Agnes Bruckner Quotes
Top 6 wise famous quotes and sayings by Agnes Bruckner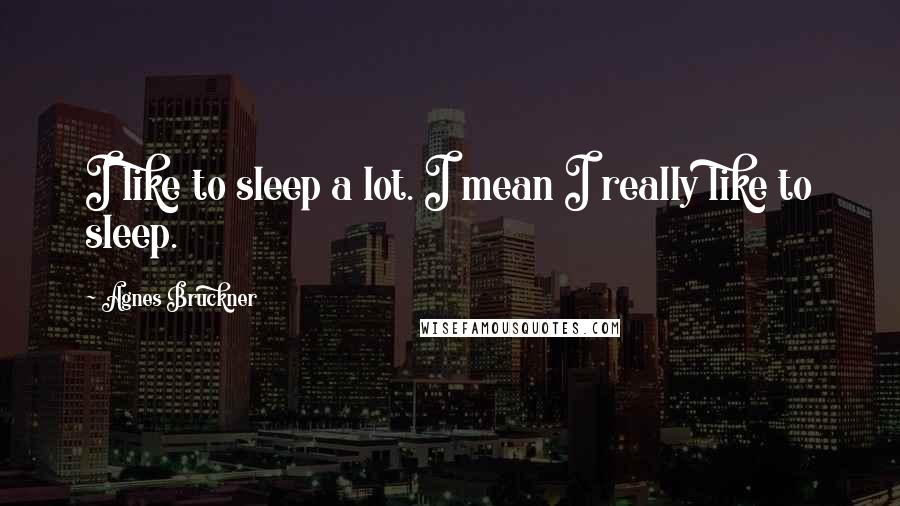 I like to sleep a lot. I mean I really like to sleep.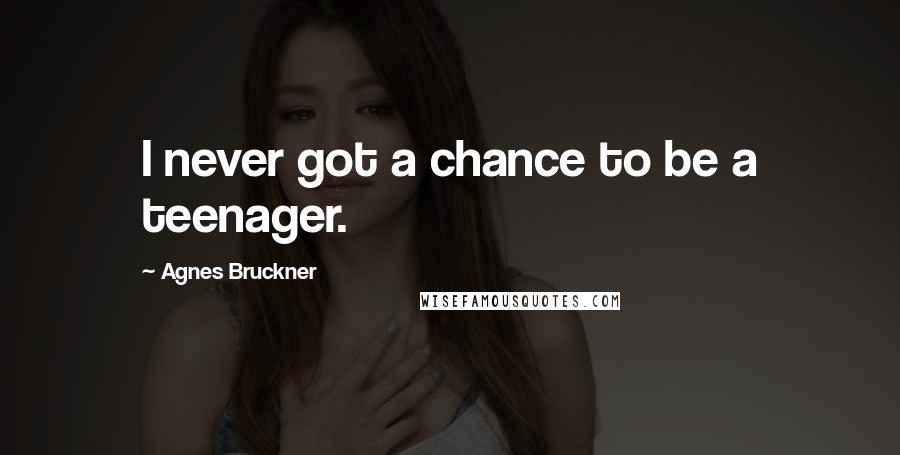 I never got a chance to be a teenager.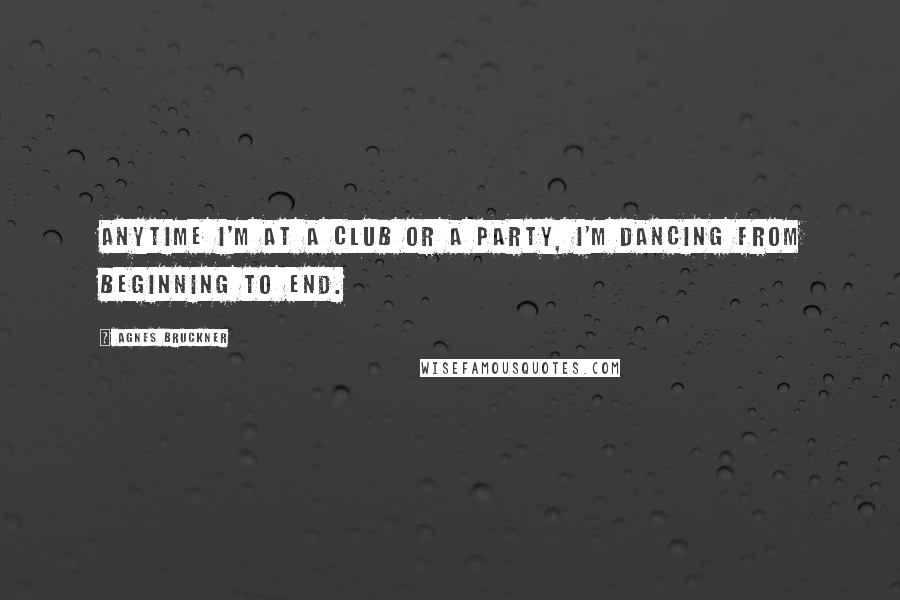 Anytime I'm at a club or a party, I'm dancing from beginning to end.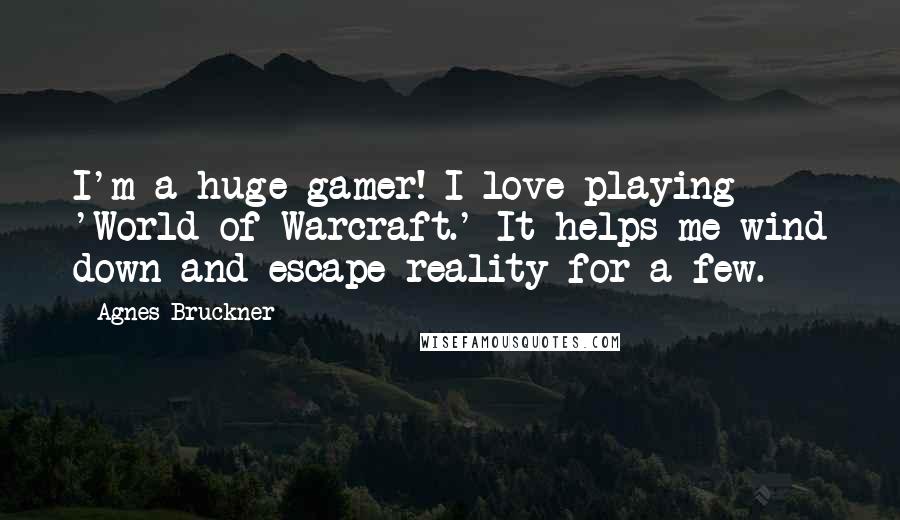 I'm a huge gamer! I love playing 'World of Warcraft.' It helps me wind down and escape reality for a few.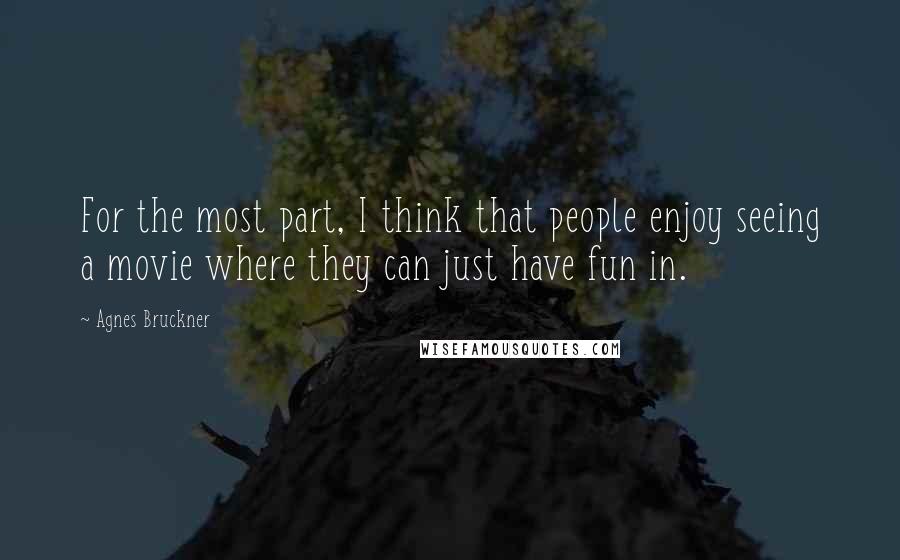 For the most part, I think that people enjoy seeing a movie where they can just have fun in.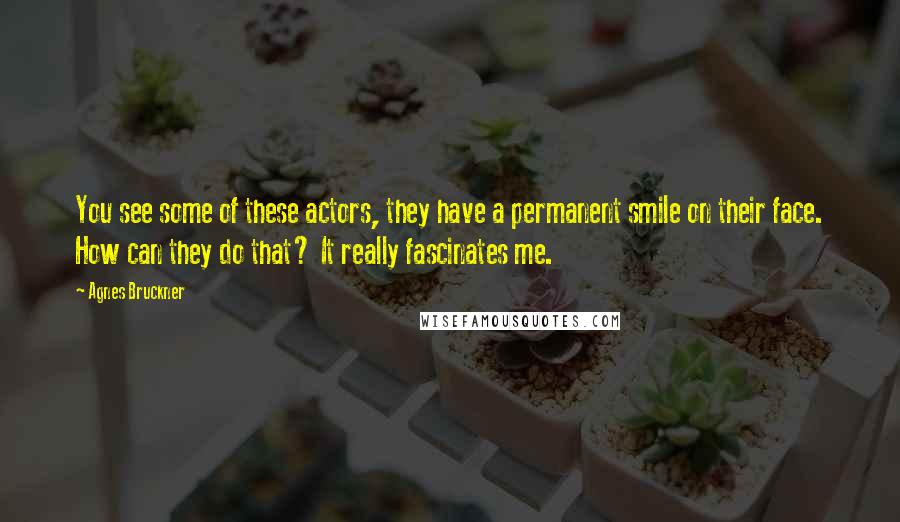 You see some of these actors, they have a permanent smile on their face. How can they do that? It really fascinates me.