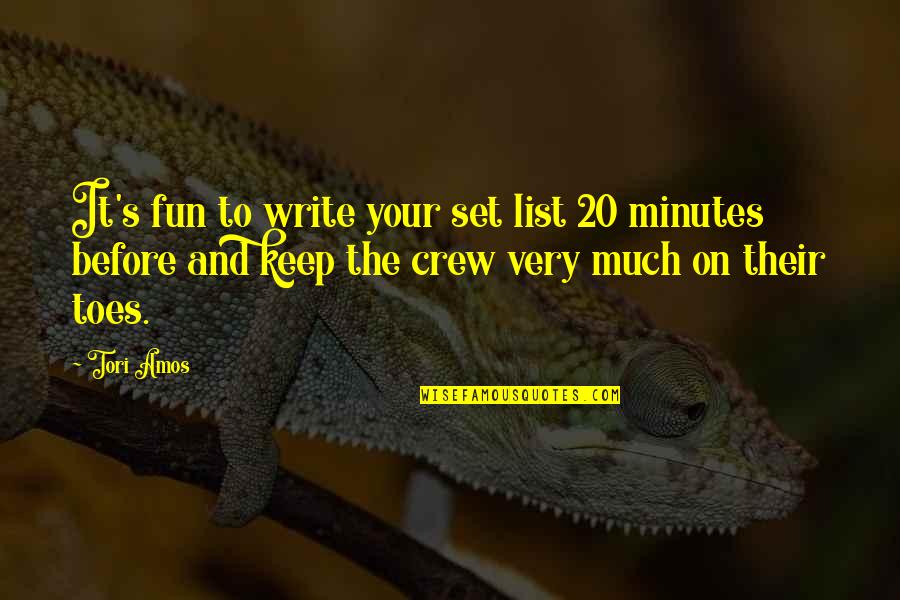 It's fun to write your set list 20 minutes before and keep the crew very much on their toes.
—
Tori Amos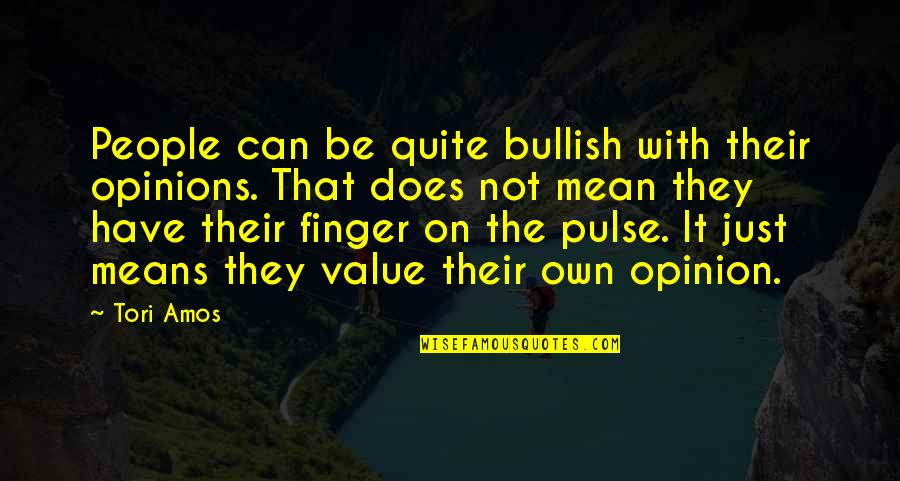 People can be quite bullish with their opinions. That does not mean they have their finger on the pulse. It just means they value their own opinion.
—
Tori Amos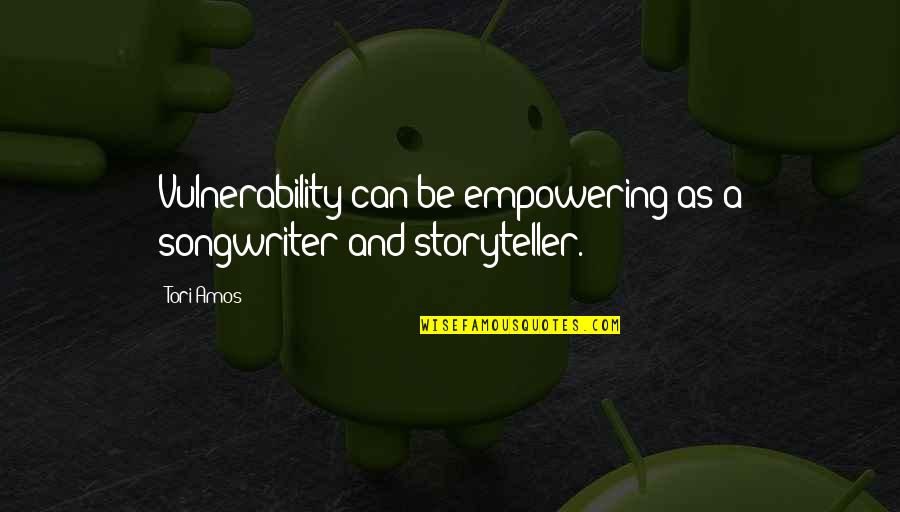 Vulnerability can be empowering as a songwriter and storyteller.
—
Tori Amos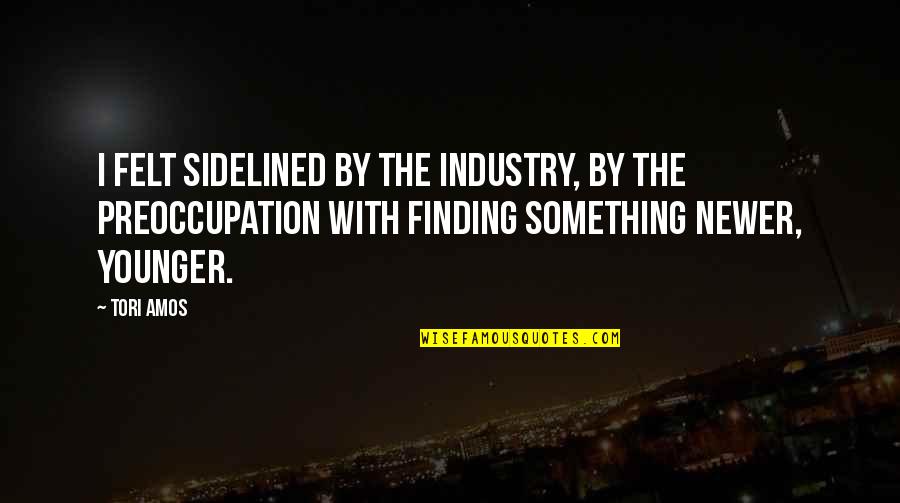 I felt sidelined by the industry, by the preoccupation with finding something newer, younger.
—
Tori Amos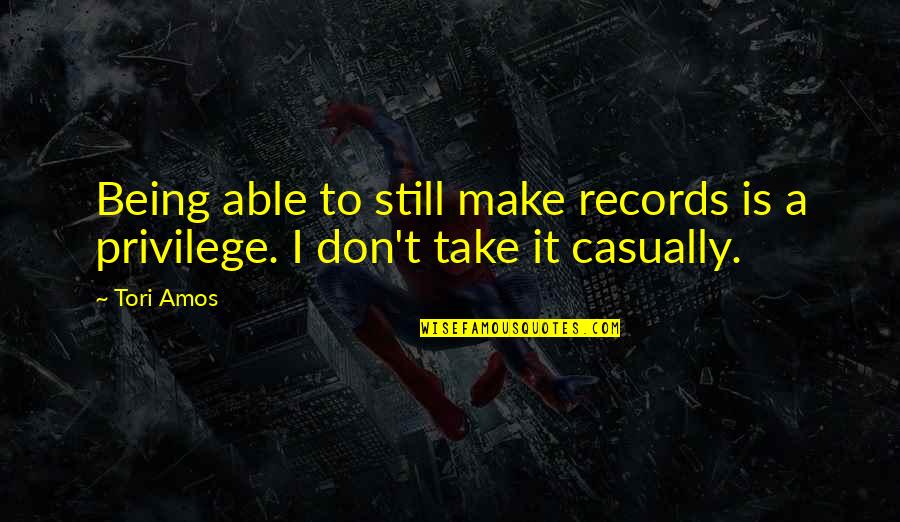 Being able to still make records is a privilege. I don't take it casually.
—
Tori Amos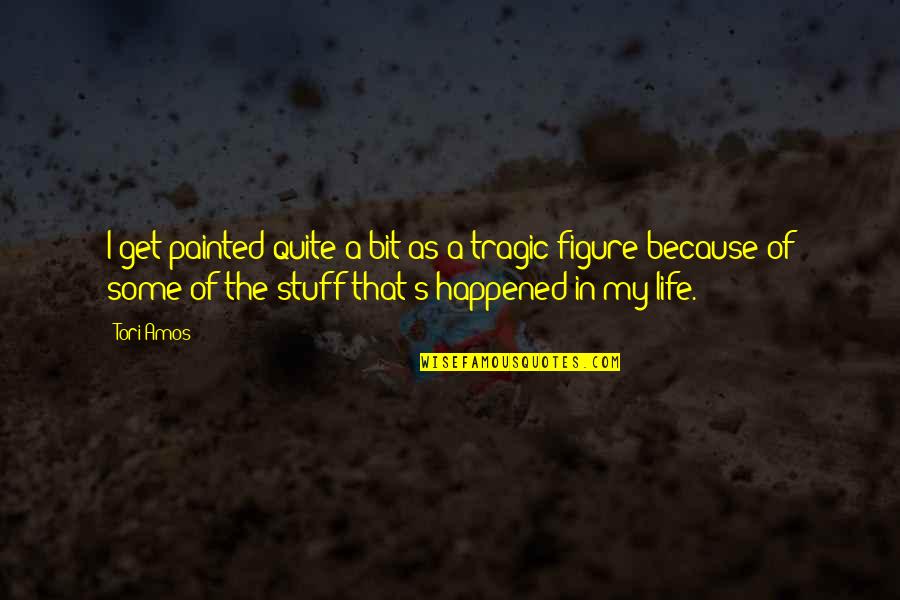 I get painted quite a bit as a tragic figure because of some of the stuff that's happened in my life. —
Tori Amos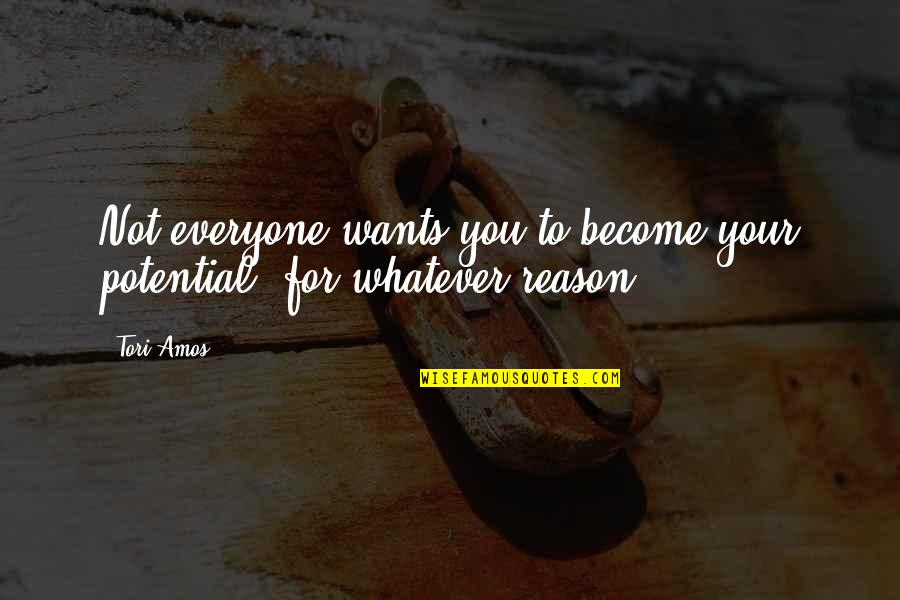 Not everyone wants you to become your potential, for whatever reason. —
Tori Amos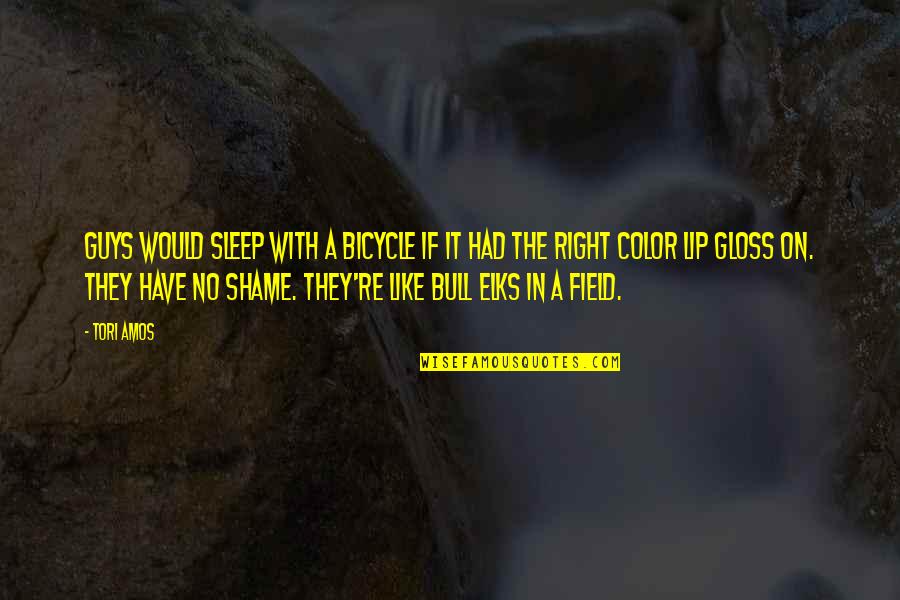 Guys would sleep with a bicycle if it had the right color lip gloss on. They have no shame. They're like bull elks in a field. —
Tori Amos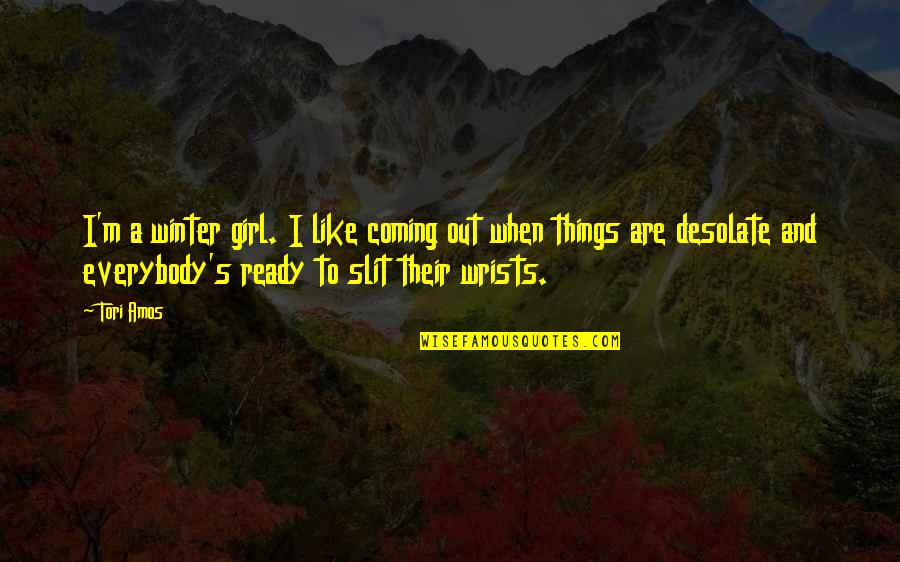 I'm a winter girl. I like coming out when things are desolate and everybody's ready to slit their wrists. —
Tori Amos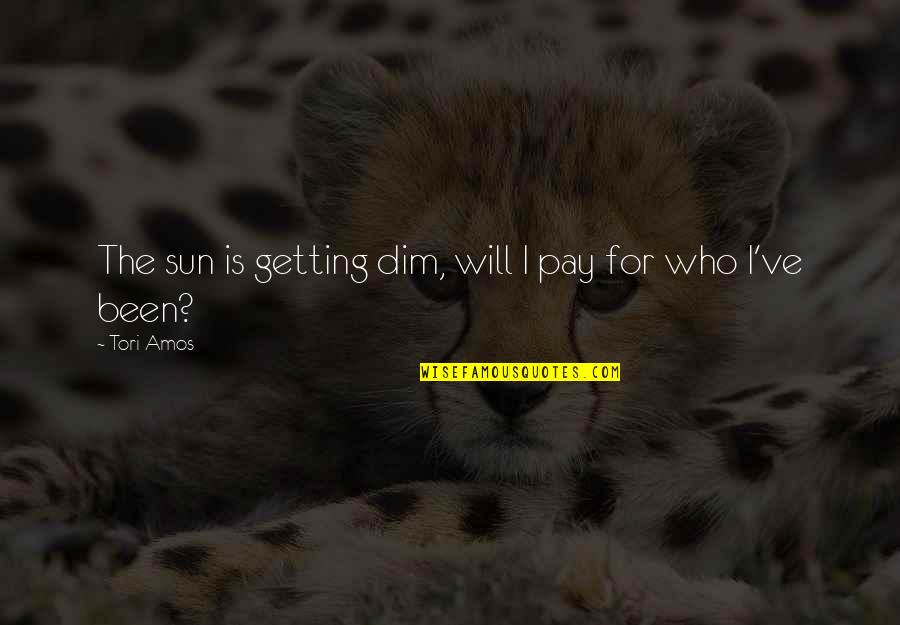 The sun is getting dim, will I pay for who I've been? —
Tori Amos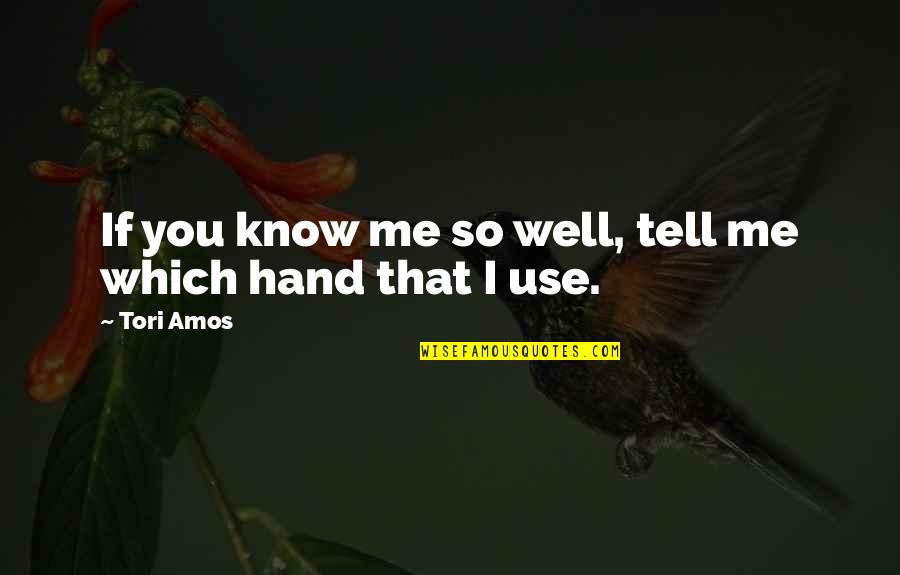 If you know me so well, tell me which hand that I use. —
Tori Amos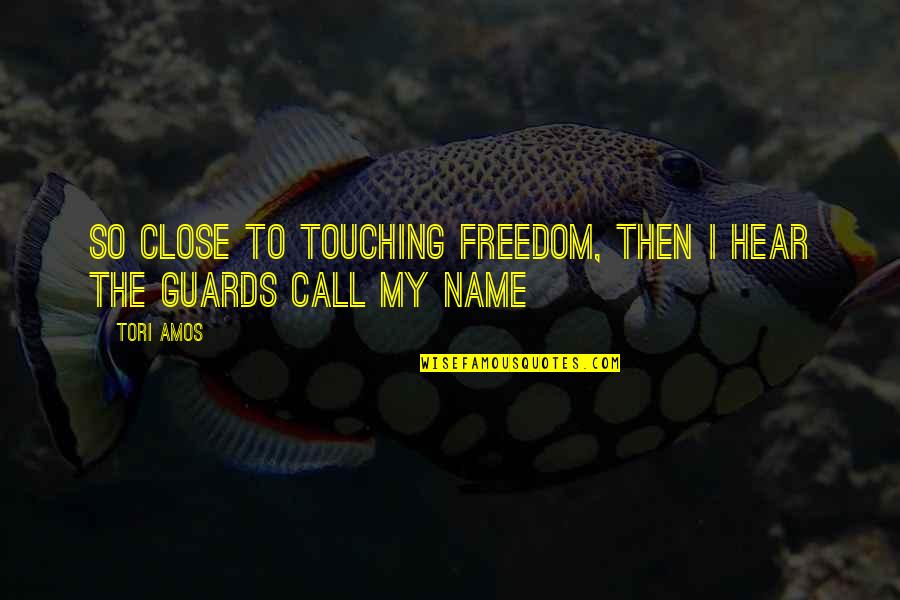 So close to touching freedom, then I hear the guards call my name —
Tori Amos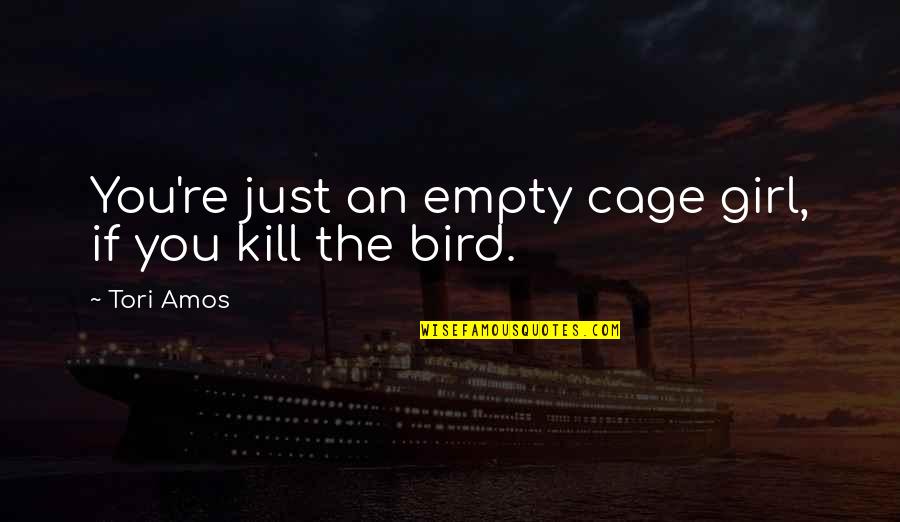 You're just an empty cage girl, if you kill the bird. —
Tori Amos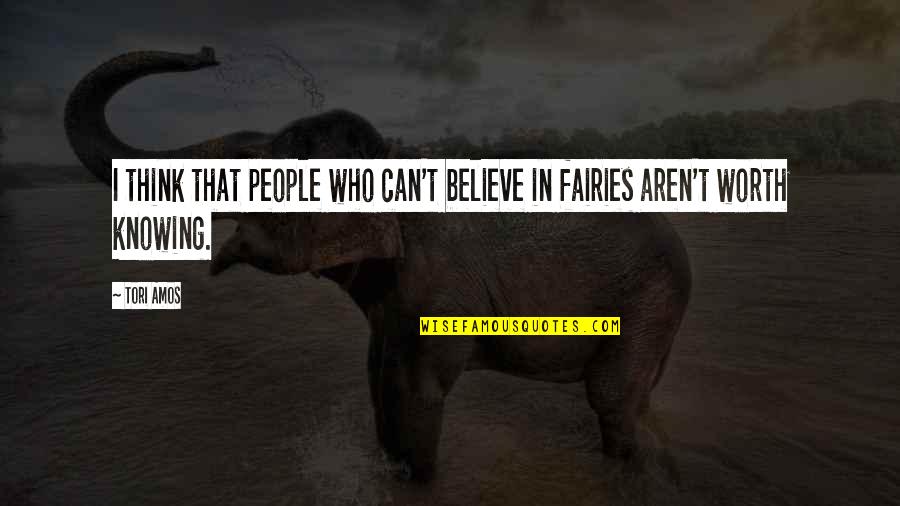 I think that people who can't believe in fairies aren't worth knowing.
—
Tori Amos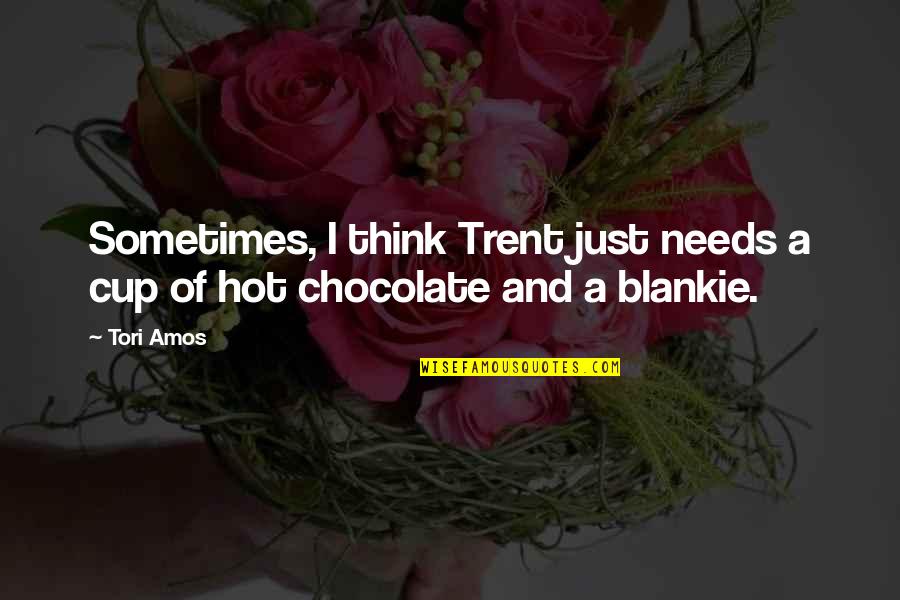 Sometimes, I think Trent just needs a cup of hot chocolate and a blankie. —
Tori Amos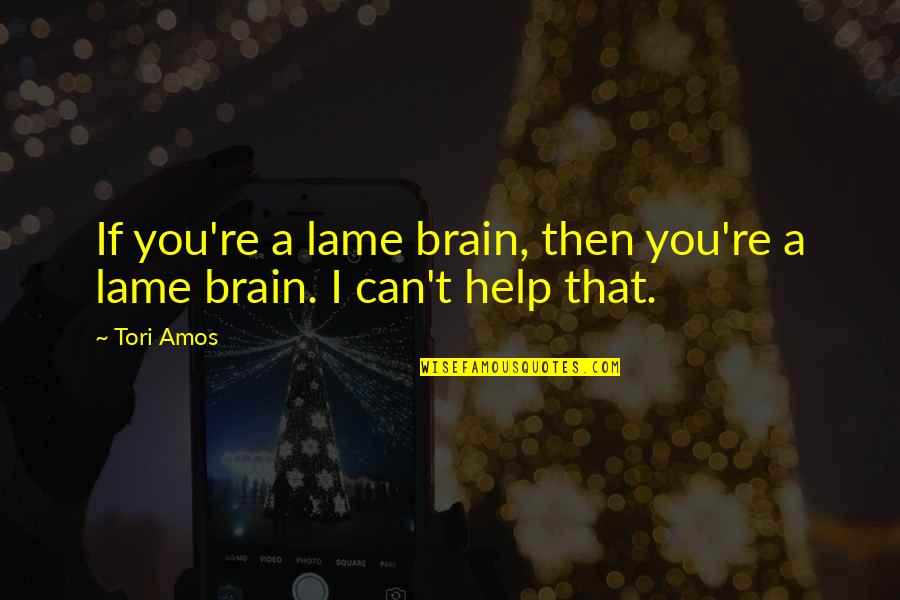 If you're a lame brain, then you're a lame brain. I can't help that. —
Tori Amos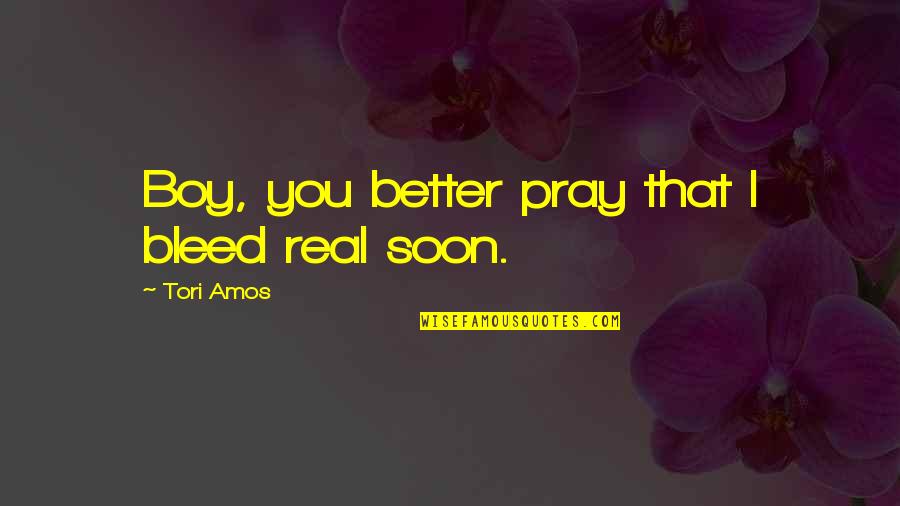 Boy, you better pray that I bleed real soon. —
Tori Amos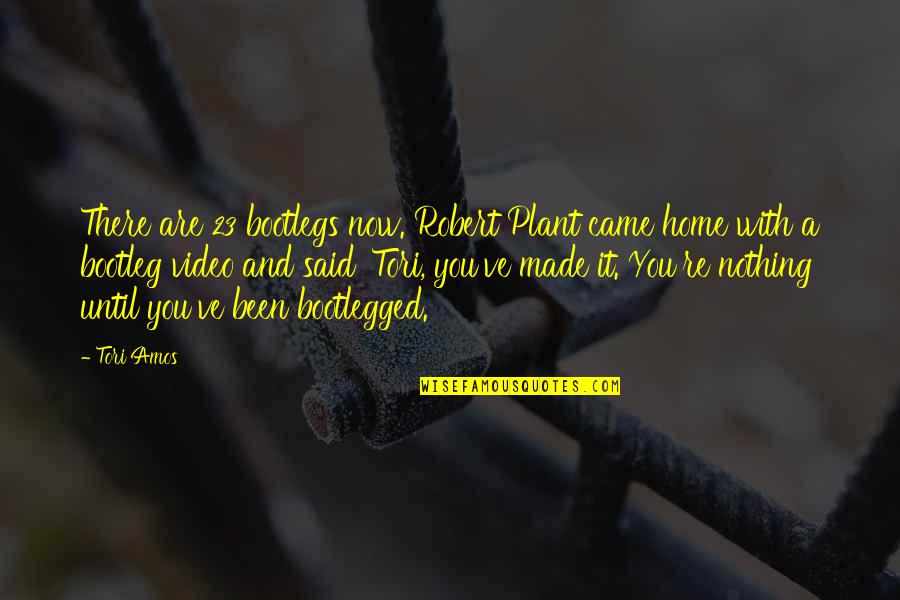 There are 23 bootlegs now. Robert Plant came home with a bootleg video and said 'Tori, you've made it. You're nothing until you've been bootlegged.' —
Tori Amos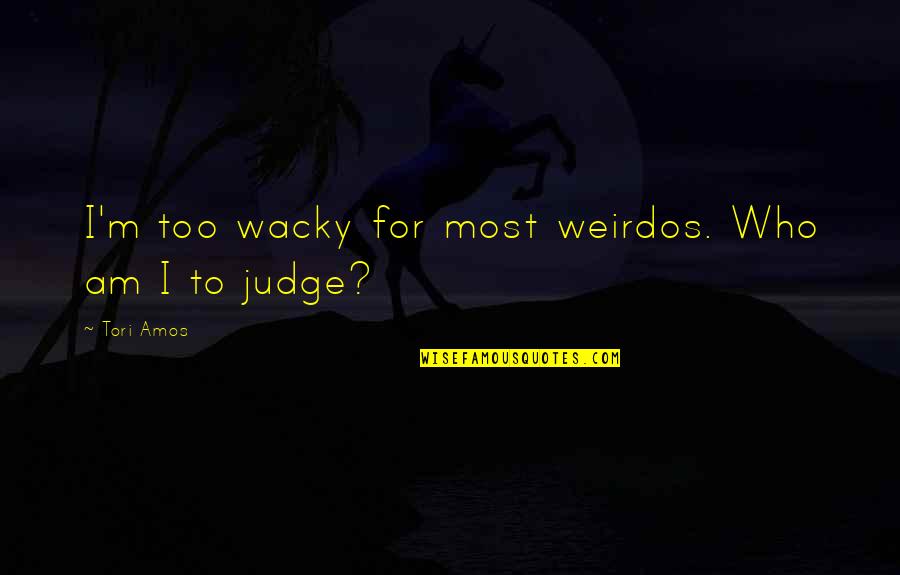 I'm too wacky for most weirdos. Who am I to judge? —
Tori Amos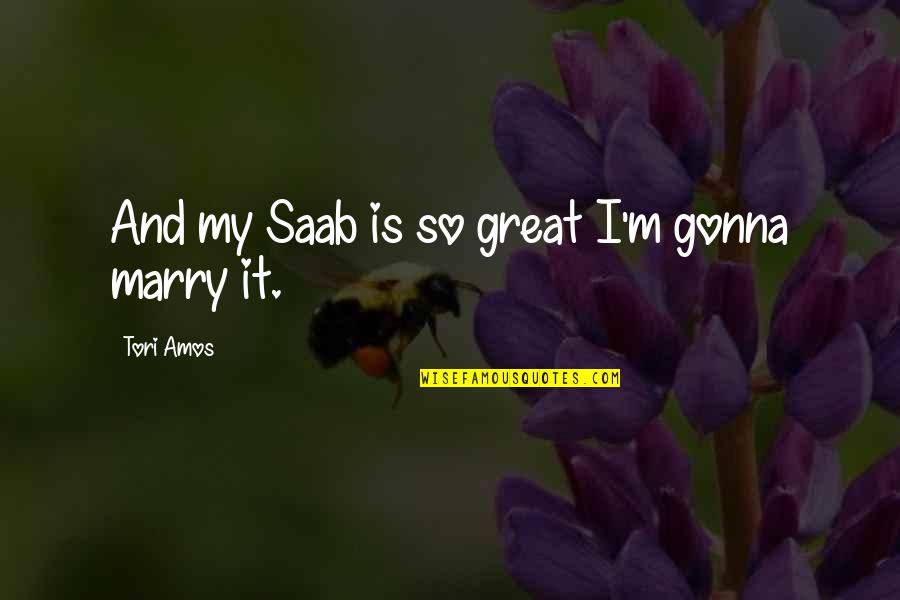 And my Saab is so great I'm gonna marry it. —
Tori Amos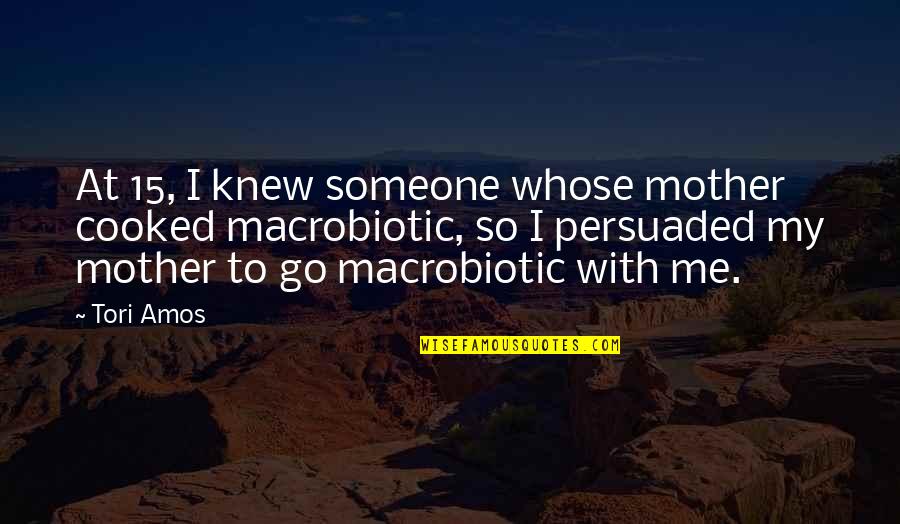 At 15, I knew someone whose mother cooked macrobiotic, so I persuaded my mother to go macrobiotic with me. —
Tori Amos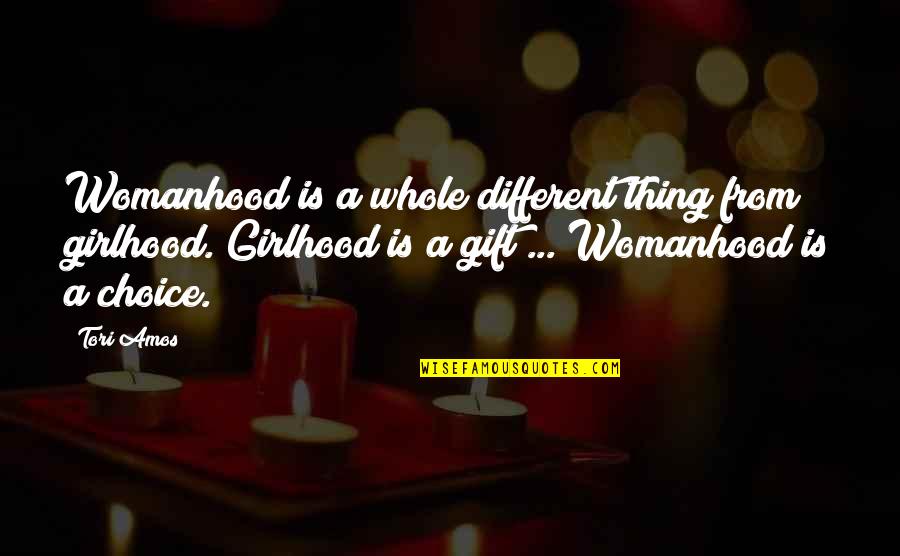 Womanhood is a whole different thing from girlhood. Girlhood is a gift ... Womanhood is a choice. —
Tori Amos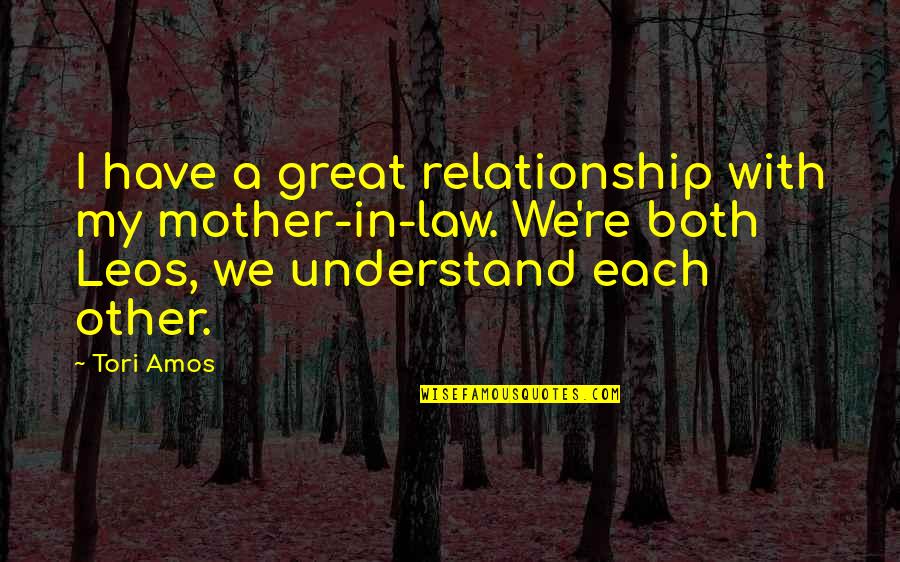 I have a great relationship with my mother-in-law. We're both Leos, we understand each other. —
Tori Amos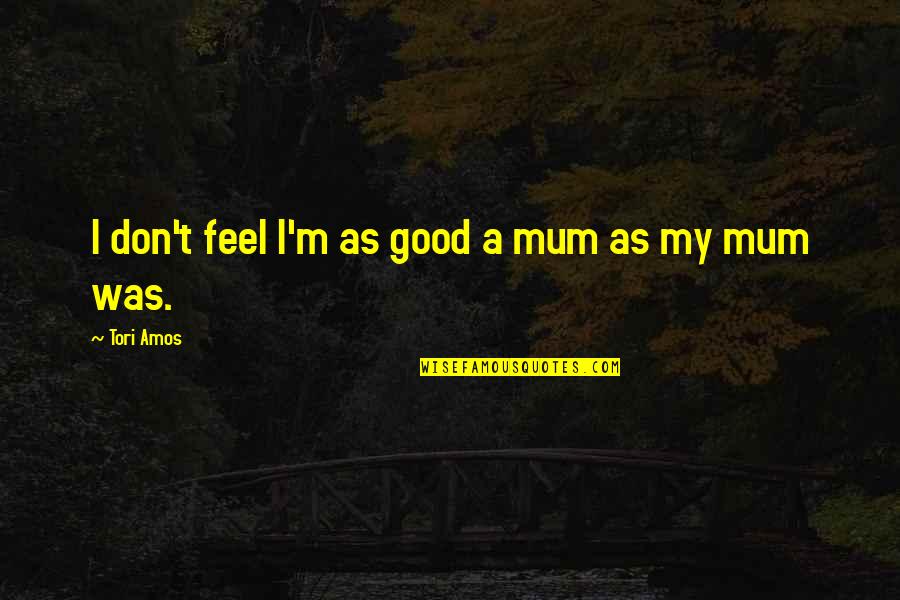 I don't feel I'm as good a mum as my mum was. —
Tori Amos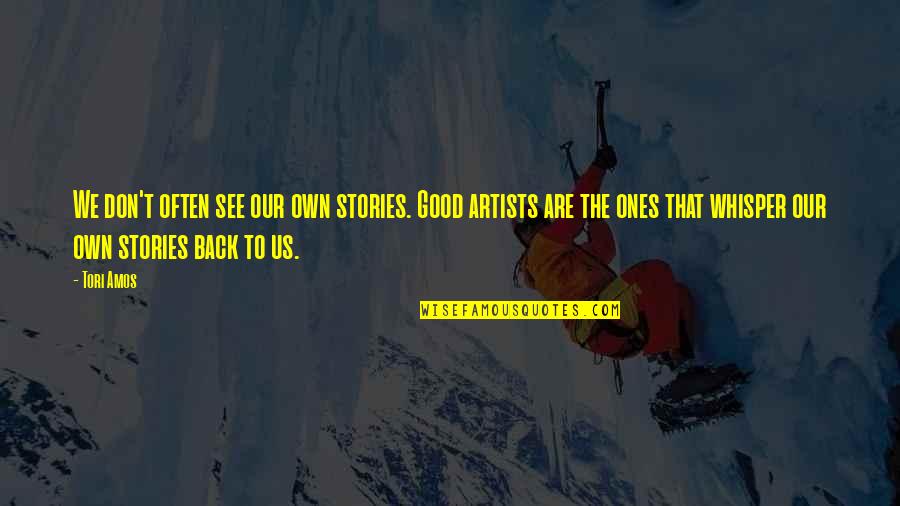 We don't often see our own stories. Good artists are the ones that whisper our own stories back to us. —
Tori Amos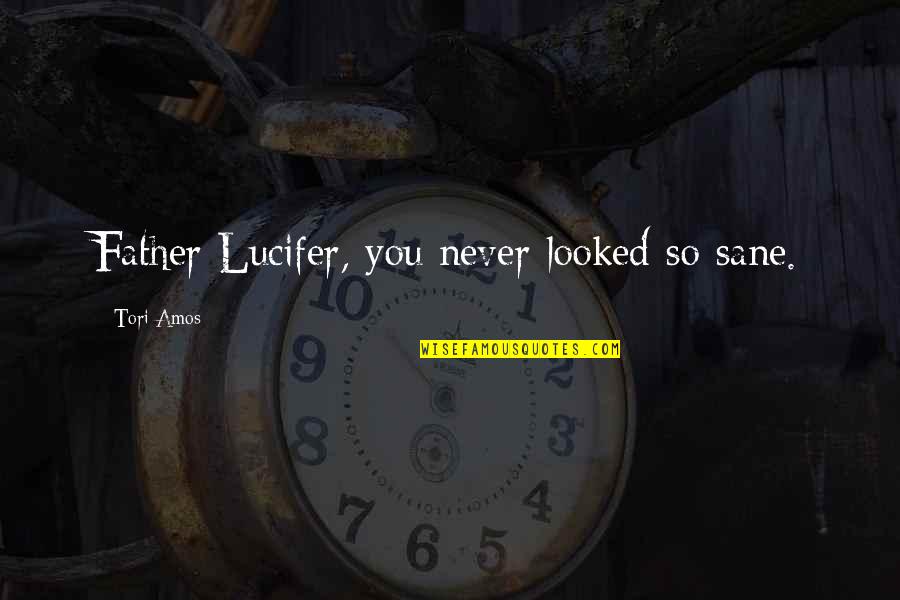 Father Lucifer, you never looked so sane. —
Tori Amos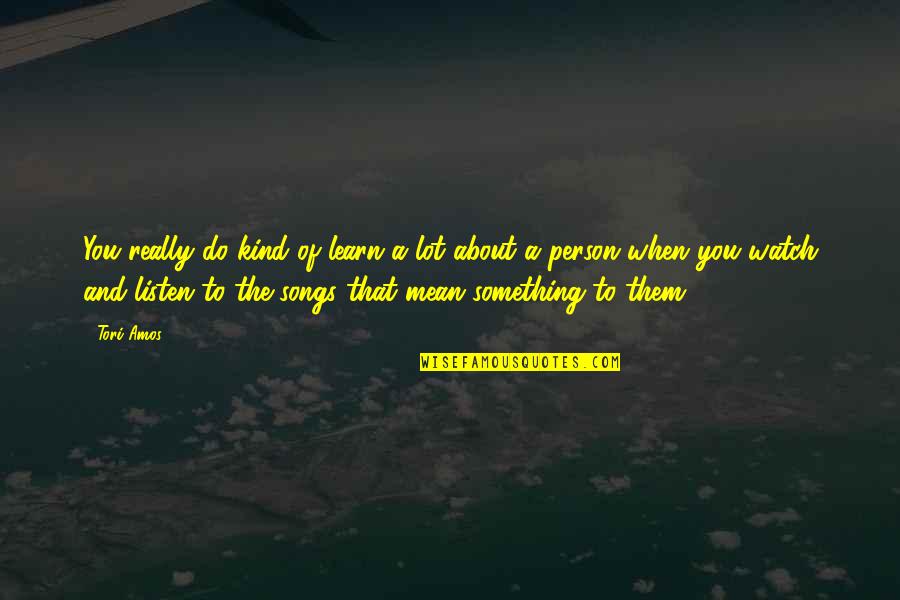 You really do kind of learn a lot about a person when you watch and listen to the songs that mean something to them. —
Tori Amos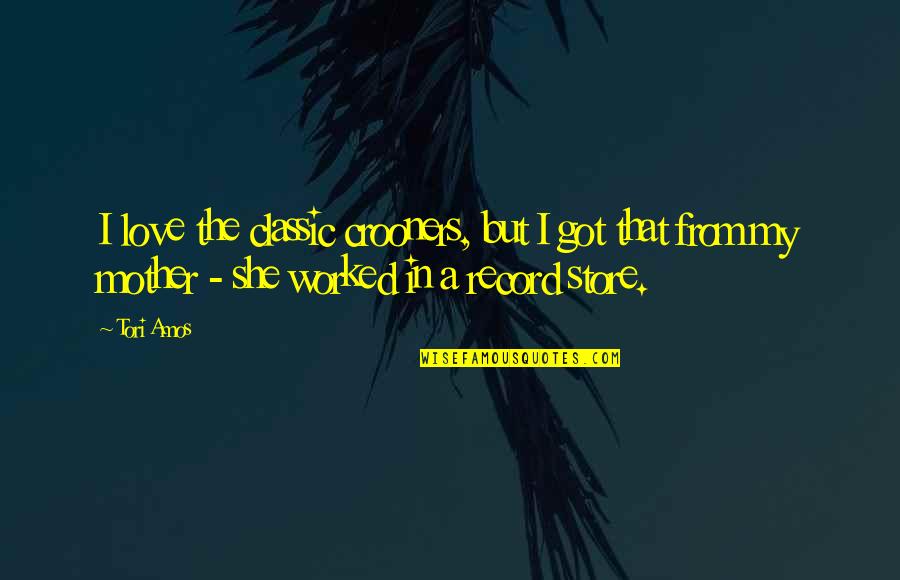 I love the classic crooners, but I got that from my mother - she worked in a record store. —
Tori Amos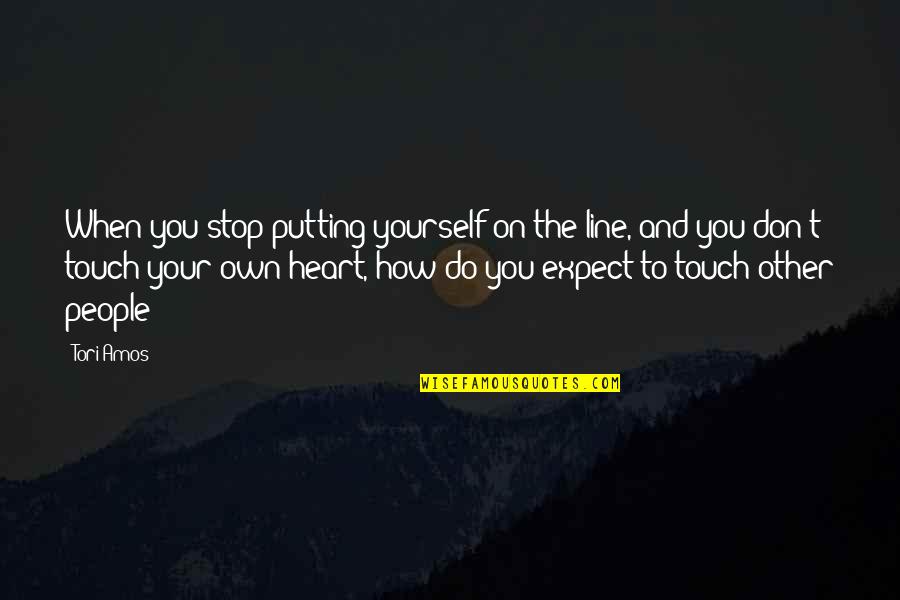 When you stop putting yourself on the line, and you don't touch your own heart, how do you expect to touch other people? —
Tori Amos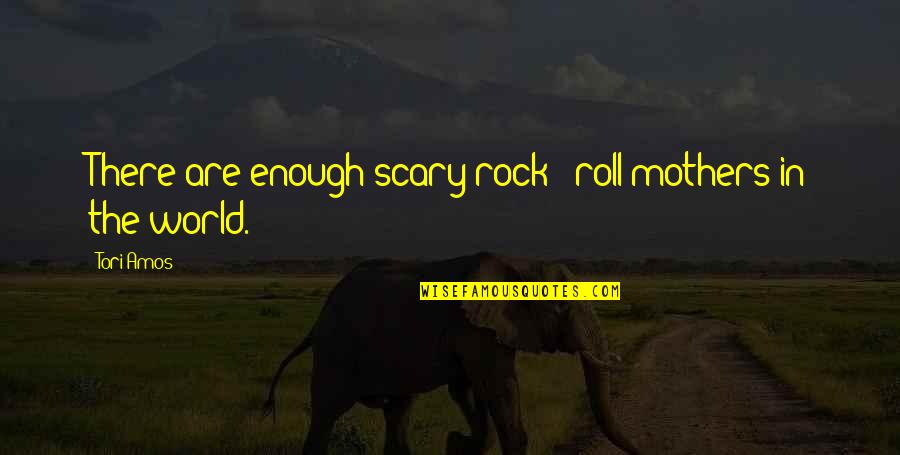 There are enough scary rock & roll mothers in the world. —
Tori Amos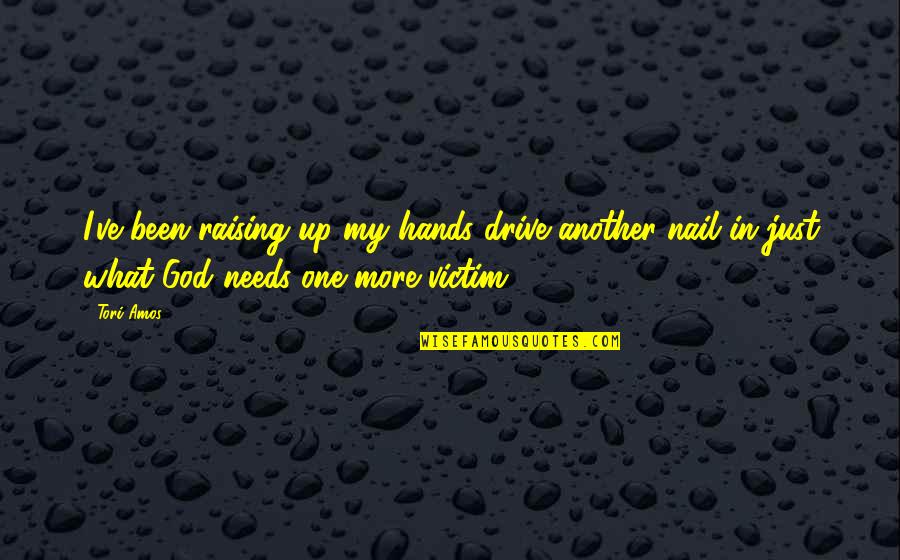 I've been raising up my hands drive another nail in just what God needs one more victim —
Tori Amos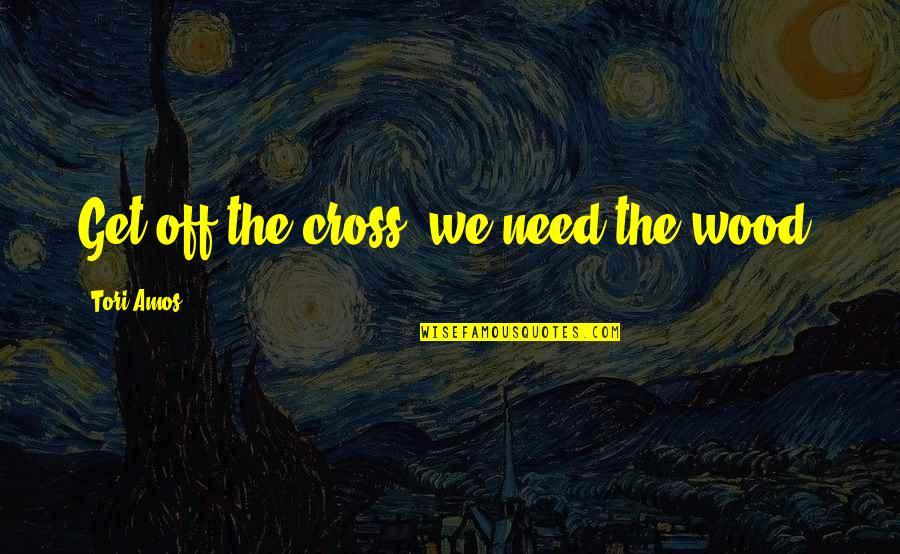 Get off the cross, we need the wood. —
Tori Amos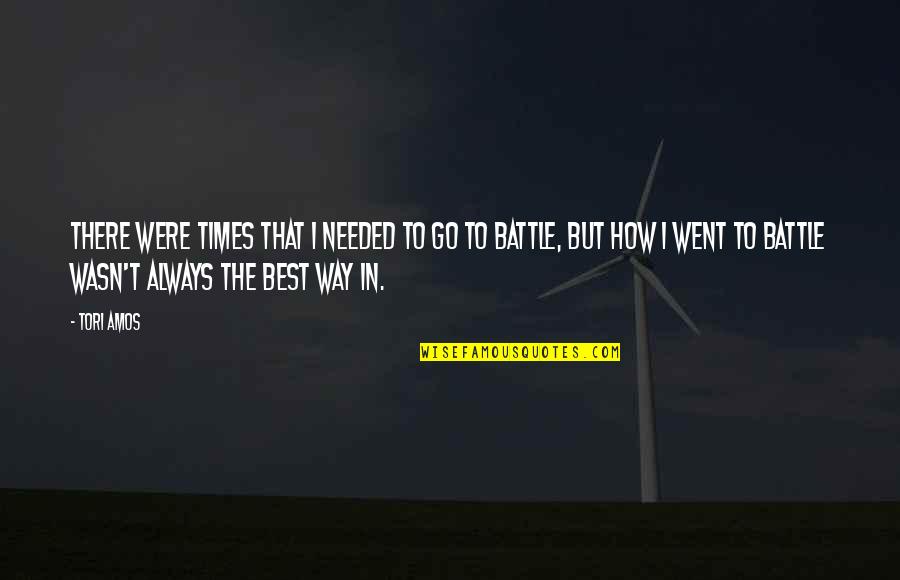 There were times that I needed to go to battle, but how I went to battle wasn't always the best way in. —
Tori Amos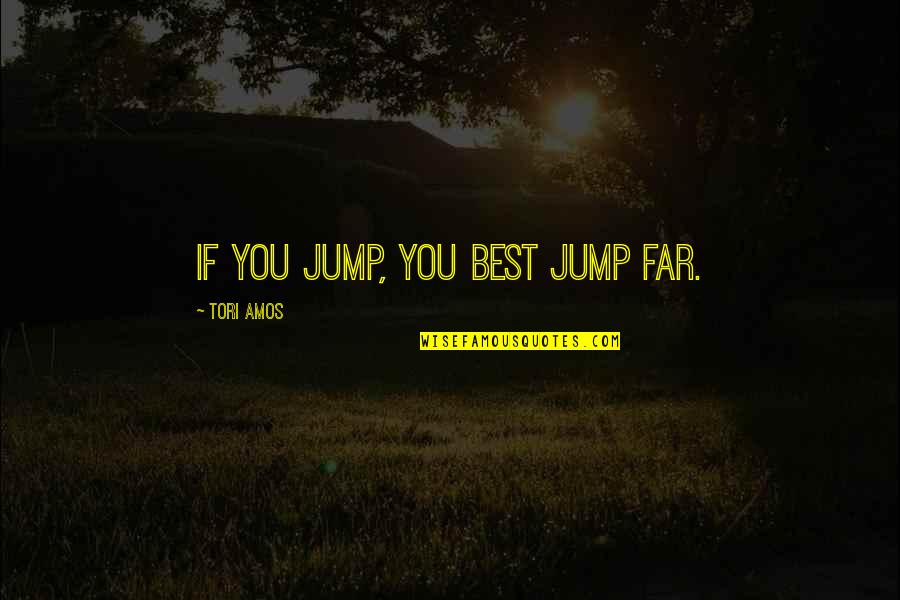 If you jump, you best jump far. —
Tori Amos