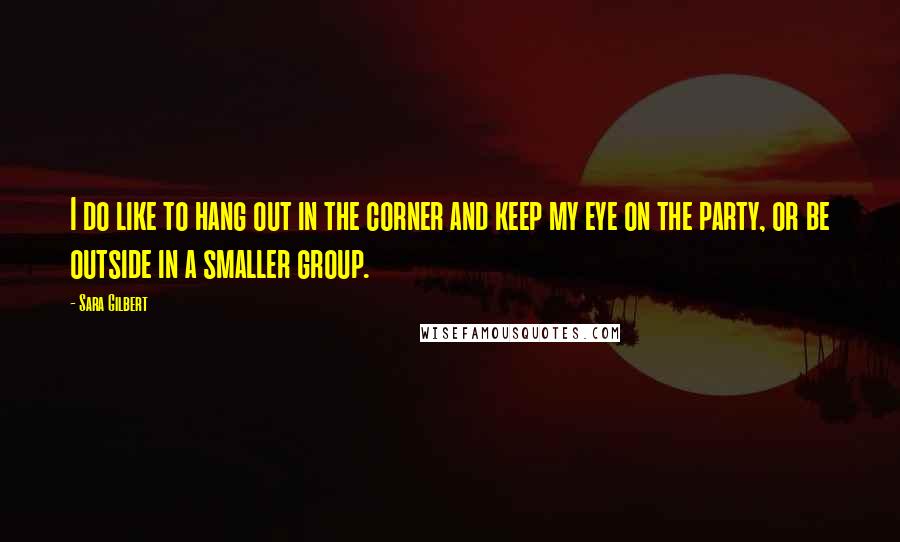 I do like to hang out in the corner and keep my eye on the party, or be outside in a smaller group.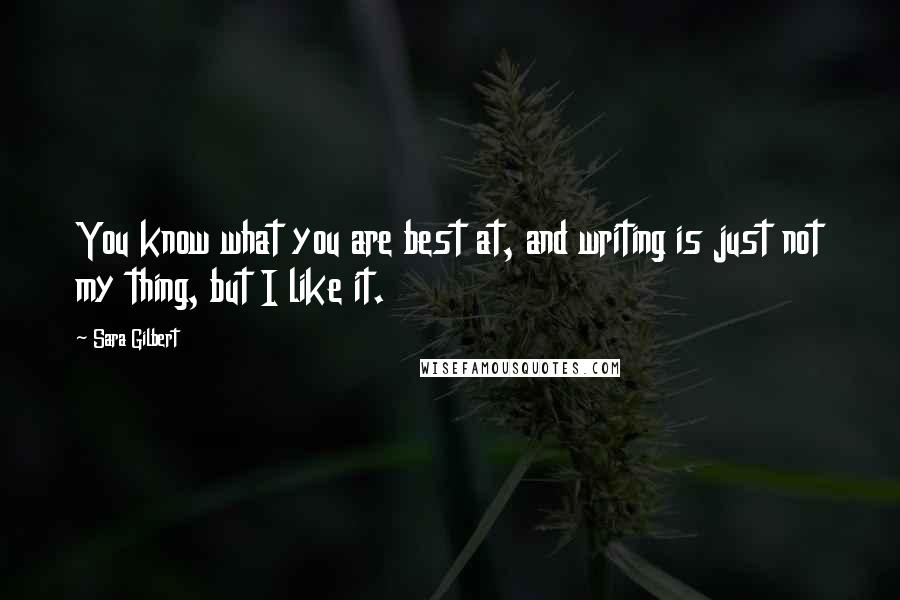 You know what you are best at, and writing is just not my thing, but I like it.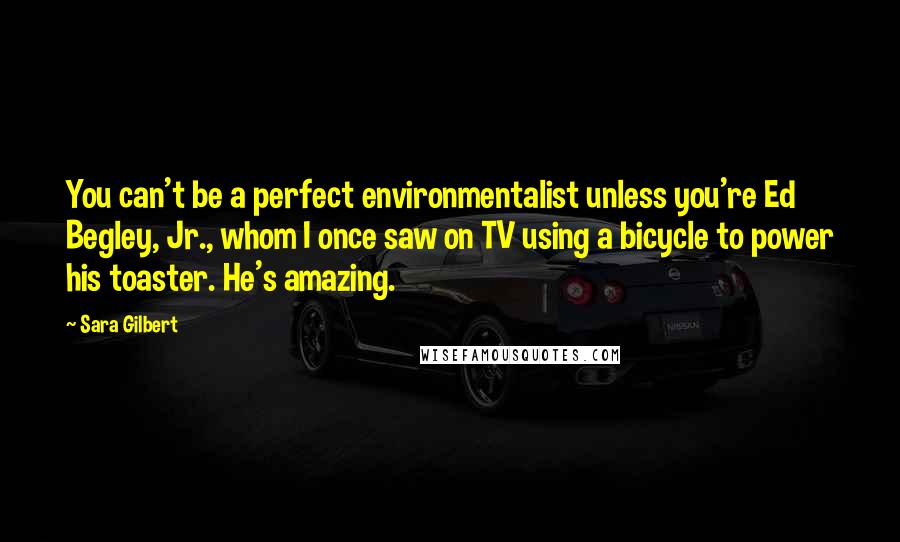 You can't be a perfect environmentalist unless you're Ed Begley, Jr., whom I once saw on TV using a bicycle to power his toaster. He's amazing.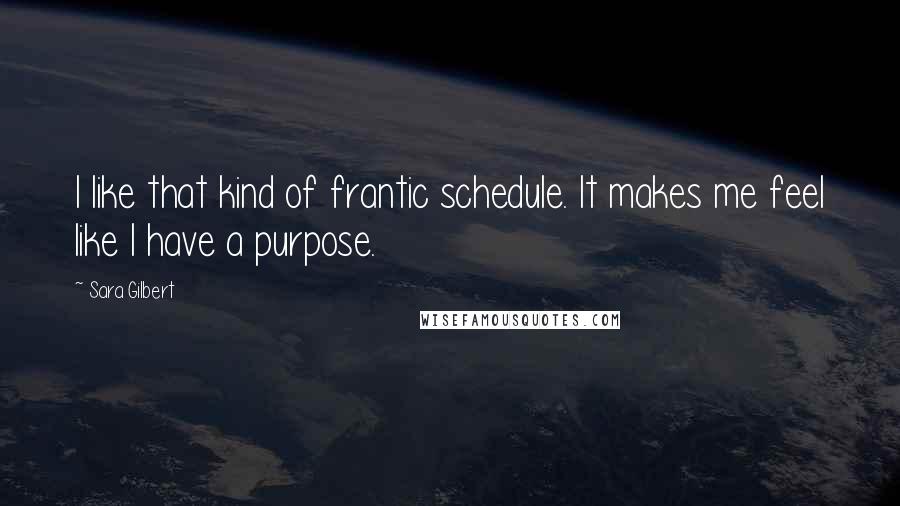 I like that kind of frantic schedule. It makes me feel like I have a purpose.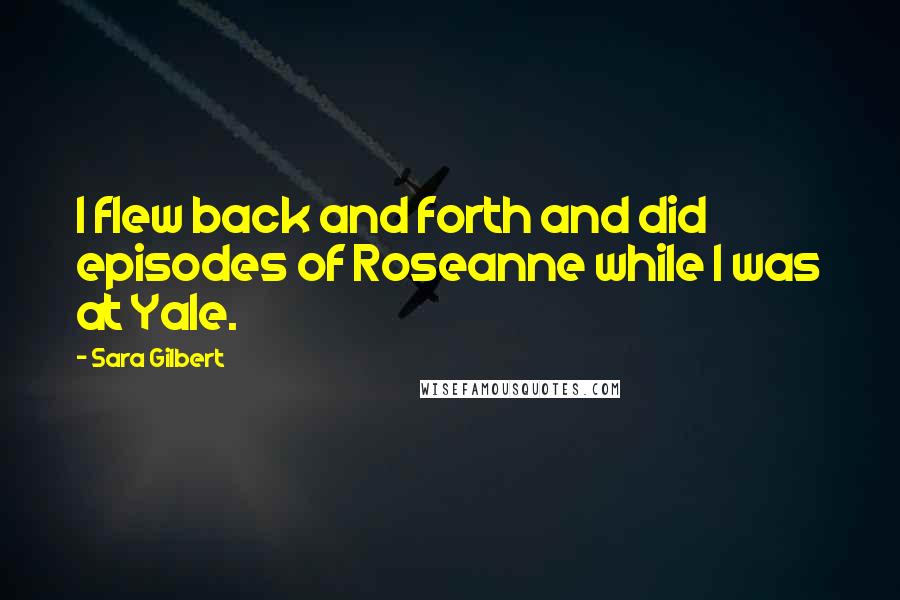 I flew back and forth and did episodes of Roseanne while I was at Yale.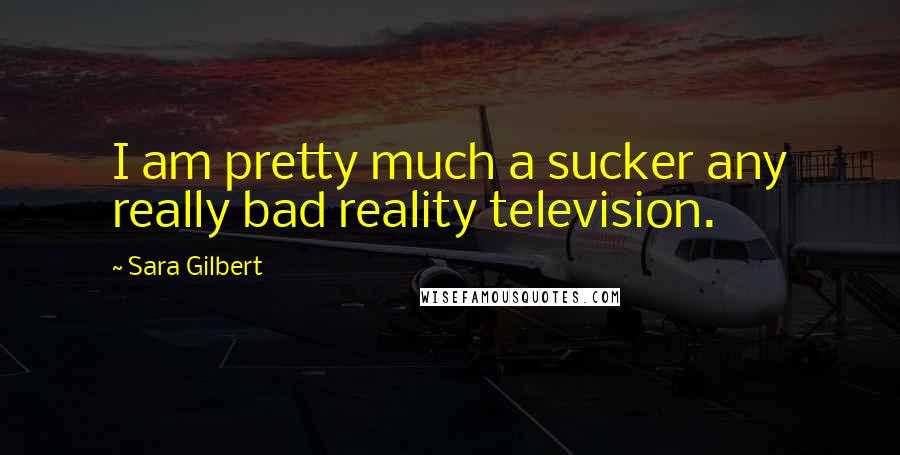 I am pretty much a sucker any really bad reality television.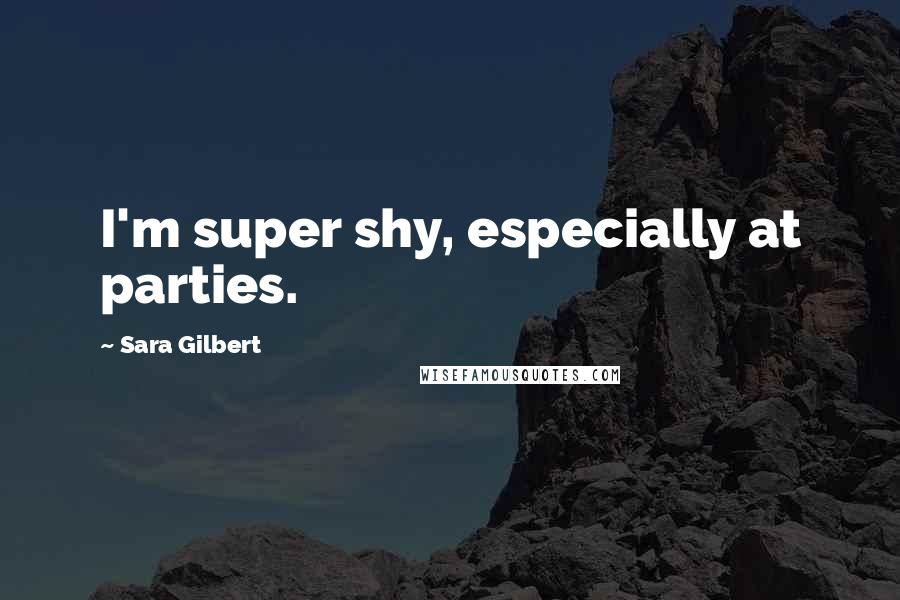 I'm super shy, especially at parties.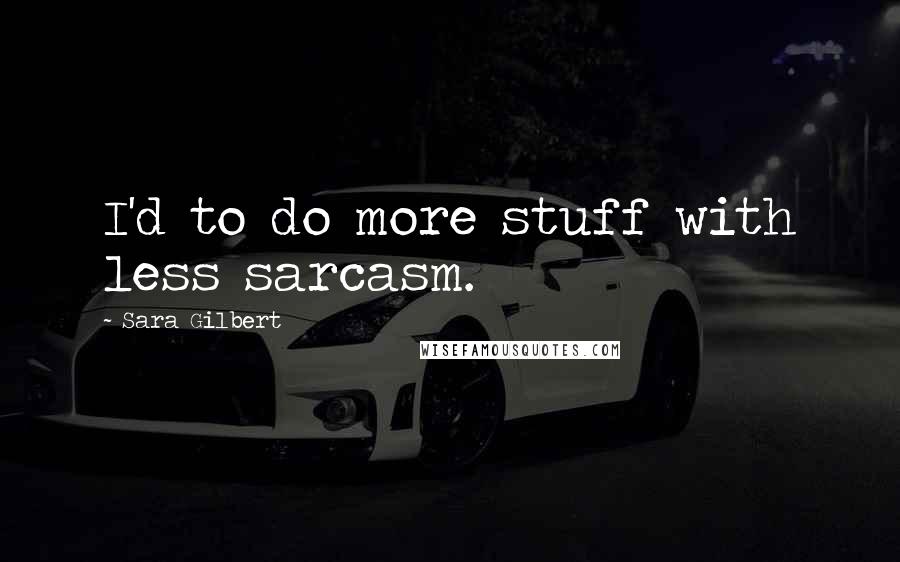 I'd to do more stuff with less sarcasm.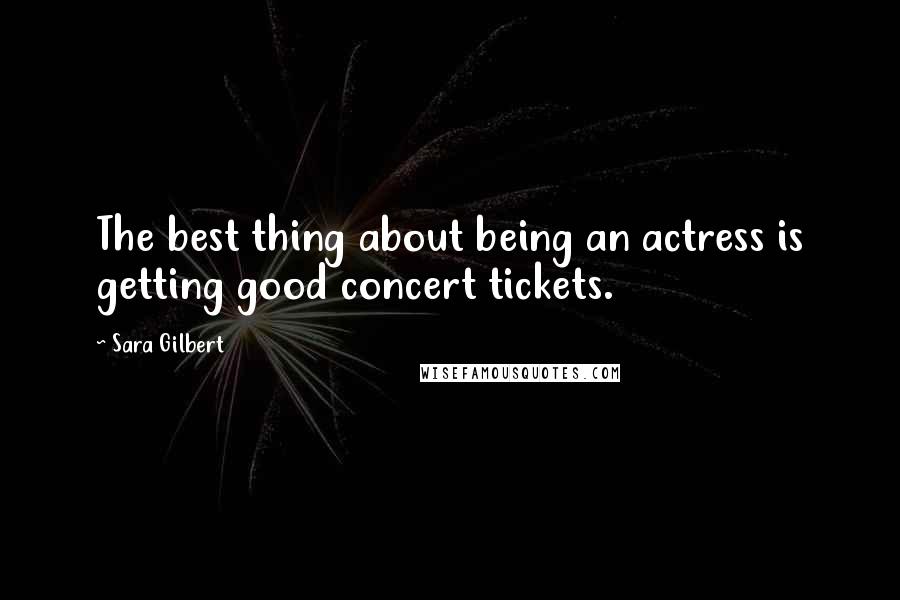 The best thing about being an actress is getting good concert tickets.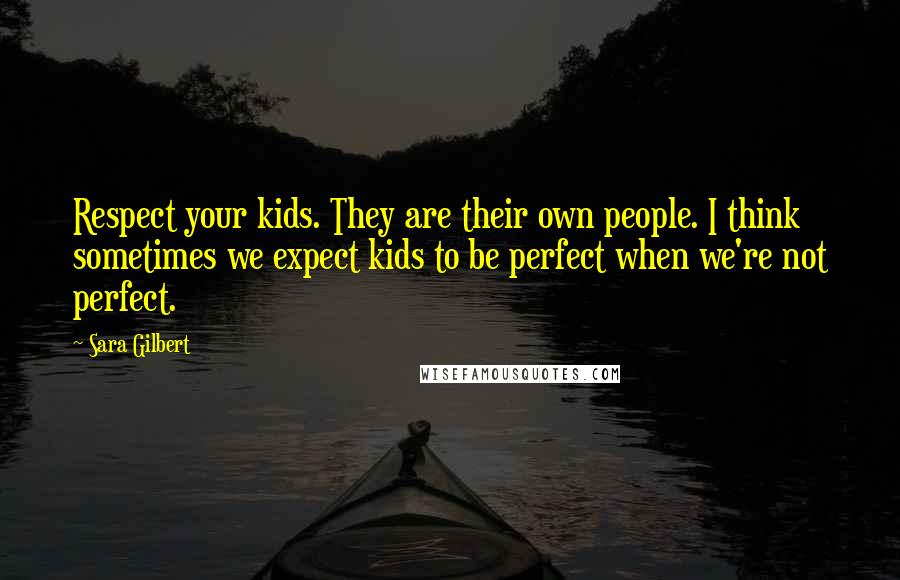 Respect your kids. They are their own people. I think sometimes we expect kids to be perfect when we're not perfect.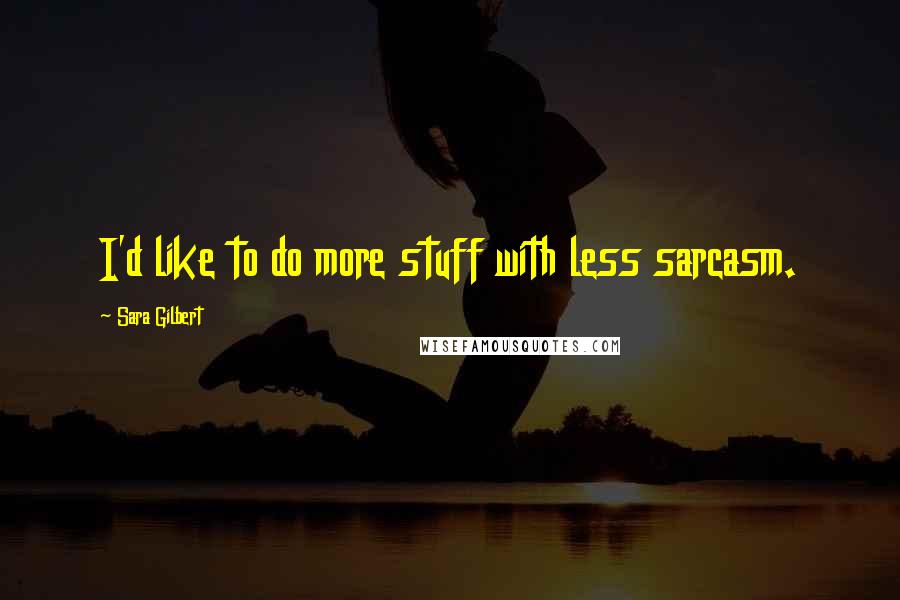 I'd like to do more stuff with less sarcasm.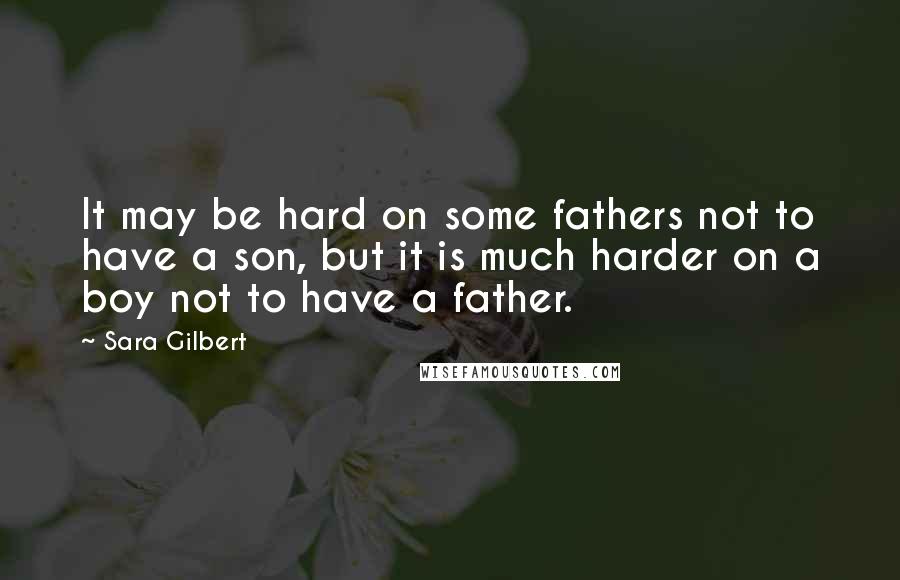 It may be hard on some fathers not to have a son, but it is much harder on a boy not to have a father.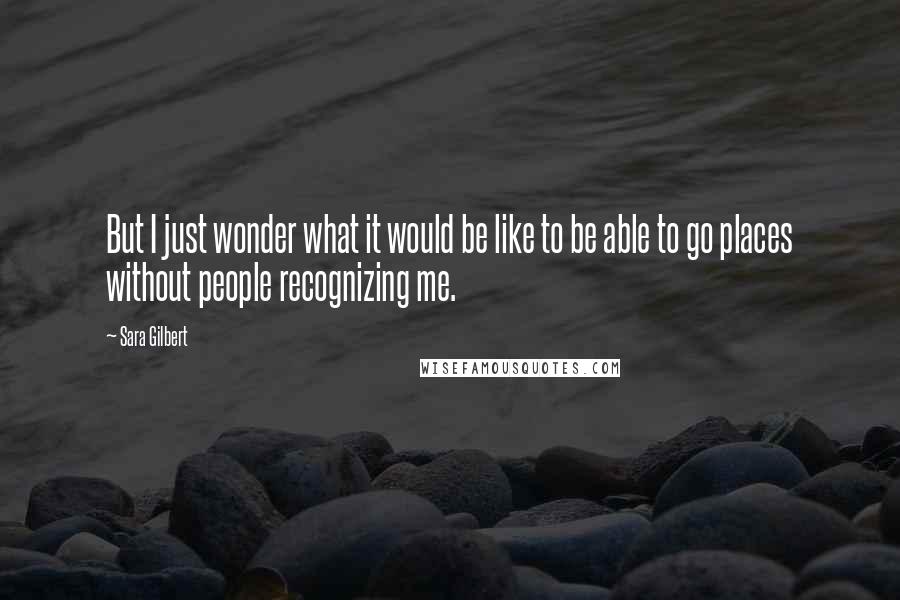 But I just wonder what it would be like to be able to go places without people recognizing me.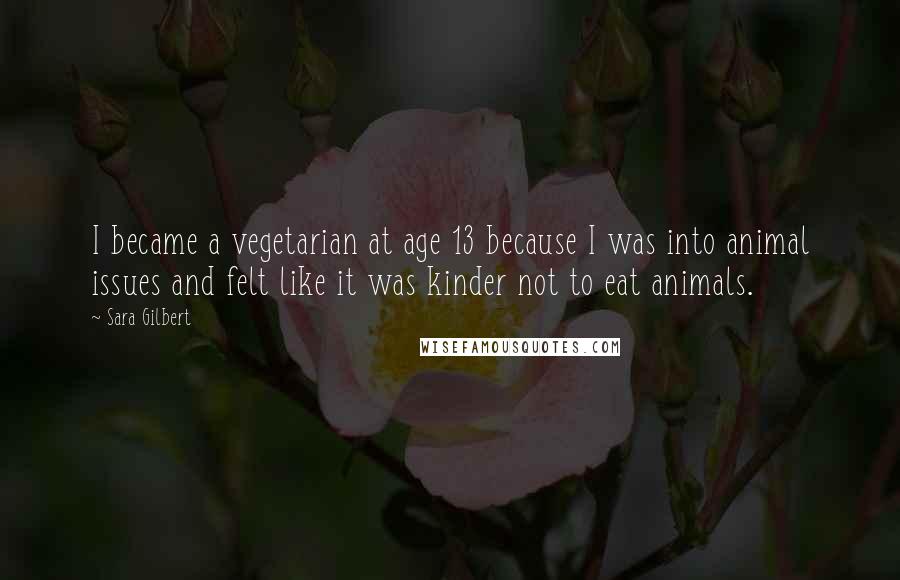 I became a vegetarian at age 13 because I was into animal issues and felt like it was kinder not to eat animals.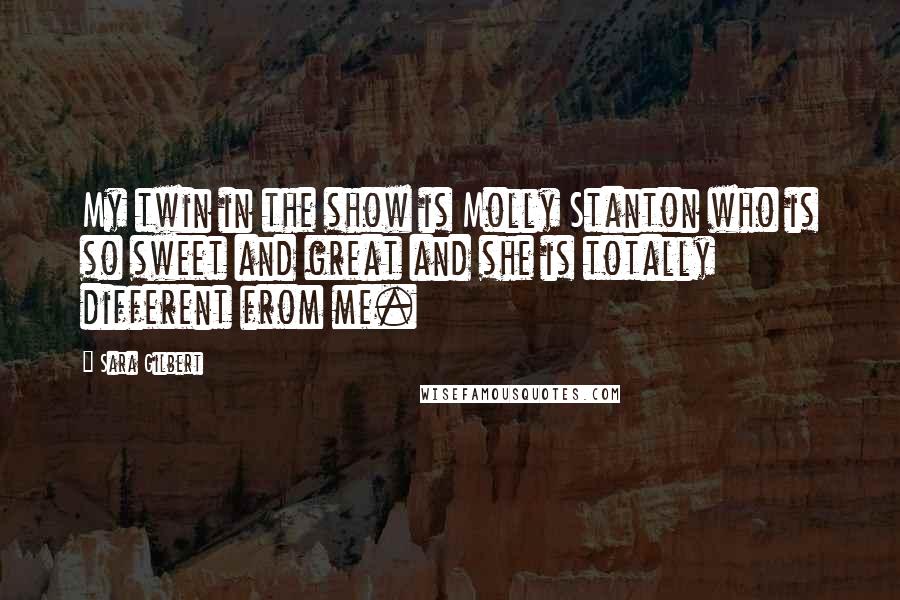 My twin in the show is Molly Stanton who is so sweet and great and she is totally different from me.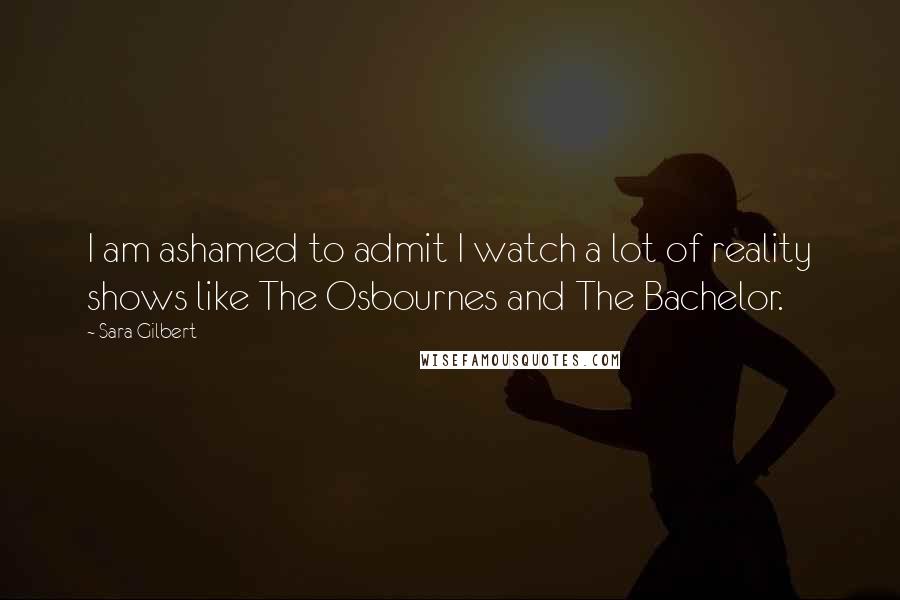 I am ashamed to admit I watch a lot of reality shows like The Osbournes and The Bachelor.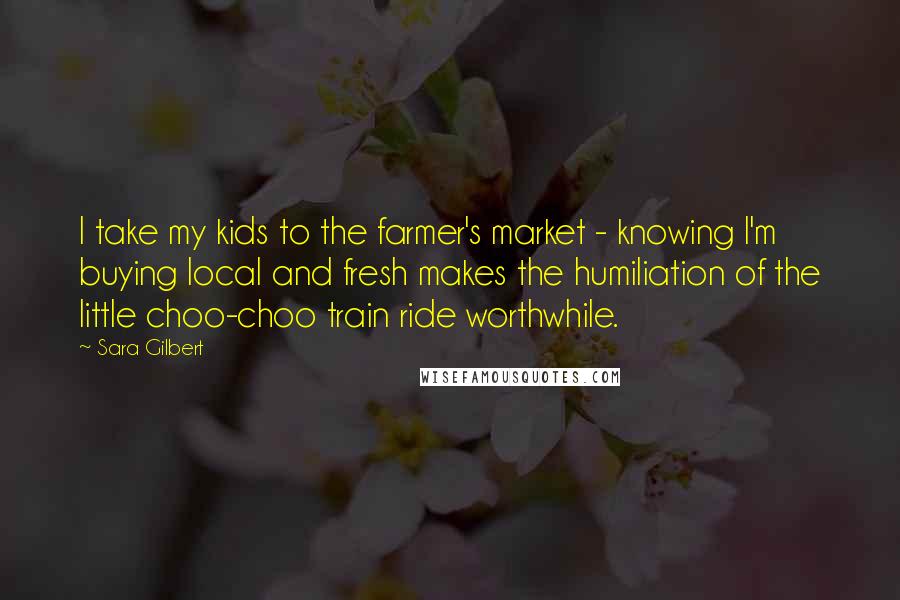 I take my kids to the farmer's market - knowing I'm buying local and fresh makes the humiliation of the little choo-choo train ride worthwhile.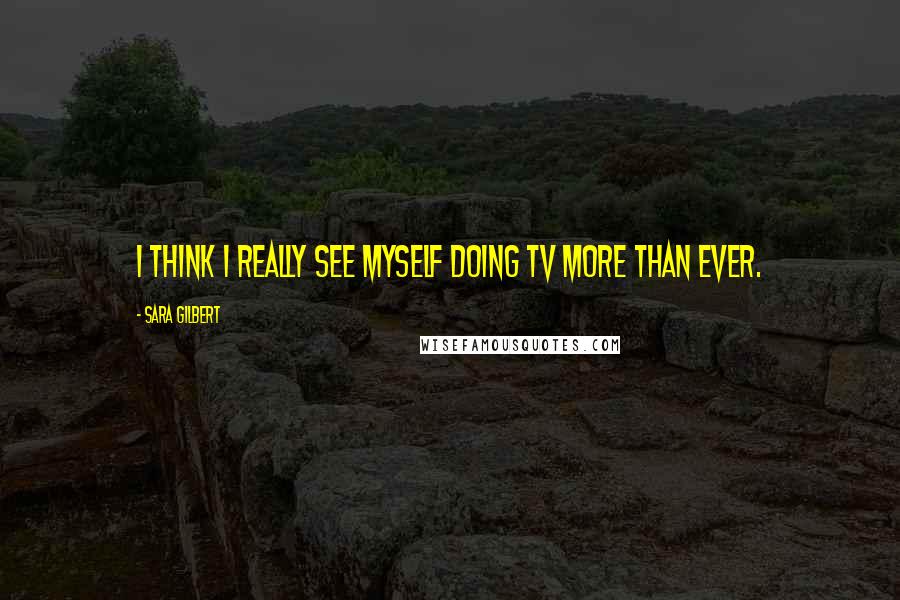 I think I really see myself doing TV more than ever.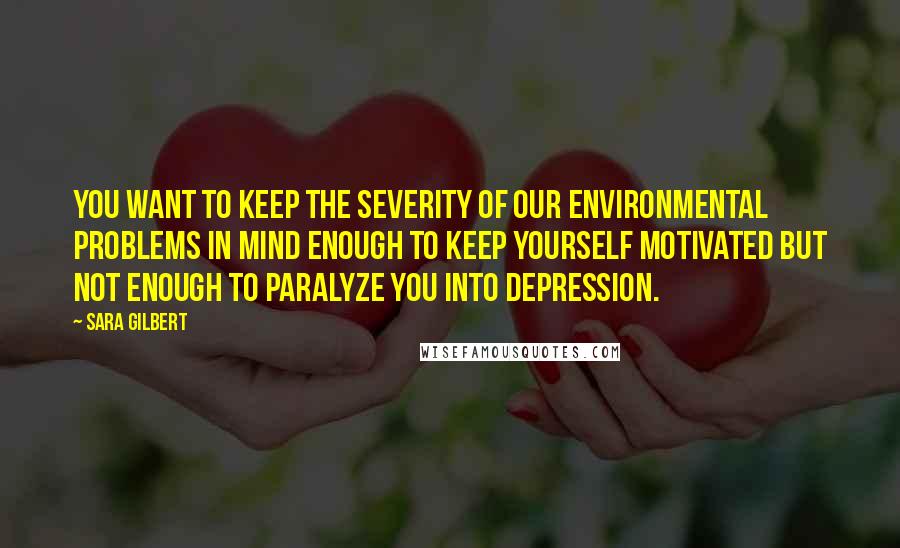 You want to keep the severity of our environmental problems in mind enough to keep yourself motivated but not enough to paralyze you into depression.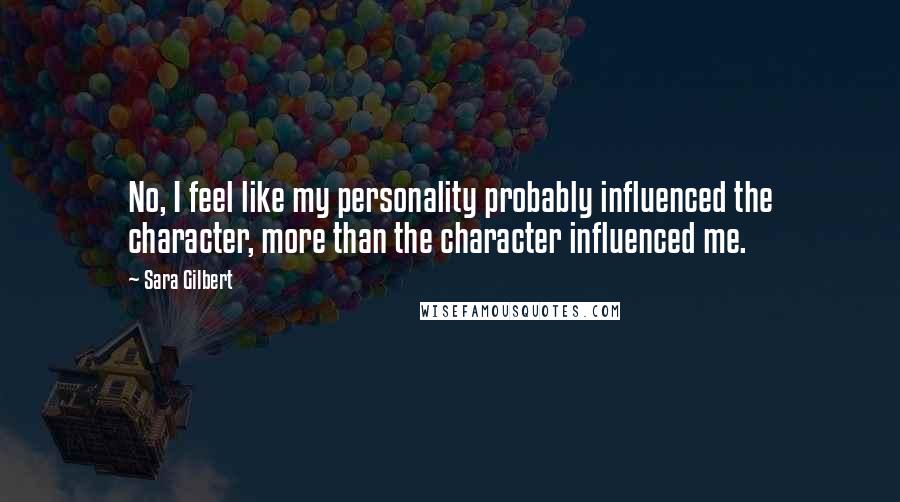 No, I feel like my personality probably influenced the character, more than the character influenced me.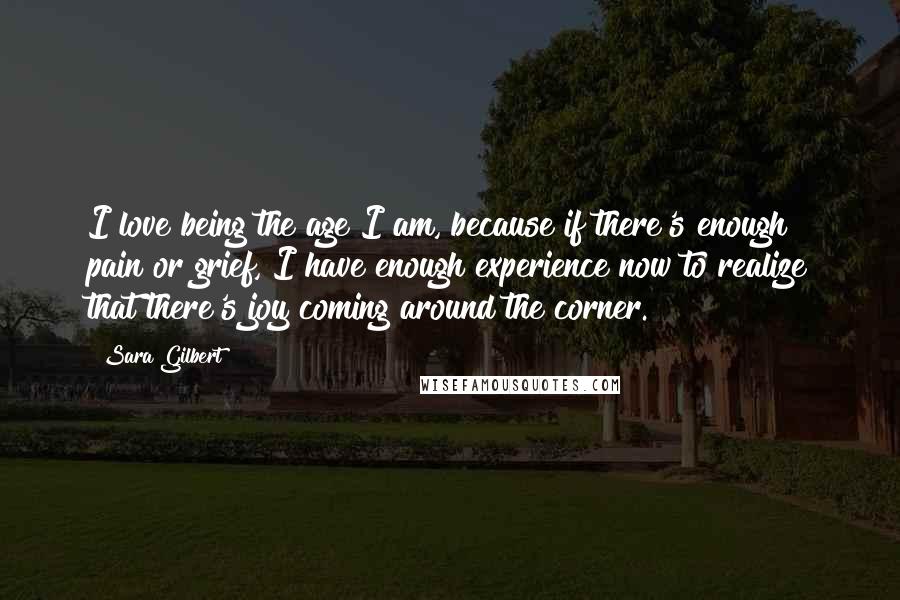 I love being the age I am, because if there's enough pain or grief, I have enough experience now to realize that there's joy coming around the corner.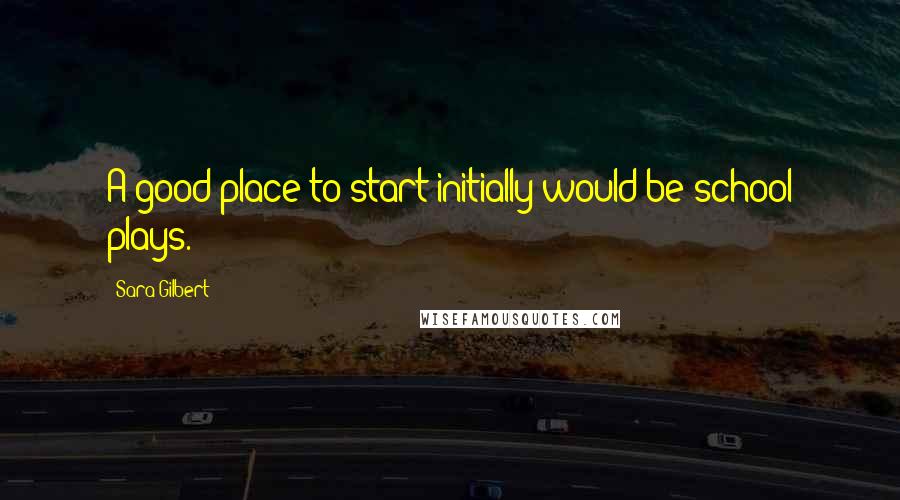 A good place to start initially would be school plays.