Doug MacLeod Quotes
Top 5 wise famous quotes and sayings by Doug MacLeod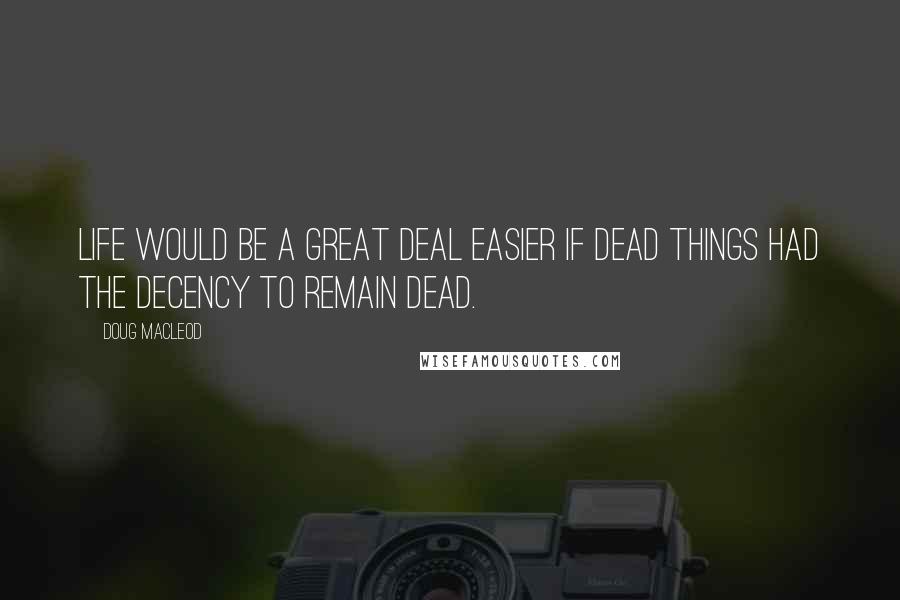 Life would be a great deal easier if dead things had the decency to remain dead.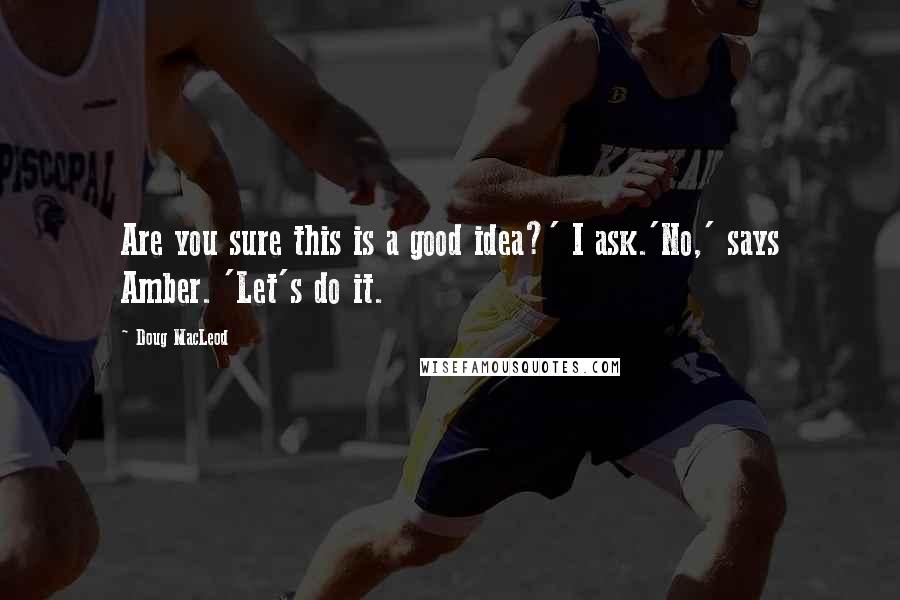 Are you sure this is a good idea?' I ask.
'No,' says Amber. 'Let's do it.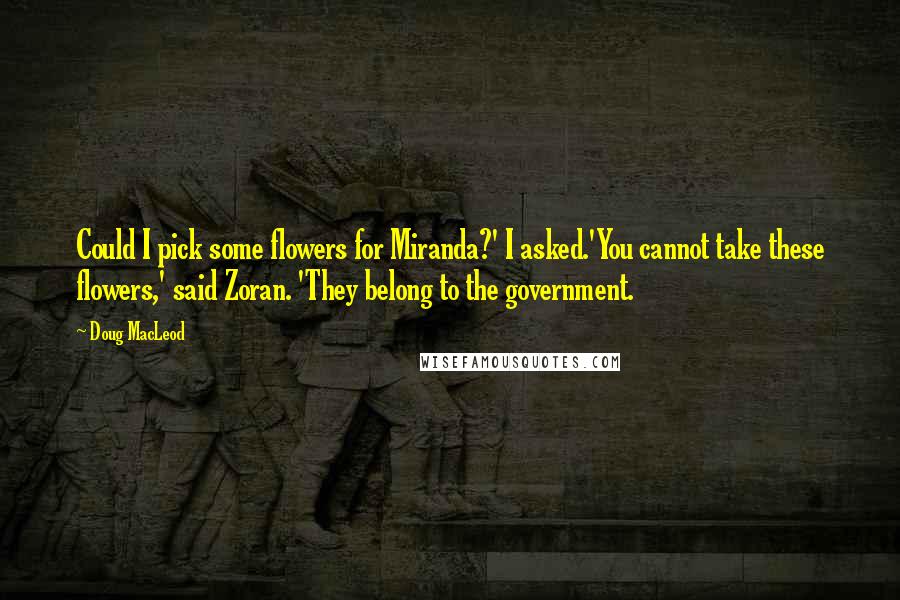 Could I pick some flowers for Miranda?' I asked.
'You cannot take these flowers,' said Zoran. 'They belong to the government.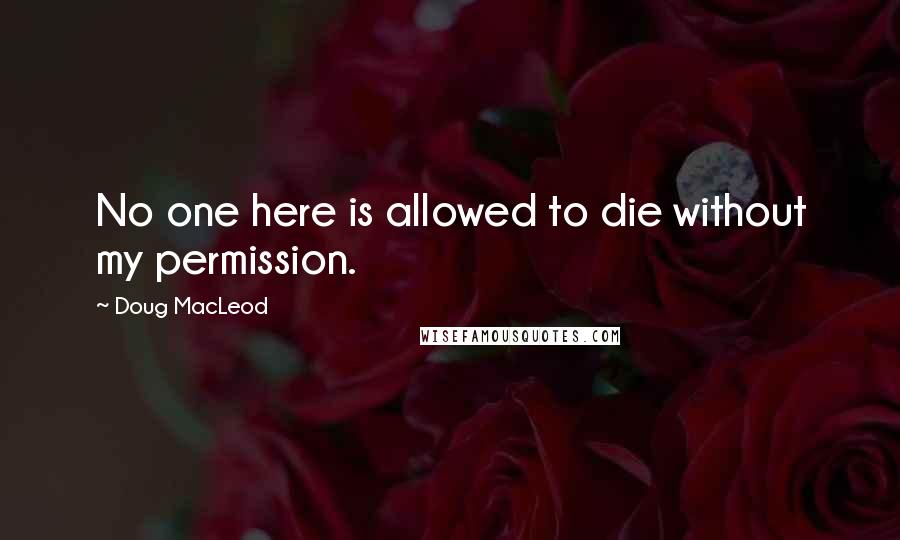 No one here is allowed to die without my permission.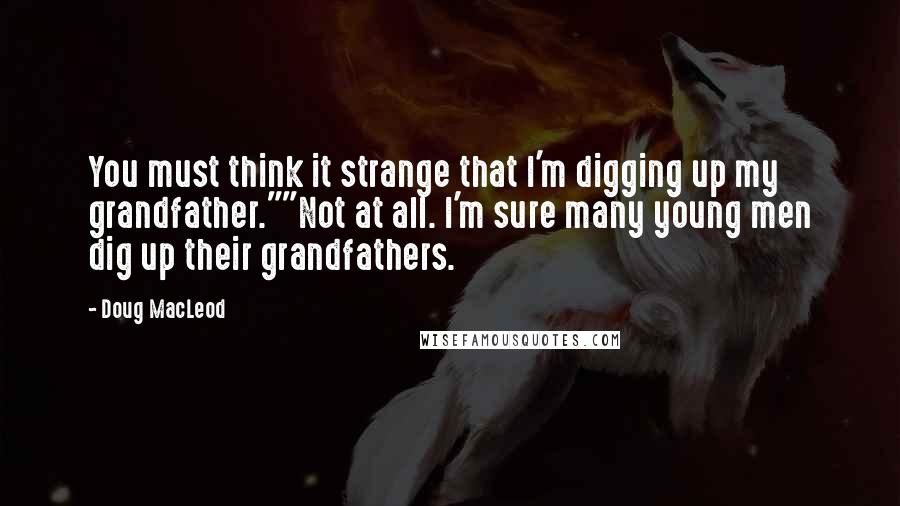 You must think it strange that I'm digging up my grandfather."
"Not at all. I'm sure many young men dig up their grandfathers.