Leslie Stephen Quotes
Top 13 wise famous quotes and sayings by Leslie Stephen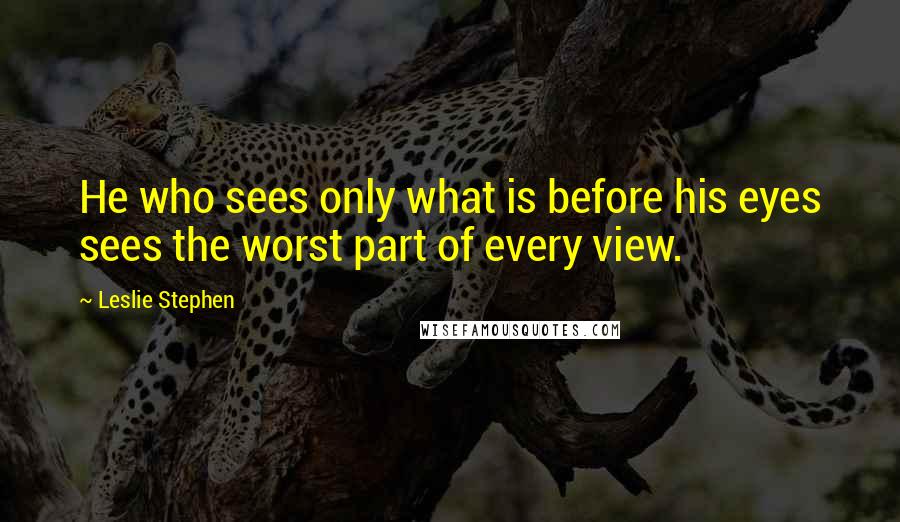 He who sees only what is before his eyes sees the worst part of every view.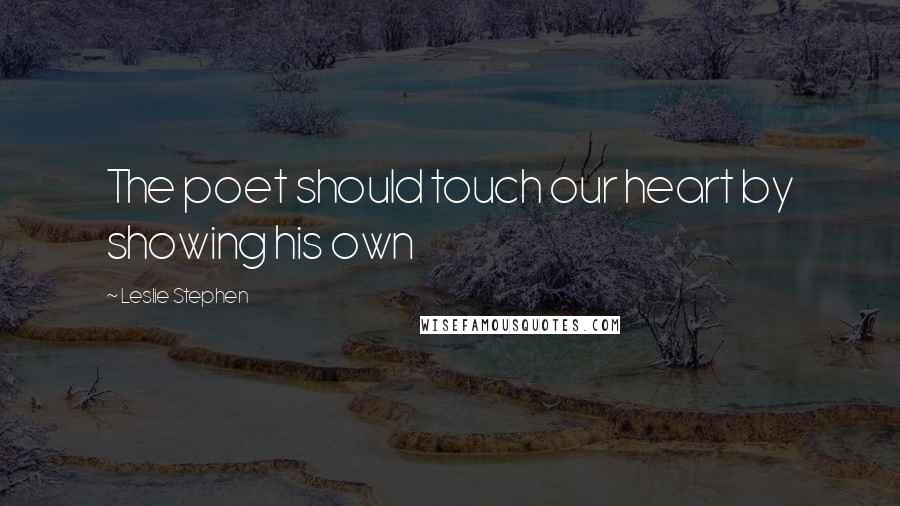 The poet should touch our heart by showing his own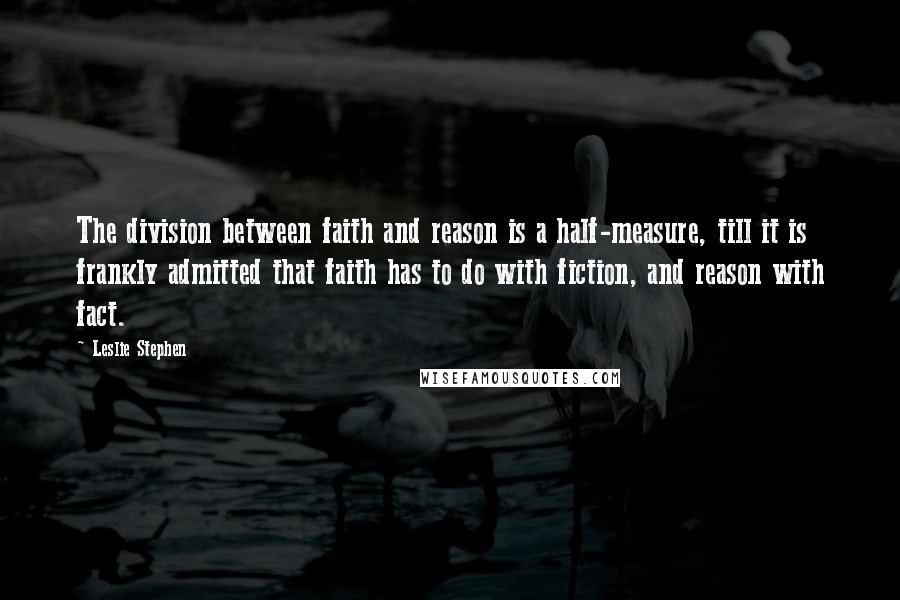 The division between faith and reason is a half-measure, till it is frankly admitted that faith has to do with fiction, and reason with fact.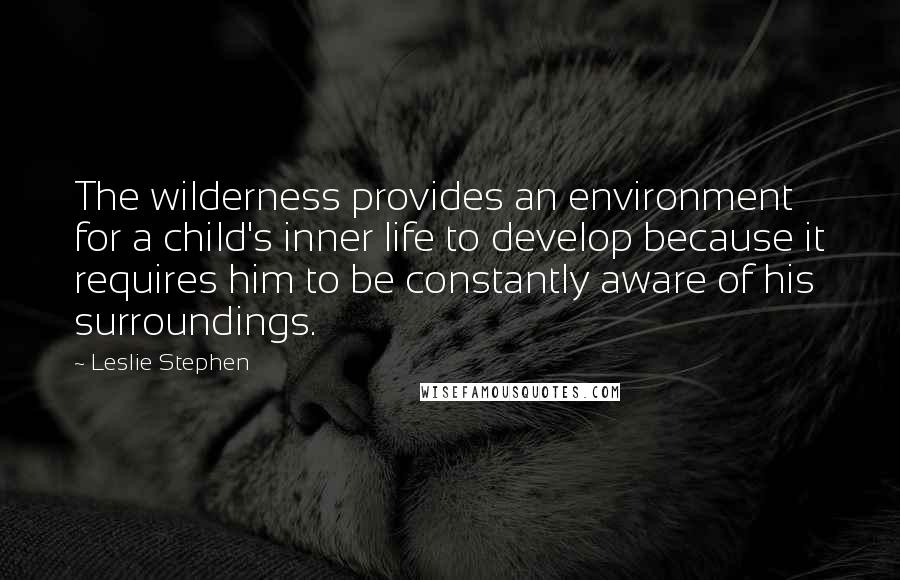 The wilderness provides an environment for a child's inner life to develop because it requires him to be constantly aware of his surroundings.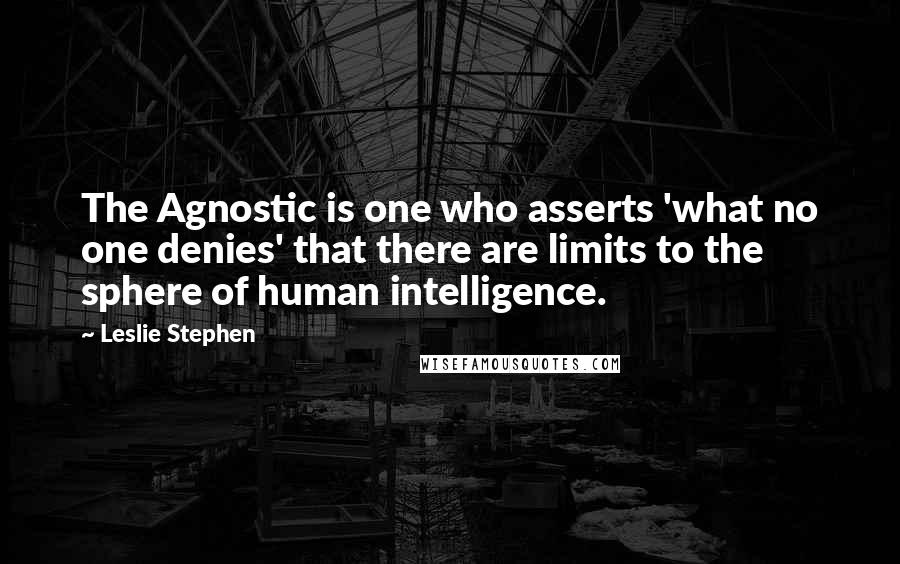 The Agnostic is one who asserts 'what no one denies' that there are limits to the sphere of human intelligence.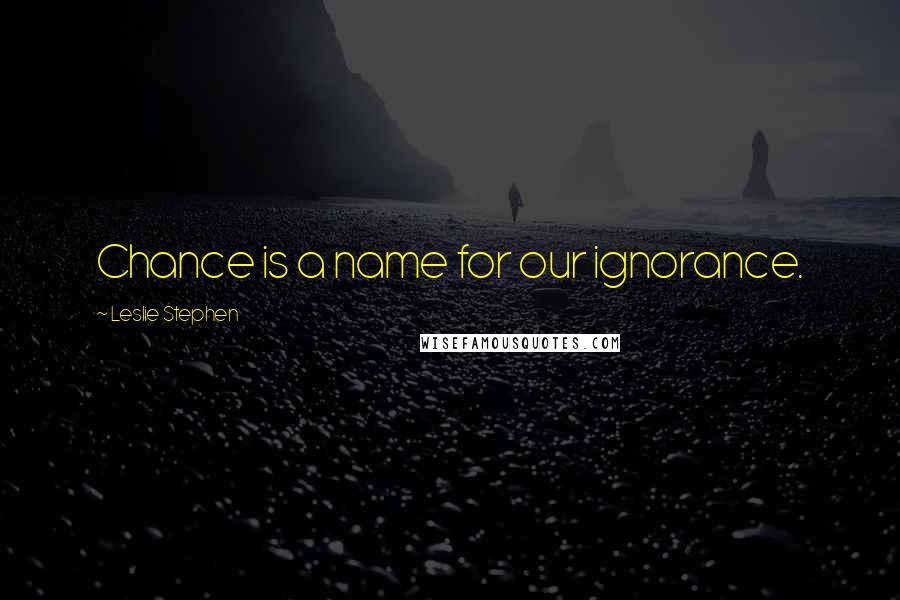 Chance is a name for our ignorance.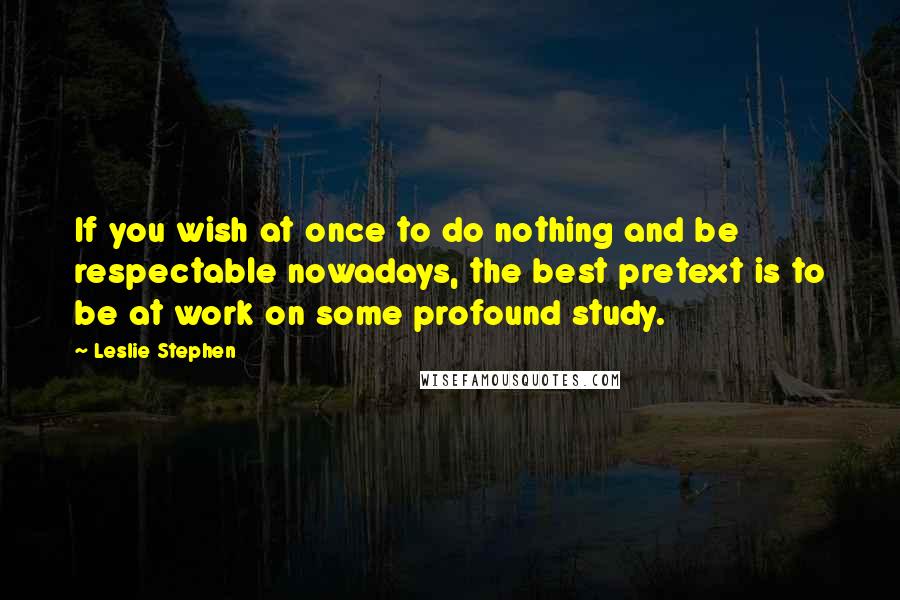 If you wish at once to do nothing and be respectable nowadays, the best pretext is to be at work on some profound study.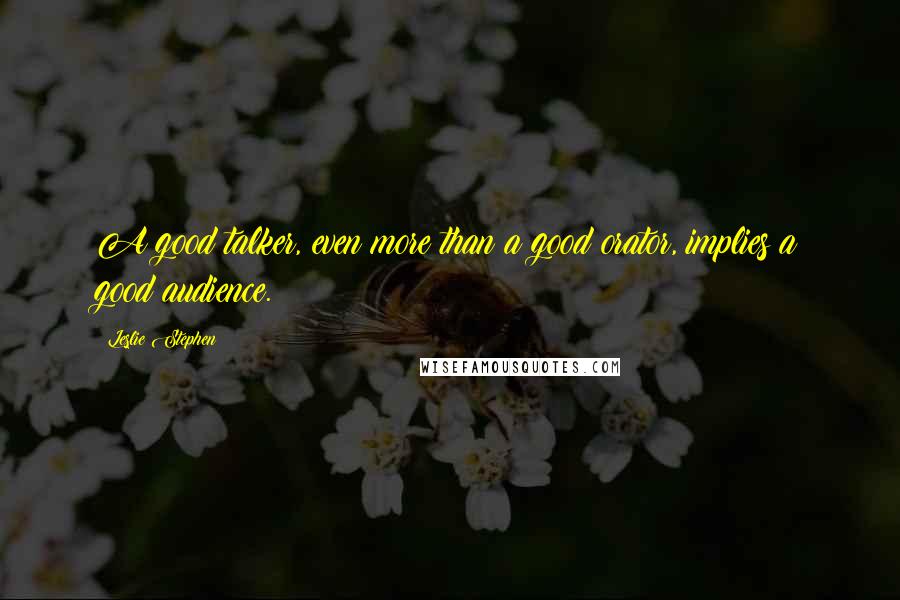 A good talker, even more than a good orator, implies a good audience.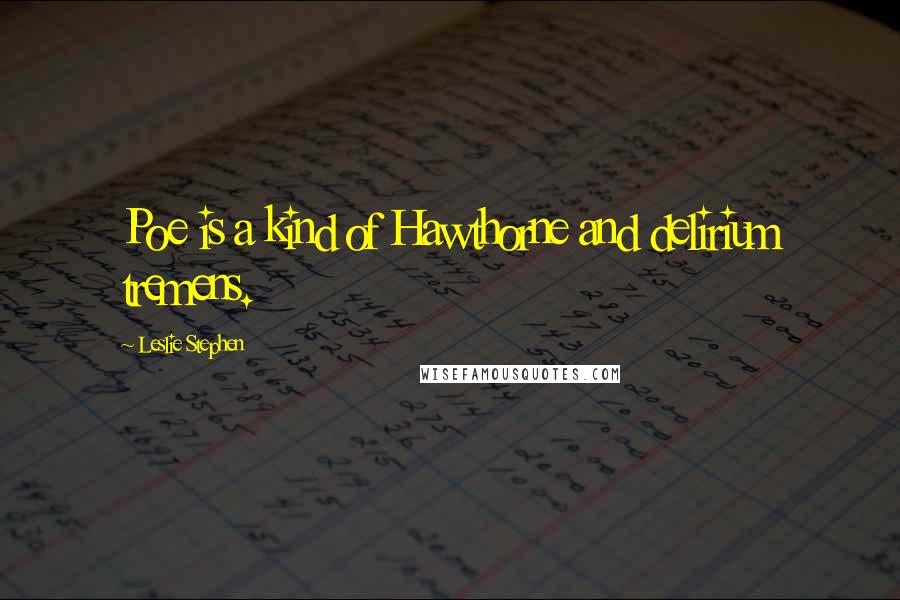 Poe is a kind of Hawthorne and delirium tremens.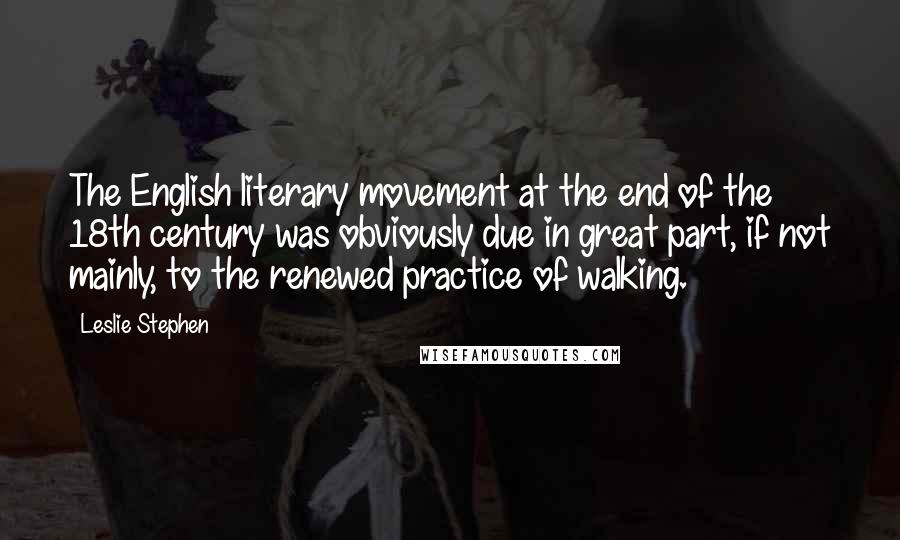 The English literary movement at the end of the 18th century was obviously due in great part, if not mainly, to the renewed practice of walking.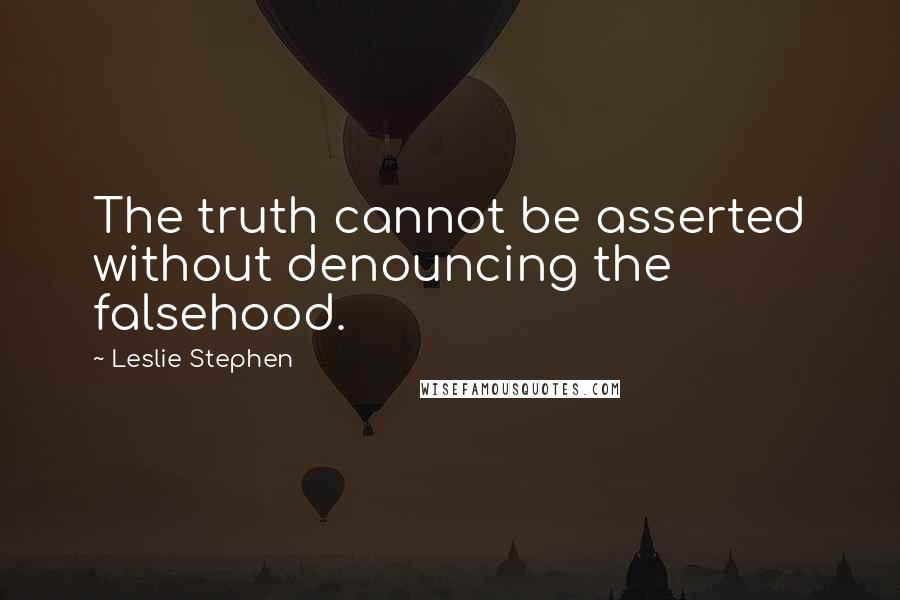 The truth cannot be asserted without denouncing the falsehood.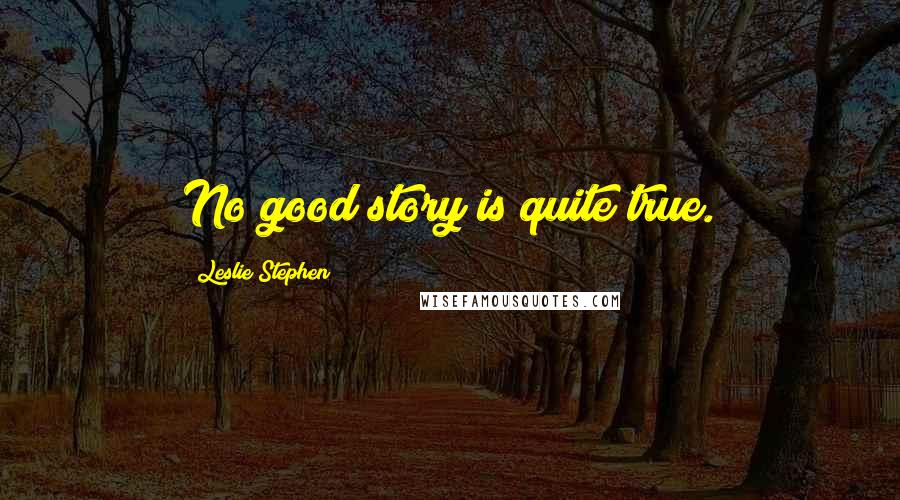 No good story is quite true.
Genius is a capacity for taking trouble.