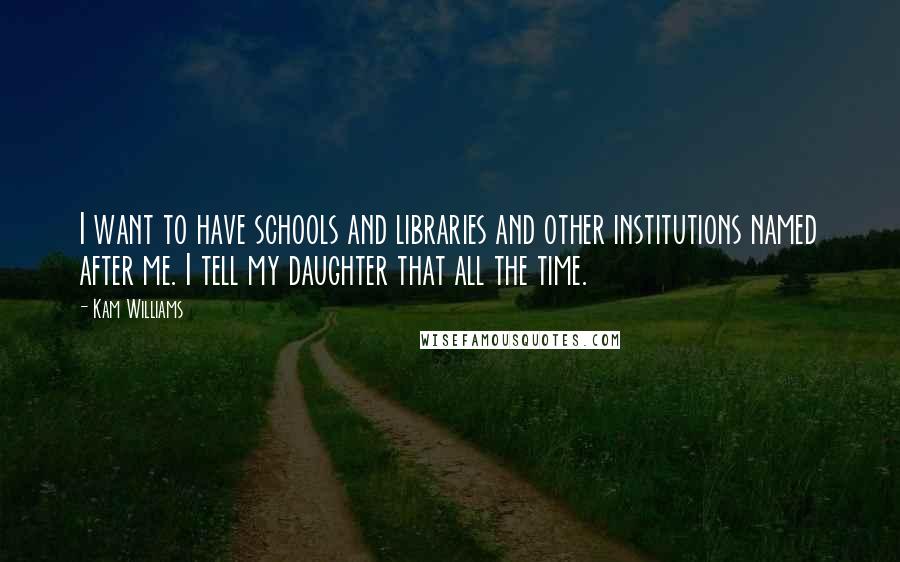 I want to have schools and libraries and other institutions named after me. I tell my daughter that all the time.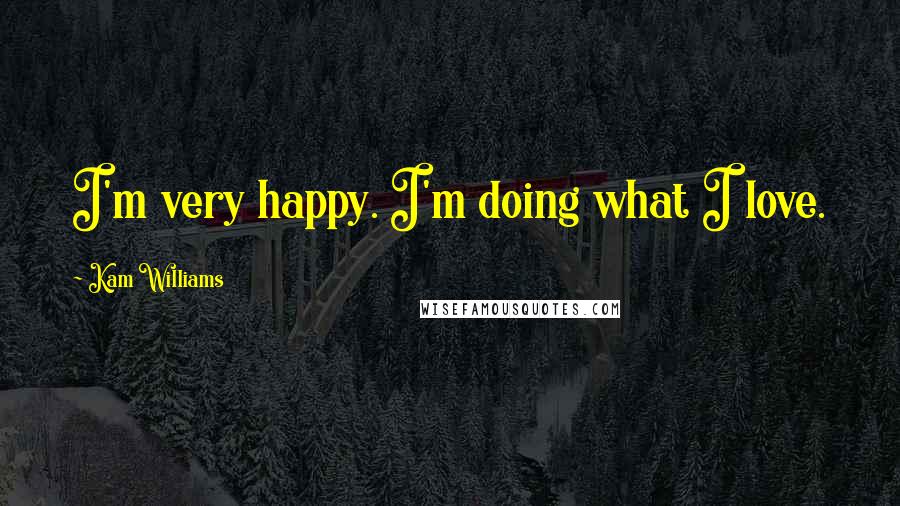 I'm very happy. I'm doing what I love.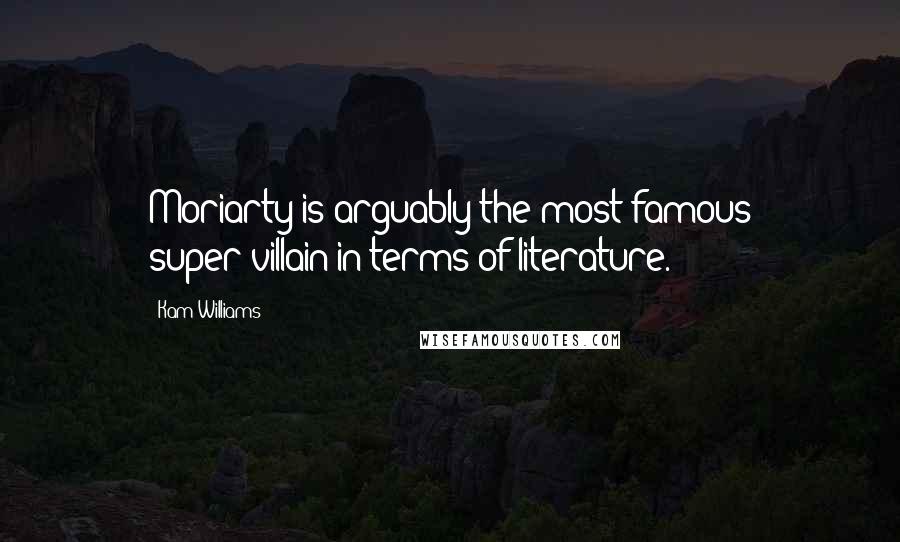 Moriarty is arguably the most famous super-villain in terms of literature.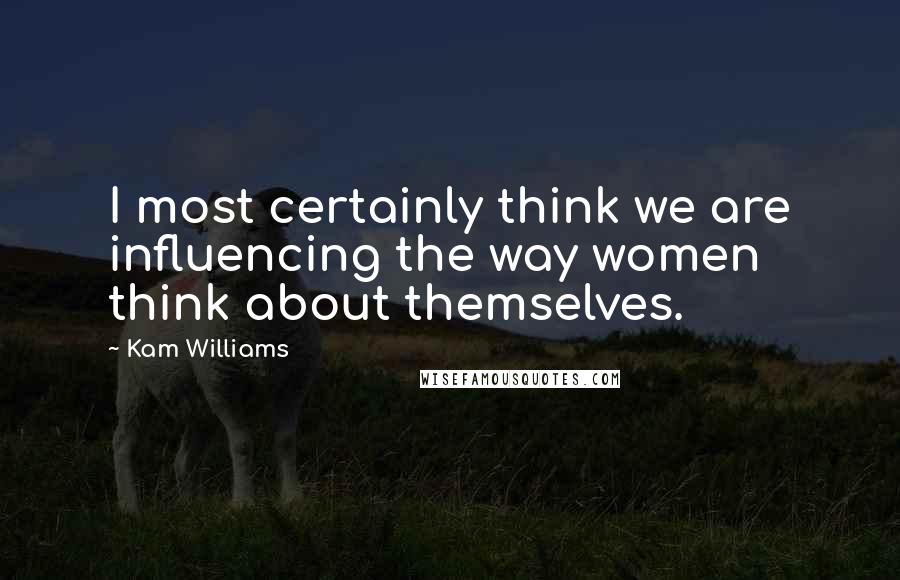 I most certainly think we are influencing the way women think about themselves.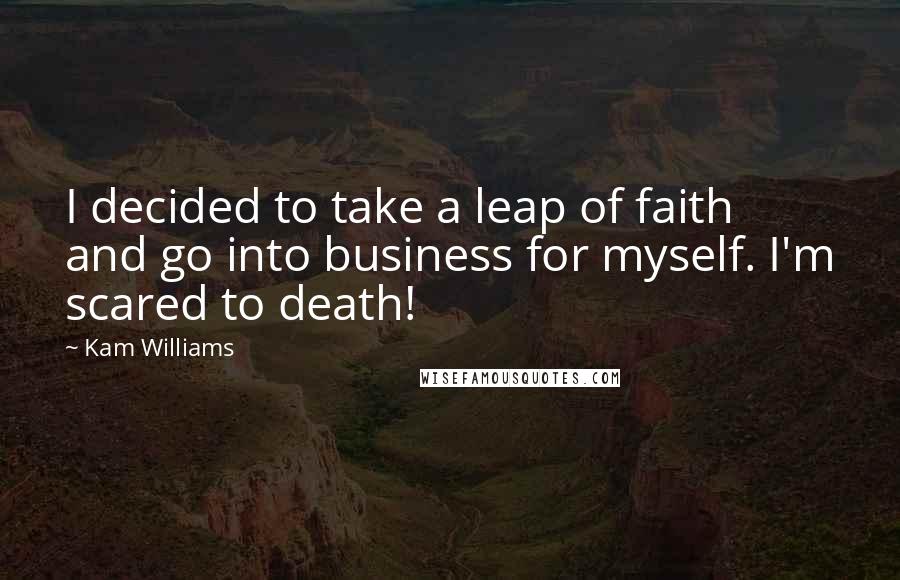 I decided to take a leap of faith and go into business for myself. I'm scared to death!