Samuel P. Huntington Quotes
Top 17 wise famous quotes and sayings by Samuel P. Huntington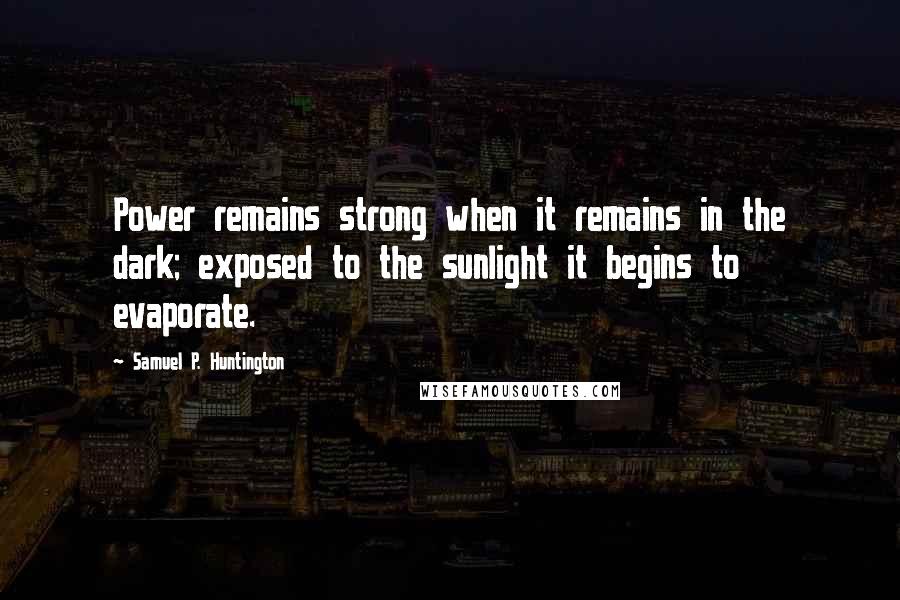 Power remains strong when it remains in the dark; exposed to the sunlight it begins to evaporate.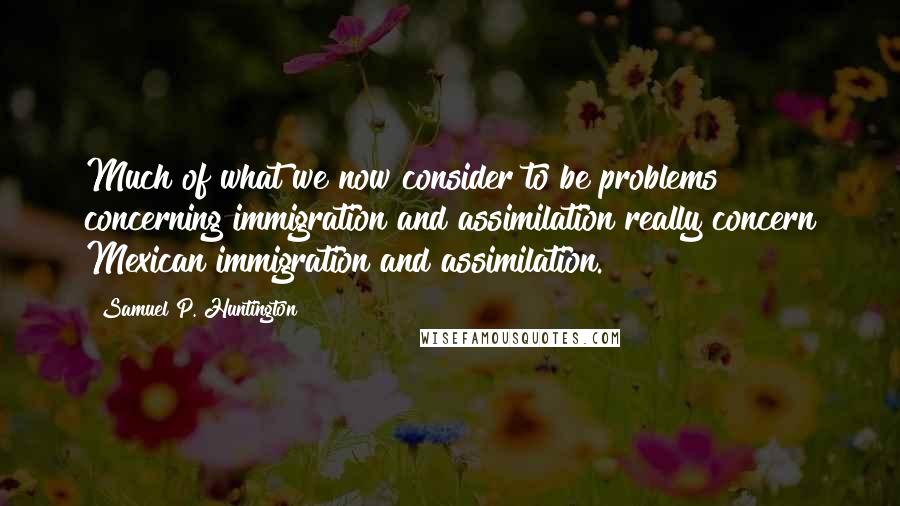 Much of what we now consider to be problems concerning immigration and assimilation really concern Mexican immigration and assimilation.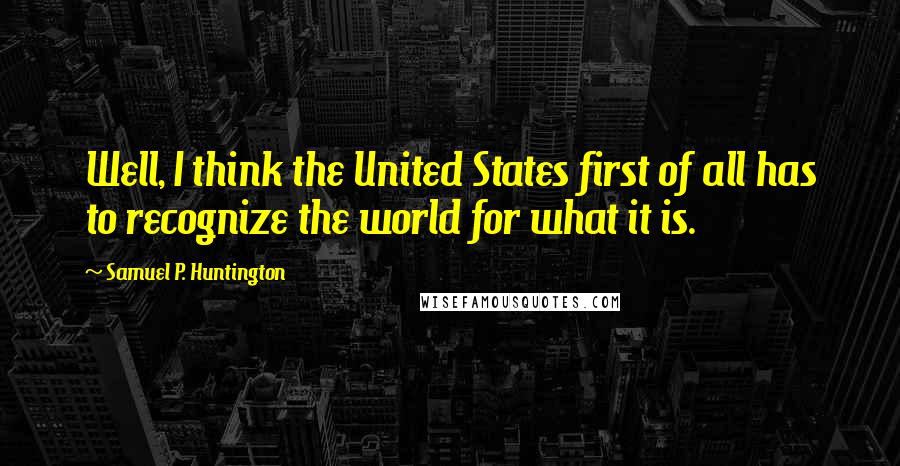 Well, I think the United States first of all has to recognize the world for what it is.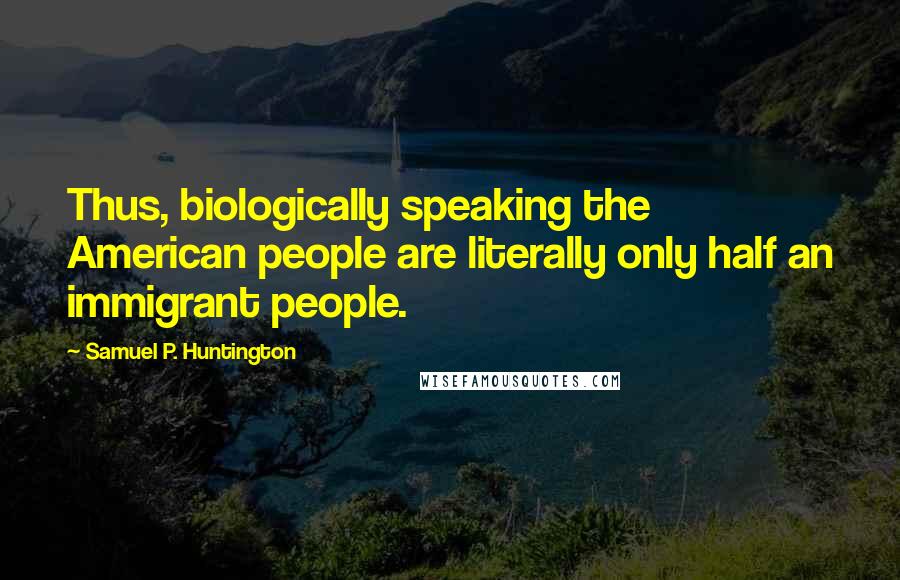 Thus, biologically speaking the American people are literally only half an immigrant people.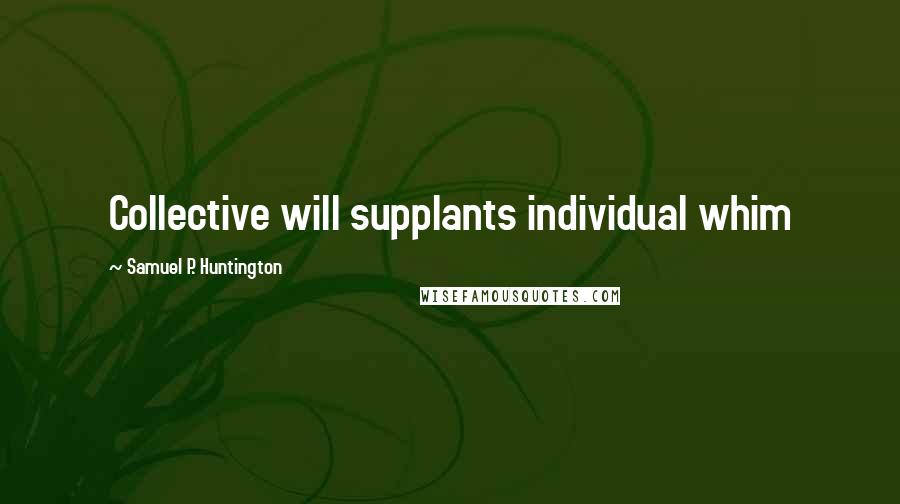 Collective will supplants individual whim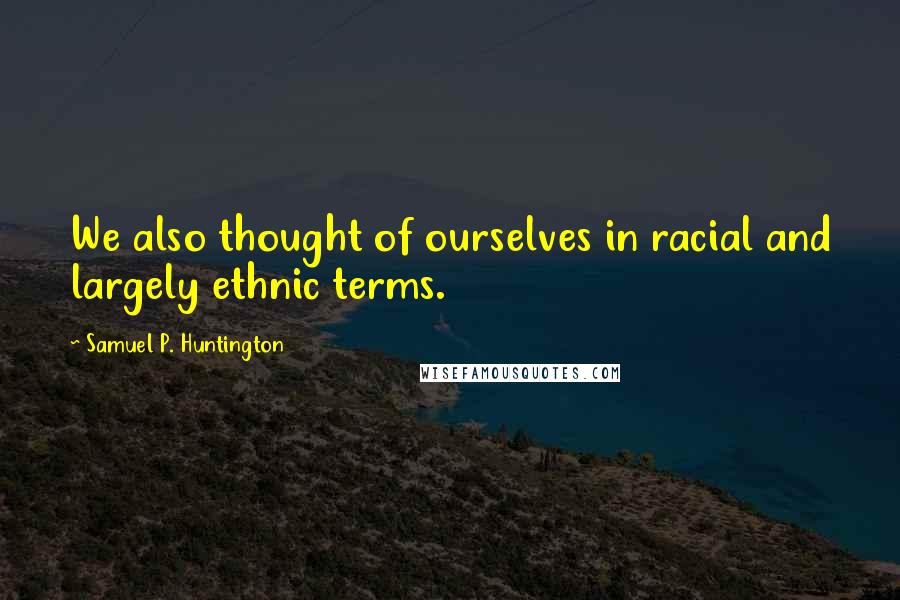 We also thought of ourselves in racial and largely ethnic terms.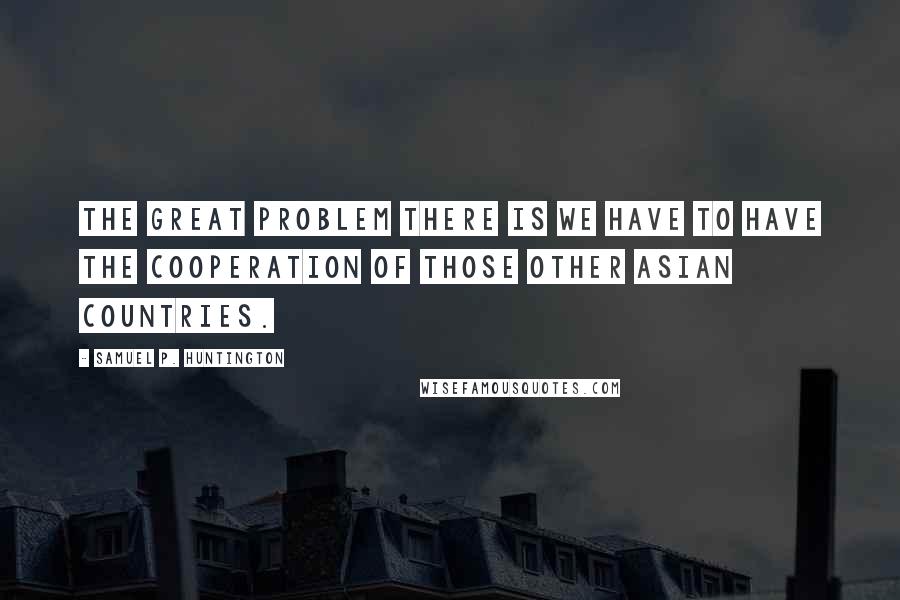 The great problem there is we have to have the cooperation of those other Asian countries.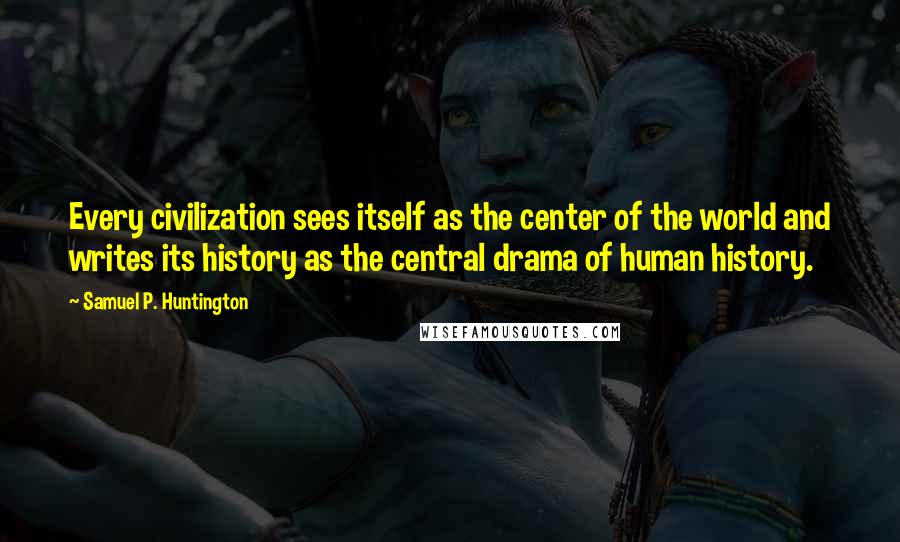 Every civilization sees itself as the center of the world and writes its history as the central drama of human history.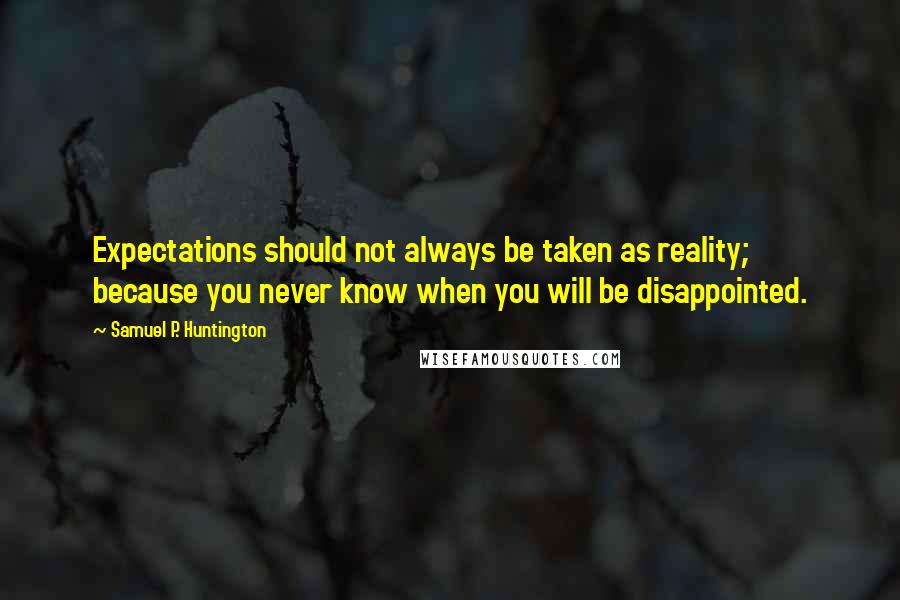 Expectations should not always be taken as reality; because you never know when you will be disappointed.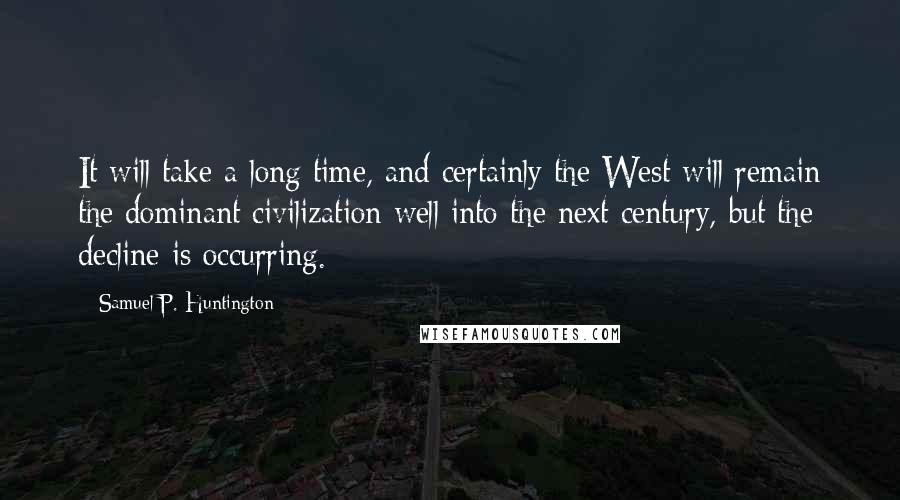 It will take a long time, and certainly the West will remain the dominant civilization well into the next century, but the decline is occurring.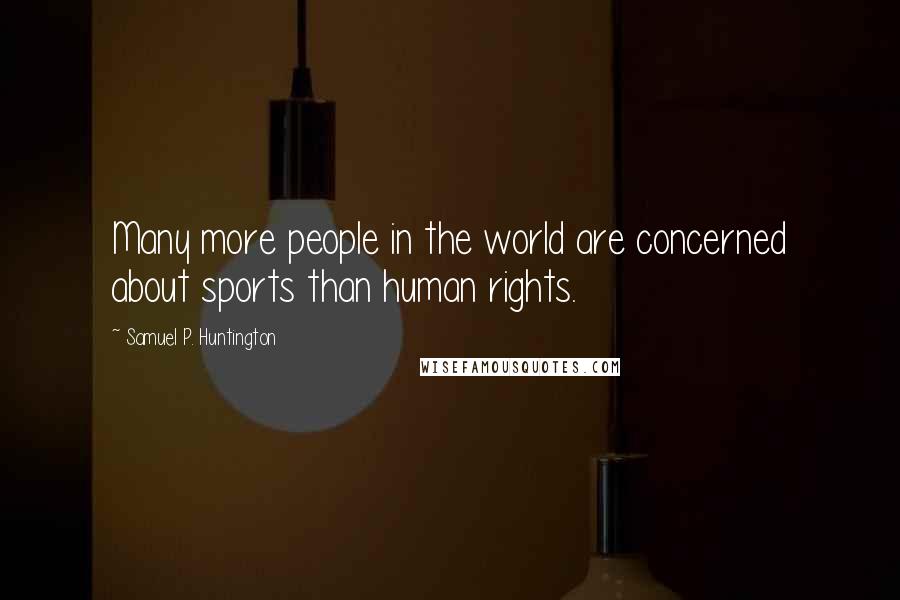 Many more people in the world are concerned about sports than human rights.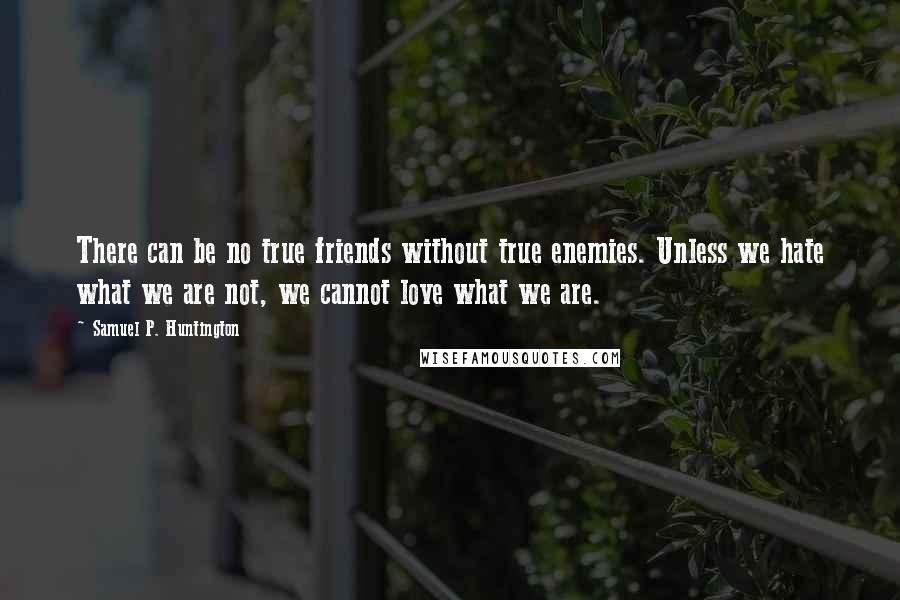 There can be no true friends without true enemies. Unless we hate what we are not, we cannot love what we are.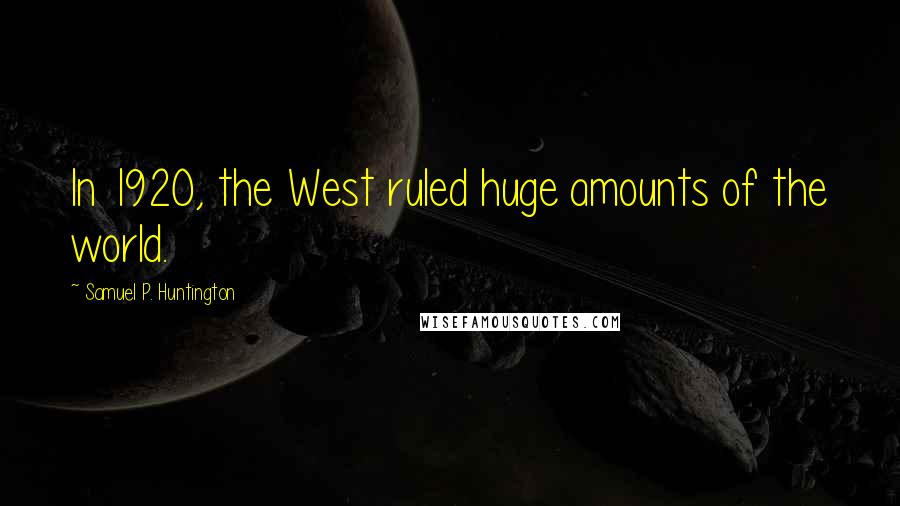 In 1920, the West ruled huge amounts of the world.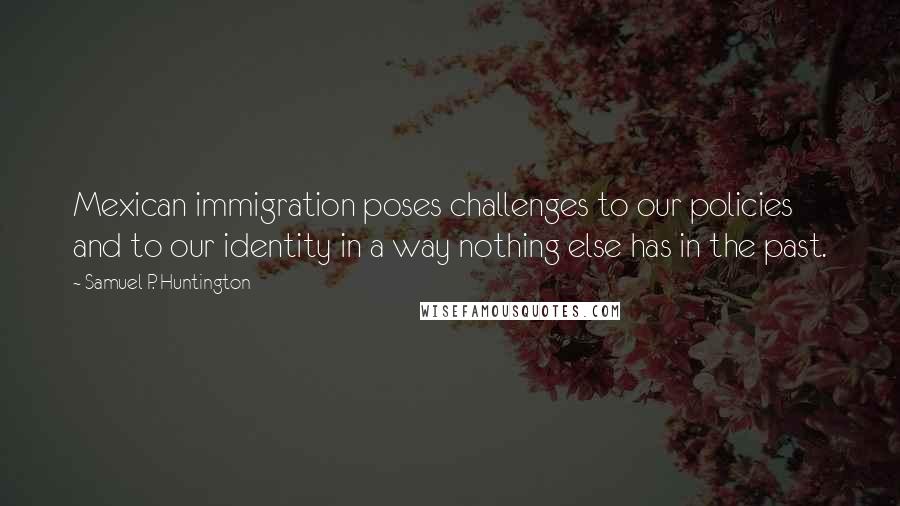 Mexican immigration poses challenges to our policies and to our identity in a way nothing else has in the past.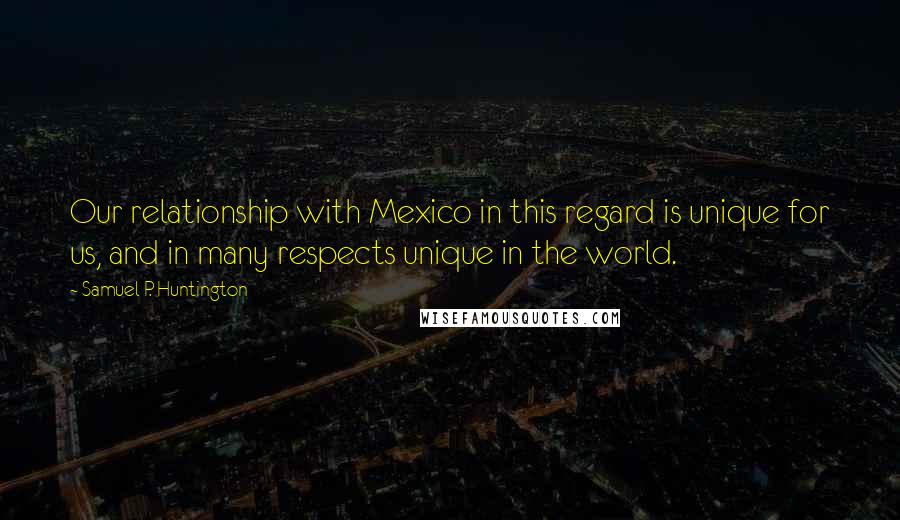 Our relationship with Mexico in this regard is unique for us, and in many respects unique in the world.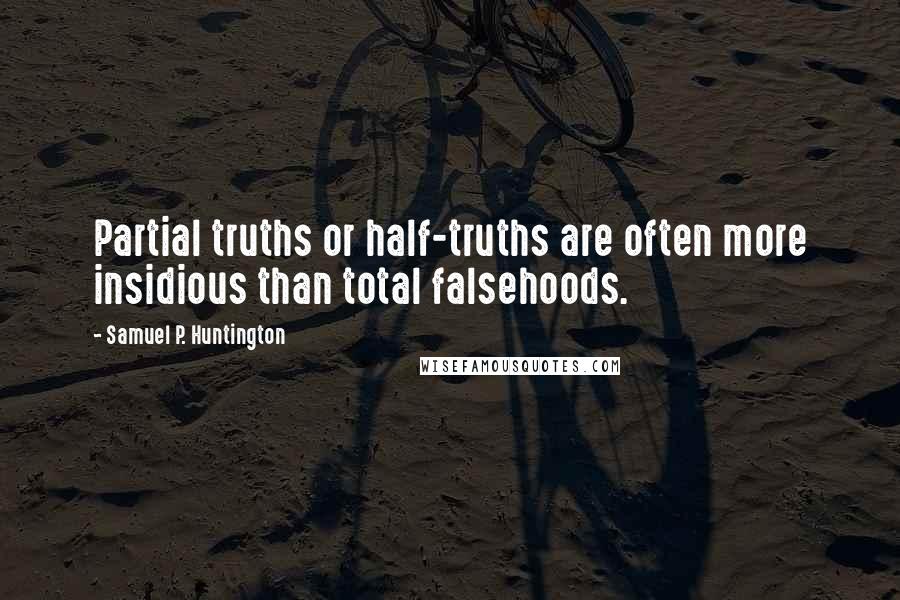 Partial truths or half-truths are often more insidious than total falsehoods.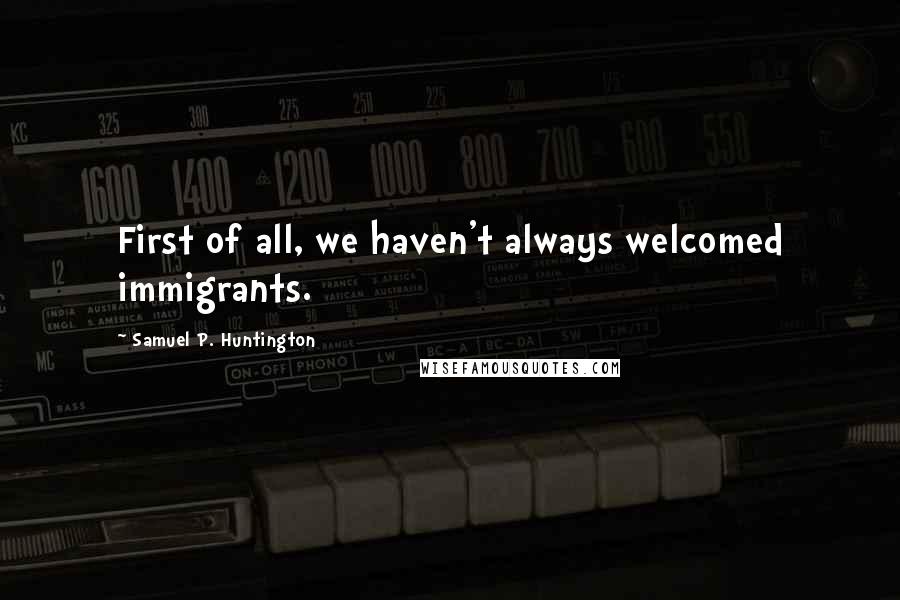 First of all, we haven't always welcomed immigrants.