J.M.G. Le Clezio Quotes
Top 8 wise famous quotes and sayings by J.M.G. Le Clezio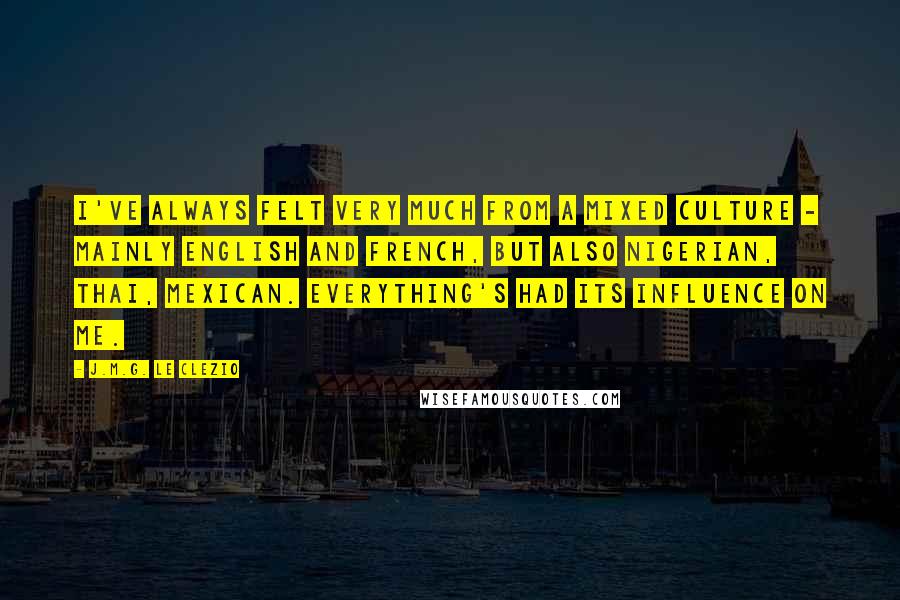 I've always felt very much from a mixed culture - mainly English and French, but also Nigerian, Thai, Mexican. Everything's had its influence on me.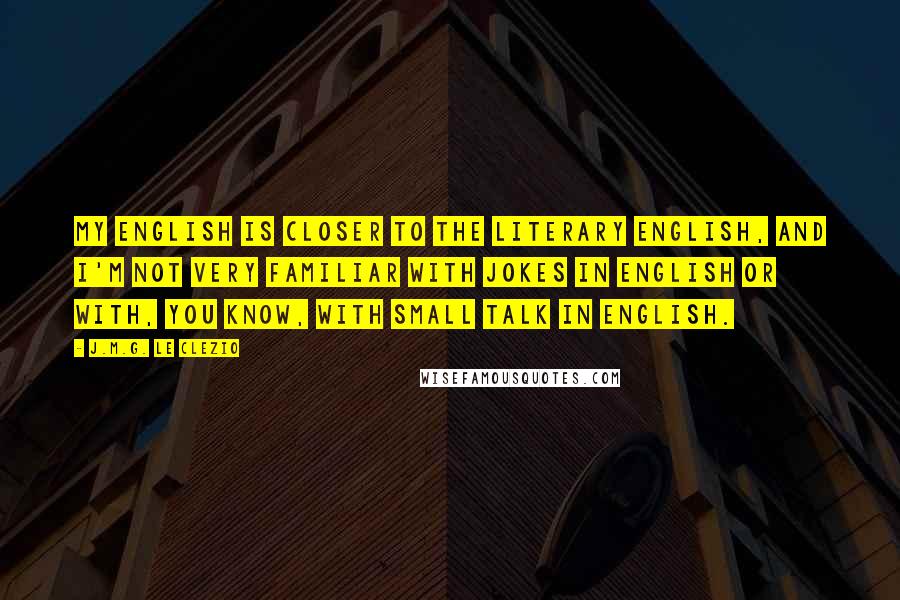 My English is closer to the literary English, and I'm not very familiar with jokes in English or with, you know, with small talk in English.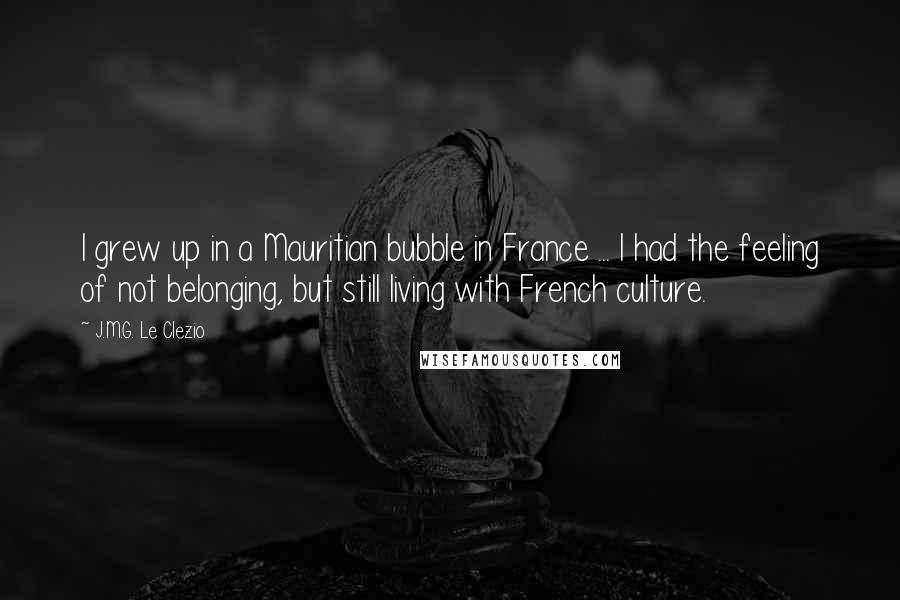 I grew up in a Mauritian bubble in France ... I had the feeling of not belonging, but still living with French culture.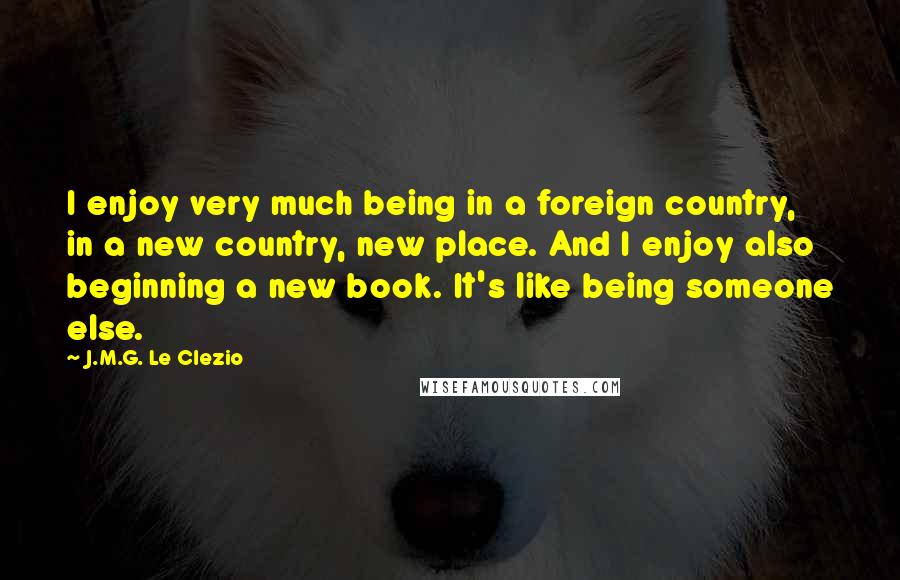 I enjoy very much being in a foreign country, in a new country, new place. And I enjoy also beginning a new book. It's like being someone else.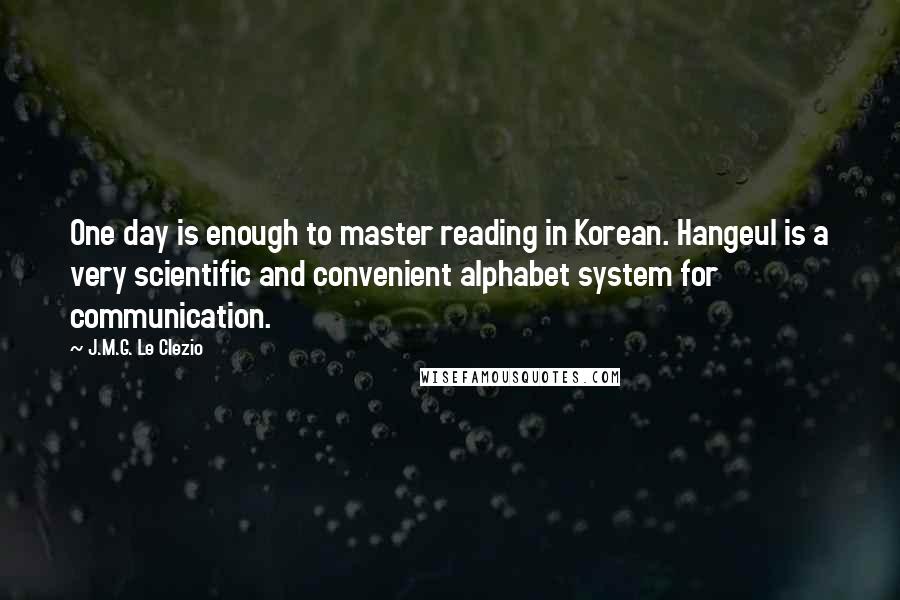 One day is enough to master reading in Korean. Hangeul is a very scientific and convenient alphabet system for communication.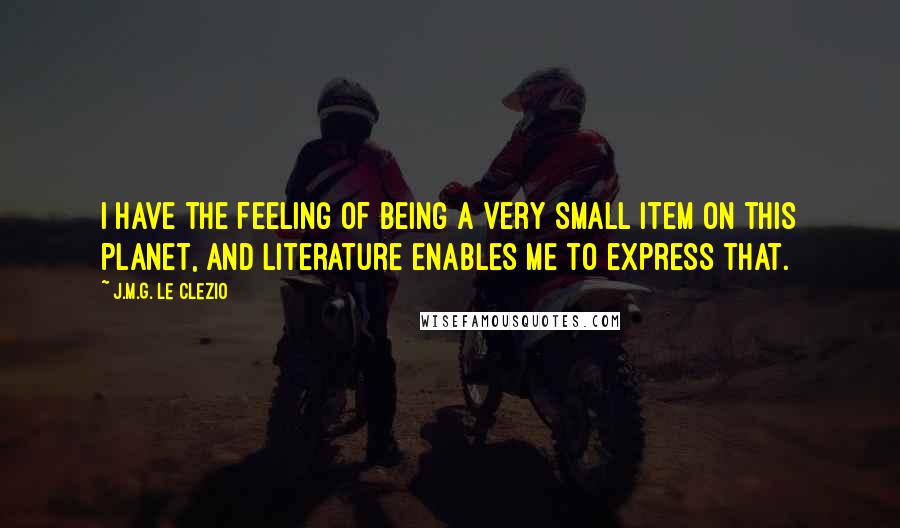 I have the feeling of being a very small item on this planet, and literature enables me to express that.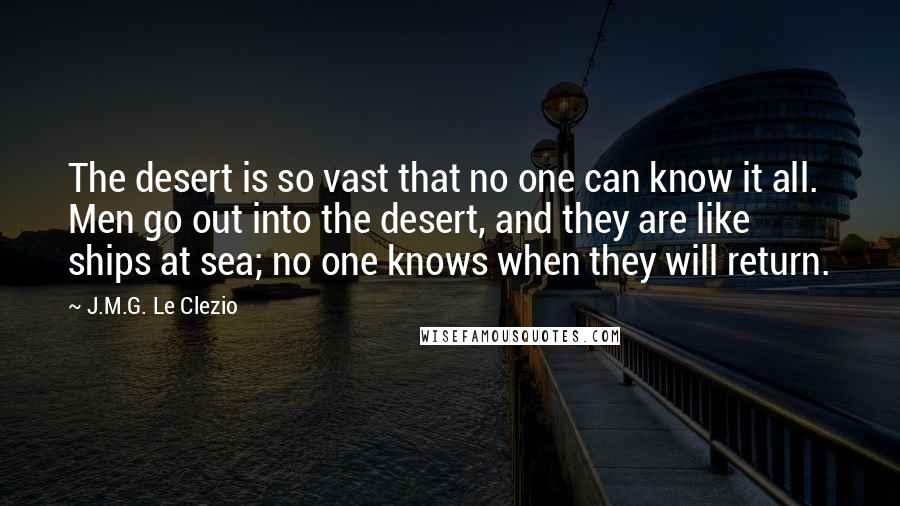 The desert is so vast that no one can know it all. Men go out into the desert, and they are like ships at sea; no one knows when they will return.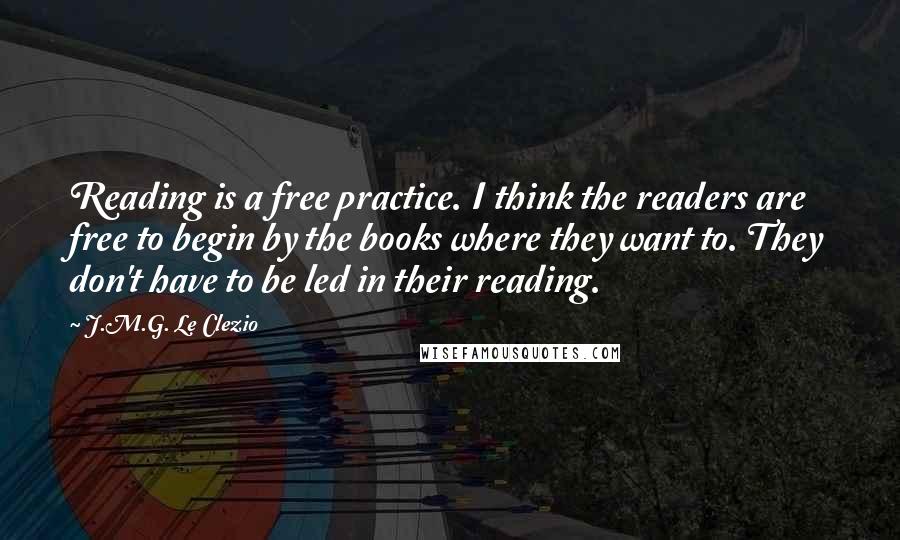 Reading is a free practice. I think the readers are free to begin by the books where they want to. They don't have to be led in their reading.