B.V. Larson Quotes
Top 4 wise famous quotes and sayings by B.V. Larson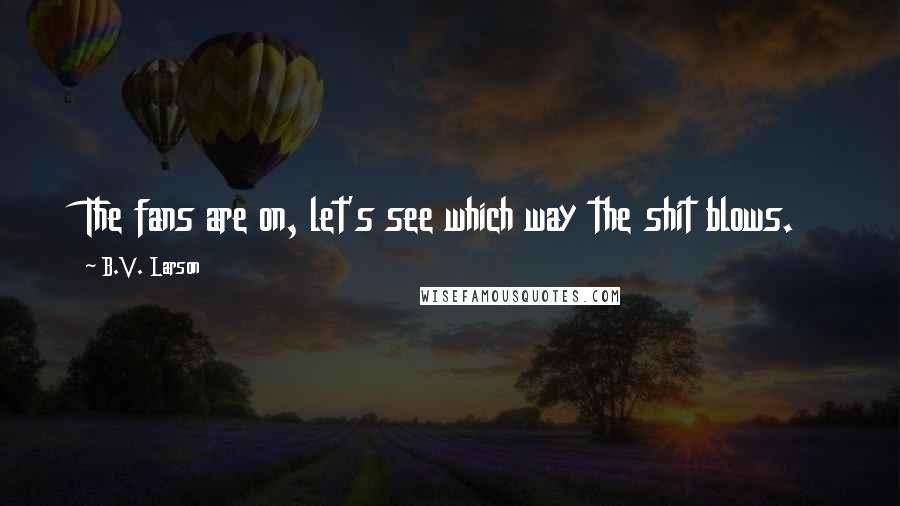 The fans are on, let's see which way the shit blows.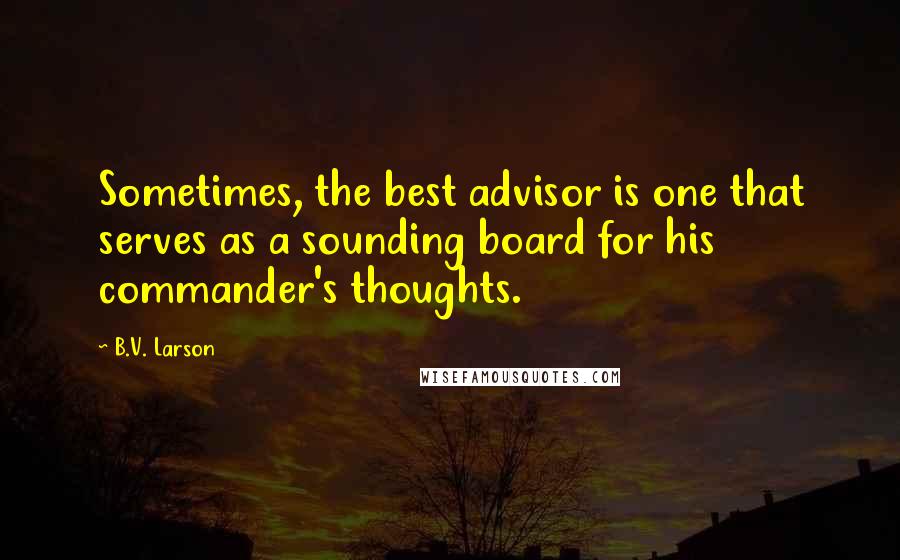 Sometimes, the best advisor is one that serves as a sounding board for his commander's thoughts.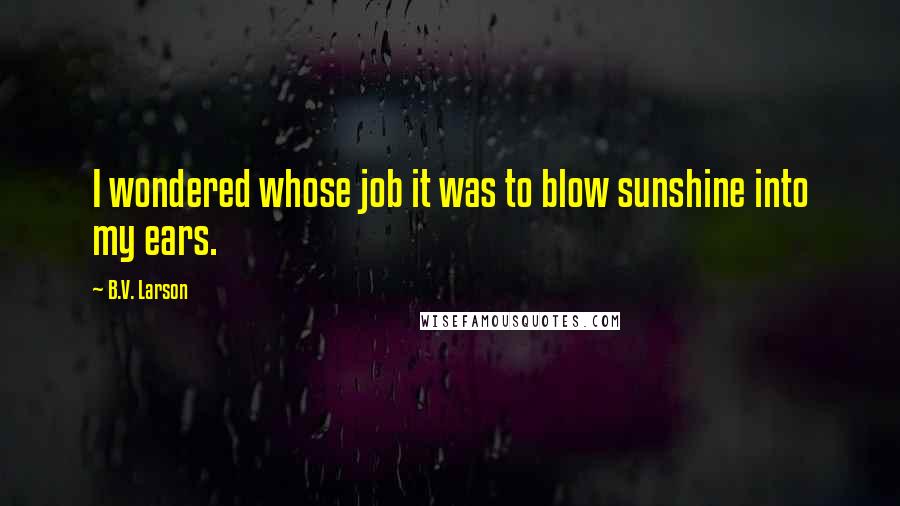 I wondered whose job it was to blow sunshine into my ears.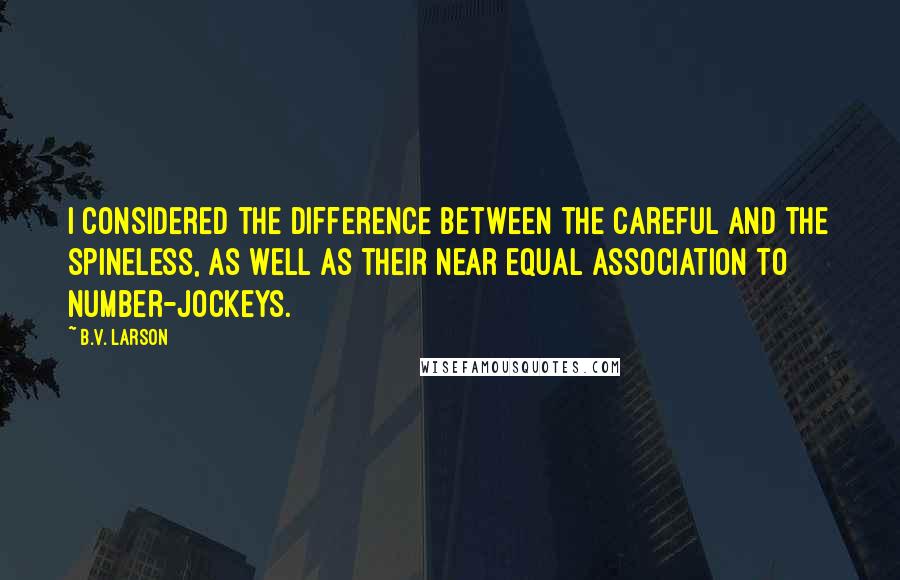 I considered the difference between the careful and the spineless, as well as their near equal association to number-jockeys.