Jesse Harris Quotes
Top 9 wise famous quotes and sayings by Jesse Harris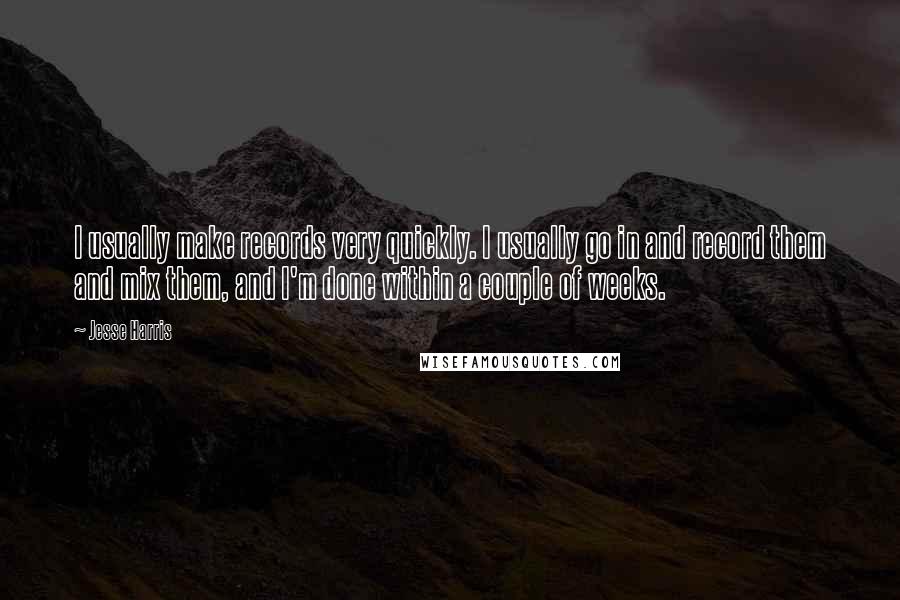 I usually make records very quickly. I usually go in and record them and mix them, and I'm done within a couple of weeks.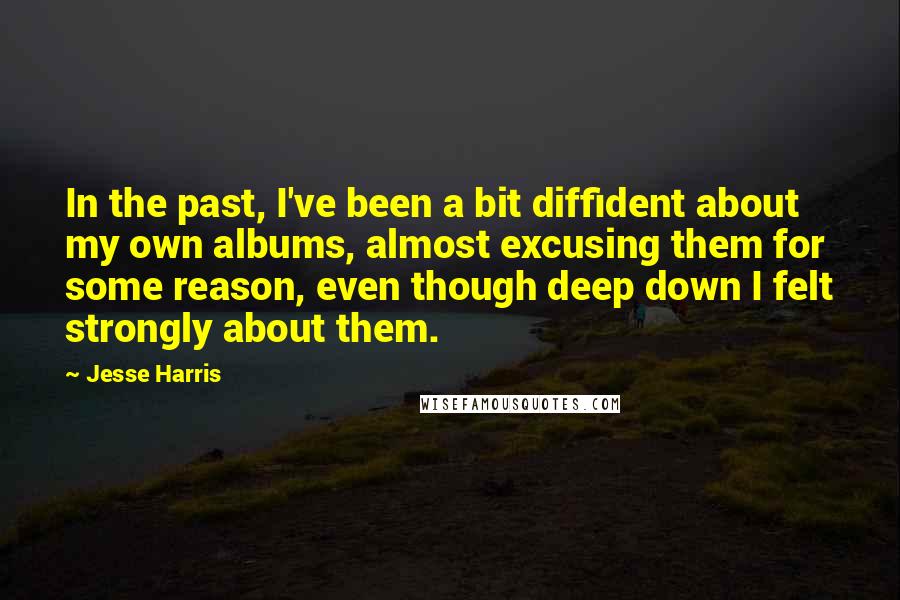 In the past, I've been a bit diffident about my own albums, almost excusing them for some reason, even though deep down I felt strongly about them.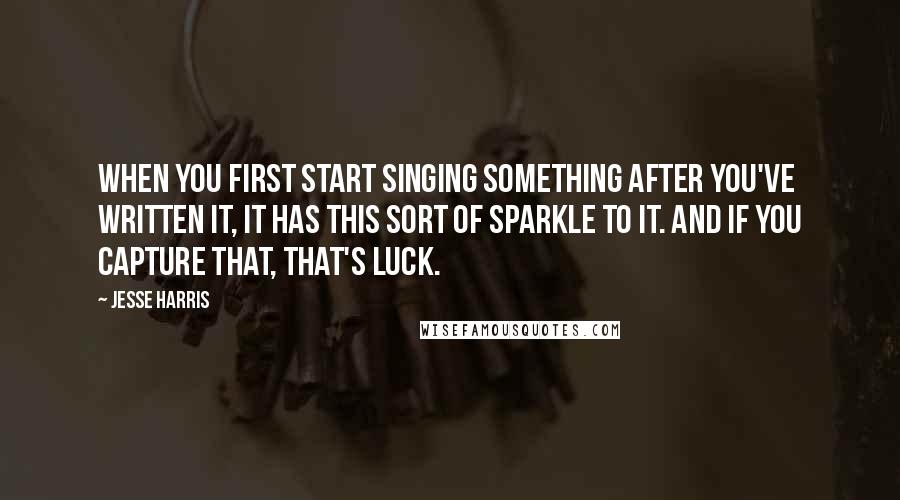 When you first start singing something after you've written it, it has this sort of sparkle to it. And if you capture that, that's luck.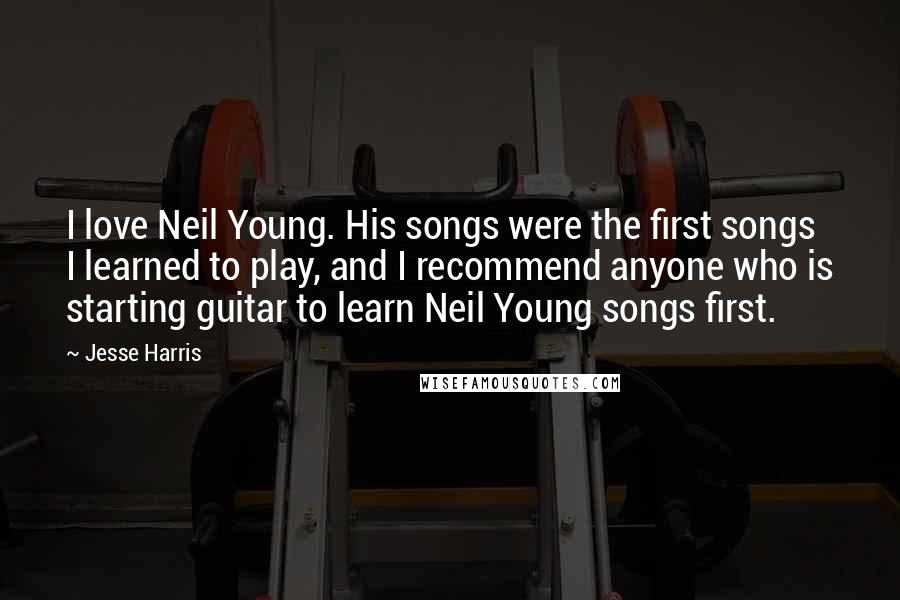 I love Neil Young. His songs were the first songs I learned to play, and I recommend anyone who is starting guitar to learn Neil Young songs first.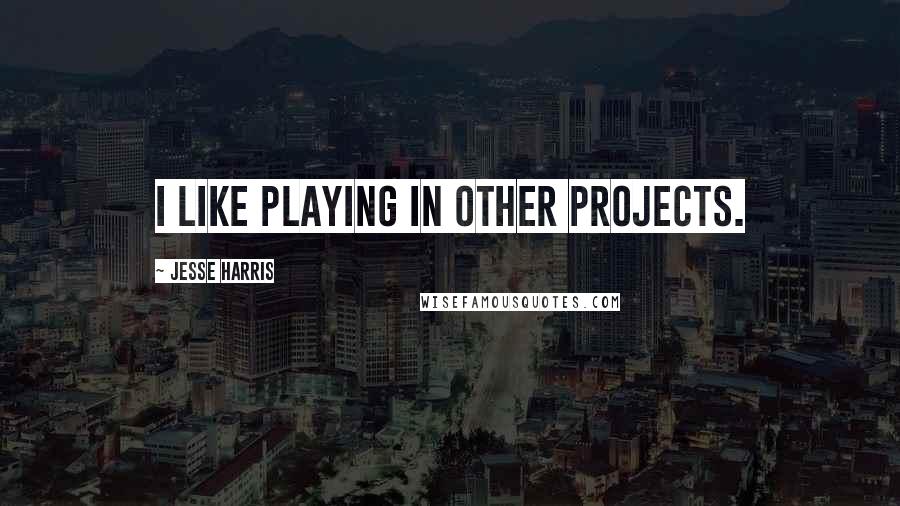 I like playing in other projects.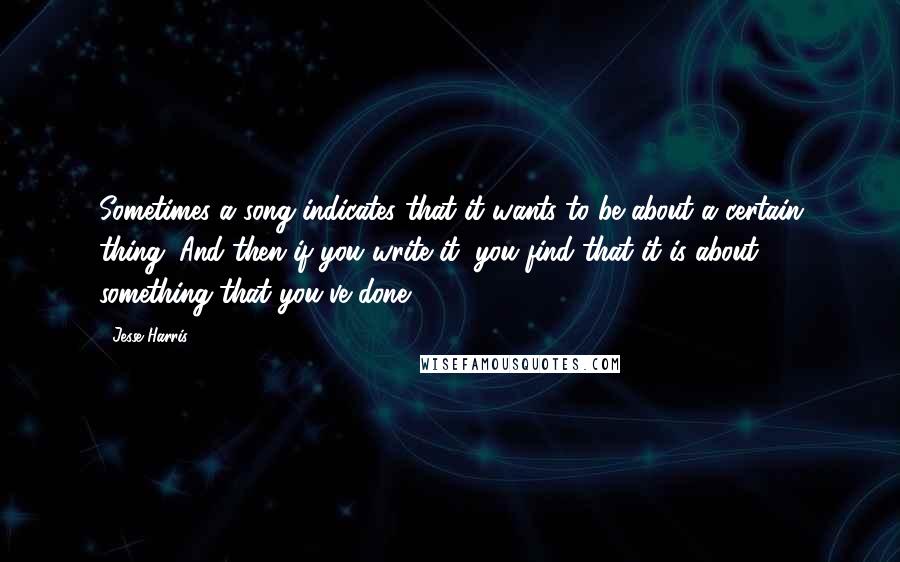 Sometimes a song indicates that it wants to be about a certain thing. And then if you write it, you find that it is about something that you've done.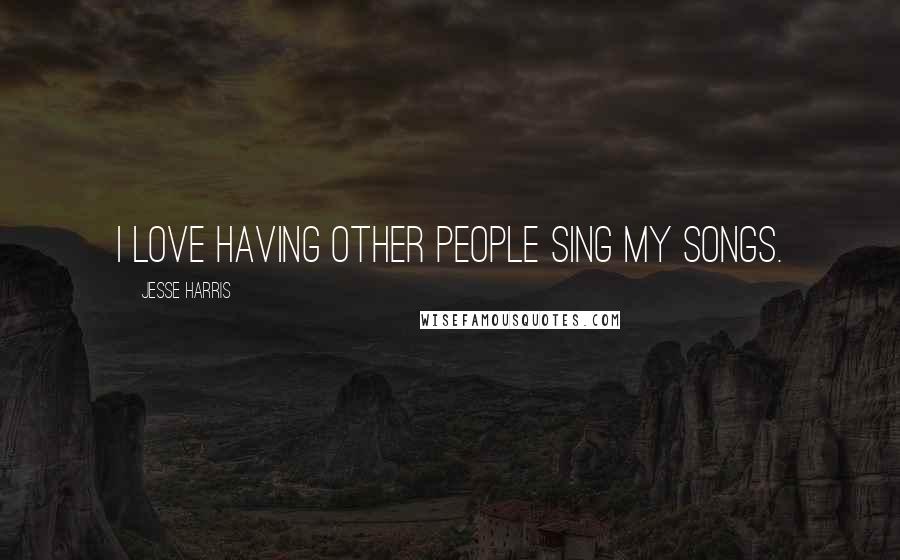 I love having other people sing my songs.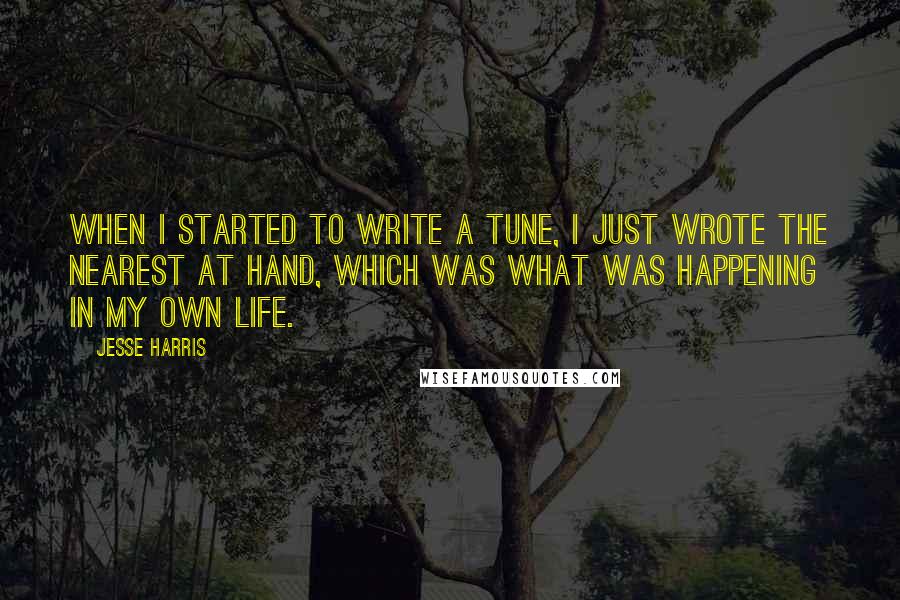 When I started to write a tune, I just wrote the nearest at hand, which was what was happening in my own life.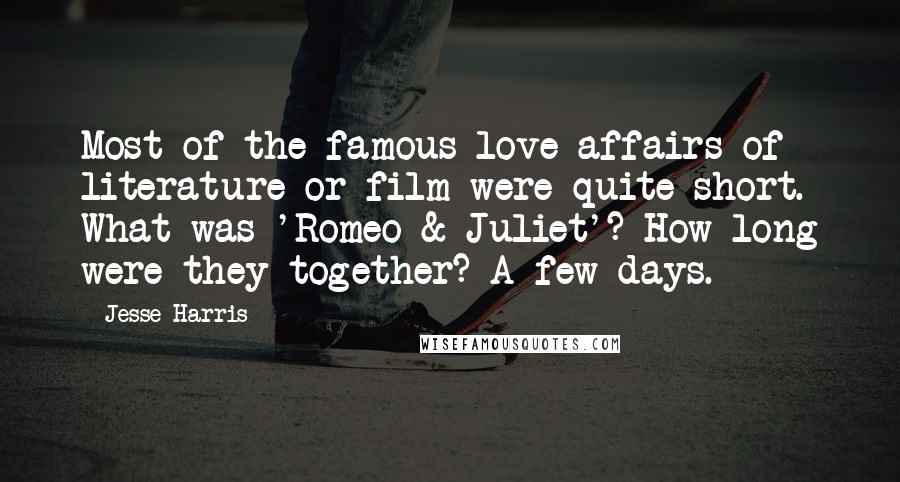 Most of the famous love affairs of literature or film were quite short. What was 'Romeo & Juliet'? How long were they together? A few days.