William Lacy Clay Jr. Quotes
Top 5 wise famous quotes and sayings by William Lacy Clay Jr.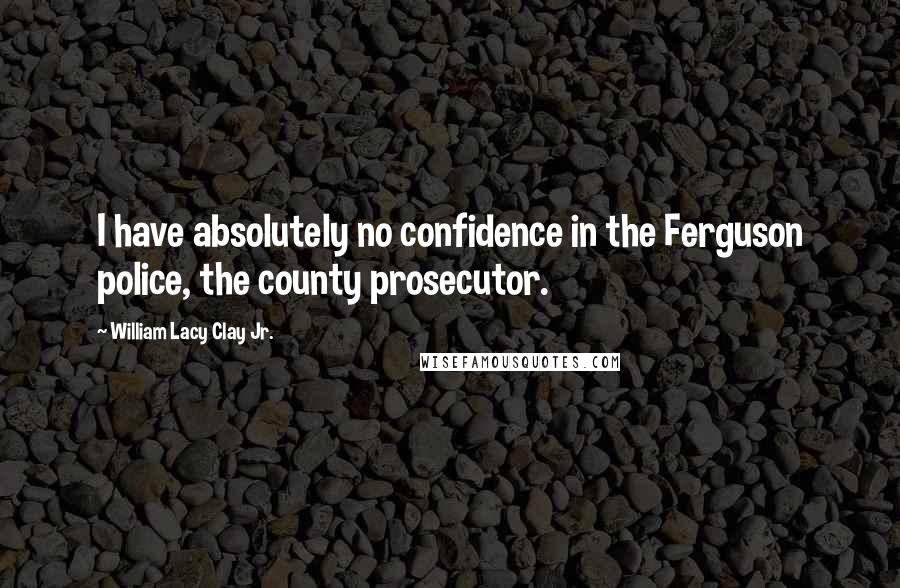 I have absolutely no confidence in the Ferguson police, the county prosecutor.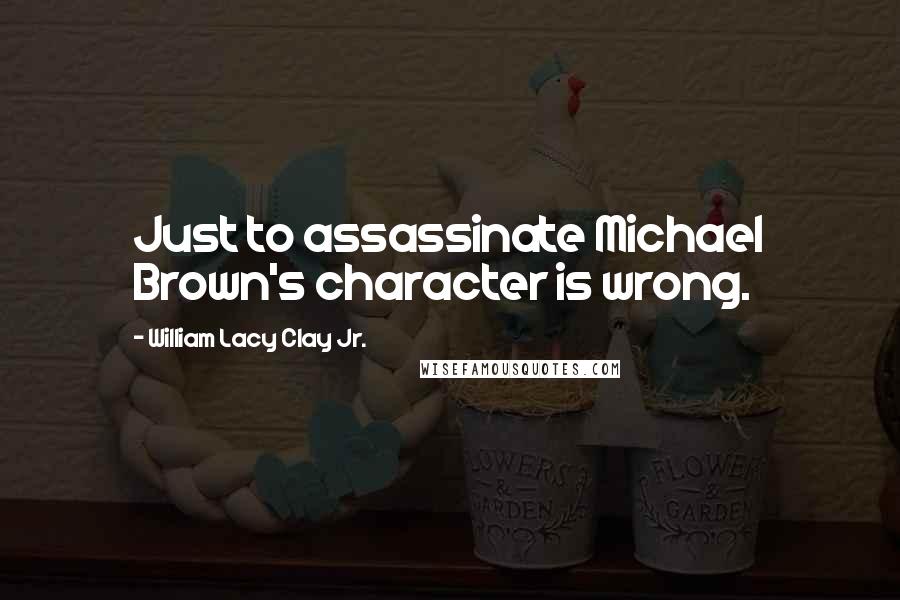 Just to assassinate Michael Brown's character is wrong.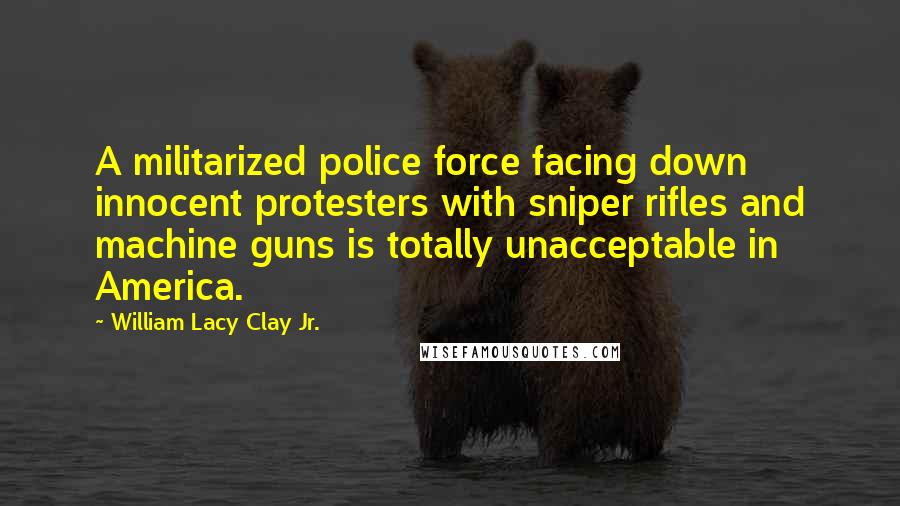 A militarized police force facing down innocent protesters with sniper rifles and machine guns is totally unacceptable in America.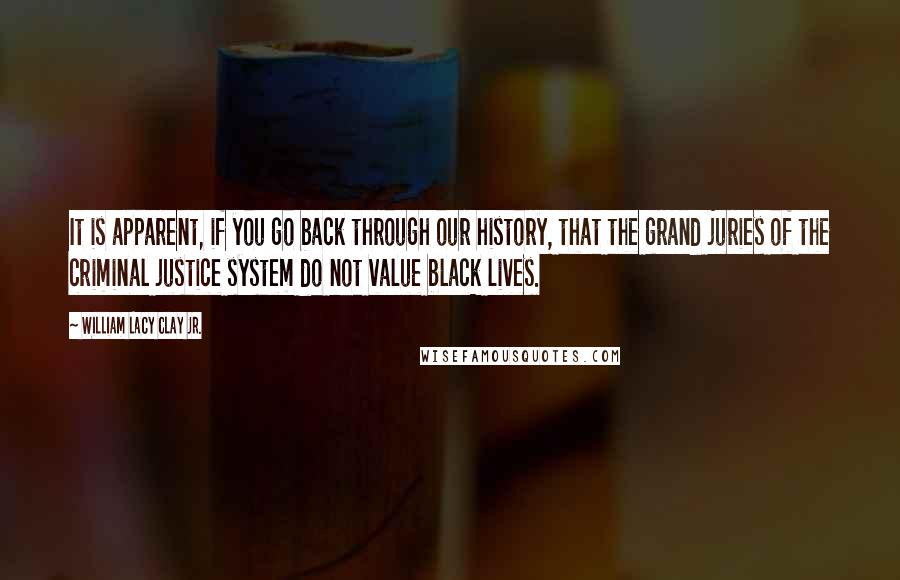 It is apparent, if you go back through our history, that the grand juries of the criminal justice system do not value black lives.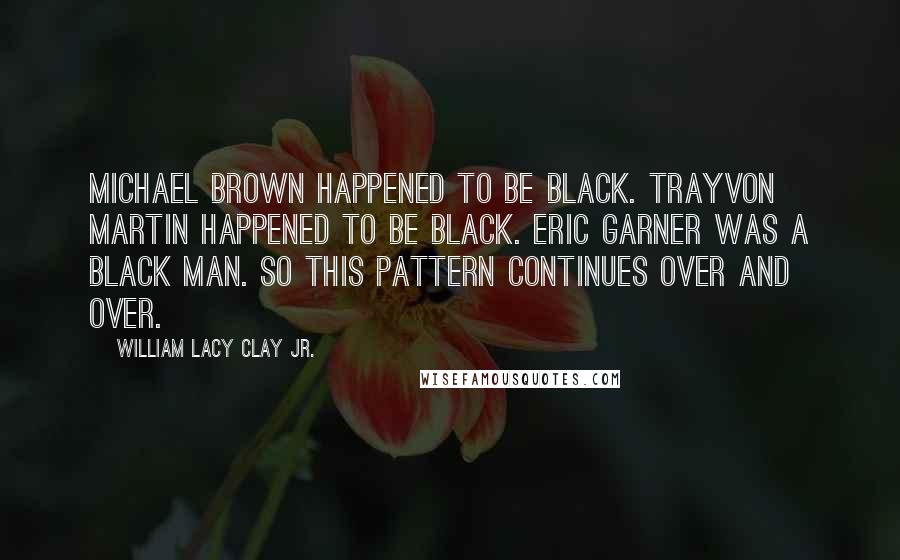 Michael Brown happened to be black. Trayvon Martin happened to be black. Eric Garner was a black man. So this pattern continues over and over.