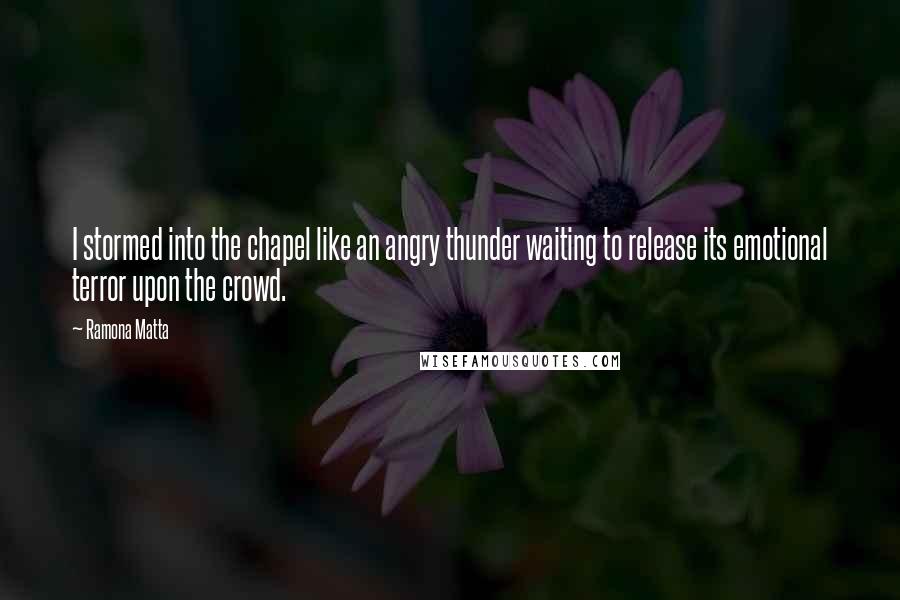 I stormed into the chapel like an angry thunder waiting to release its emotional terror upon the crowd.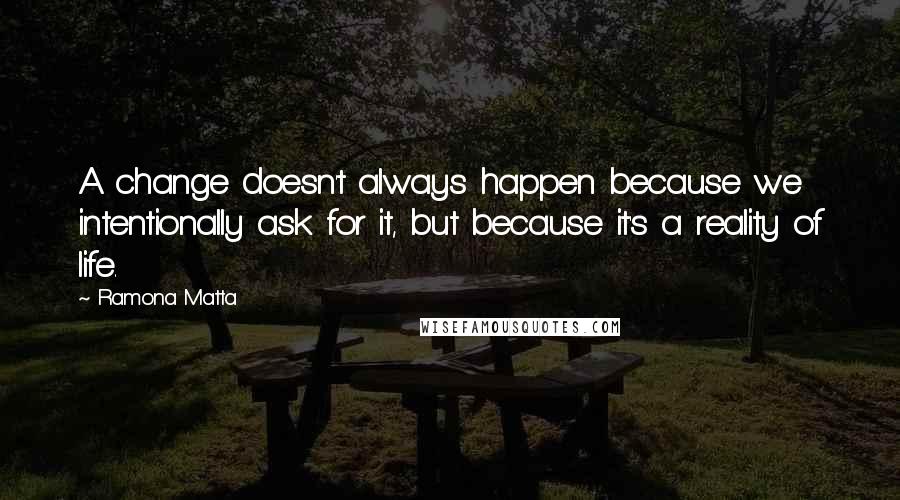 A change doesn't always happen because we intentionally ask for it, but because it's a reality of life.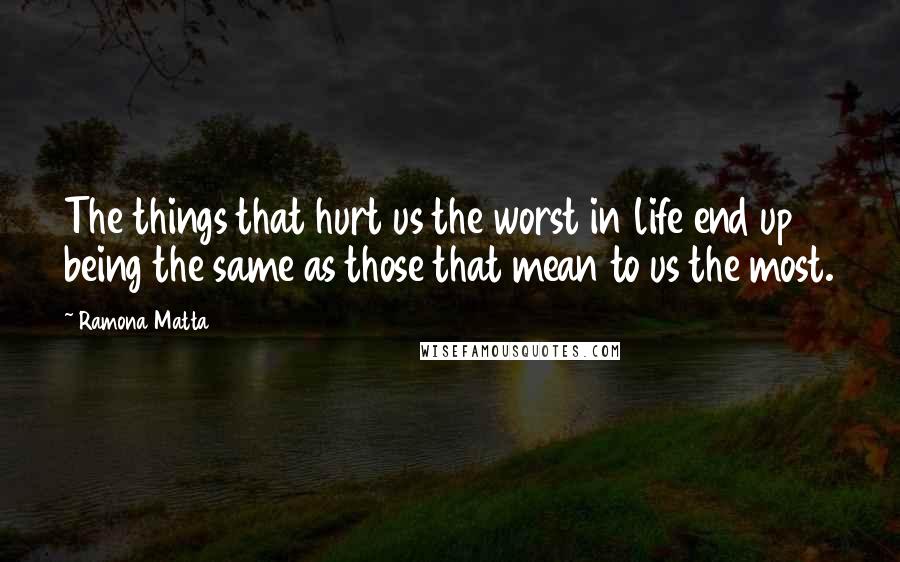 The things that hurt us the worst in life end up being the same as those that mean to us the most.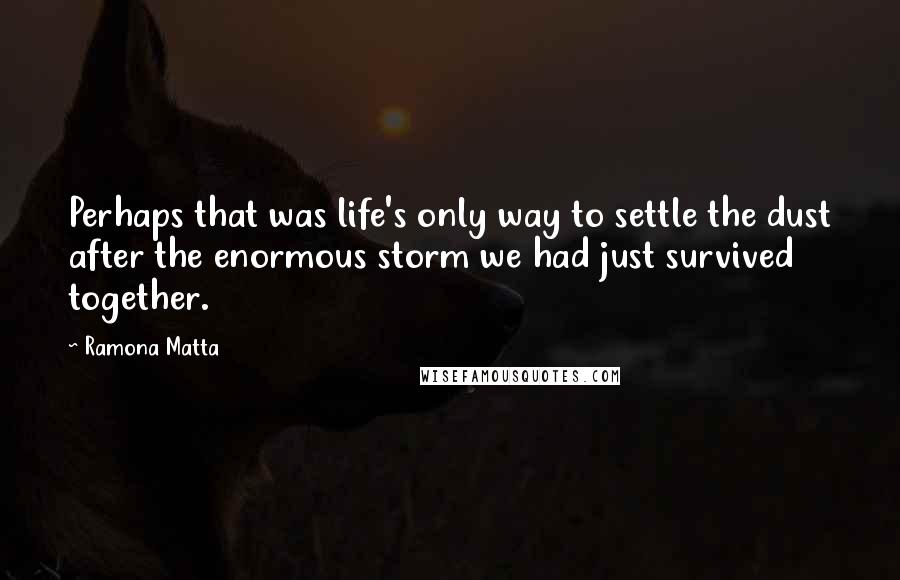 Perhaps that was life's only way to settle the dust after the enormous storm we had just survived together.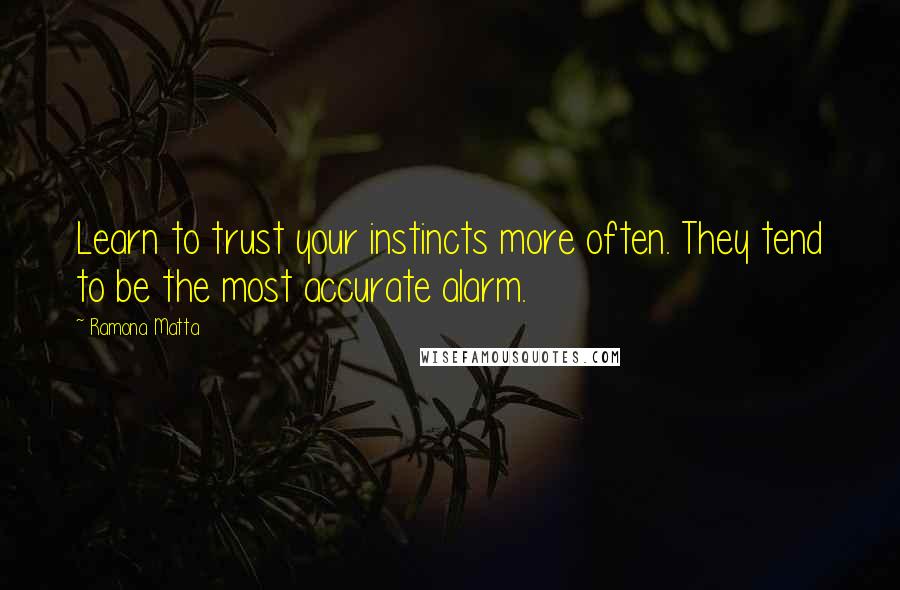 Learn to trust your instincts more often. They tend to be the most accurate alarm.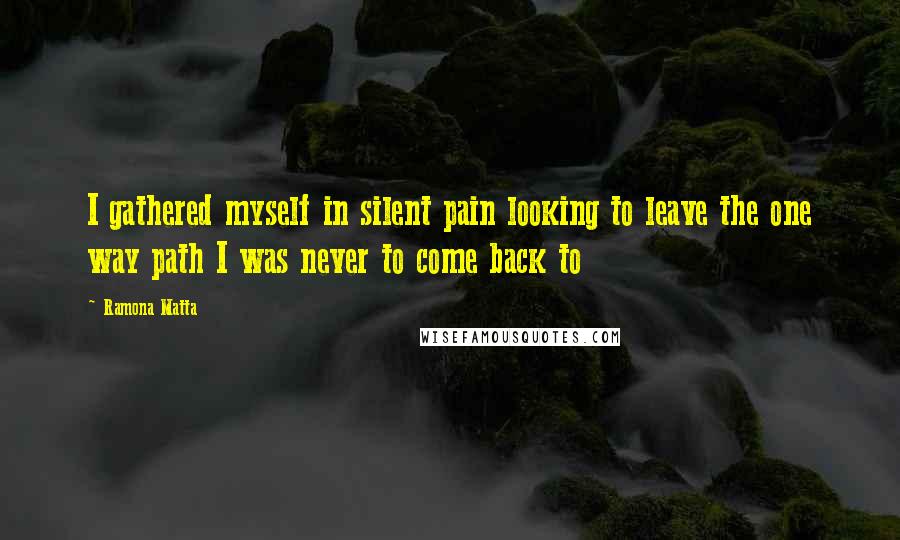 I gathered myself in silent pain looking to leave the one way path I was never to come back to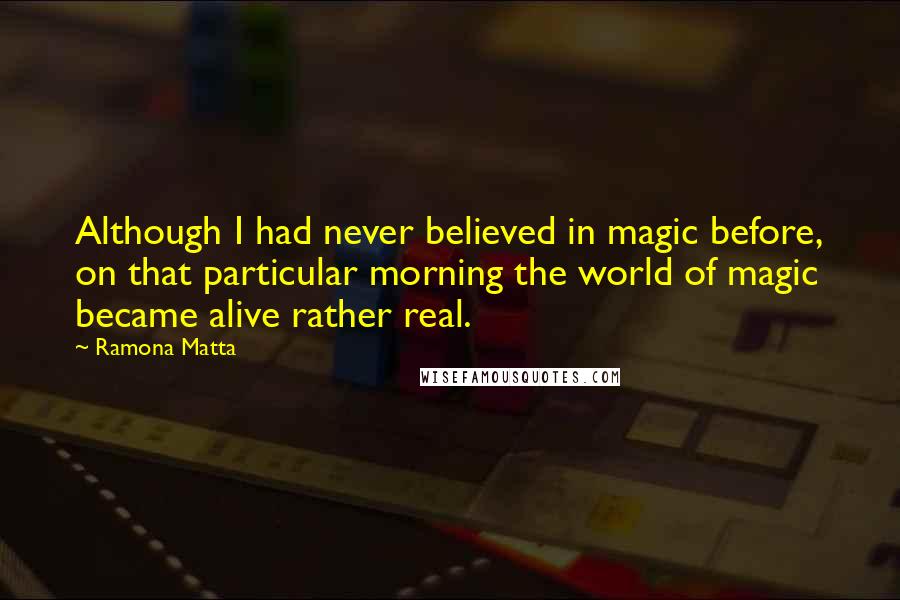 Although I had never believed in magic before, on that particular morning the world of magic became alive rather real.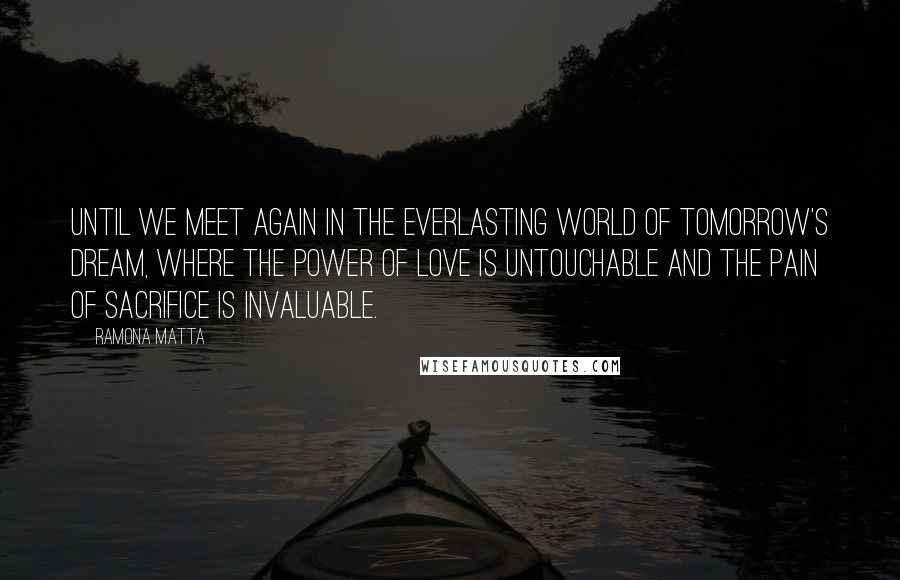 Until we meet again in the everlasting world of tomorrow's dream, where the power of love is untouchable and the pain of sacrifice is invaluable.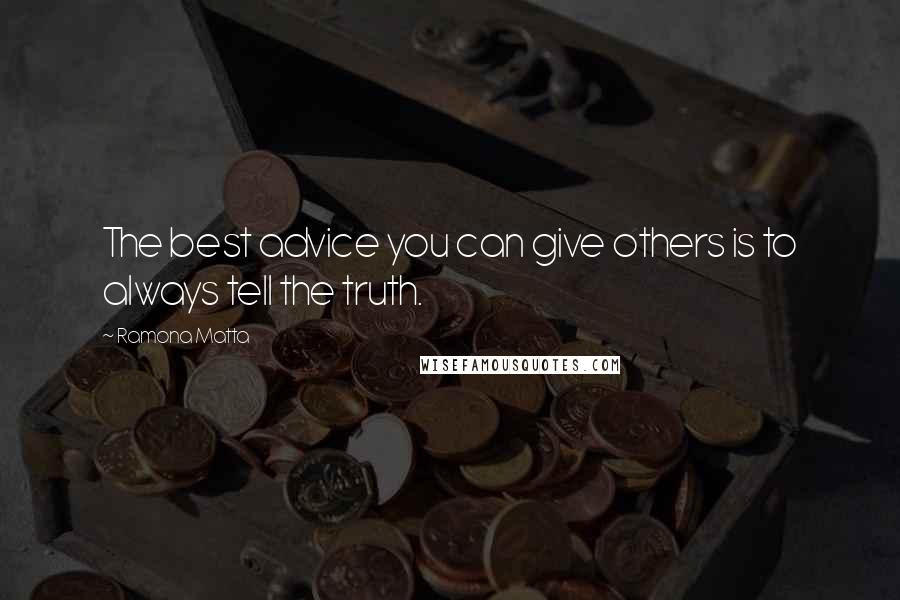 The best advice you can give others is to always tell the truth.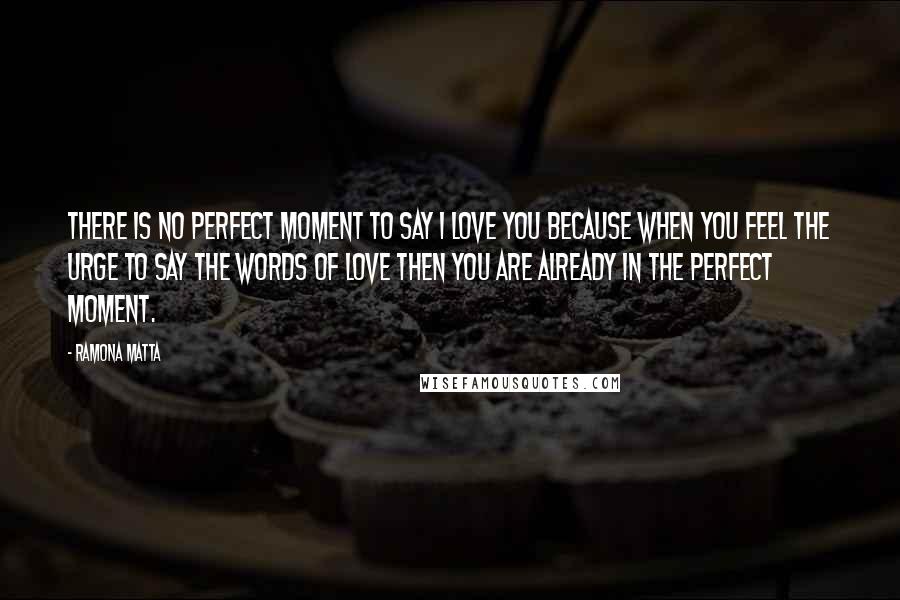 There is no perfect moment to say I love you because when you feel the urge to say the words of love then you are already in the perfect moment.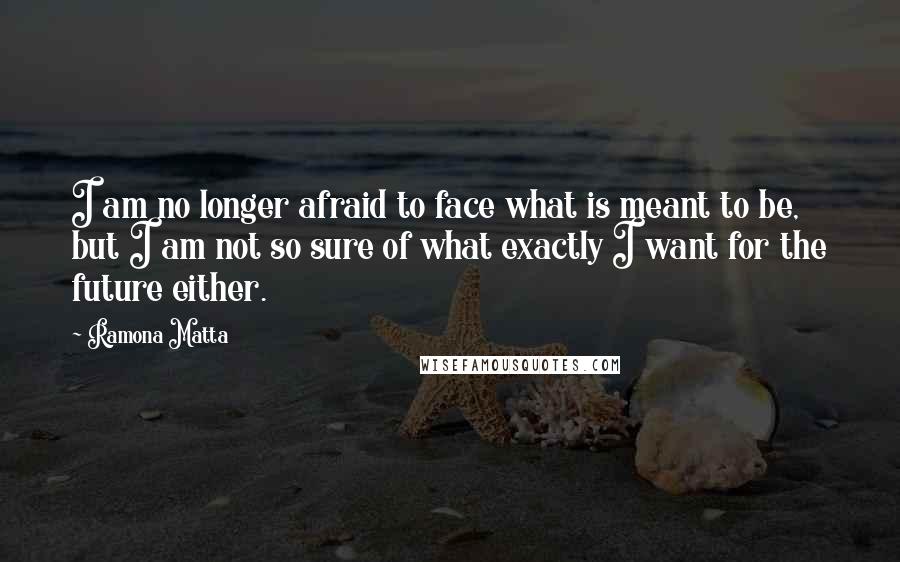 I am no longer afraid to face what is meant to be, but I am not so sure of what exactly I want for the future either.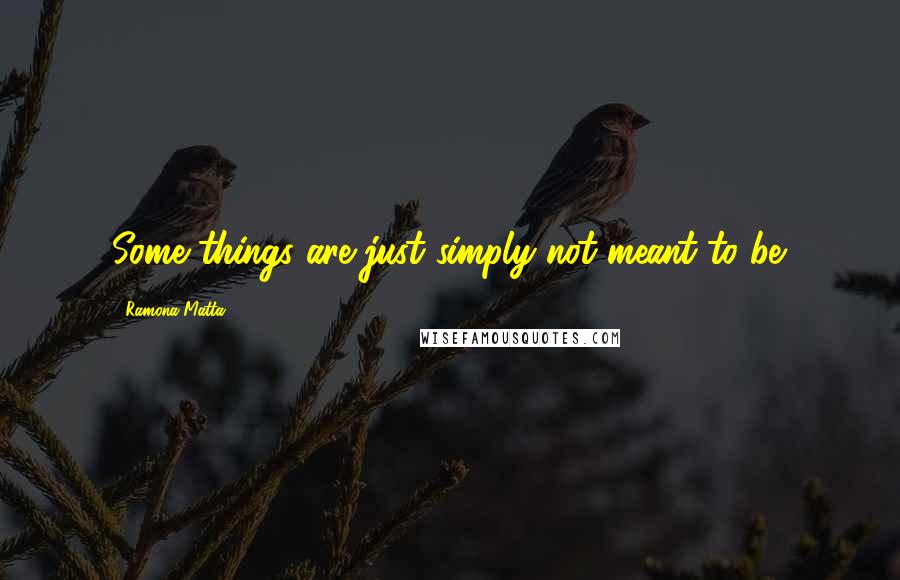 Some things are just simply not meant to be.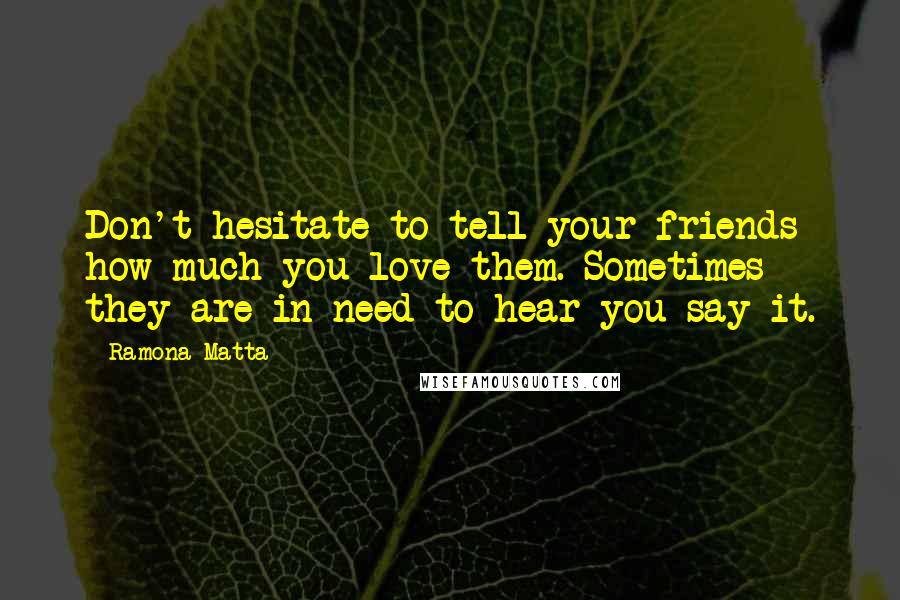 Don't hesitate to tell your friends how much you love them. Sometimes they are in need to hear you say it.
Love is Power. Use it wisely.