Randy Houser Quotes
Top 18 wise famous quotes and sayings by Randy Houser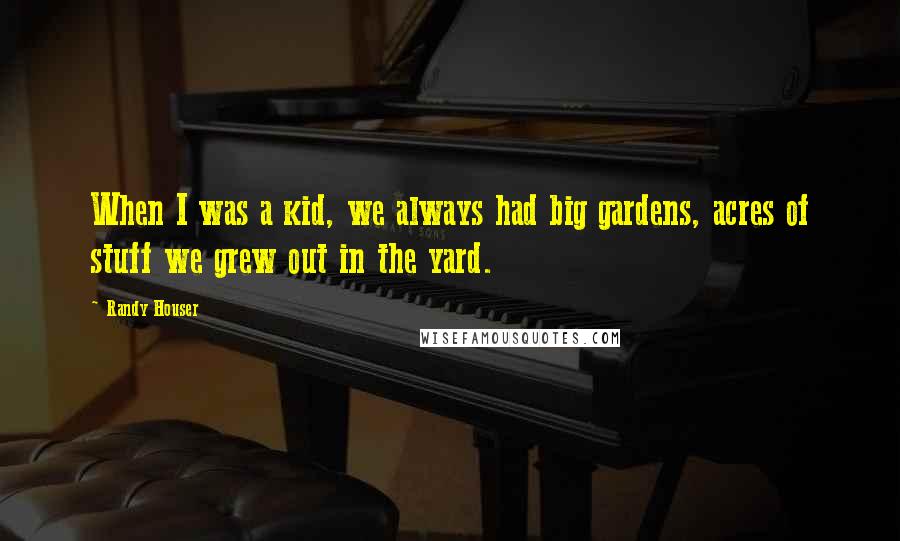 When I was a kid, we always had big gardens, acres of stuff we grew out in the yard.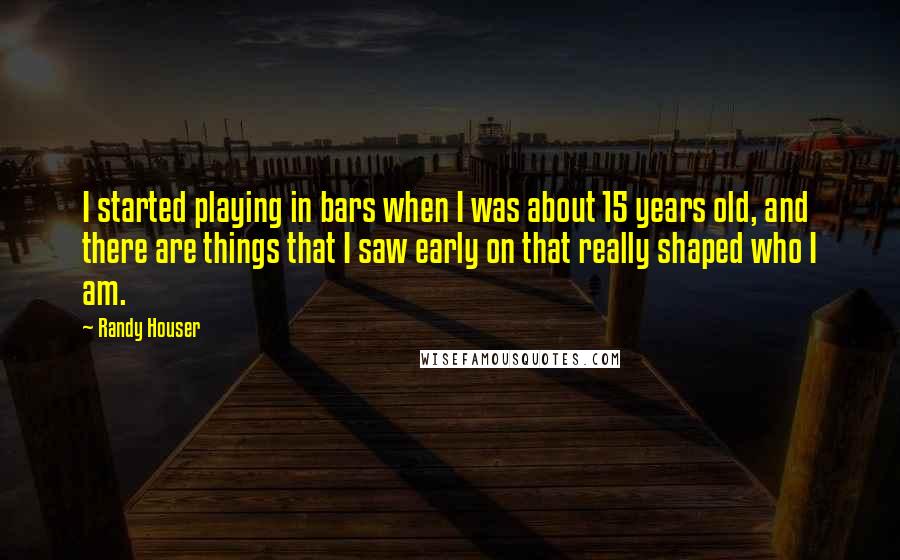 I started playing in bars when I was about 15 years old, and there are things that I saw early on that really shaped who I am.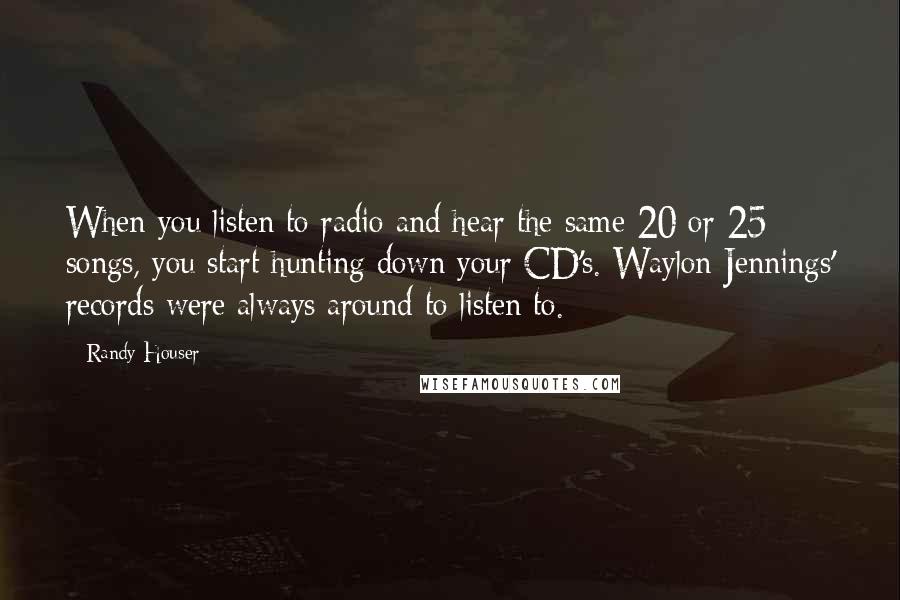 When you listen to radio and hear the same 20 or 25 songs, you start hunting down your CD's. Waylon Jennings' records were always around to listen to.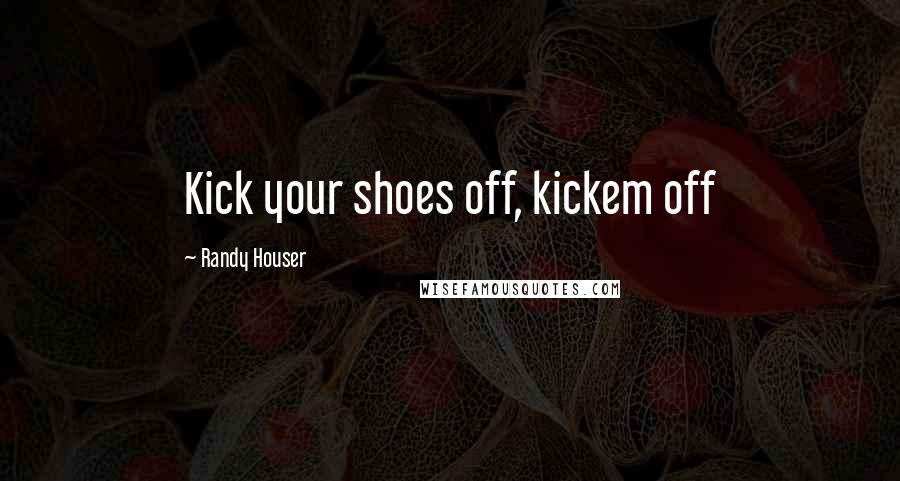 Kick your shoes off, kickem off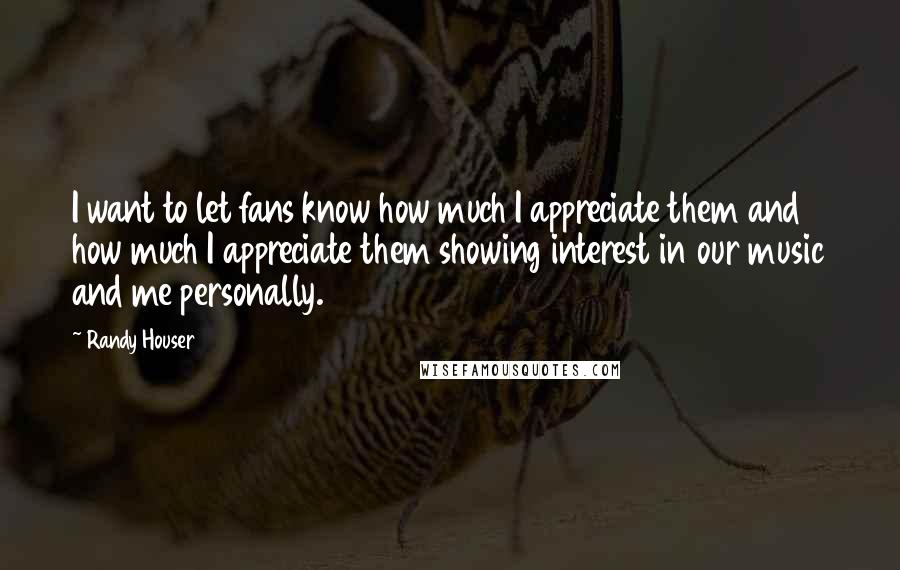 I want to let fans know how much I appreciate them and how much I appreciate them showing interest in our music and me personally.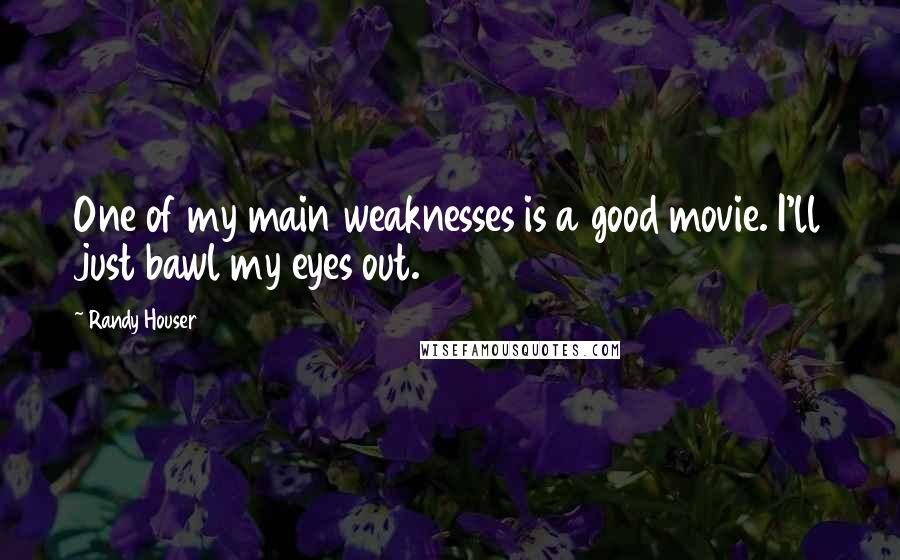 One of my main weaknesses is a good movie. I'll just bawl my eyes out.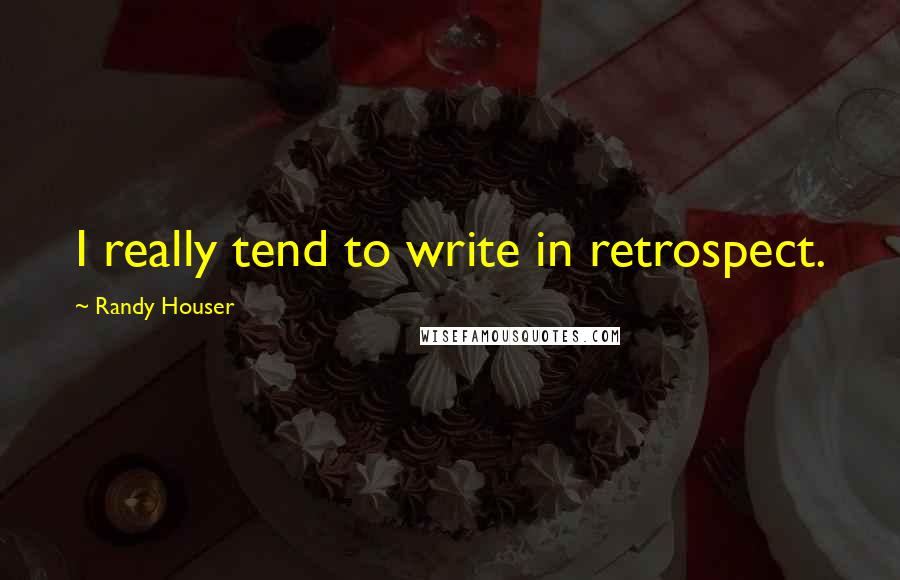 I really tend to write in retrospect.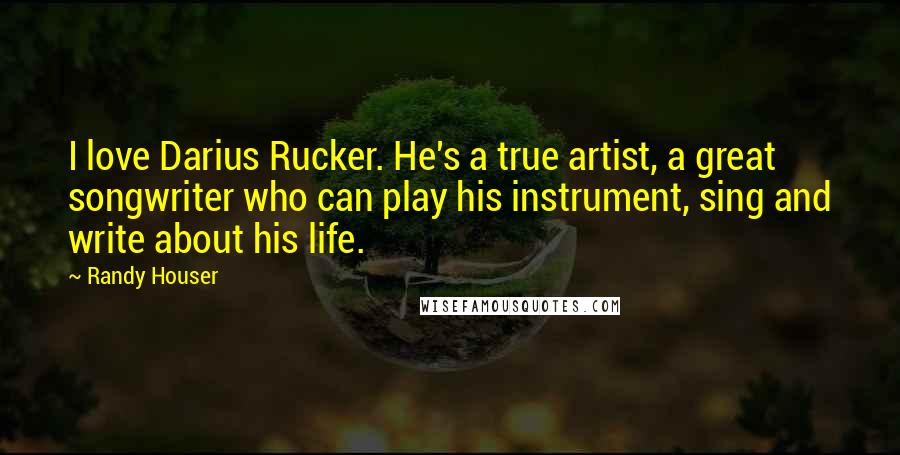 I love Darius Rucker. He's a true artist, a great songwriter who can play his instrument, sing and write about his life.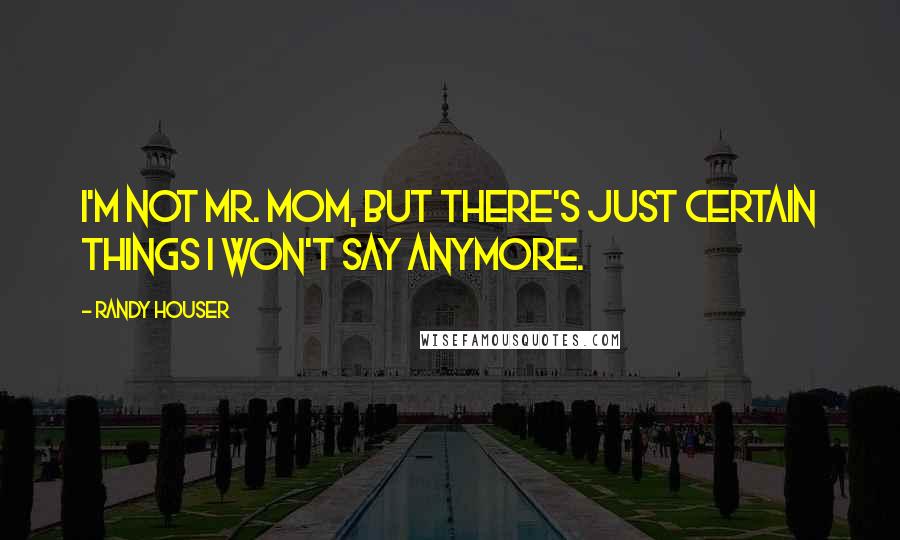 I'm not Mr. Mom, but there's just certain things I won't say anymore.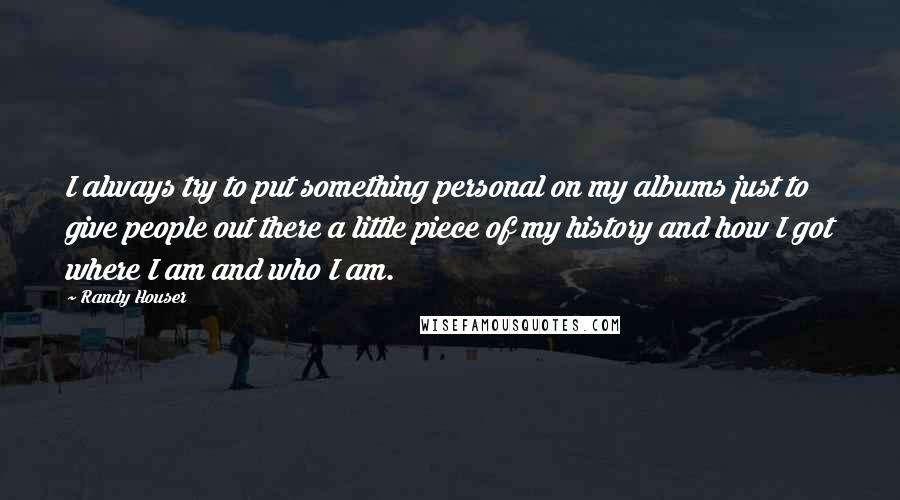 I always try to put something personal on my albums just to give people out there a little piece of my history and how I got where I am and who I am.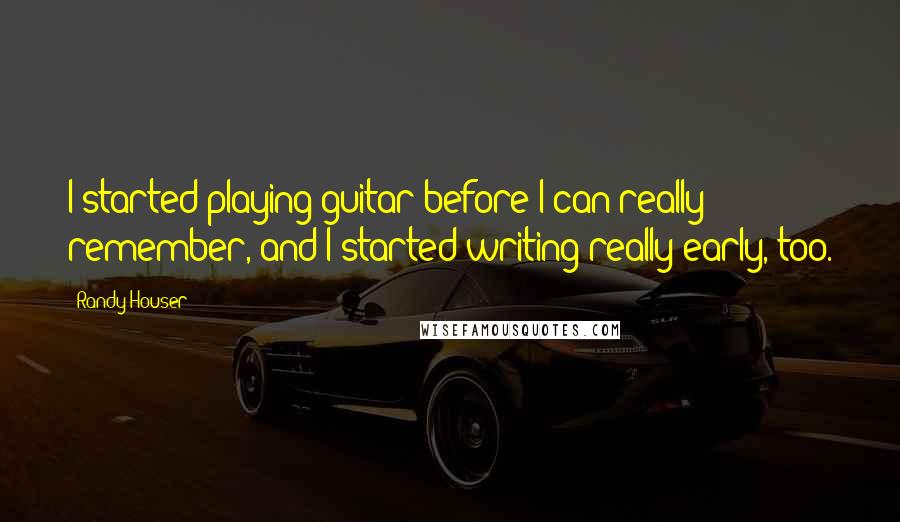 I started playing guitar before I can really remember, and I started writing really early, too.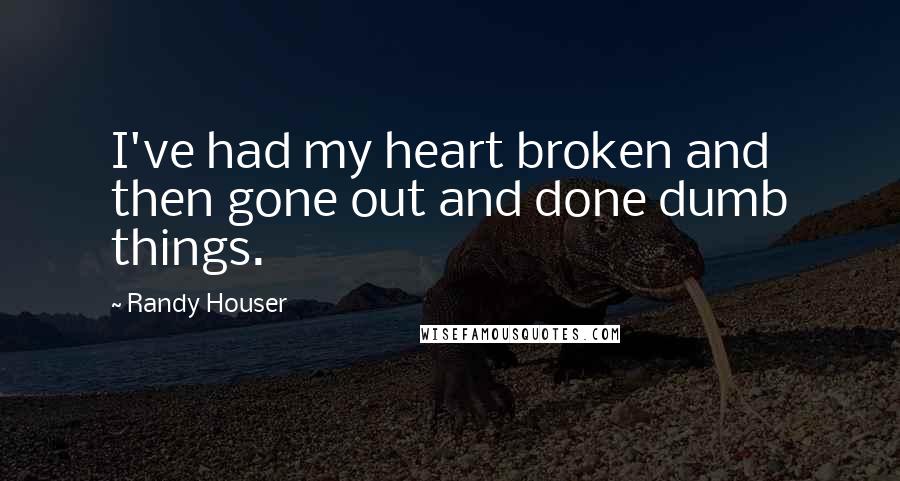 I've had my heart broken and then gone out and done dumb things.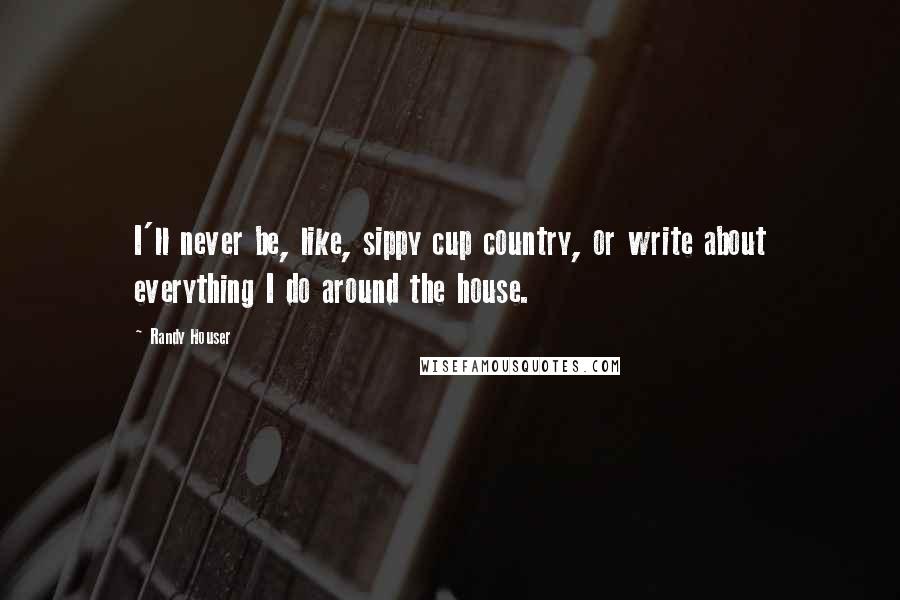 I'll never be, like, sippy cup country, or write about everything I do around the house.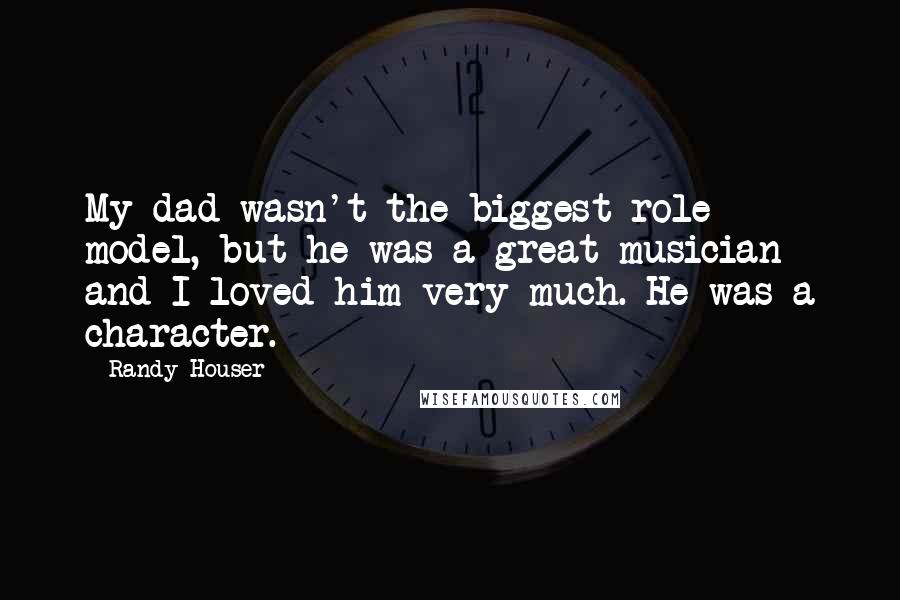 My dad wasn't the biggest role model, but he was a great musician and I loved him very much. He was a character.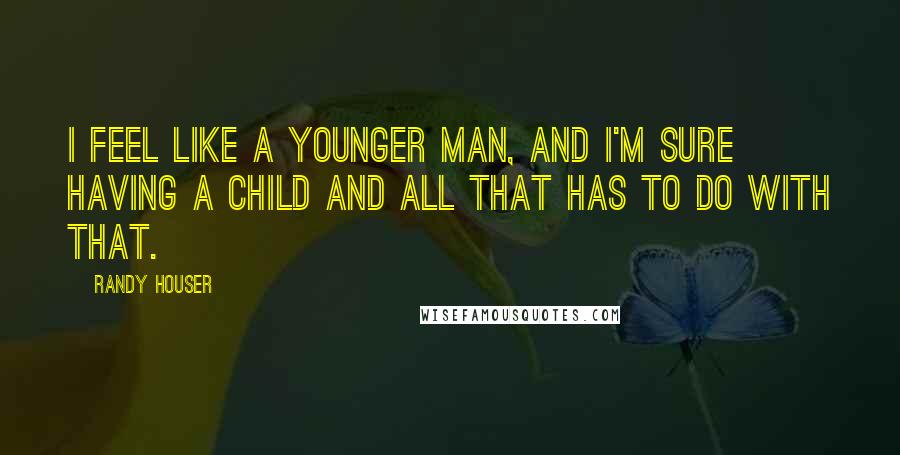 I feel like a younger man, and I'm sure having a child and all that has to do with that.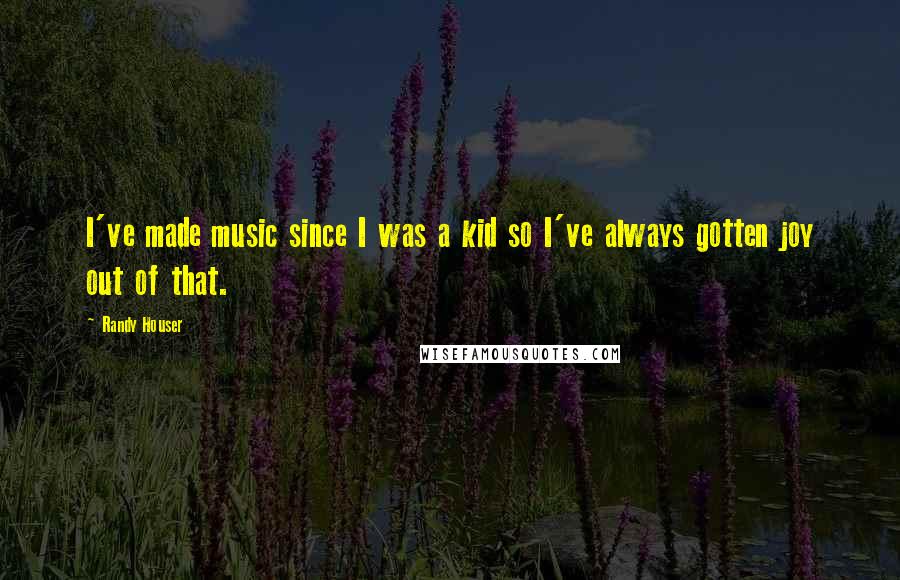 I've made music since I was a kid so I've always gotten joy out of that.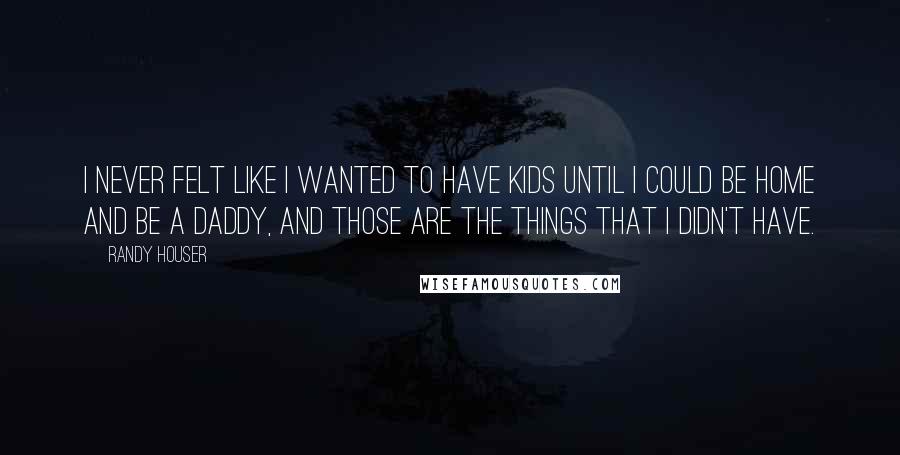 I never felt like I wanted to have kids until I could be home and be a daddy, and those are the things that I didn't have.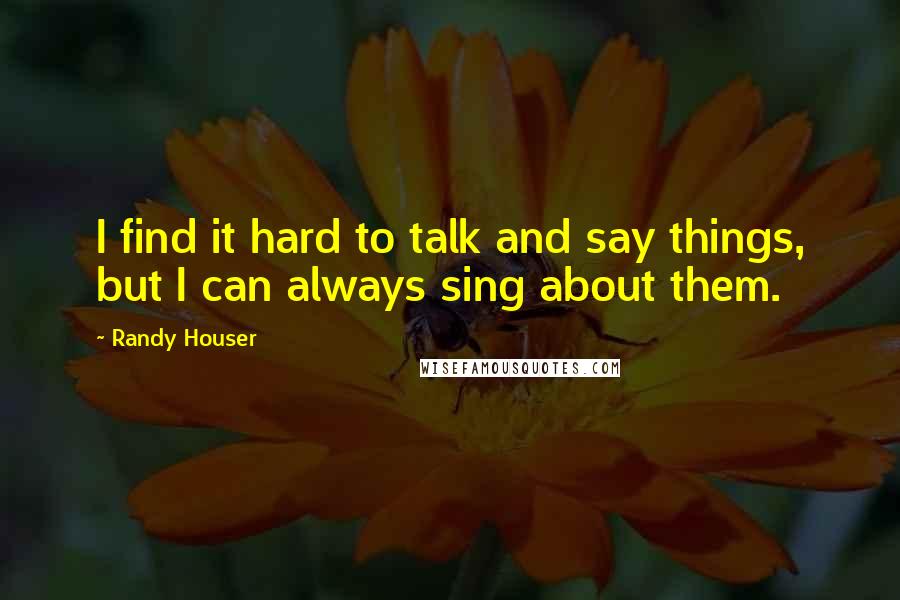 I find it hard to talk and say things, but I can always sing about them.