R.A. Mathis Quotes
Top 10 wise famous quotes and sayings by R.A. Mathis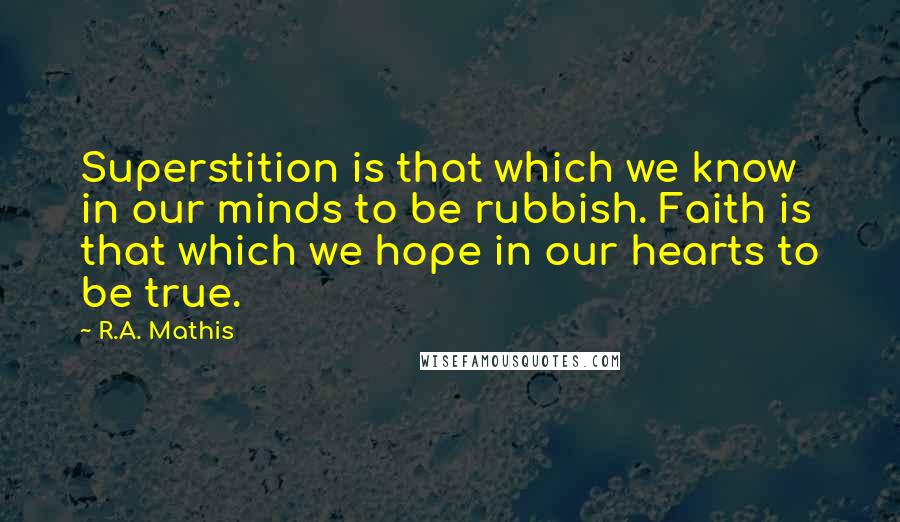 Superstition is that which we know in our minds to be rubbish. Faith is that which we hope in our hearts to be true.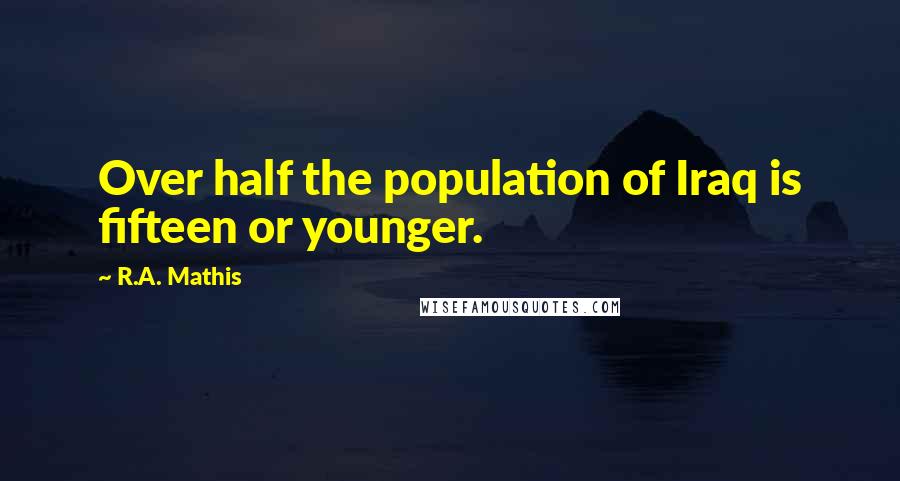 Over half the population of Iraq is fifteen or younger.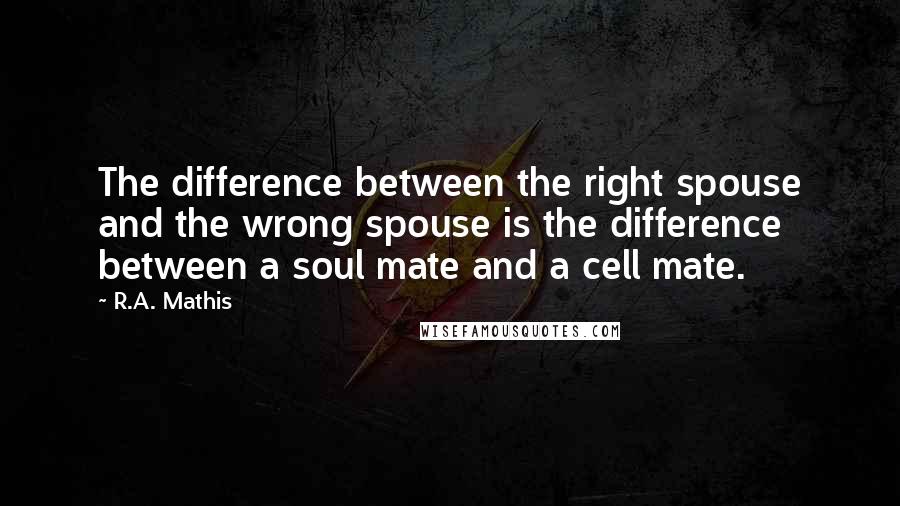 The difference between the right spouse and the wrong spouse is the difference between a soul mate and a cell mate.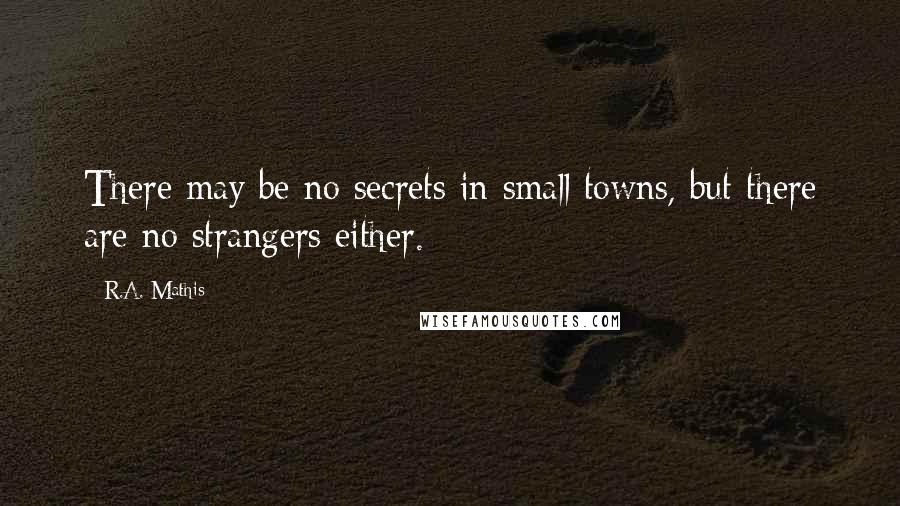 There may be no secrets in small towns, but there are no strangers either.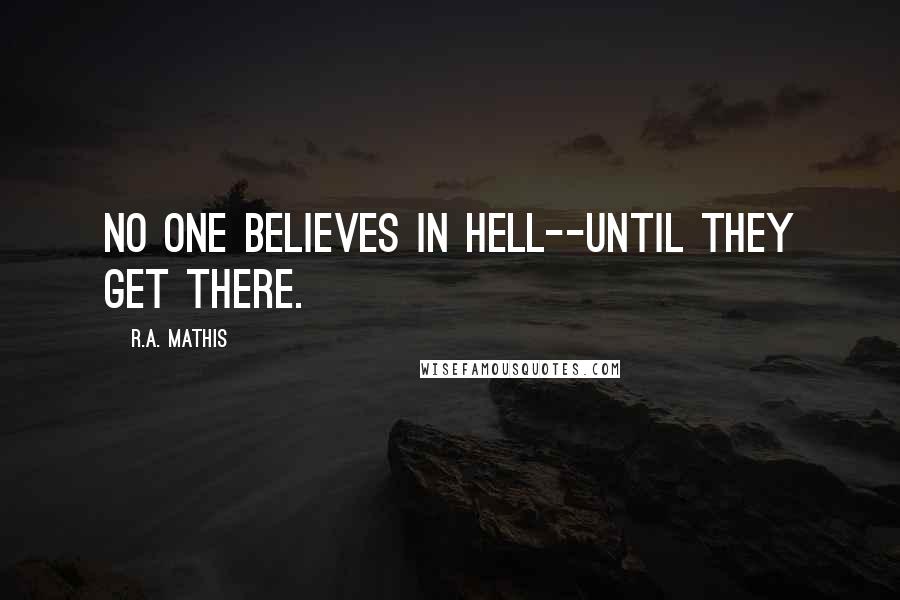 No one believes in Hell--until they get there.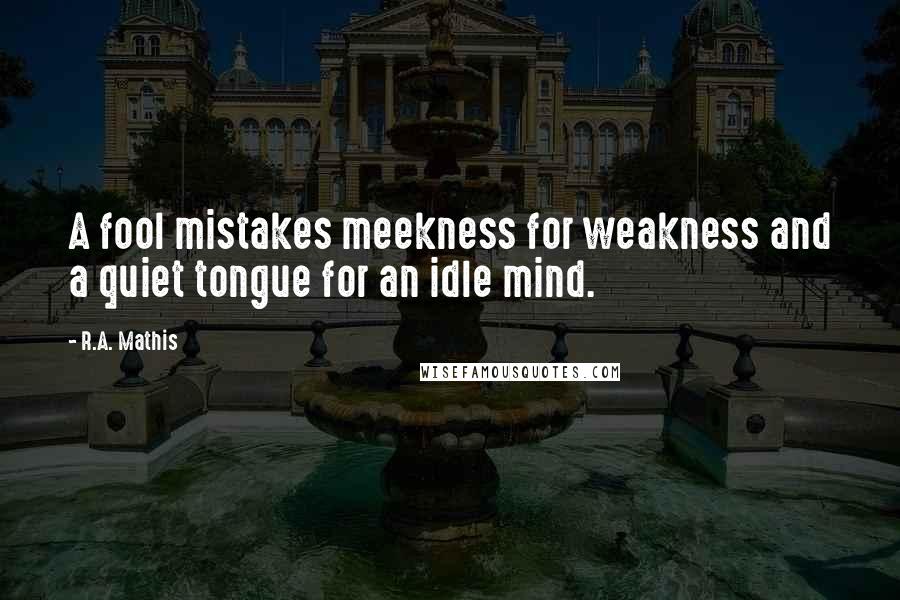 A fool mistakes meekness for weakness and a quiet tongue for an idle mind.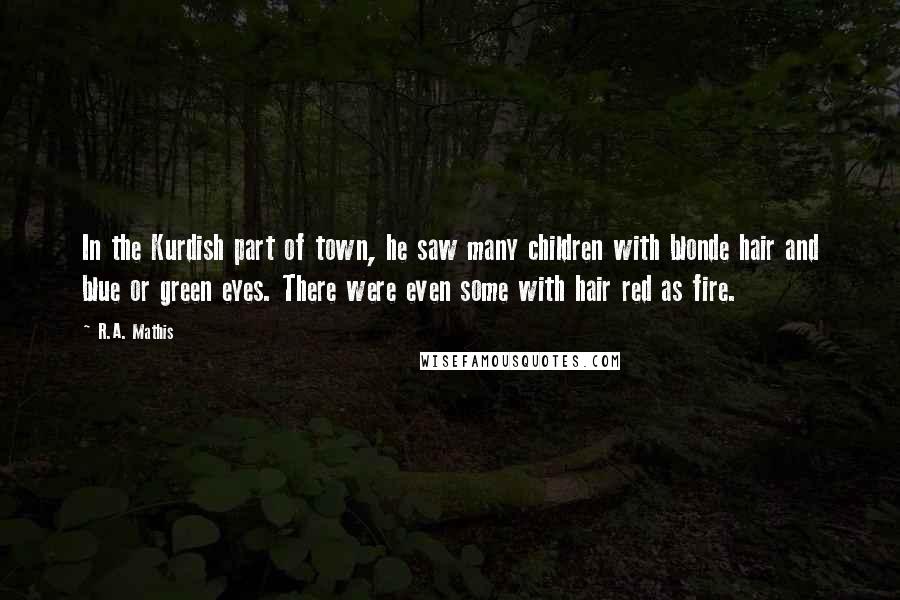 In the Kurdish part of town, he saw many children with blonde hair and blue or green eyes. There were even some with hair red as fire.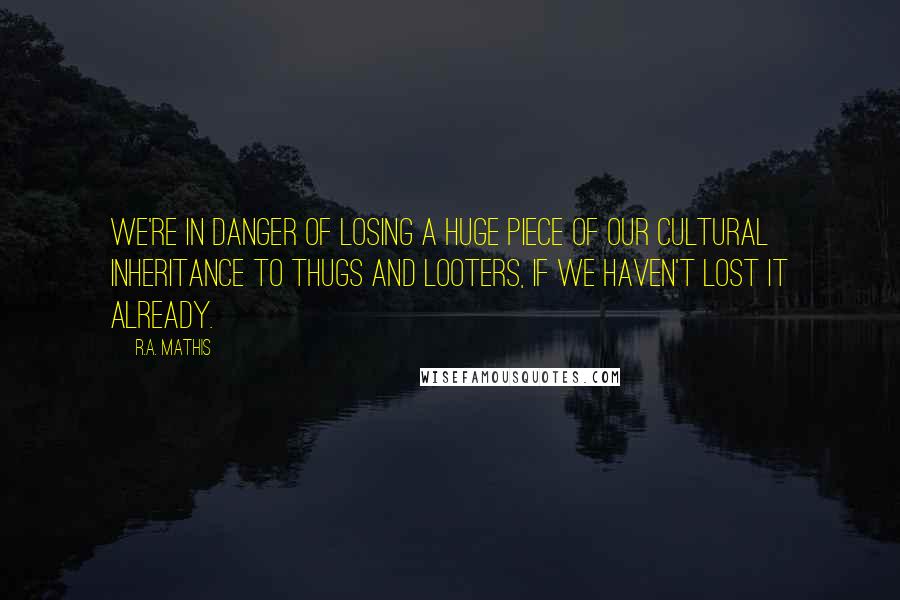 We're in danger of losing a huge piece of our cultural inheritance to thugs and looters, if we haven't lost it already.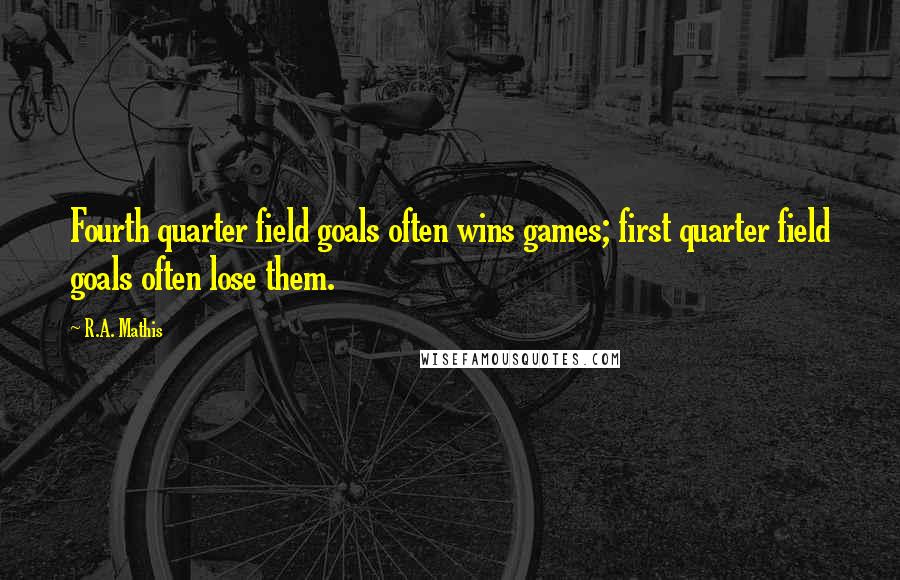 Fourth quarter field goals often wins games; first quarter field goals often lose them.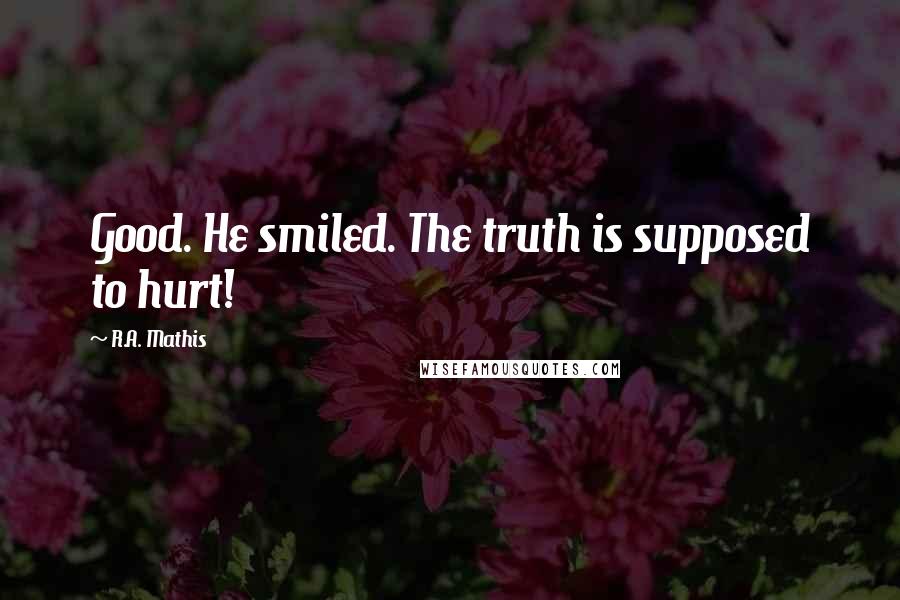 Good. He smiled. The truth is supposed to hurt!