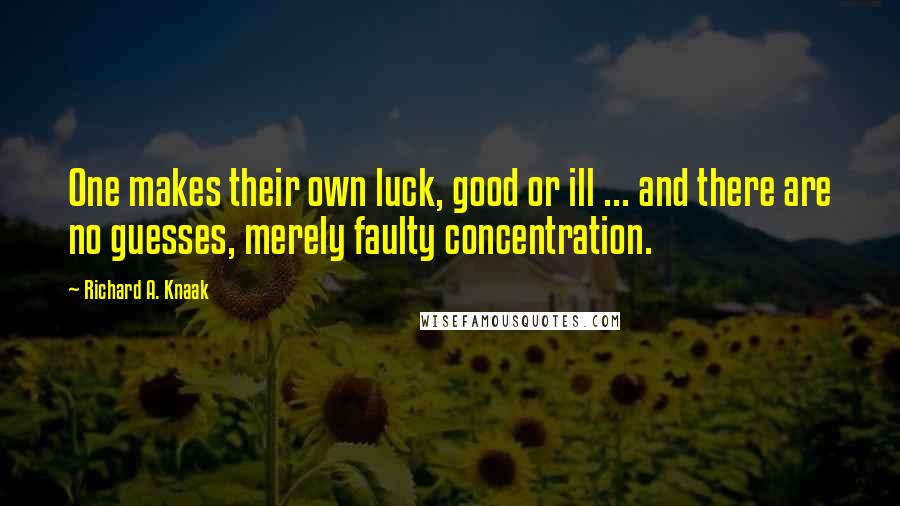 One makes their own luck, good or ill ... and there are no guesses, merely faulty concentration.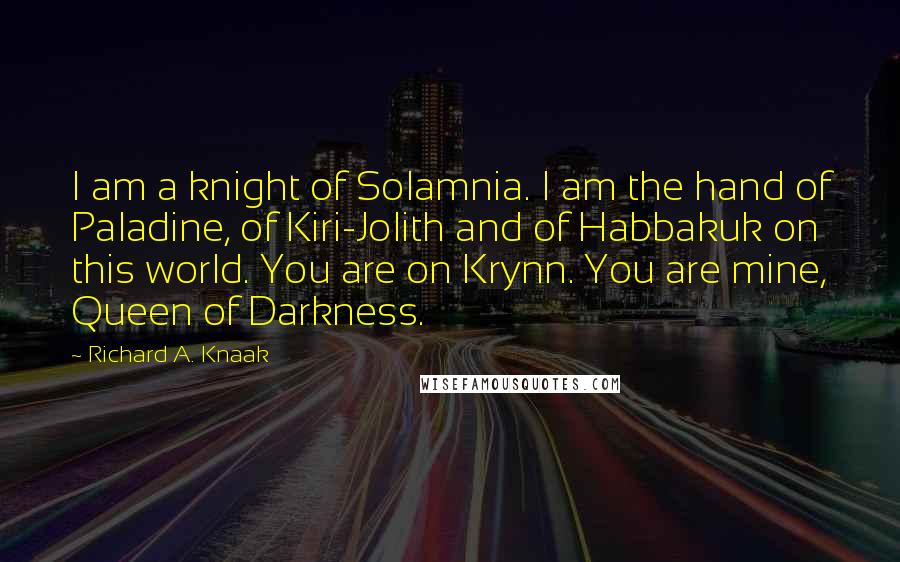 I am a knight of Solamnia. I am the hand of Paladine, of Kiri-Jolith and of Habbakuk on this world. You are on Krynn. You are mine, Queen of Darkness.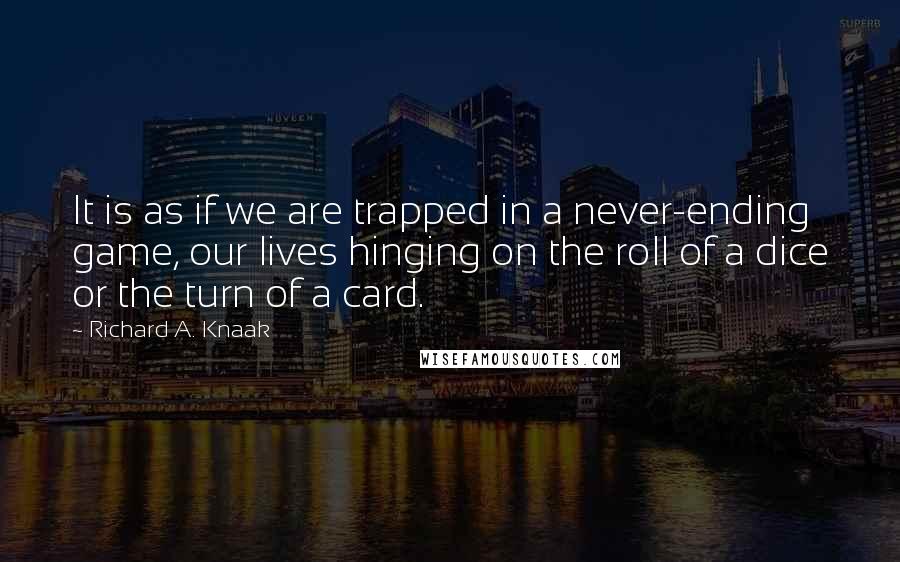 It is as if we are trapped in a never-ending game, our lives hinging on the roll of a dice or the turn of a card.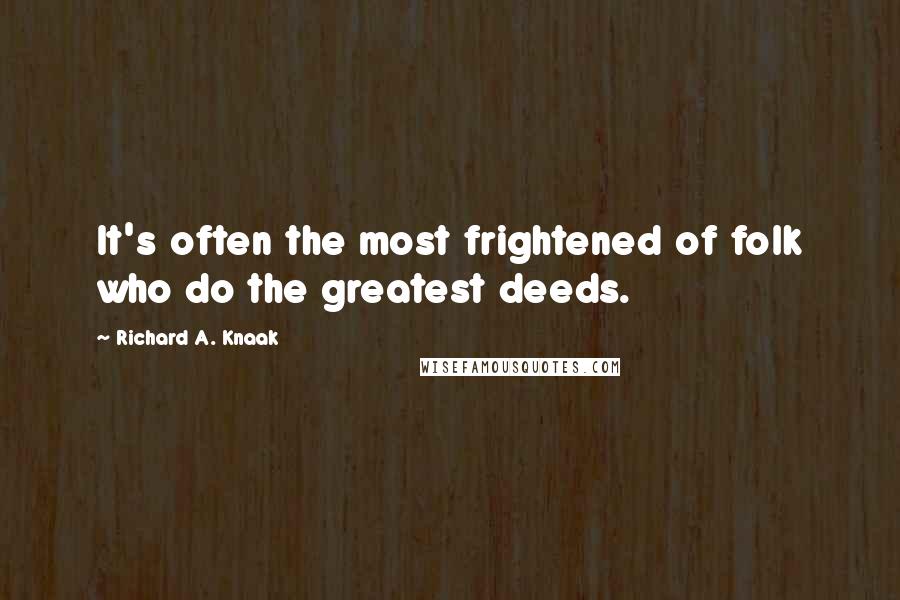 It's often the most frightened of folk who do the greatest deeds.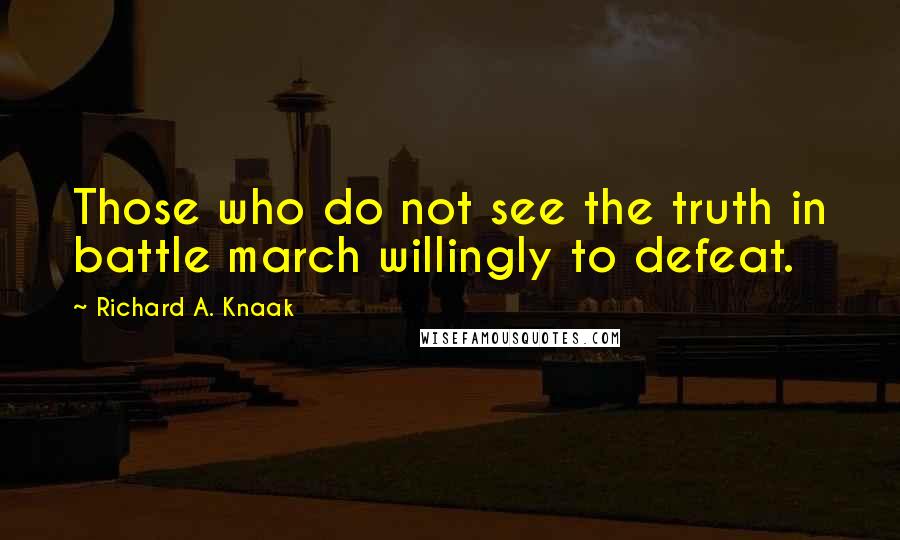 Those who do not see the truth in battle march willingly to defeat.