Travel And Nature Quotes
Collection of top 49 famous quotes about Travel And Nature
Travel And Nature Quotes & Sayings
Happy to read and share the best inspirational Travel And Nature quotes, sayings and quotations on Wise Famous Quotes.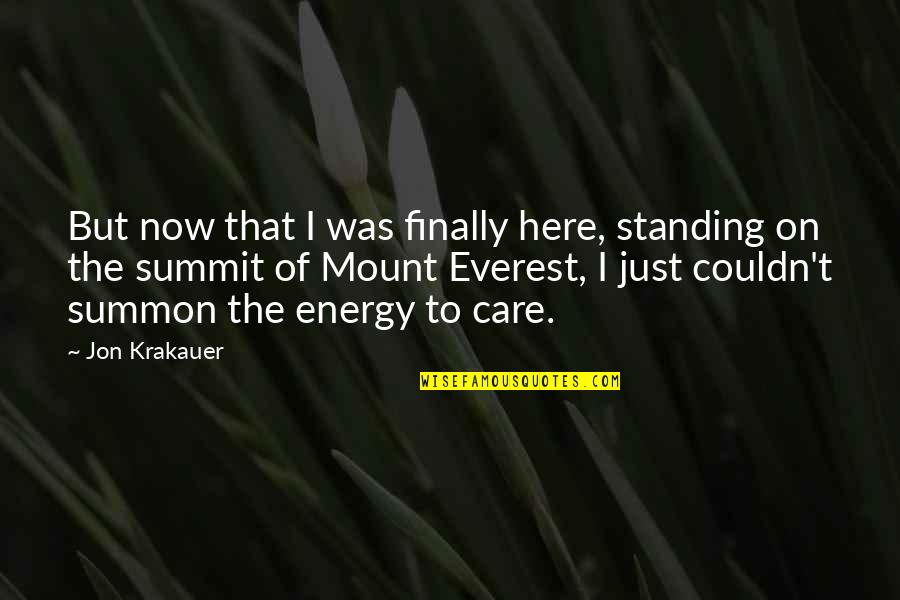 But now that I was finally here, standing on the summit of Mount Everest, I just couldn't summon the energy to care.
—
Jon Krakauer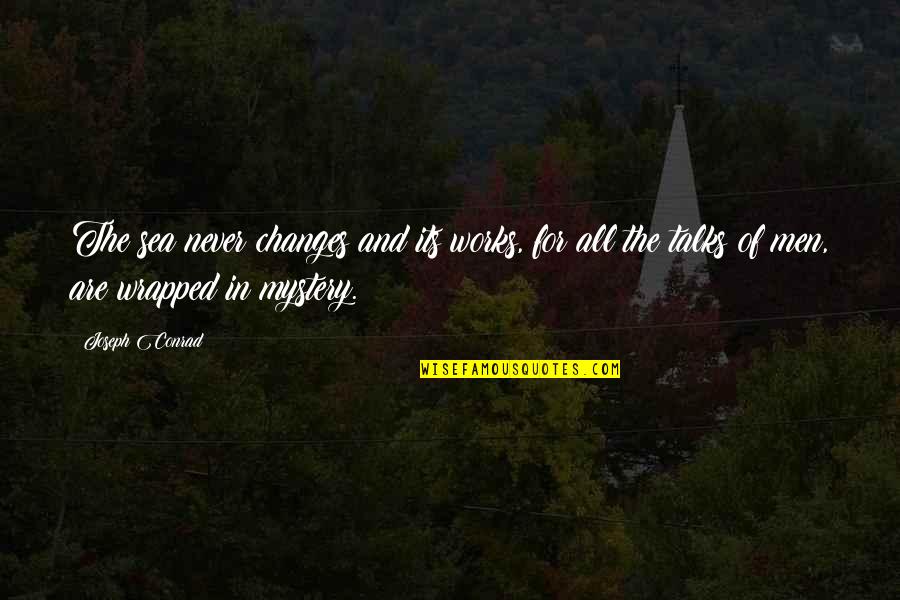 The sea never changes and its works, for all the talks of men, are wrapped in mystery.
—
Joseph Conrad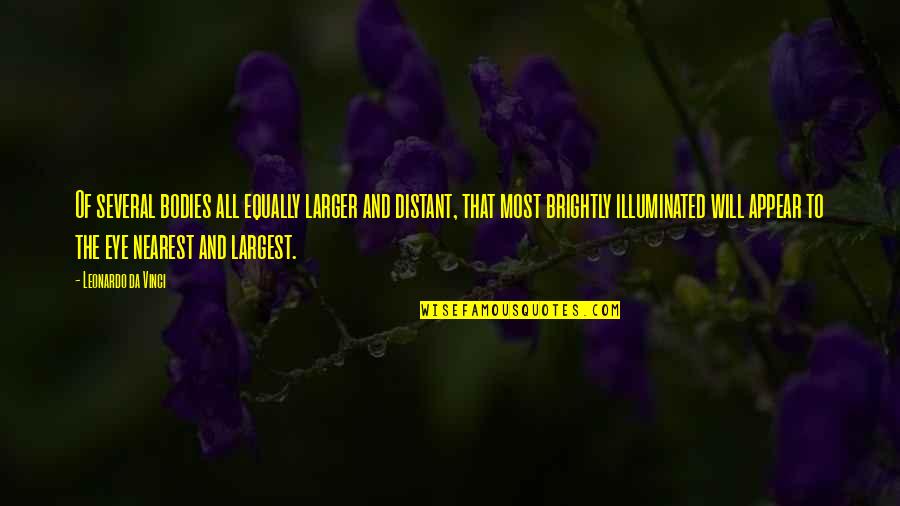 Of several bodies all equally larger and distant, that most brightly illuminated will appear to the eye nearest and largest.
—
Leonardo Da Vinci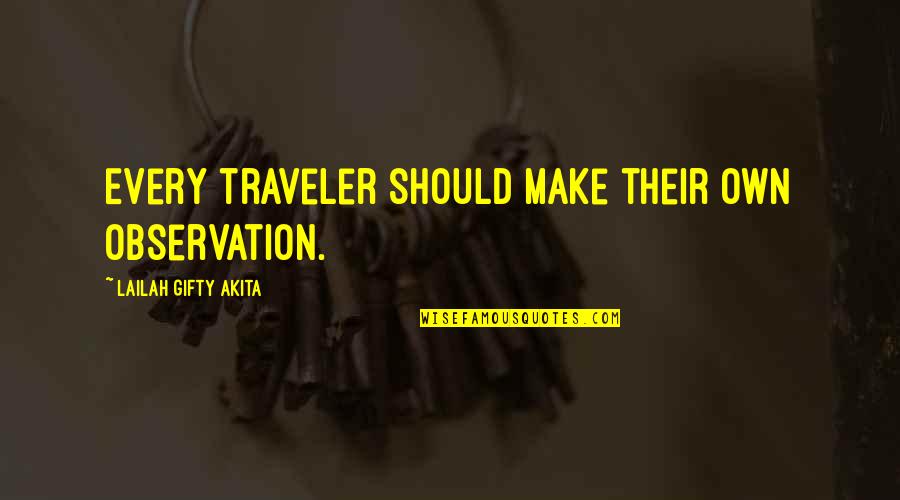 Every traveler should make their own observation.
—
Lailah Gifty Akita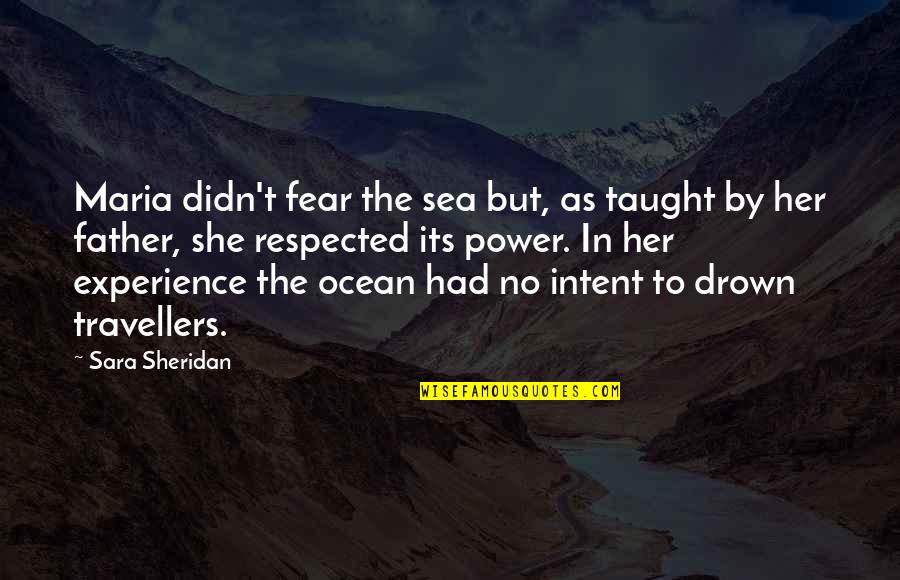 Maria didn't fear the sea but, as taught by her father, she respected its power. In her experience the ocean had no intent to drown travellers.
—
Sara Sheridan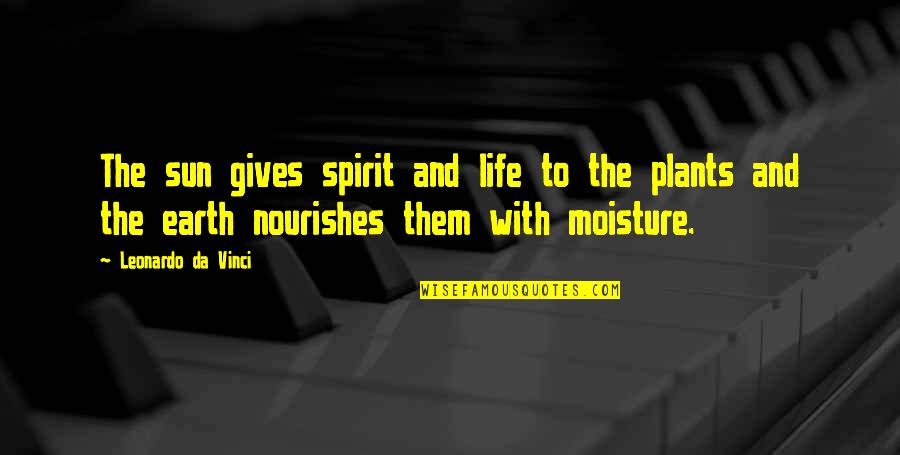 The sun gives spirit and life to the plants and the earth nourishes them with moisture.
—
Leonardo Da Vinci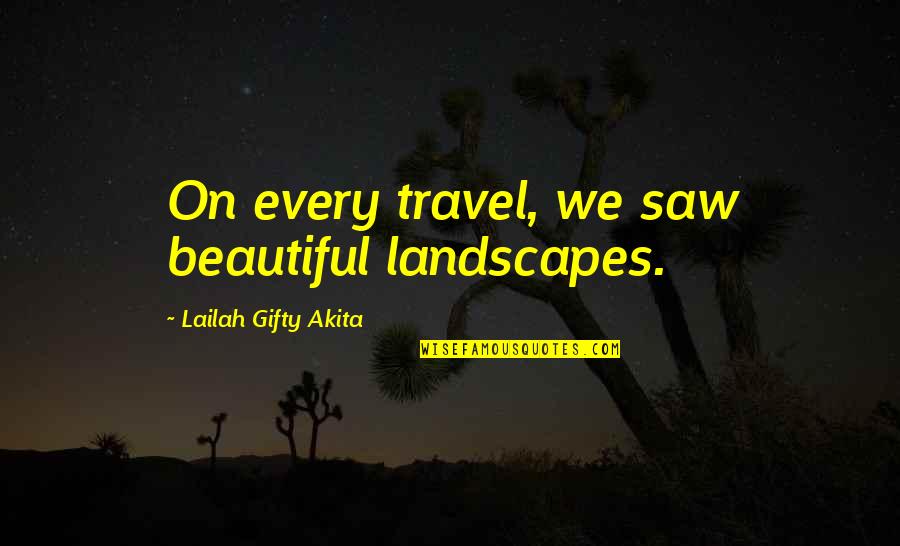 On every travel, we saw beautiful landscapes.
—
Lailah Gifty Akita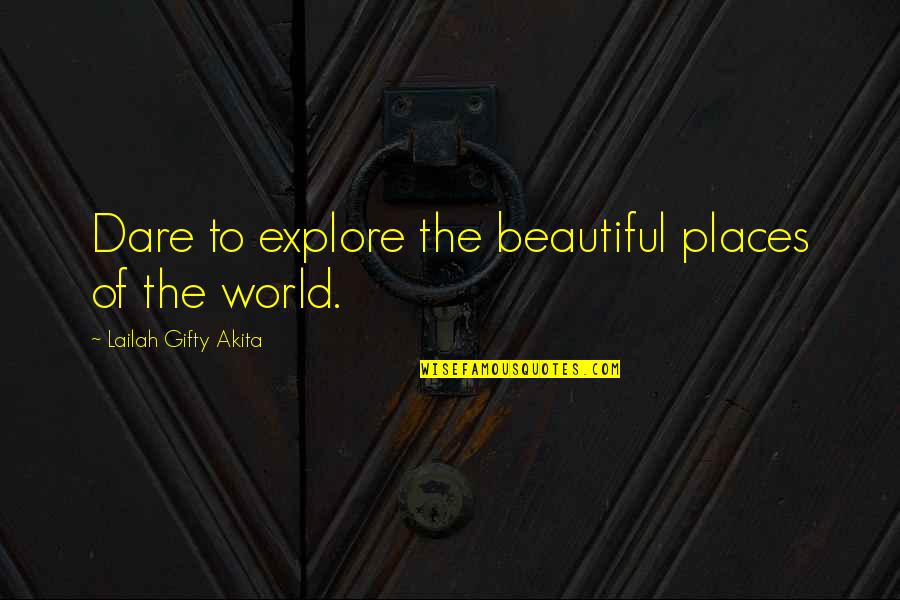 Dare to explore the beautiful places of the world. —
Lailah Gifty Akita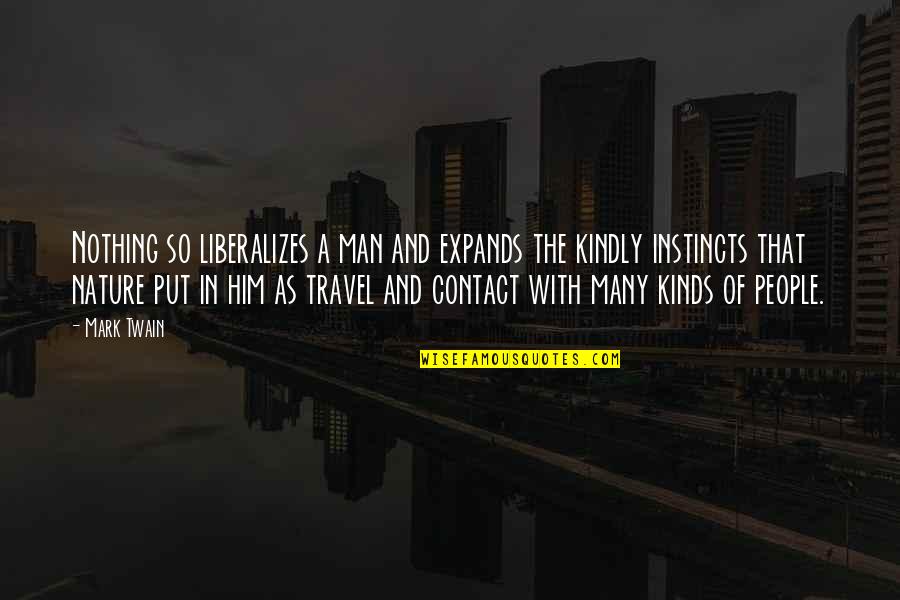 Nothing so liberalizes a man and expands the kindly instincts that nature put in him as travel and contact with many kinds of people. —
Mark Twain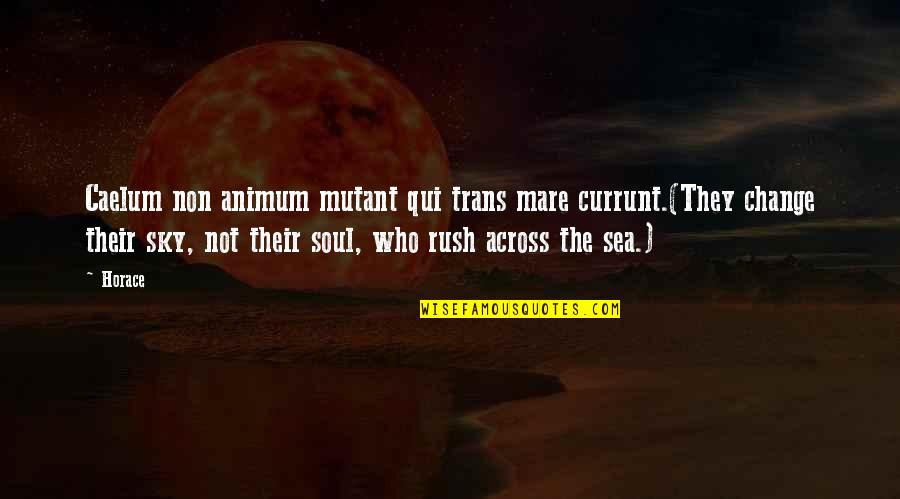 Caelum non animum mutant qui trans mare currunt.
(They change their sky, not their soul, who rush across the sea.) —
Horace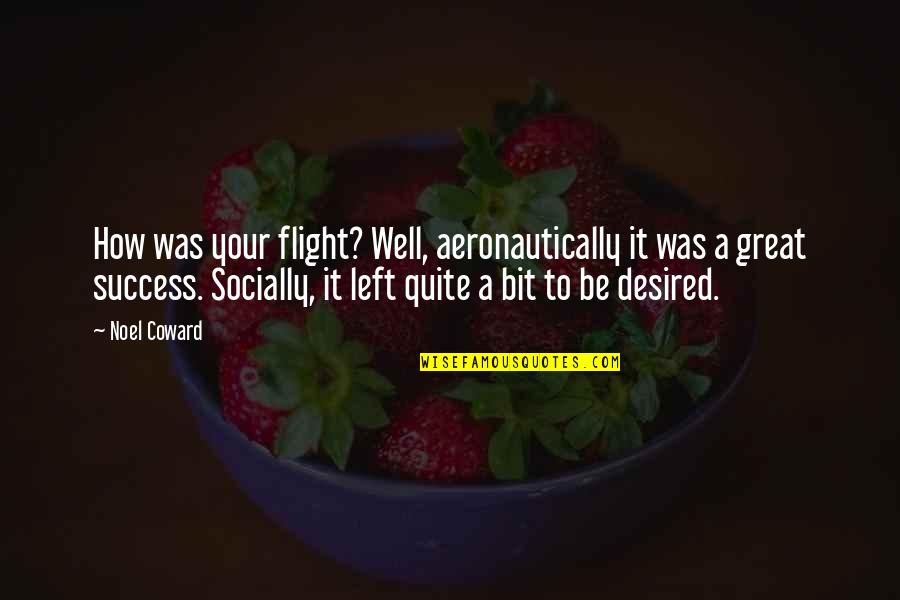 How was your flight? Well, aeronautically it was a great success. Socially, it left quite a bit to be desired. —
Noel Coward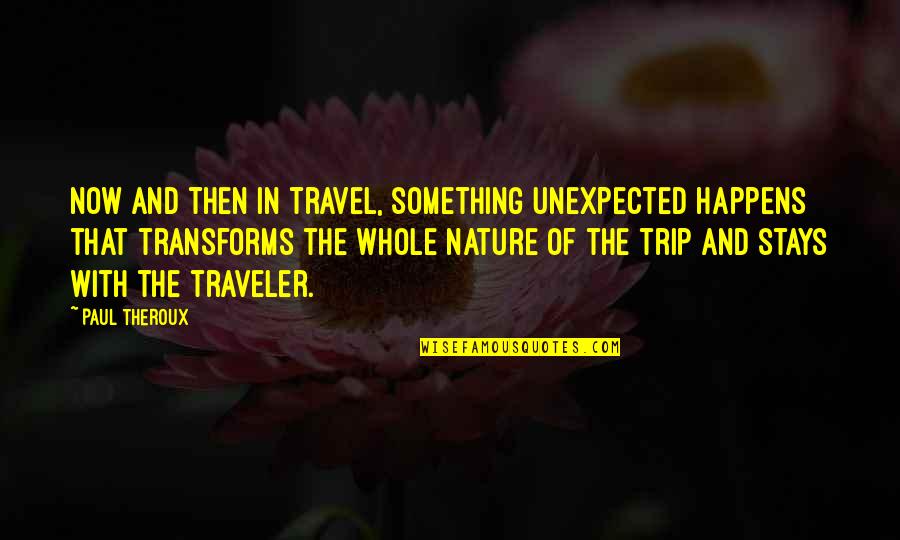 Now and then in travel, something unexpected happens that transforms the whole nature of the trip and stays with the traveler. —
Paul Theroux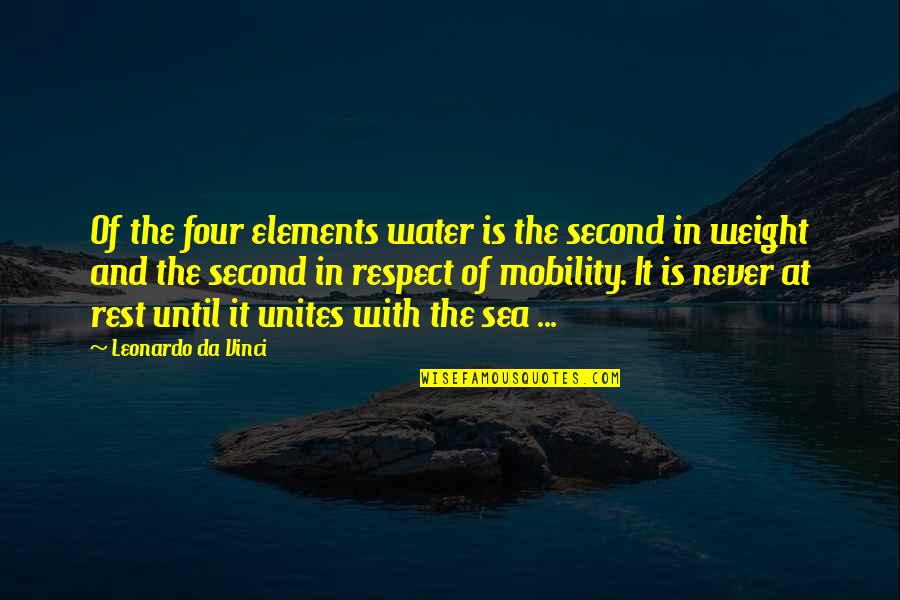 Of the four elements water is the second in weight and the second in respect of mobility. It is never at rest until it unites with the sea ... —
Leonardo Da Vinci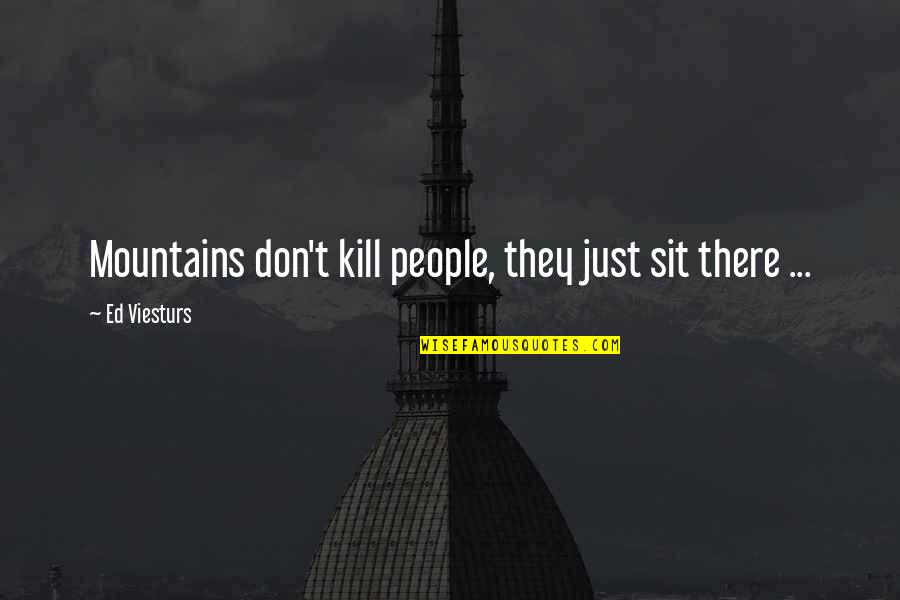 Mountains don't kill people, they just sit there ... —
Ed Viesturs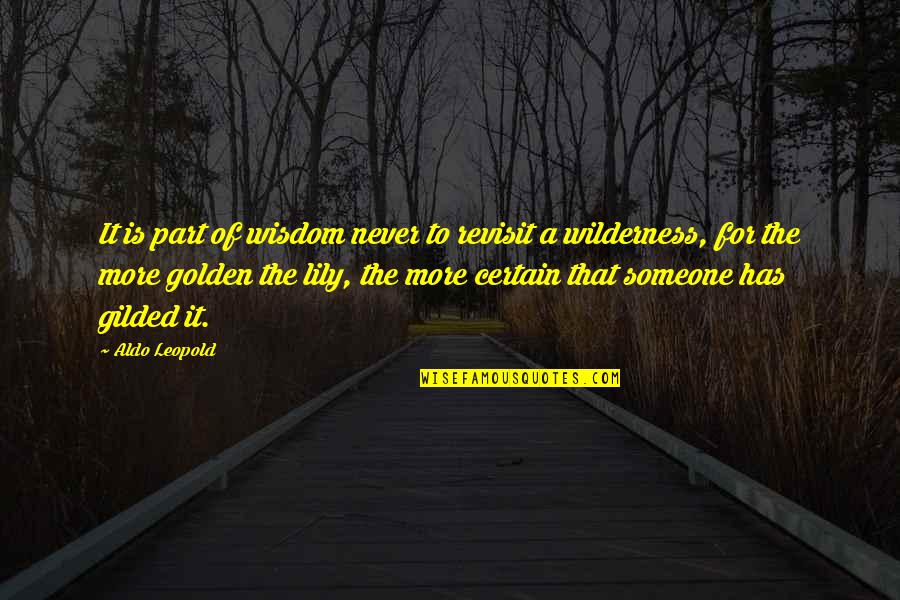 It is part of wisdom never to revisit a wilderness, for the more golden the lily, the more certain that someone has gilded it. —
Aldo Leopold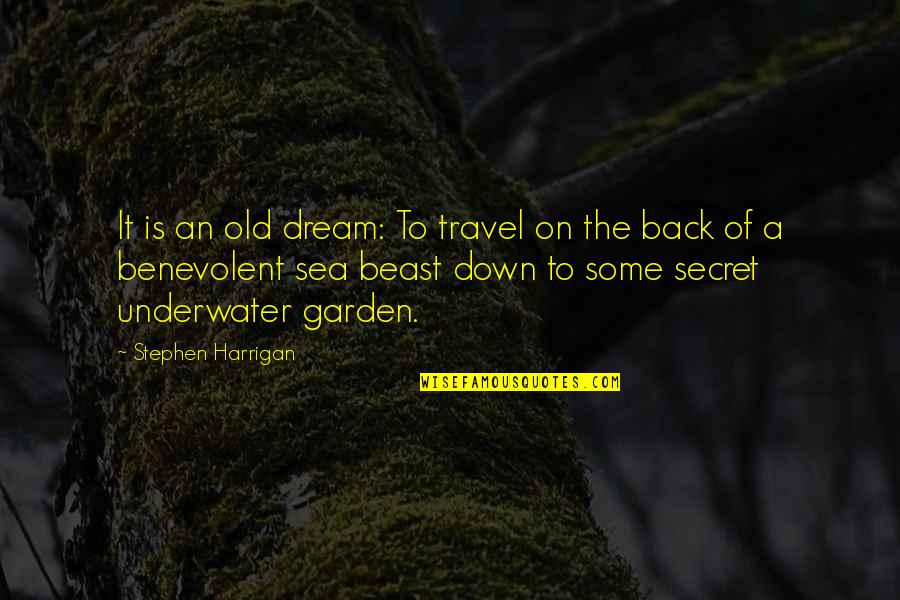 It is an old dream: To travel on the back of a benevolent sea beast down to some secret underwater garden. —
Stephen Harrigan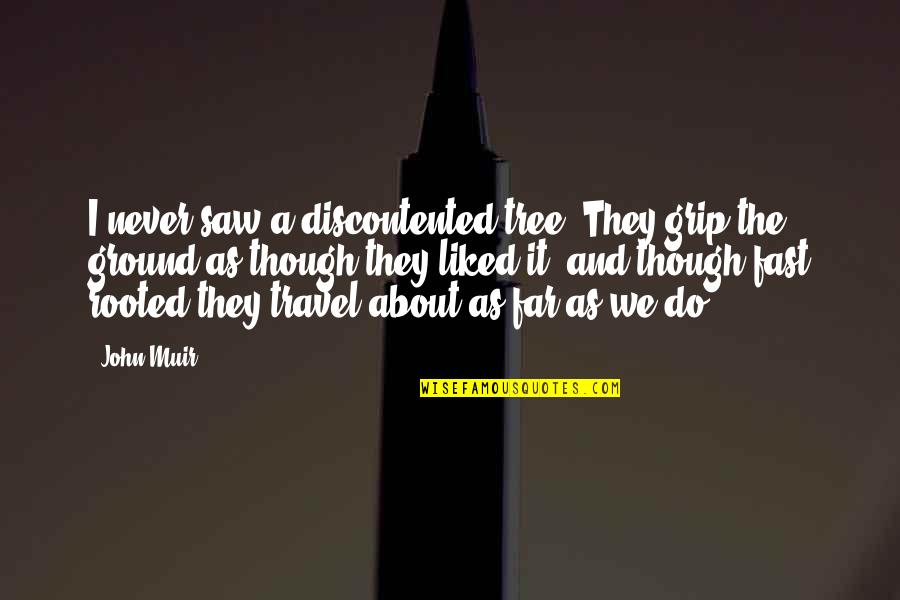 I never saw a discontented tree. They grip the ground as though they liked it, and though fast rooted they travel about as far as we do. —
John Muir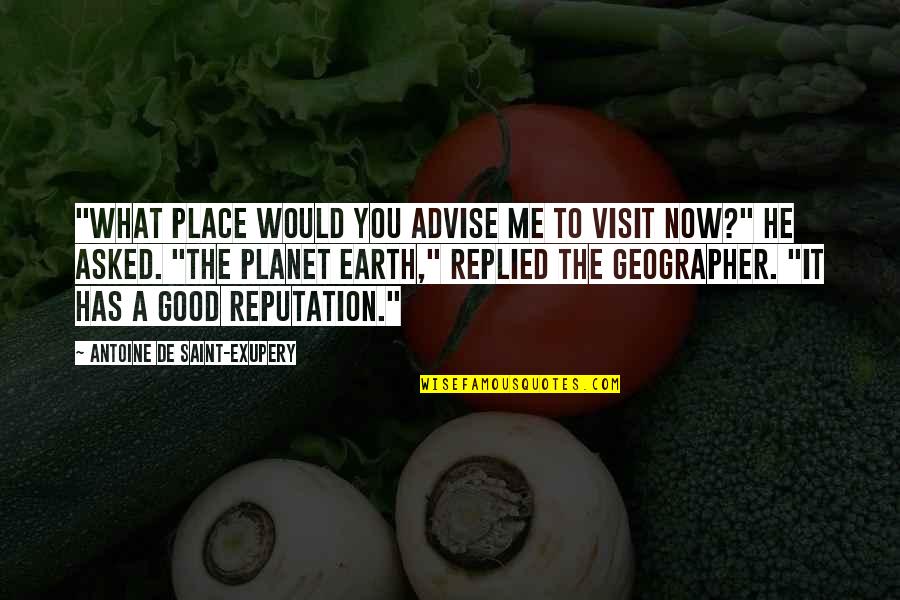 "What place would you advise me to visit now?" he asked. "The planet Earth," replied the geographer. "It has a good reputation." —
Antoine De Saint-Exupery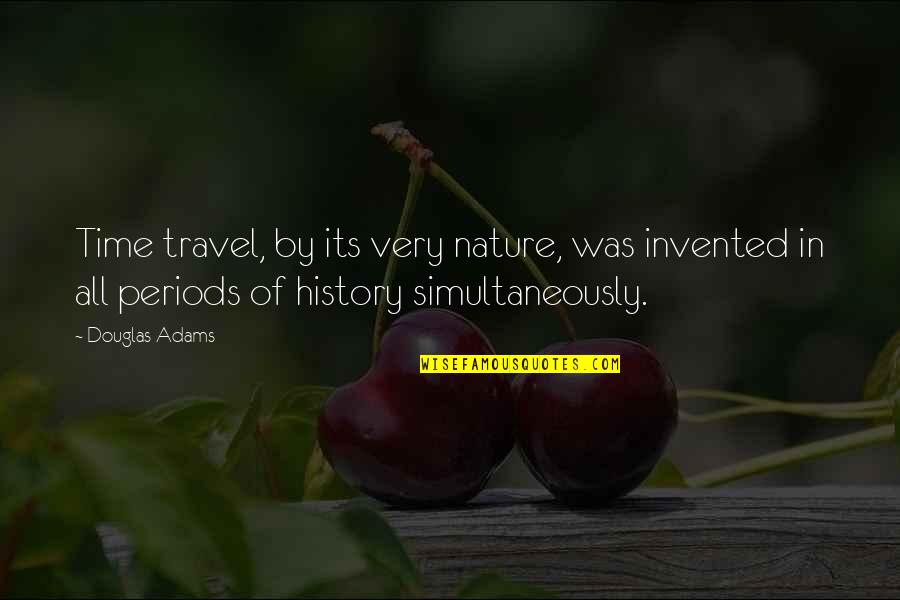 Time travel, by its very nature, was invented in all periods of history simultaneously. —
Douglas Adams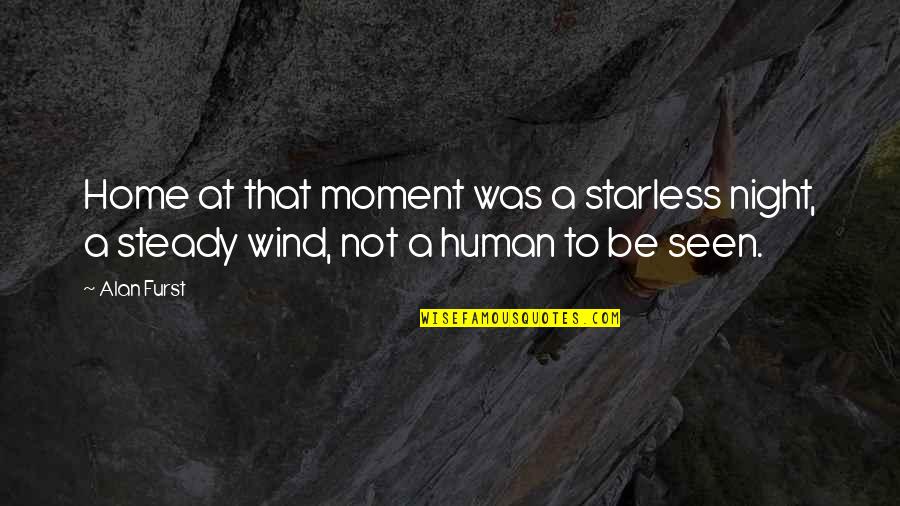 Home at that moment was a starless night, a steady wind, not a human to be seen. —
Alan Furst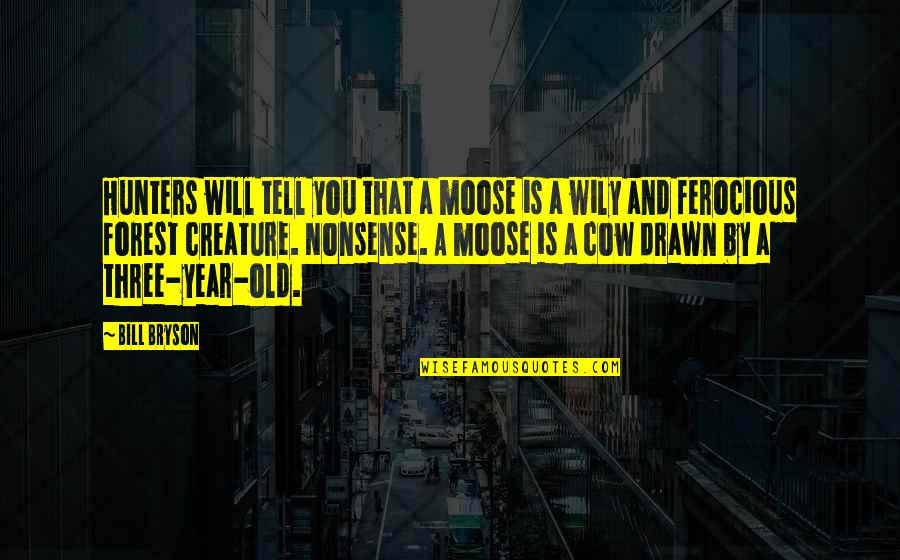 Hunters will tell you that a moose is a wily and ferocious forest creature. Nonsense. A moose is a cow drawn by a three-year-old. —
Bill Bryson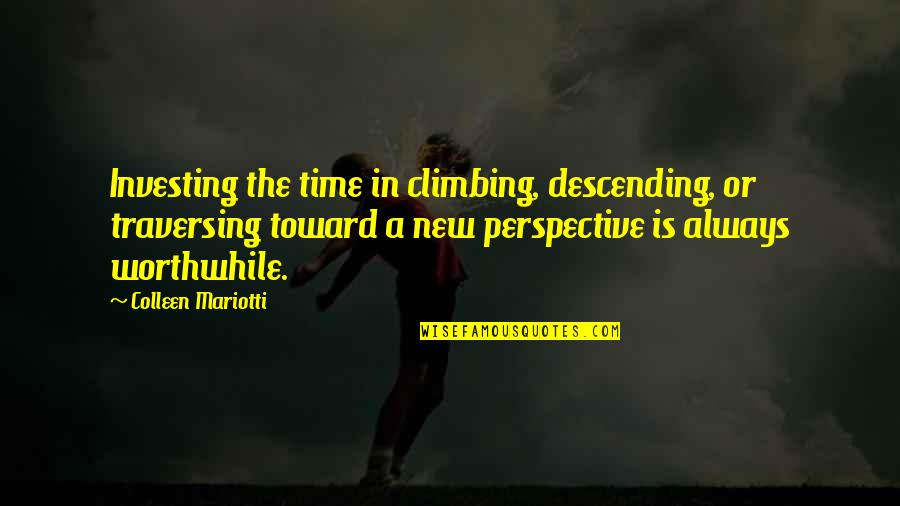 Investing the time in climbing, descending, or traversing toward a new perspective is always worthwhile. —
Colleen Mariotti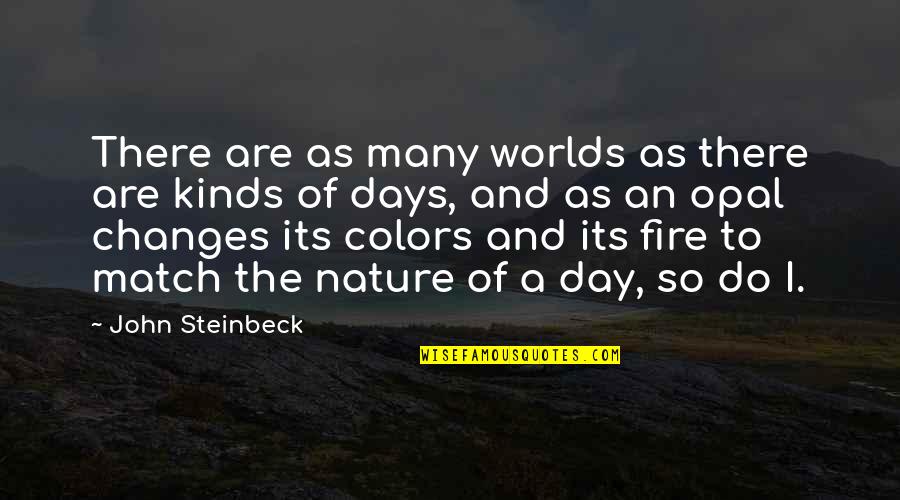 There are as many worlds as there are kinds of days, and as an opal changes its colors and its fire to match the nature of a day, so do I. —
John Steinbeck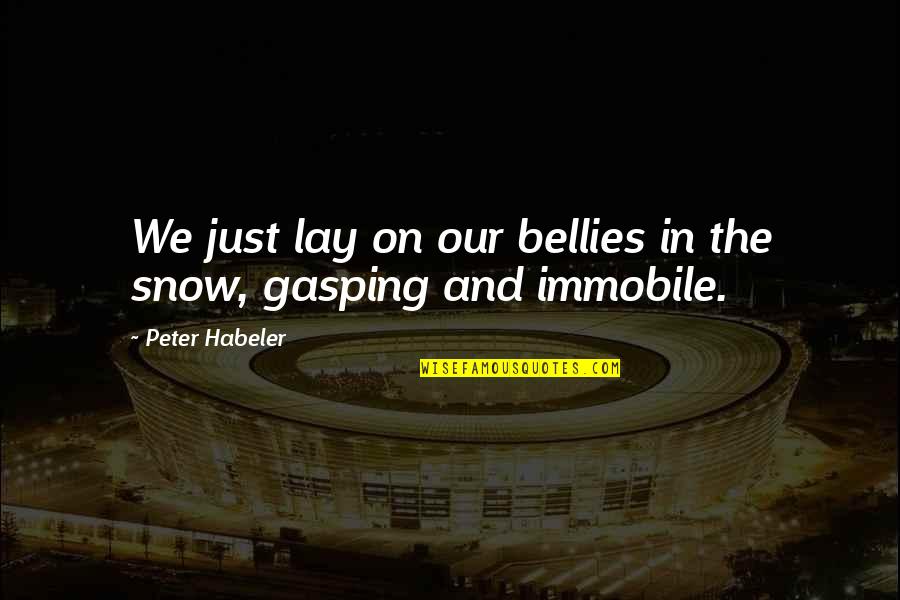 We just lay on our bellies in the snow, gasping and immobile. —
Peter Habeler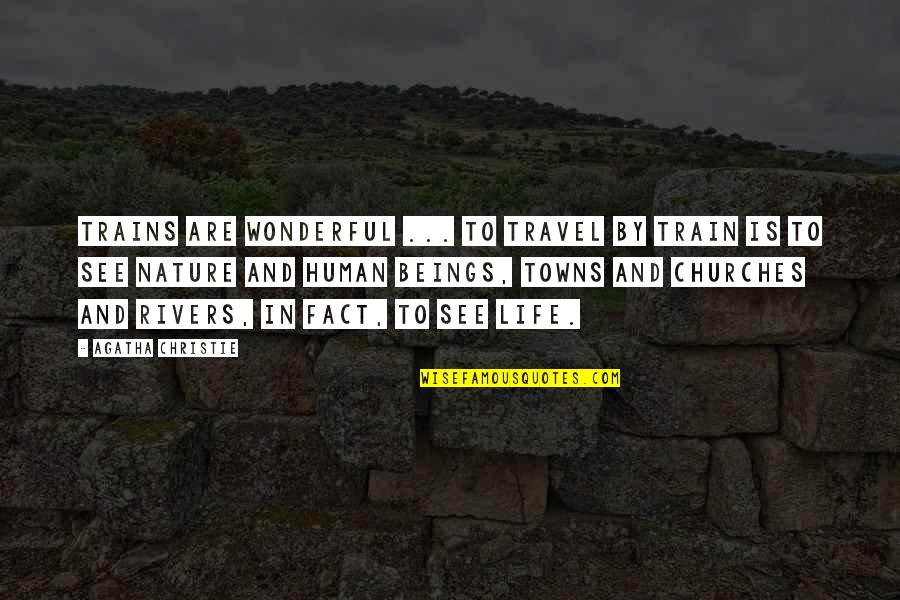 Trains are wonderful ... To travel by train is to see nature and human beings, towns and churches and rivers, in fact, to see life. —
Agatha Christie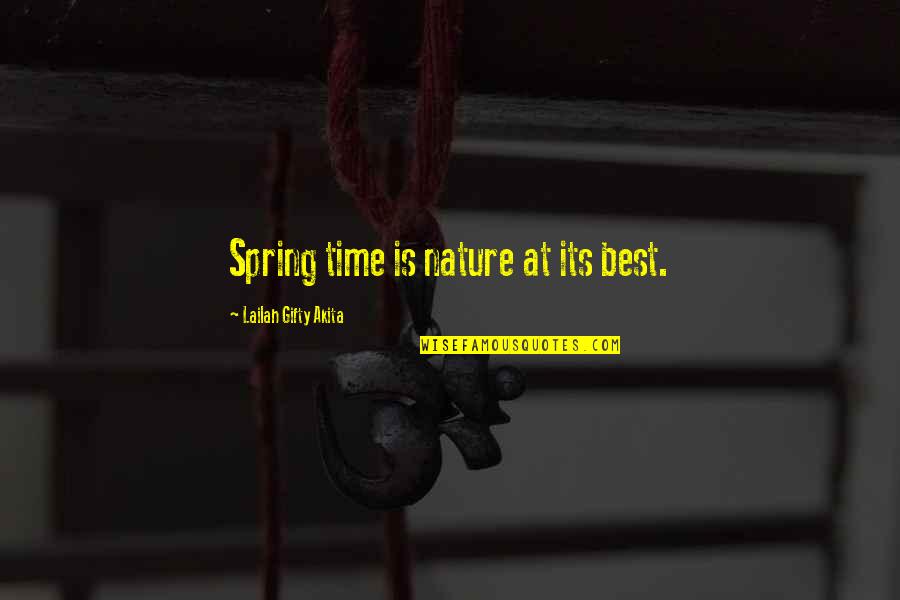 Spring time is nature at its best. —
Lailah Gifty Akita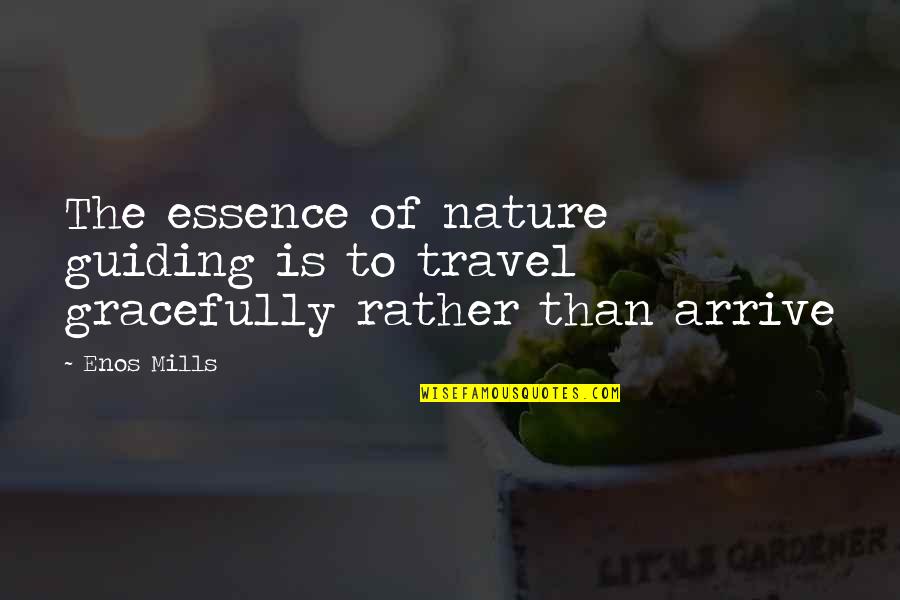 The essence of nature guiding is to travel gracefully rather than arrive —
Enos Mills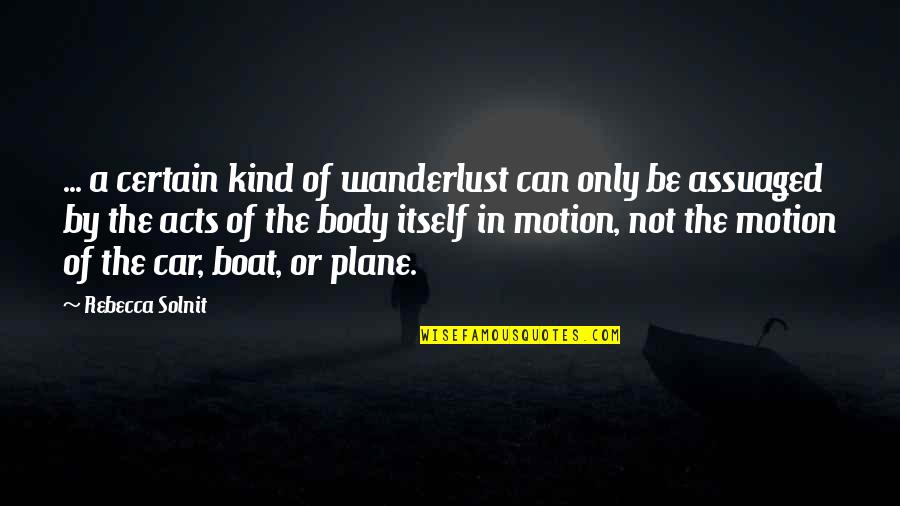 ... a certain kind of wanderlust can only be assuaged by the acts of the body itself in motion, not the motion of the car, boat, or plane. —
Rebecca Solnit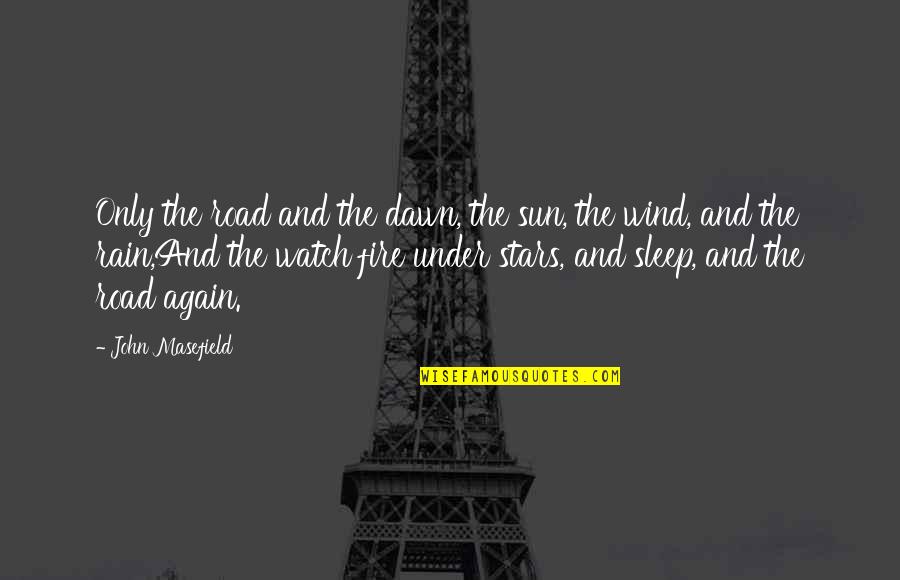 Only the road and the dawn, the sun, the wind, and the rain,
And the watch fire under stars, and sleep, and the road again.
—
John Masefield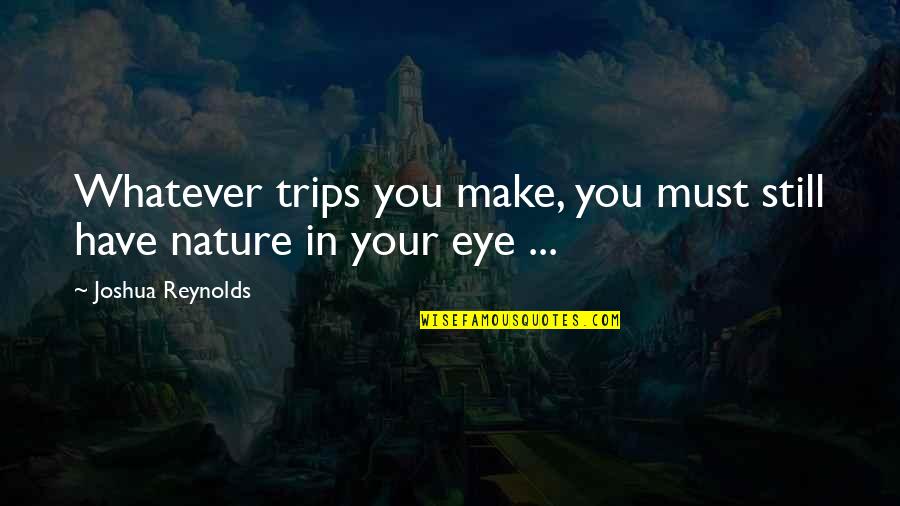 Whatever trips you make, you must still have nature in your eye ... —
Joshua Reynolds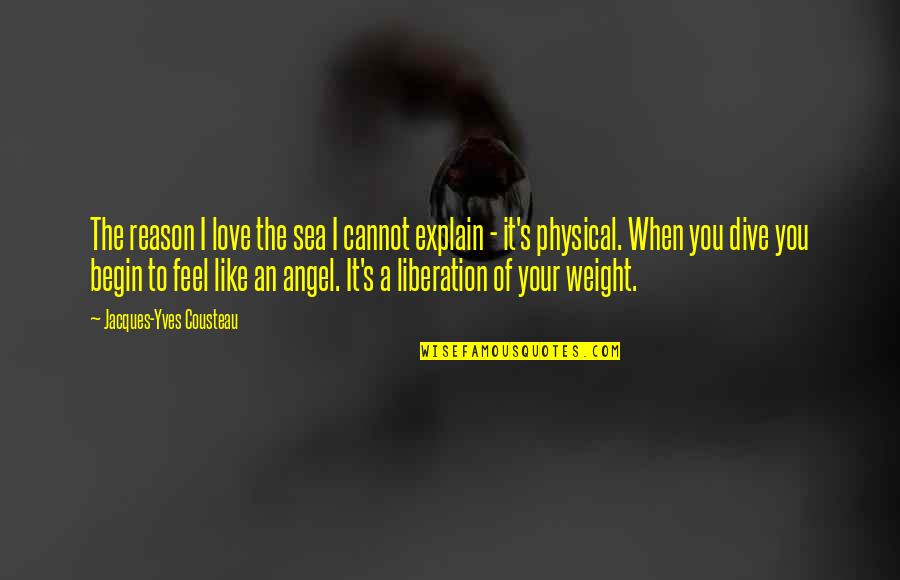 The reason I love the sea I cannot explain - it's physical. When you dive you begin to feel like an angel. It's a liberation of your weight. —
Jacques-Yves Cousteau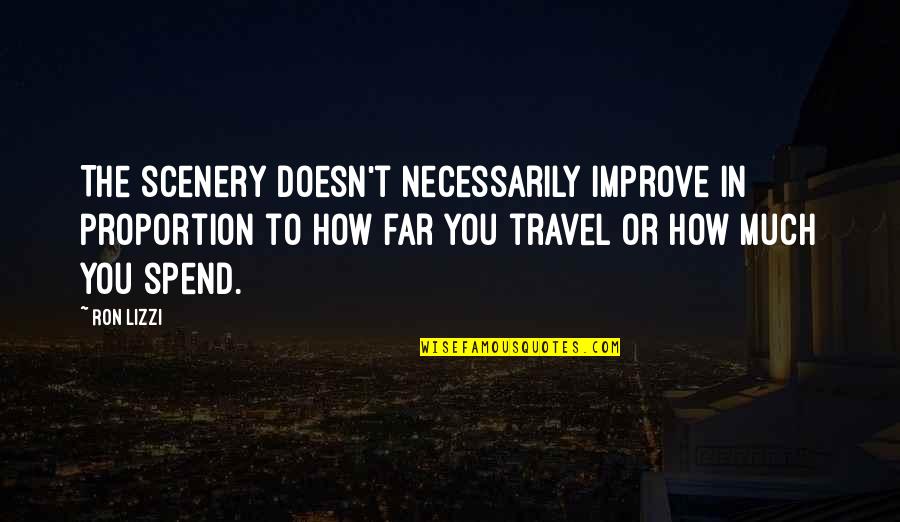 The scenery doesn't necessarily improve in proportion to how far you travel or how much you spend. —
Ron Lizzi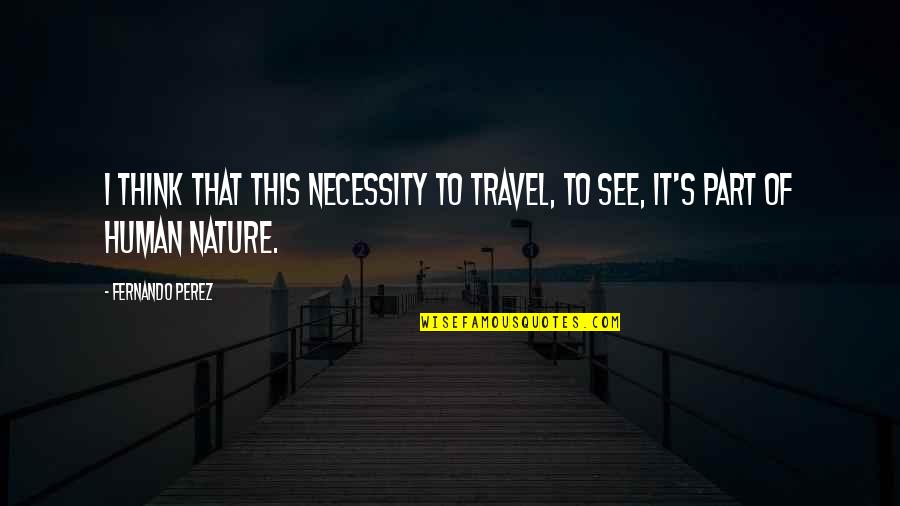 I think that this necessity to travel, to see, it's part of human nature. —
Fernando Perez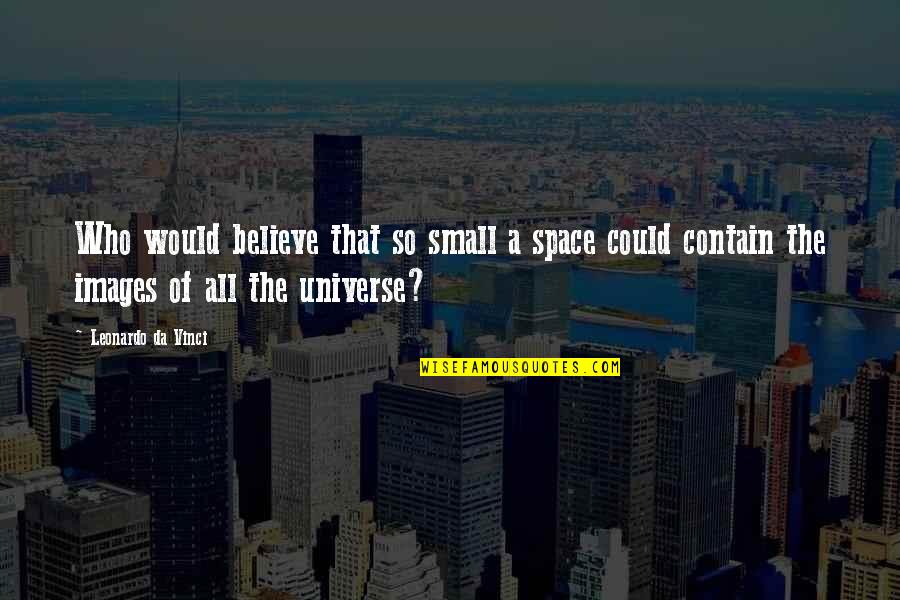 Who would believe that so small a space could contain the images of all the universe? —
Leonardo Da Vinci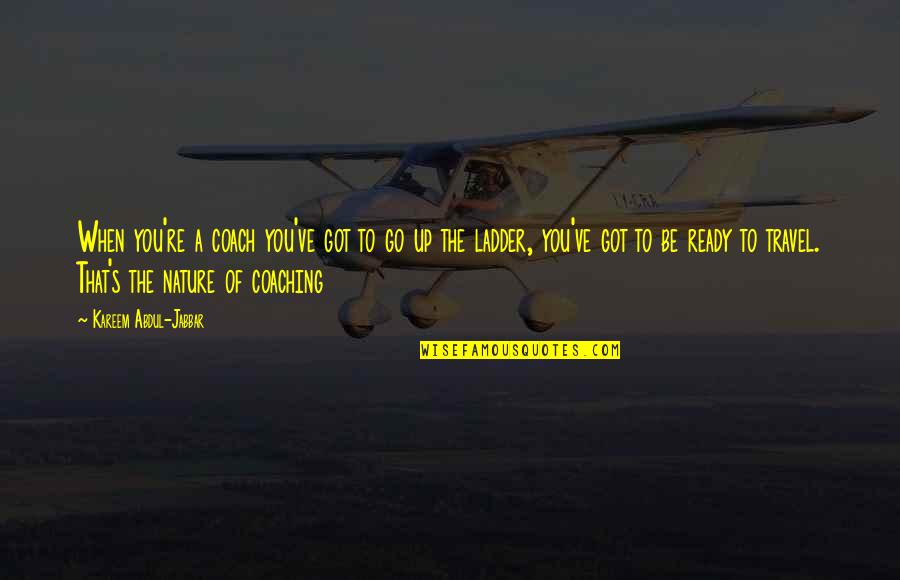 When you're a coach you've got to go up the ladder, you've got to be ready to travel. That's the nature of coaching —
Kareem Abdul-Jabbar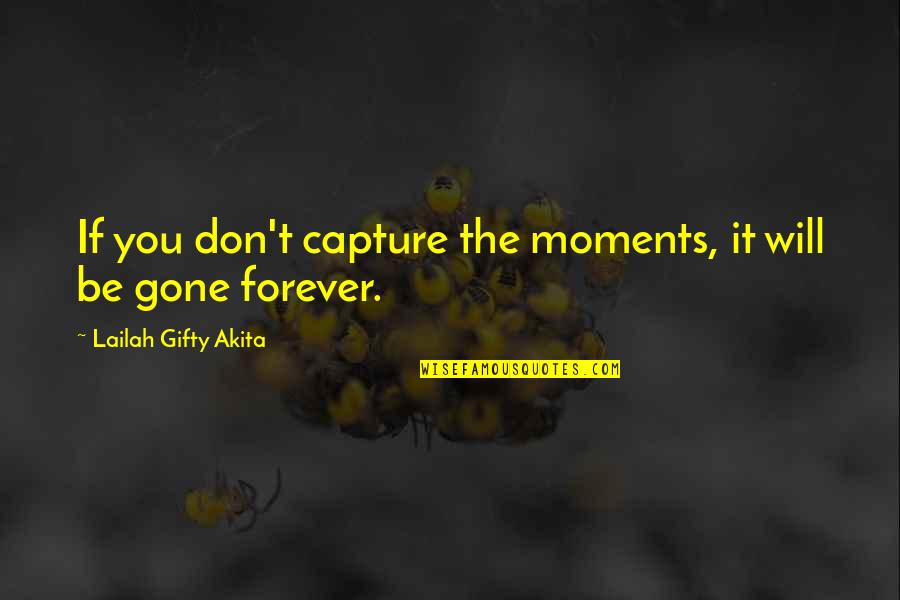 If you don't capture the moments, it will be gone forever. —
Lailah Gifty Akita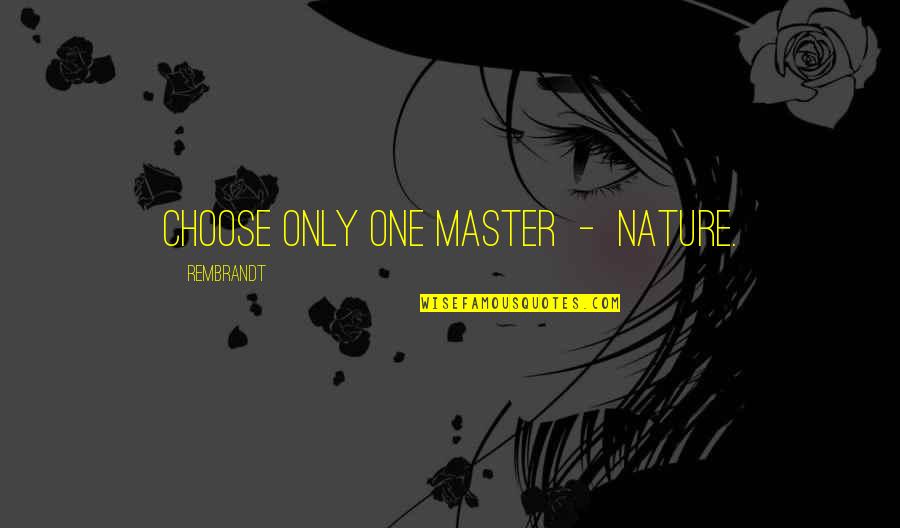 Choose only one master - Nature. —
Rembrandt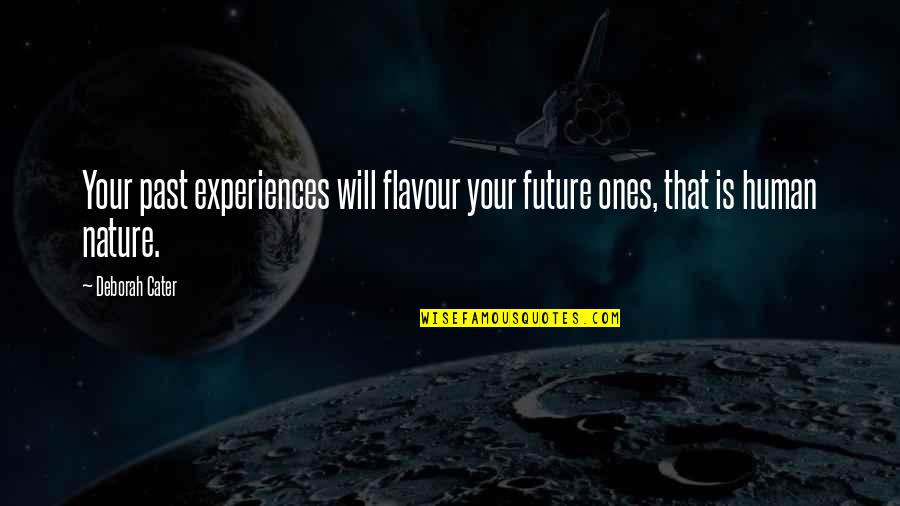 Your past experiences will flavour your future ones, that is human nature. —
Deborah Cater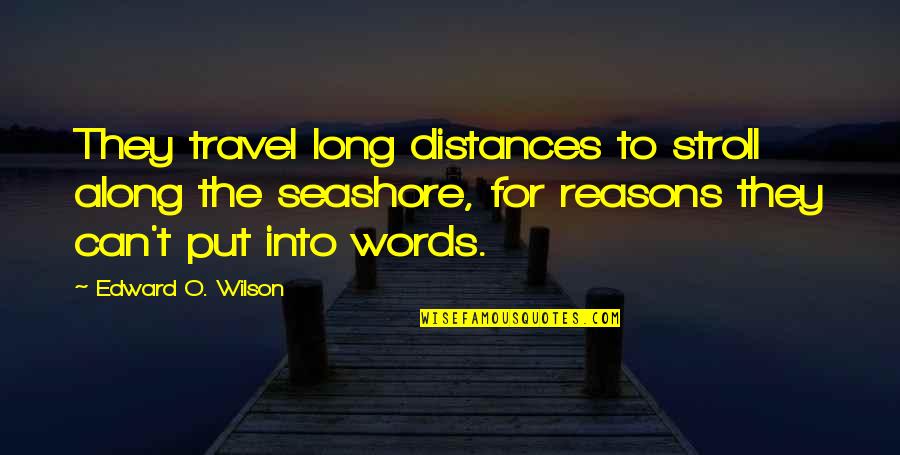 They travel long distances to stroll along the seashore, for reasons they can't put into words. —
Edward O. Wilson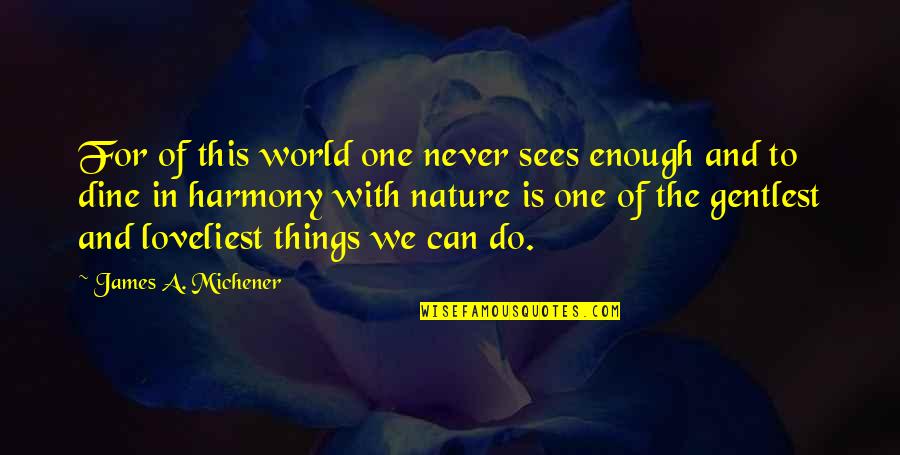 For of this world one never sees enough and to dine in harmony with nature is one of the gentlest and loveliest things we can do. —
James A. Michener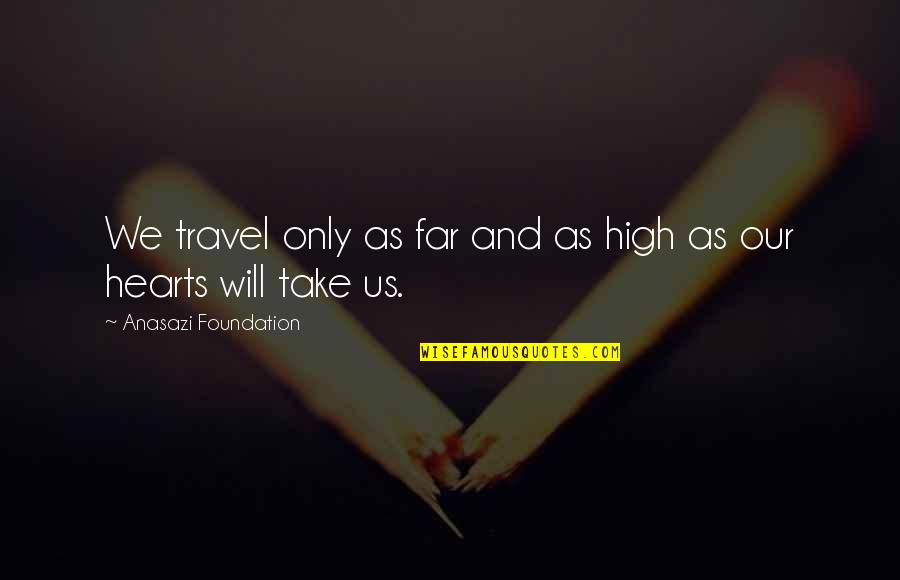 We travel only as far and as high as our hearts will take us. —
Anasazi Foundation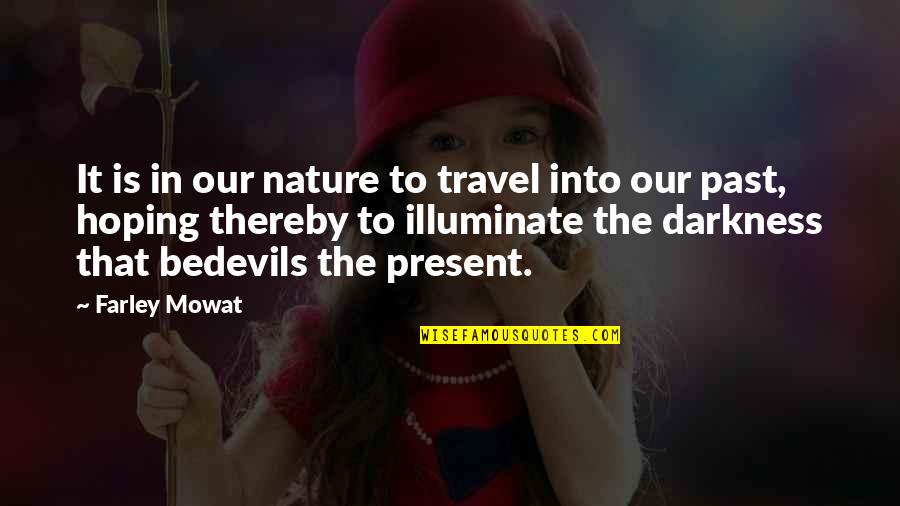 It is in our nature to travel into our past, hoping thereby to illuminate the darkness that bedevils the present. —
Farley Mowat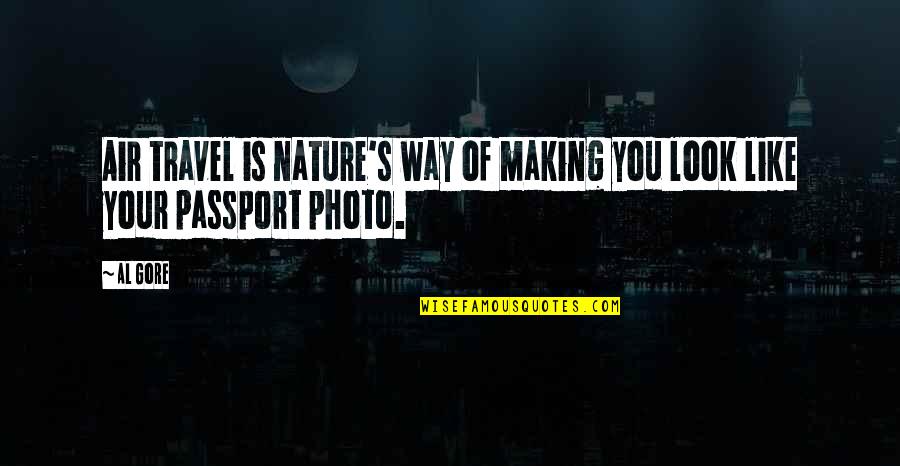 Air travel is nature's way of making you look like your passport photo. —
Al Gore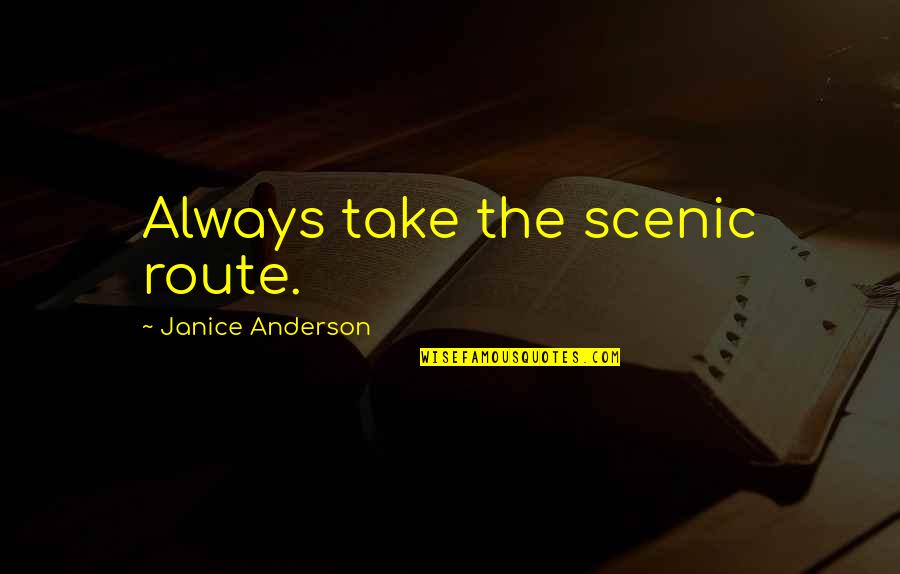 Always take the scenic route. —
Janice Anderson