Juana Ines De La Cruz Quotes
Top 15 wise famous quotes and sayings by Juana Ines De La Cruz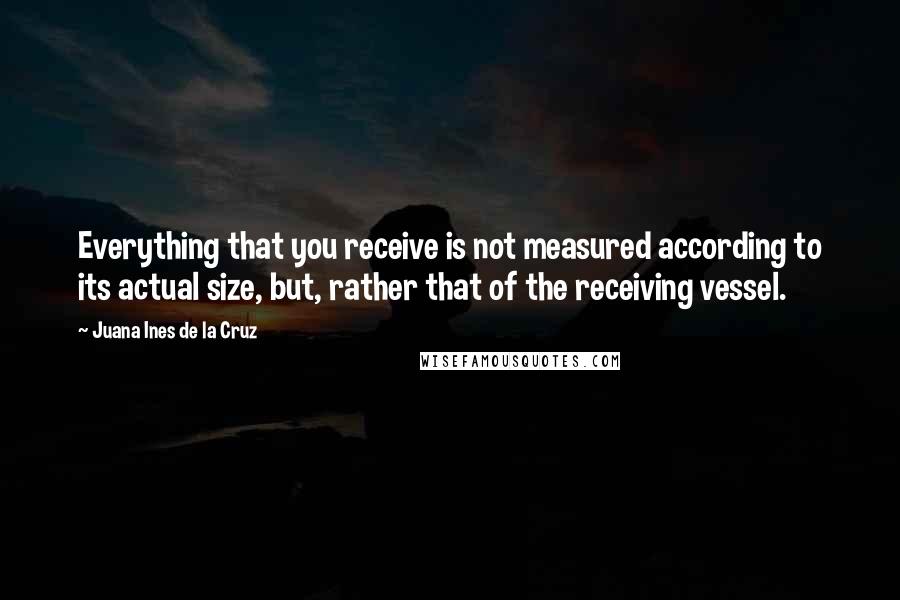 Everything that you receive is not measured according to its actual size, but, rather that of the receiving vessel.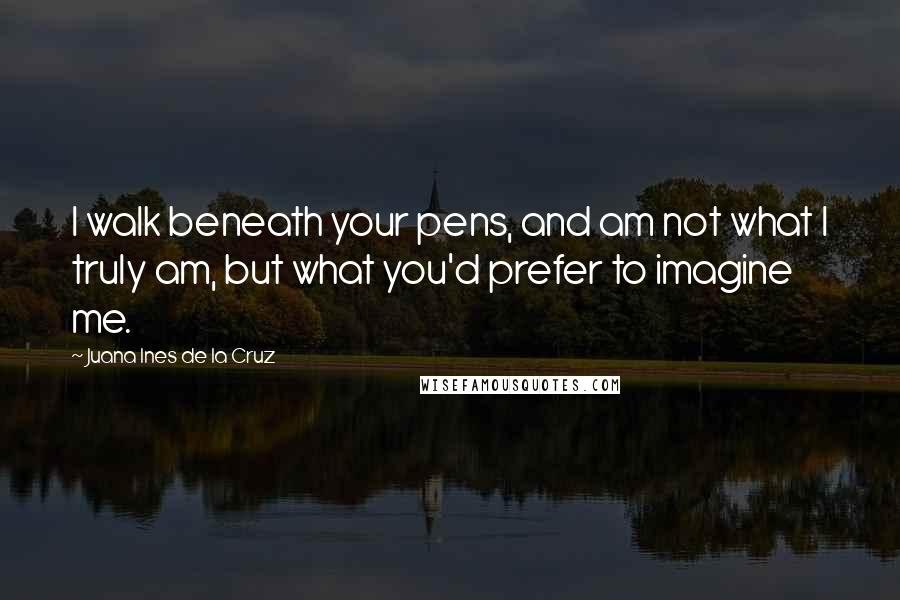 I walk beneath your pens, and am not what I truly am, but what you'd prefer to imagine me.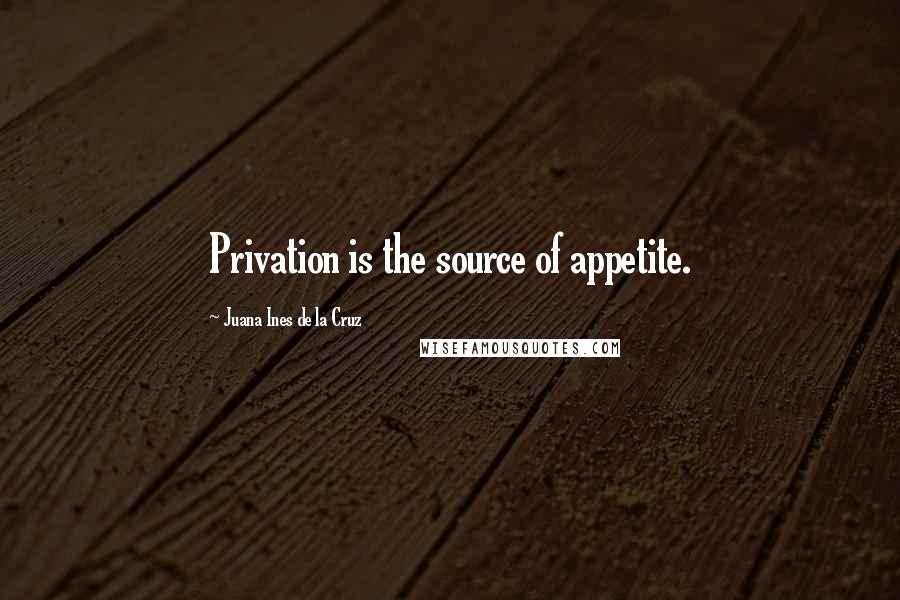 Privation is the source of appetite.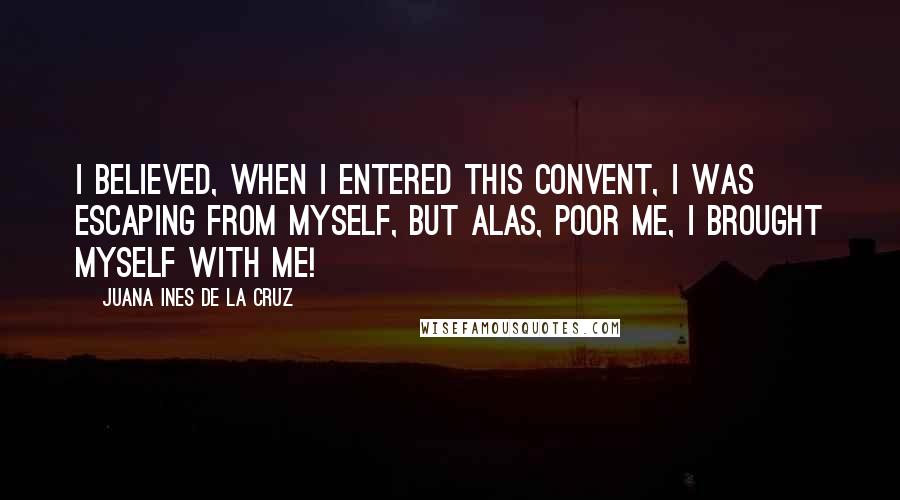 I believed, when I entered this convent,
I was escaping from myself, but alas,
poor me, I brought myself with me!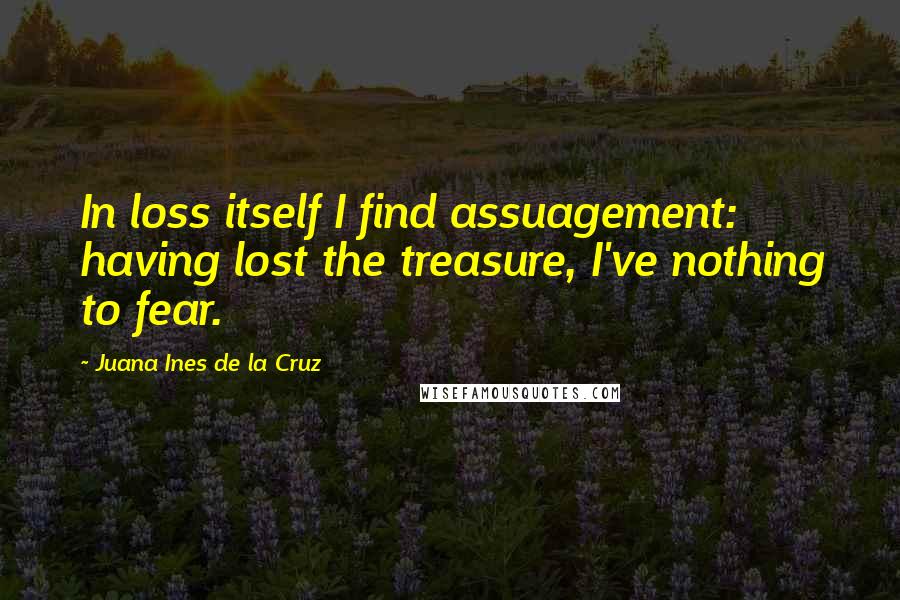 In loss itself I find assuagement: having lost the treasure, I've nothing to fear.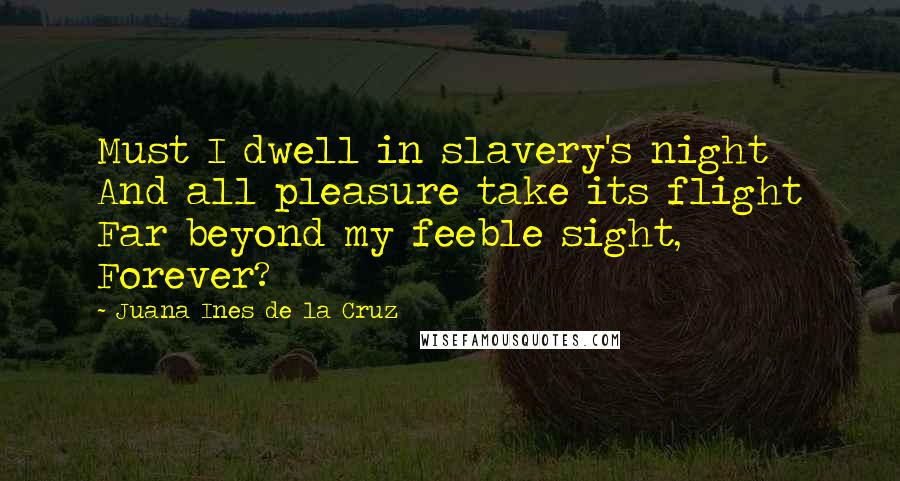 Must I dwell in slavery's night And all pleasure take its flight Far beyond my feeble sight, Forever?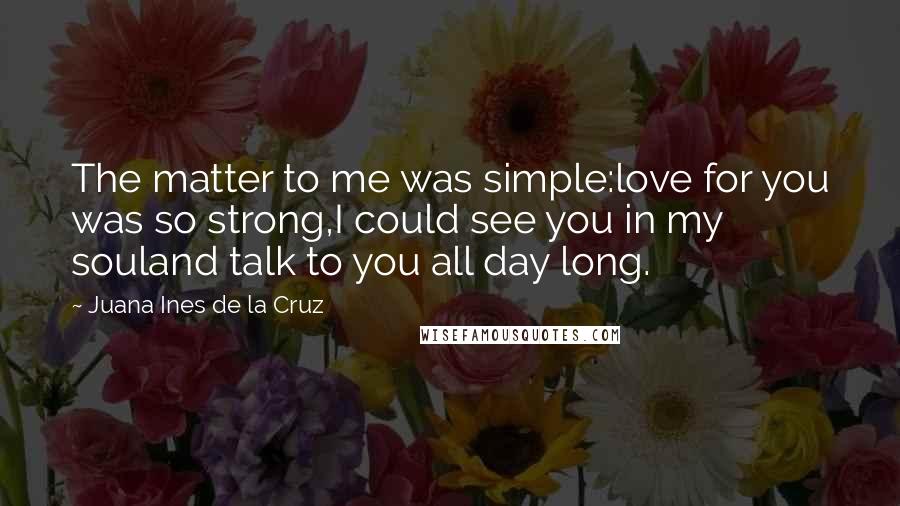 The matter to me was simple:
love for you was so strong,
I could see you in my soul
and talk to you all day long.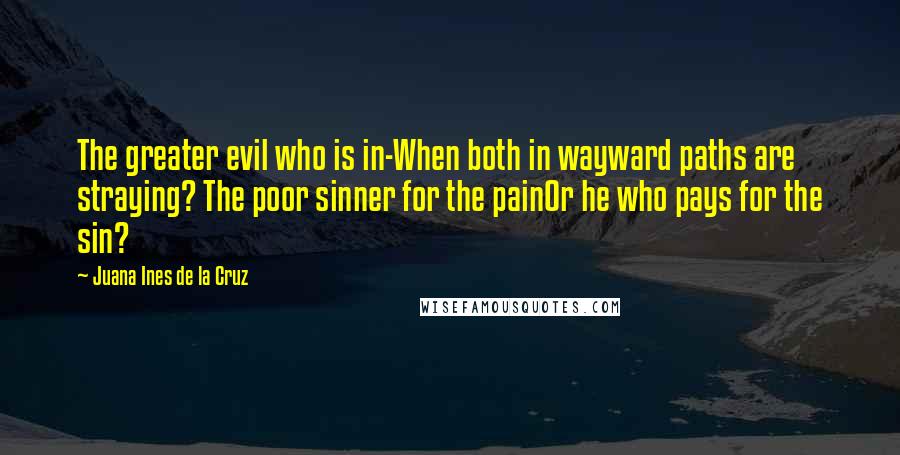 The greater evil who is in-
When both in wayward paths are straying?
The poor sinner for the pain
Or he who pays for the sin?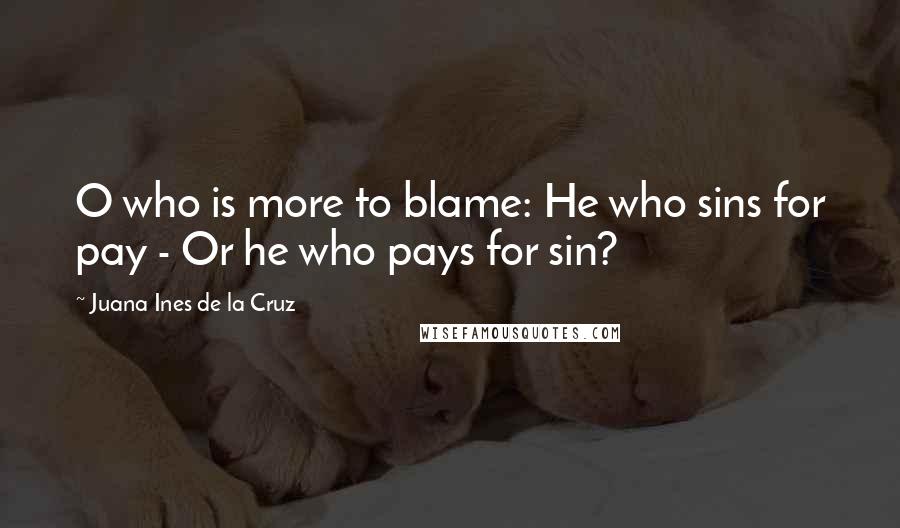 O who is more to blame: He who sins for pay - Or he who pays for sin?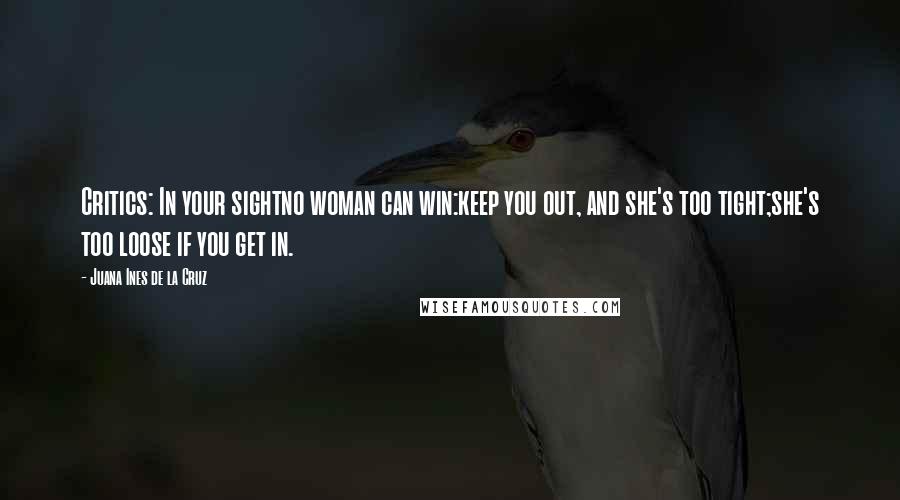 Critics: In your sight
no woman can win:
keep you out, and she's too tight;
she's too loose if you get in.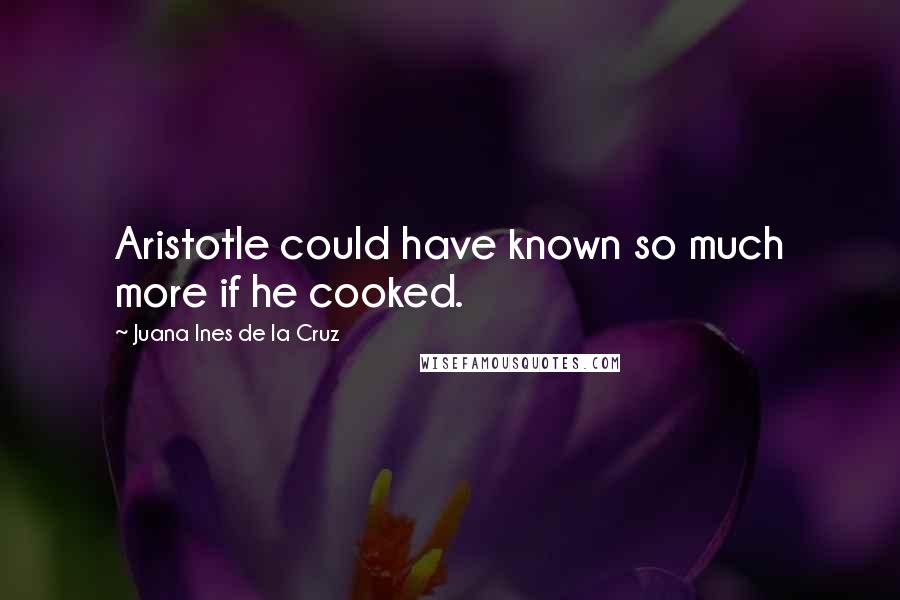 Aristotle could have known so much more if he cooked.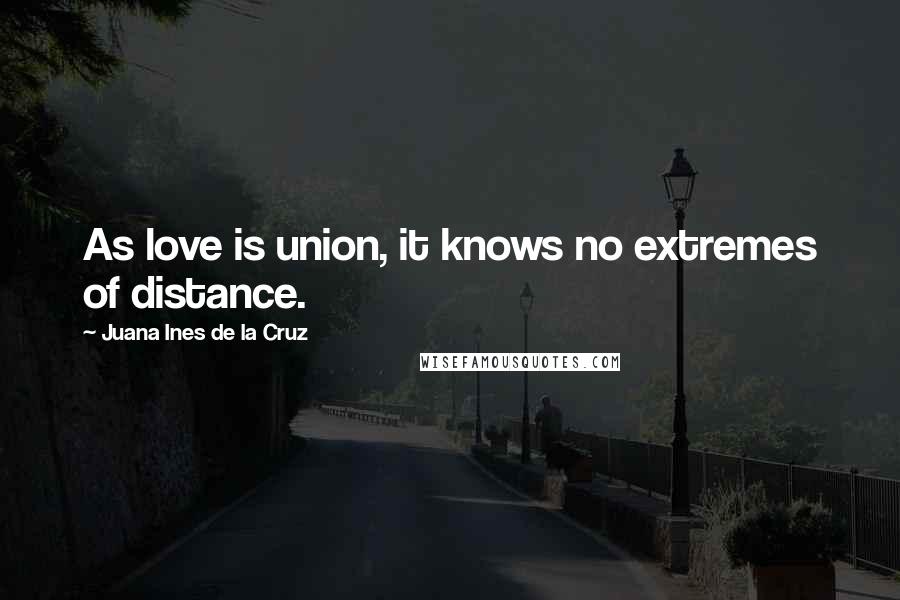 As love is union, it knows no extremes of distance.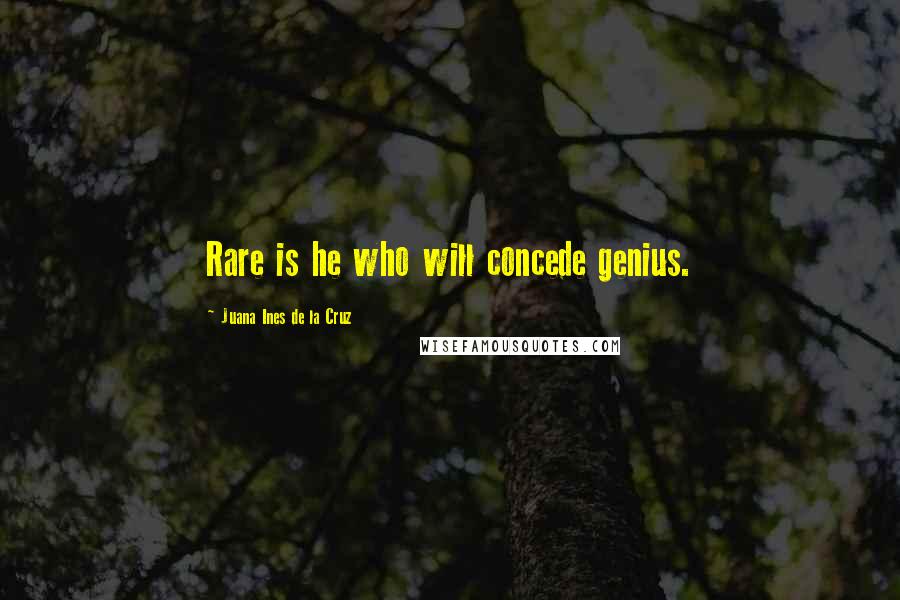 Rare is he who will concede genius.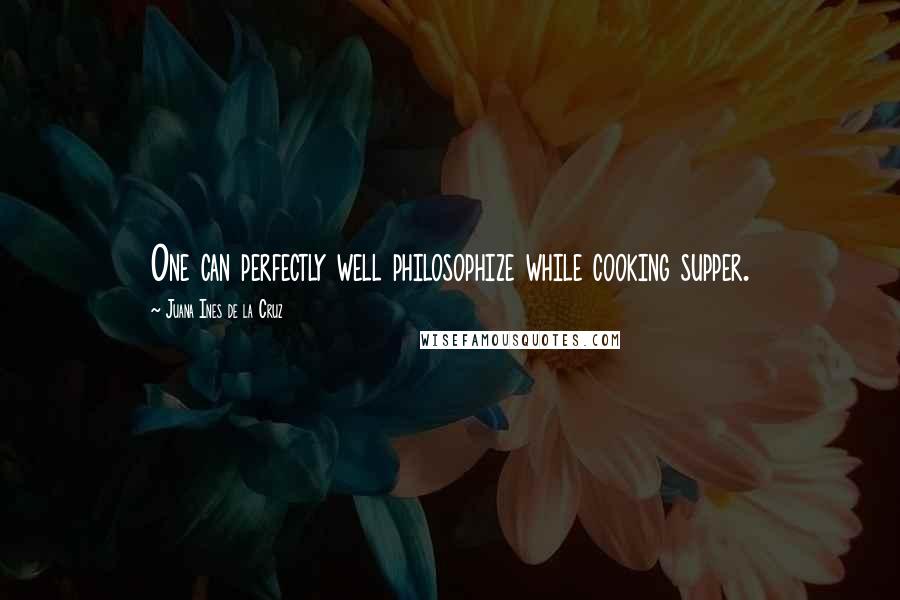 One can perfectly well philosophize while cooking supper.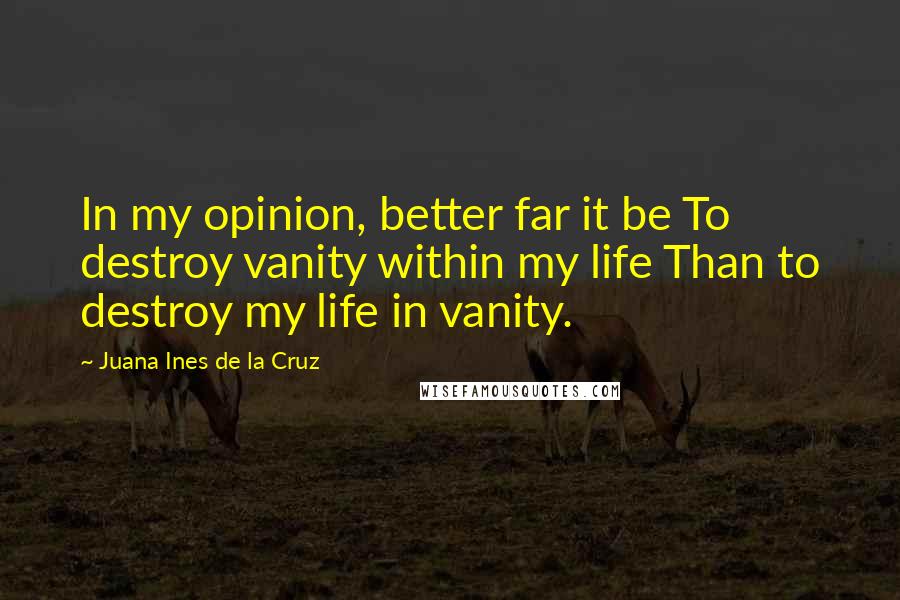 In my opinion, better far it be To destroy vanity within my life Than to destroy my life in vanity.