Etel Adnan Quotes
Top 15 wise famous quotes and sayings by Etel Adnan
Etel Adnan Famous Quotes & Sayings
Discover top inspirational quotes from Etel Adnan on Wise Famous Quotes.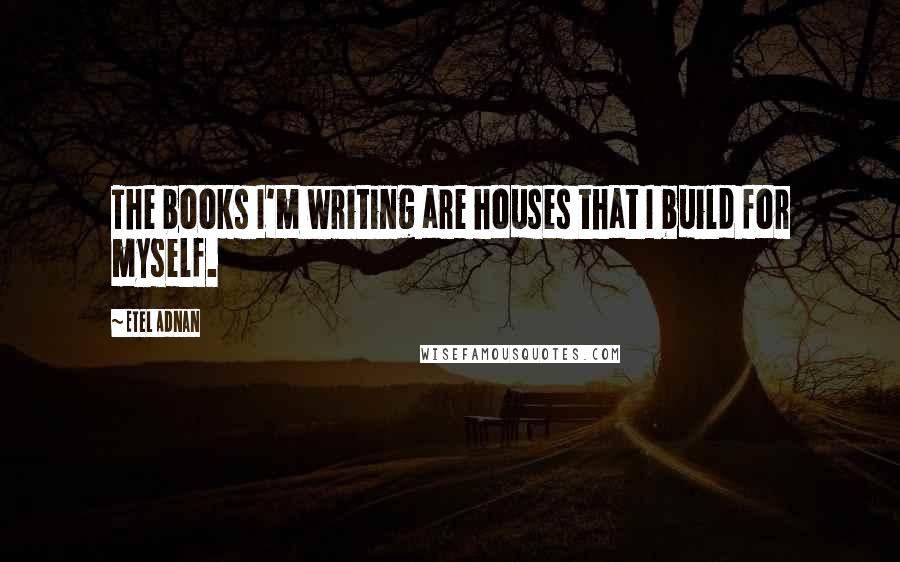 The books I'm writing are houses that I build for myself.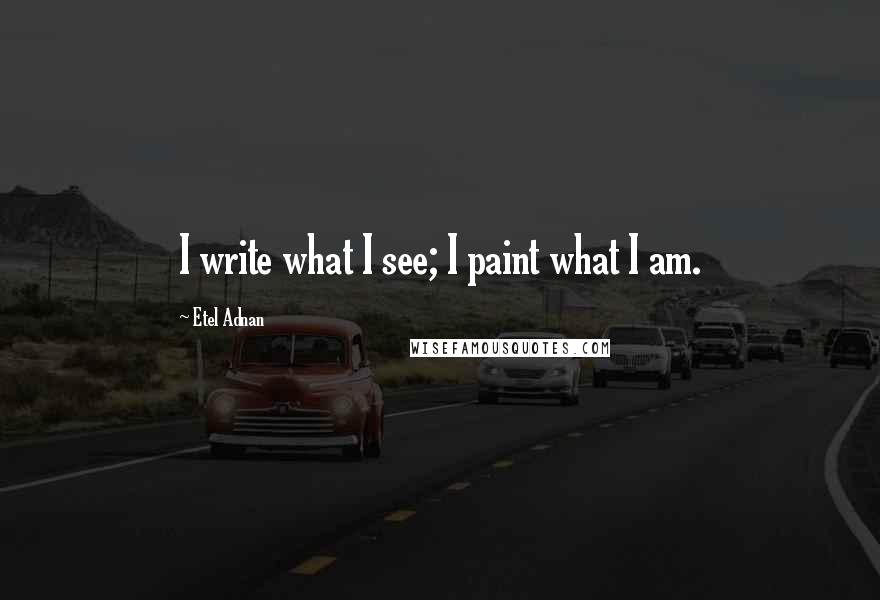 I write what I see; I paint what I am.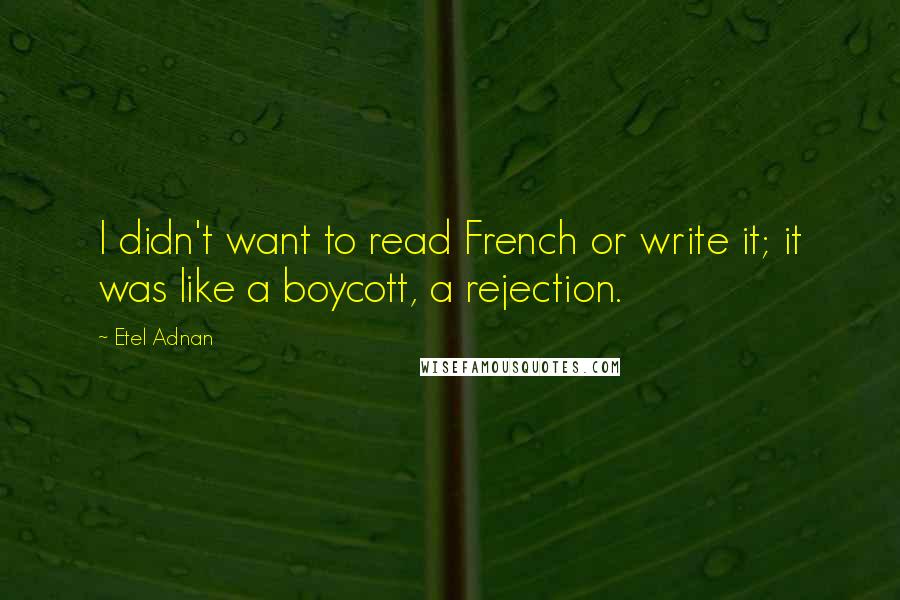 I didn't want to read French or write it; it was like a boycott, a rejection.
There is in Ammiel Alcalay's work an unabashed tenderness for the world as it is, and that makes him courageous, different.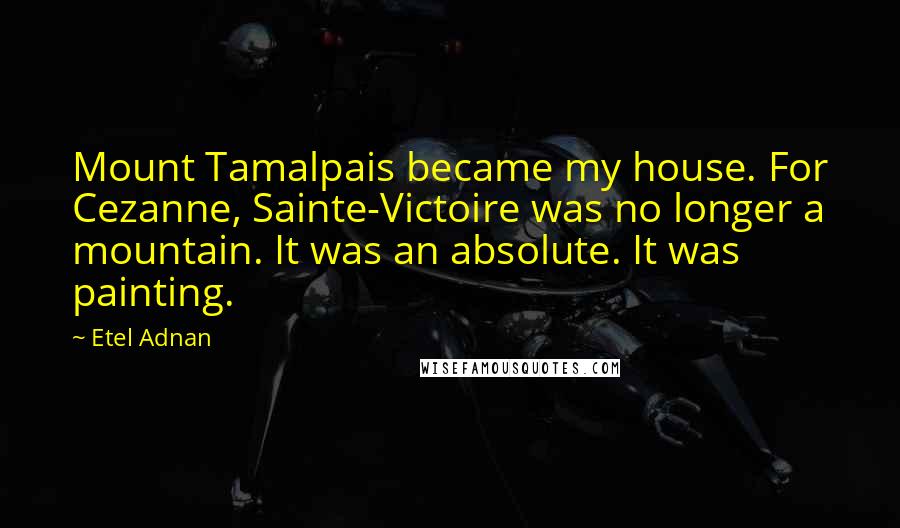 Mount Tamalpais became my house. For Cezanne, Sainte-Victoire was no longer a mountain. It was an absolute. It was painting.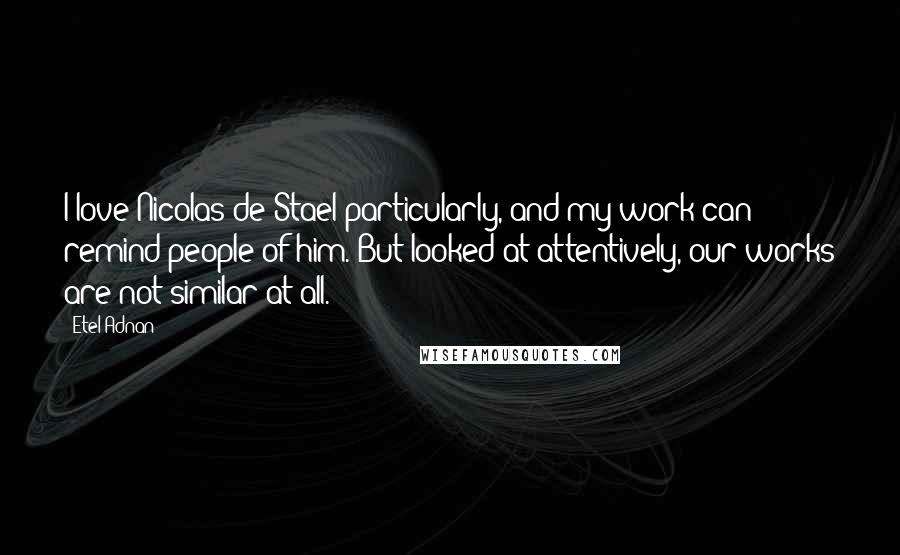 I love Nicolas de Stael particularly, and my work can remind people of him. But looked at attentively, our works are not similar at all.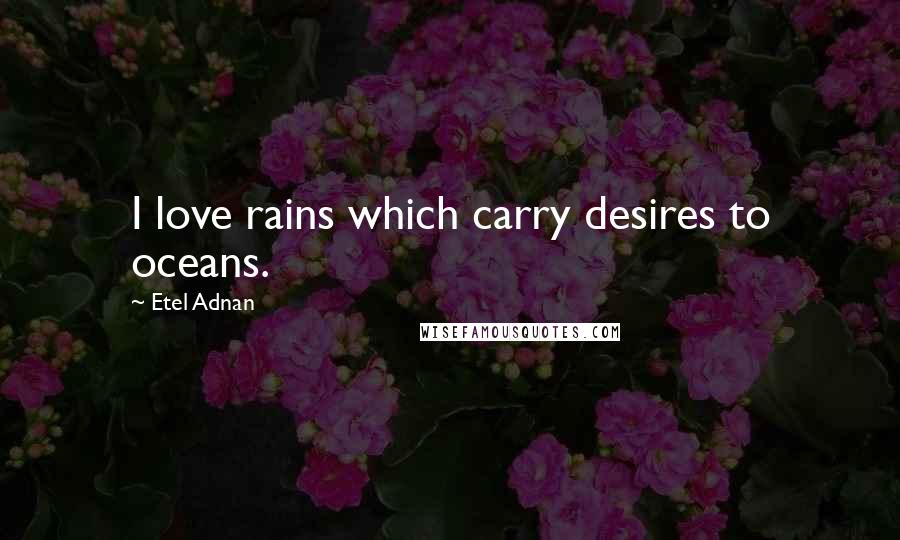 I love rains which carry desires
to
oceans.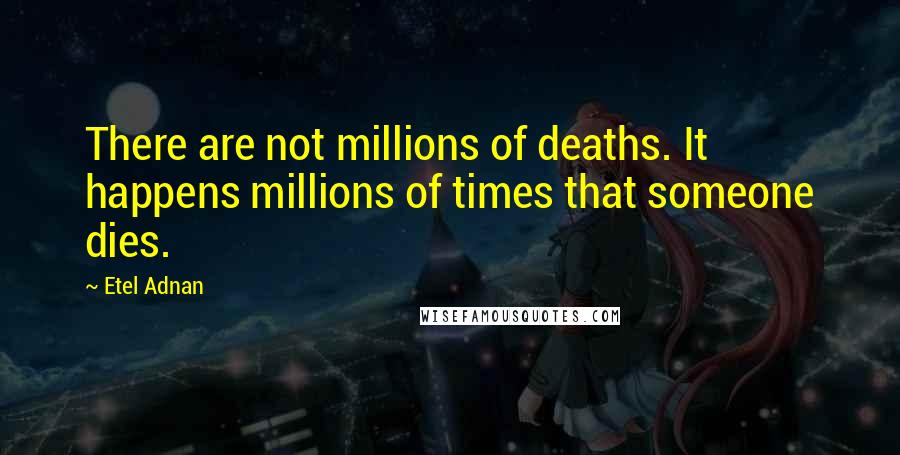 There are not millions of deaths. It happens millions of times that someone dies.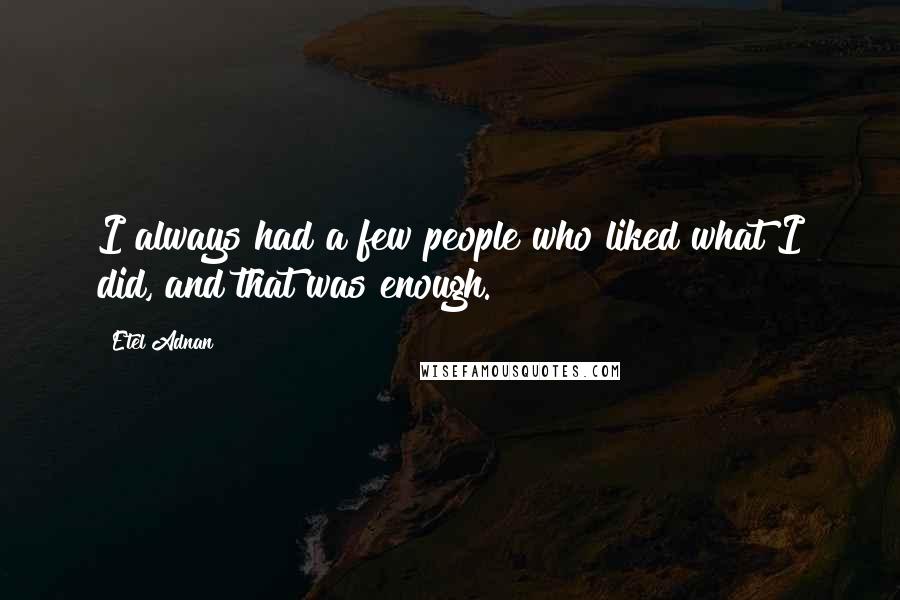 I always had a few people who liked what I did, and that was enough.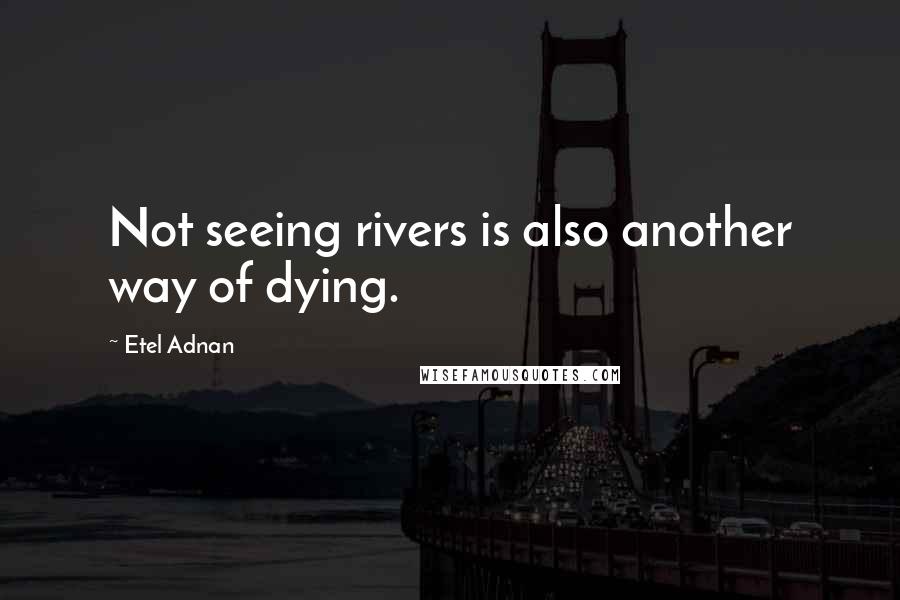 Not seeing rivers is also another way of dying.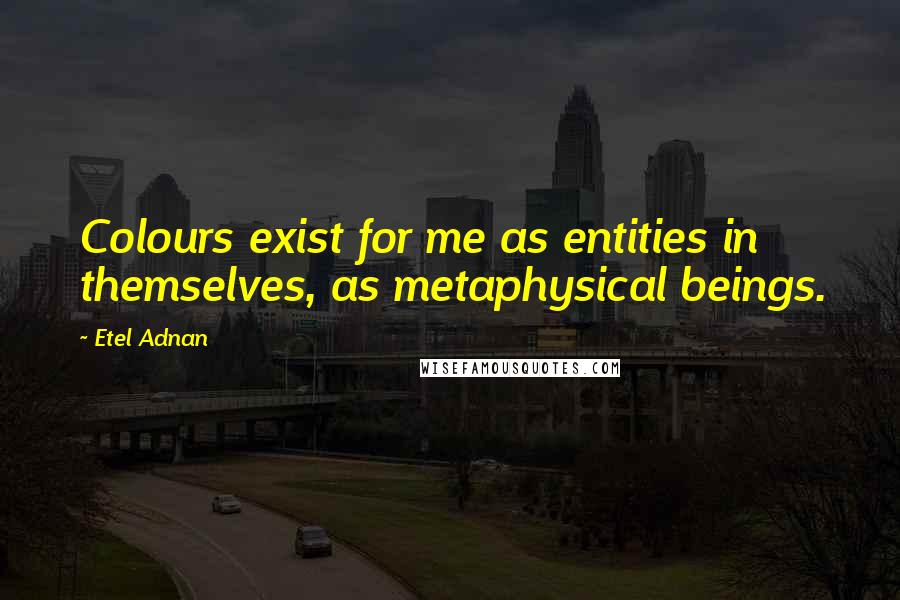 Colours exist for me as entities in themselves, as metaphysical beings.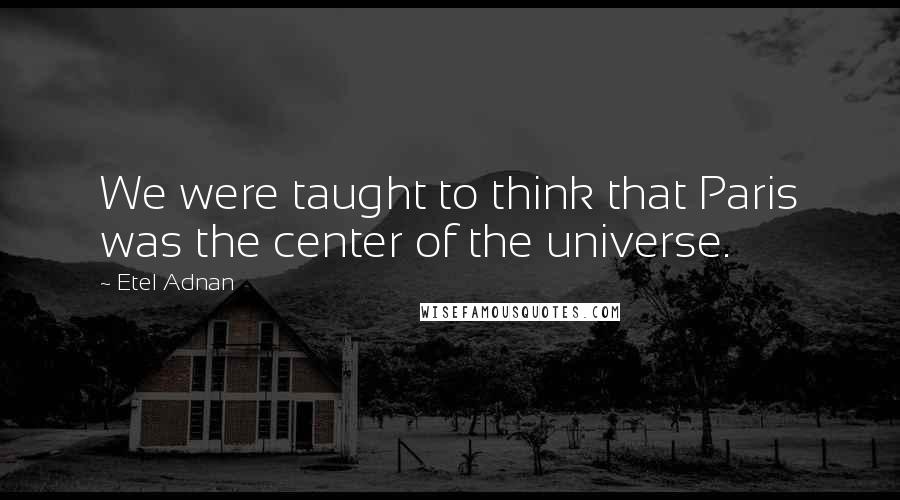 We were taught to think that Paris was the center of the universe.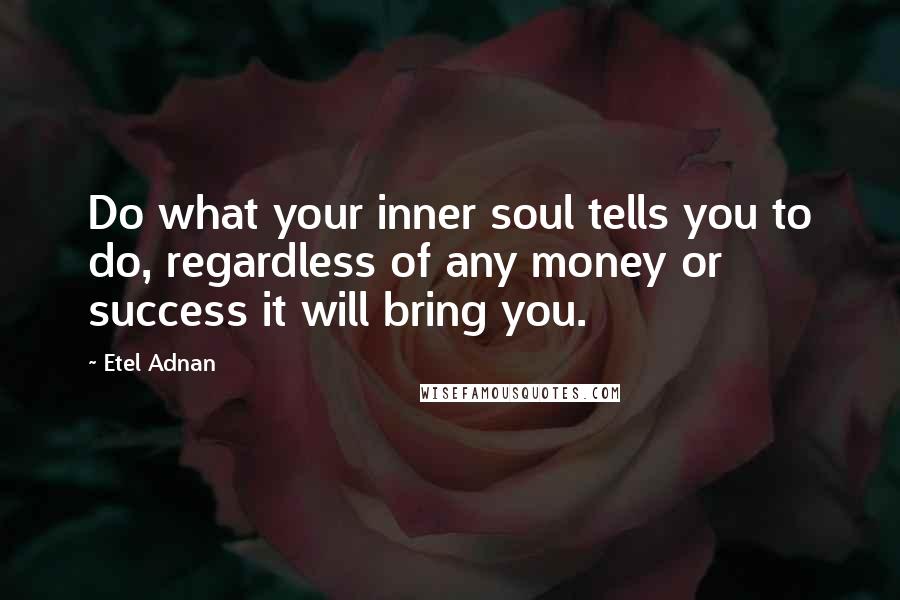 Do what your inner soul tells you to do, regardless of any money or success it will bring you.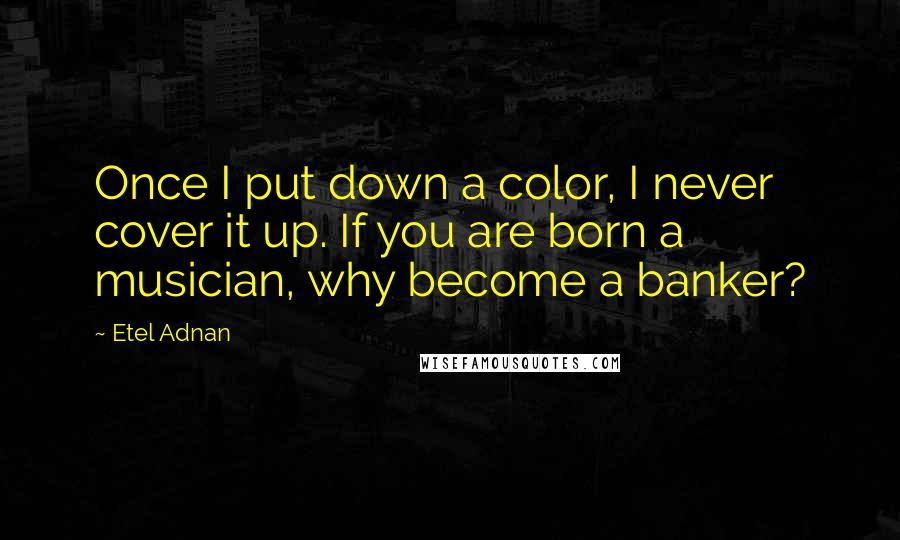 Once I put down a color, I never cover it up. If you are born a musician, why become a banker?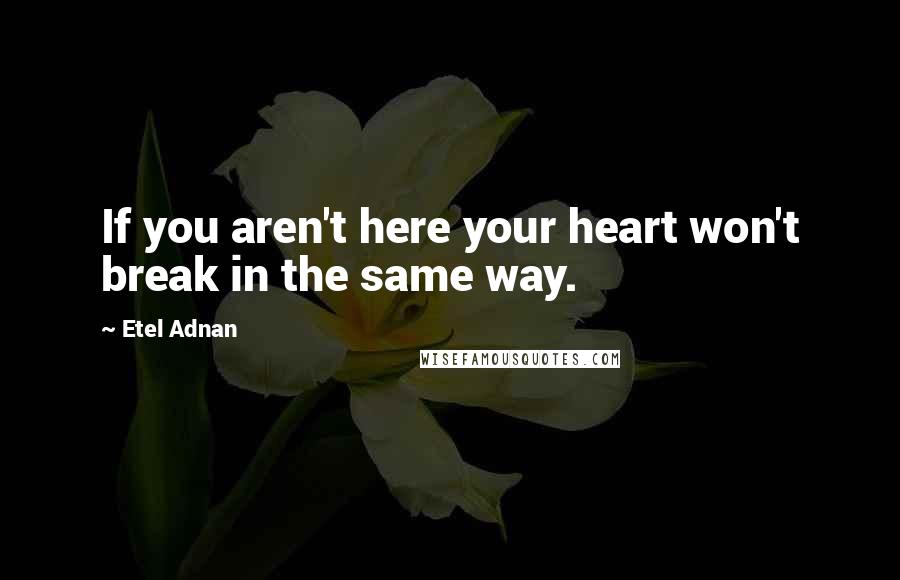 If you aren't here your heart won't break in the same way.