Lyor Cohen Quotes
Top 5 wise famous quotes and sayings by Lyor Cohen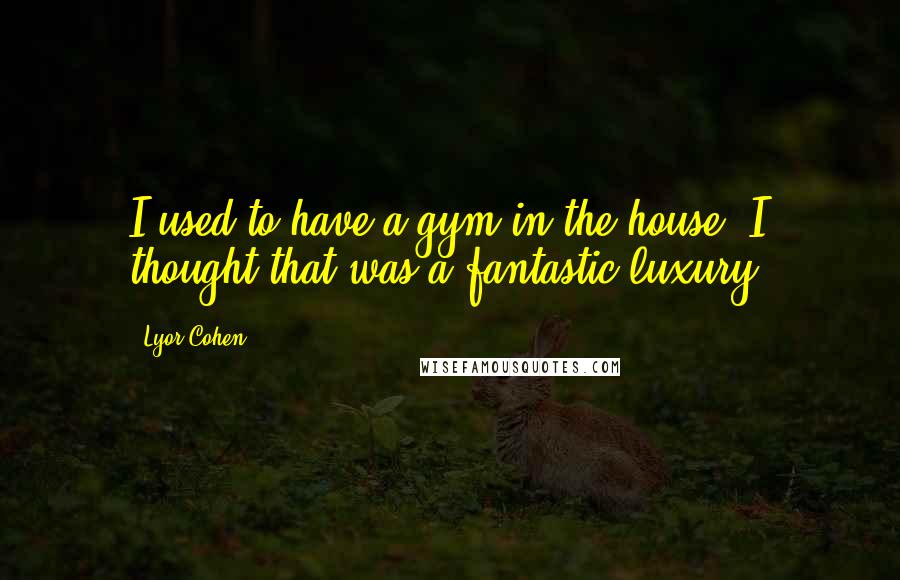 I used to have a gym in the house. I thought that was a fantastic luxury.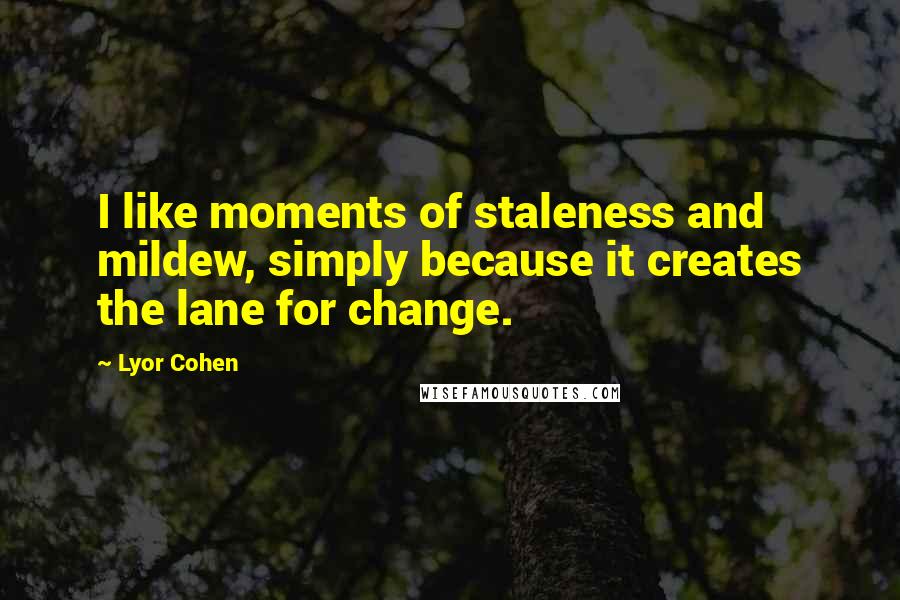 I like moments of staleness and mildew, simply because it creates the lane for change.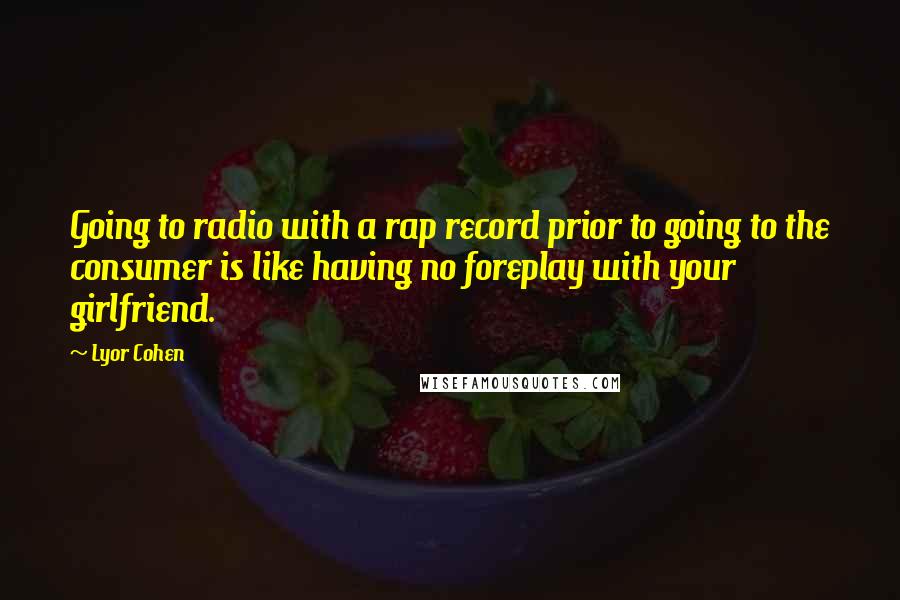 Going to radio with a rap record prior to going to the consumer is like having no foreplay with your girlfriend.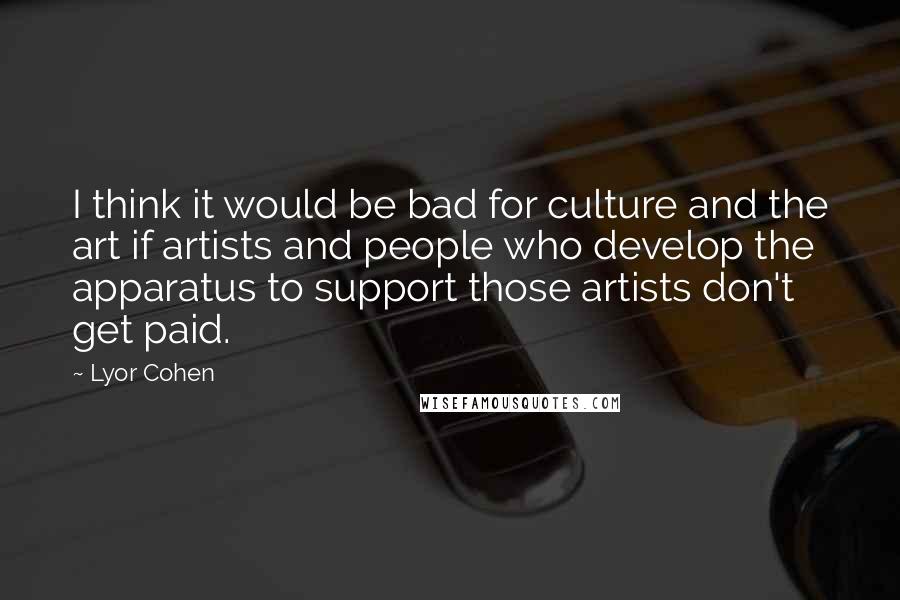 I think it would be bad for culture and the art if artists and people who develop the apparatus to support those artists don't get paid.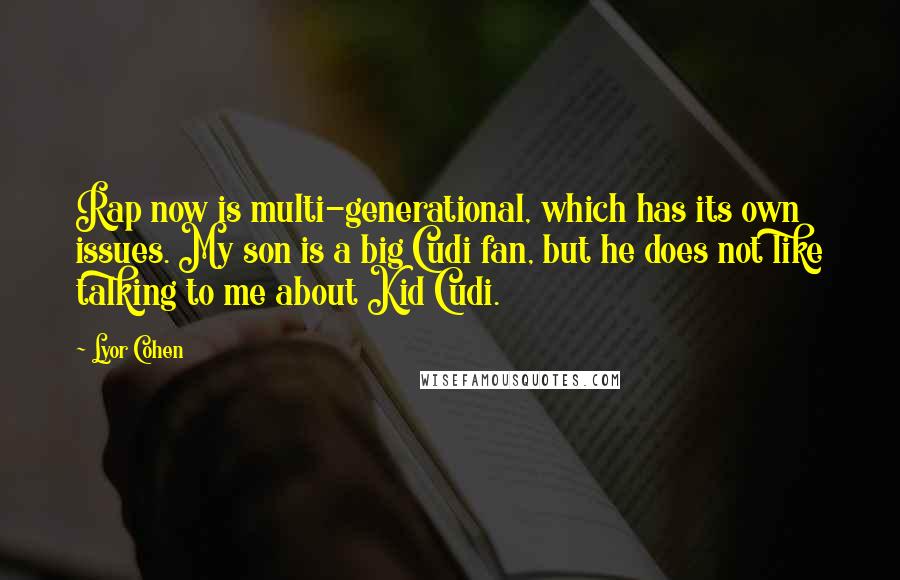 Rap now is multi-generational, which has its own issues. My son is a big Cudi fan, but he does not like talking to me about Kid Cudi.