Asa Larsson Quotes
Top 8 wise famous quotes and sayings by Asa Larsson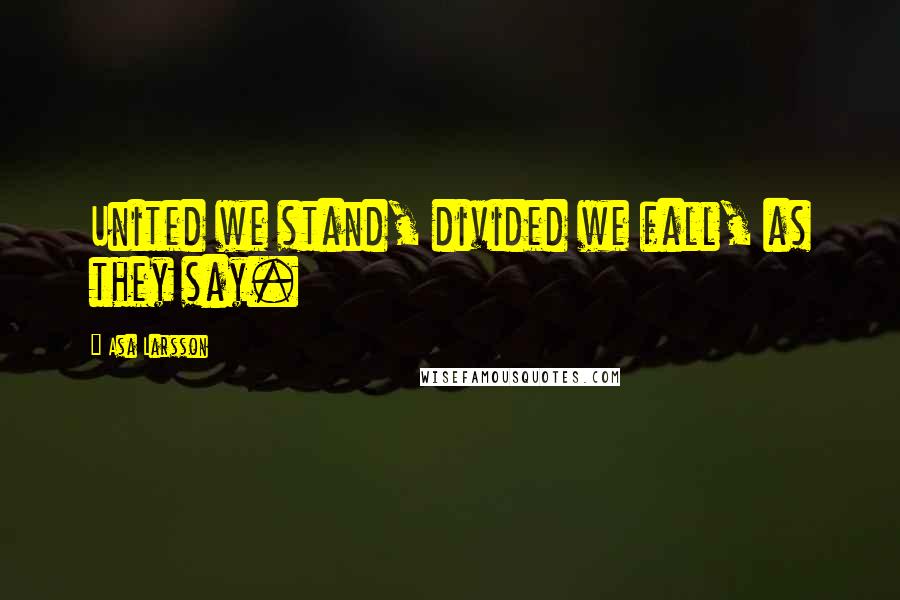 United we stand, divided we fall, as they say.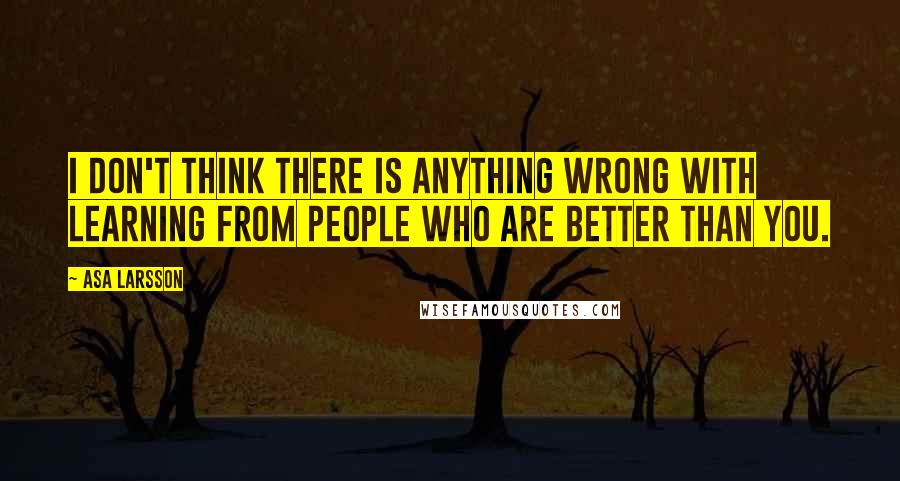 I don't think there is anything wrong with learning from people who are better than you.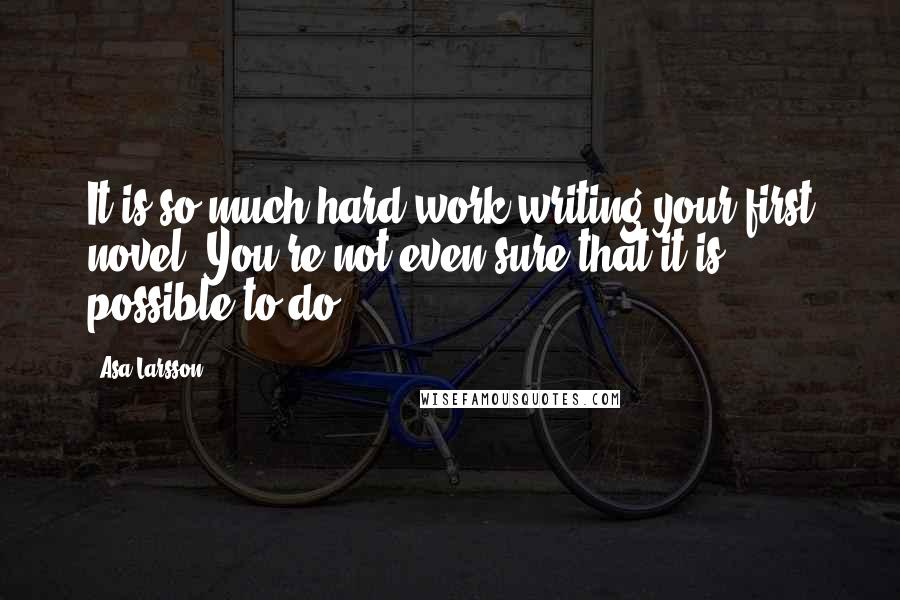 It is so much hard work writing your first novel. You're not even sure that it is possible to do.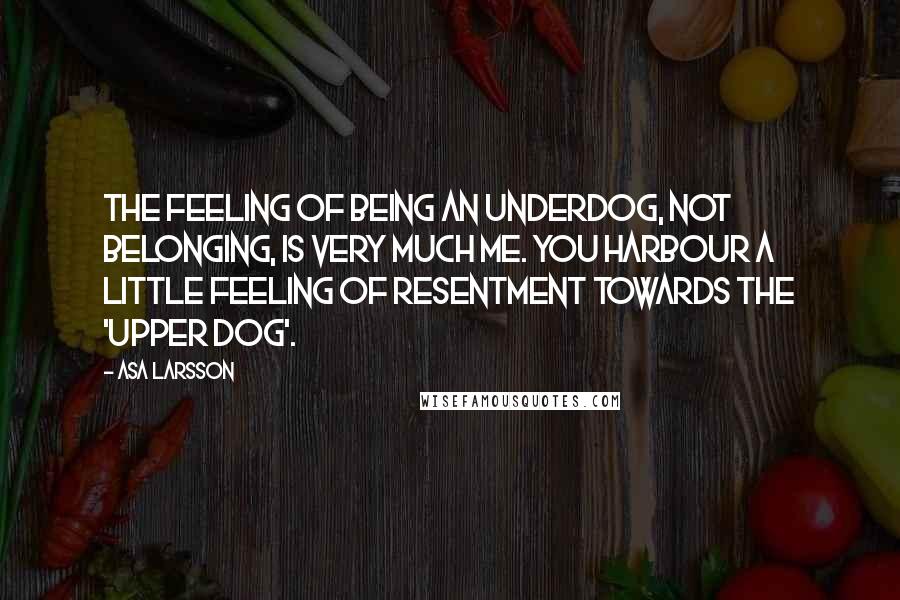 The feeling of being an underdog, not belonging, is very much me. You harbour a little feeling of resentment towards the 'upper dog'.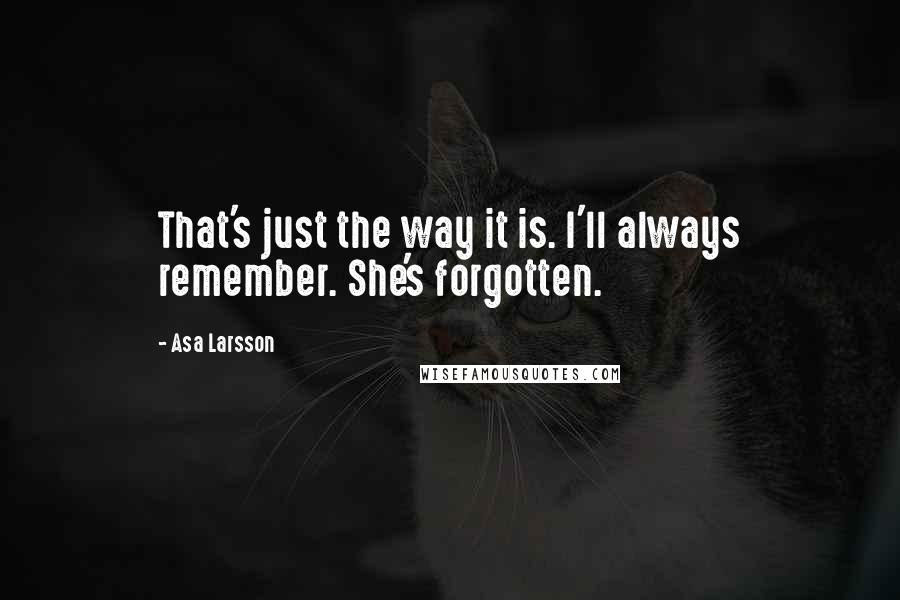 That's just the way it is. I'll always remember. She's forgotten.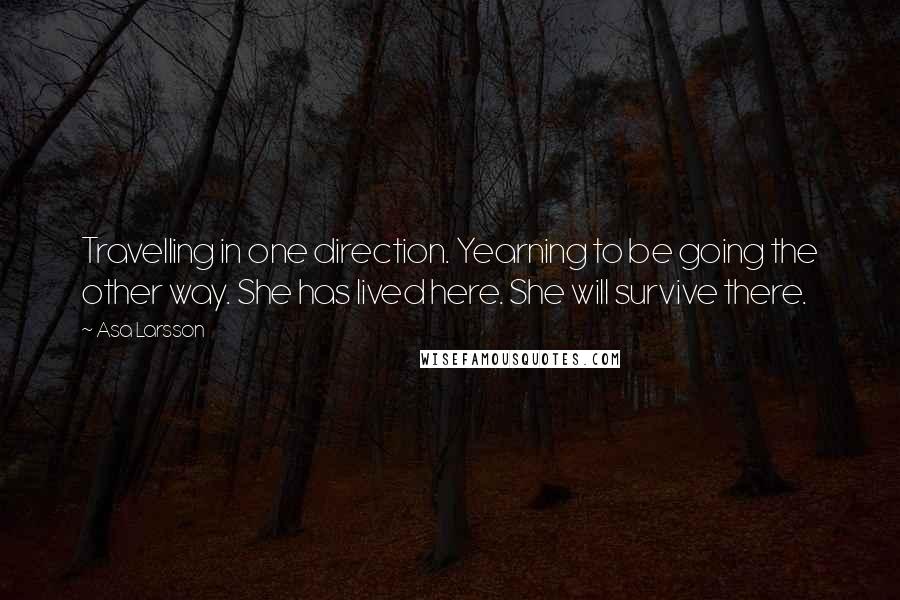 Travelling in one direction. Yearning to be going the other way. She has lived here. She will survive there.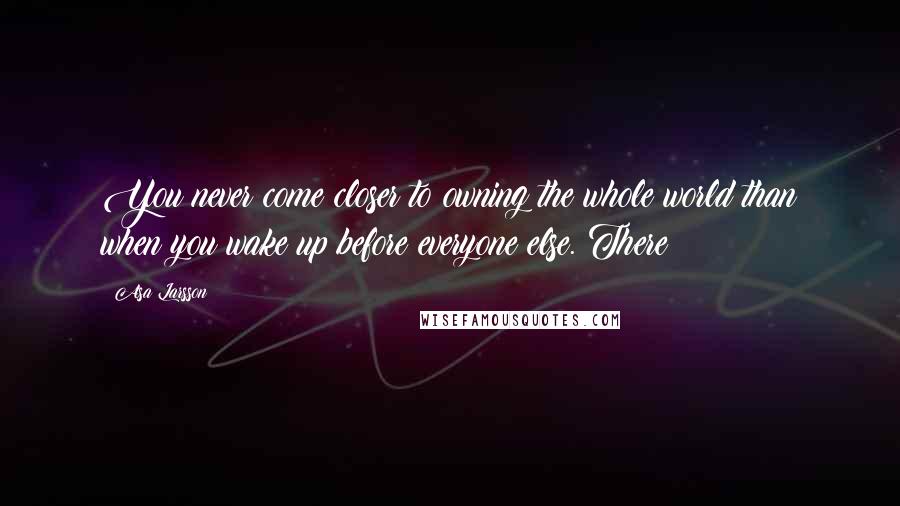 You never come closer to owning the whole world than when you wake up before everyone else. There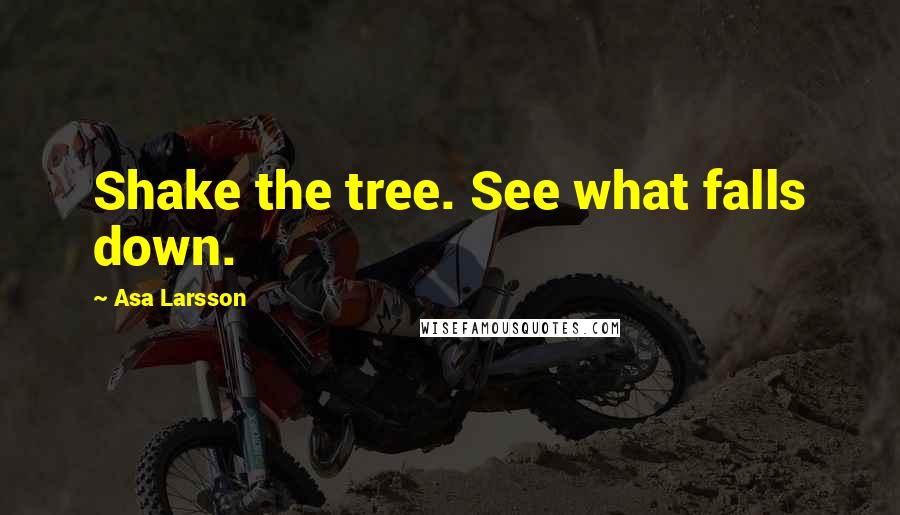 Shake the tree. See what falls down.