Love Responsible Quotes
Collection of top 43 famous quotes about Love Responsible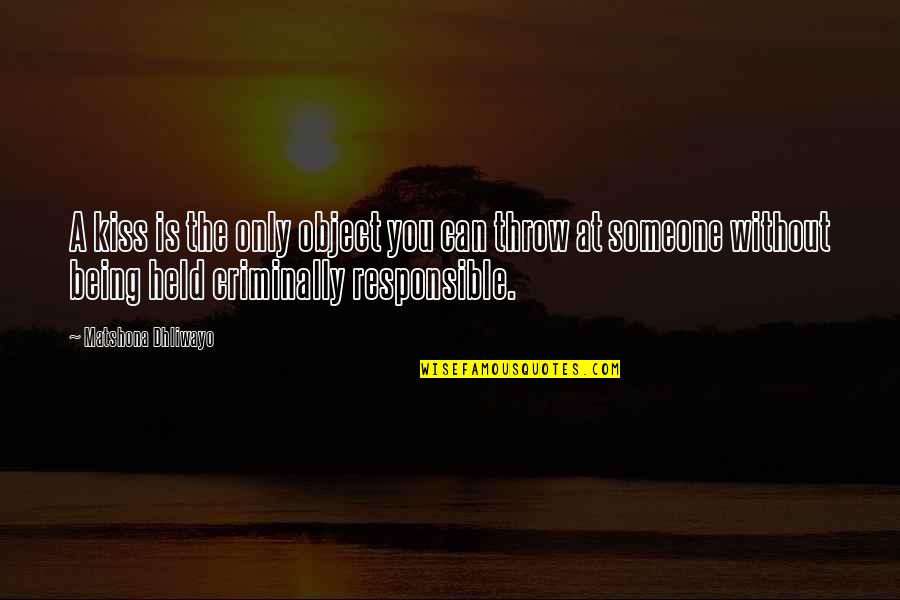 A kiss is the only object you can throw at someone without being held criminally responsible.
—
Matshona Dhliwayo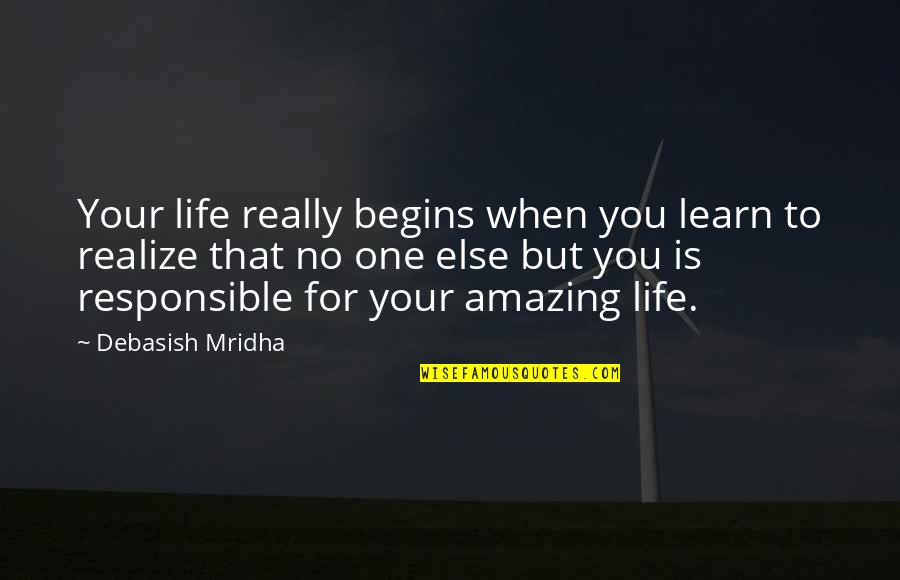 Your life really begins when you learn to realize that no one else but you is responsible for your amazing life.
—
Debasish Mridha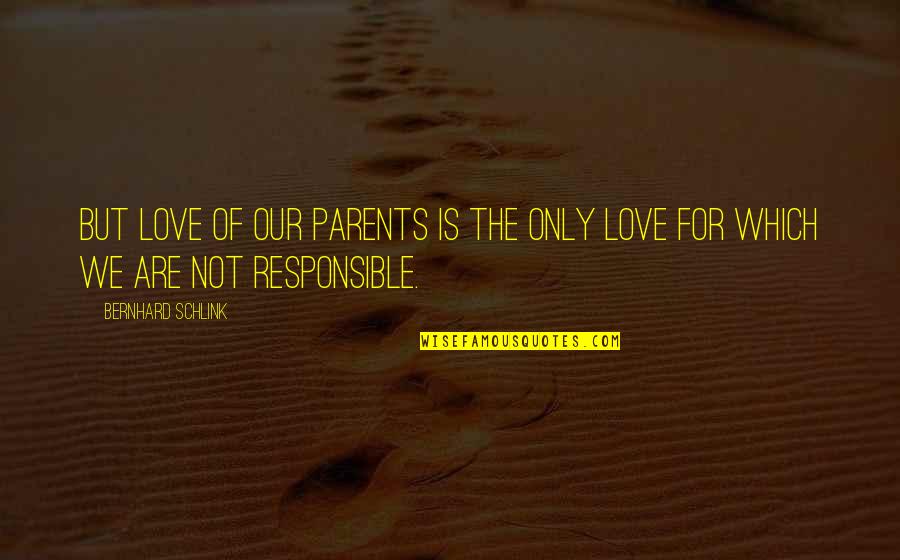 But love of our parents is the only love for which we are not responsible.
—
Bernhard Schlink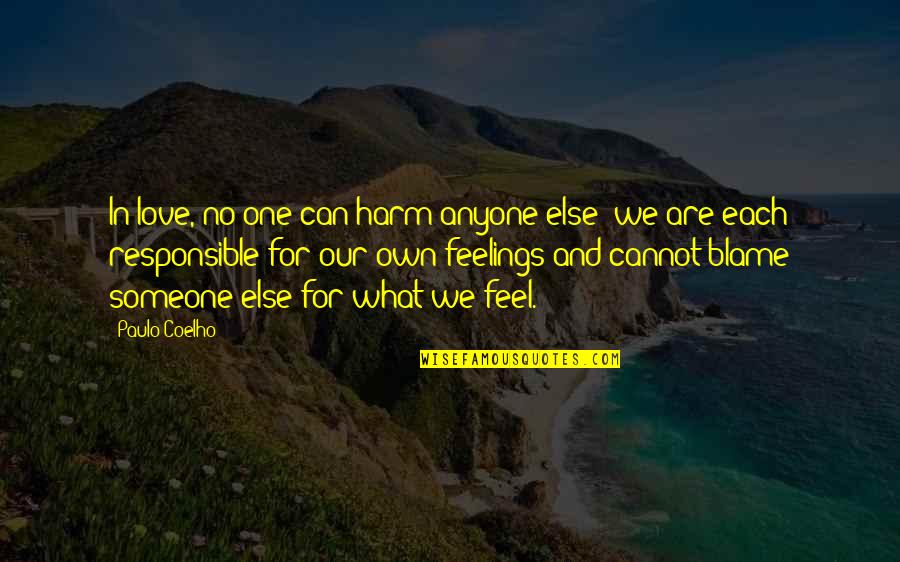 In love, no one can harm anyone else; we are each responsible for our own feelings and cannot blame someone else for what we feel.
—
Paulo Coelho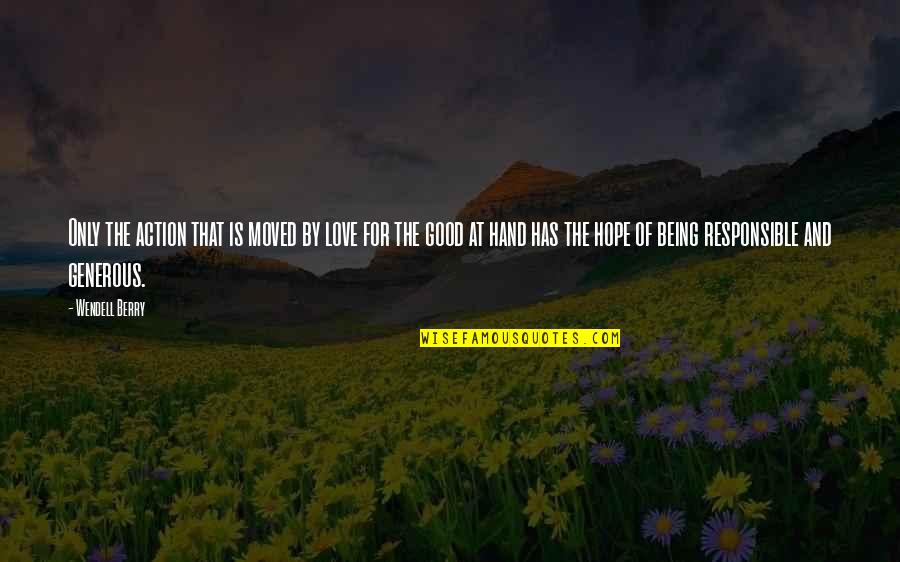 Only the action that is moved by love for the good at hand has the hope of being responsible and generous.
—
Wendell Berry
Love always and be responsible for your own happiness and actions
—
Margo Vader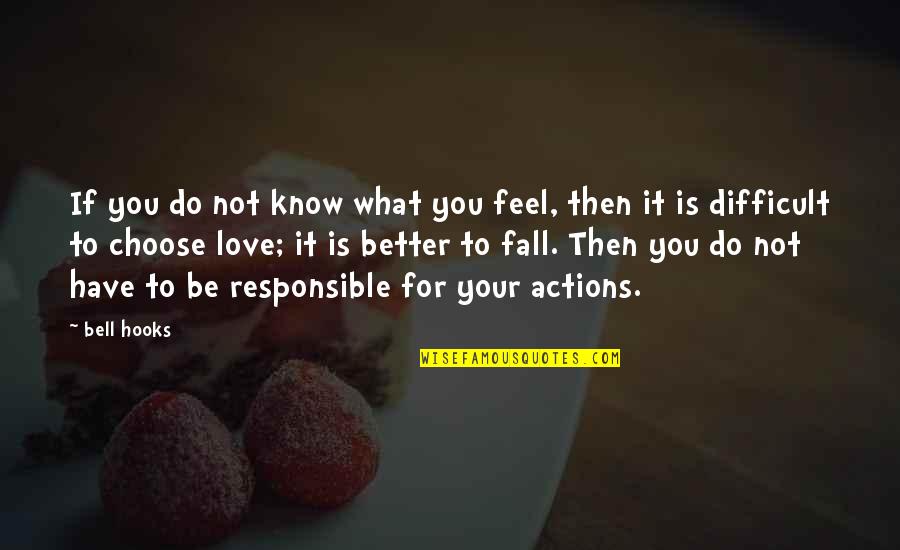 If you do not know what you feel, then it is difficult to choose love; it is better to fall. Then you do not have to be responsible for your actions.
—
Bell Hooks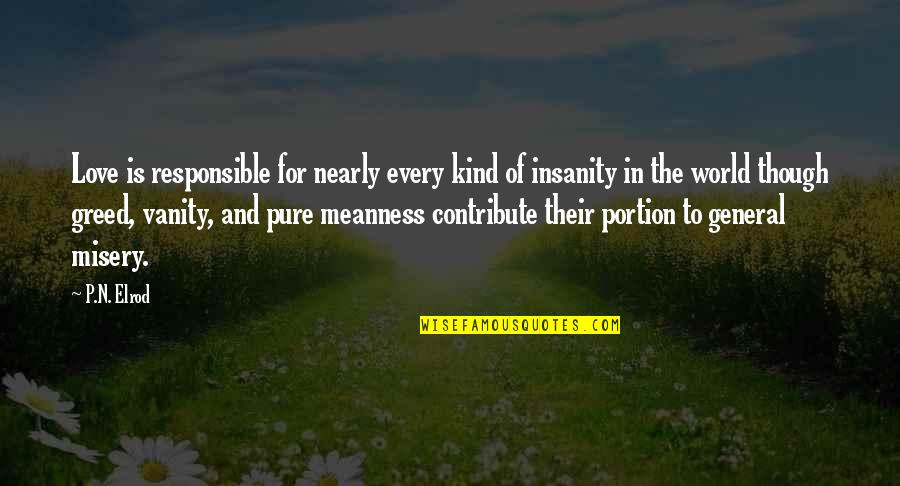 Love is responsible for nearly every kind of insanity in the world though greed, vanity, and pure meanness contribute their portion to general misery.
—
P.N. Elrod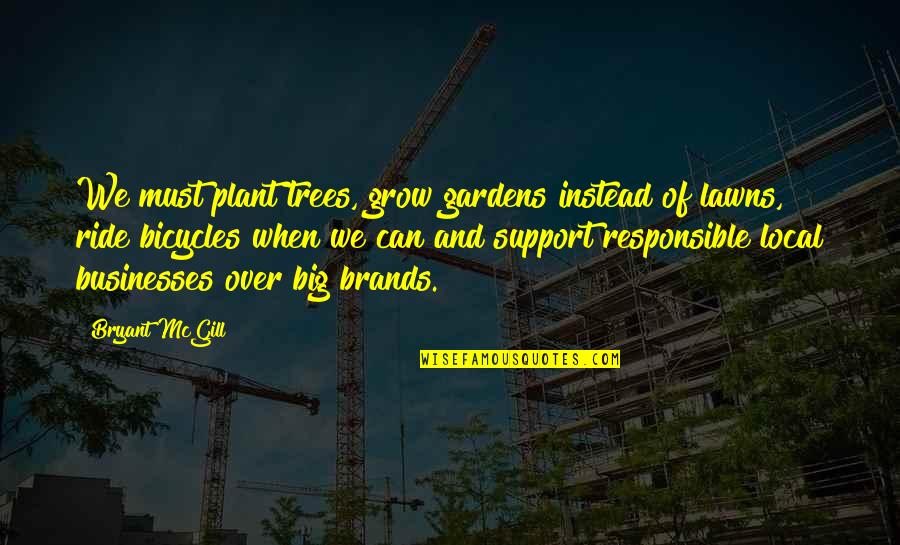 We must plant trees, grow gardens instead of lawns, ride bicycles when we can and support responsible local businesses over big brands.
—
Bryant McGill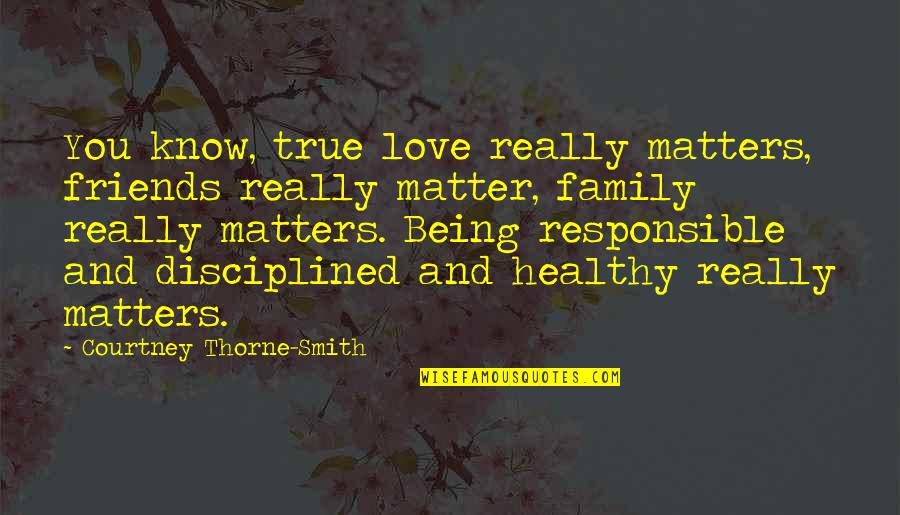 You know, true love really matters, friends really matter, family really matters. Being responsible and disciplined and healthy really matters.
—
Courtney Thorne-Smith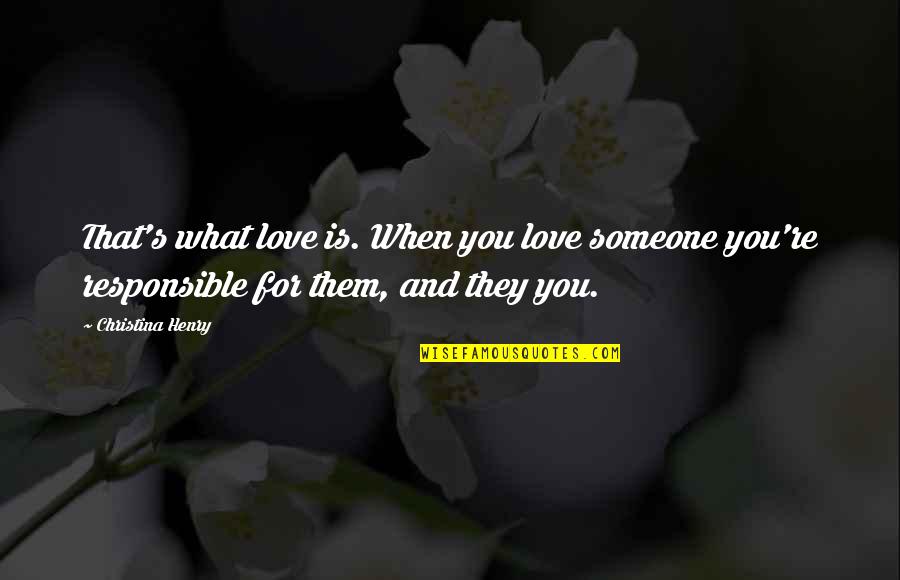 That's what love is. When you love someone you're responsible for them, and they you.
—
Christina Henry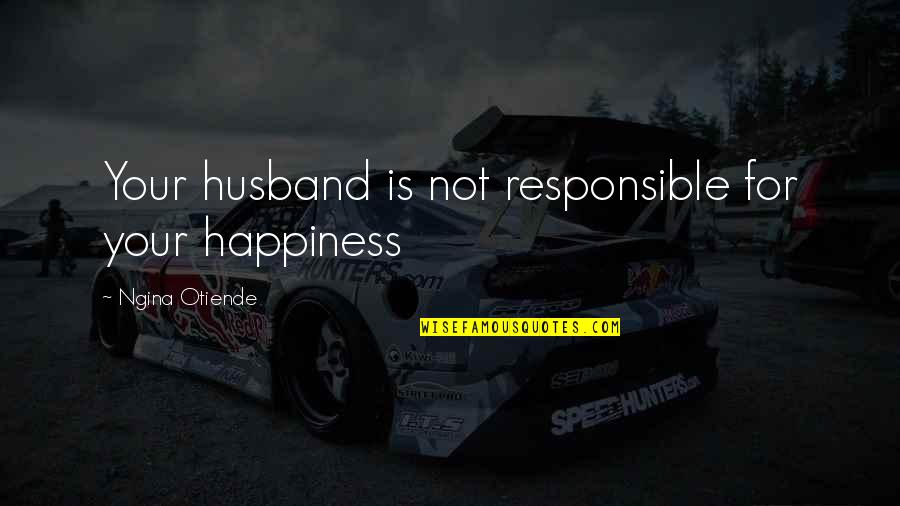 Your husband is not responsible for your happiness
—
Ngina Otiende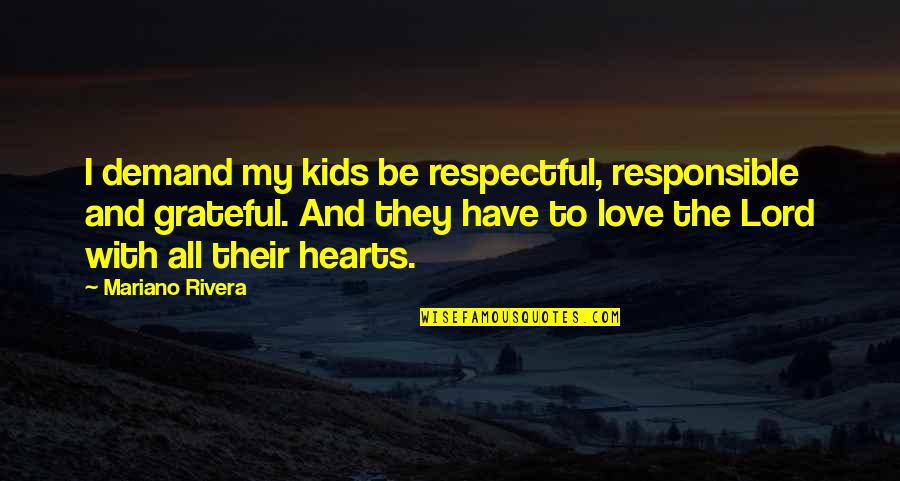 I demand my kids be respectful, responsible and grateful. And they have to love the Lord with all their hearts. —
Mariano Rivera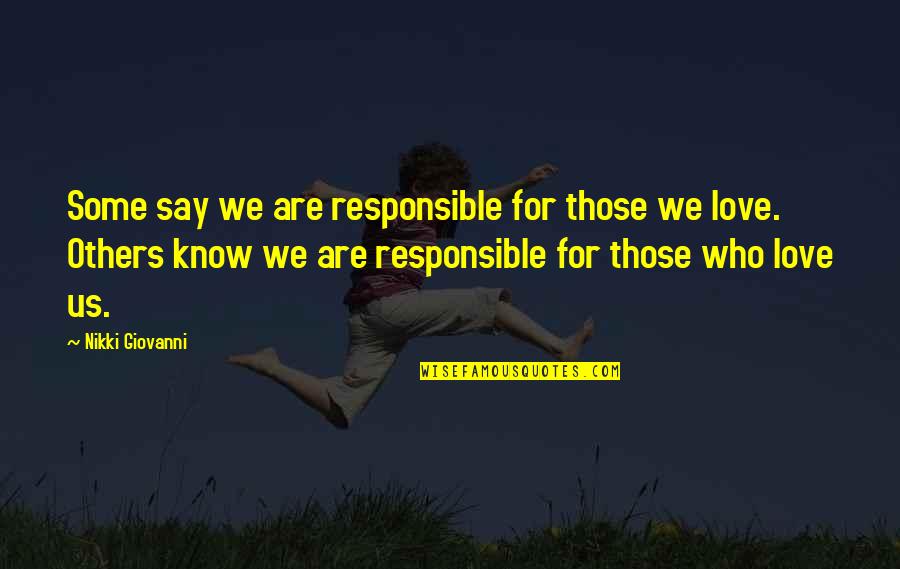 Some say we are responsible for those we love. Others know we are responsible for those who love us. —
Nikki Giovanni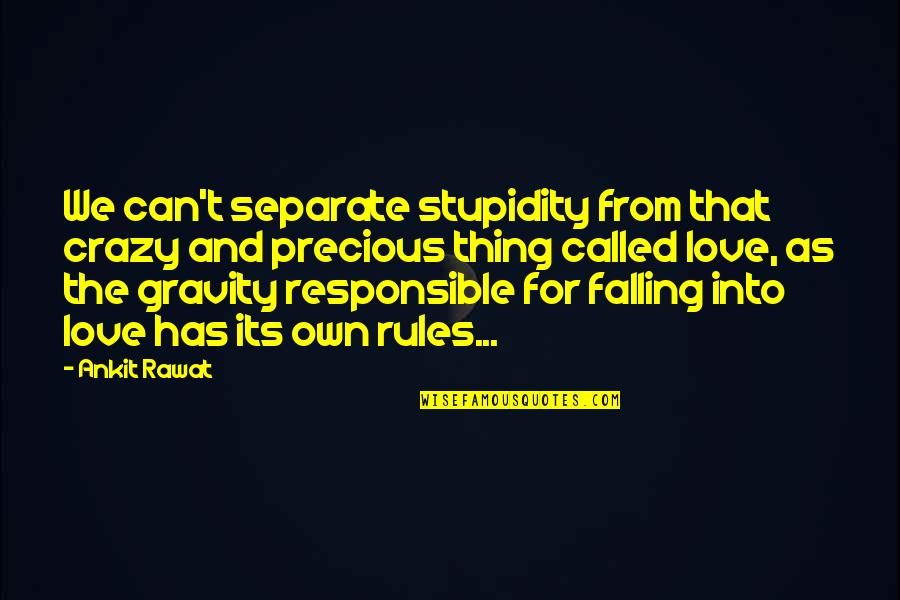 We can't separate stupidity from that crazy and precious thing called love, as the gravity responsible for falling into love has its own rules... —
Ankit Rawat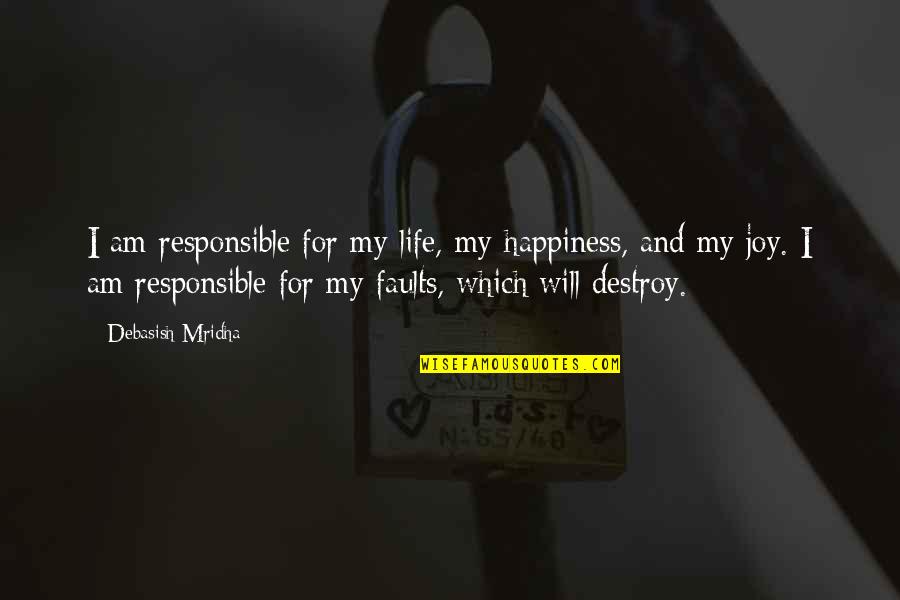 I am responsible for my life, my happiness, and my joy. I am responsible for my faults, which will destroy. —
Debasish Mridha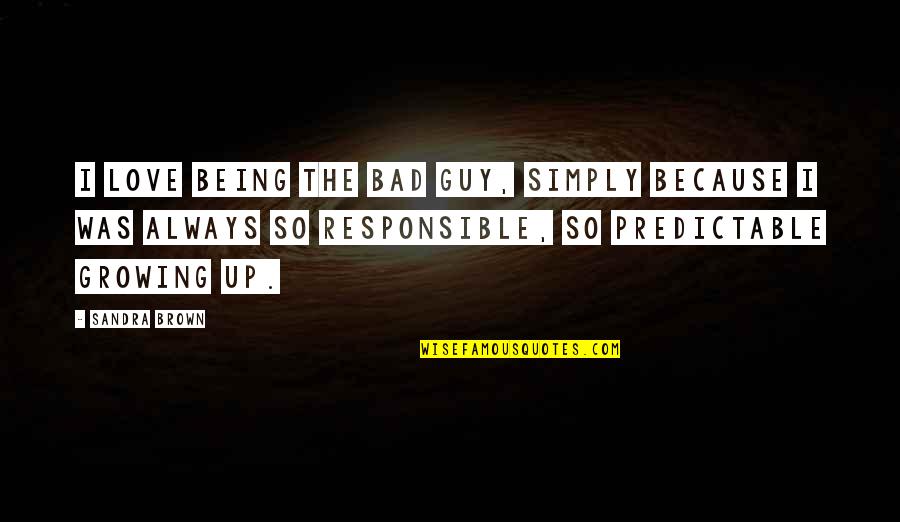 I love being the bad guy, simply because I was always so responsible, so predictable growing up. —
Sandra Brown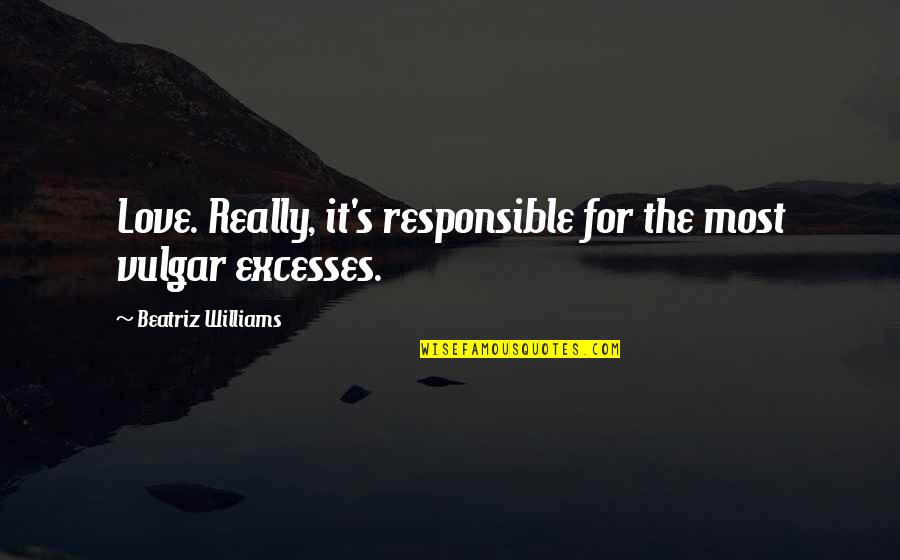 Love. Really, it's responsible for the most vulgar excesses. —
Beatriz Williams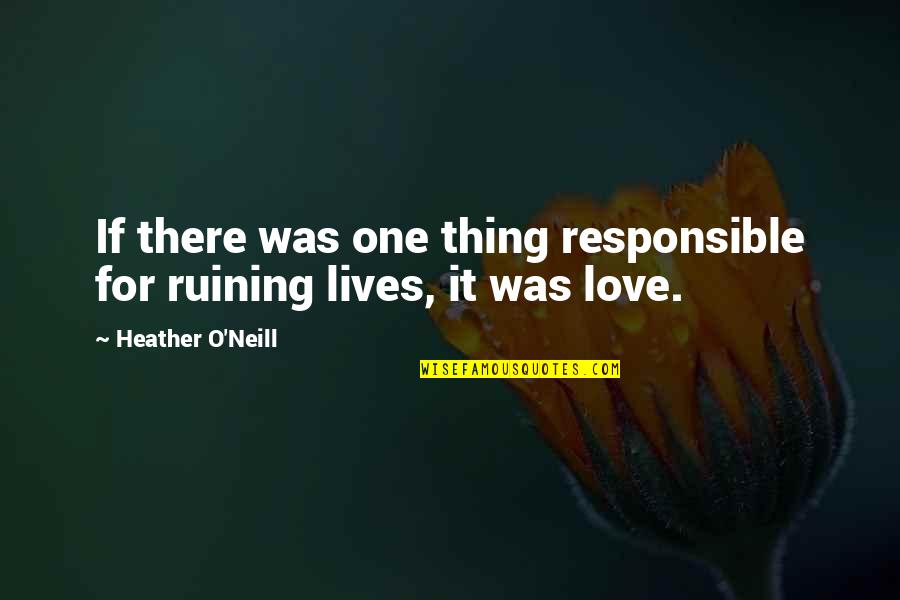 If there was one thing responsible for ruining lives, it was love. —
Heather O'Neill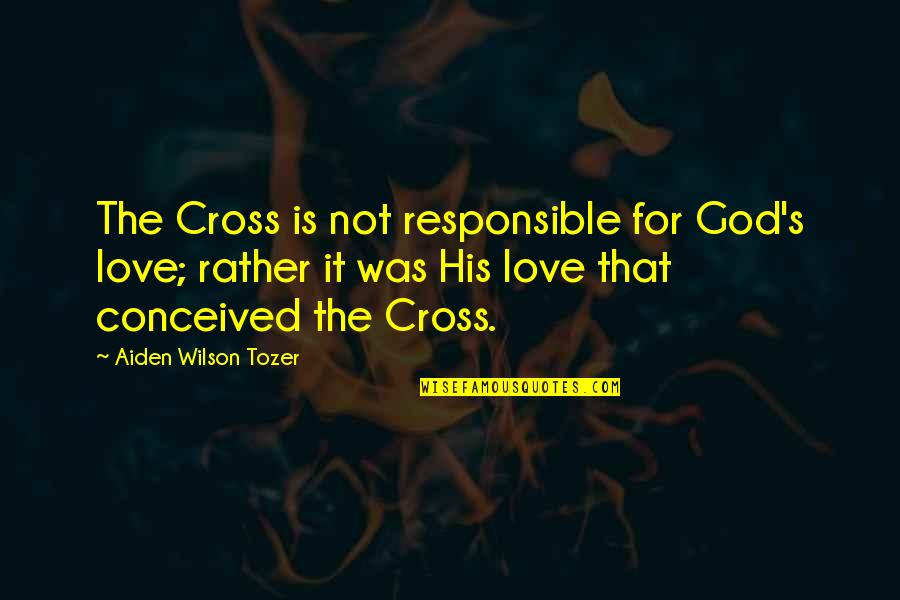 The Cross is not responsible for God's love; rather it was His love that conceived the Cross. —
Aiden Wilson Tozer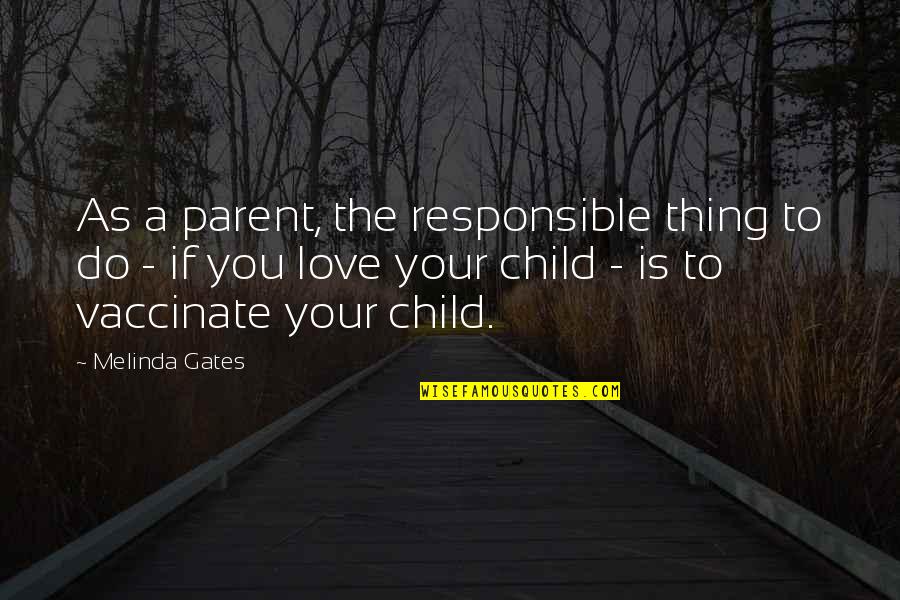 As a parent, the responsible thing to do - if you love your child - is to vaccinate your child. —
Melinda Gates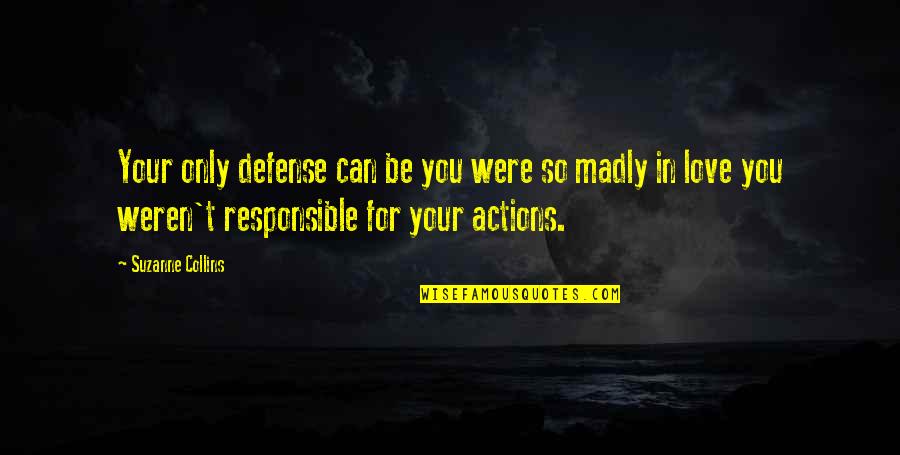 Your only defense can be you were so madly in love you weren't responsible for your actions. —
Suzanne Collins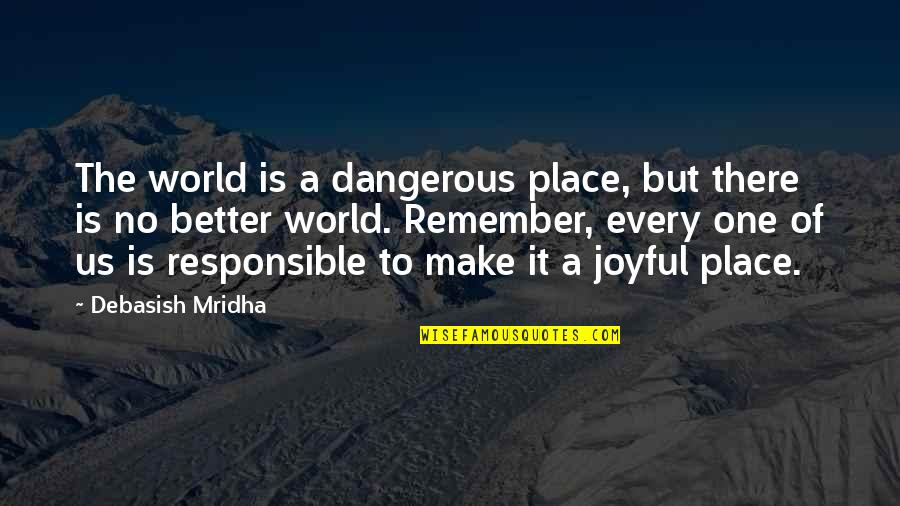 The world is a dangerous place, but there is no better world. Remember, every one of us is responsible to make it a joyful place. —
Debasish Mridha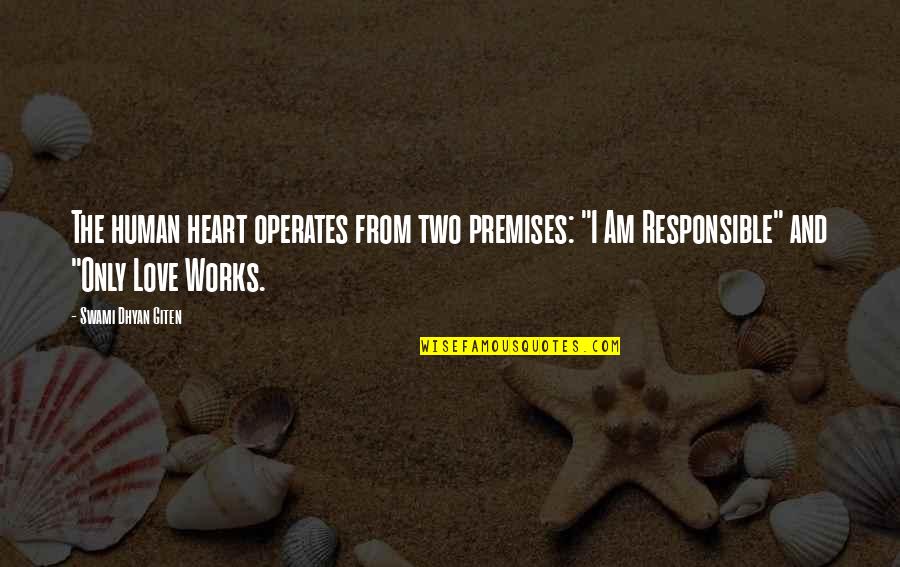 The human heart operates from two premises: "I Am Responsible" and "Only Love Works. —
Swami Dhyan Giten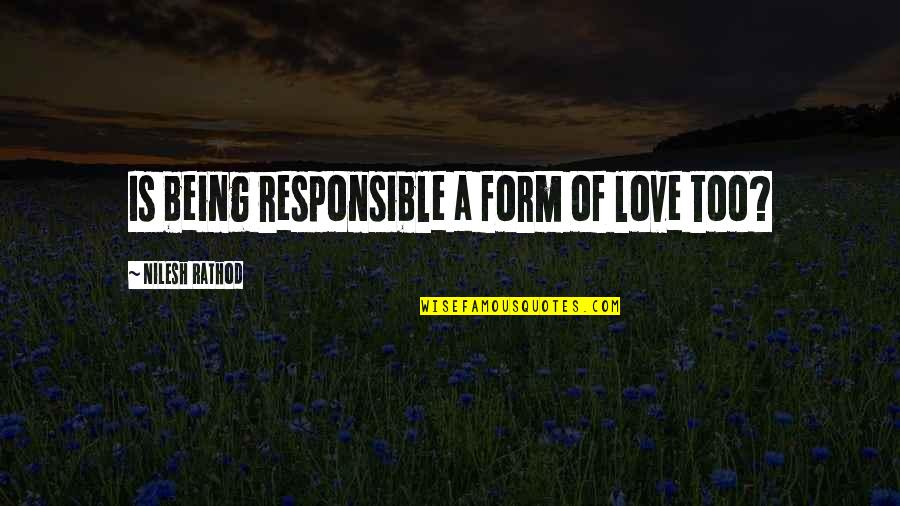 Is being responsible a form of love too? —
Nilesh Rathod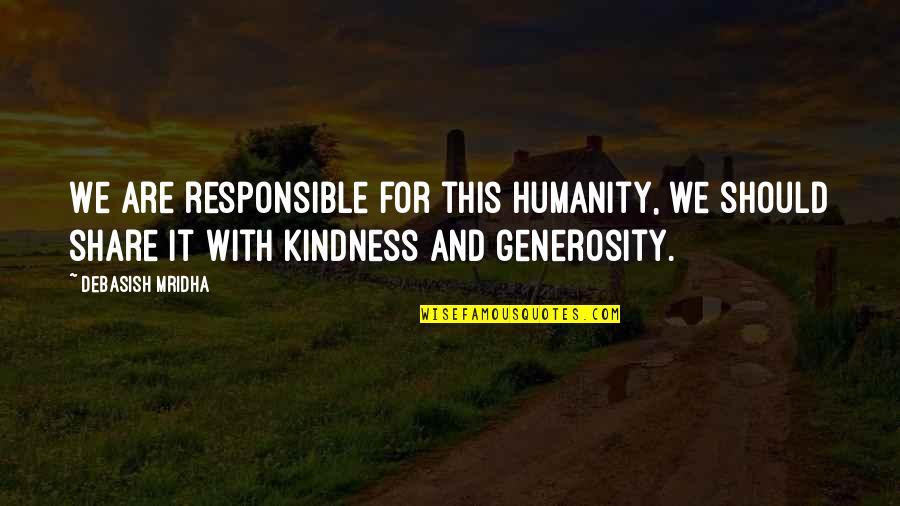 We are responsible for this humanity, we should share it with kindness and generosity. —
Debasish Mridha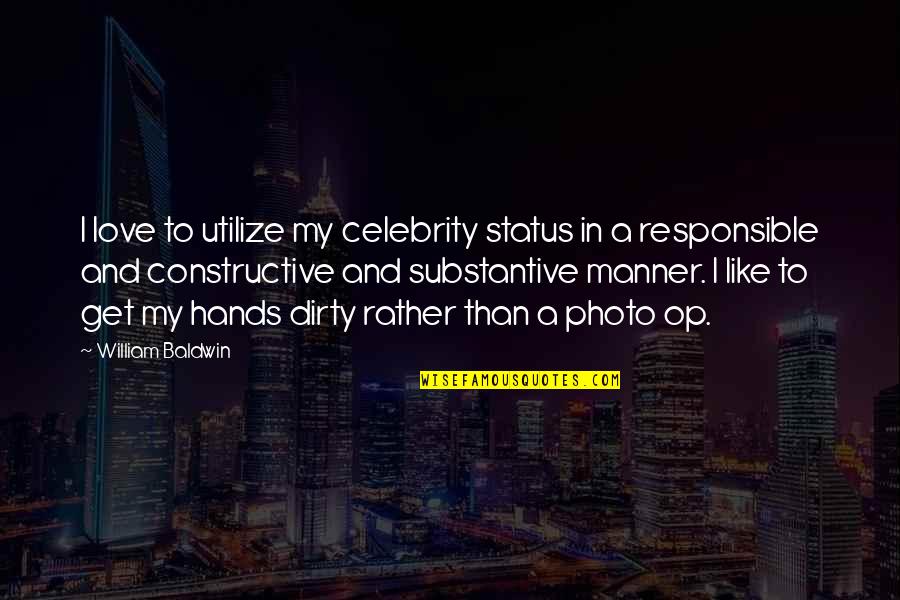 I love to utilize my celebrity status in a responsible and constructive and substantive manner. I like to get my hands dirty rather than a photo op. —
William Baldwin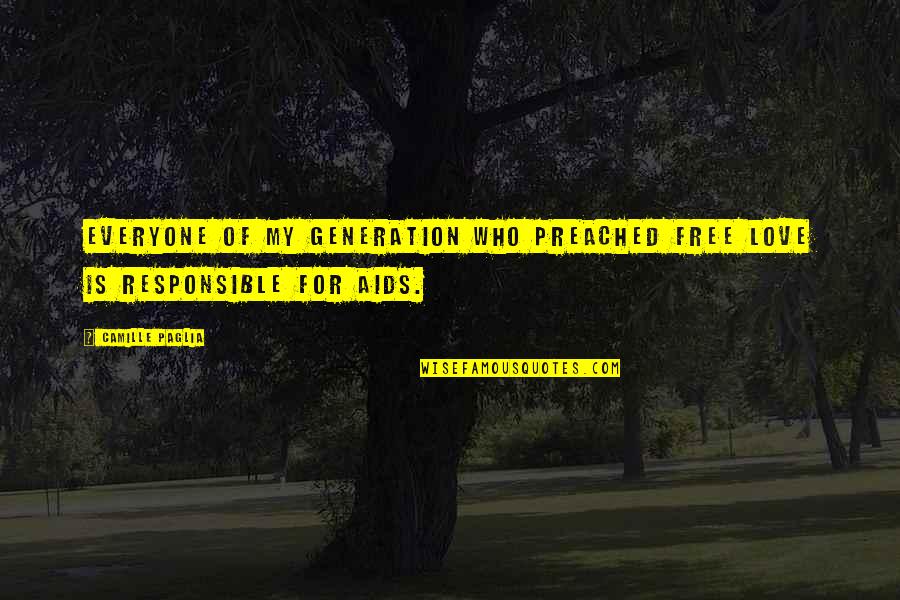 Everyone of my generation who preached free love is responsible for AIDS. —
Camille Paglia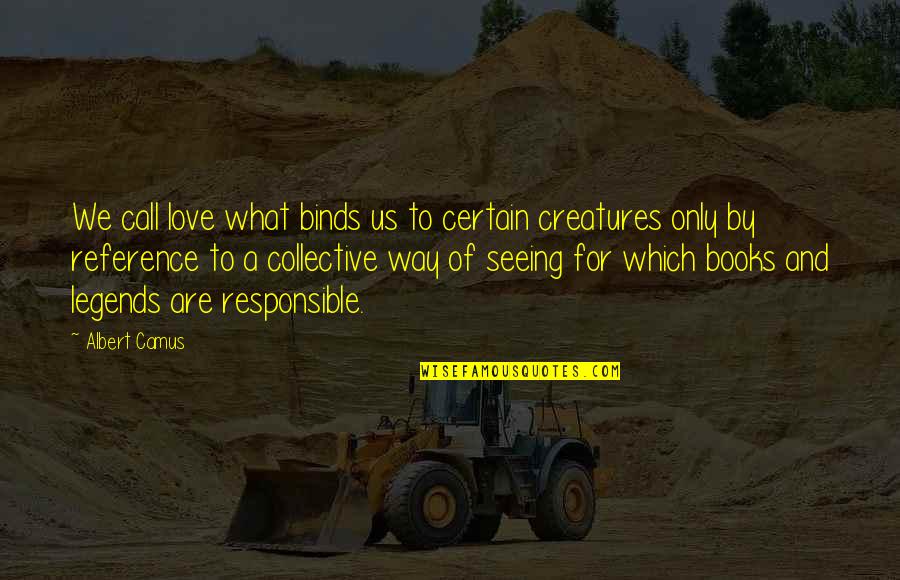 We call love what binds us to certain creatures only by reference to a collective way of seeing for which books and legends are responsible. —
Albert Camus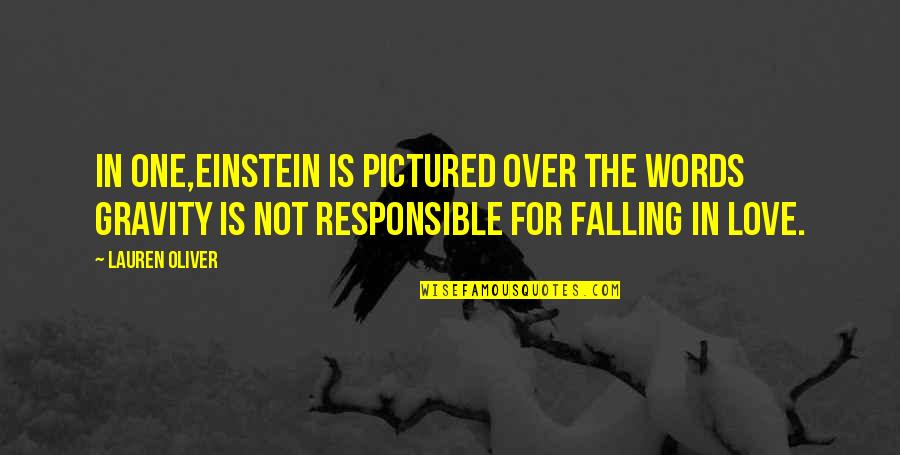 In one,Einstein is pictured over the words GRAVITY IS NOT RESPONSIBLE FOR FALLING IN LOVE. —
Lauren Oliver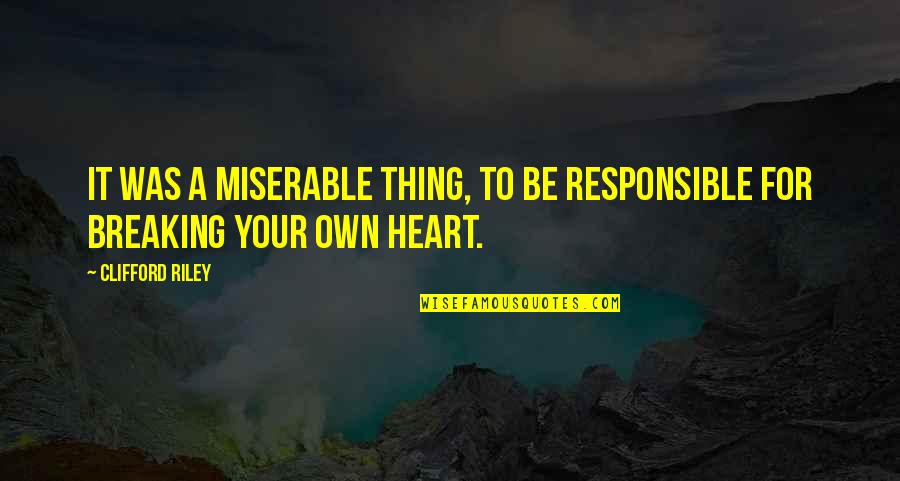 It was a miserable thing, to be responsible for breaking your own heart. —
Clifford Riley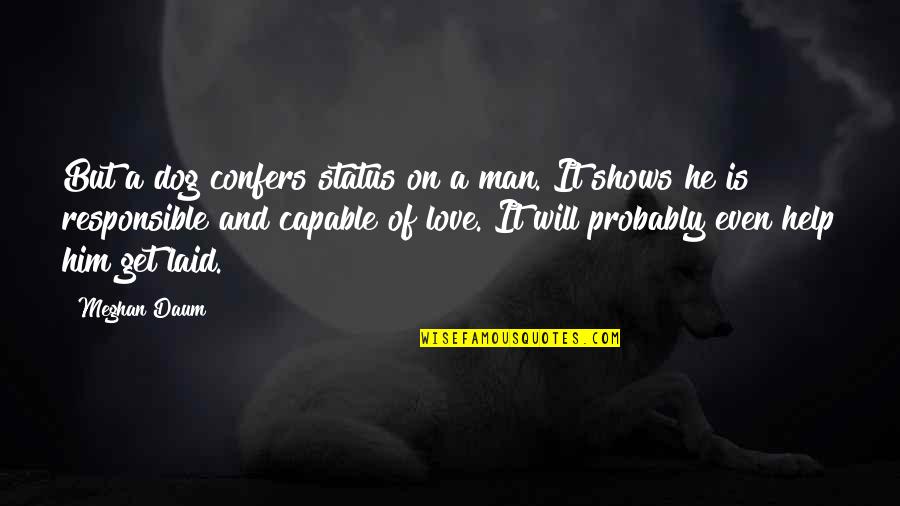 But a dog confers status on a man. It shows he is responsible and capable of love. It will probably even help him get laid. —
Meghan Daum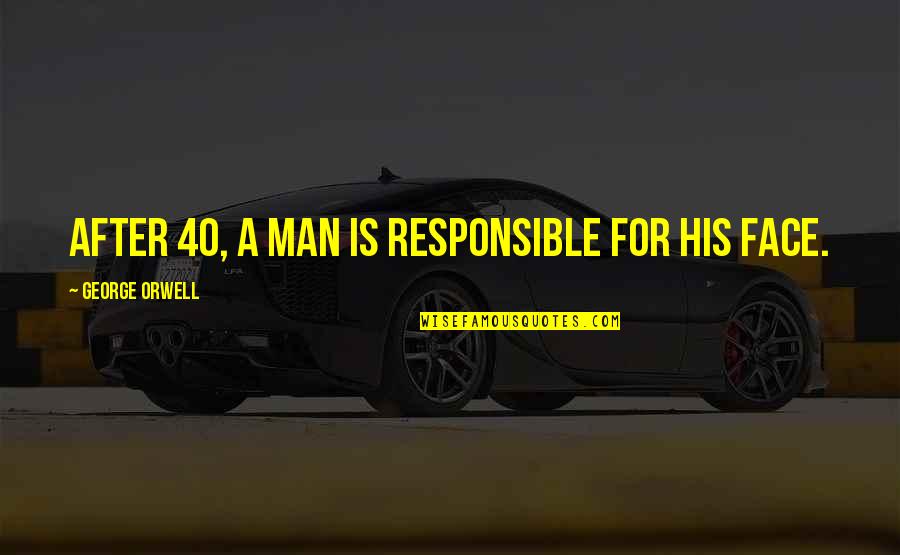 After 40, a man is responsible for his face. —
George Orwell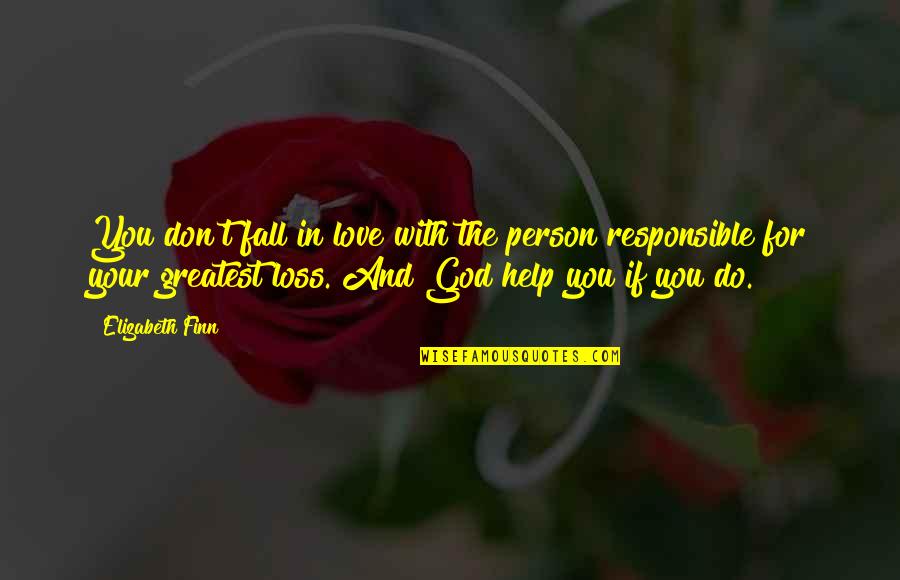 You don't fall in love with the person responsible for your greatest loss. And God help you if you do. —
Elizabeth Finn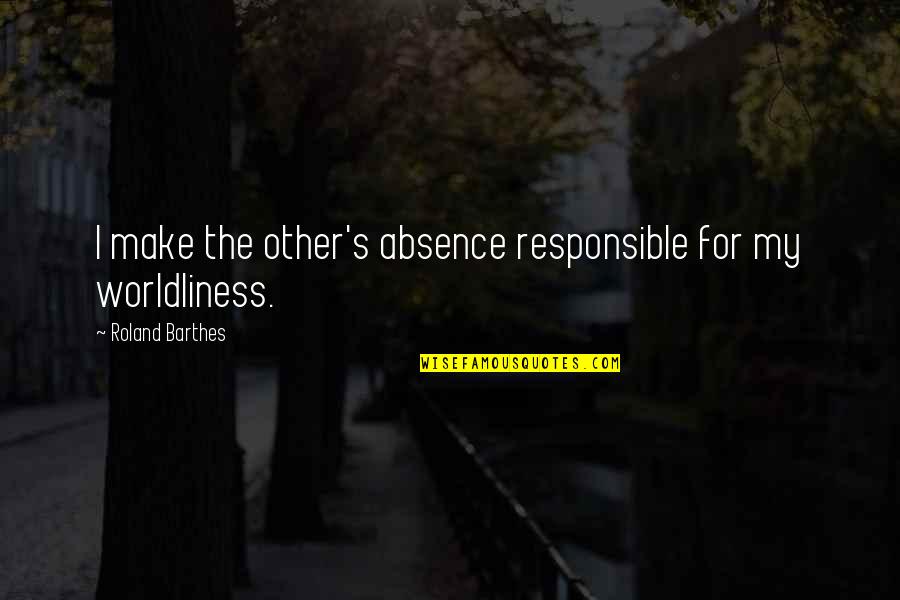 I make the other's absence responsible for my worldliness. —
Roland Barthes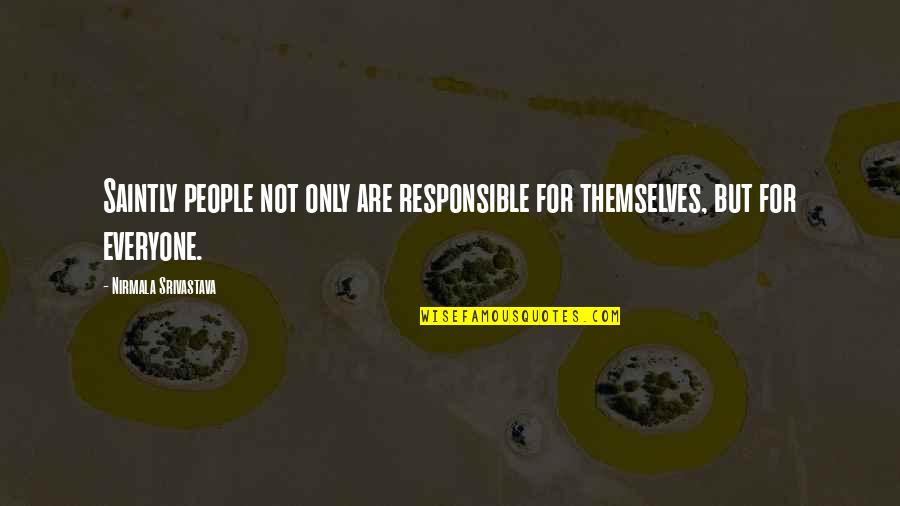 Saintly people not only are responsible for themselves, but for everyone. —
Nirmala Srivastava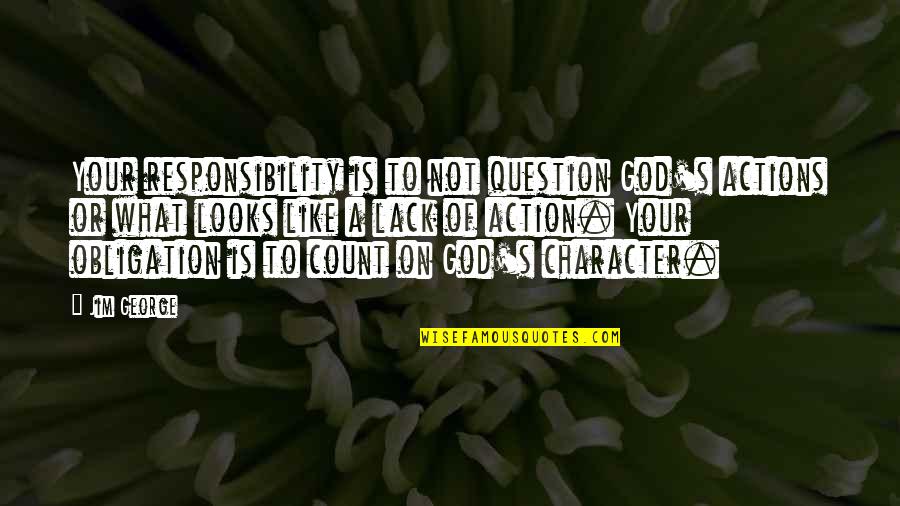 Your responsibility is to not question God's actions or what looks like a lack of action. Your obligation is to count on God's character. —
Jim George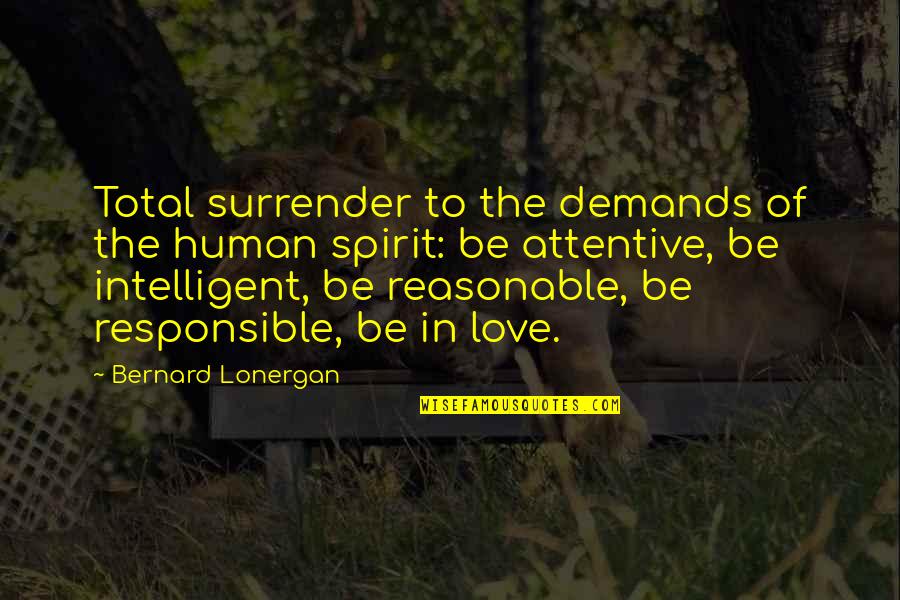 Total surrender to the demands of the human spirit: be attentive, be intelligent, be reasonable, be responsible, be in love. —
Bernard Lonergan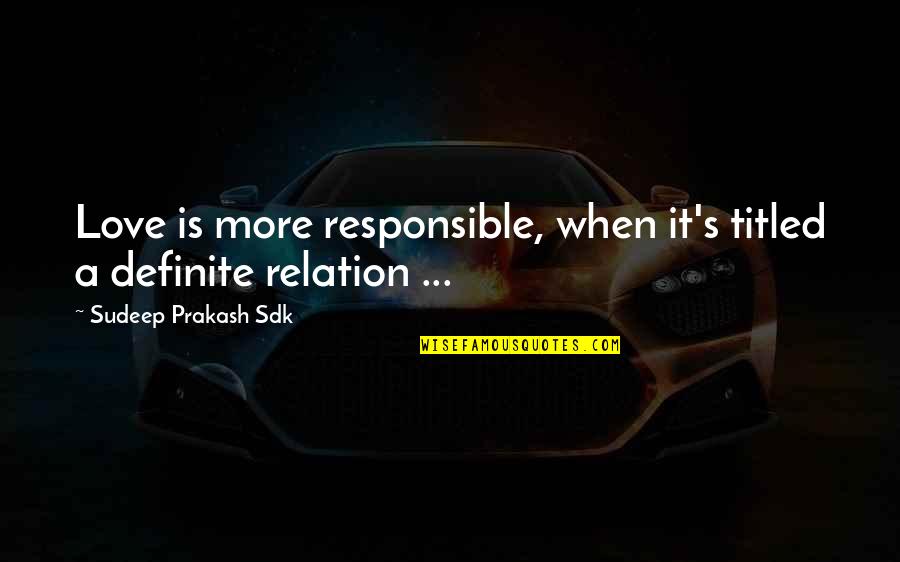 Love is more responsible, when it's titled a definite relation ... —
Sudeep Prakash Sdk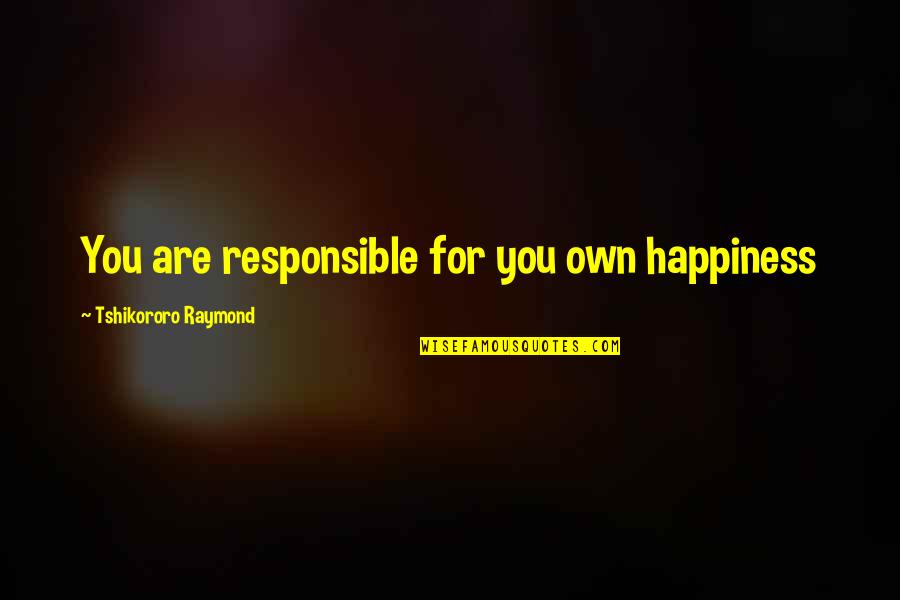 You are responsible for you own happiness —
Tshikororo Raymond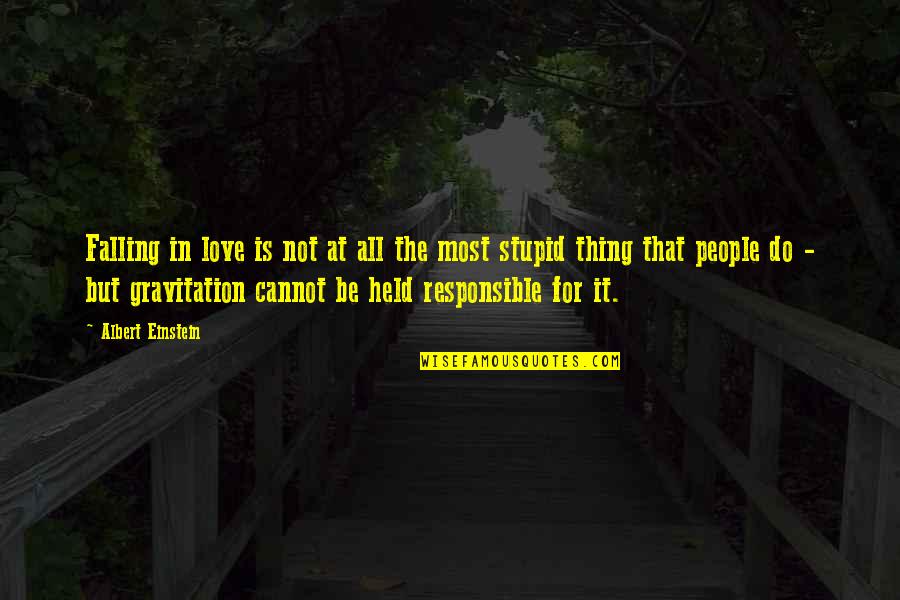 Falling in love is not at all the most stupid thing that people do - but gravitation cannot be held responsible for it. —
Albert Einstein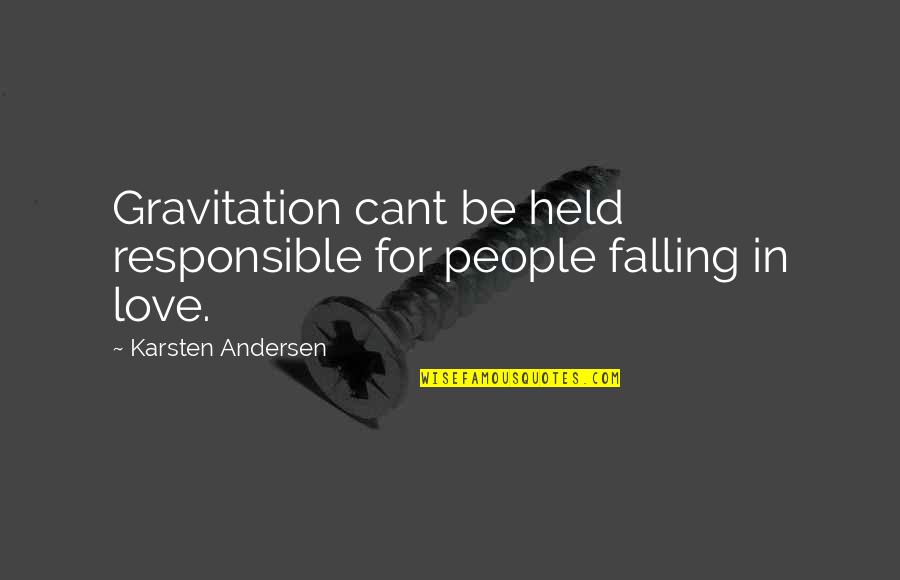 Gravitation cant be held responsible for people falling in love. —
Karsten Andersen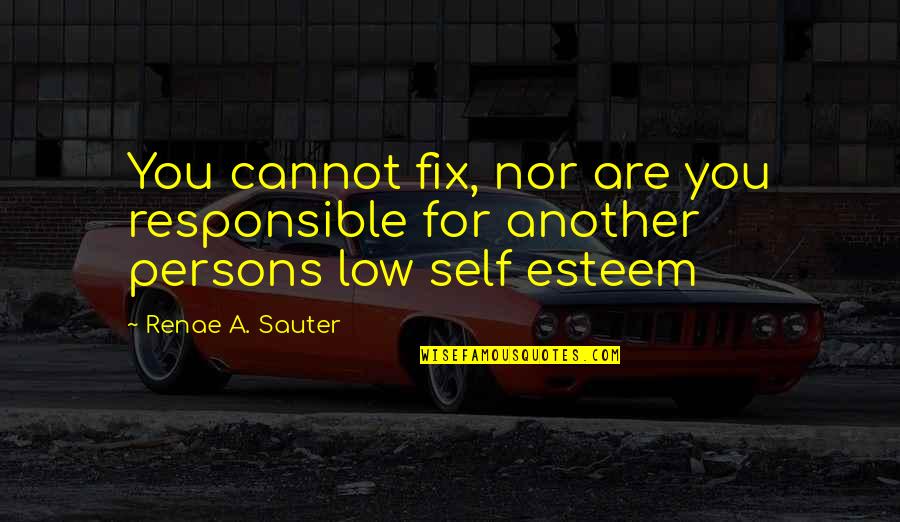 You cannot fix, nor are you responsible for another persons low self esteem —
Renae A. Sauter