Saddest Love Quotes
Collection of top 14 famous quotes about Saddest Love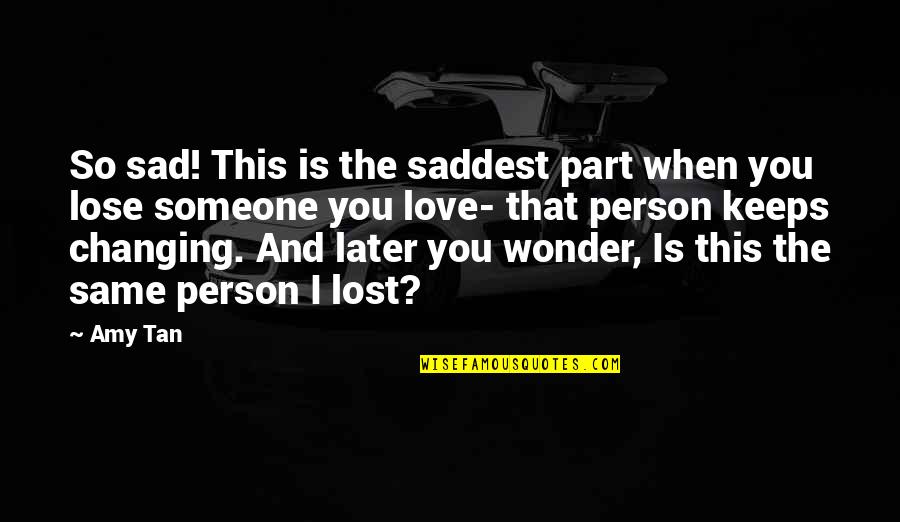 So sad! This is the saddest part when you lose someone you love- that person keeps changing. And later you wonder, Is this the same person I lost?
—
Amy Tan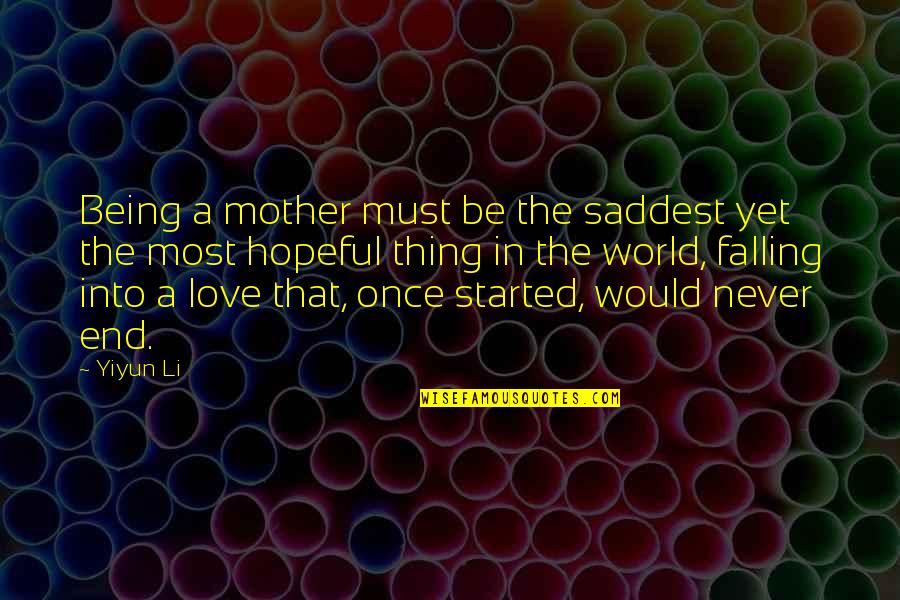 Being a mother must be the saddest yet the most hopeful thing in the world, falling into a love that, once started, would never end.
—
Yiyun Li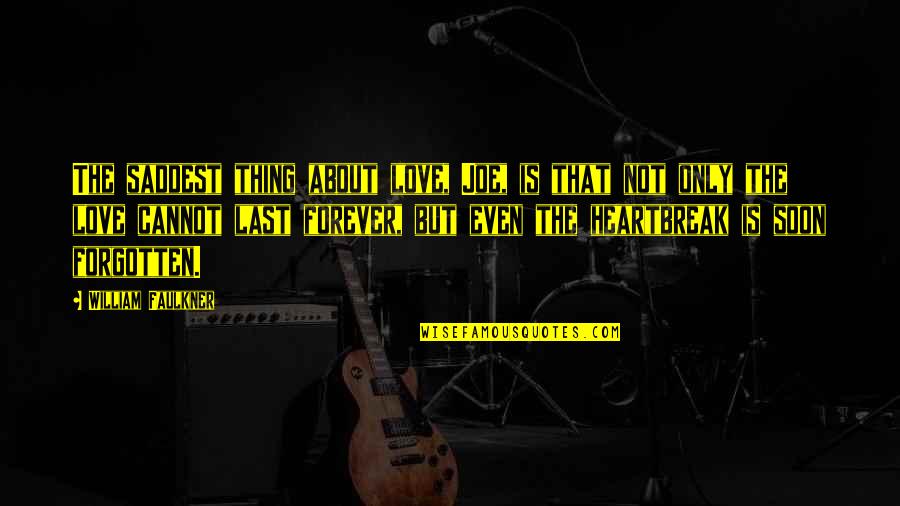 The saddest thing about love, Joe, is that not only the love cannot last forever, but even the heartbreak is soon forgotten.
—
William Faulkner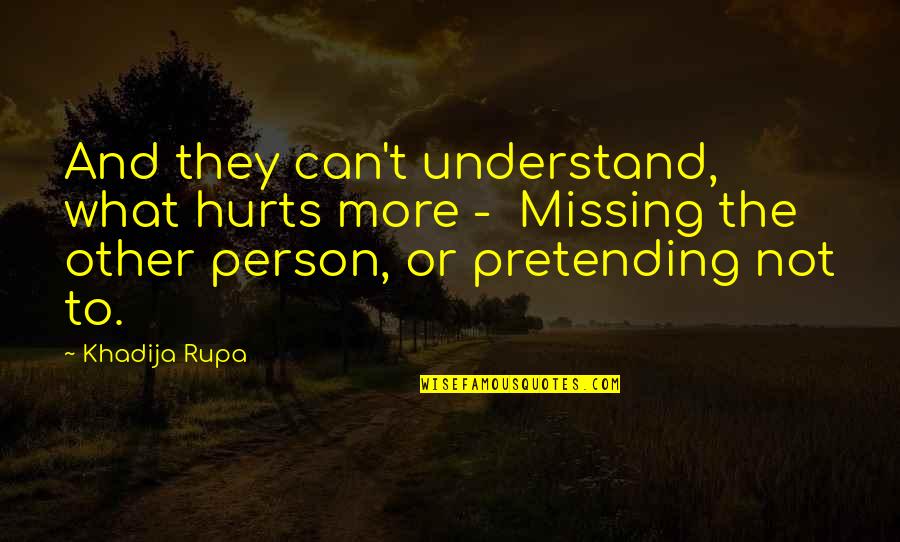 And they can't understand, what hurts more - Missing the other person, or pretending not to.
—
Khadija Rupa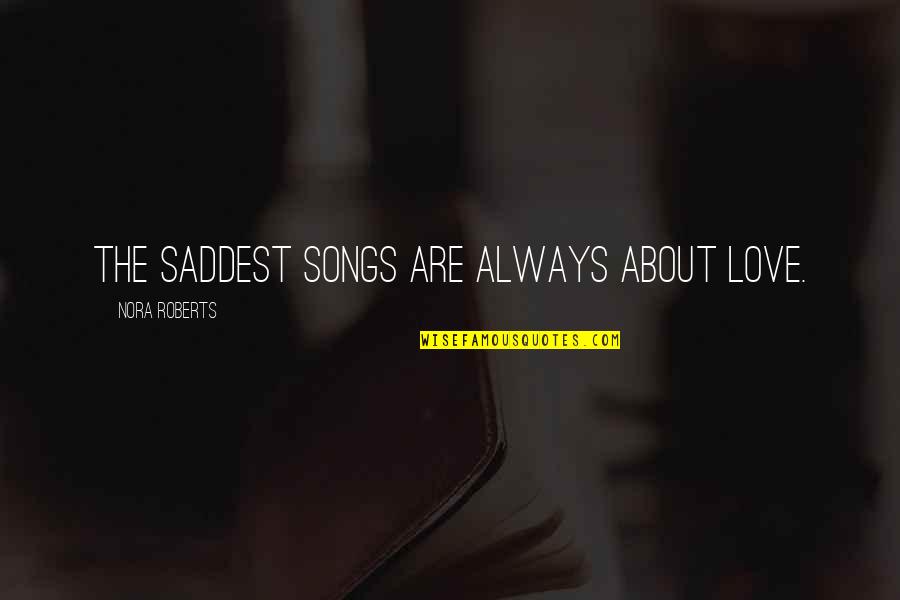 The saddest songs are always about love. —
Nora Roberts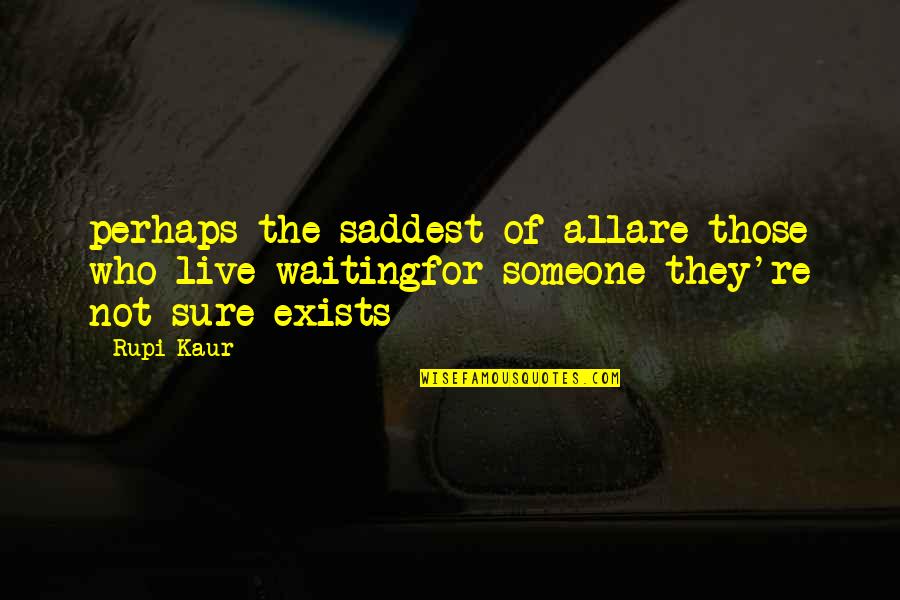 perhaps the saddest of all
are those who live waiting
for someone they're not
sure exists —
Rupi Kaur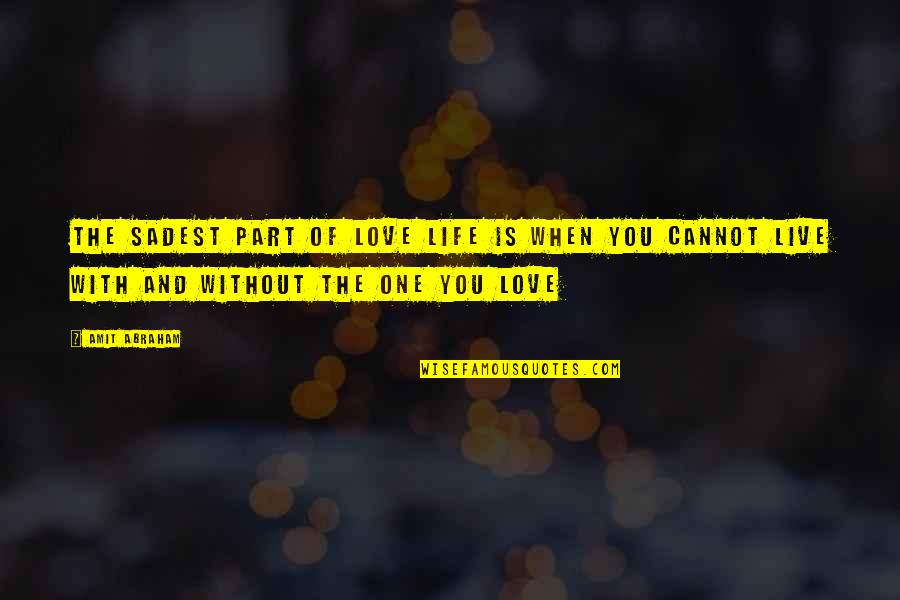 The sadest part of love life is when you cannot live with and without the one you love —
Amit Abraham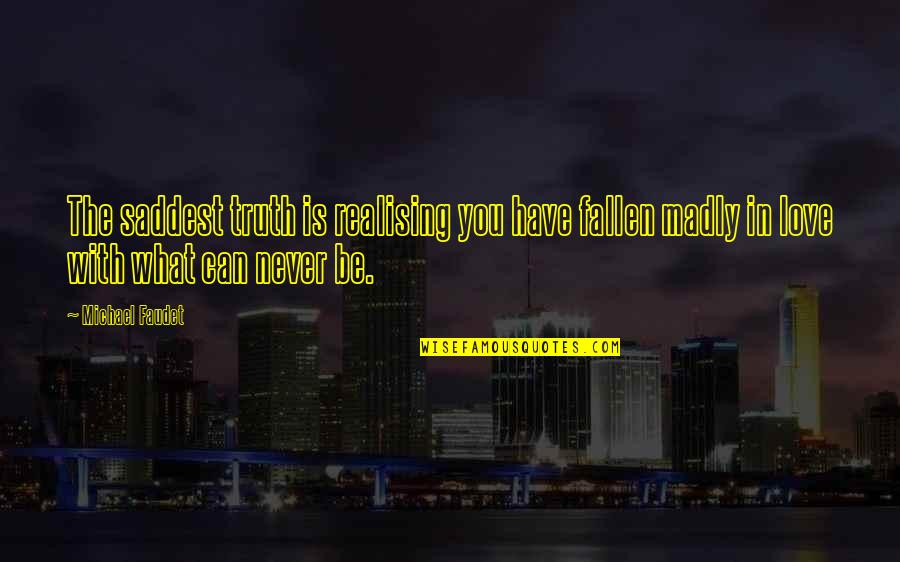 The saddest truth is realising you have fallen madly in love with what can never be. —
Michael Faudet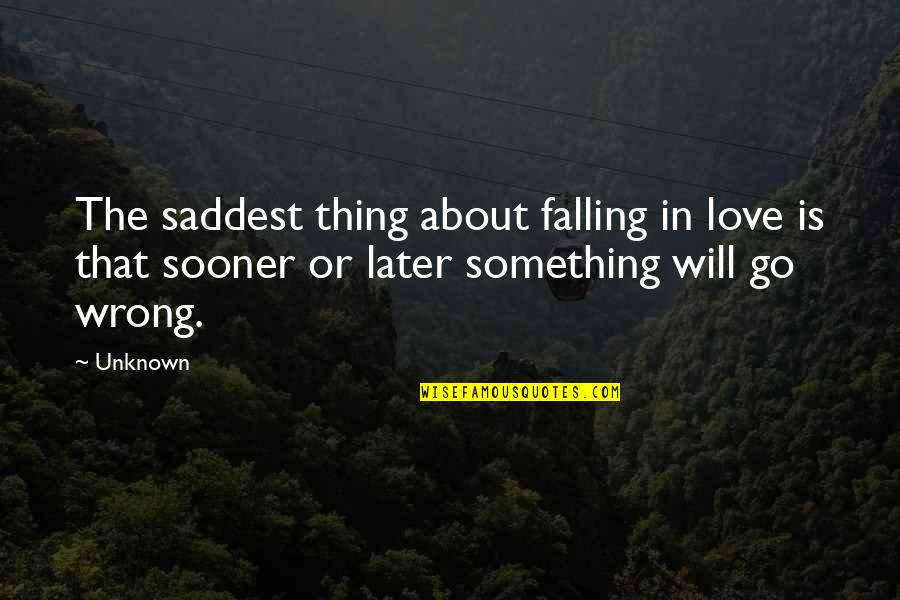 The saddest thing about falling in love is that sooner or later something will go wrong. —
Unknown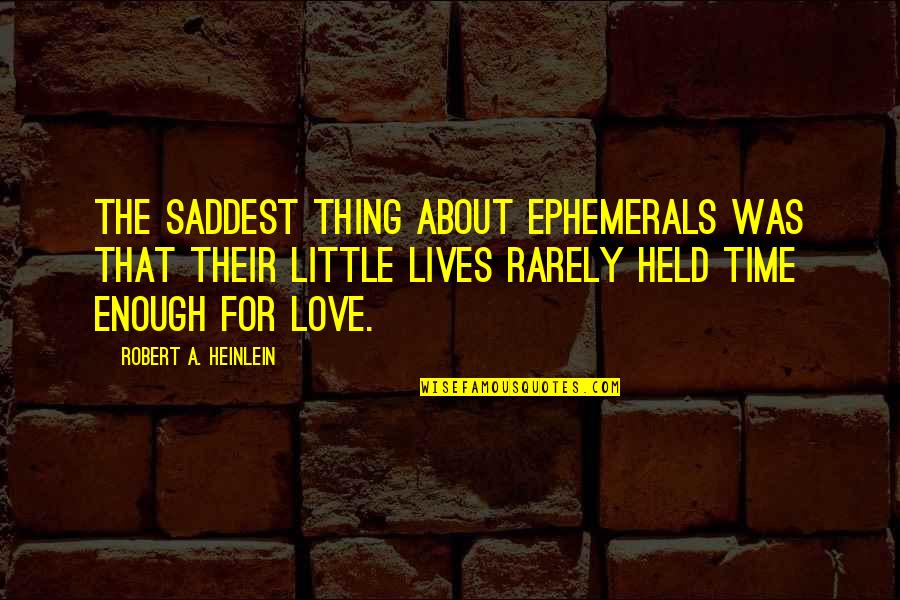 The saddest thing about ephemerals was that their little lives rarely held time enough for love. —
Robert A. Heinlein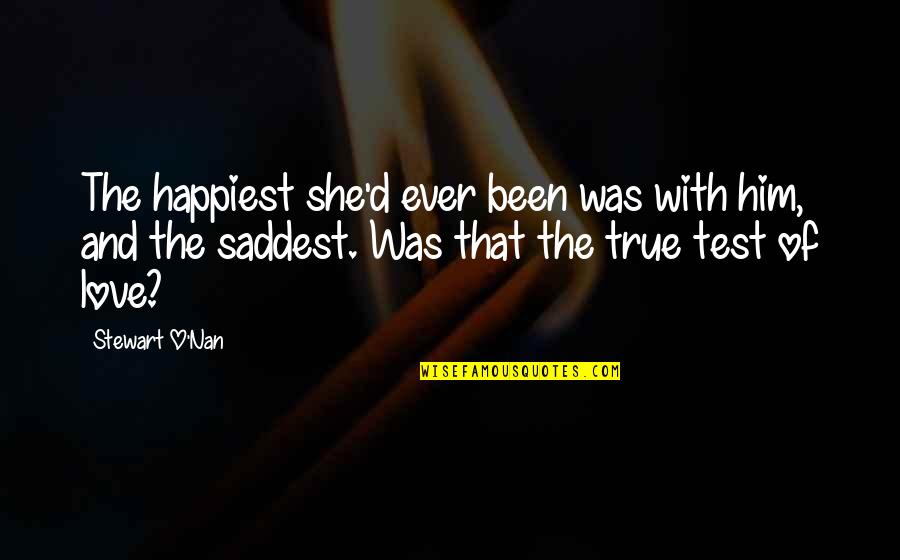 The happiest she'd ever been was with him, and the saddest. Was that the true test of love? —
Stewart O'Nan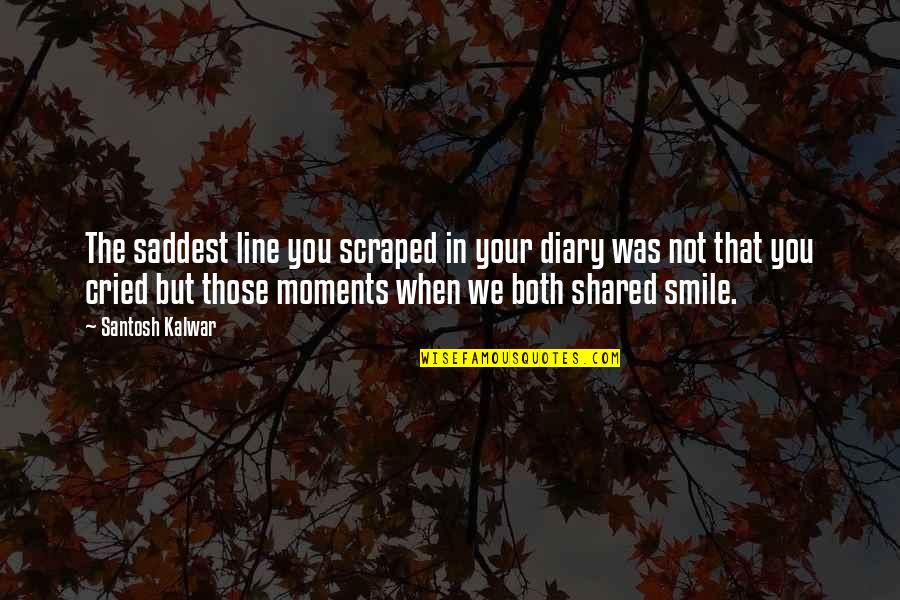 The saddest line you scraped in your diary was not that you cried but those moments when we both shared smile. —
Santosh Kalwar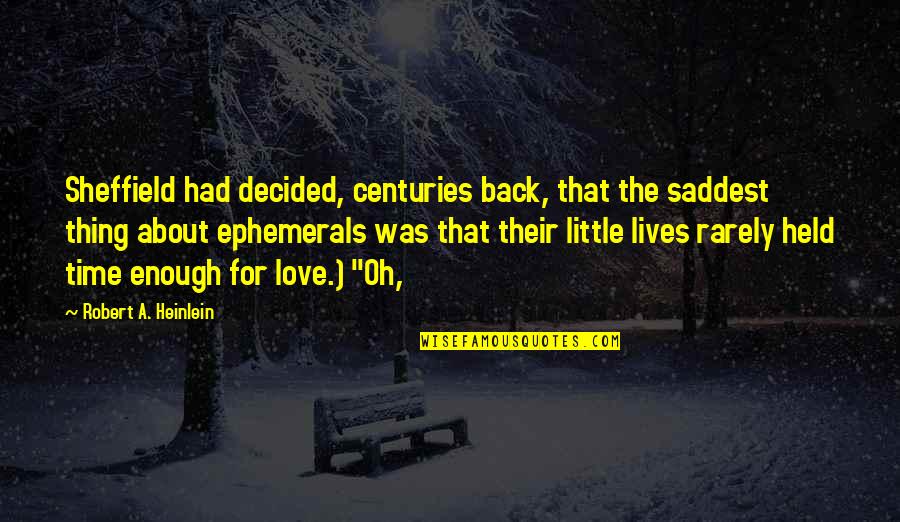 Sheffield had decided, centuries back, that the saddest thing about ephemerals was that their little lives rarely held time enough for love.) "Oh, —
Robert A. Heinlein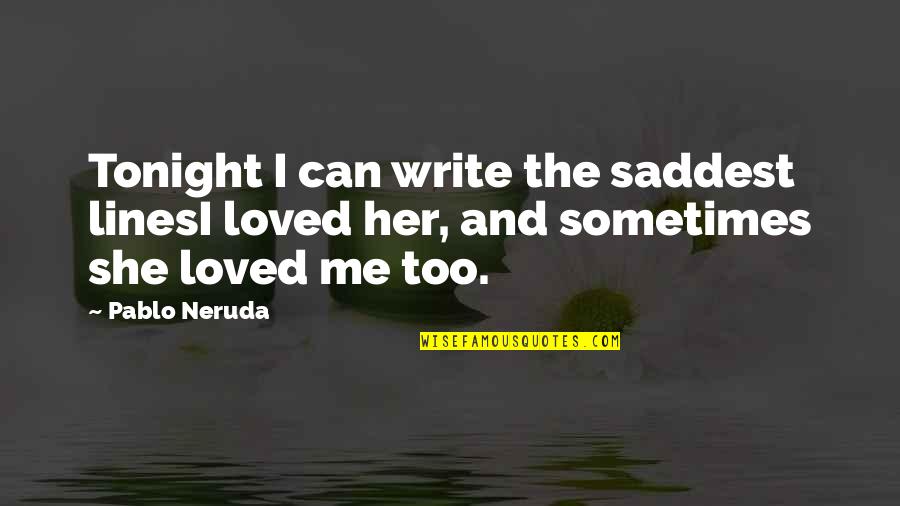 Tonight I can write the saddest lines
I loved her, and sometimes she loved me too. —
Pablo Neruda