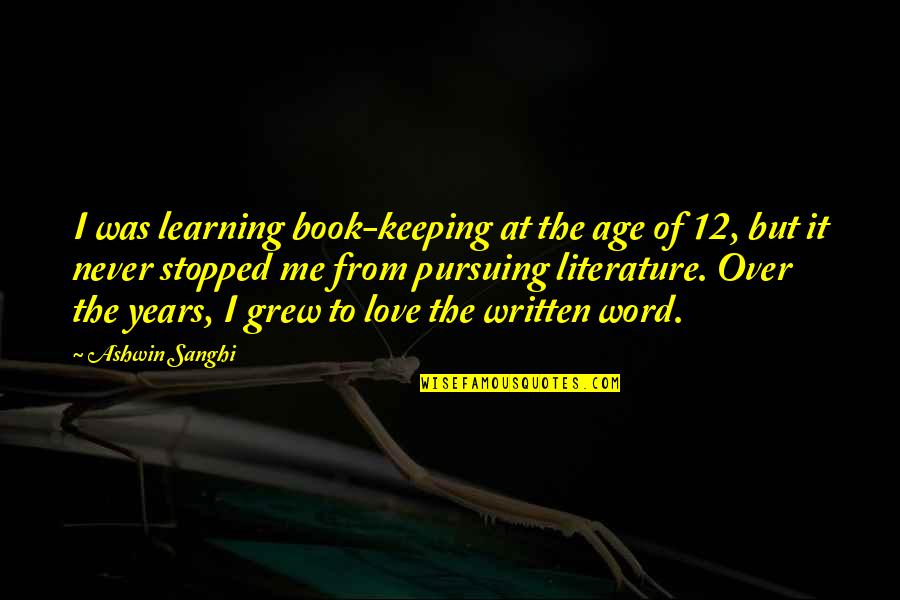 I was learning book-keeping at the age of 12, but it never stopped me from pursuing literature. Over the years, I grew to love the written word.
—
Ashwin Sanghi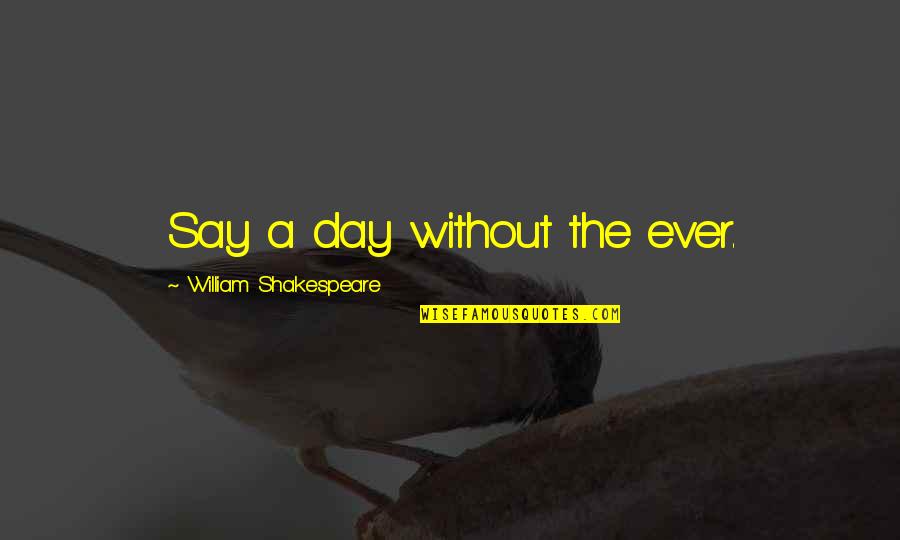 Say a day without the ever.
—
William Shakespeare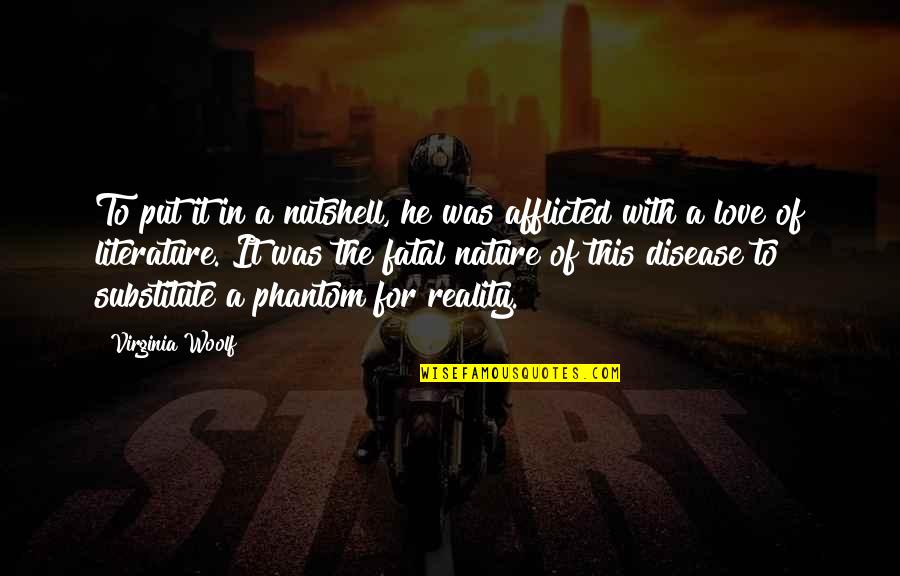 To put it in a nutshell, he was afflicted with a love of literature. It was the fatal nature of this disease to substitute a phantom for reality.
—
Virginia Woolf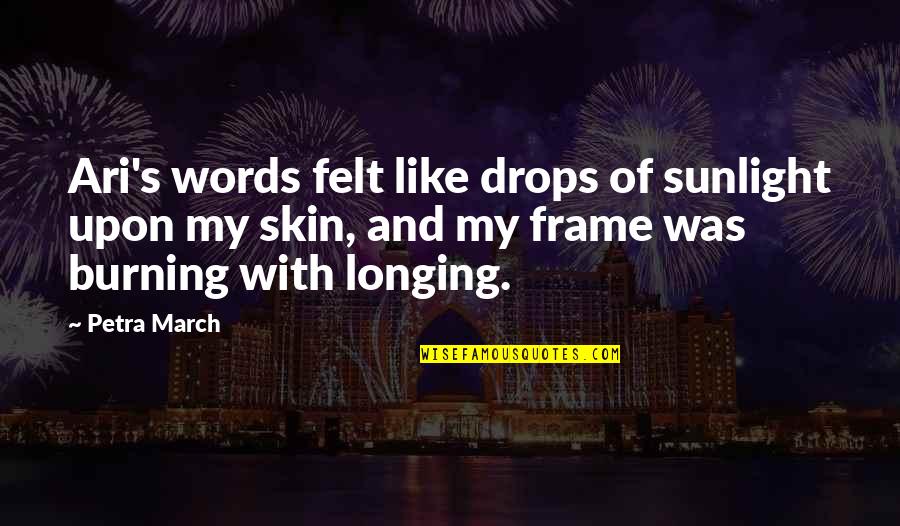 Ari's words felt like drops of sunlight upon my skin, and my frame was burning with longing.
—
Petra March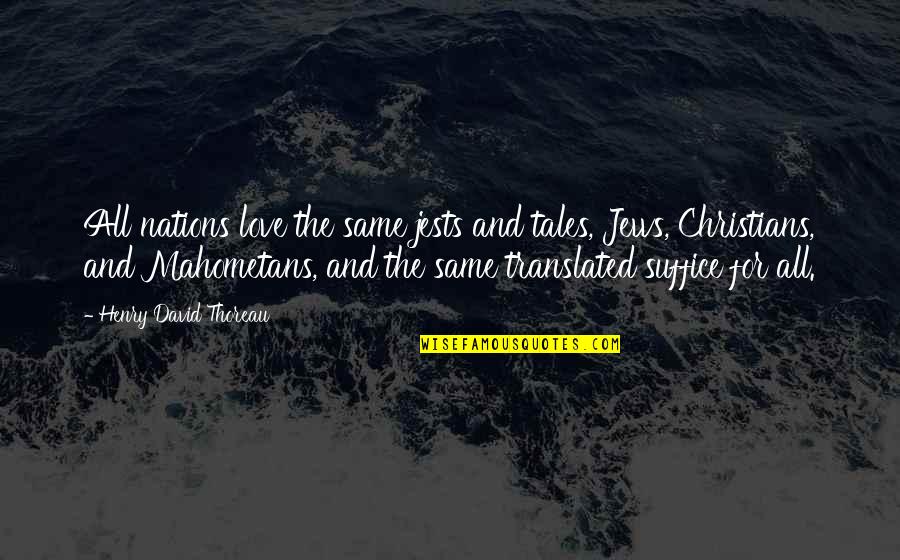 All nations love the same jests and tales, Jews, Christians, and Mahometans, and the same translated suffice for all.
—
Henry David Thoreau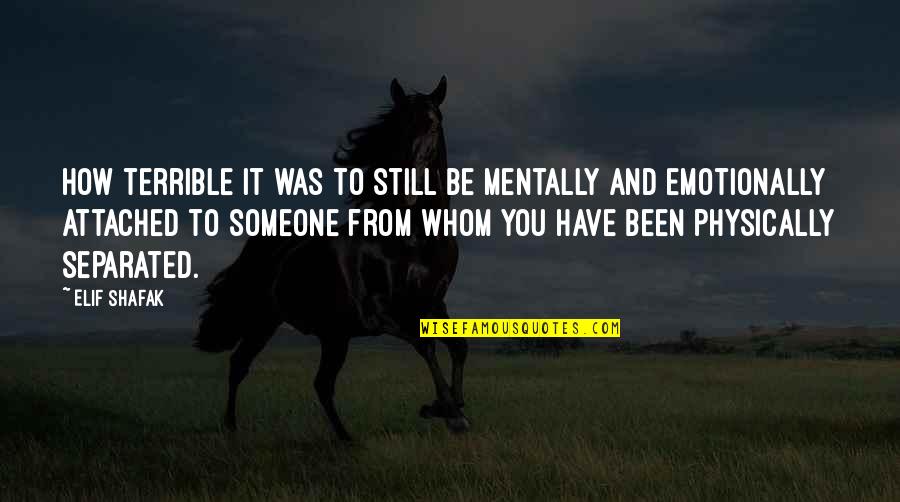 How terrible it was to still be mentally and emotionally attached to someone from whom you have been physically separated.
—
Elif Shafak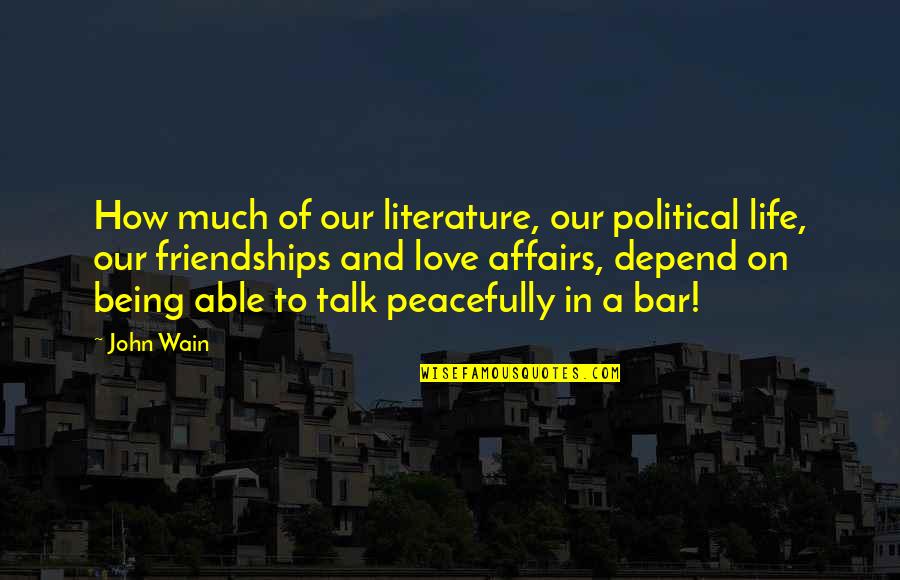 How much of our literature, our political life, our friendships and love affairs, depend on being able to talk peacefully in a bar!
—
John Wain
I am always in love.
—
Ernest Hemingway,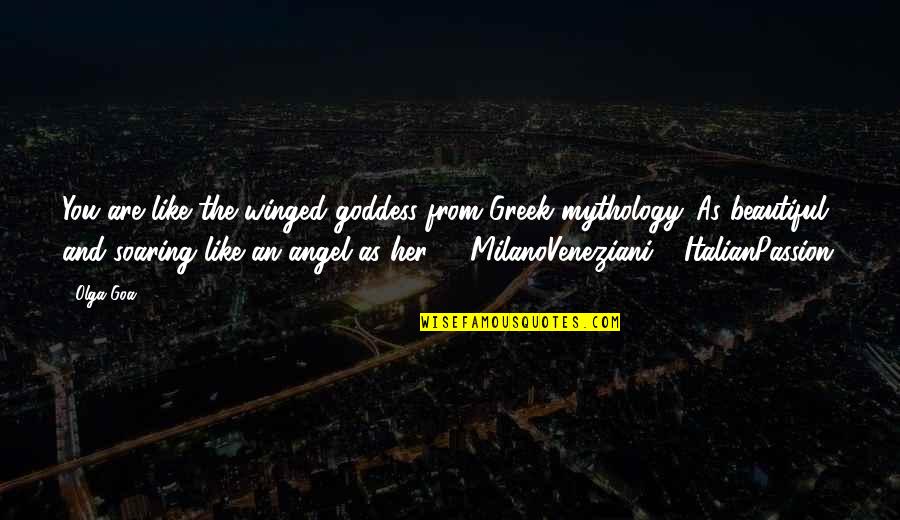 You are like the winged goddess from Greek mythology. As beautiful and soaring like an angel as her". #MilanoVeneziani. #ItalianPassion:
—
Olga Goa
If you're going to fall in love with anyone, fall in love with a writer. Allow yourself to become immortalised in words.
—
Jamie L. Harding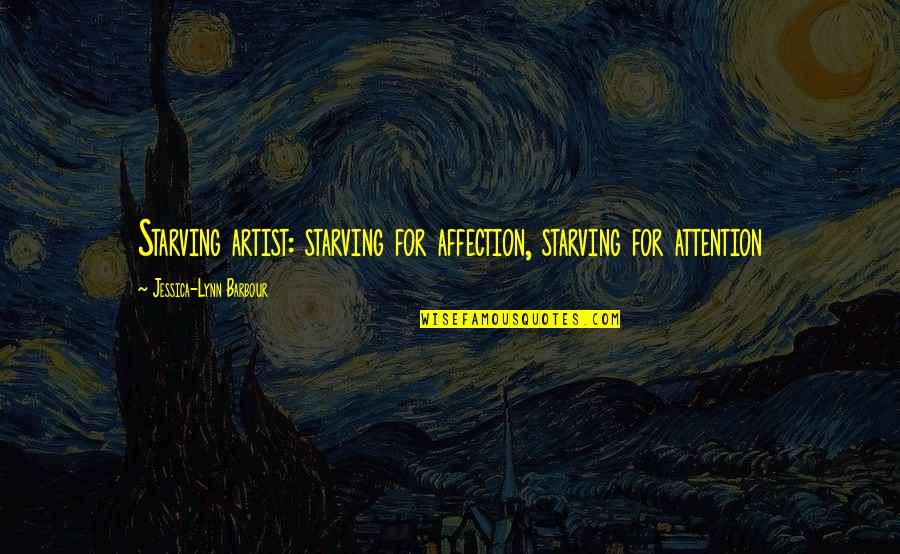 Starving artist: starving for affection, starving for attention —
Jessica-Lynn Barbour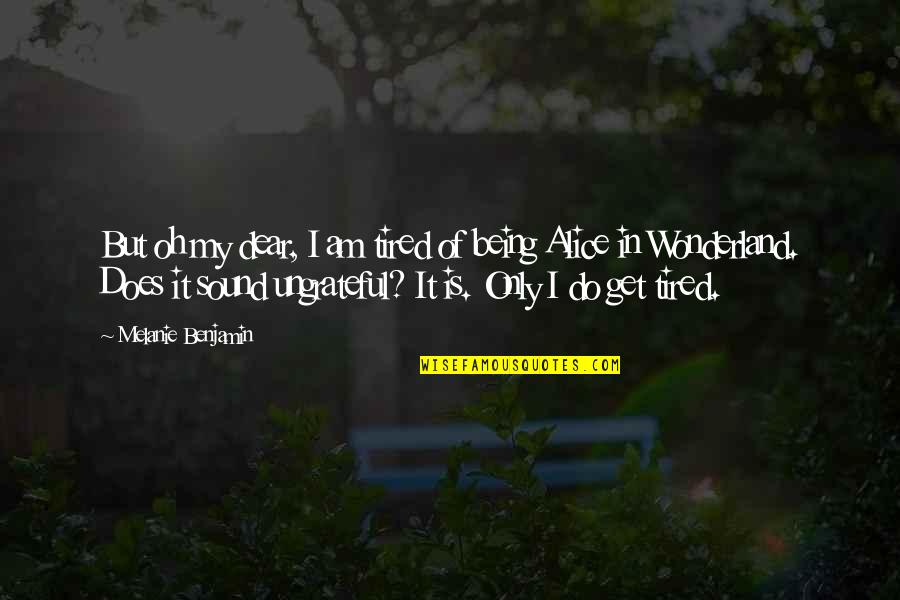 But oh my dear, I am tired of being Alice in Wonderland. Does it sound ungrateful? It is. Only I do get tired. —
Melanie Benjamin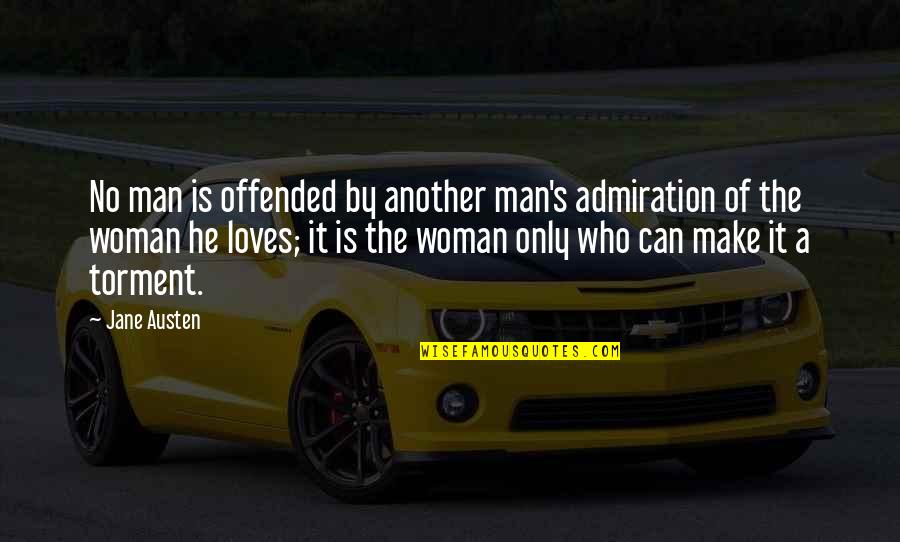 No man is offended by another man's admiration of the woman he loves; it is the woman only who can make it a torment. —
Jane Austen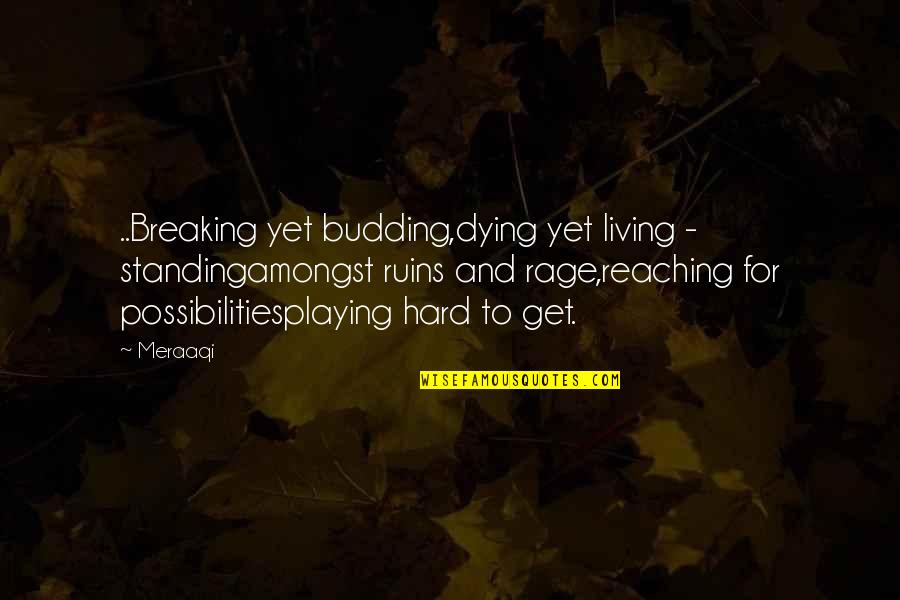 ..Breaking yet budding,
dying yet living - standing
amongst ruins and rage,
reaching for possibilities
playing hard to get. —
Meraaqi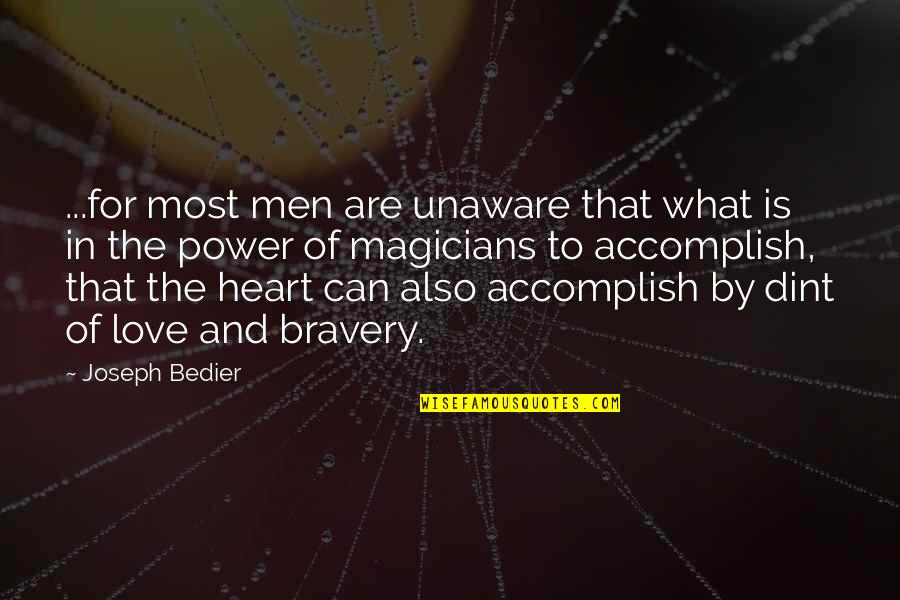 ...for most men are unaware that what is in the power of magicians to accomplish, that the heart can also accomplish by dint of love and bravery. —
Joseph Bedier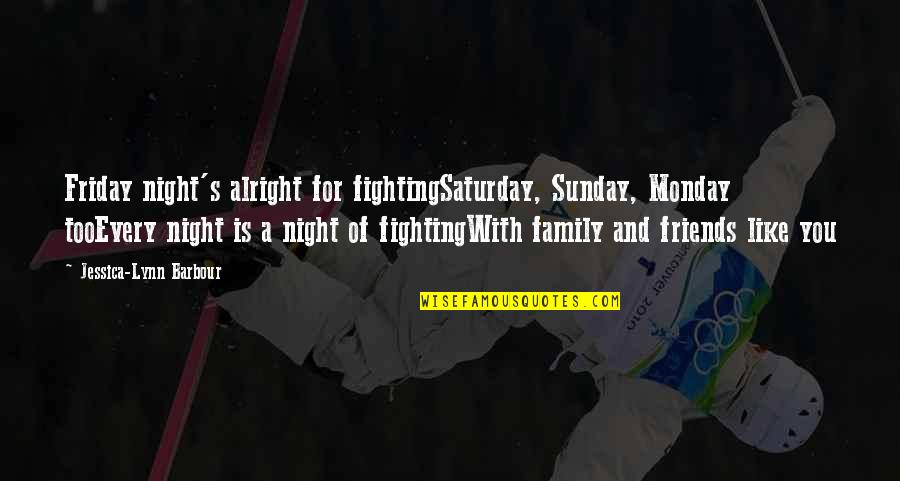 Friday night's alright for fighting
Saturday, Sunday, Monday too
Every night is a night of fighting
With family and friends like you —
Jessica-Lynn Barbour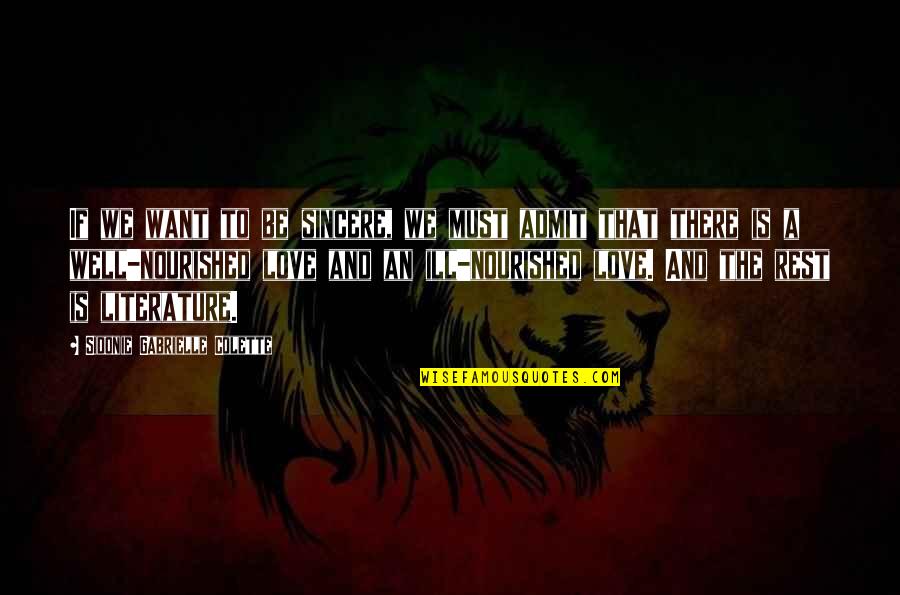 If we want to be sincere, we must admit that there is a well-nourished love and an ill-nourished love. And the rest is literature. —
Sidonie Gabrielle Colette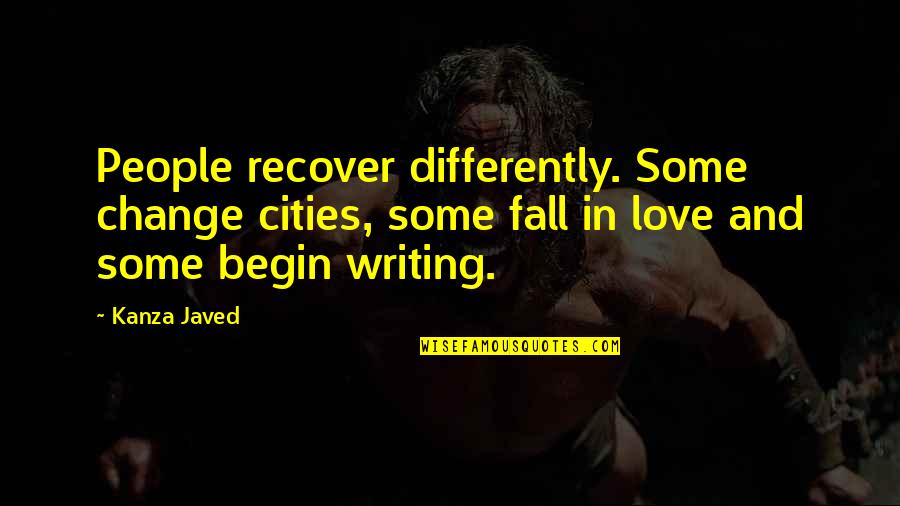 People recover differently. Some change cities, some fall in love and some begin writing. —
Kanza Javed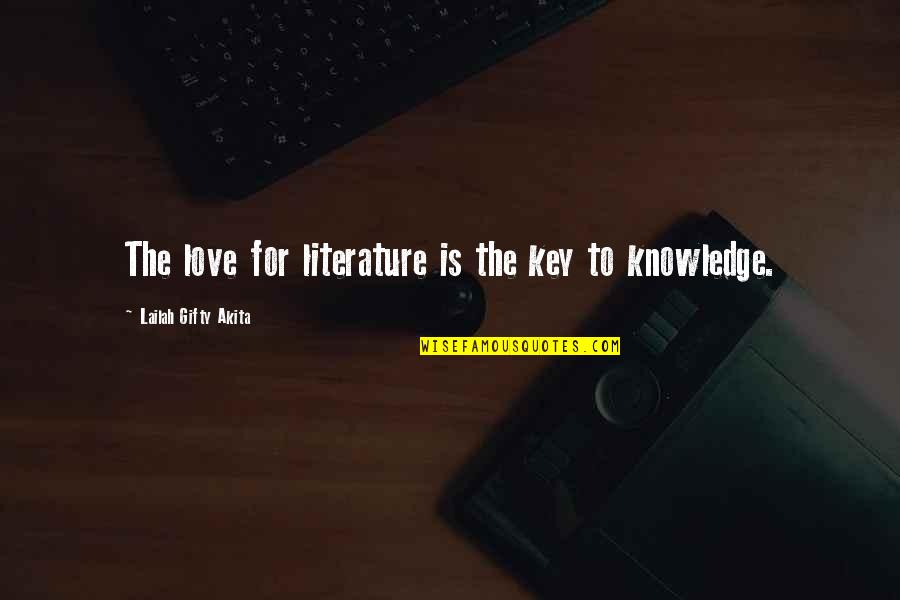 The love for literature is the key to knowledge. —
Lailah Gifty Akita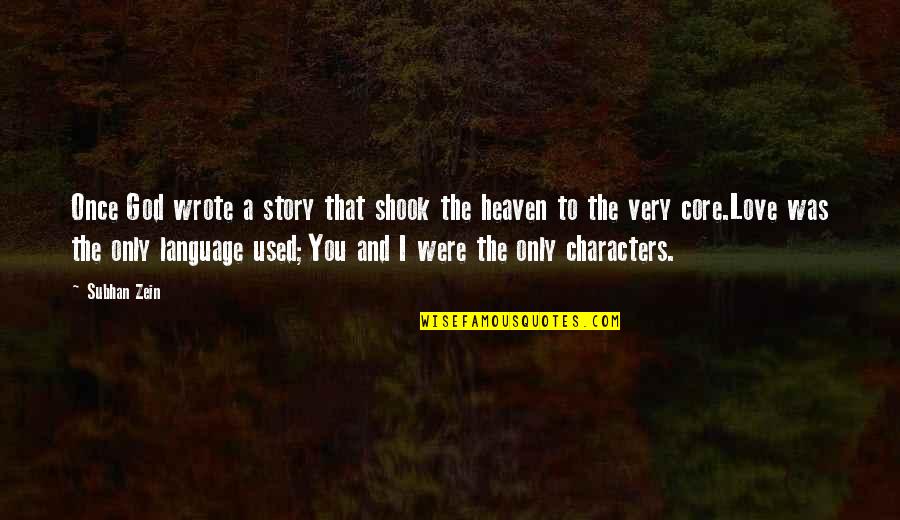 Once
God wrote a story
that shook the heaven to the very core.
Love was the only language used;
You and I
were the only characters. —
Subhan Zein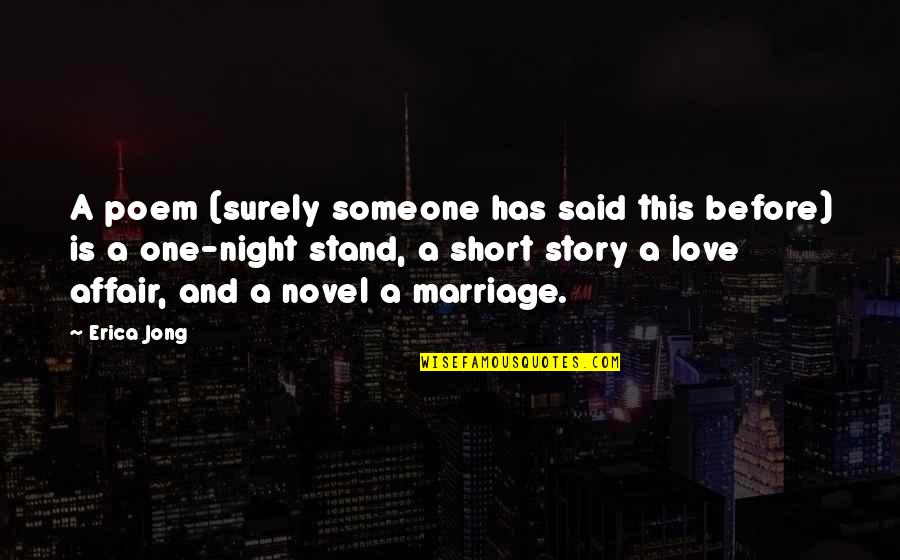 A poem (surely someone has said this before) is a one-night stand, a short story a love affair, and a novel a marriage. —
Erica Jong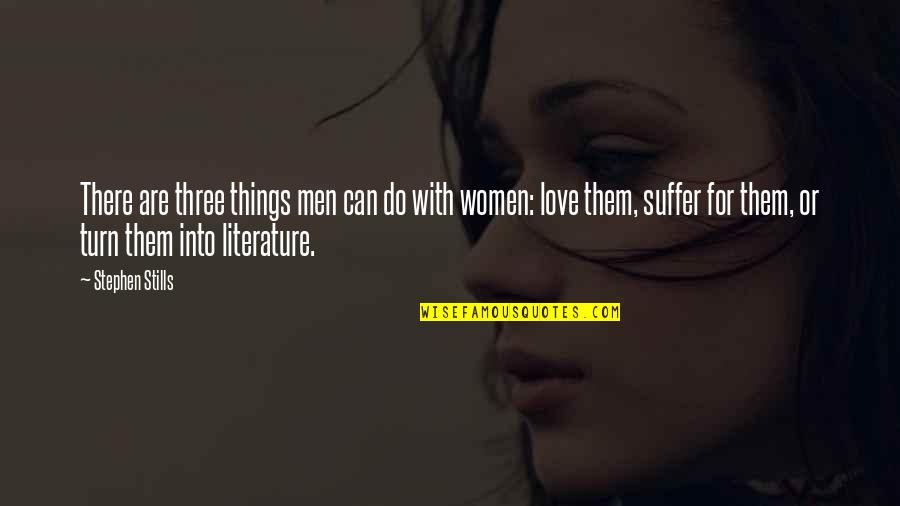 There are three things men can do with women: love them, suffer for them, or turn them into literature. —
Stephen Stills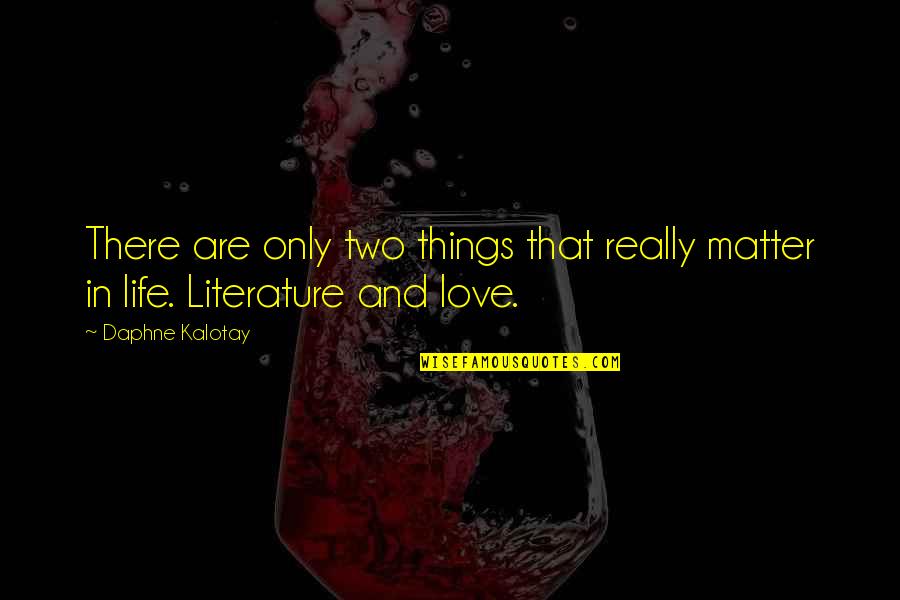 There are only two things that really matter in life. Literature and love. —
Daphne Kalotay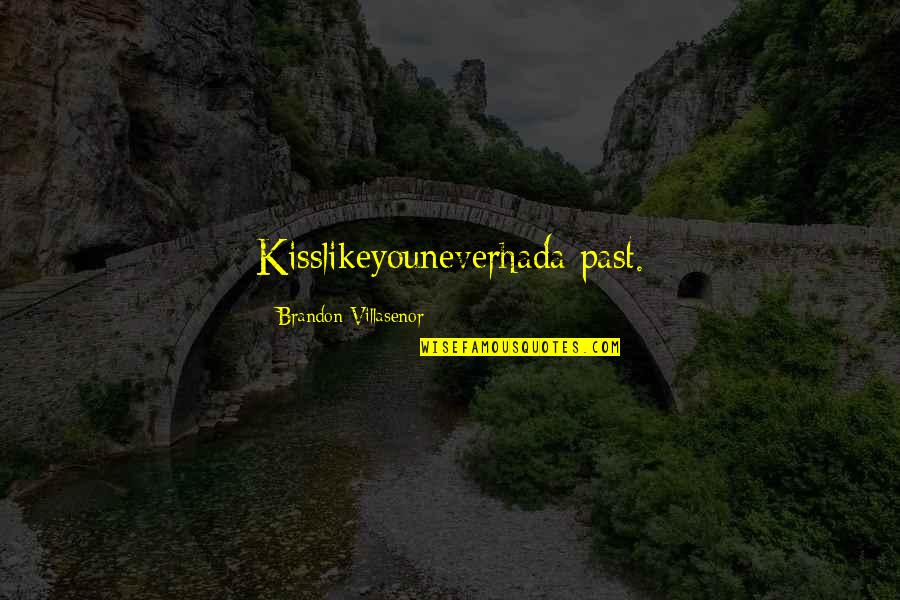 Kiss
like
you
never
had
a past. —
Brandon Villasenor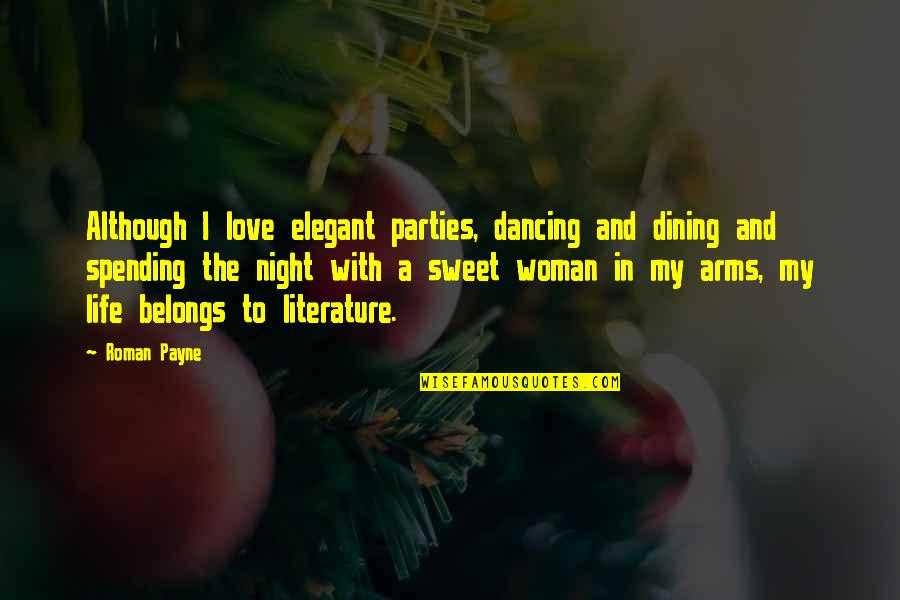 Although I love elegant parties, dancing and dining and spending the night with a sweet woman in my arms, my life belongs to literature. —
Roman Payne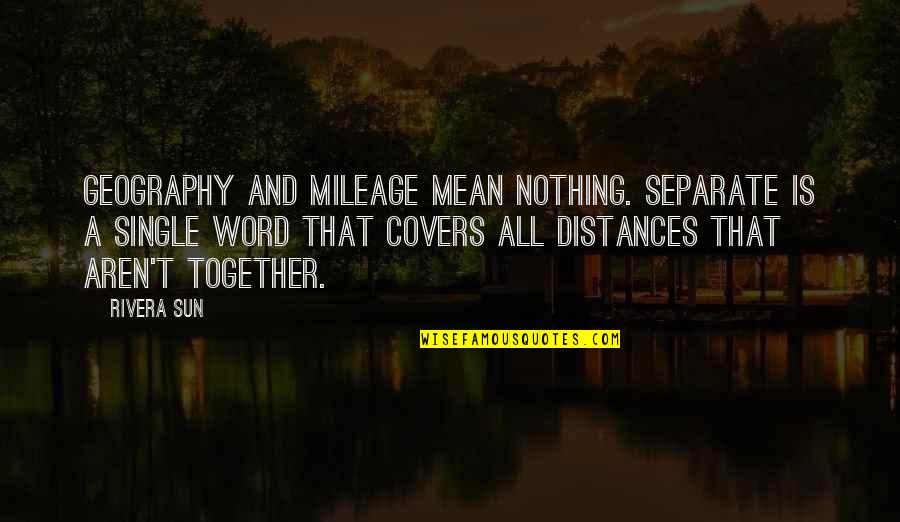 Geography and mileage mean nothing. Separate is a single word that covers all distances that aren't together. —
Rivera Sun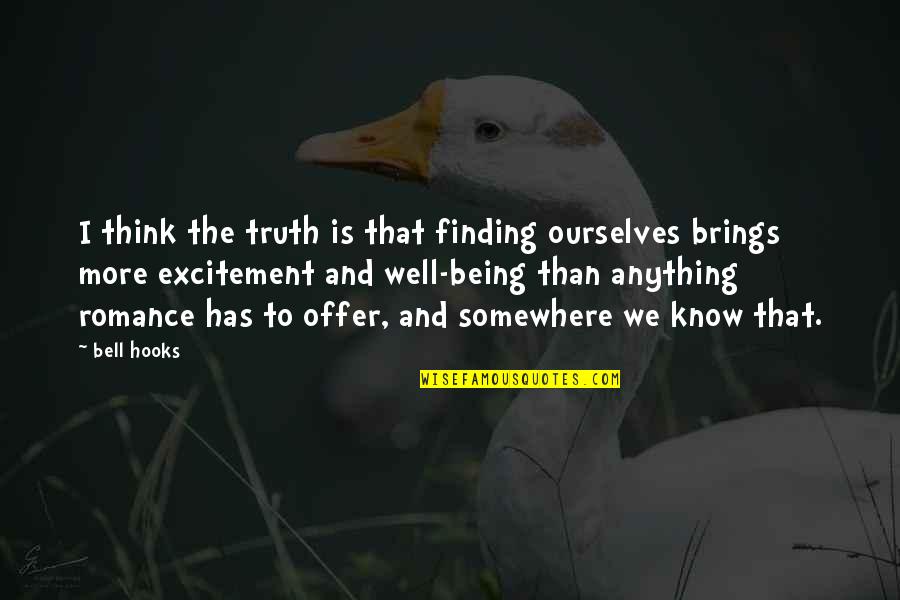 I think the truth is that finding ourselves brings more excitement and well-being than anything romance has to offer, and somewhere we know that. —
Bell Hooks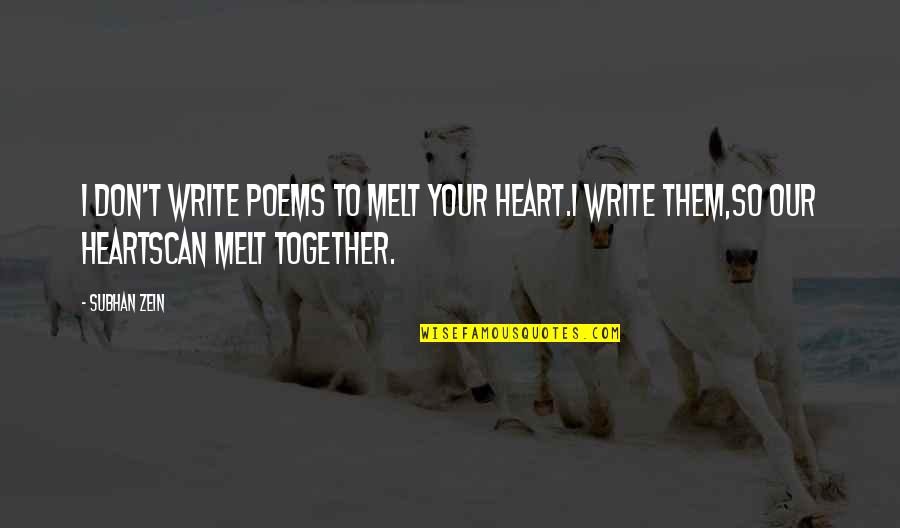 I don't write poems
to melt your heart.
I write them,
so our hearts
can melt together. —
Subhan Zein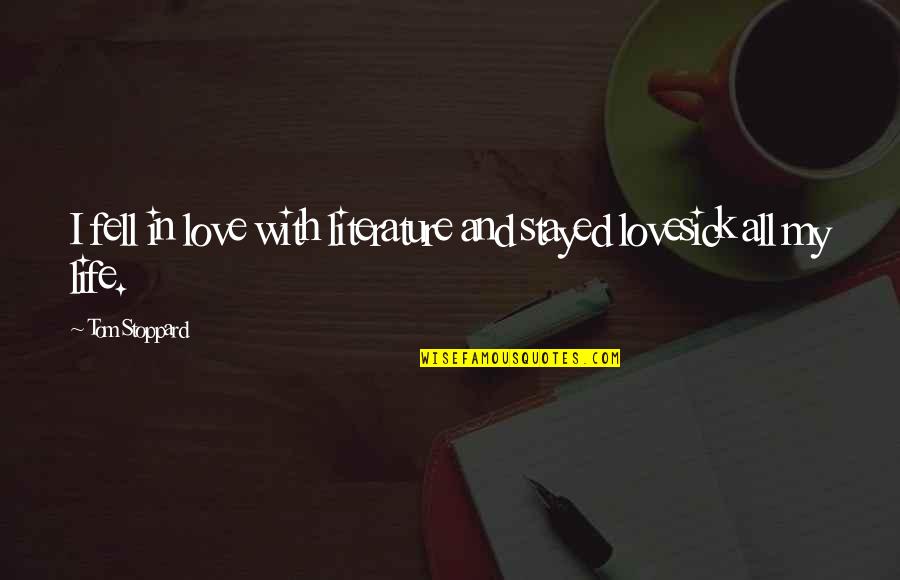 I fell in love with literature and stayed lovesick all my life. —
Tom Stoppard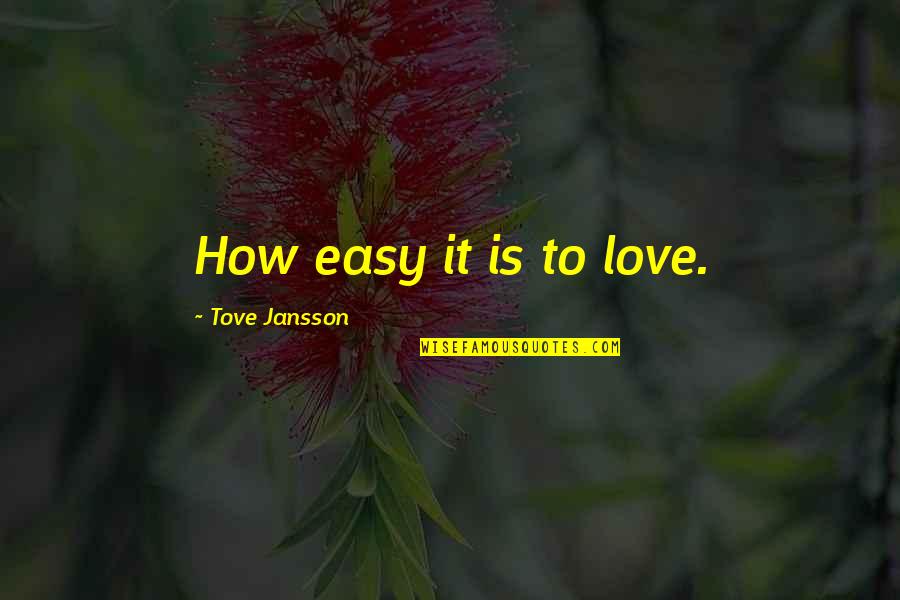 How easy it is to love. —
Tove Jansson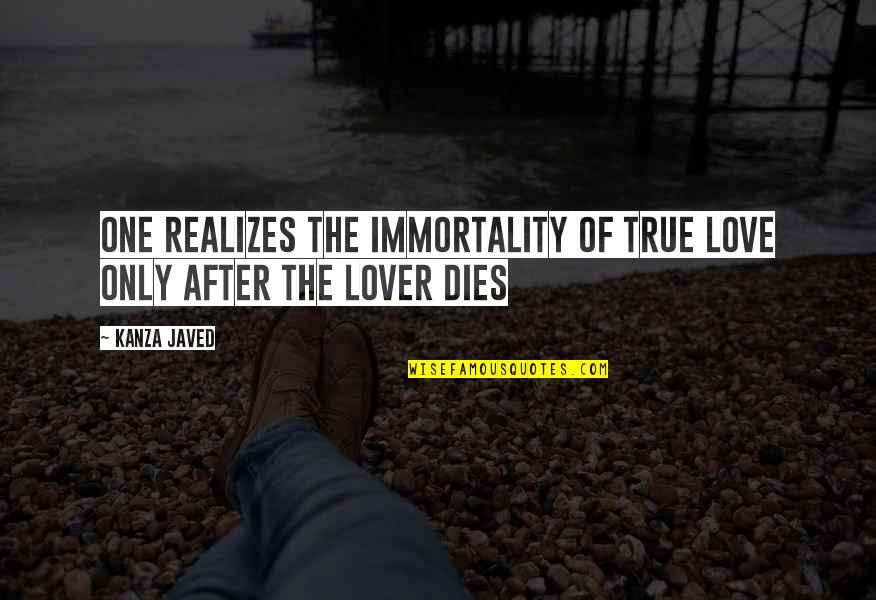 One realizes the immortality of true love only after the lover dies —
Kanza Javed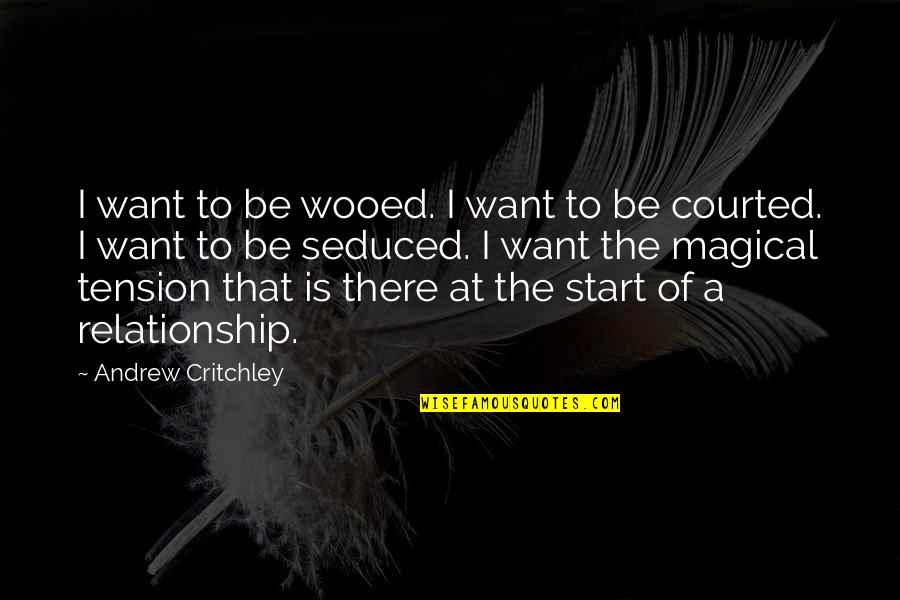 I want to be wooed. I want to be courted. I want to be seduced. I want the magical tension that is there at the start of a relationship. —
Andrew Critchley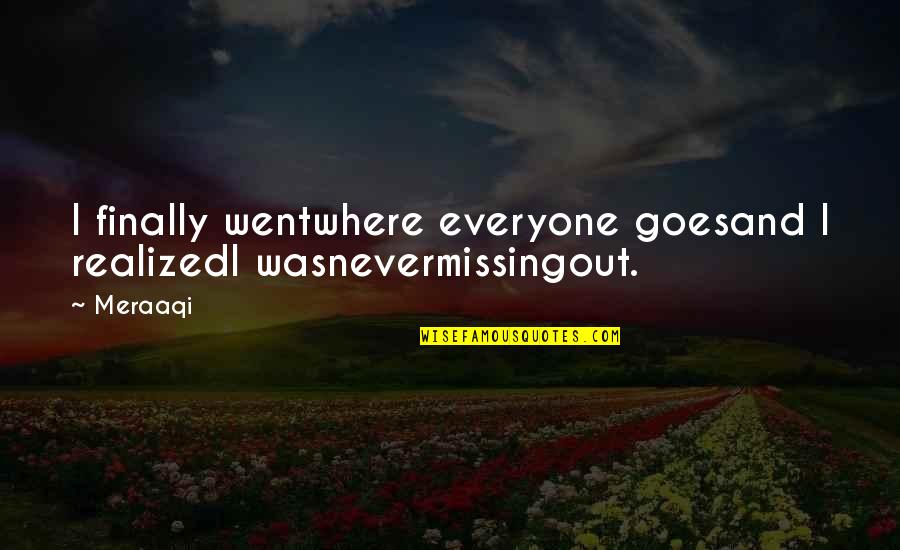 I finally went
where everyone goes
and I realized
I was
never
missing
out. —
Meraaqi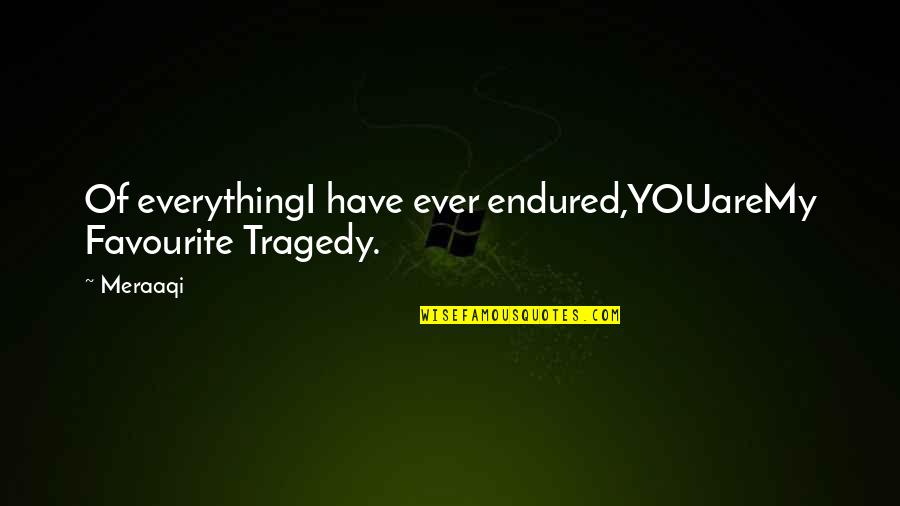 Of everything
I have ever endured,
Y
O
U
are
My Favourite Tragedy. —
Meraaqi
Love that Literature. —
S McPherson
The affair between Margot Asquinth and Margot Asquinth will live as one of the prettiest love stories in all literature. —
Dorothy Parker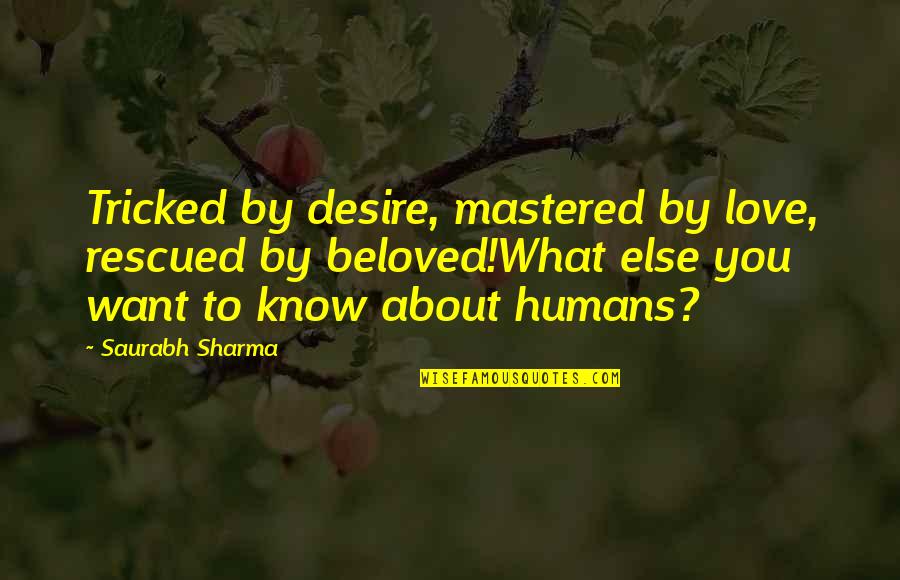 Tricked by desire, mastered by love, rescued by beloved!
What else you want to know about humans? —
Saurabh Sharma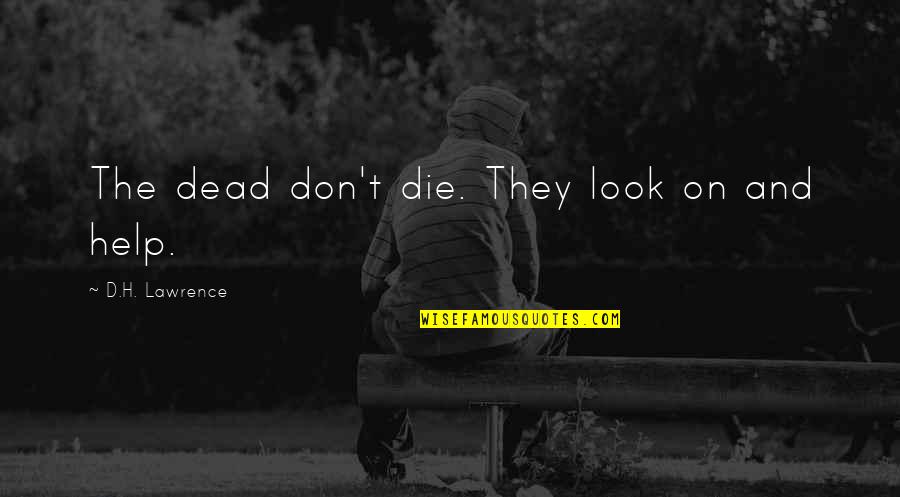 The dead don't die. They look on and help. —
D.H. Lawrence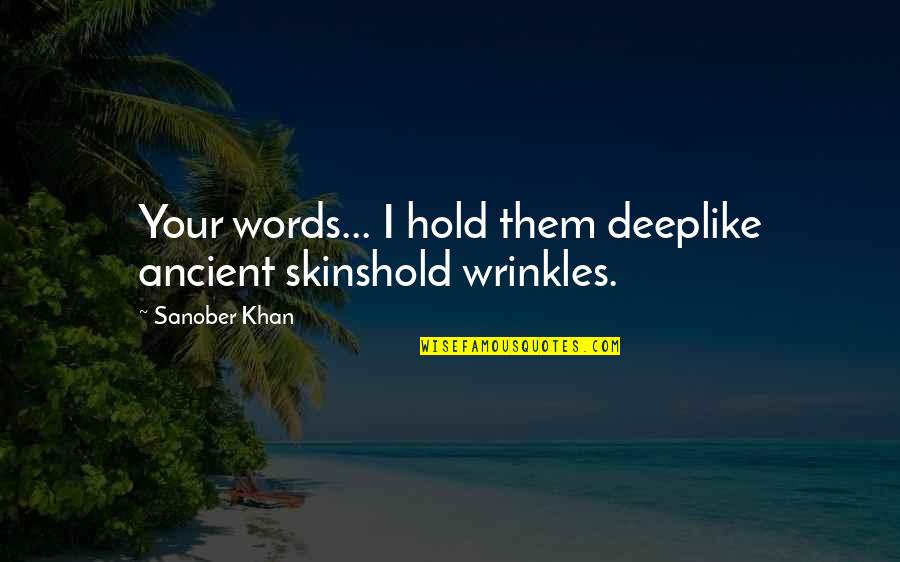 Your words...
I hold them deep
like ancient skins
hold wrinkles. —
Sanober Khan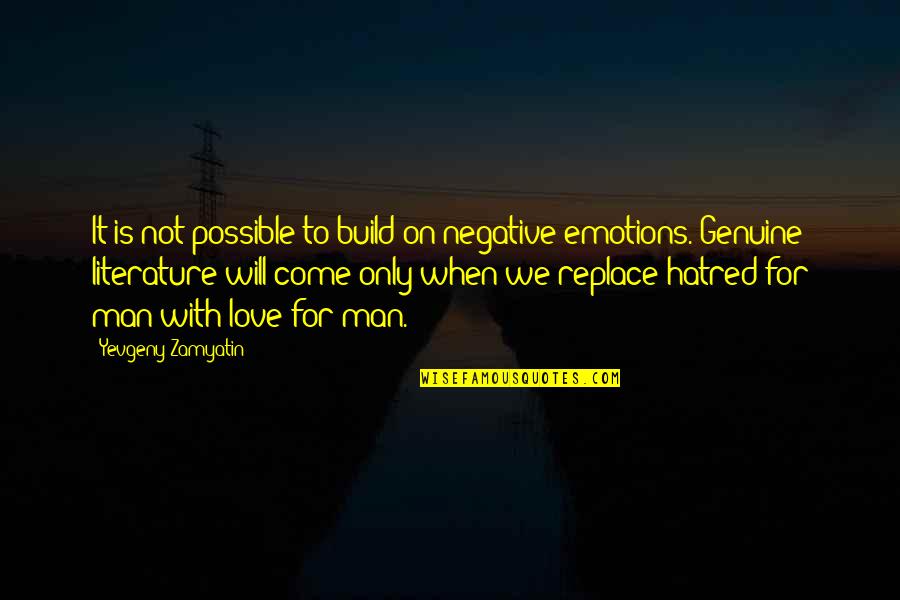 It is not possible to build on negative emotions. Genuine literature will come only when we replace hatred for man with love for man. —
Yevgeny Zamyatin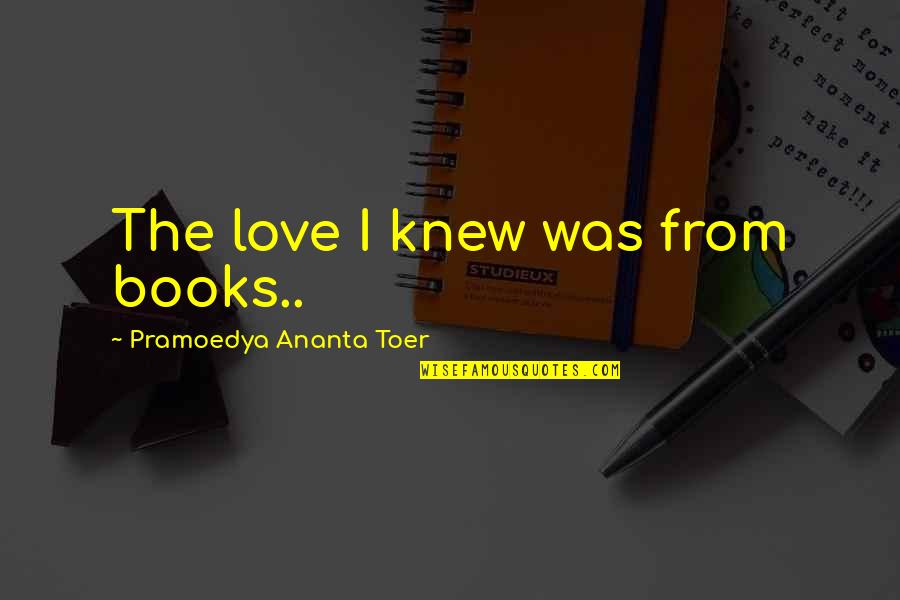 The love I knew was from books.. —
Pramoedya Ananta Toer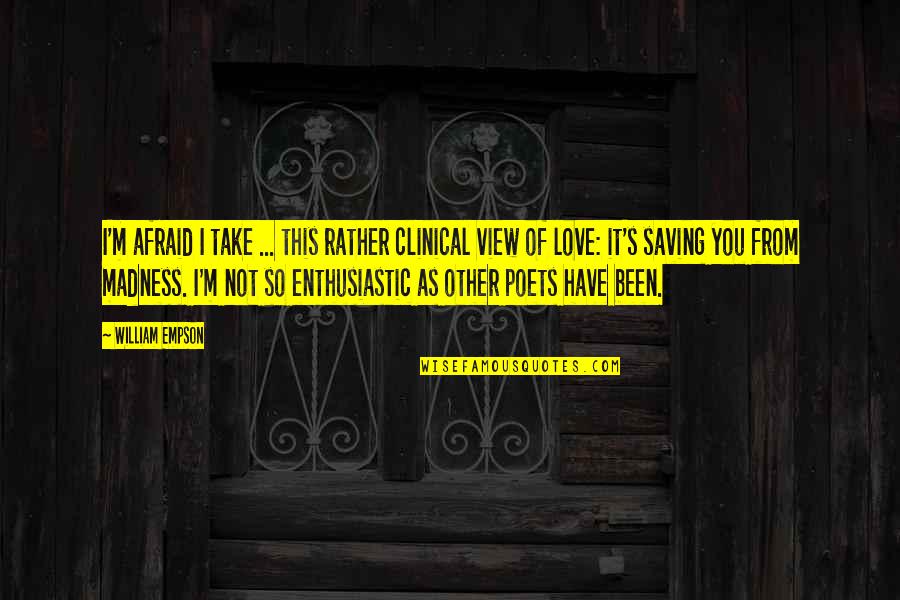 I'm afraid I take ... this rather clinical view of love: it's saving you from madness. I'm not so enthusiastic as other poets have been. —
William Empson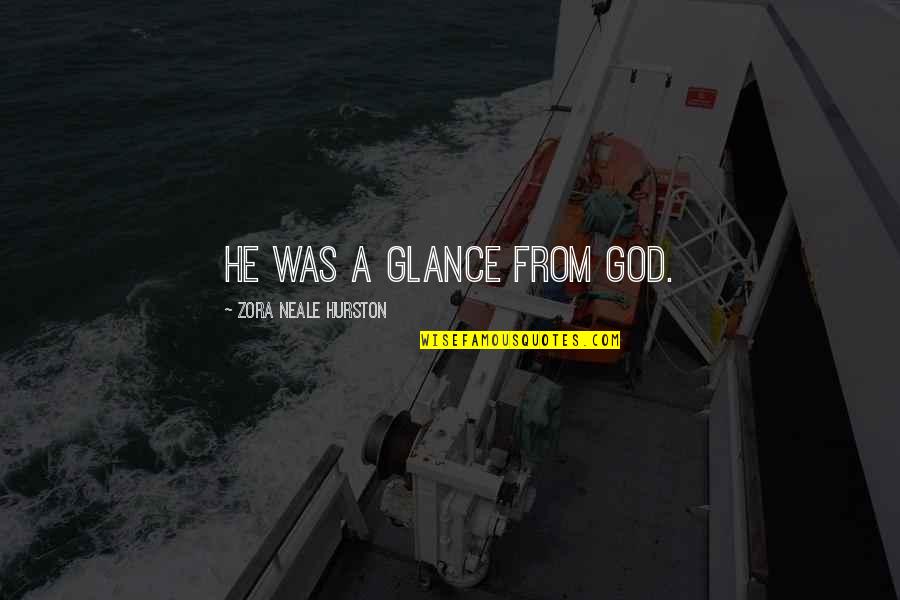 He was a glance from God. —
Zora Neale Hurston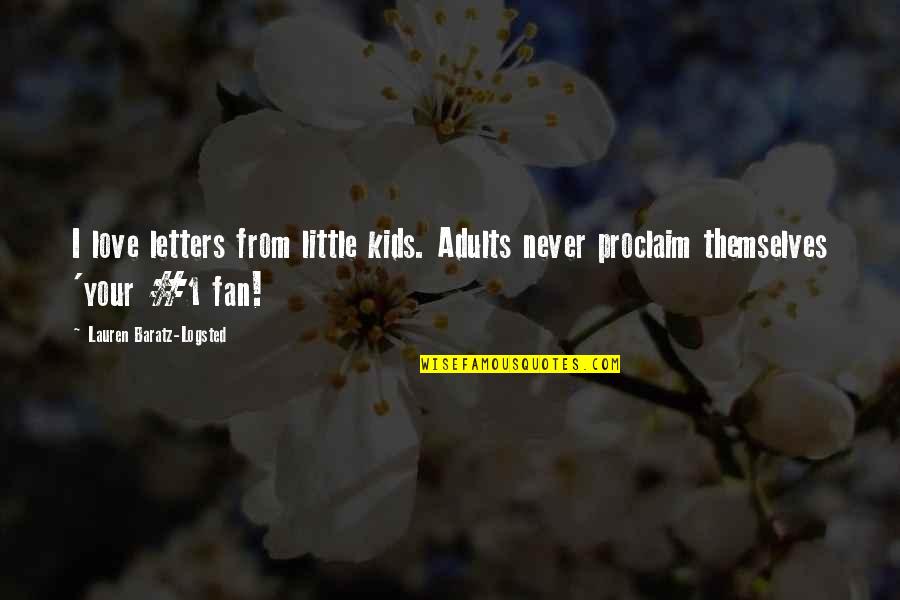 I love letters from little kids. Adults never proclaim themselves 'your #1 fan! —
Lauren Baratz-Logsted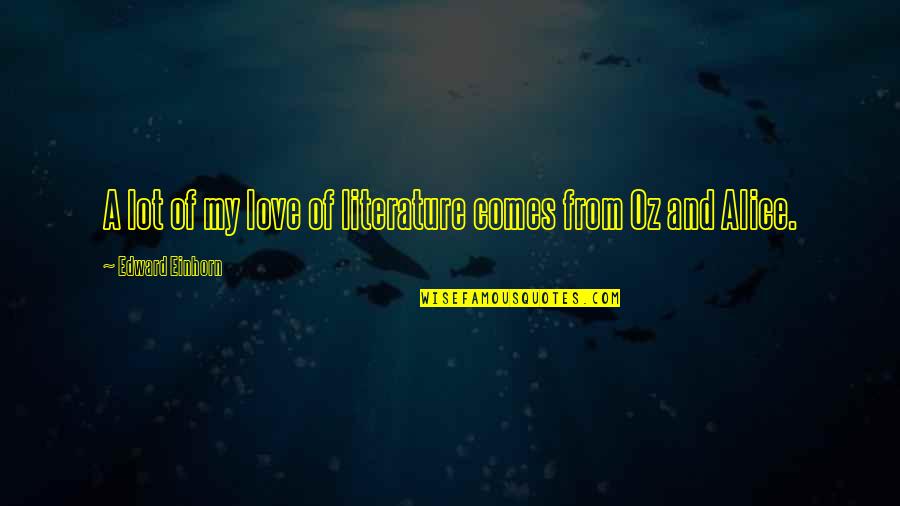 A lot of my love of literature comes from Oz and Alice. —
Edward Einhorn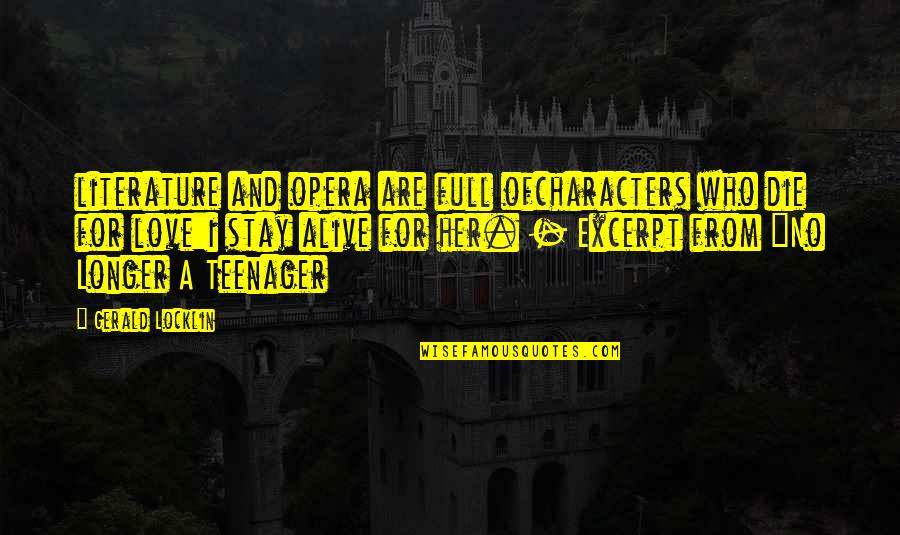 literature and opera are full of
characters who die for love:
i stay alive for her.
- Excerpt from "No Longer A Teenager —
Gerald Locklin