Playing For Keeps Quotes
Collection of top 16 famous quotes about Playing For Keeps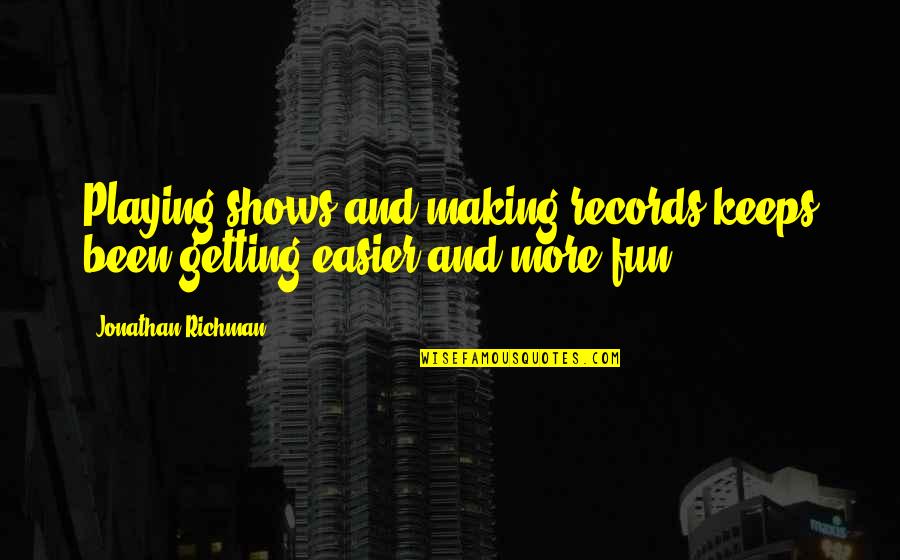 Playing shows and making records keeps been getting easier and more fun.
—
Jonathan Richman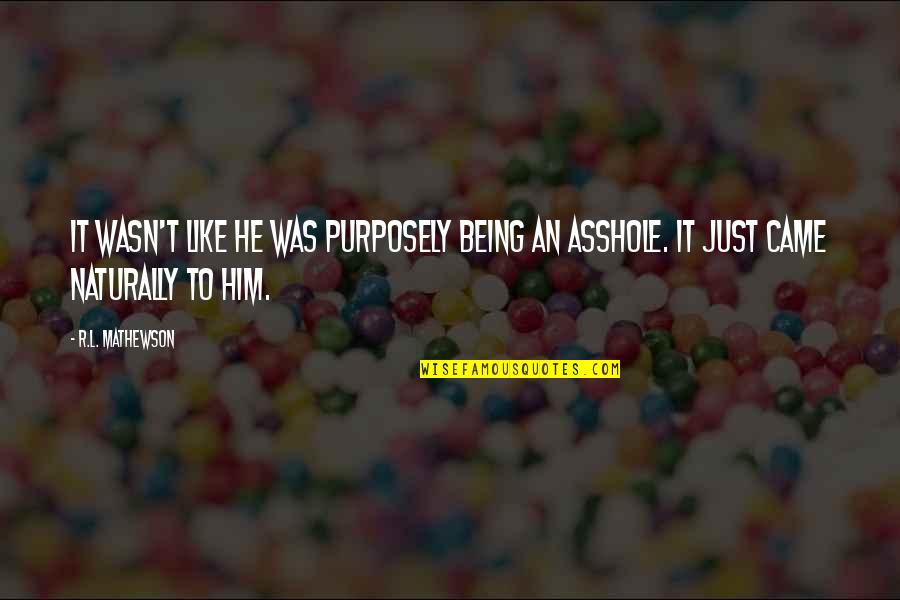 It wasn't like he was purposely being an asshole. It just came naturally to him.
—
R.L. Mathewson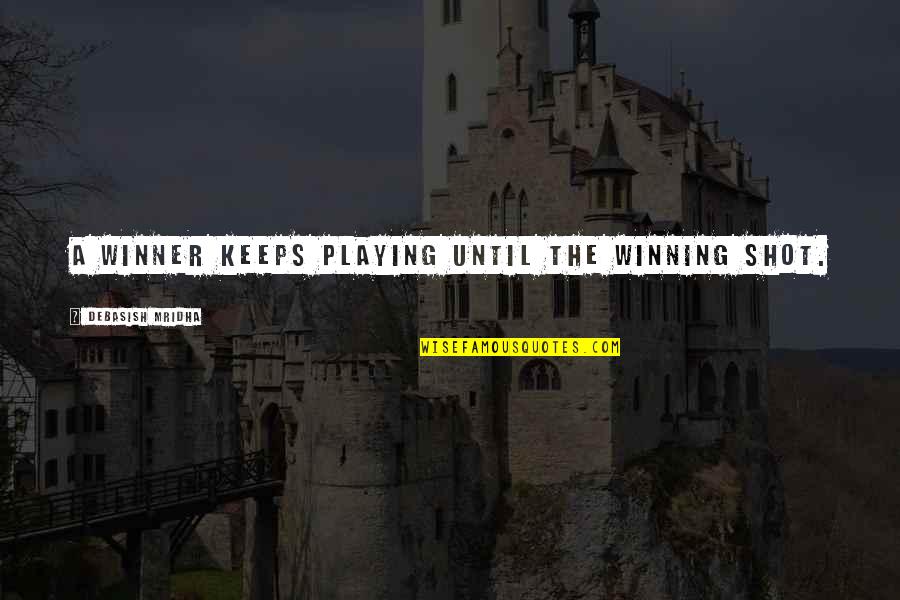 A winner keeps playing until the winning shot. —
Debasish Mridha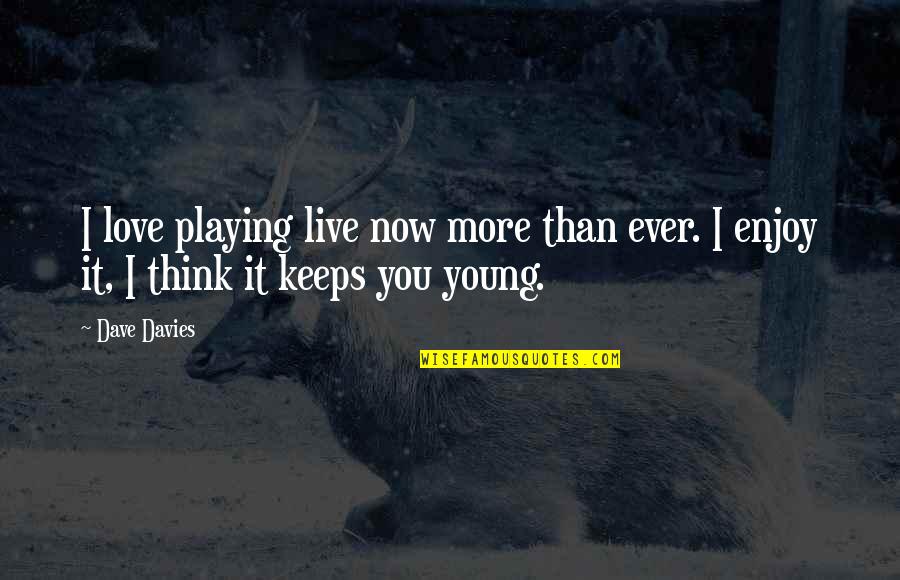 I love playing live now more than ever. I enjoy it, I think it keeps you young. —
Dave Davies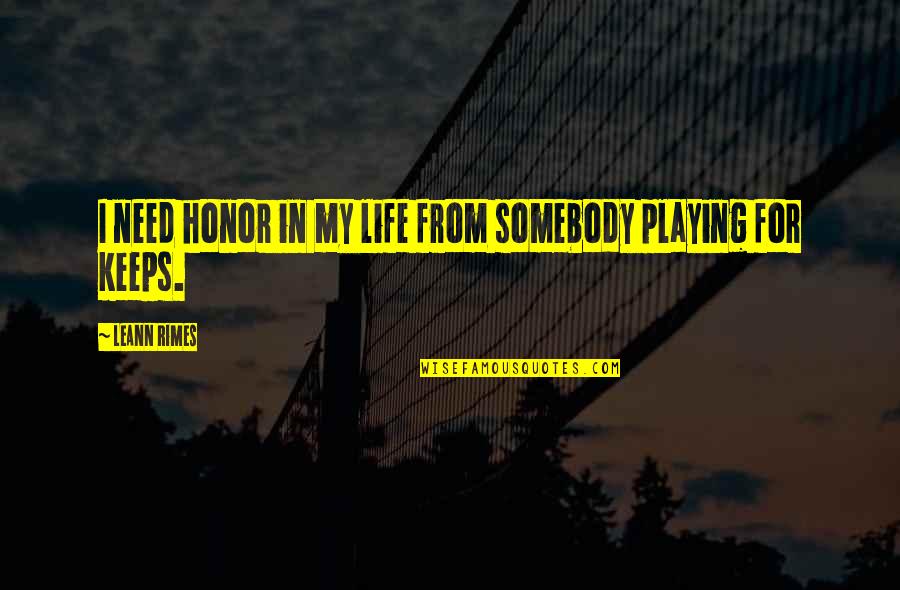 I need honor in my life from somebody
playing for keeps
. —
LeAnn Rimes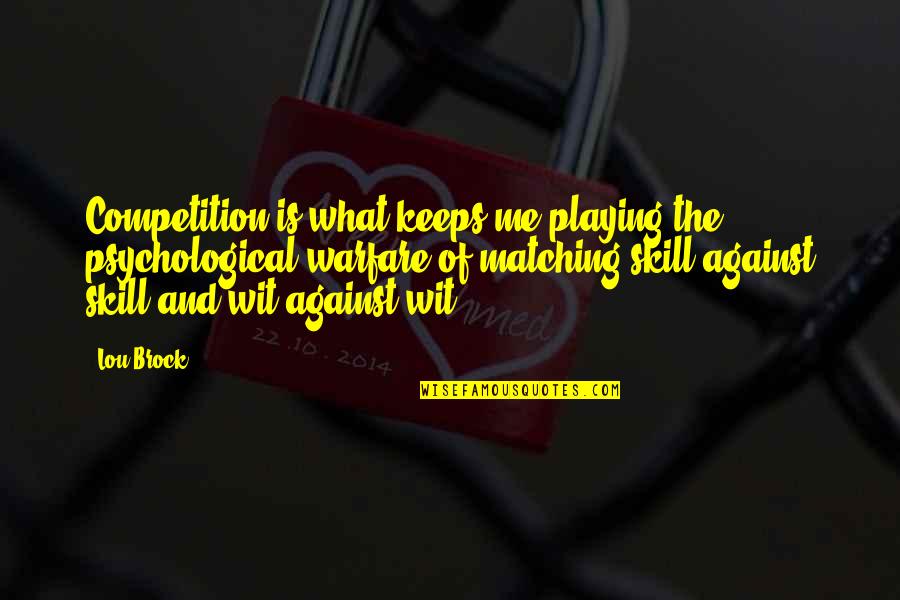 Competition is what keeps me playing the psychological warfare of matching skill against skill and wit against wit. —
Lou Brock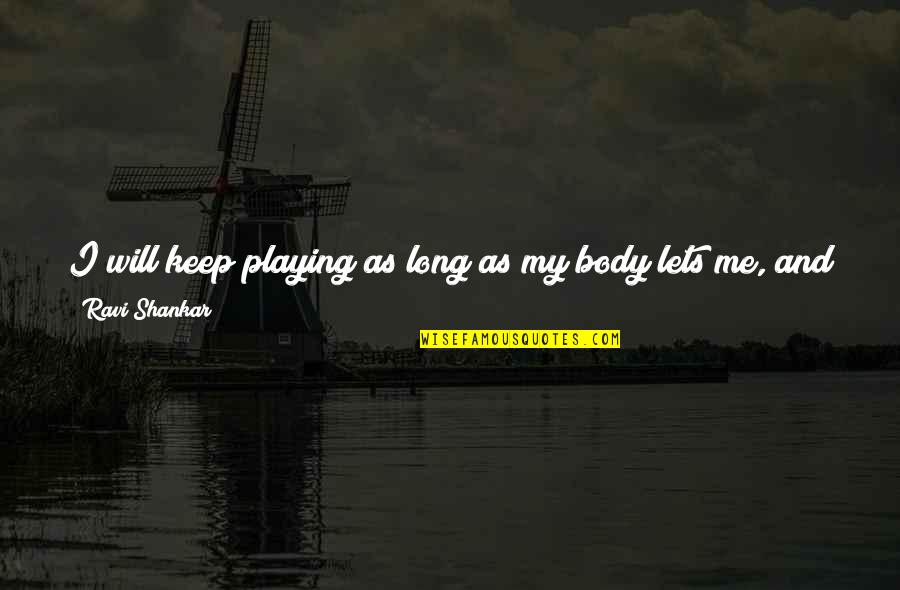 I will keep playing as long as my body lets me, and as long as I'm wanted by my listeners. Because music is the only thing that keeps me going. —
Ravi Shankar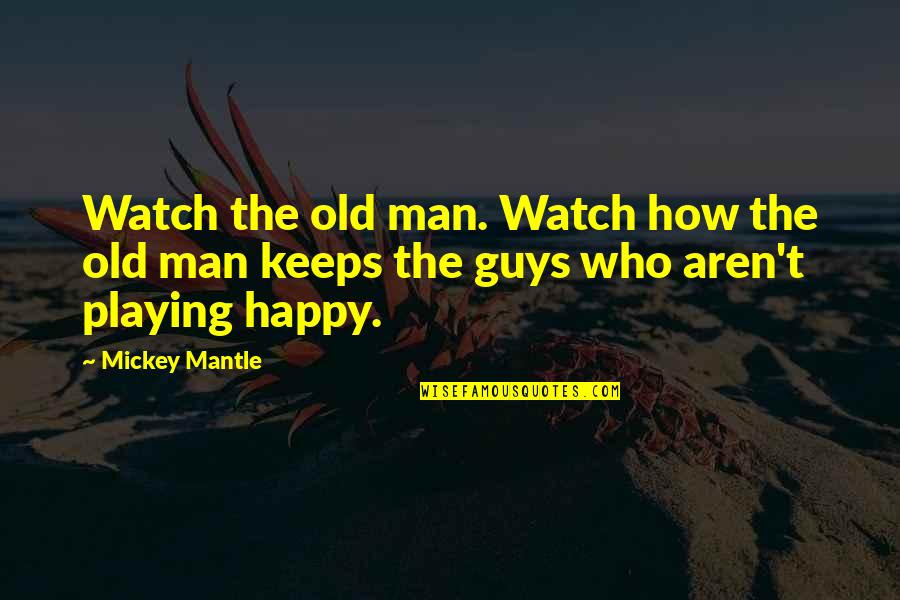 Watch the old man. Watch how the old man keeps the guys who aren't playing happy. —
Mickey Mantle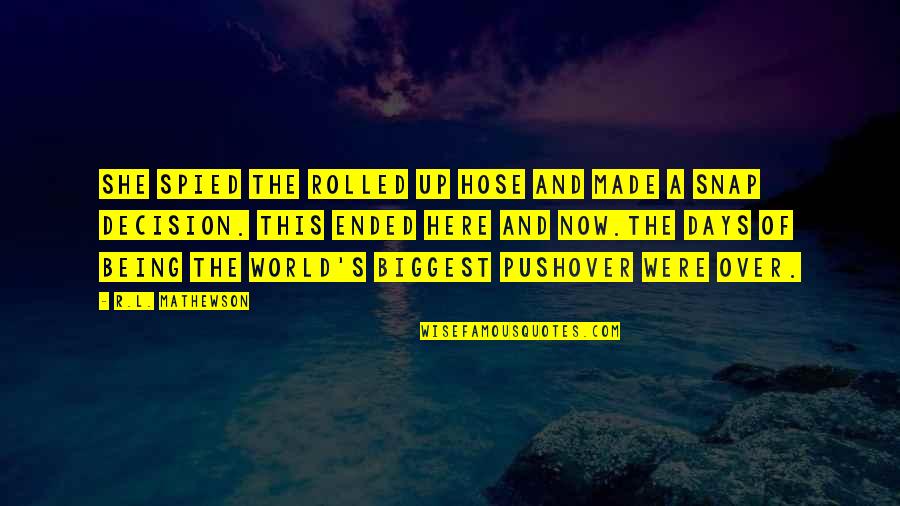 She spied the rolled up hose and made a snap decision. This ended here and now.
The days of being the world's biggest pushover were over. —
R.L. Mathewson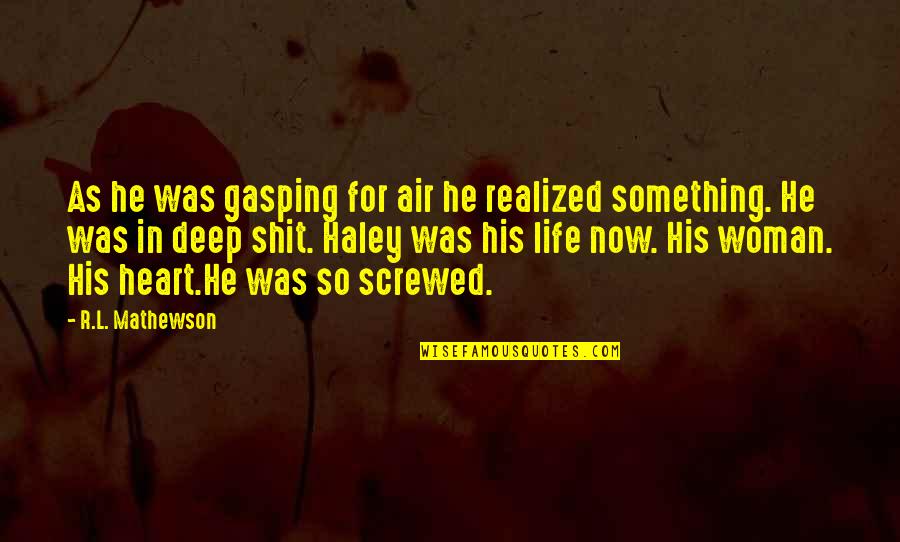 As he was gasping for air he realized something. He was in deep shit. Haley was his life now. His woman. His heart.
He was so screwed. —
R.L. Mathewson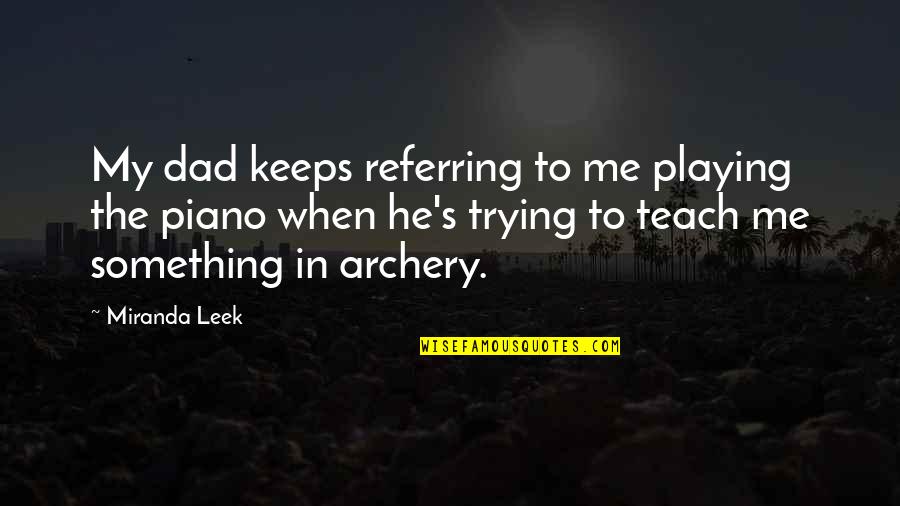 My dad keeps referring to me playing the piano when he's trying to teach me something in archery. —
Miranda Leek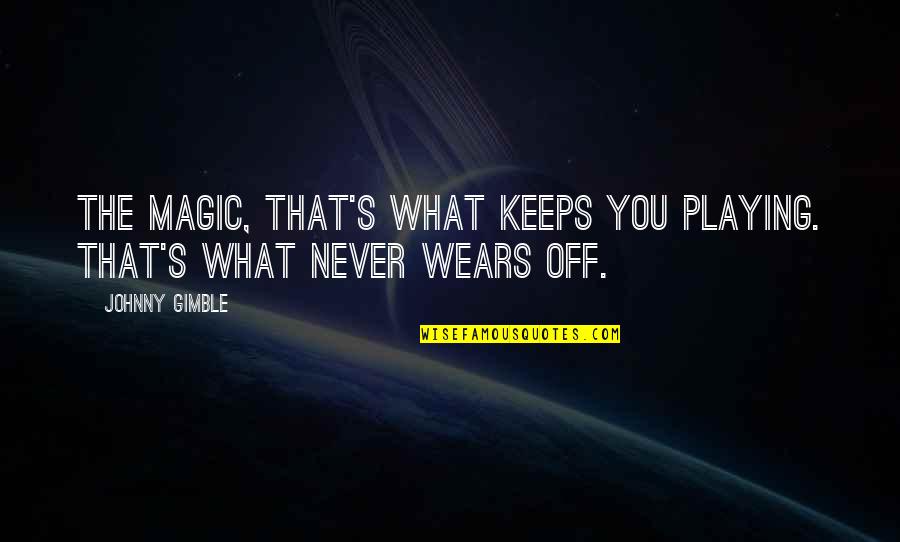 The magic, that's what keeps you playing. That's what never wears off. —
Johnny Gimble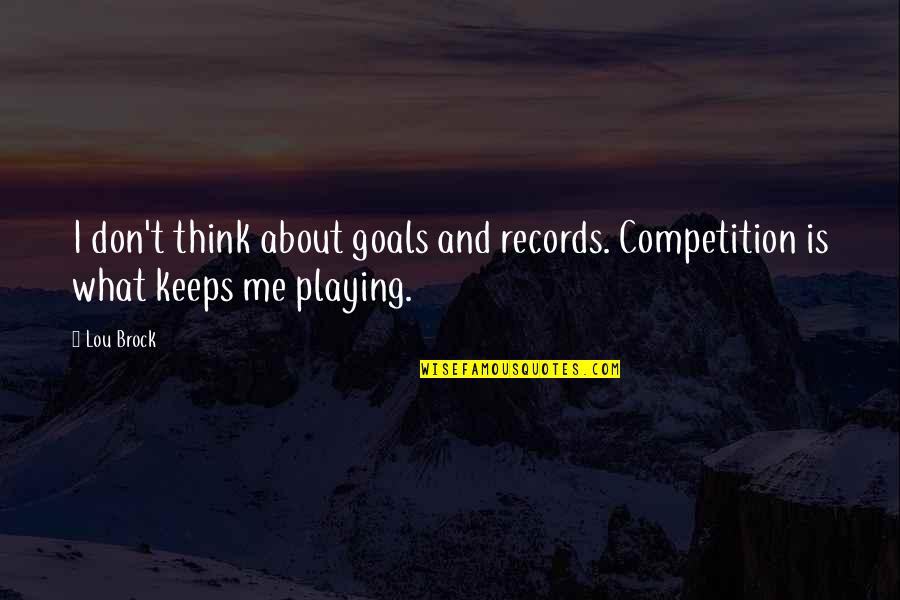 I don't think about goals and records. Competition is what keeps me playing. —
Lou Brock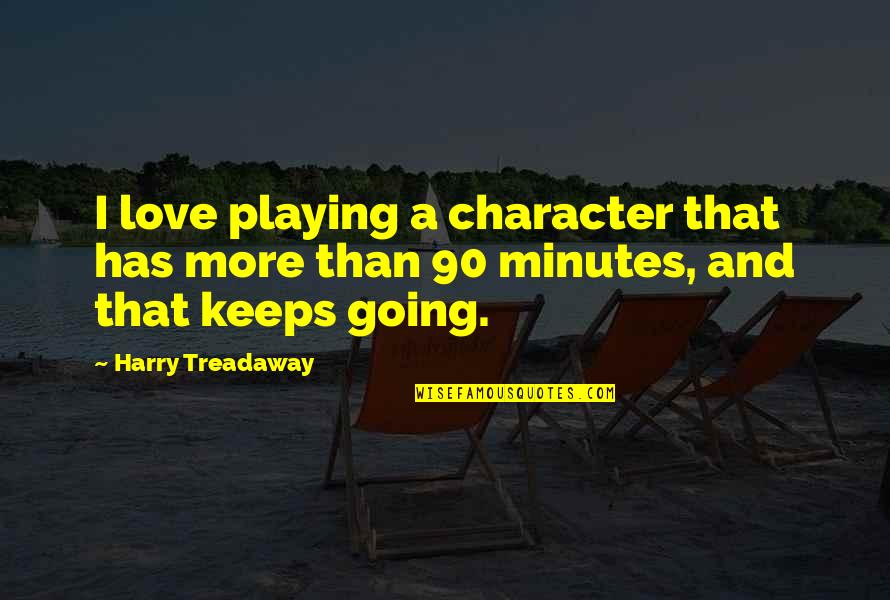 I love playing a character that has more than 90 minutes, and that keeps going. —
Harry Treadaway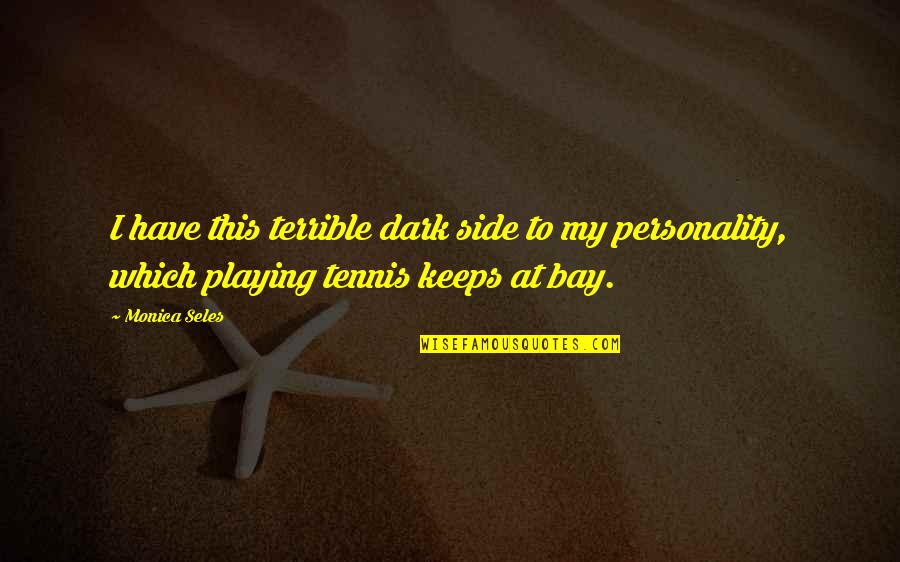 I have this terrible dark side to my personality, which playing tennis keeps at bay. —
Monica Seles