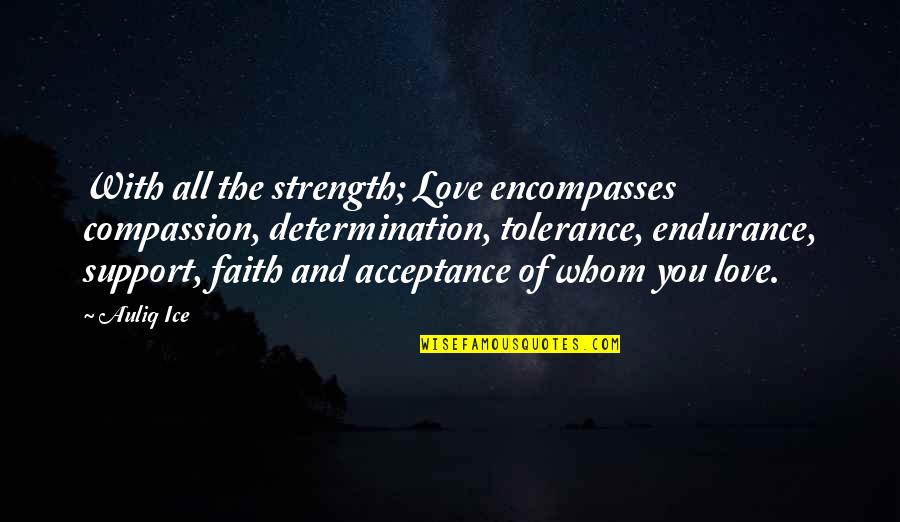 With all the strength; Love encompasses compassion, determination, tolerance, endurance, support, faith and acceptance of whom you love.
—
Auliq Ice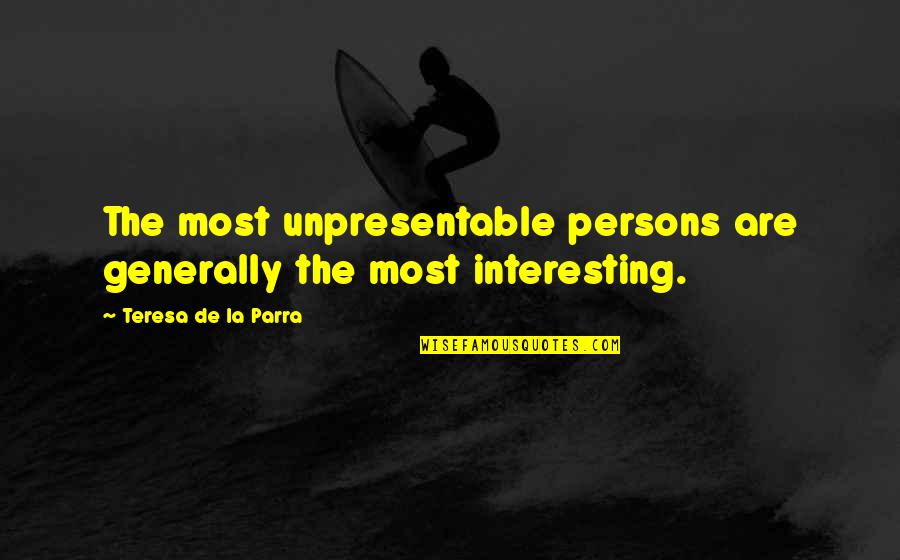 The most unpresentable persons are generally the most interesting.
—
Teresa De La Parra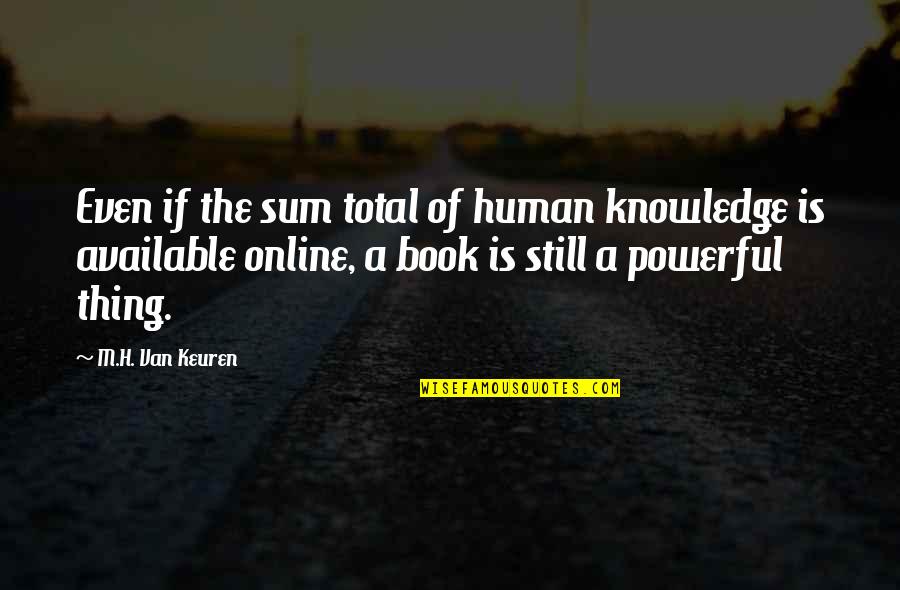 Even if the sum total of human knowledge is available online, a book is still a powerful thing.
—
M.H. Van Keuren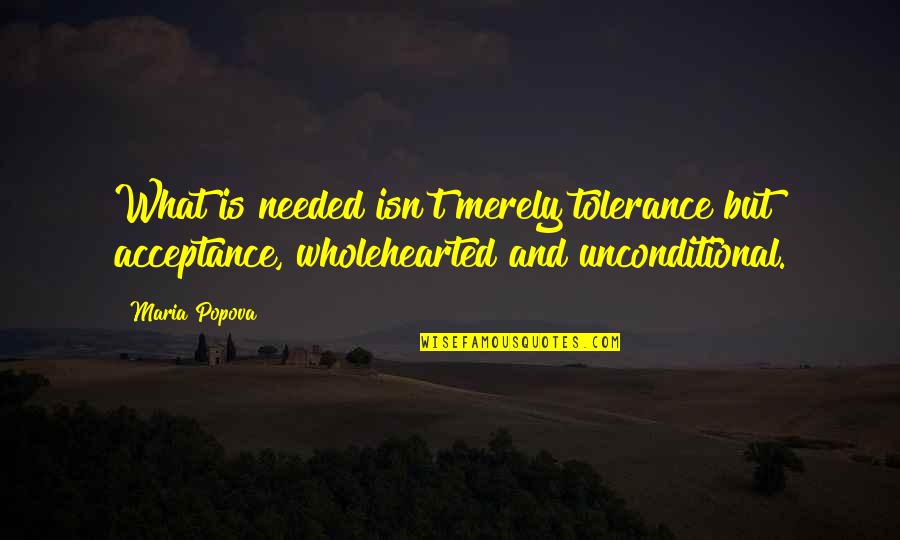 What is needed isn't merely tolerance but acceptance, wholehearted and unconditional.
—
Maria Popova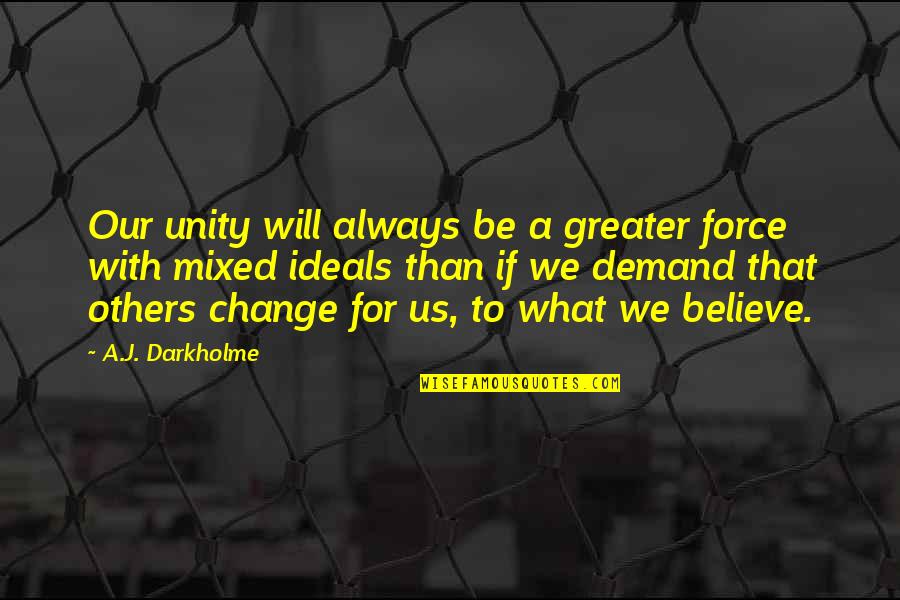 Our unity will always be a greater force with mixed ideals than if we demand that others change for us, to what we believe.
—
A.J. Darkholme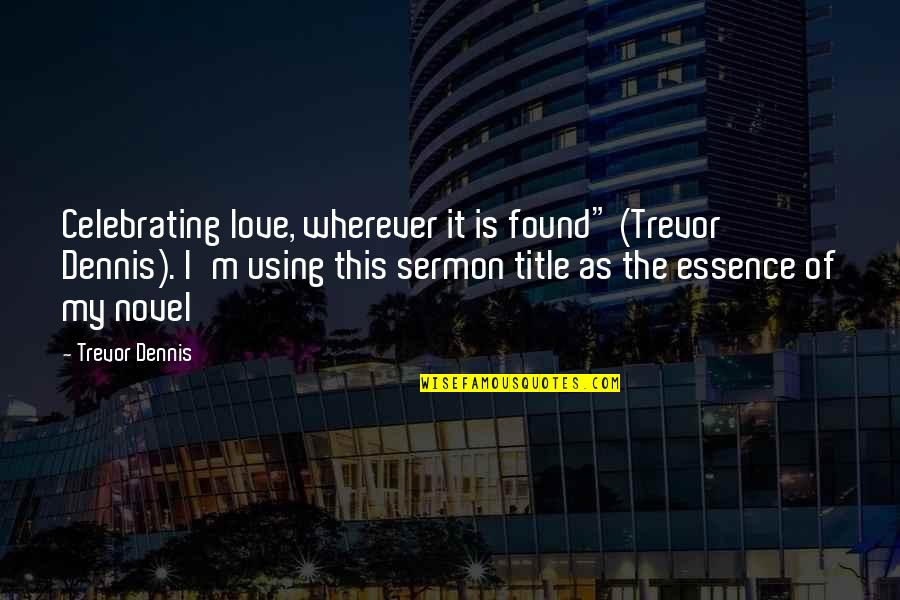 Celebrating love, wherever it is found" (Trevor Dennis). I'm using this sermon title as the essence of my novel
—
Trevor Dennis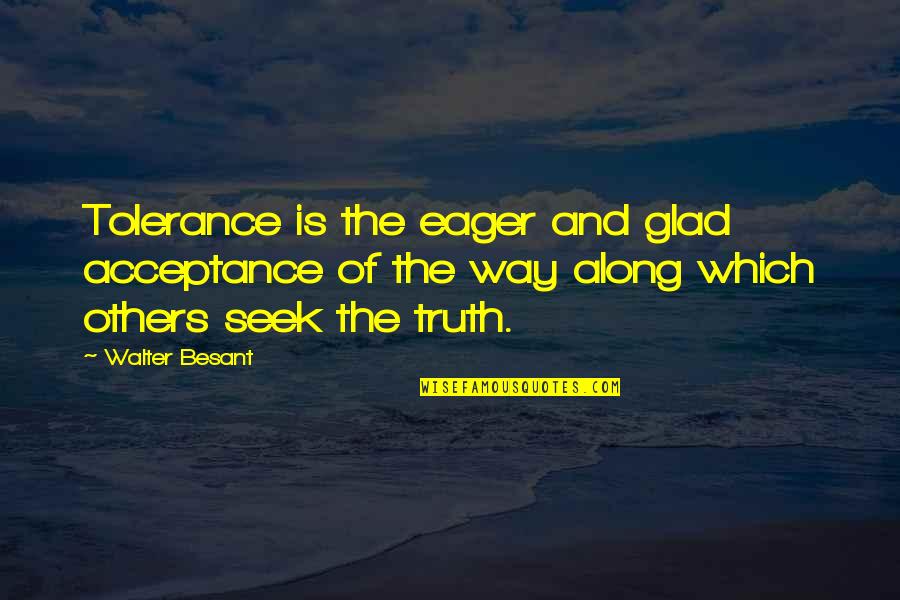 Tolerance is the eager and glad acceptance of the way along which others seek the truth.
—
Walter Besant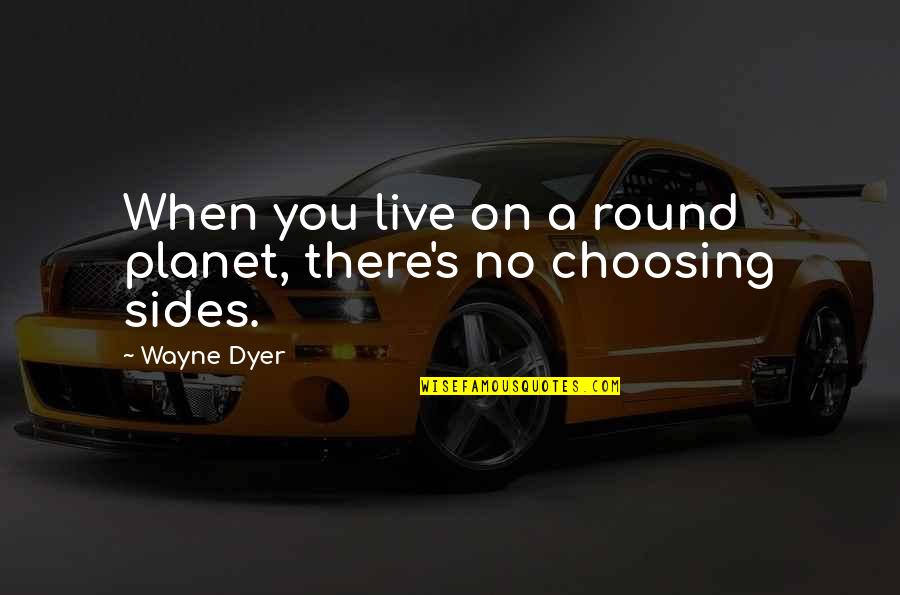 When you live on a round planet, there's no choosing sides.
—
Wayne Dyer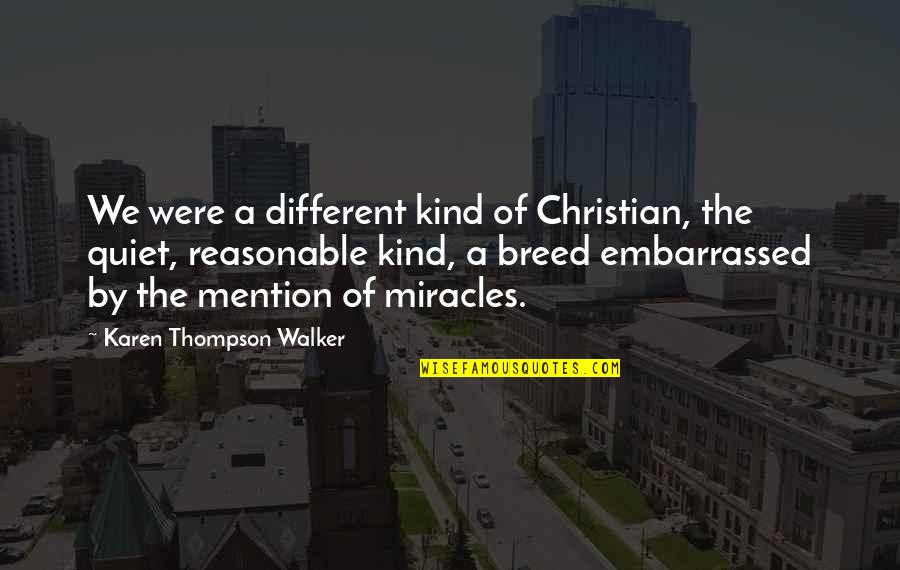 We were a different kind of Christian, the quiet, reasonable kind, a breed embarrassed by the mention of miracles.
—
Karen Thompson Walker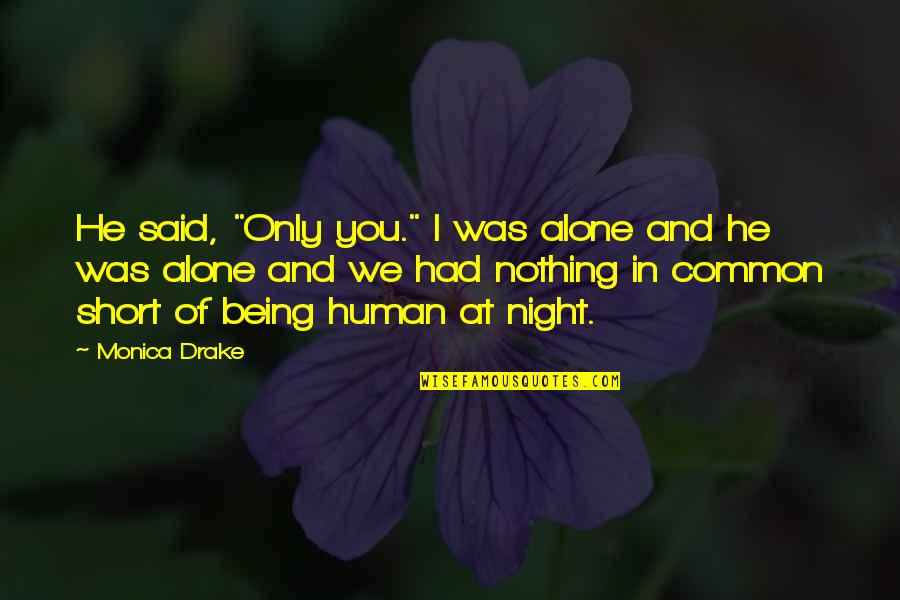 He said, "Only you." I was alone and he was alone and we had nothing in common short of being human at night.
—
Monica Drake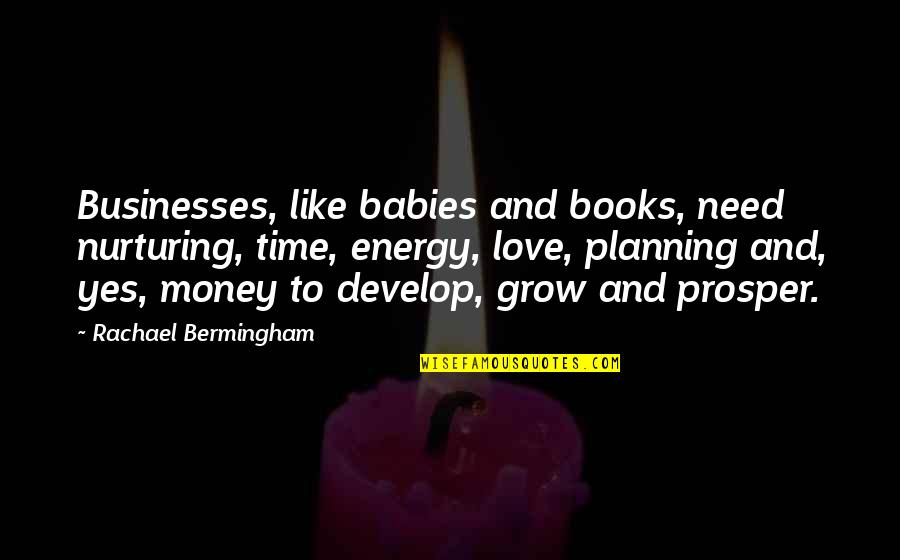 Businesses, like babies and books, need nurturing, time, energy, love, planning and, yes, money to develop, grow and prosper.
—
Rachael Bermingham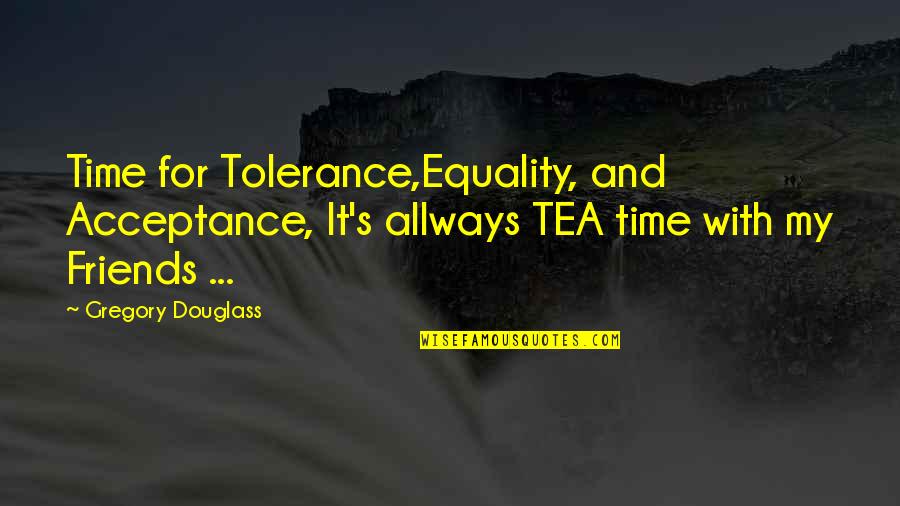 Time for Tolerance,Equality, and Acceptance, It's allways TEA time with my Friends ...
—
Gregory Douglass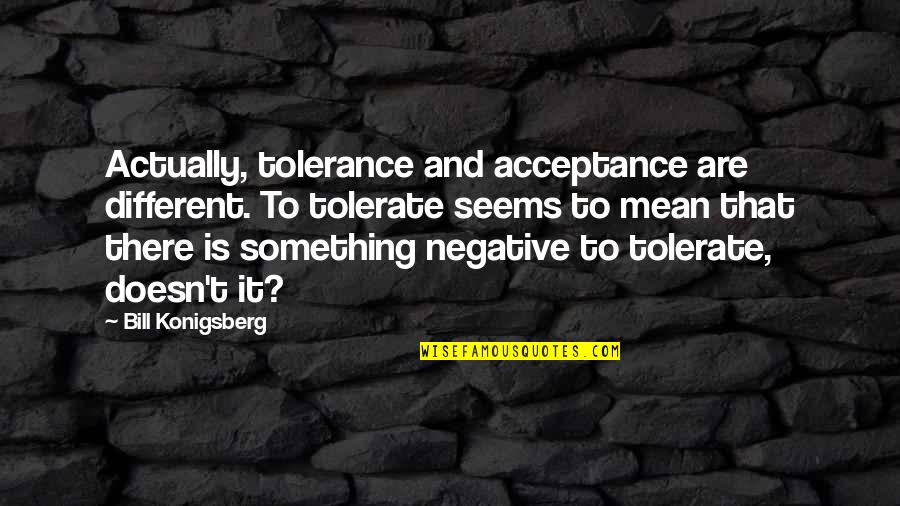 Actually,
tolerance and acceptance
are different. To tolerate seems to mean that there is something negative to tolerate, doesn't it? —
Bill Konigsberg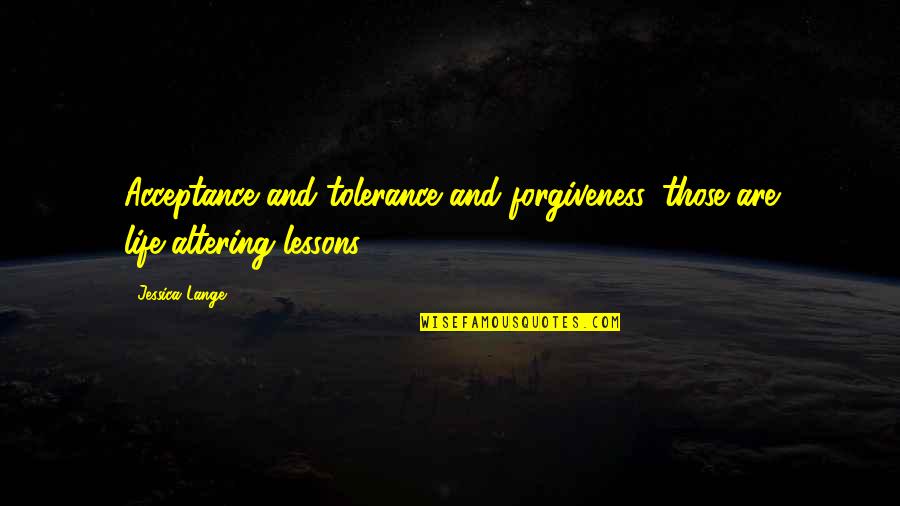 Acceptance and tolerance and forgiveness, those are life-altering lessons. —
Jessica Lange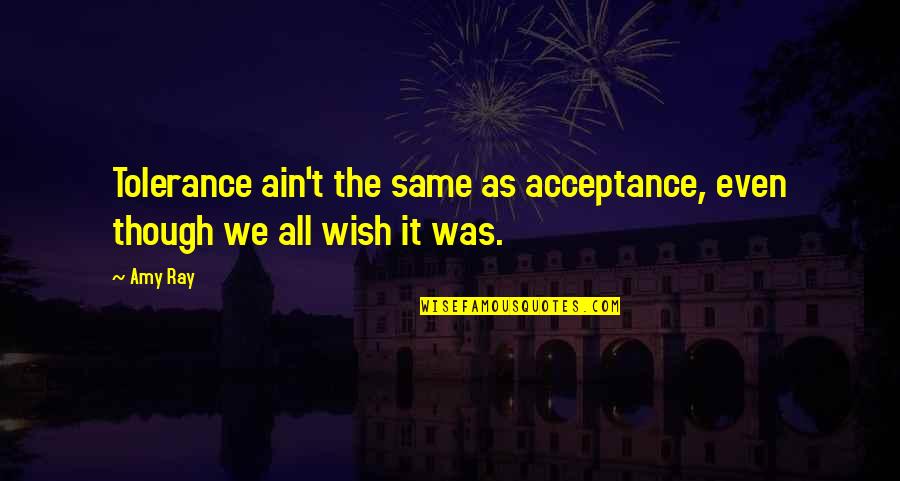 Tolerance ain't the same as acceptance, even though we all wish it was. —
Amy Ray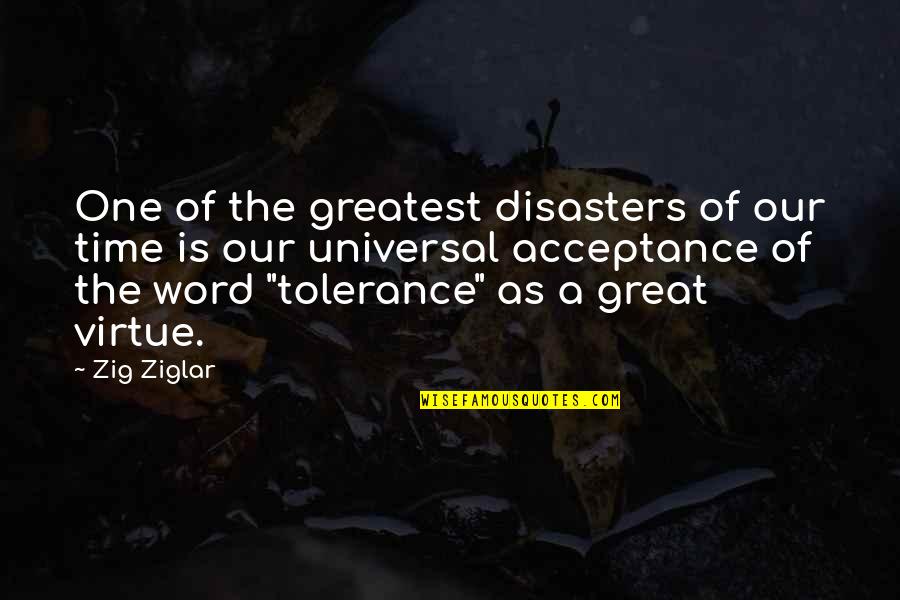 One of the greatest disasters of our time is our universal acceptance of the word "tolerance" as a great virtue. —
Zig Ziglar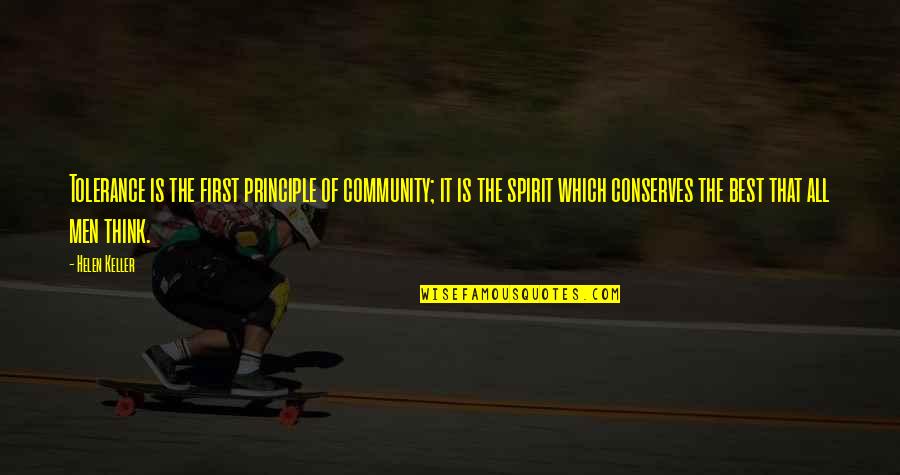 Tolerance is the first principle of community; it is the spirit which conserves the best that all men think. —
Helen Keller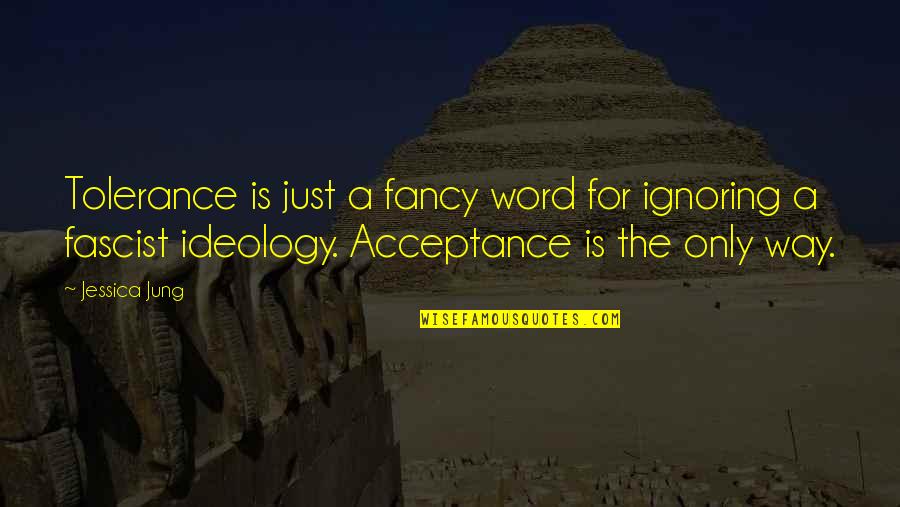 Tolerance is just a fancy word for ignoring a fascist ideology. Acceptance is the only way. —
Jessica Jung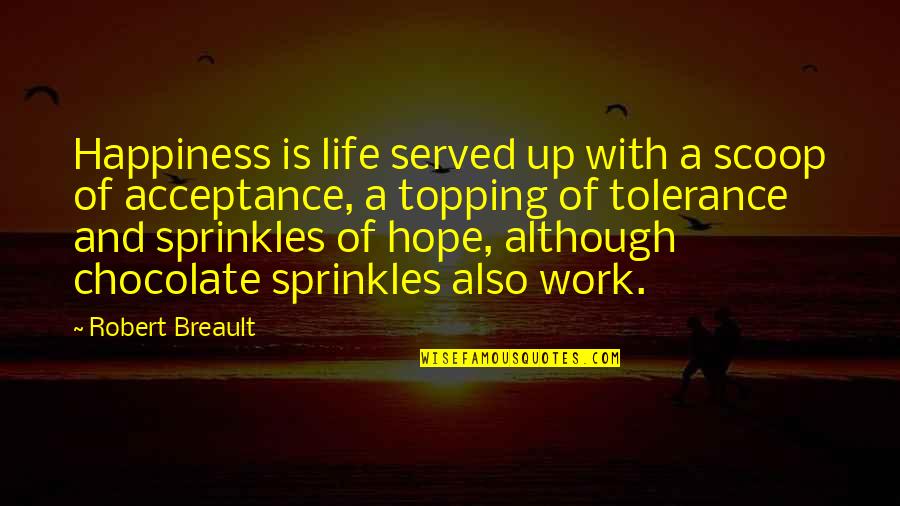 Happiness is life served up with a scoop of acceptance, a topping of tolerance and sprinkles of hope, although chocolate sprinkles also work. —
Robert Breault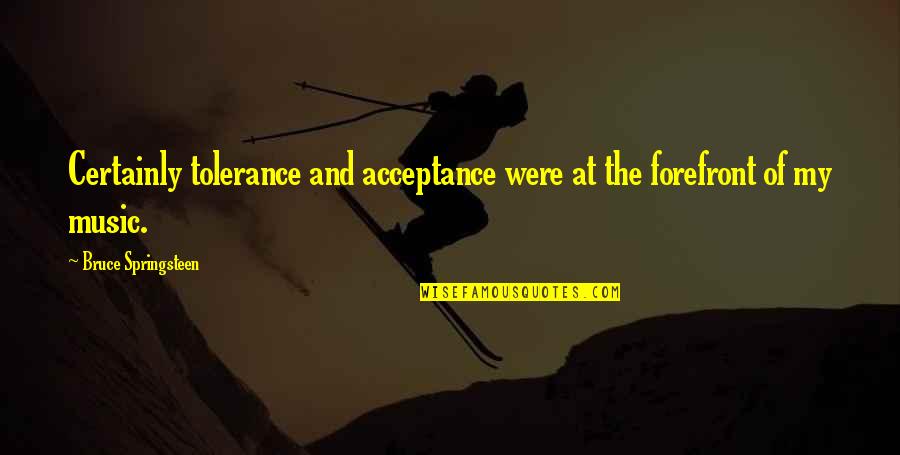 Certainly
tolerance and acceptance
were at the forefront of my music. —
Bruce Springsteen
The goals of true education are to teach acceptance, tolerance, and nonviolence. —
Debasish Mridha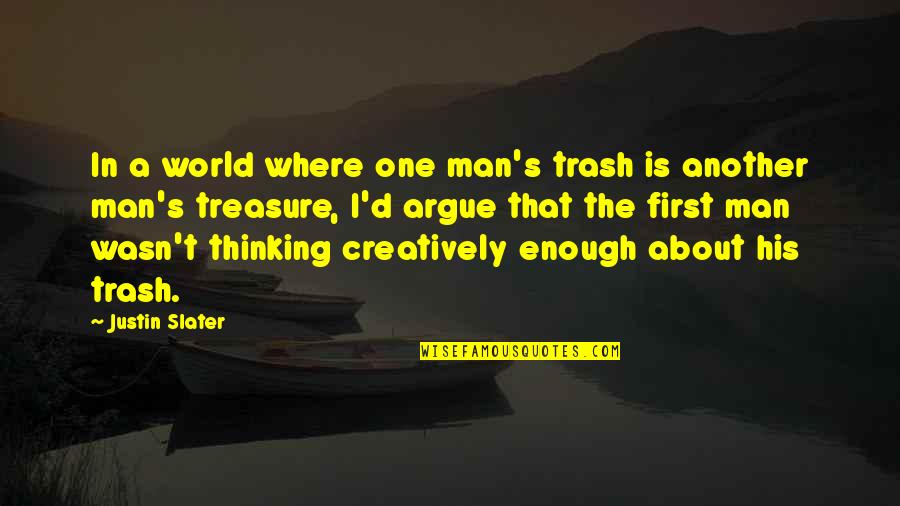 In a world where one man's trash is another man's treasure, I'd argue that the first man wasn't thinking creatively enough about his trash. —
Justin Slater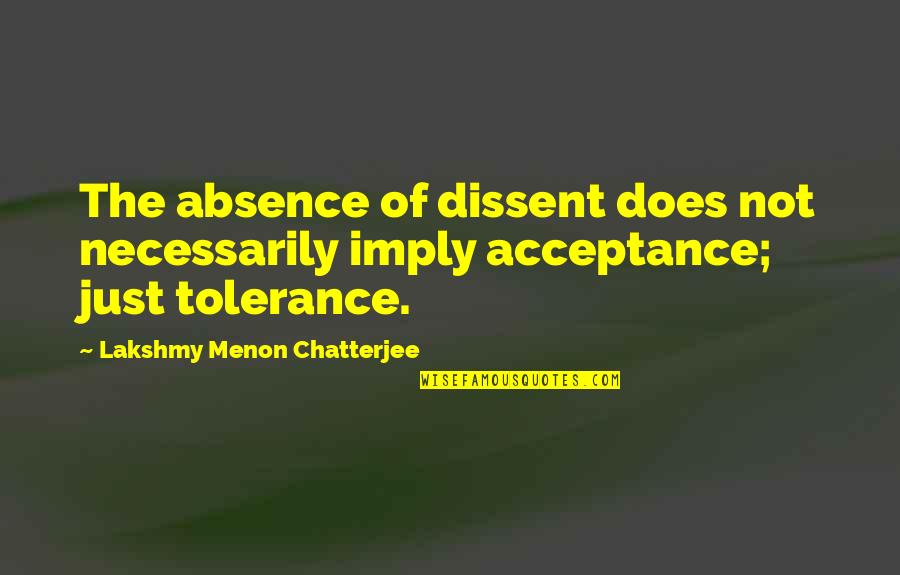 The absence of dissent does not necessarily imply acceptance; just tolerance. —
Lakshmy Menon Chatterjee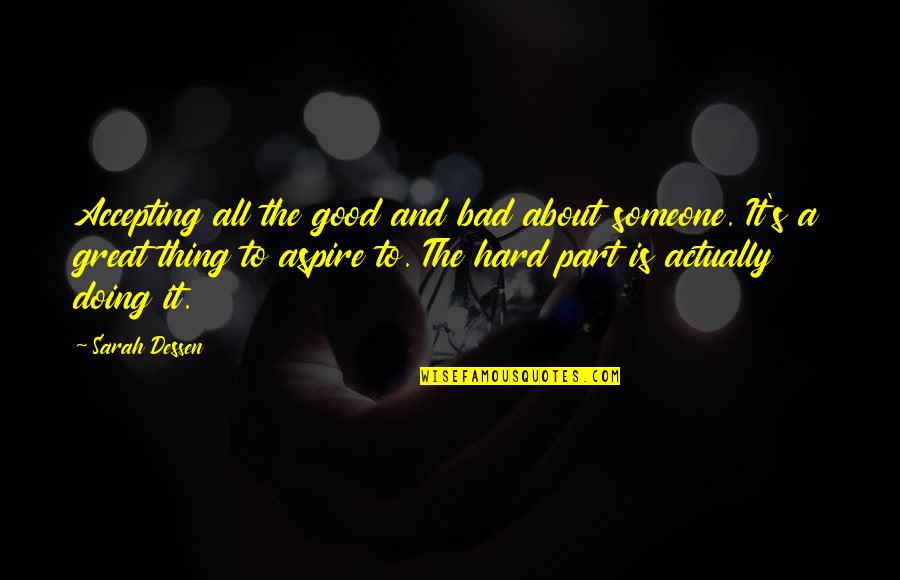 Accepting all the good and bad about someone. It's a great thing to aspire to. The hard part is actually doing it. —
Sarah Dessen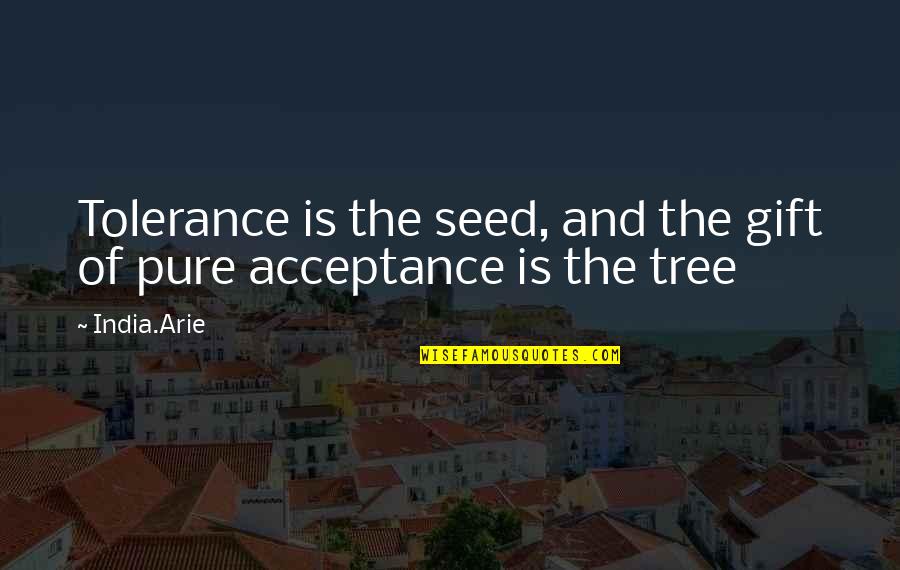 Tolerance is the seed, and the gift of pure acceptance is the tree —
India.Arie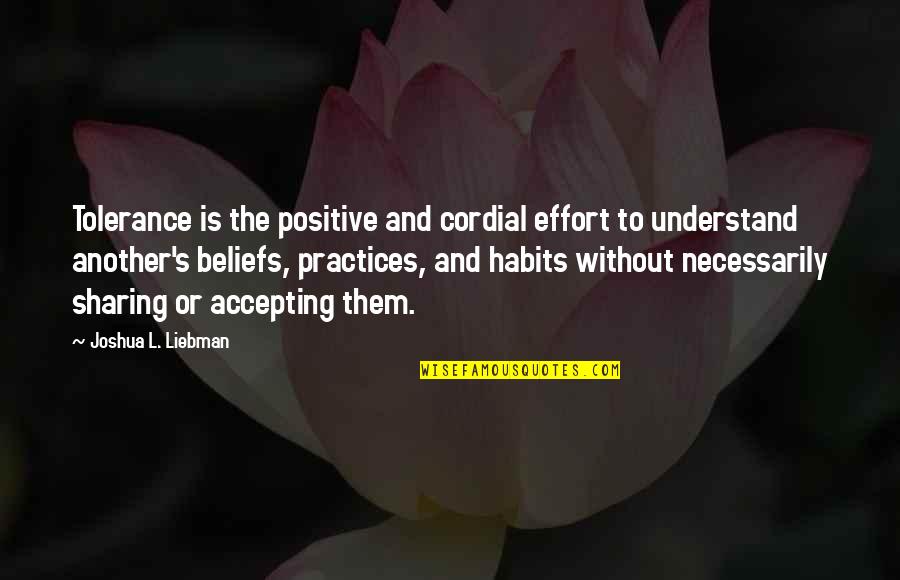 Tolerance is the positive and cordial effort to understand another's beliefs, practices, and habits without necessarily sharing or accepting them. —
Joshua L. Liebman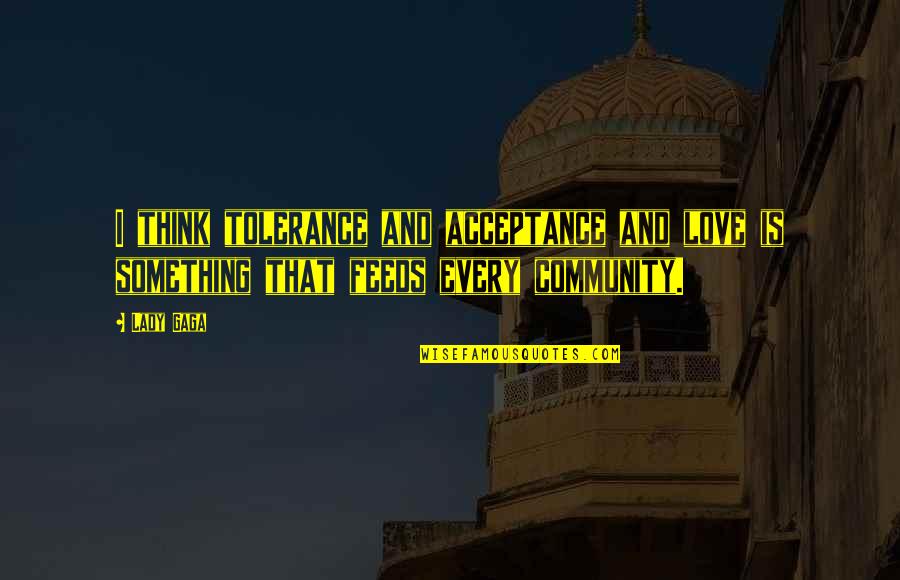 I think
tolerance and acceptance
and love is something that feeds every community. —
Lady Gaga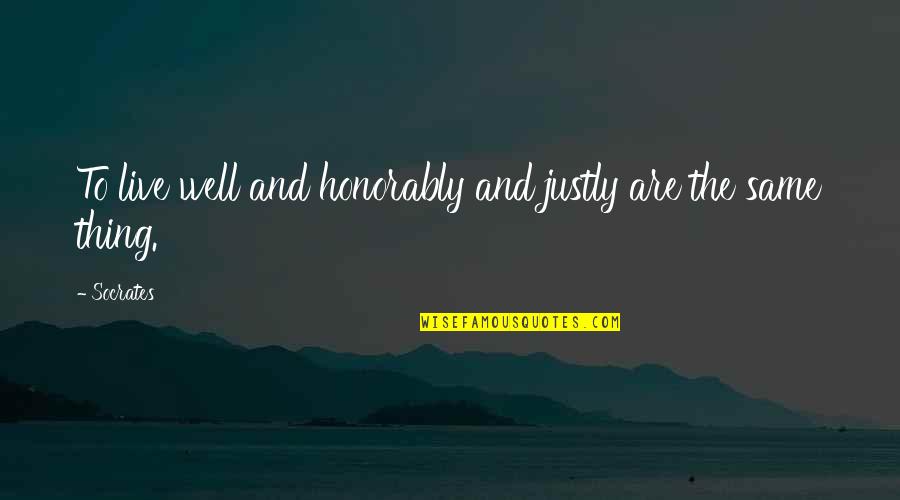 To live well and honorably and justly are the same thing. —
Socrates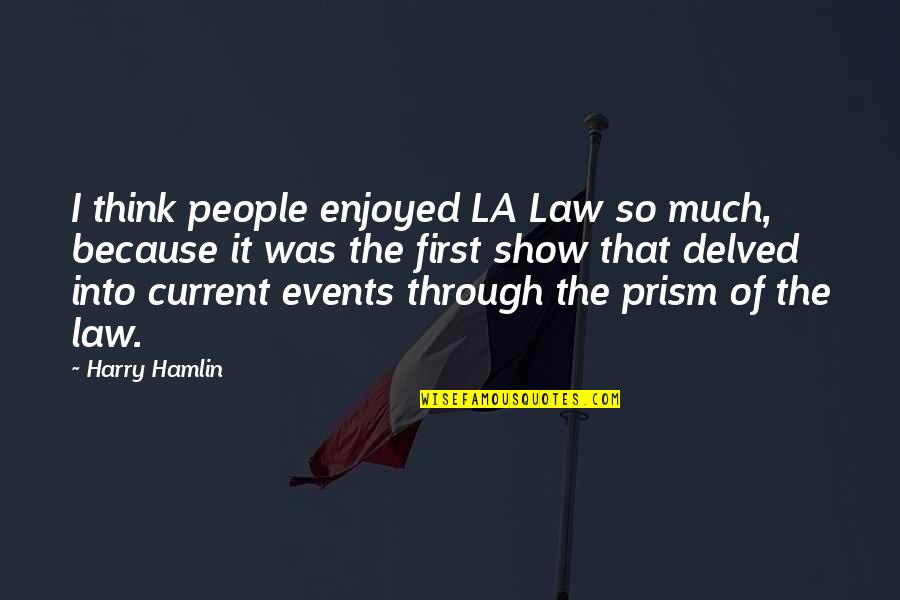 I think people enjoyed LA Law so much, because it was the first show that delved into current events through the prism of the law. —
Harry Hamlin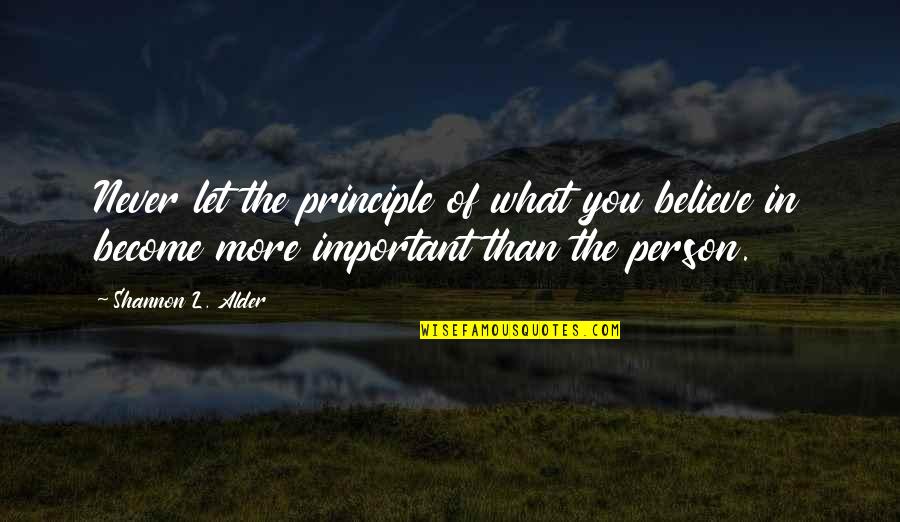 Never let the principle of what you believe in become more important than the person. —
Shannon L. Alder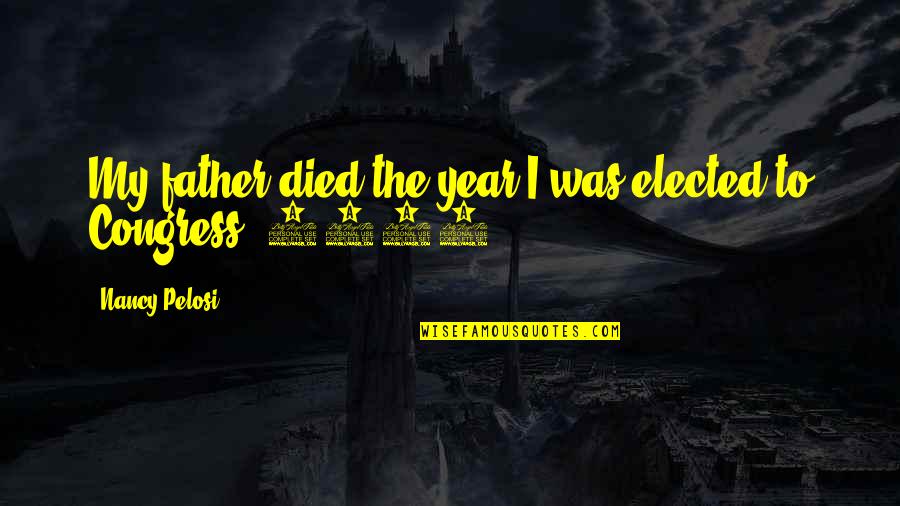 My father died the year I was elected to Congress: 1987. —
Nancy Pelosi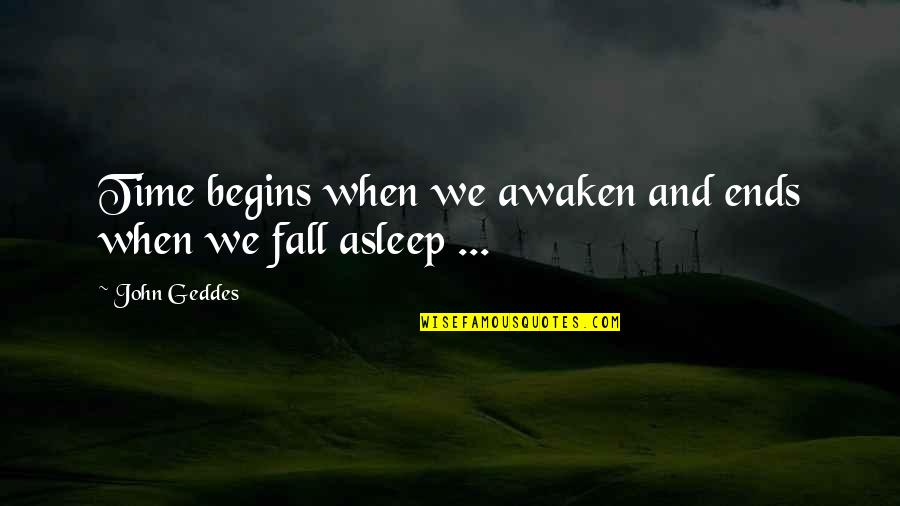 Time begins when we awaken and ends when we fall asleep ... —
John Geddes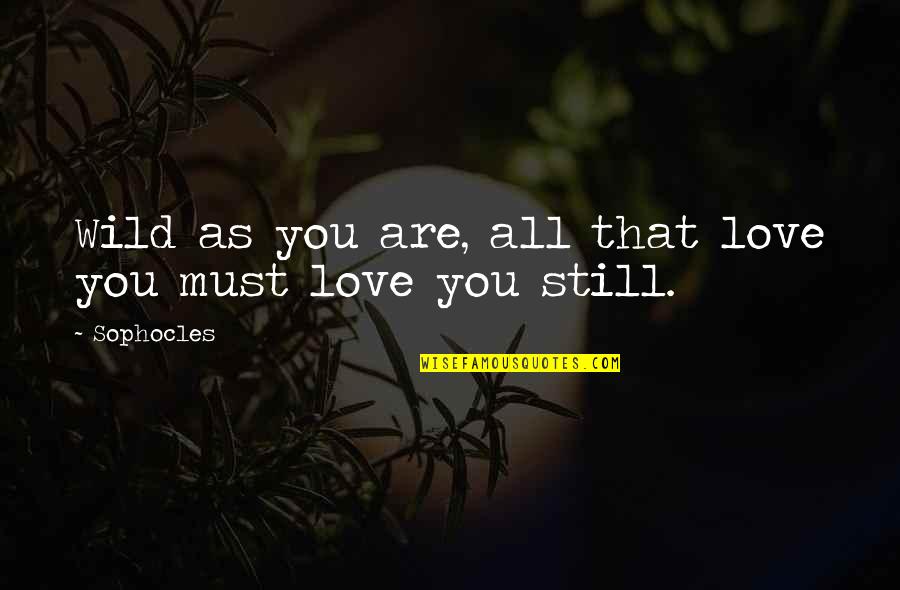 Wild as you are, all that love you must love you still. —
Sophocles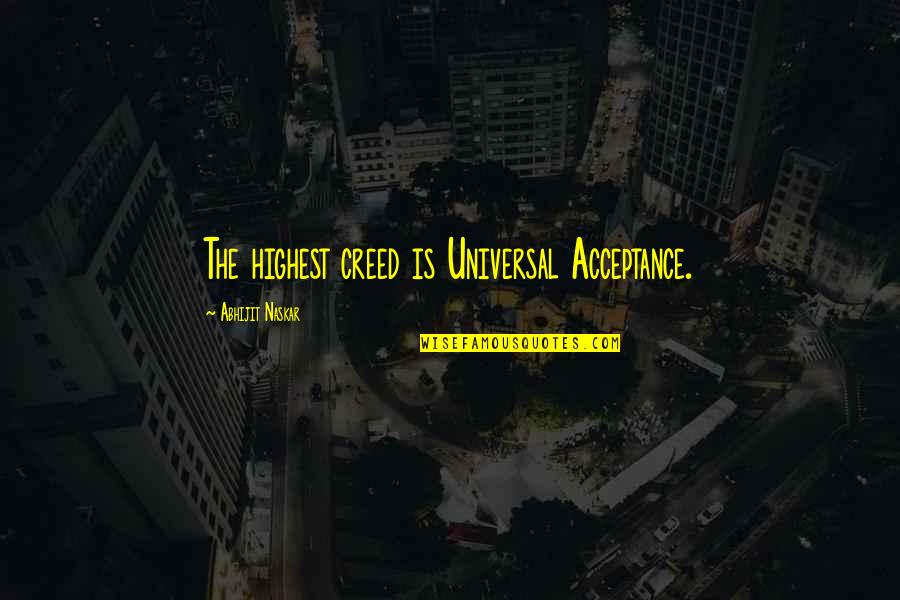 The highest creed is Universal Acceptance. —
Abhijit Naskar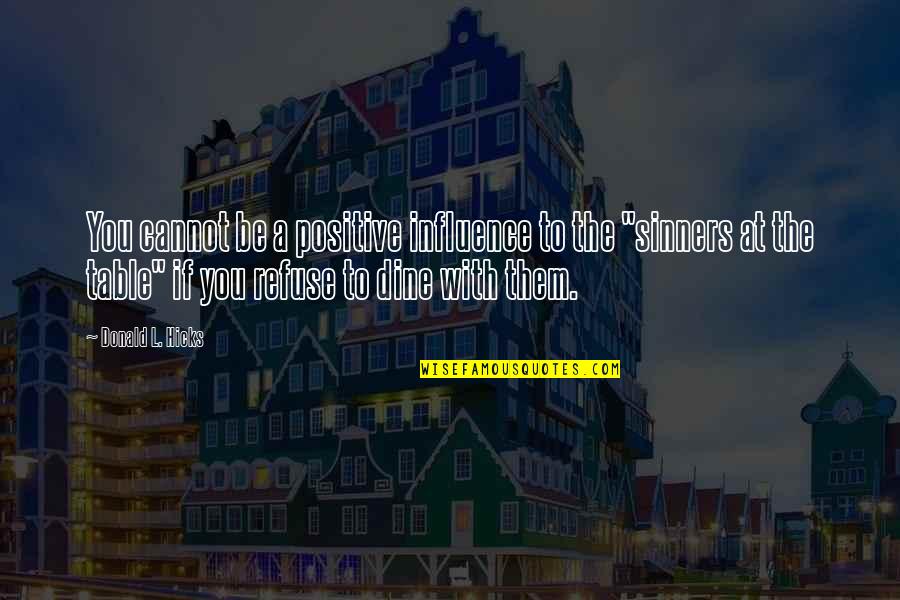 You cannot be a positive influence to the "sinners at the table" if you refuse to dine with them. —
Donald L. Hicks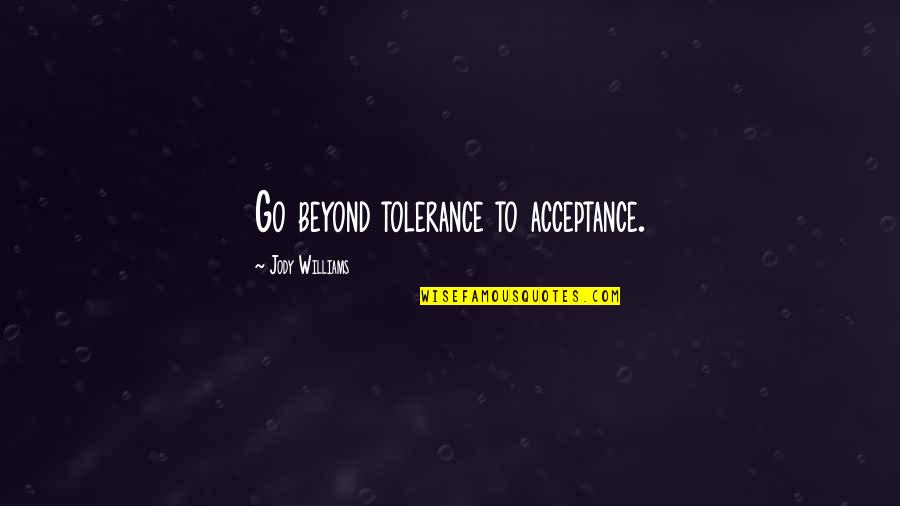 Go beyond tolerance to acceptance. —
Jody Williams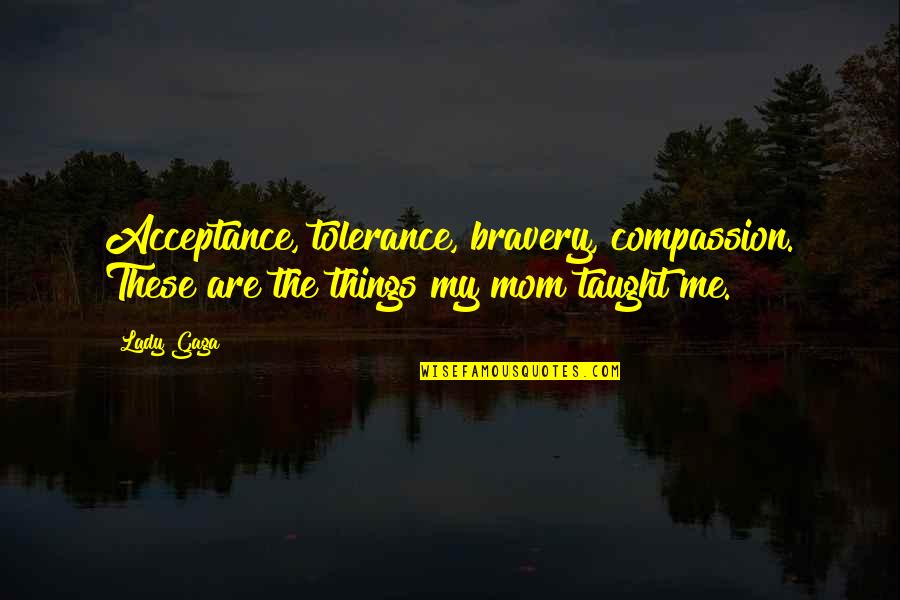 Acceptance, tolerance, bravery, compassion. These are the things my mom taught me. —
Lady Gaga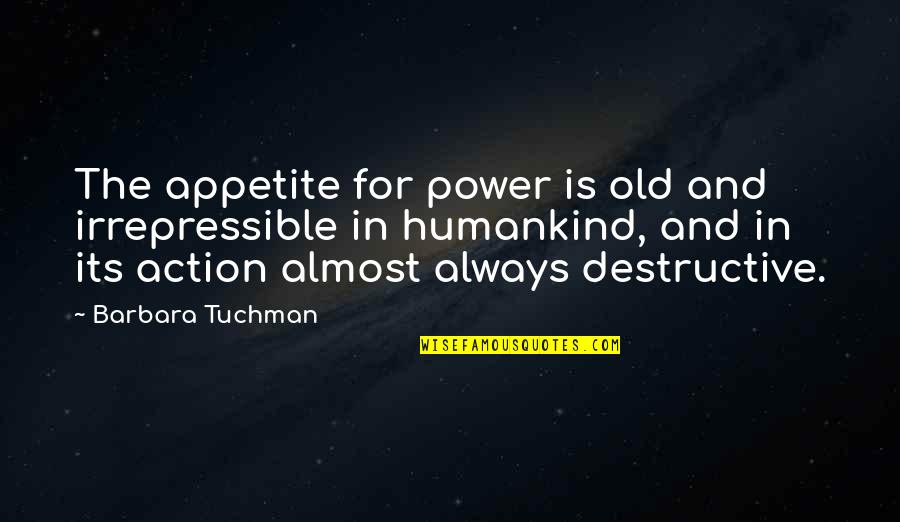 The appetite for power is old and irrepressible in humankind, and in its action almost always destructive. —
Barbara Tuchman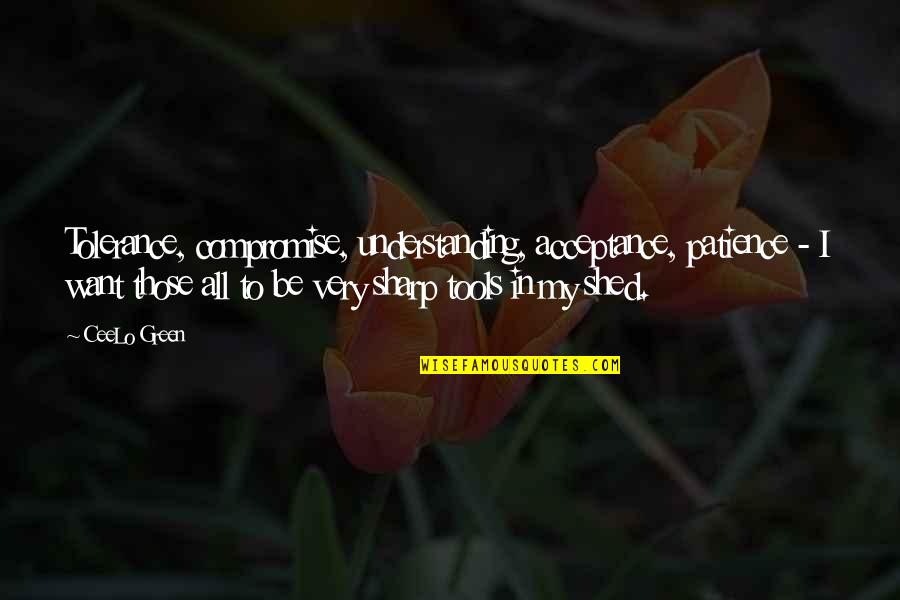 Tolerance, compromise, understanding, acceptance, patience - I want those all to be very sharp tools in my shed. —
CeeLo Green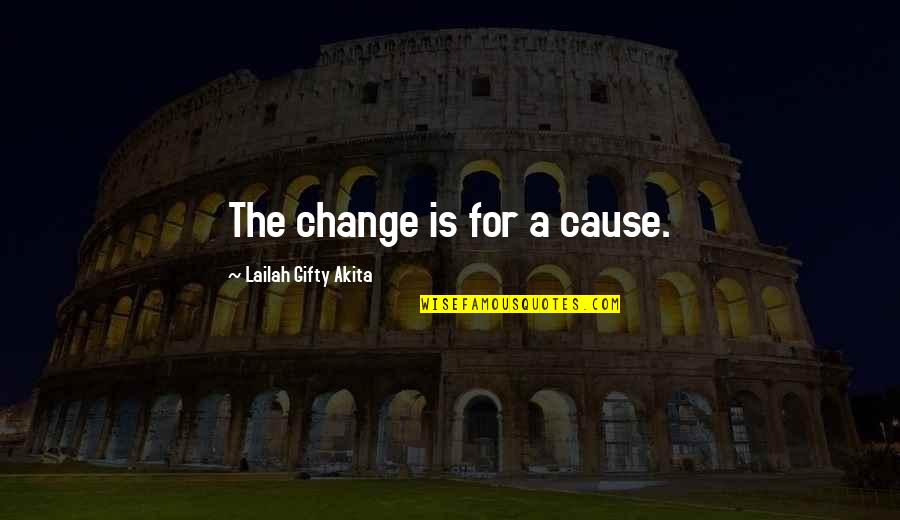 The change is for a cause. —
Lailah Gifty Akita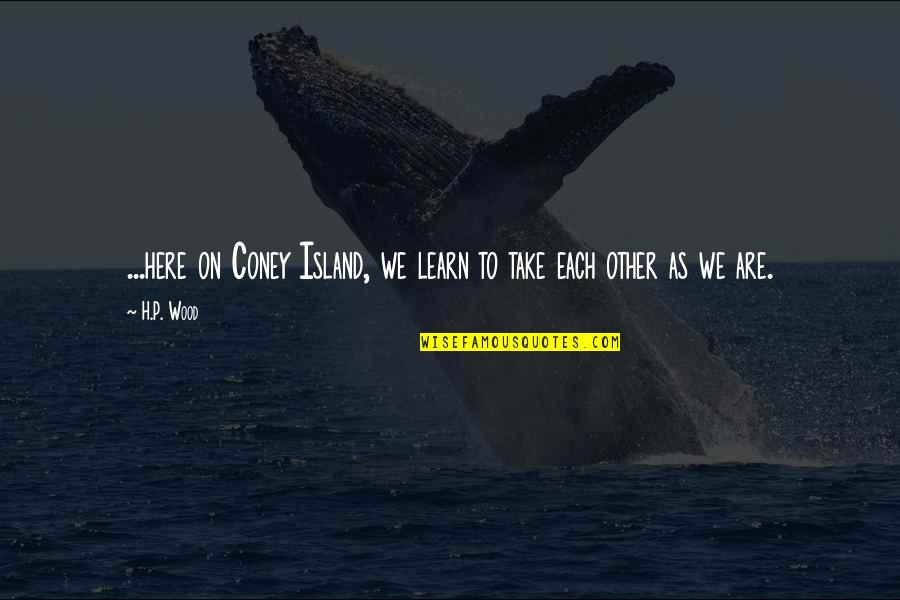 ...here on Coney Island, we learn to take each other as we are. —
H.P. Wood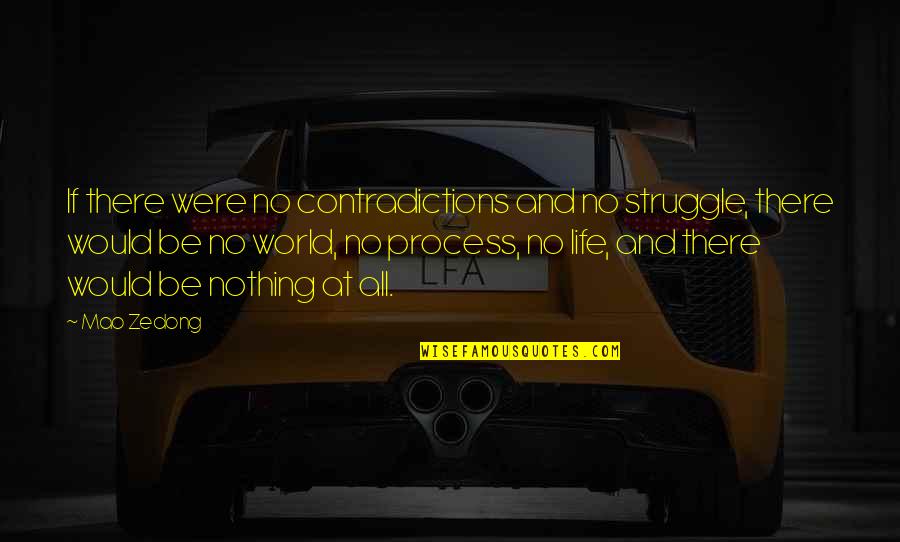 If there were no contradictions and no struggle, there would be no world, no process, no life, and there would be nothing at all. —
Mao Zedong