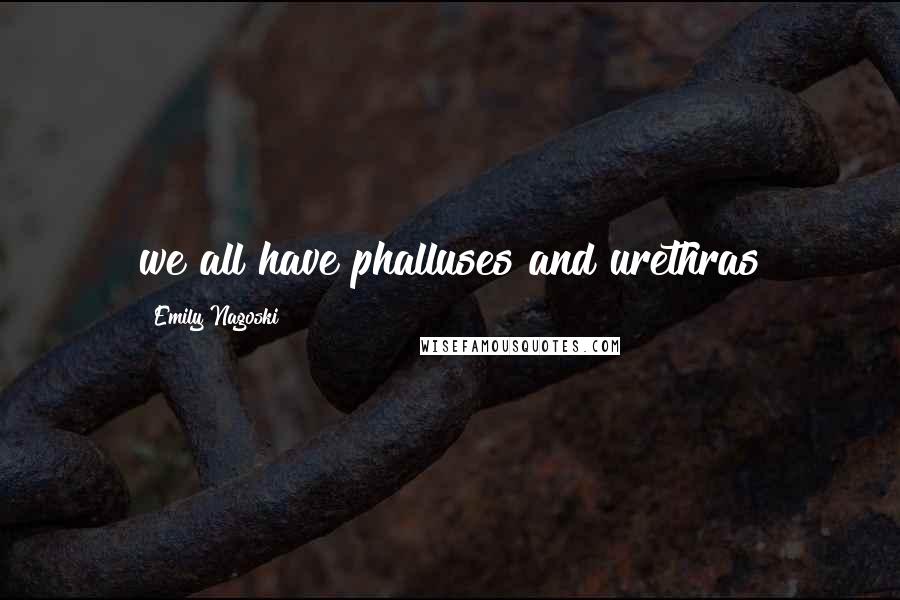 we all have phalluses and urethras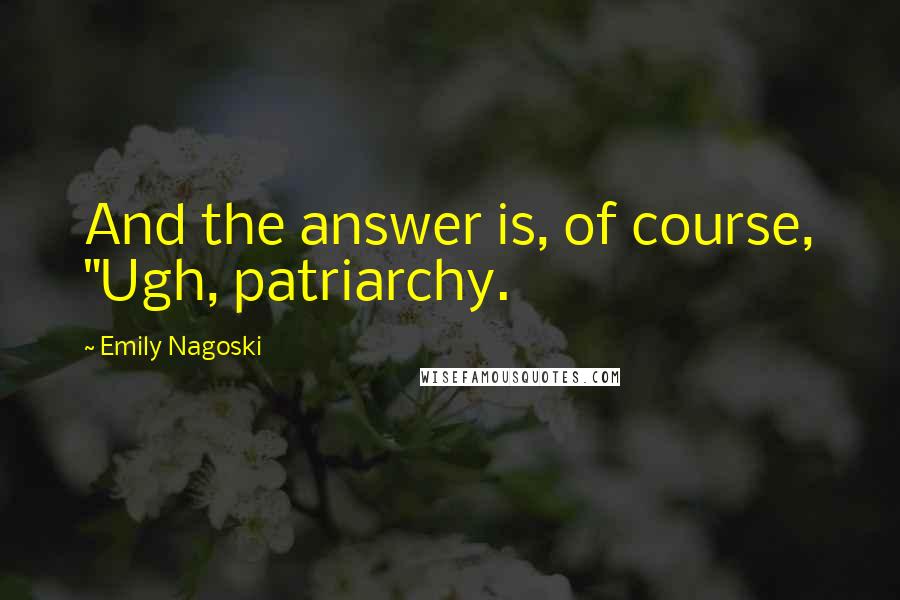 And the answer is, of course, "Ugh, patriarchy.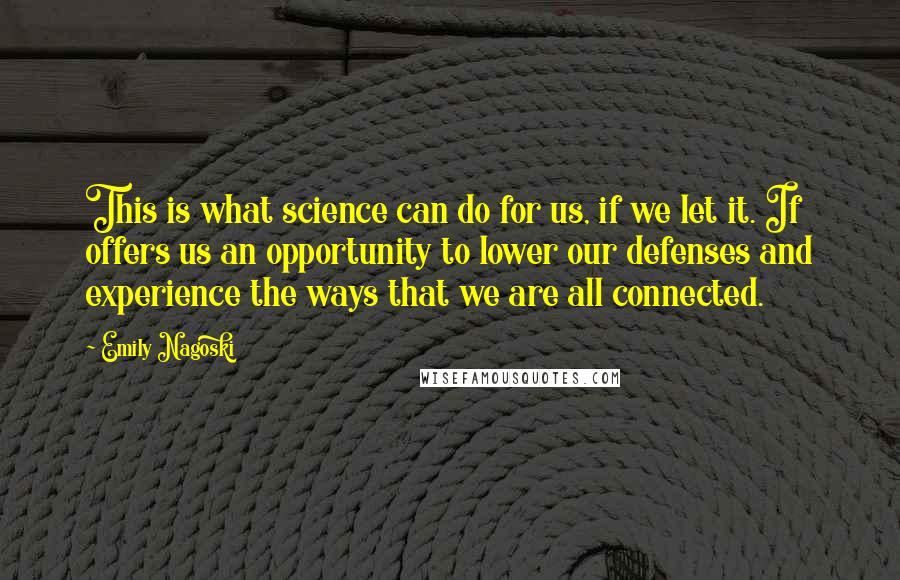 This is what science can do for us, if we let it. If offers us an opportunity to lower our defenses and experience the ways that we are all connected.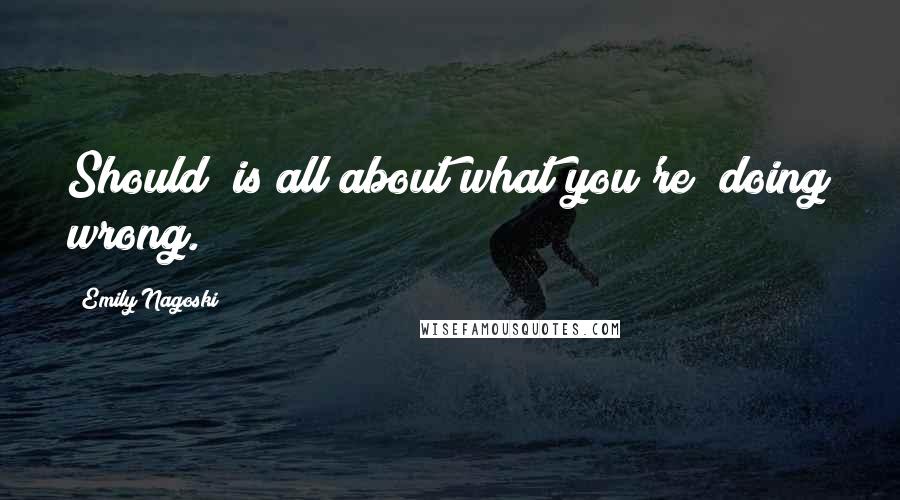 Should" is all about what you're "doing wrong.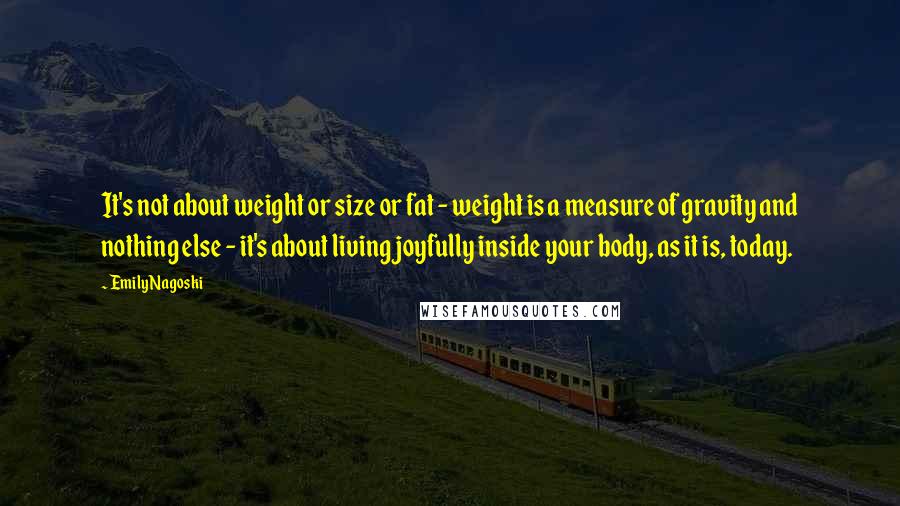 It's not about weight or size or fat - weight is a measure of gravity and nothing else - it's about living joyfully inside your body, as it is, today.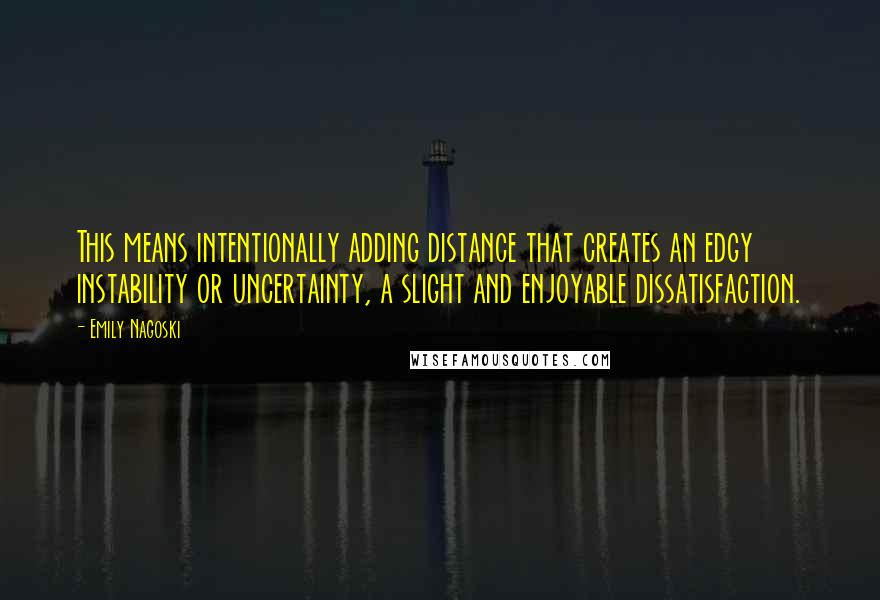 This means intentionally adding distance that creates an edgy instability or uncertainty, a slight and enjoyable dissatisfaction.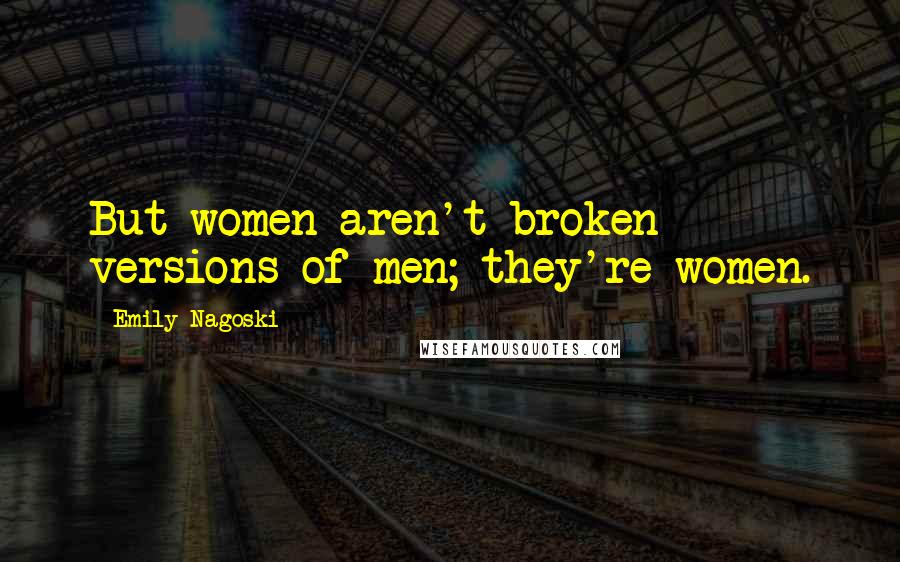 But women aren't broken versions of men; they're women.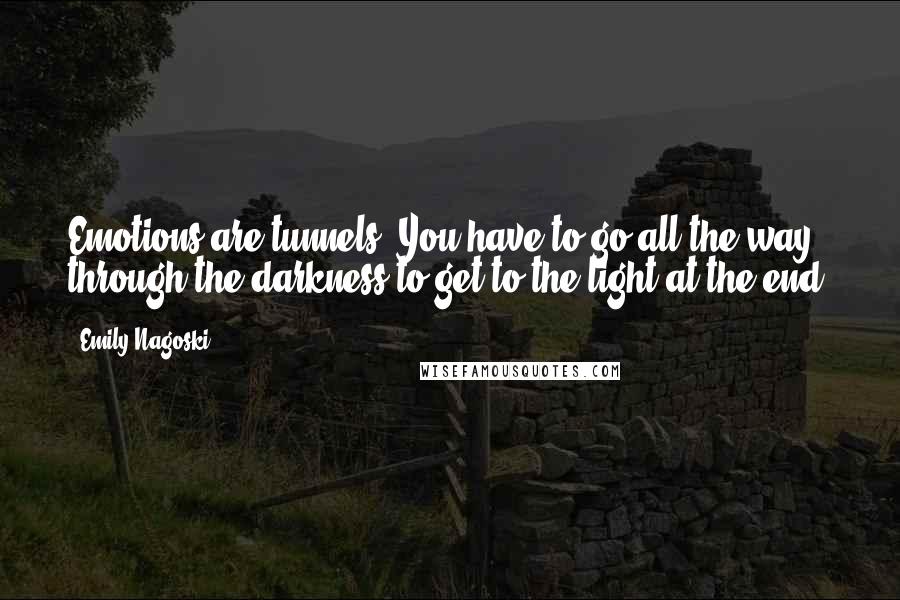 Emotions are tunnels. You have to go all the way through the darkness to get to the light at the end.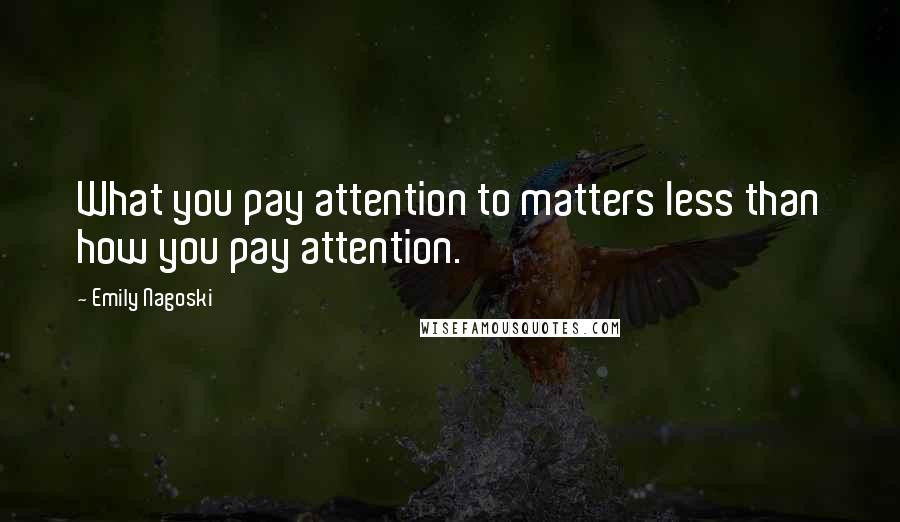 What you pay attention to matters less than how you pay attention.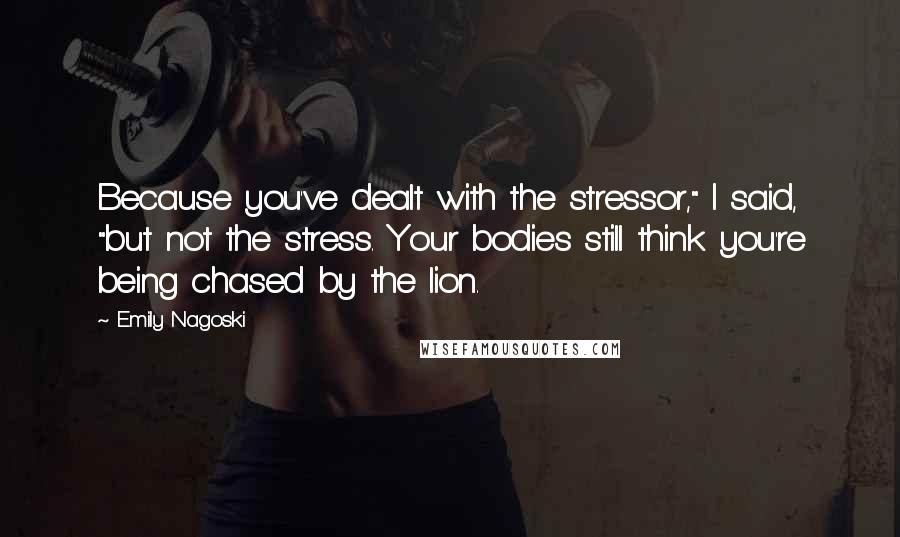 Because you've dealt with the stressor," I said, "but not the stress. Your bodies still think you're being chased by the lion.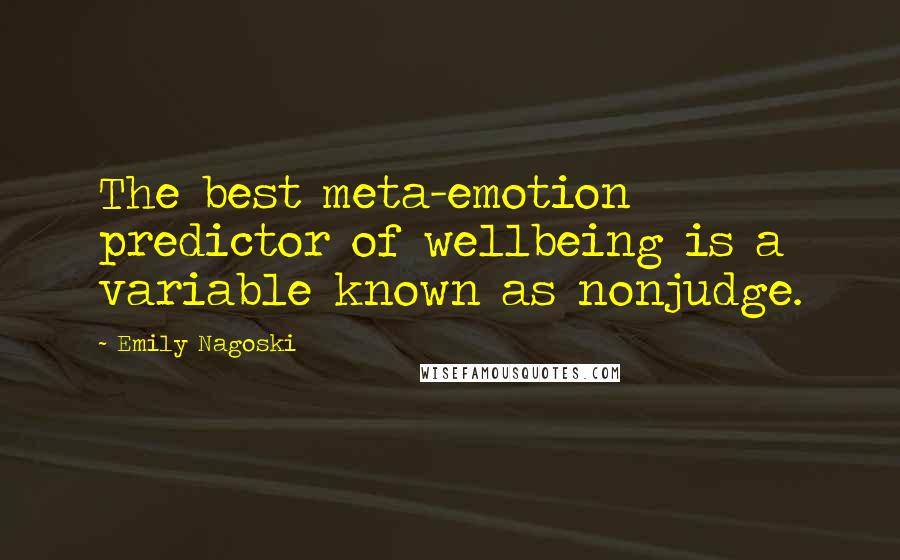 The best meta-emotion predictor of wellbeing is a variable known as nonjudge.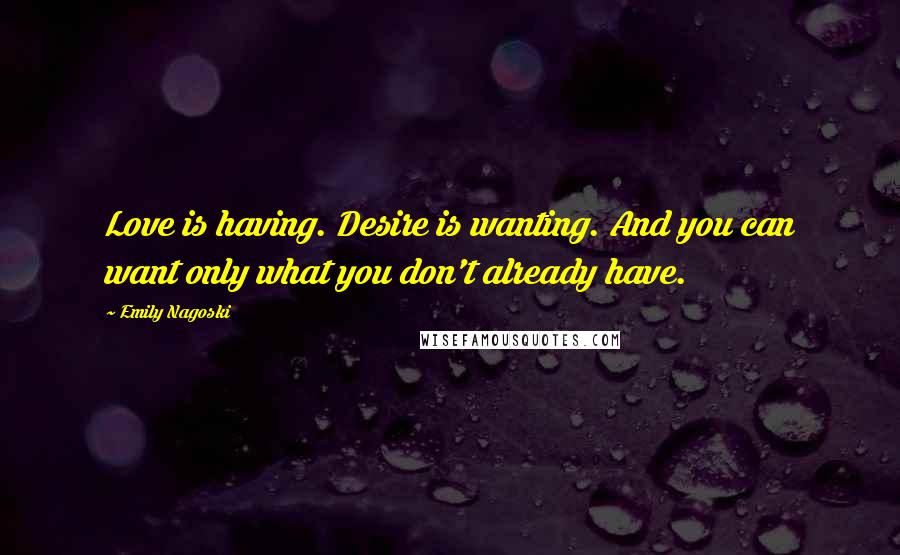 Love is having. Desire is wanting. And you can want only what you don't already have.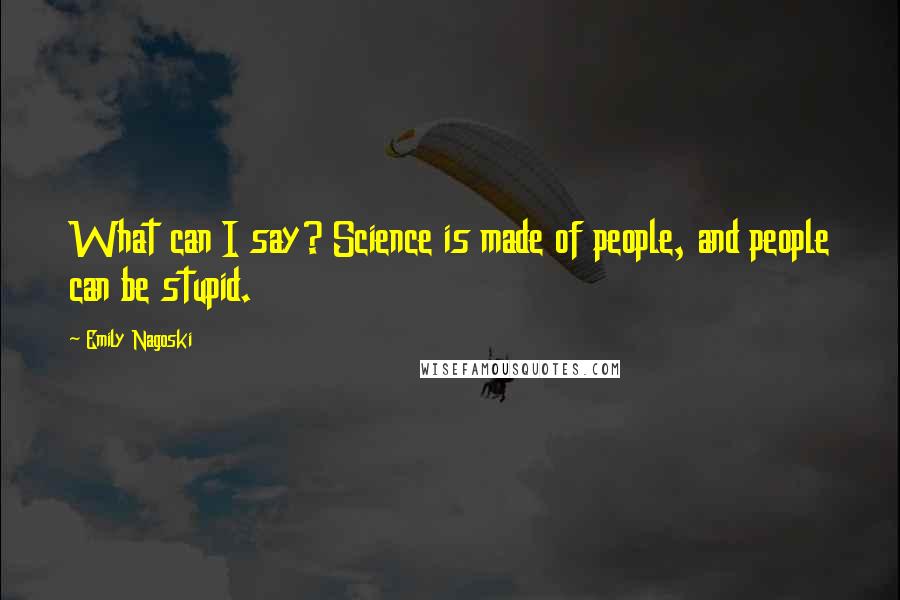 What can I say? Science is made of people, and people can be stupid.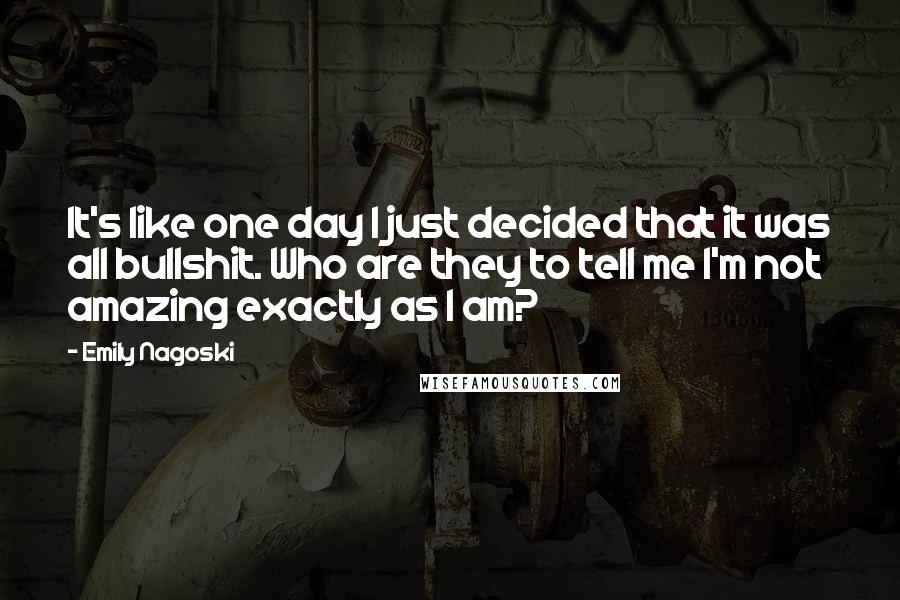 It's like one day I just decided that it was all bullshit. Who are they to tell me I'm not amazing exactly as I am?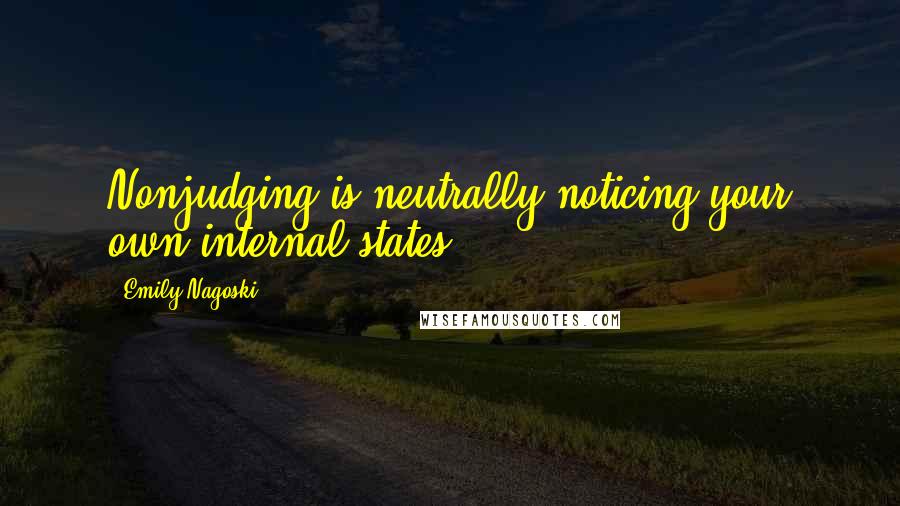 Nonjudging is neutrally noticing your own internal states.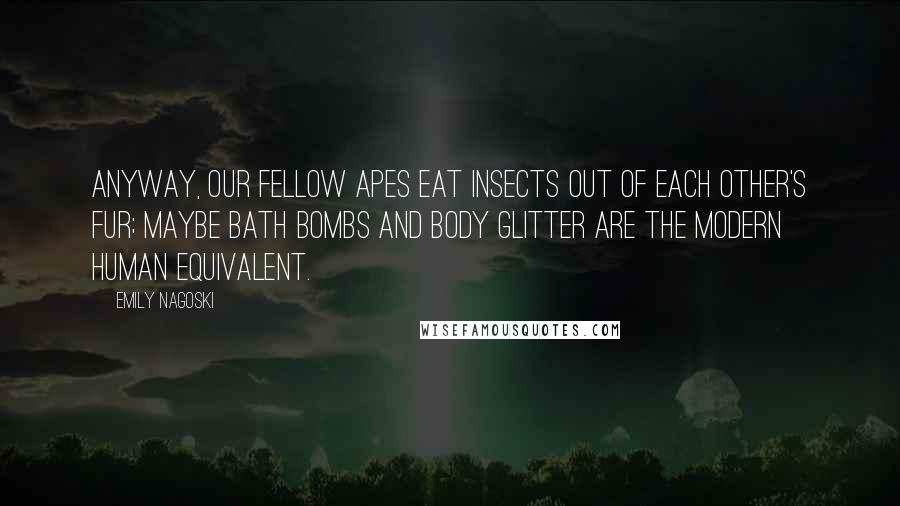 Anyway, our fellow apes eat insects out of each other's fur; maybe bath bombs and body glitter are the modern human equivalent.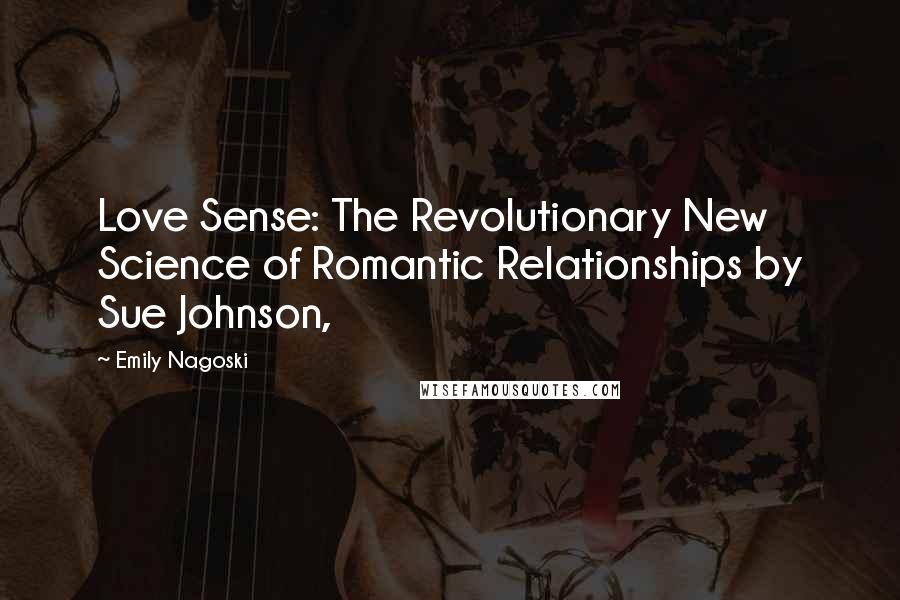 Love Sense: The Revolutionary New Science of Romantic Relationships by Sue Johnson,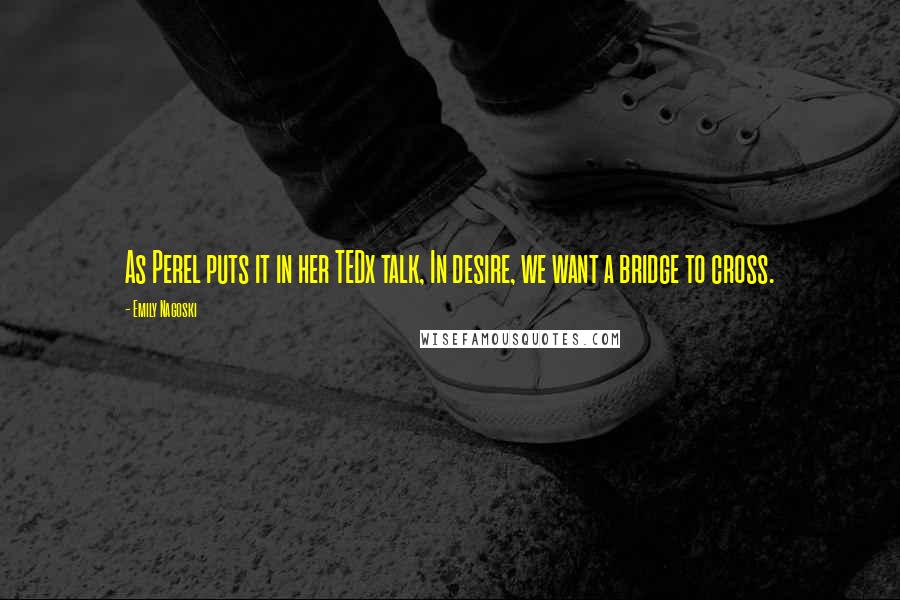 As Perel puts it in her TEDx talk, In desire, we want a bridge to cross.