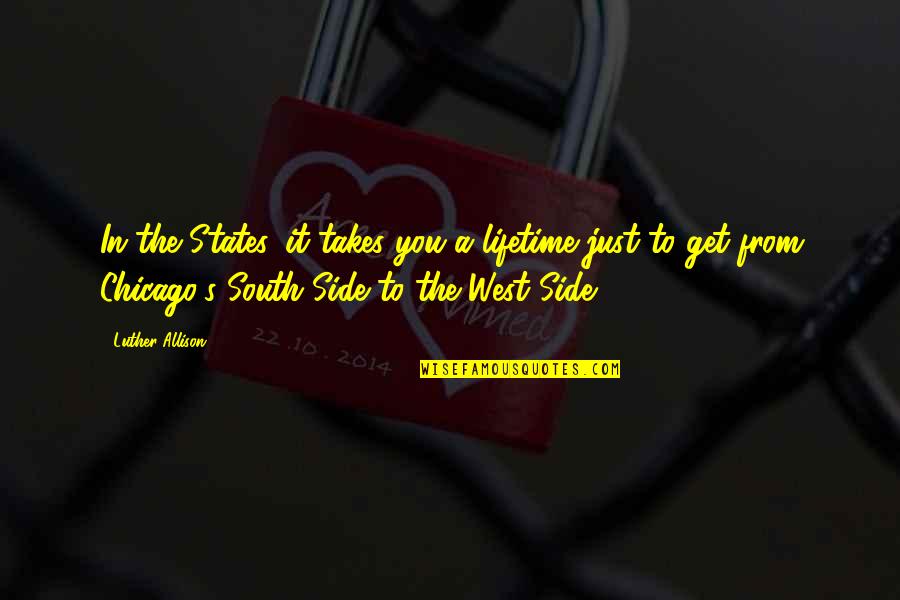 In the States, it takes you a lifetime just to get from Chicago's South Side to the West Side.
—
Luther Allison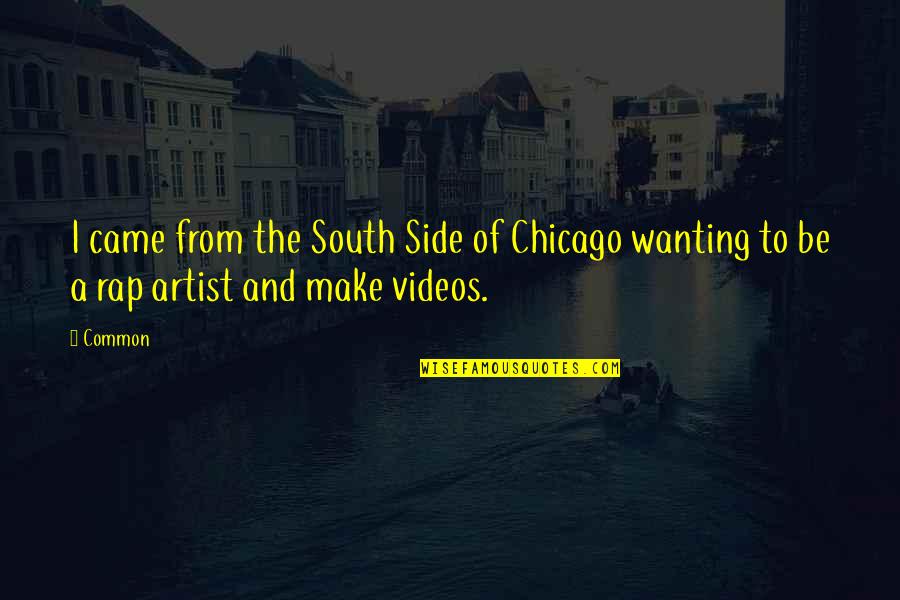 I came from the South Side of Chicago wanting to be a rap artist and make videos.
—
Common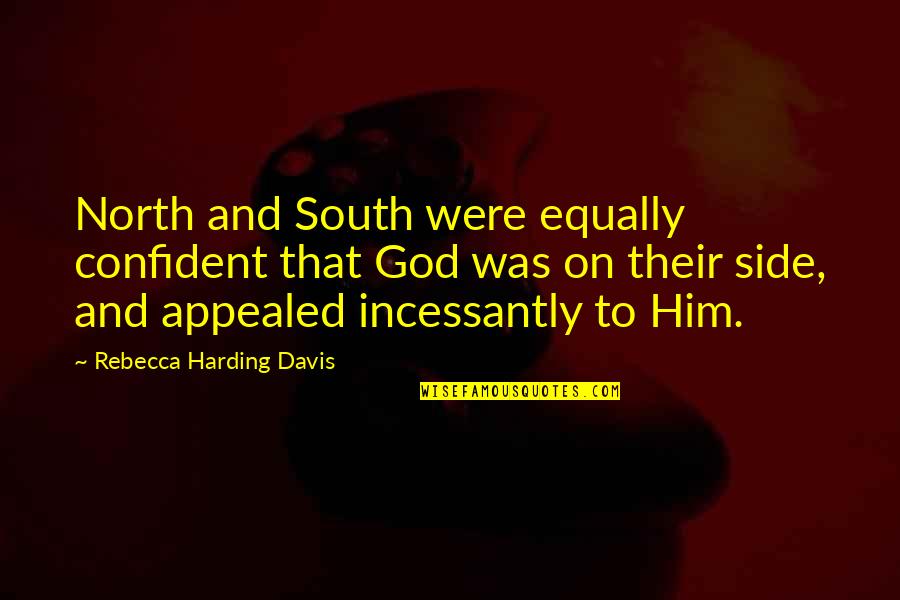 North and South were equally confident that God was on their side, and appealed incessantly to Him.
—
Rebecca Harding Davis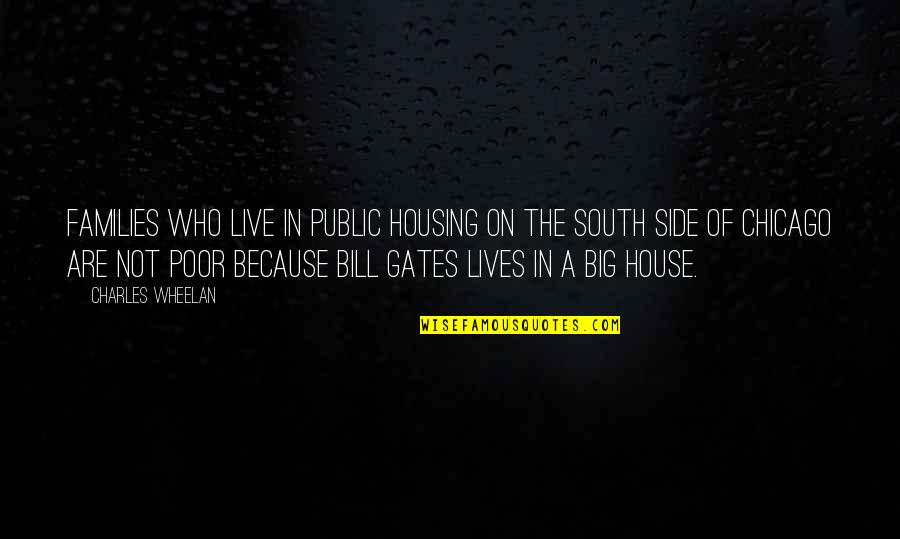 Families who live in public housing on the South Side of Chicago are not poor because Bill Gates lives in a big house. —
Charles Wheelan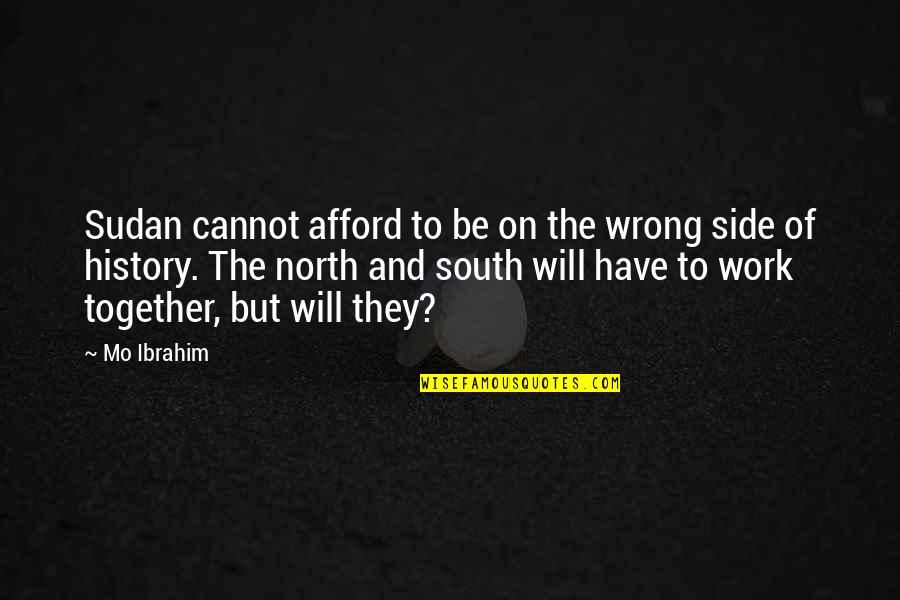 Sudan cannot afford to be on the wrong side of history. The north and south will have to work together, but will they? —
Mo Ibrahim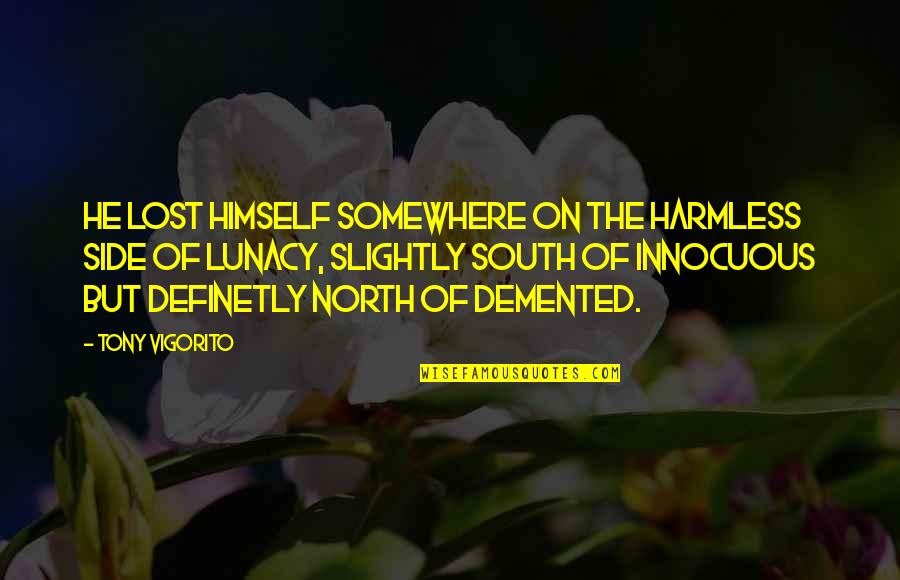 He lost himself somewhere on the harmless side of lunacy, slightly south of innocuous but definetly north of demented. —
Tony Vigorito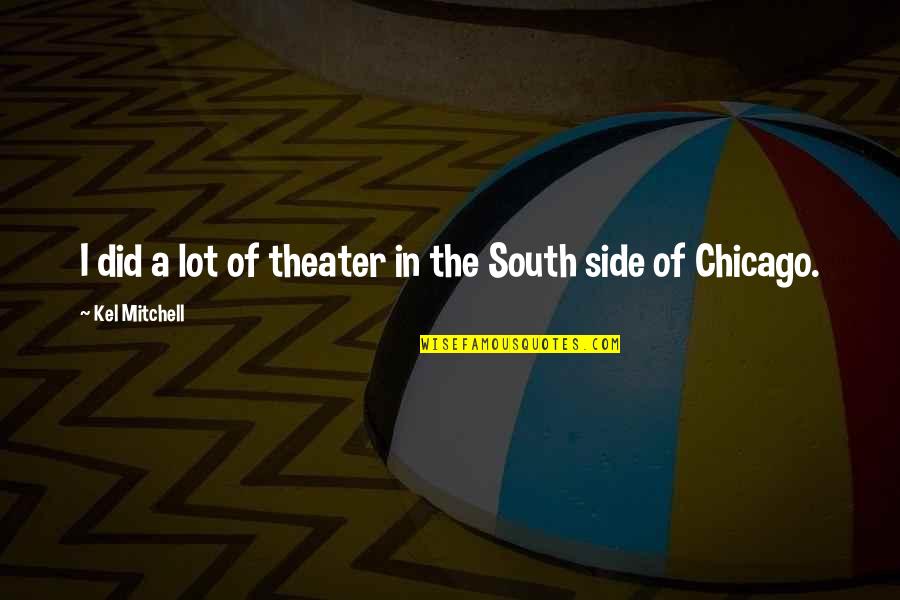 I did a lot of theater in the
South side
of Chicago. —
Kel Mitchell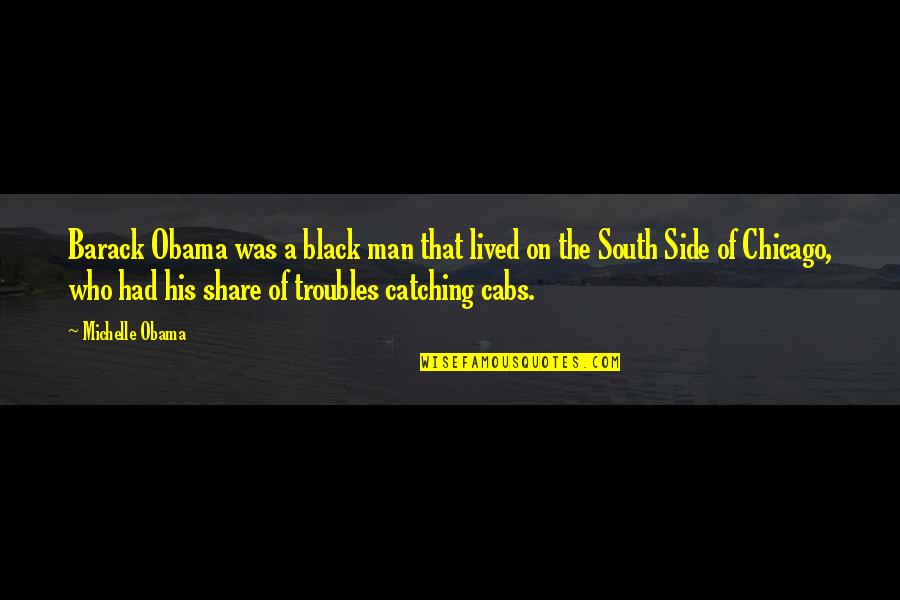 Barack Obama was a black man that lived on the South Side of Chicago, who had his share of troubles catching cabs. —
Michelle Obama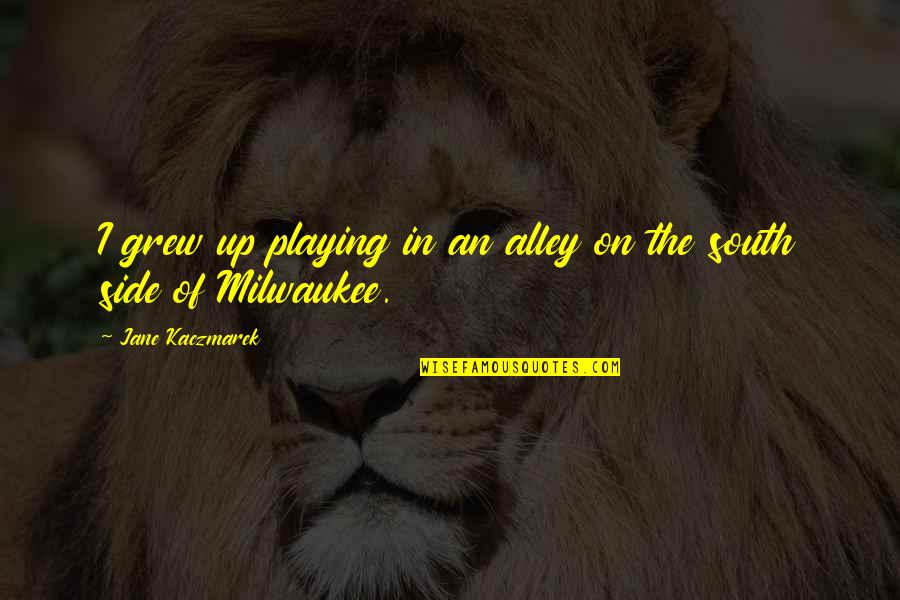 I grew up playing in an alley on the
south side
of Milwaukee. —
Jane Kaczmarek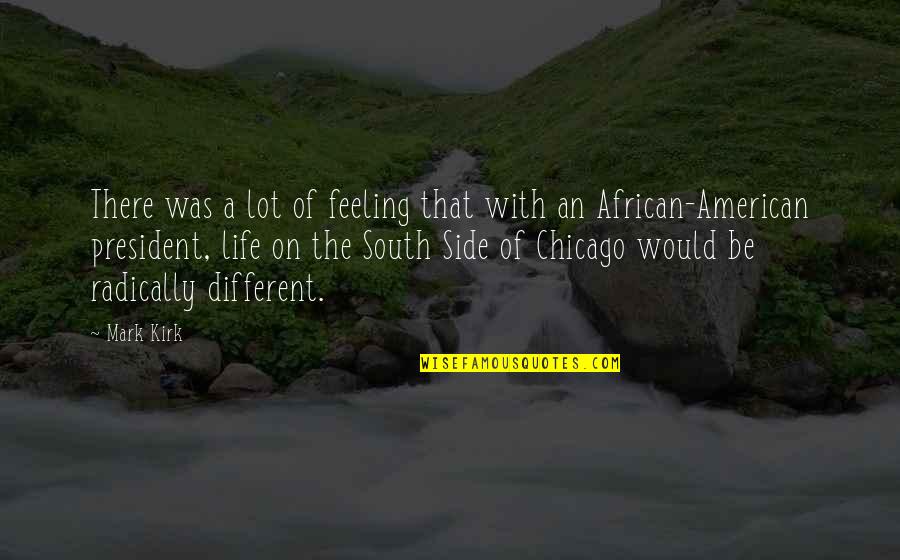 There was a lot of feeling that with an African-American president, life on the South Side of Chicago would be radically different. —
Mark Kirk