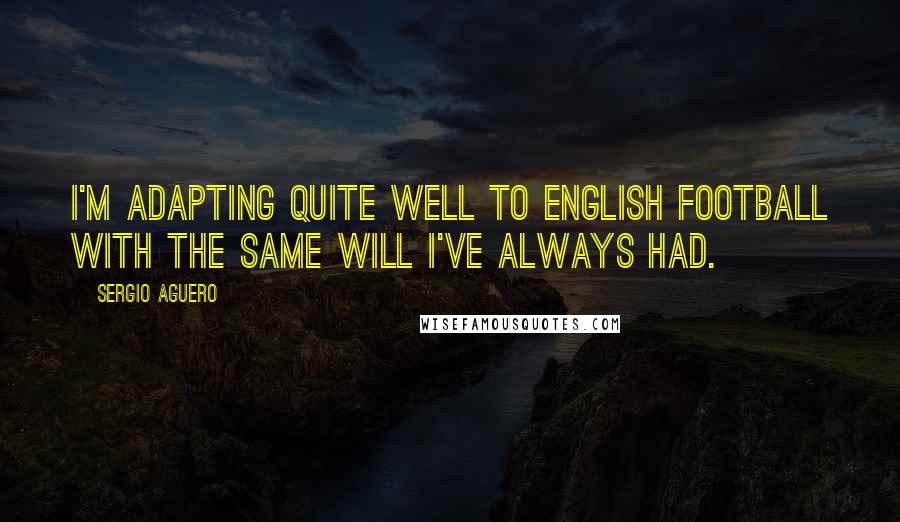 I'm adapting quite well to English football with the same will I've always had.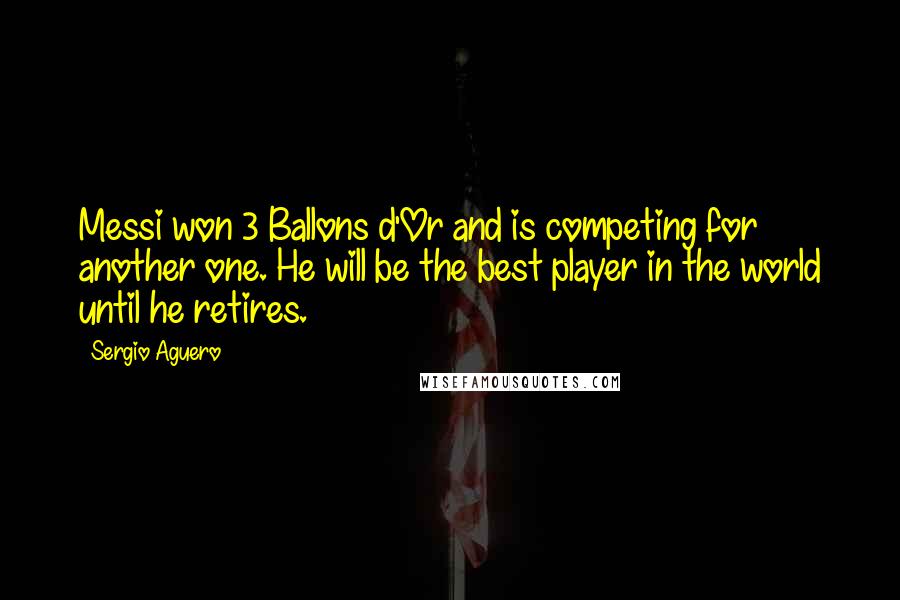 Messi won 3 Ballons d'Or and is competing for another one. He will be the best player in the world until he retires.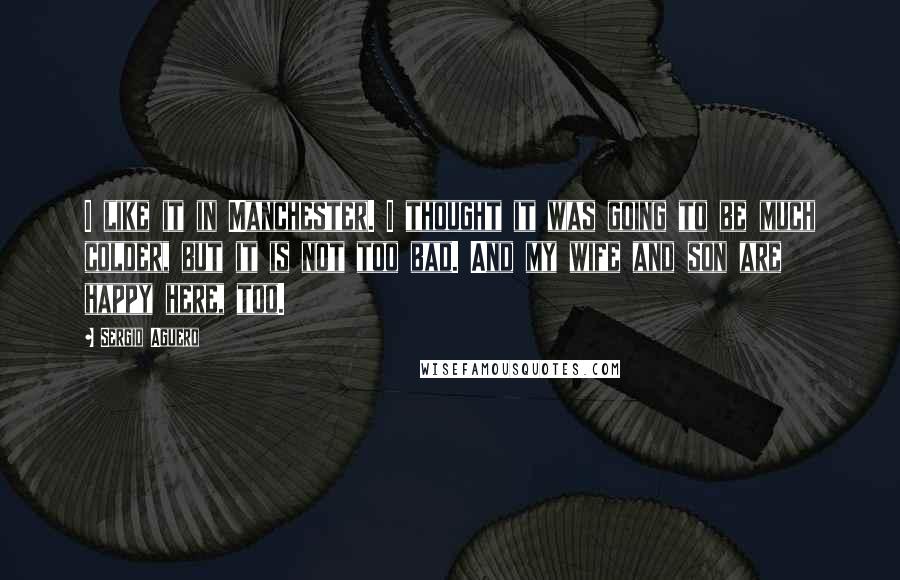 I like it in Manchester. I thought it was going to be much colder, but it is not too bad. And my wife and son are happy here, too.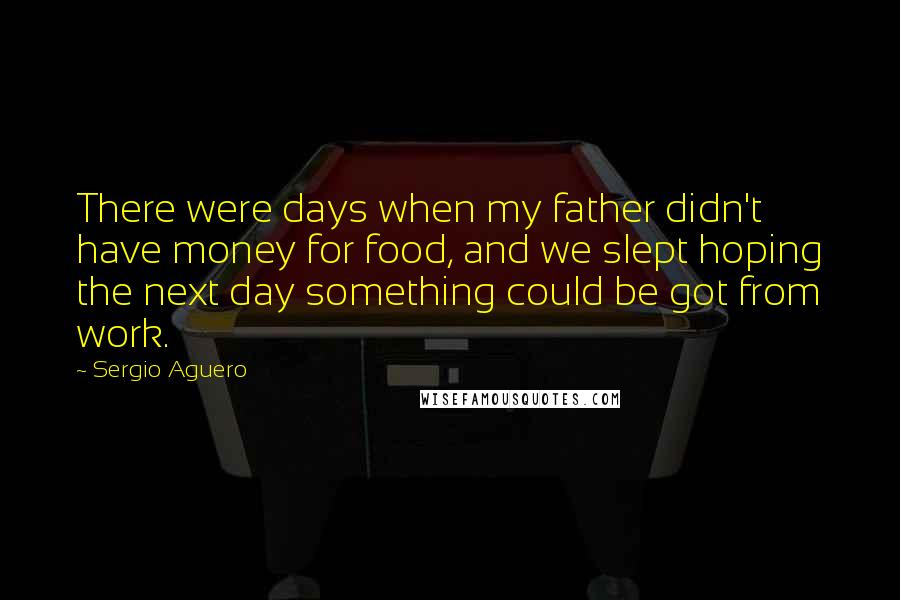 There were days when my father didn't have money for food, and we slept hoping the next day something could be got from work.