Erin Hanson Quotes
Top 9 wise famous quotes and sayings by Erin Hanson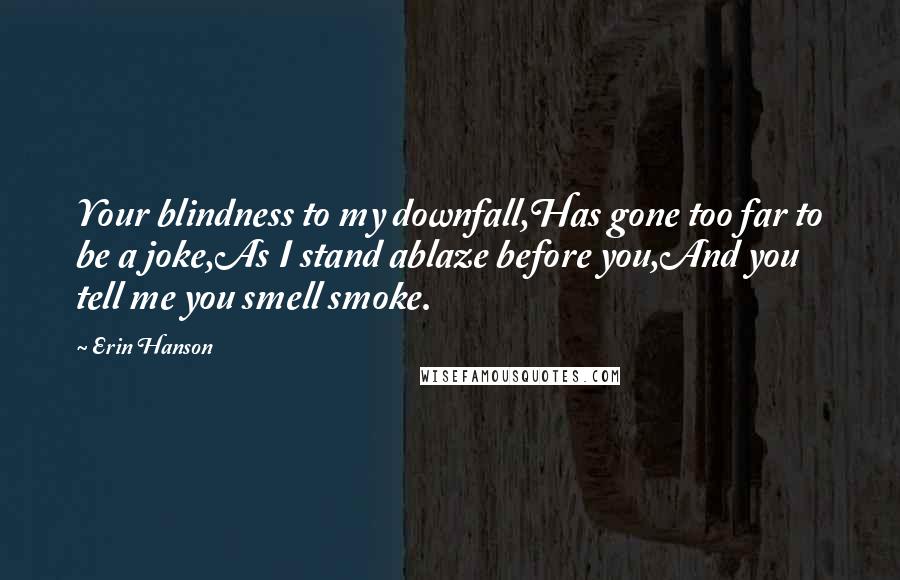 Your blindness to my downfall,
Has gone too far to be a joke,
As I stand ablaze before you,
And you tell me you smell smoke.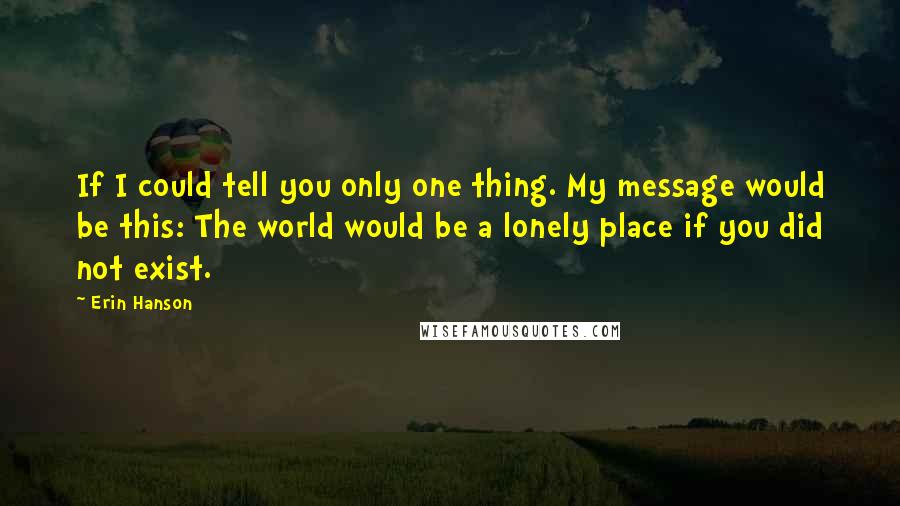 If I could tell you only one thing. My message would be this: The world would be a lonely place if you did not exist.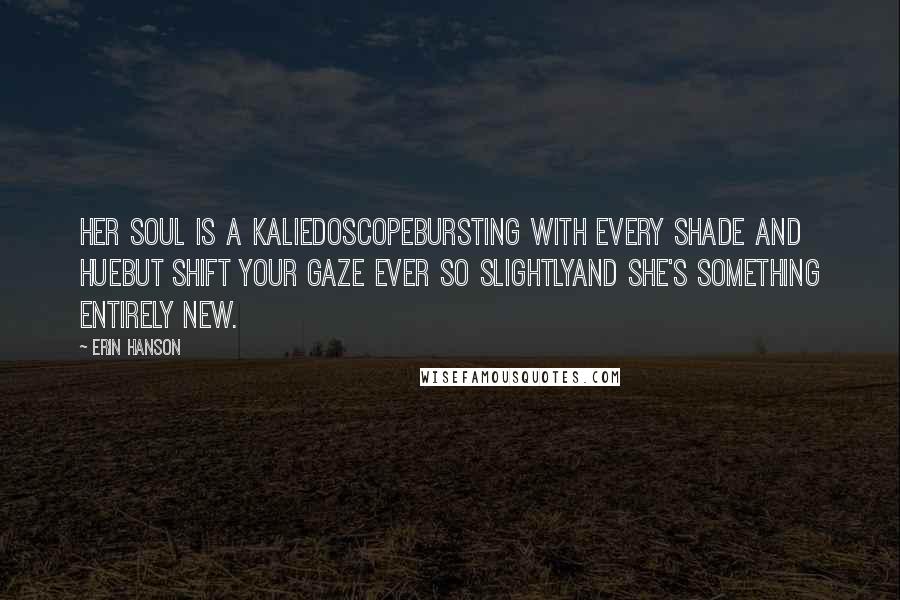 Her soul is a kaliedoscope
Bursting with every shade and hue
But shift your gaze ever so slightly
And she's something entirely new.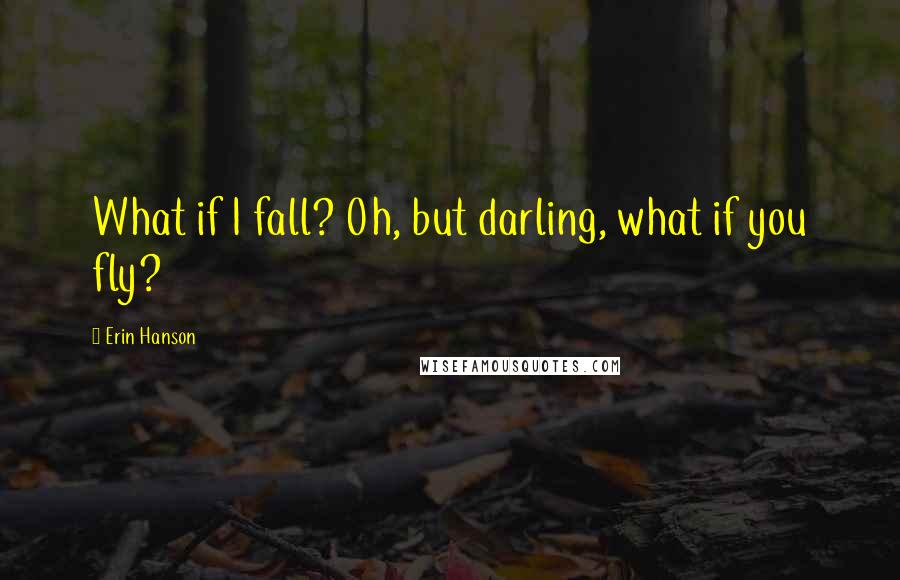 What if I fall? Oh, but darling, what if you fly?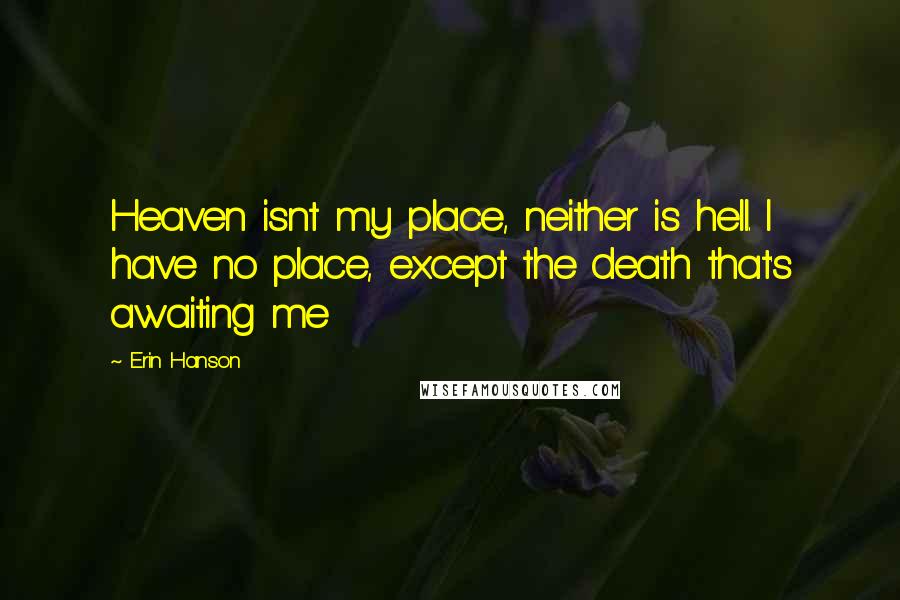 Heaven isnt my place, neither is hell. I have no place, except the death that's awaiting me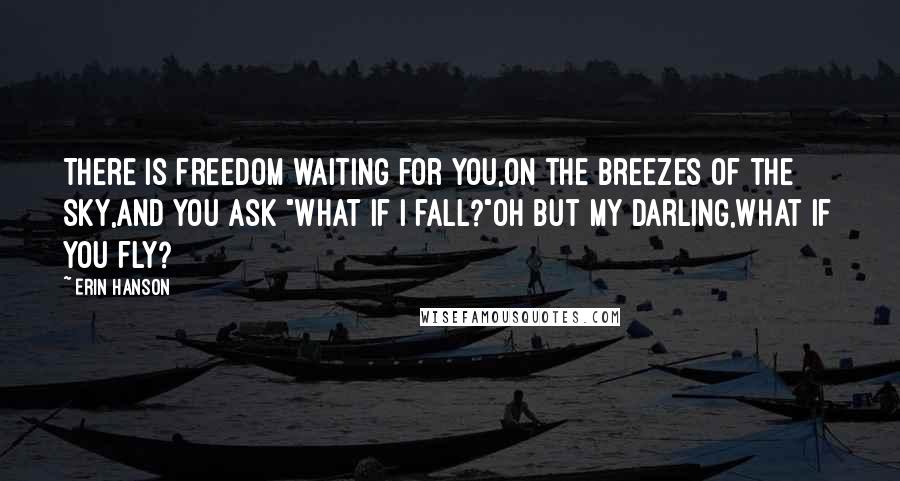 There is freedom waiting for you,
On the breezes of the sky,
And you ask "What if I fall?"
Oh but my darling,
What if you fly?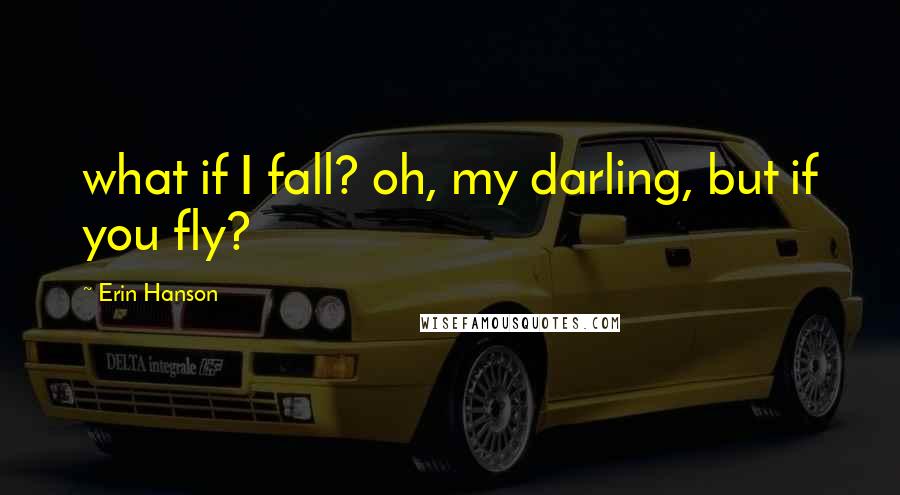 what if I fall? oh, my darling, but if you fly?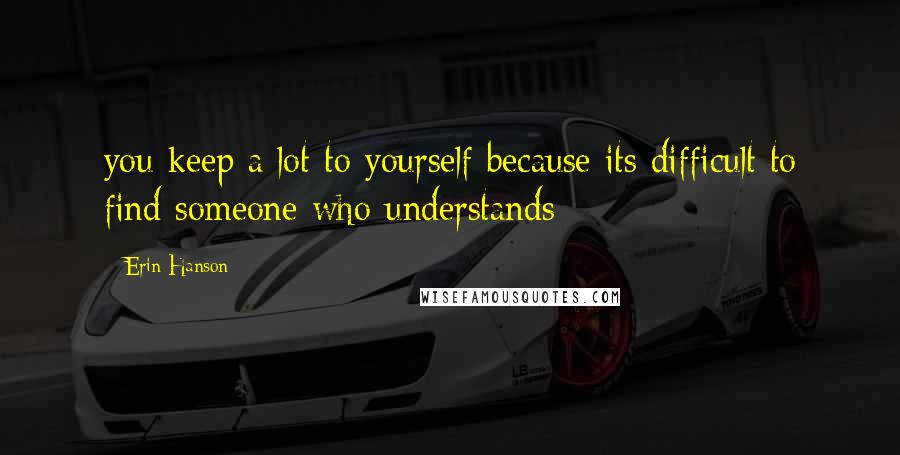 you keep a lot to yourself because its difficult to find someone who understands