Yulia Tymoshenko Quotes
Collection of top 9 famous quotes about Yulia Tymoshenko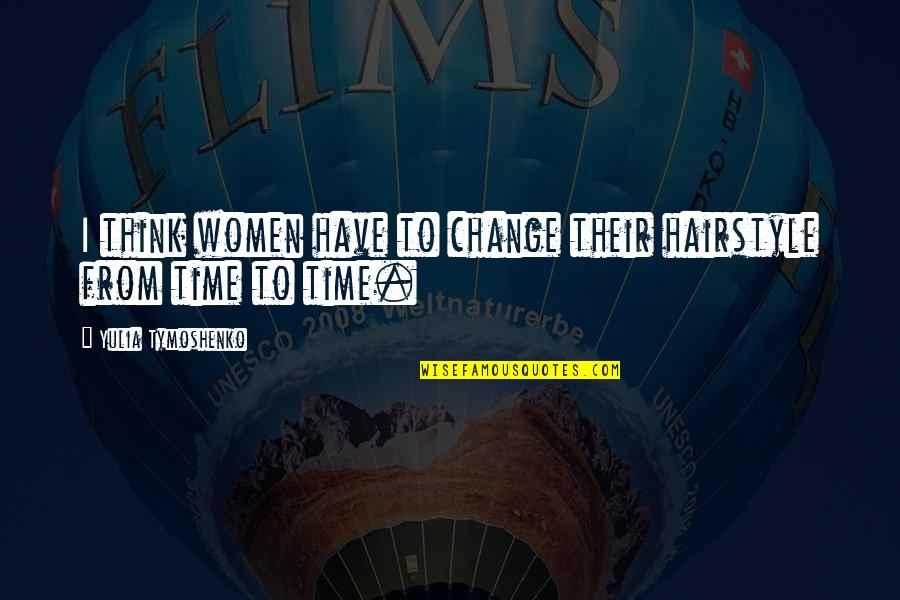 I think women have to change their hairstyle from time to time.
—
Yulia Tymoshenko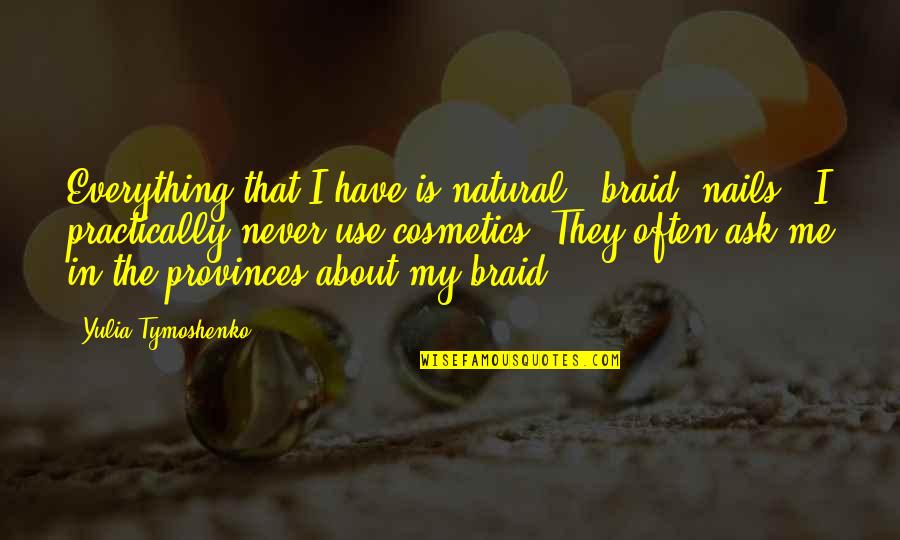 Everything that I have is natural - braid, nails - I practically never use cosmetics. They often ask me in the provinces about my braid.
—
Yulia Tymoshenko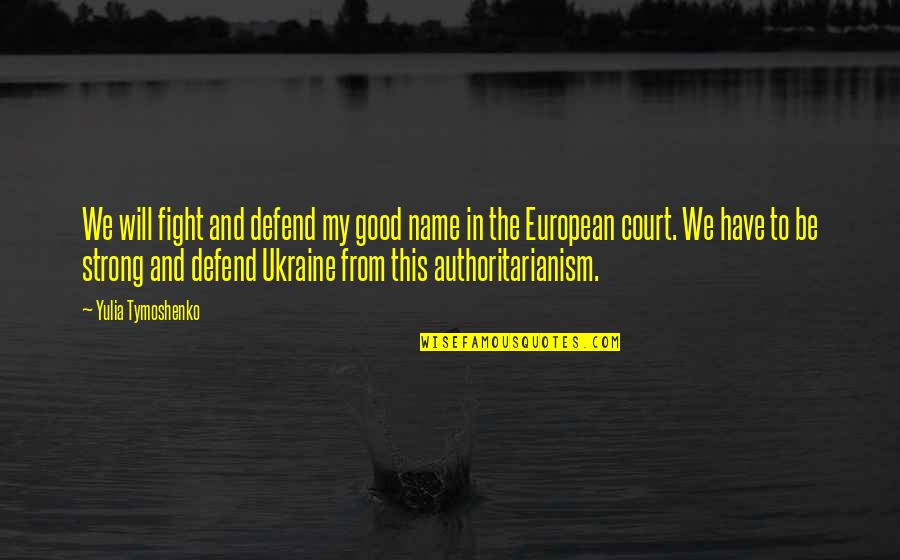 We will fight and defend my good name in the European court. We have to be strong and defend Ukraine from this authoritarianism.
—
Yulia Tymoshenko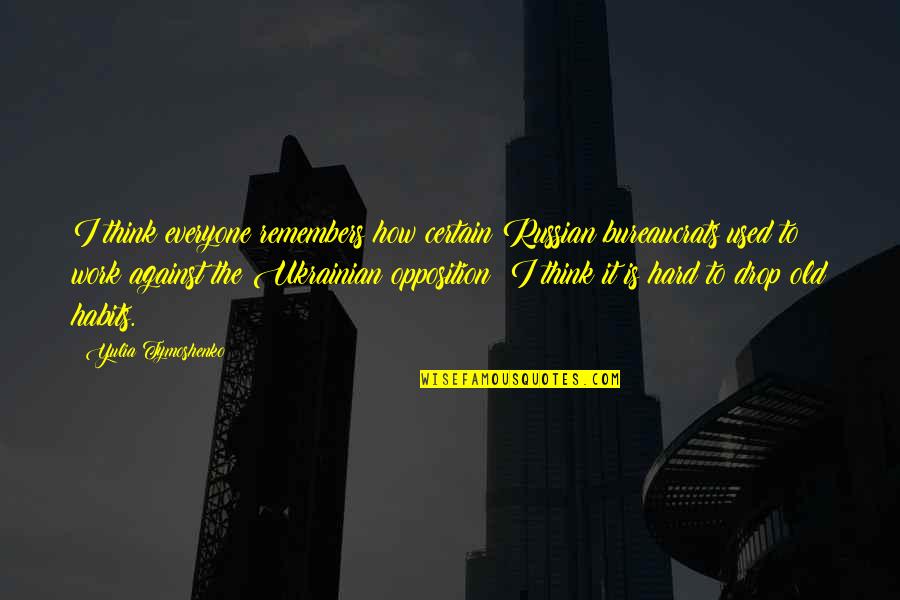 I think everyone remembers how certain Russian bureaucrats used to work against the Ukrainian opposition; I think it is hard to drop old habits. —
Yulia Tymoshenko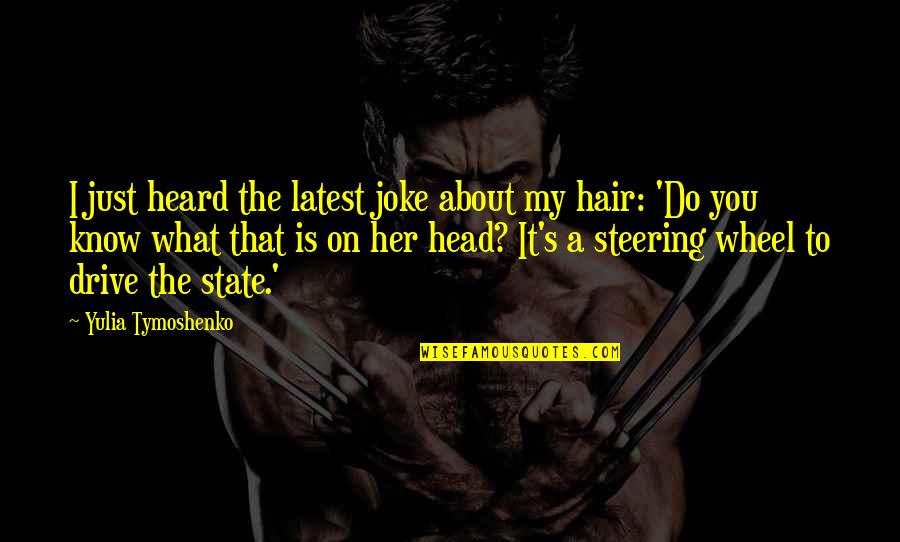 I just heard the latest joke about my hair: 'Do you know what that is on her head? It's a steering wheel to drive the state.' —
Yulia Tymoshenko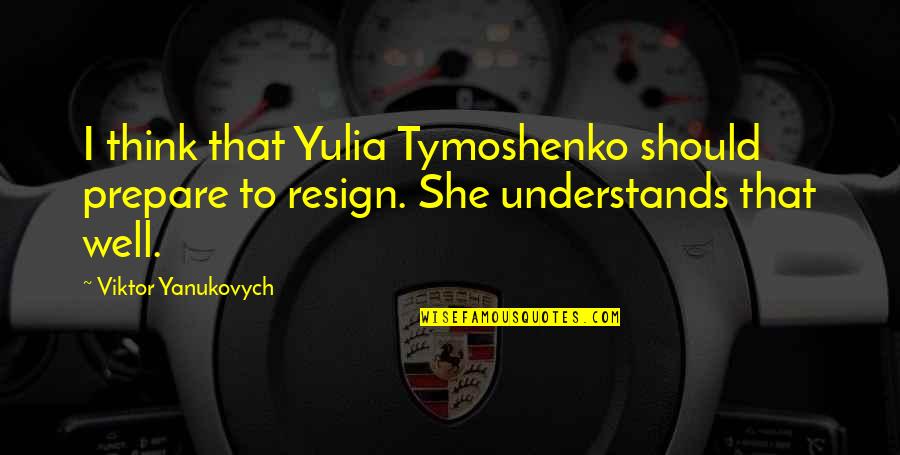 I think that Yulia Tymoshenko should prepare to resign. She understands that well. —
Viktor Yanukovych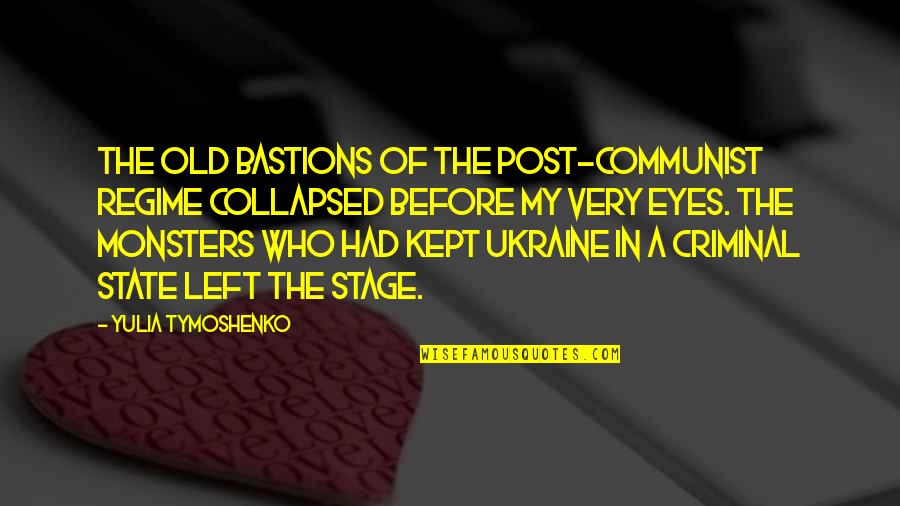 The old bastions of the post-communist regime collapsed before my very eyes. The monsters who had kept Ukraine in a criminal state left the stage. —
Yulia Tymoshenko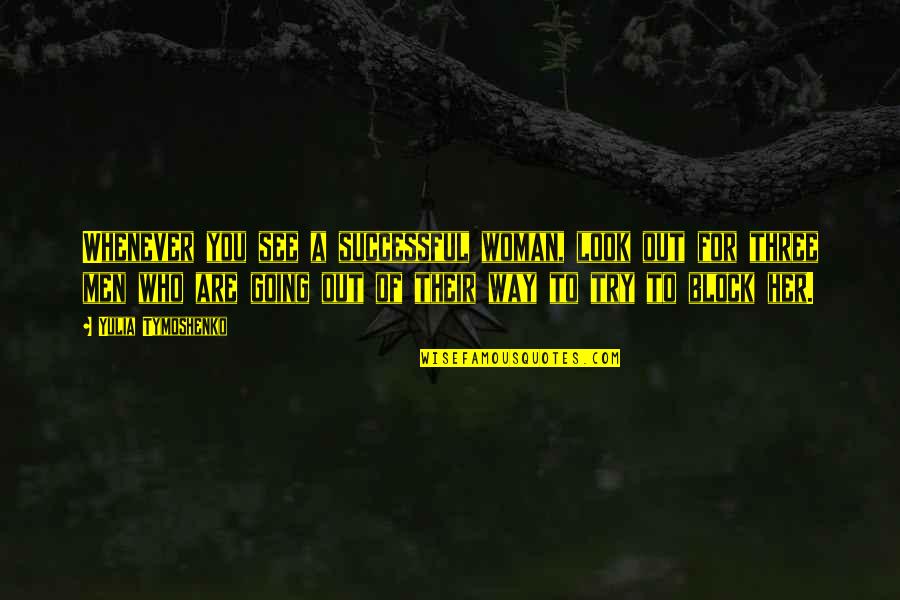 Whenever you see a successful woman, look out for three men who are going out of their way to try to block her. —
Yulia Tymoshenko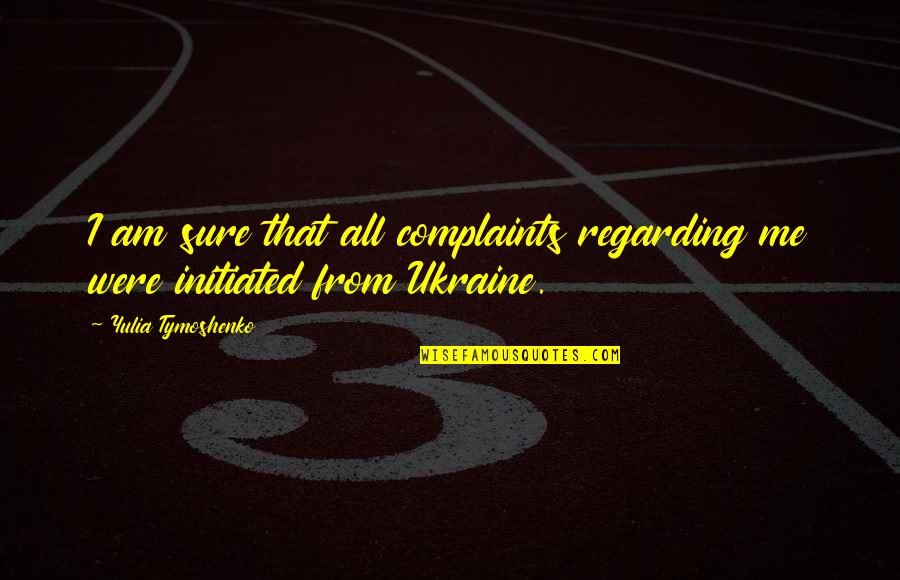 I am sure that all complaints regarding me were initiated from Ukraine. —
Yulia Tymoshenko