Hiroshi Yamamoto Quotes
Top 10 wise famous quotes and sayings by Hiroshi Yamamoto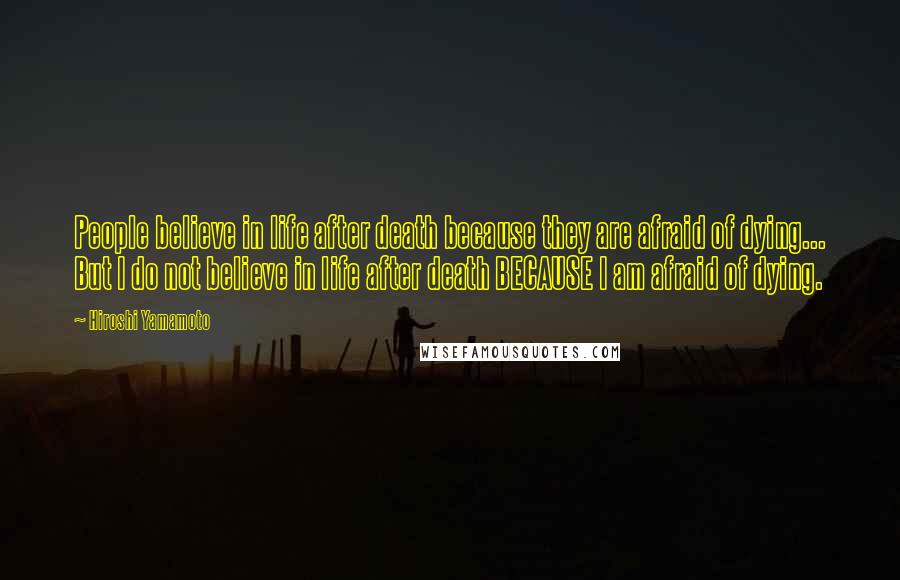 People believe in life after death because they are afraid of dying... But I do not believe in life after death BECAUSE I am afraid of dying.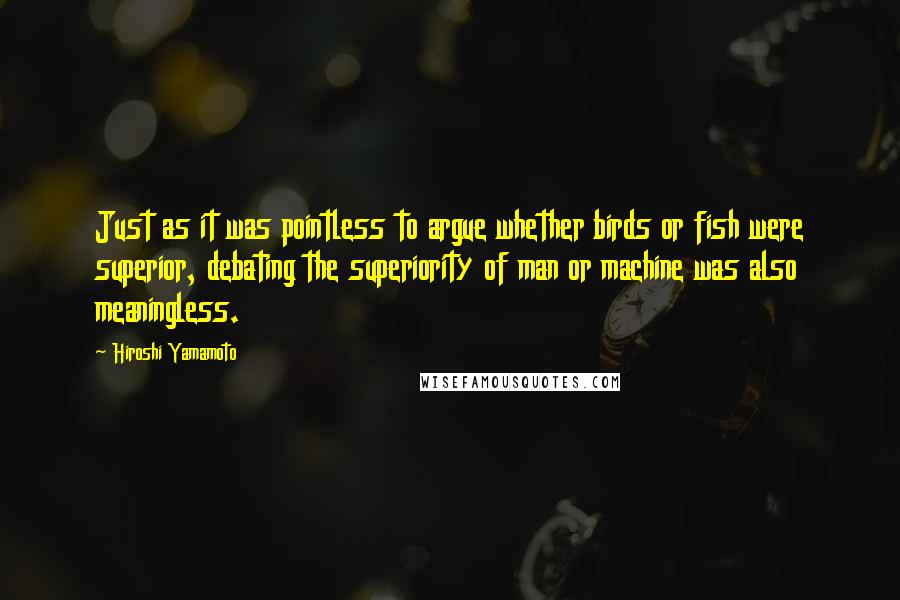 Just as it was pointless to argue whether birds or fish were superior, debating the superiority of man or machine was also meaningless.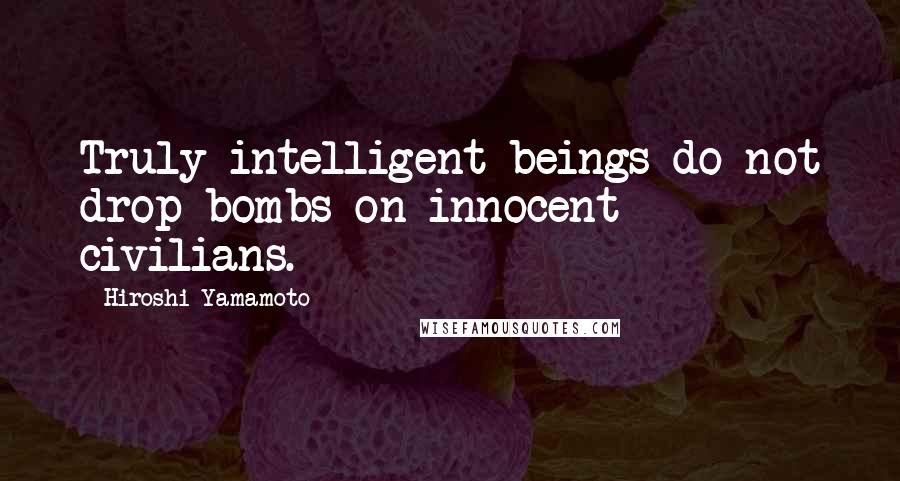 Truly intelligent beings do not drop bombs on innocent civilians.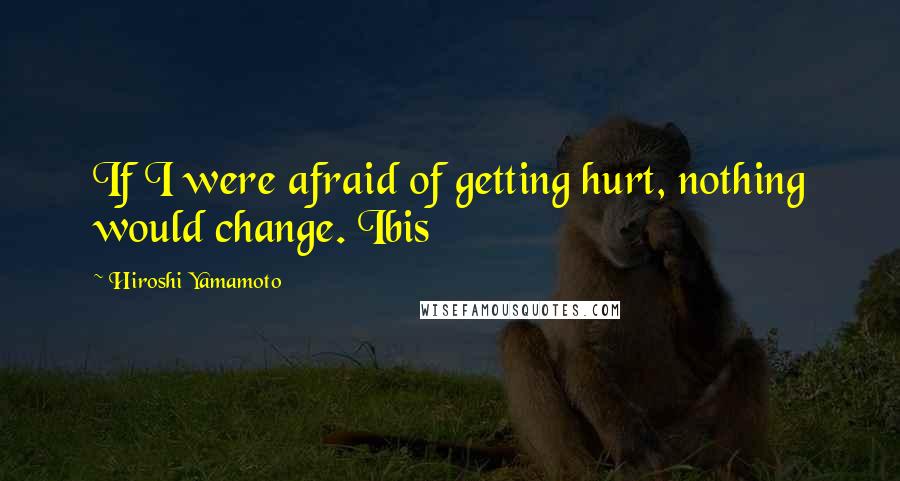 If I were afraid of getting hurt, nothing would change. Ibis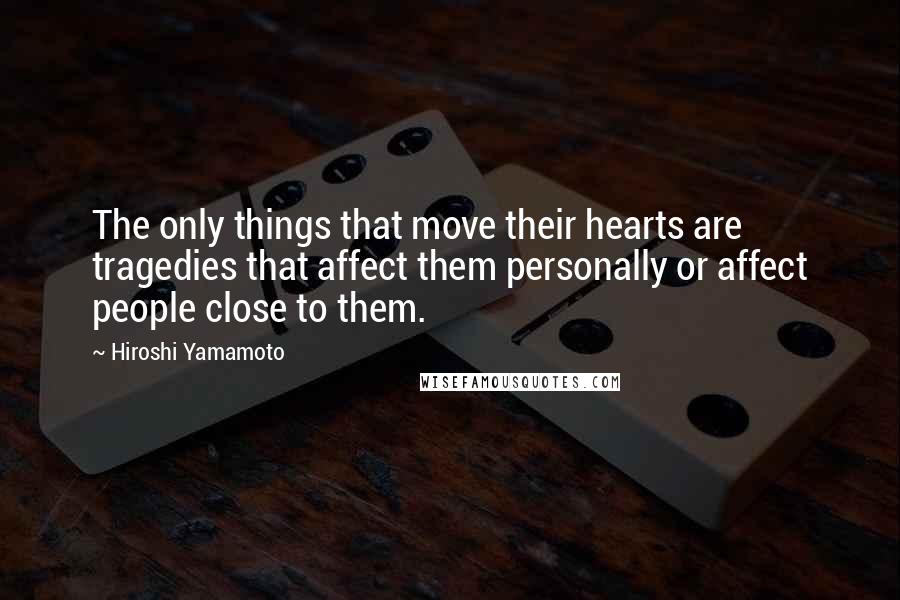 The only things that move their hearts are tragedies that affect them personally or affect people close to them.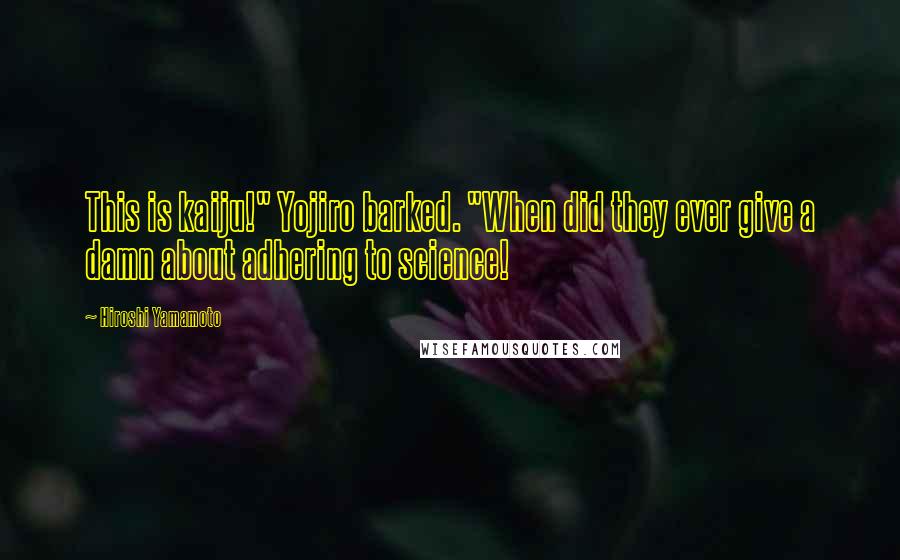 This is kaiju!" Yojiro barked. "When did they ever give a damn about adhering to science!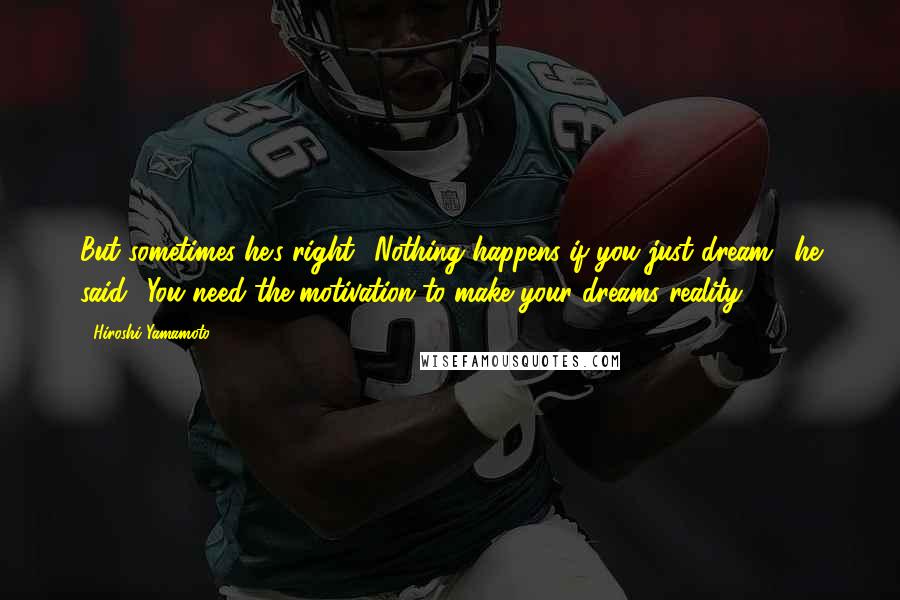 But sometimes he's right. 'Nothing happens if you just dream,' he said. 'You need the motivation to make your dreams reality.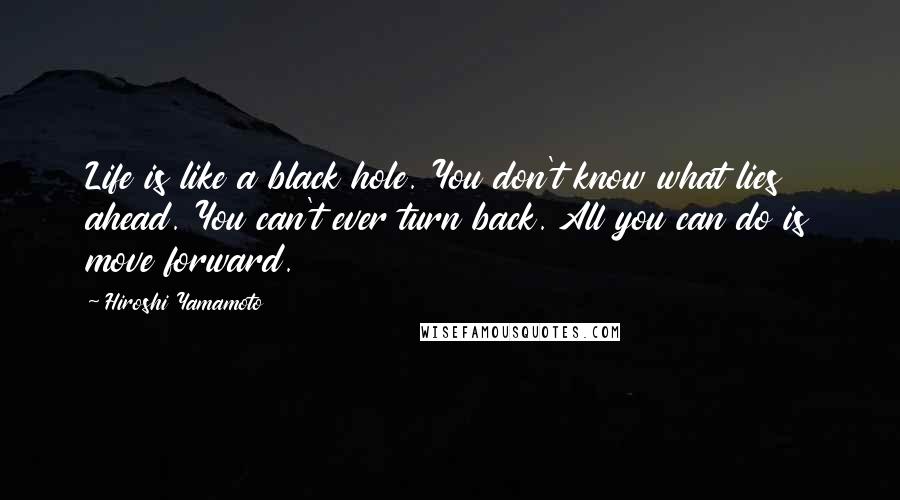 Life is like a black hole. You don't know what lies ahead. You can't ever turn back. All you can do is move forward.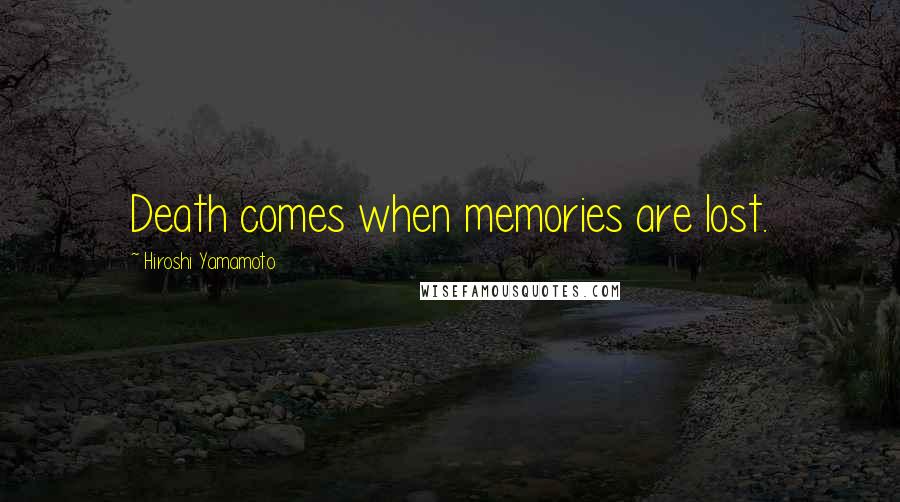 Death comes when memories are lost.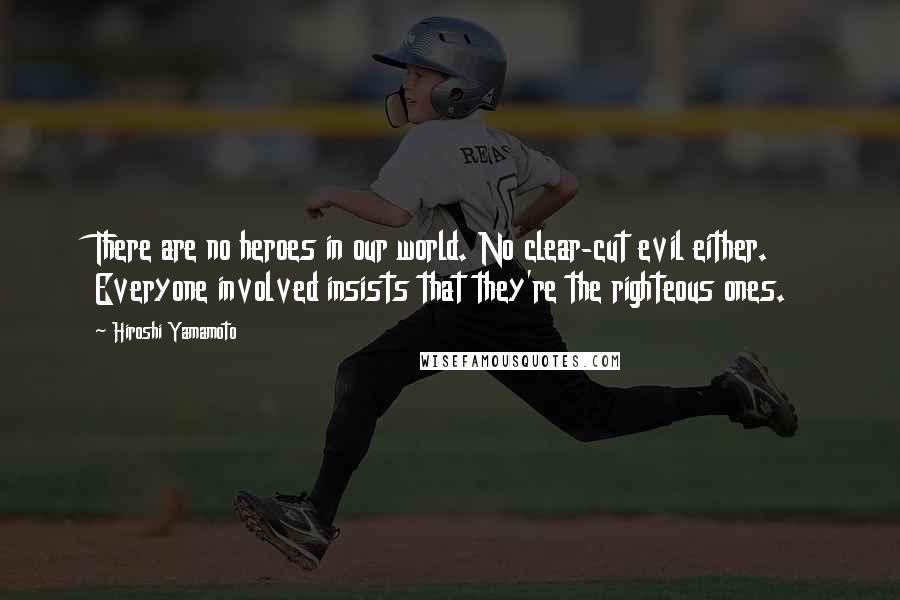 There are no heroes in our world. No clear-cut evil either. Everyone involved insists that they're the righteous ones.