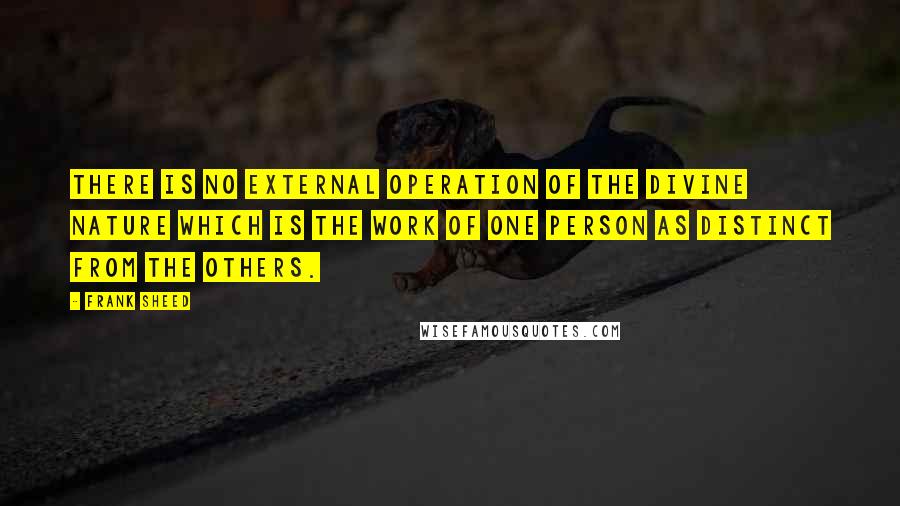 There is no external operation of the divine nature which is the work of one Person as distinct from the Others.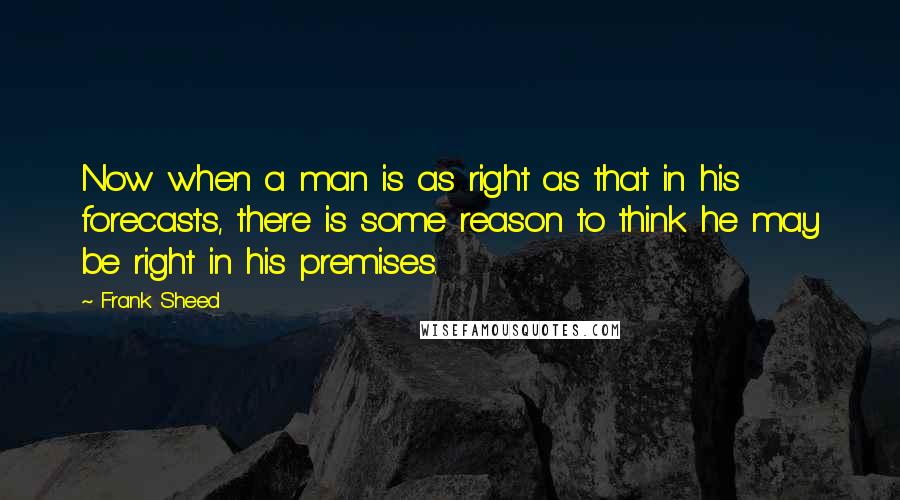 Now when a man is as right as that in his forecasts, there is some reason to think he may be right in his premises.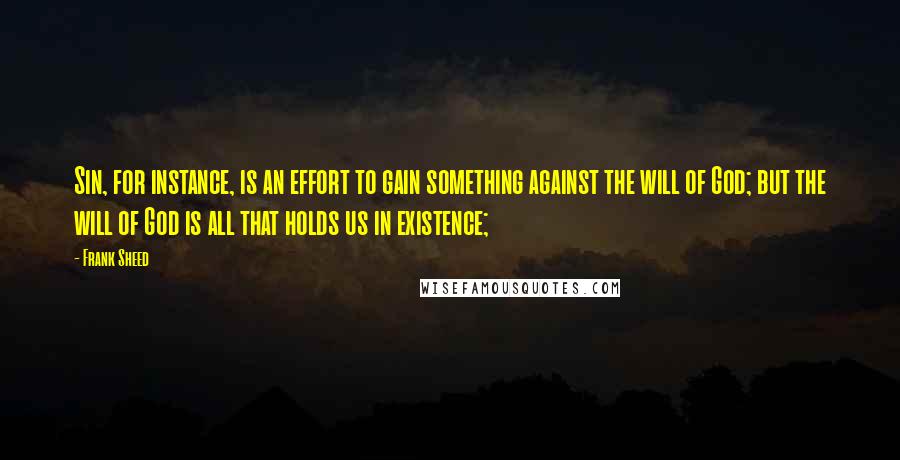 Sin, for instance, is an effort to gain something against the will of God; but the will of God is all that holds us in existence;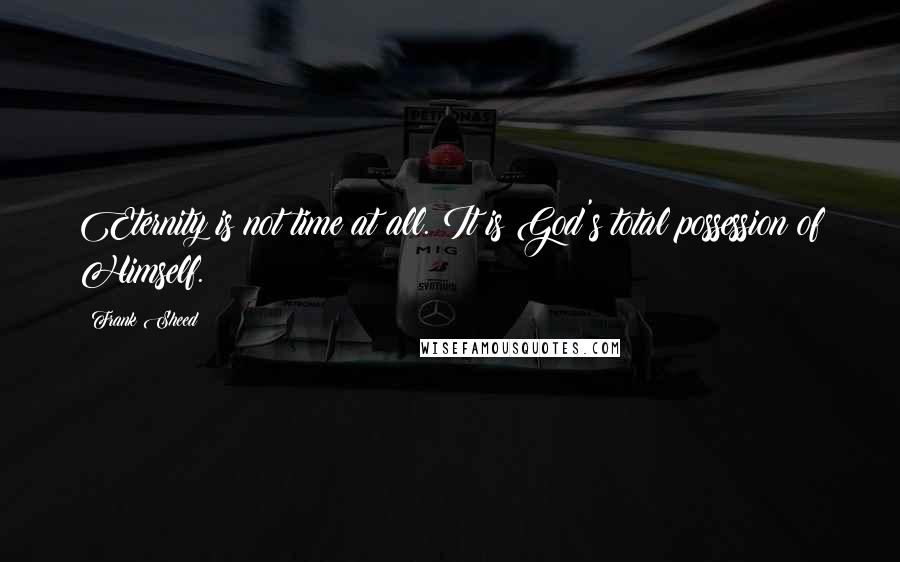 Eternity is not time at all. It is God's total possession of Himself.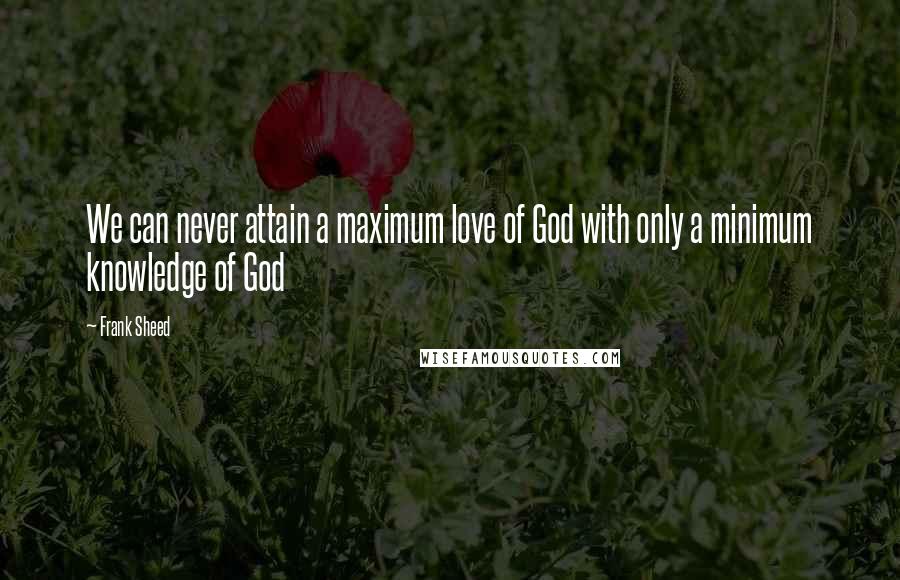 We can never attain a maximum love of God with only a minimum knowledge of God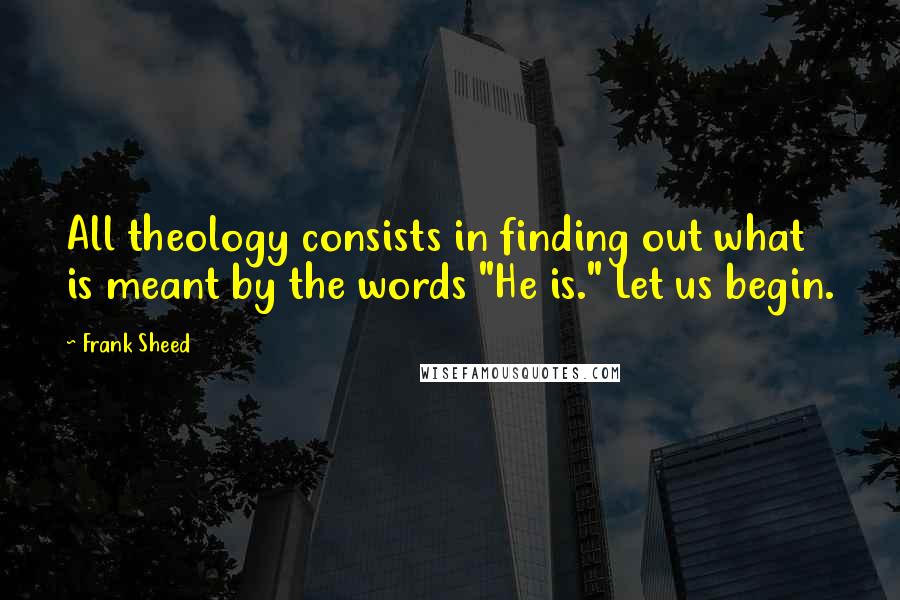 All theology consists in finding out what is meant by the words "He is." Let us begin.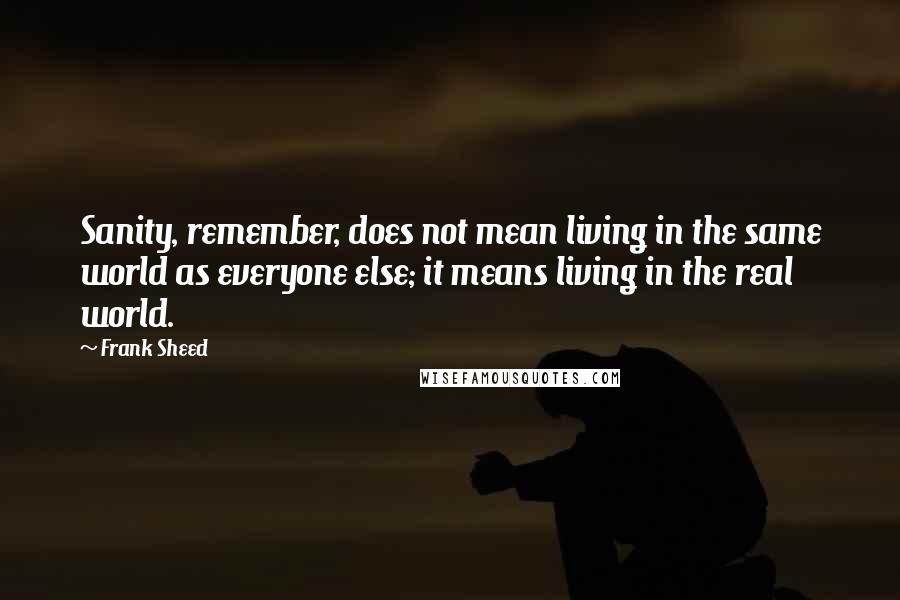 Sanity, remember, does not mean living in the same world as everyone else; it means living in the real world.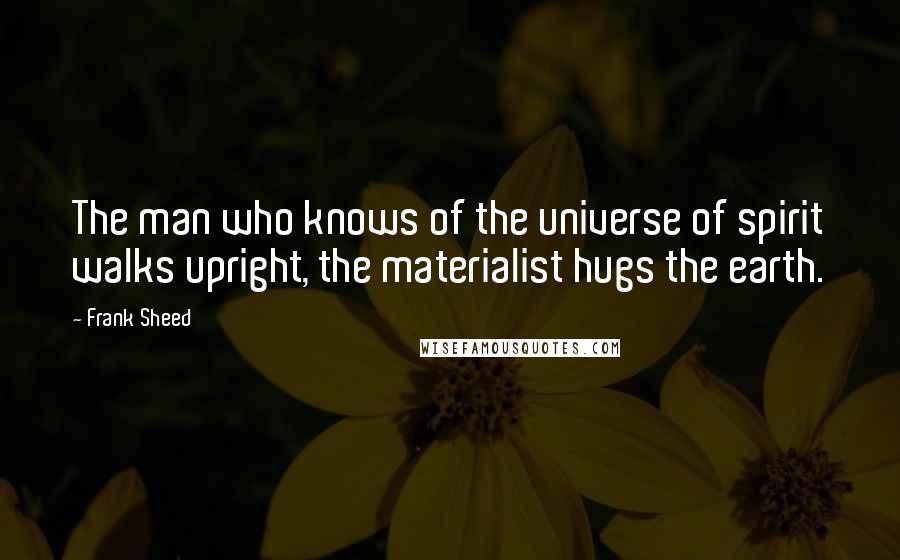 The man who knows of the universe of spirit walks upright, the materialist hugs the earth.