Mary Szybist Quotes
Top 9 wise famous quotes and sayings by Mary Szybist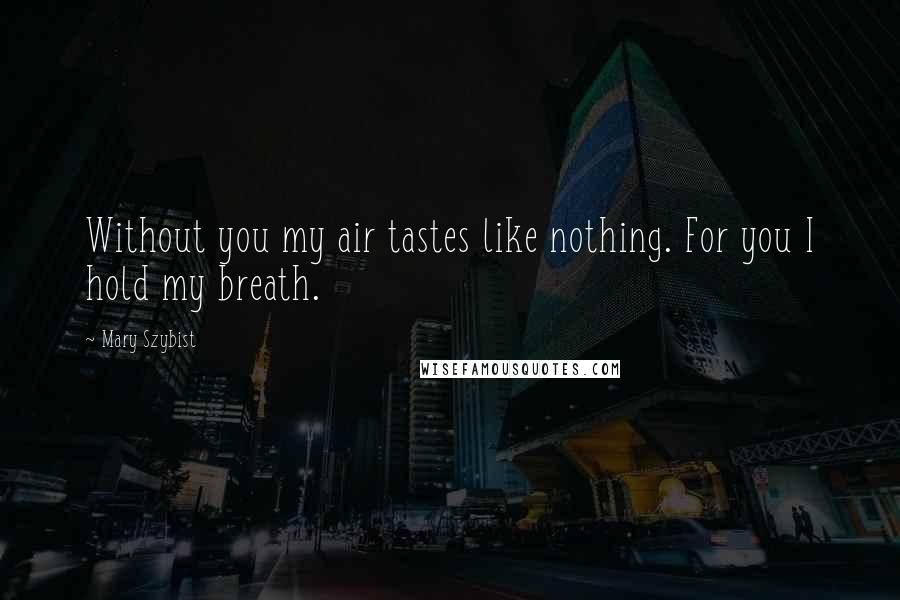 Without you my air tastes like nothing. For you I hold my breath.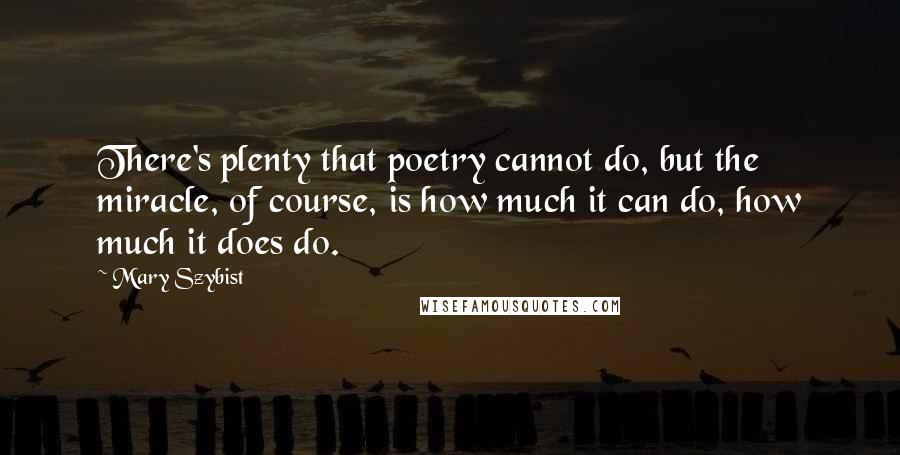 There's plenty that poetry cannot do, but the miracle, of course, is how much it can do, how much it does do.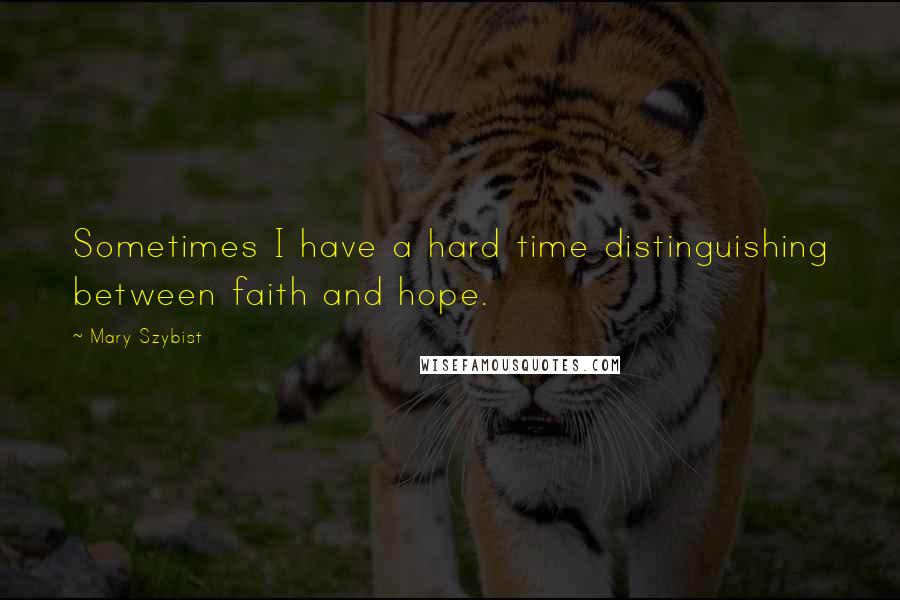 Sometimes I have a hard time distinguishing between faith and hope.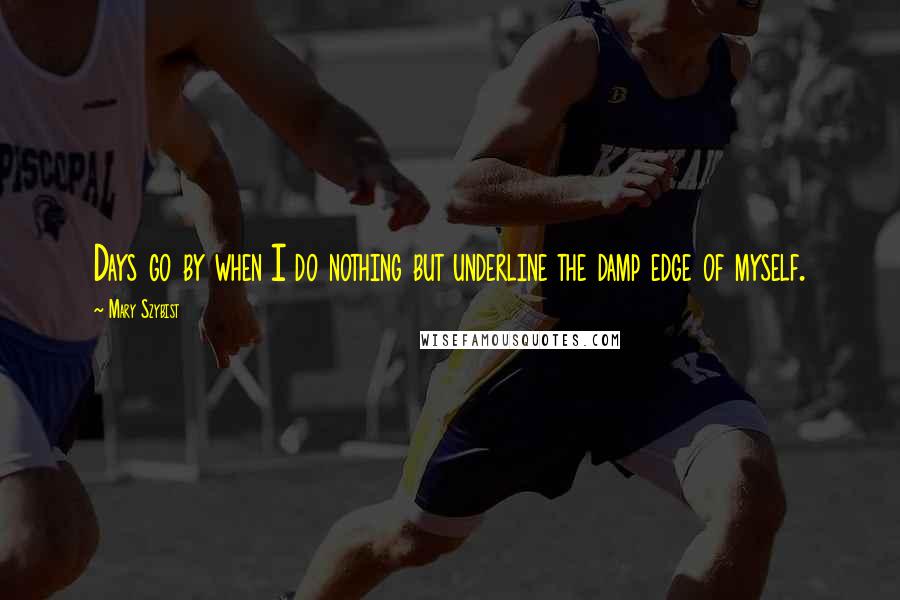 Days go by when I do nothing but underline the damp edge of myself.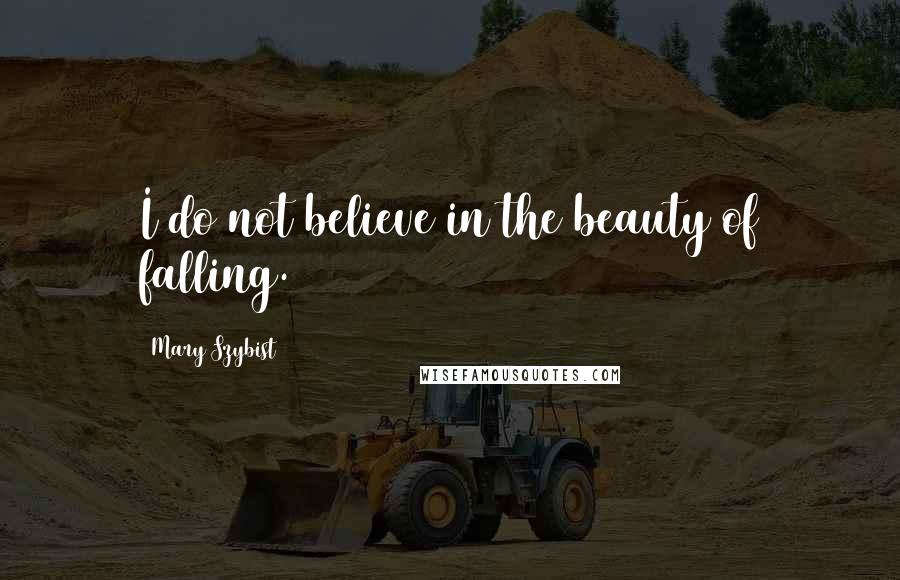 I do not believe in the beauty of falling.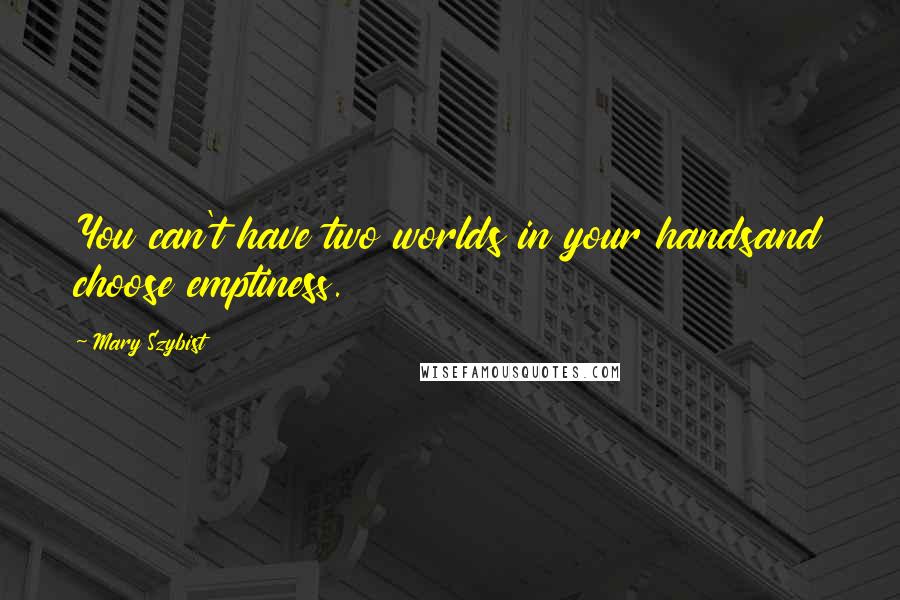 You can't have two worlds in your hands
and choose emptiness.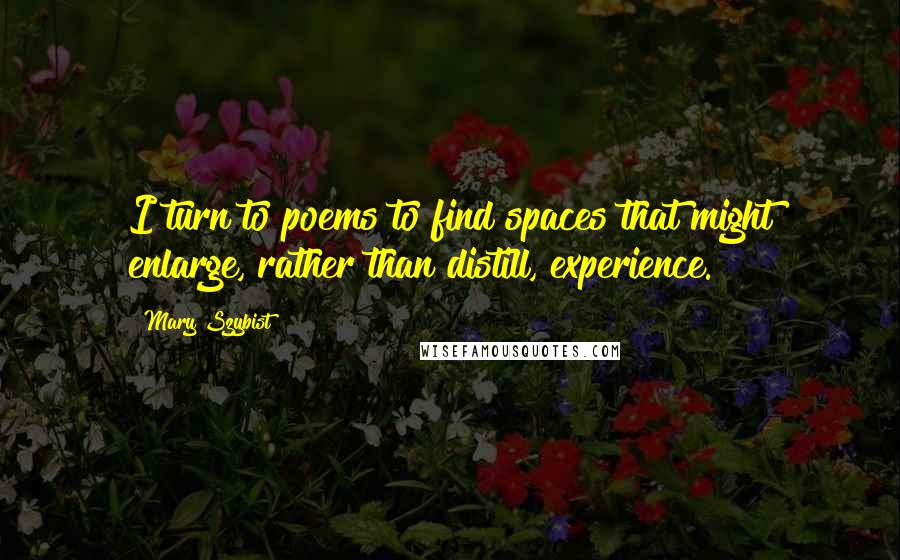 I turn to poems to find spaces that might enlarge, rather than distill, experience.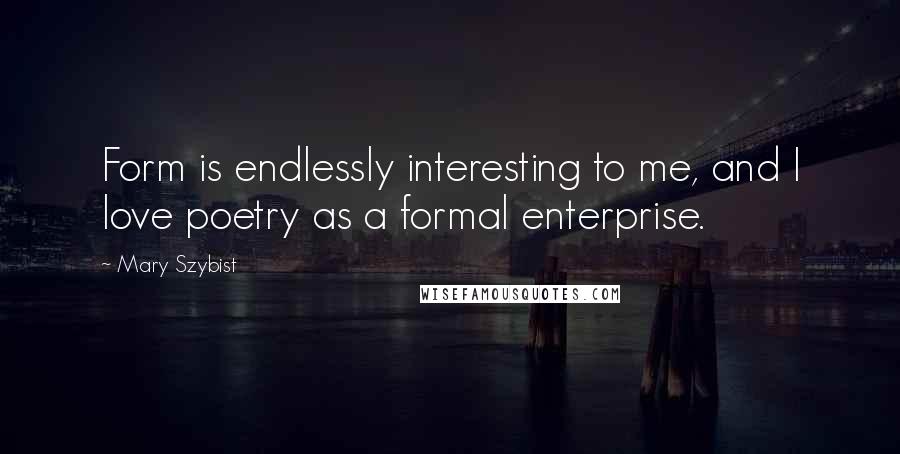 Form is endlessly interesting to me, and I love poetry as a formal enterprise.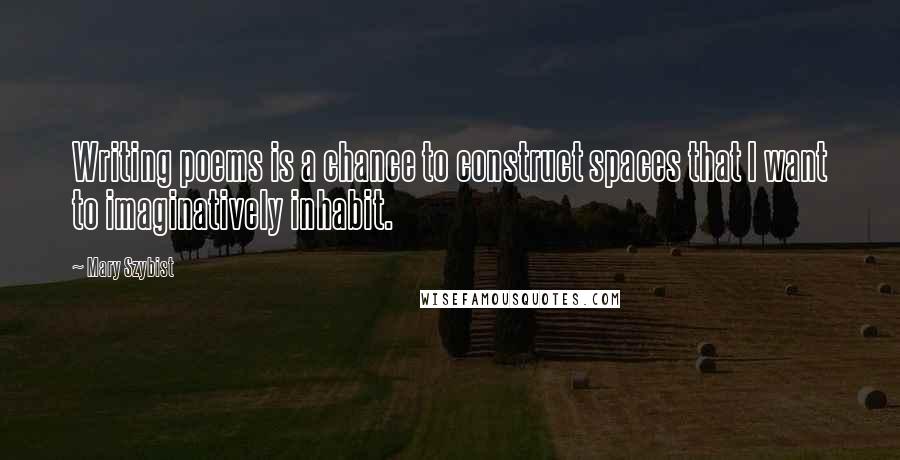 Writing poems is a chance to construct spaces that I want to imaginatively inhabit.