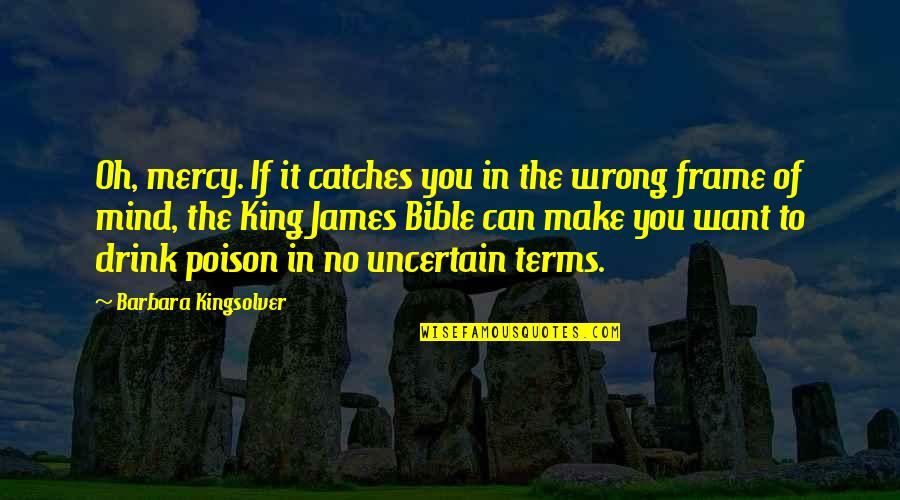 Oh, mercy. If it catches you in the wrong frame of mind, the King James Bible can make you want to drink poison in no uncertain terms.
—
Barbara Kingsolver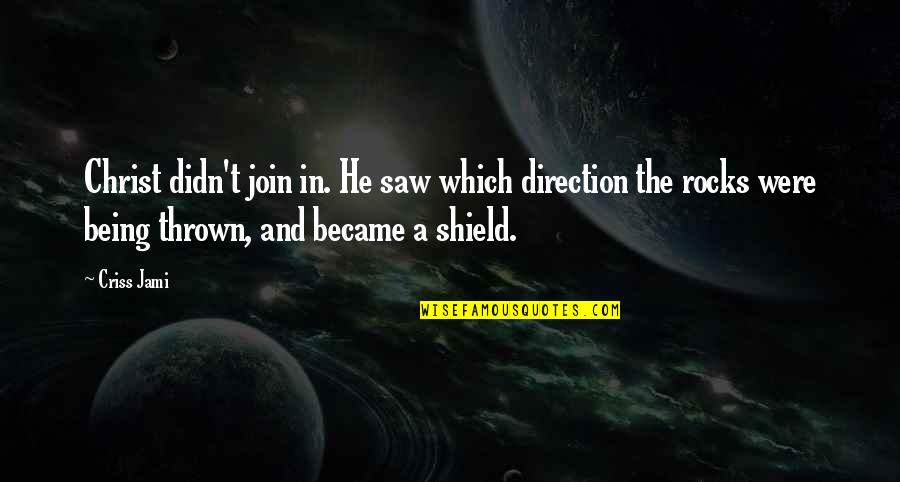 Christ didn't join in. He saw which direction the rocks were being thrown, and became a shield.
—
Criss Jami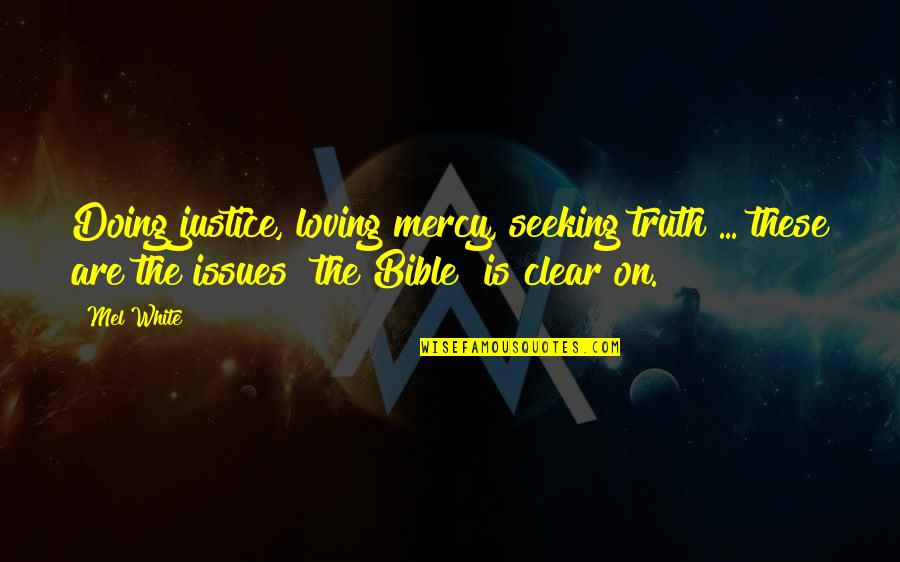 Doing justice, loving mercy, seeking truth ... these are the issues [the Bible] is clear on. —
Mel White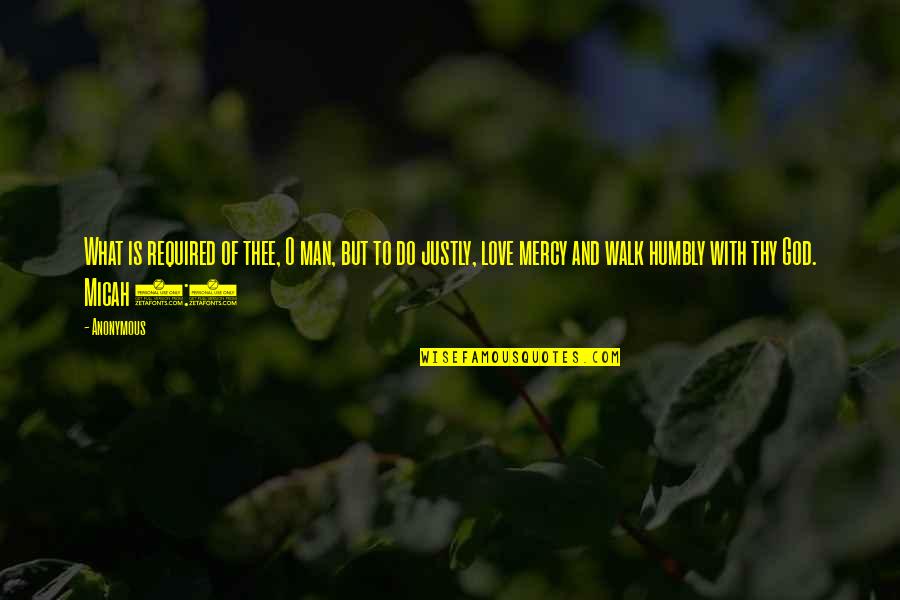 What is required of thee, O man, but to do justly, love mercy and walk humbly with thy God.
Micah 6:8 —
Anonymous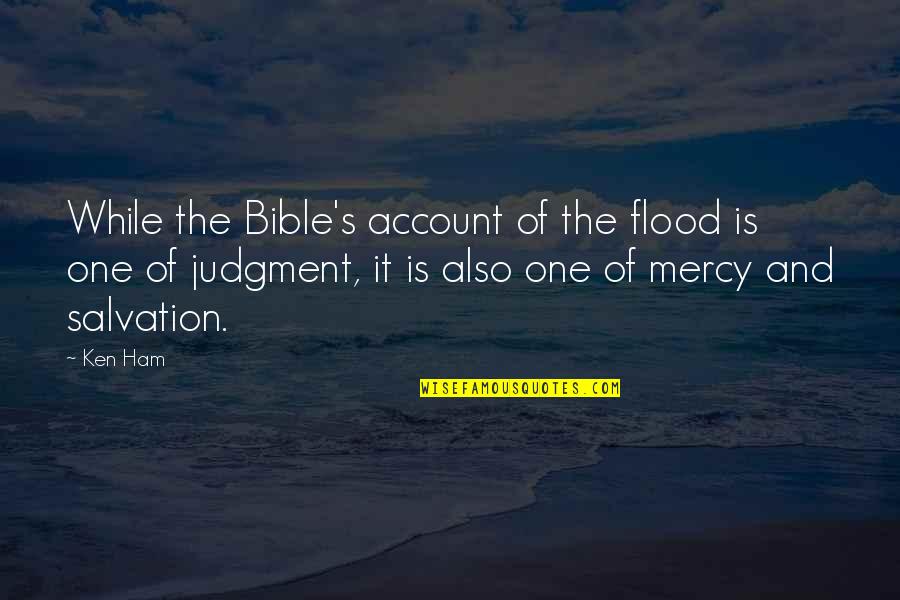 While the Bible's account of the flood is one of judgment, it is also one of mercy and salvation. —
Ken Ham