Mother Courage Quotes
Collection of top 22 famous quotes about Mother Courage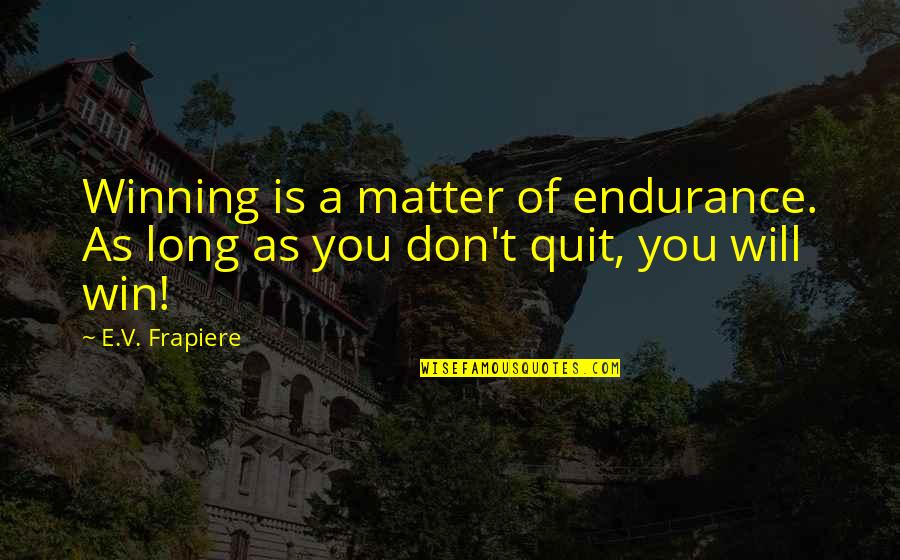 Winning is a matter of endurance. As long as you don't quit, you will win!
—
E.V. Frapiere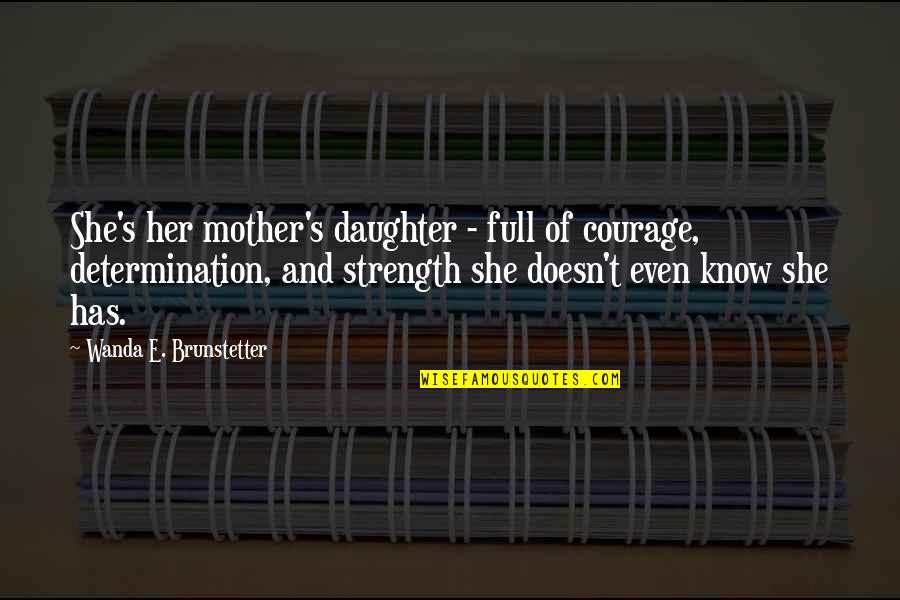 She's her mother's daughter - full of courage, determination, and strength she doesn't even know she has.
—
Wanda E. Brunstetter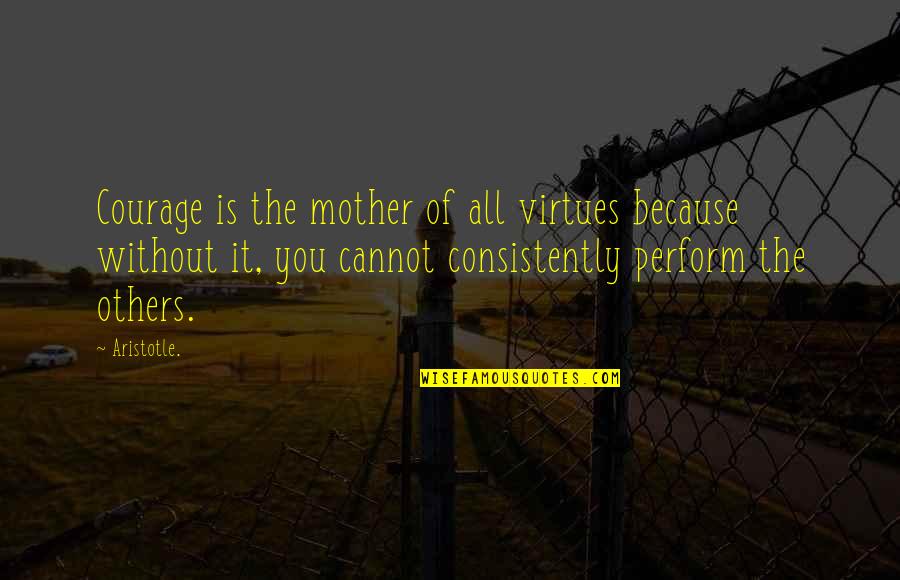 Courage is the mother of all virtues because without it, you cannot consistently perform the others.
—
Aristotle.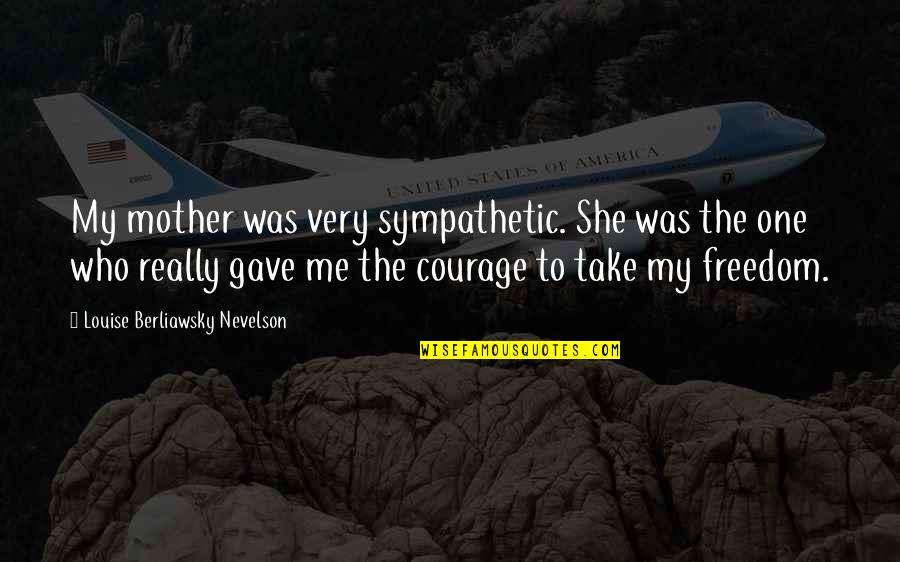 My mother was very sympathetic. She was the one who really gave me the courage to take my freedom.
—
Louise Berliawsky Nevelson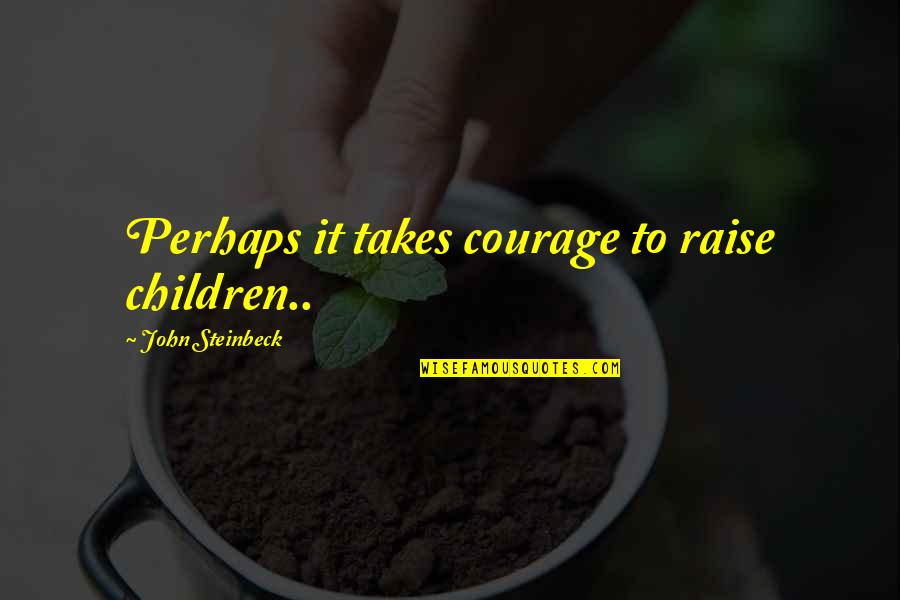 Perhaps it takes courage to raise children..
—
John Steinbeck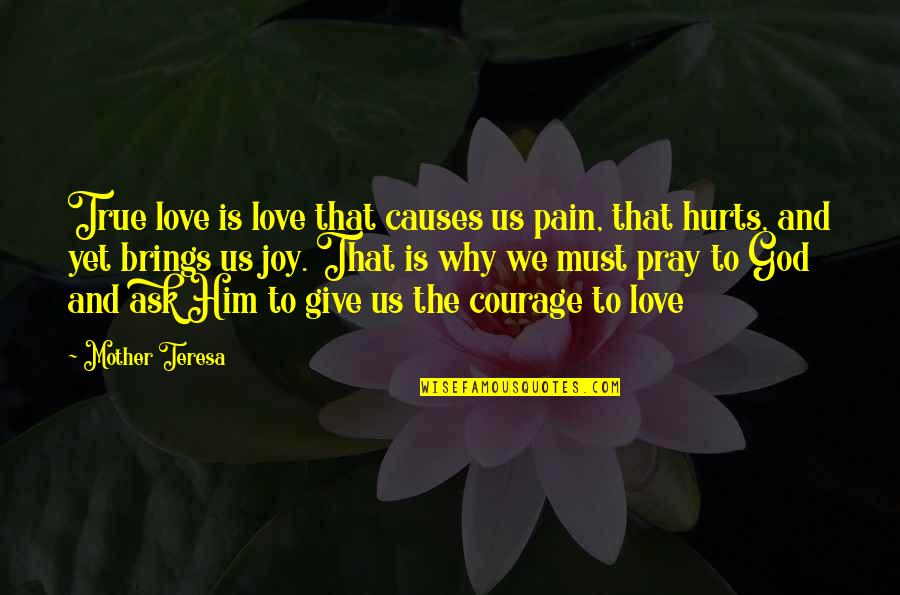 True love is love that causes us pain, that hurts, and yet brings us joy. That is why we must pray to God and ask Him to give us the courage to love
—
Mother Teresa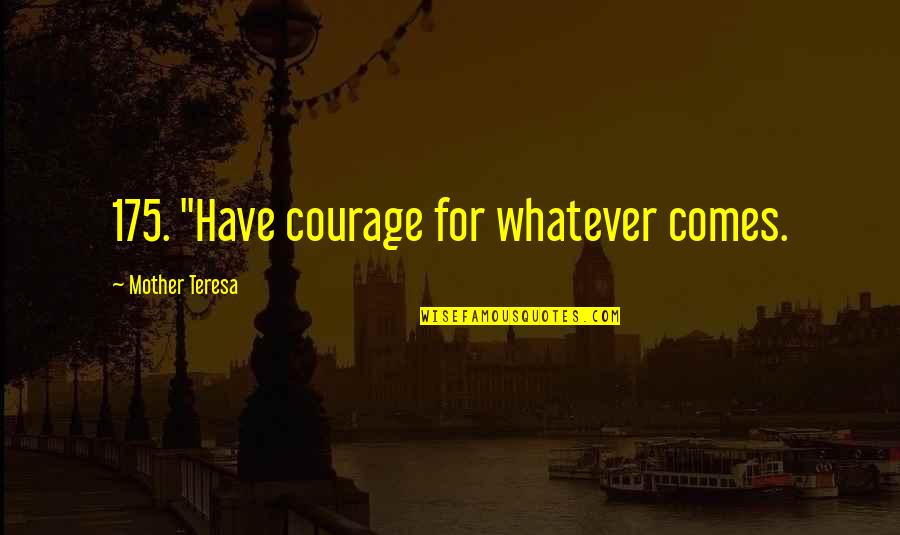 175. "Have courage for whatever comes.
—
Mother Teresa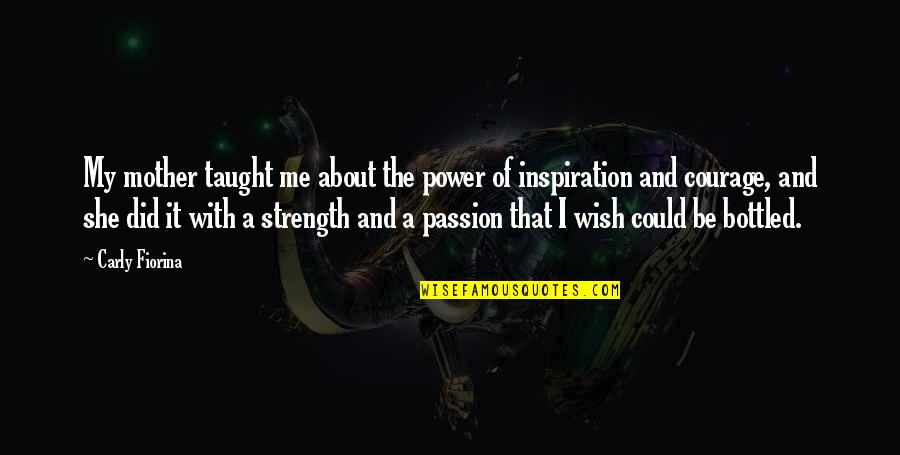 My mother taught me about the power of inspiration and courage, and she did it with a strength and a passion that I wish could be bottled.
—
Carly Fiorina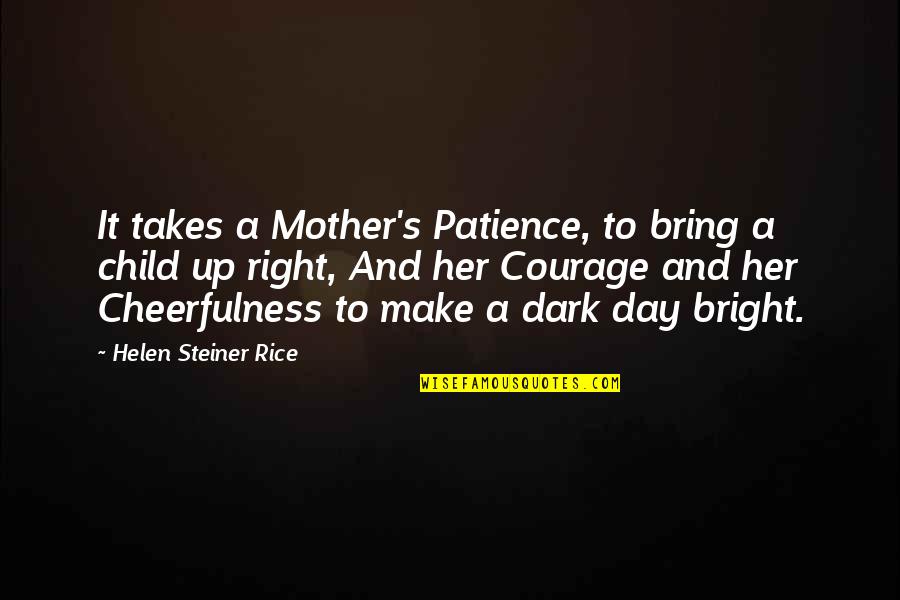 It takes a Mother's Patience, to bring a child up right, And her Courage and her Cheerfulness to make a dark day bright. —
Helen Steiner Rice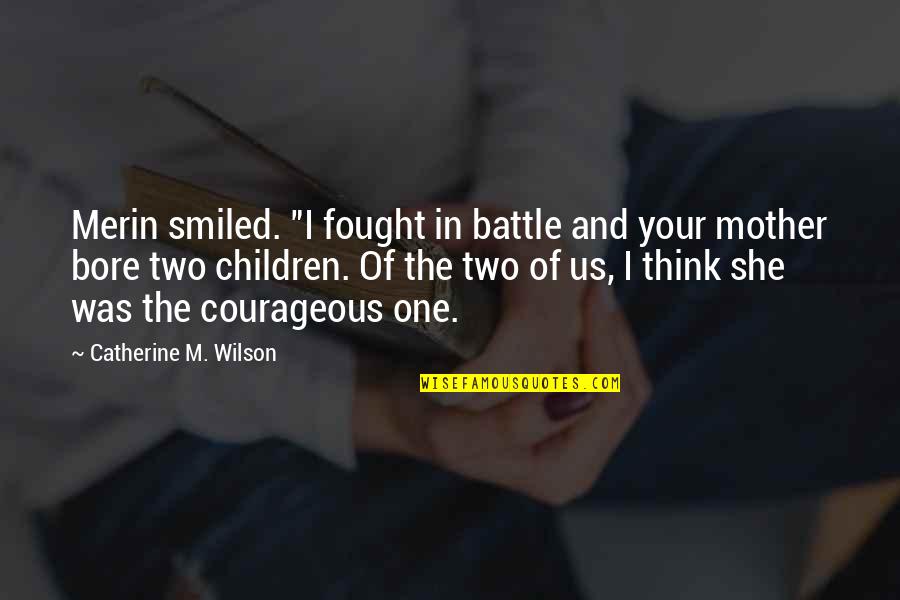 Merin smiled. "I fought in battle and your mother bore two children. Of the two of us, I think she was the courageous one. —
Catherine M. Wilson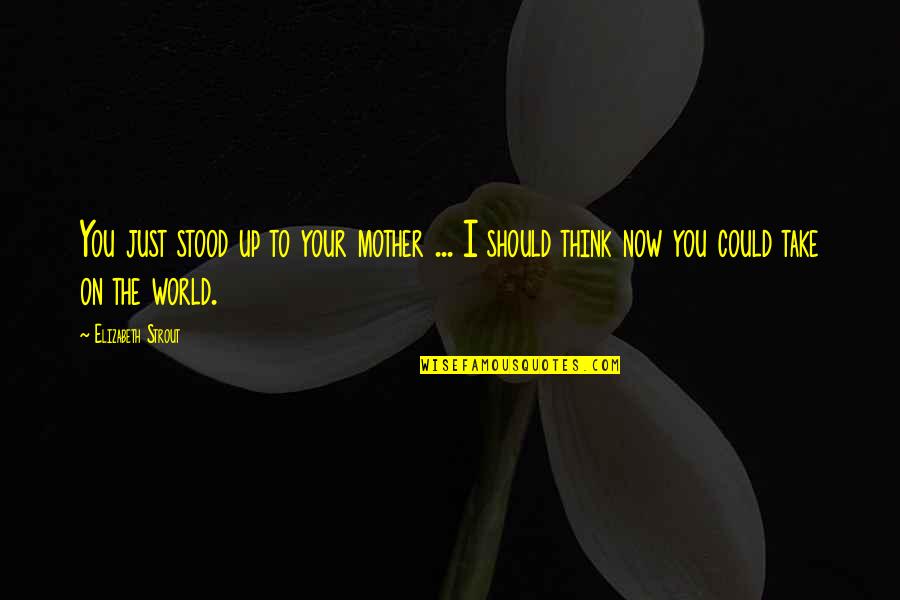 You just stood up to your mother ... I should think now you could take on the world. —
Elizabeth Strout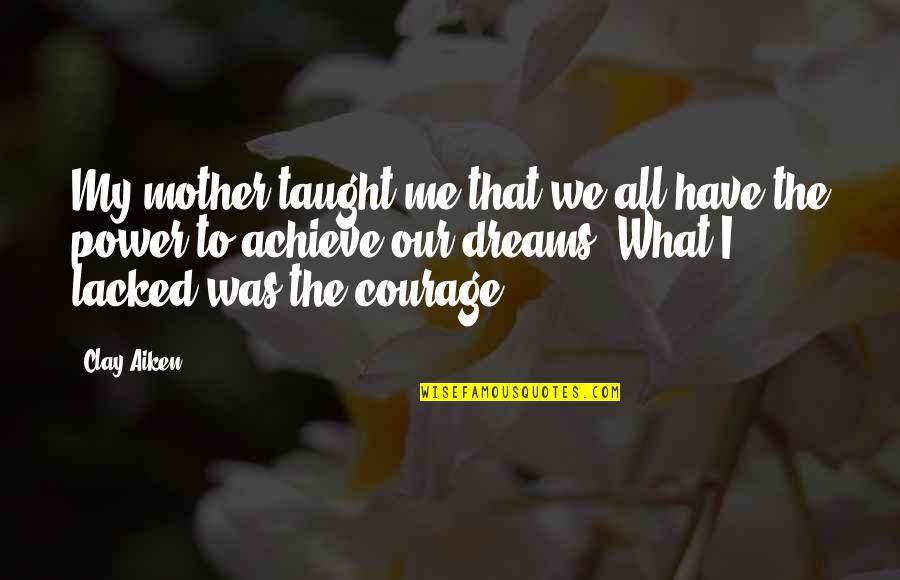 My mother taught me that we all have the power to achieve our dreams. What I lacked was the courage. —
Clay Aiken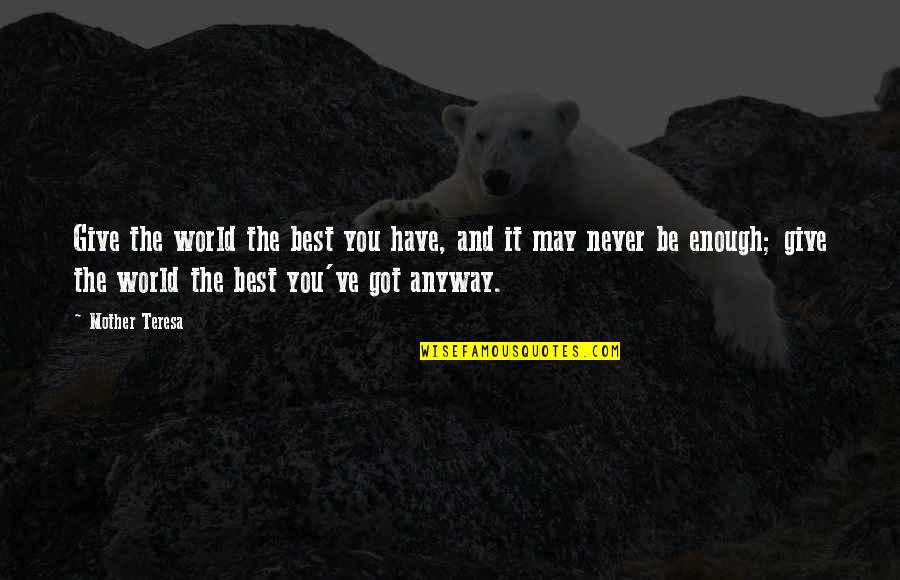 Give the world the best you have, and it may never be enough; give the world the best you've got anyway. —
Mother Teresa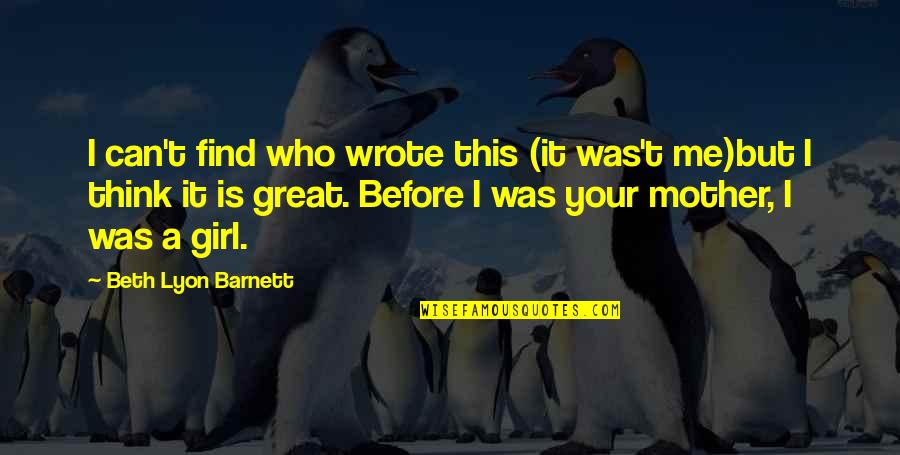 I can't find who wrote this (it was't me)but I think it is great.
Before I was your mother, I was a girl. —
Beth Lyon Barnett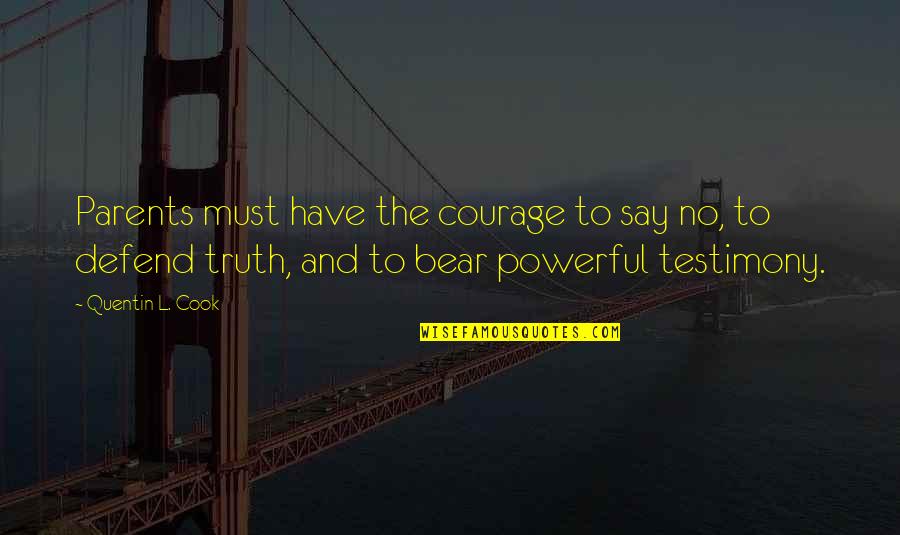 Parents must have the courage to say no, to defend truth, and to bear powerful testimony. —
Quentin L. Cook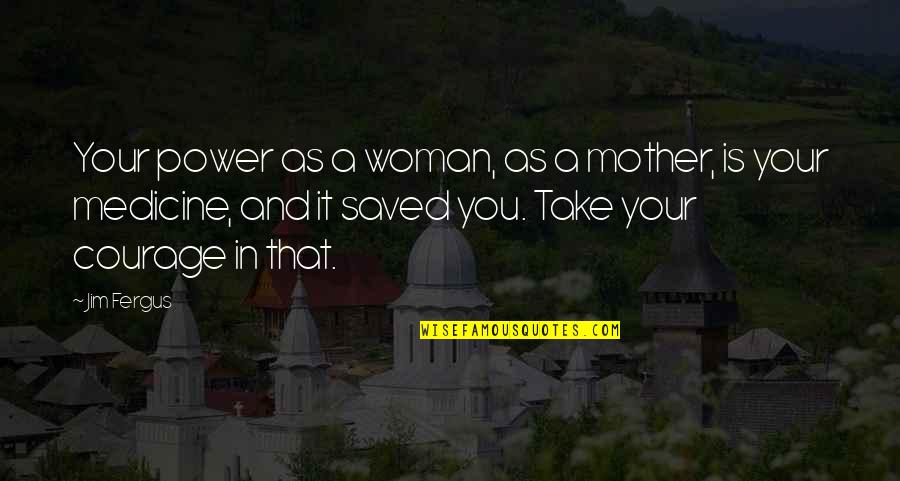 Your power as a woman, as a mother, is your medicine, and it saved you. Take your courage in that. —
Jim Fergus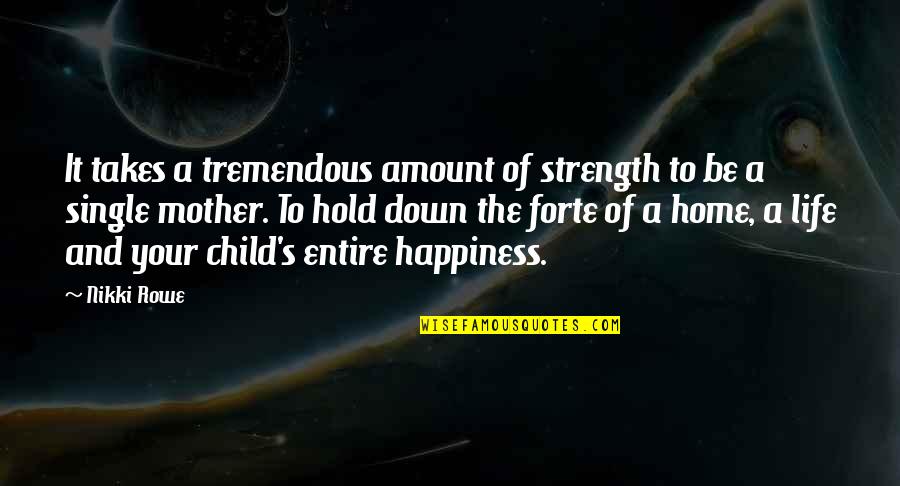 It takes a tremendous amount of strength to be a single mother. To hold down the forte of a home, a life and your child's entire happiness. —
Nikki Rowe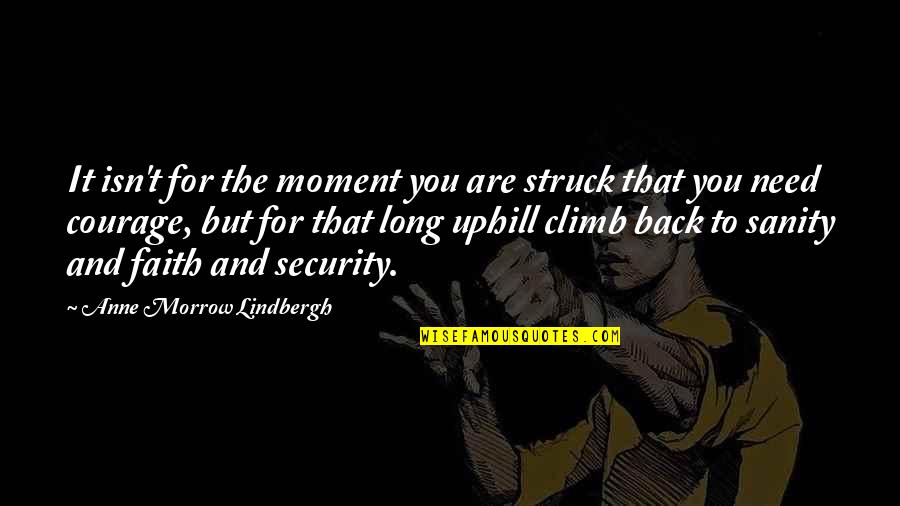 It isn't for the moment you are struck that you need courage, but for that long uphill climb back to sanity and faith and security. —
Anne Morrow Lindbergh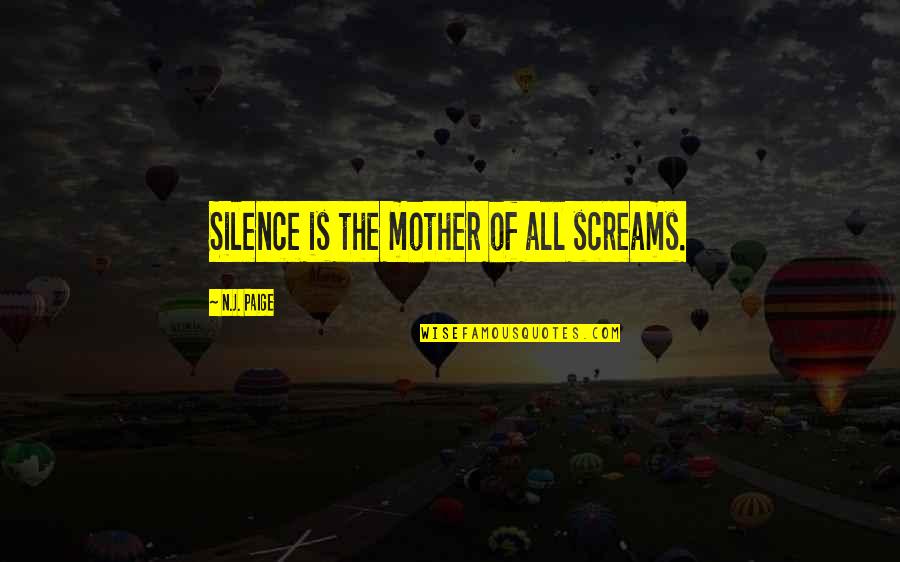 Silence is the mother of all screams. —
N.J. Paige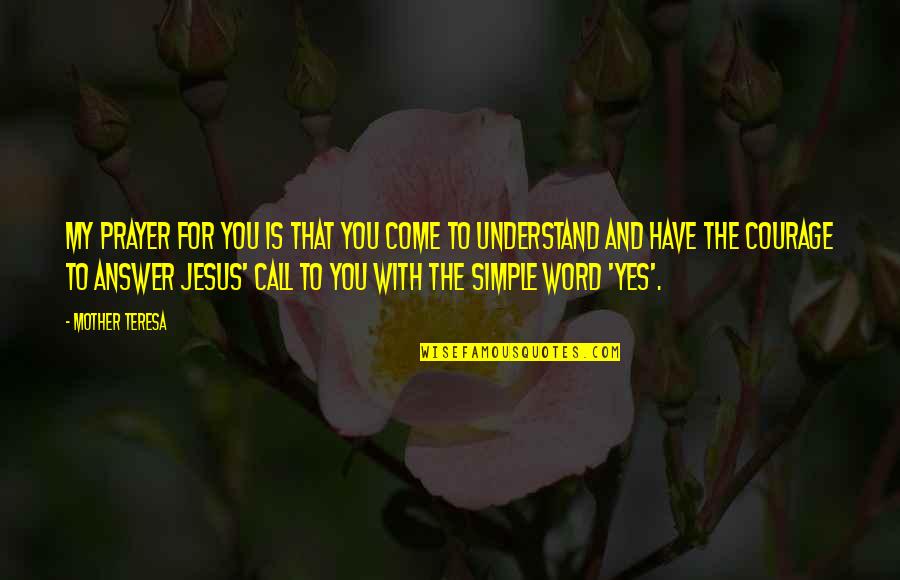 My prayer for you is that you come to understand and have the courage to answer Jesus' call to you with the simple word 'yes'. —
Mother Teresa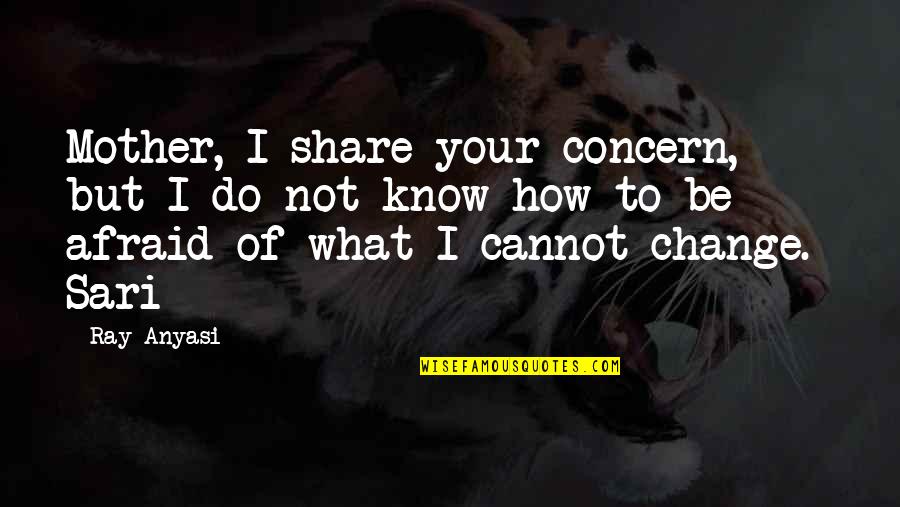 Mother, I share your concern, but I do not know how to be afraid of what I cannot change.- Sari —
Ray Anyasi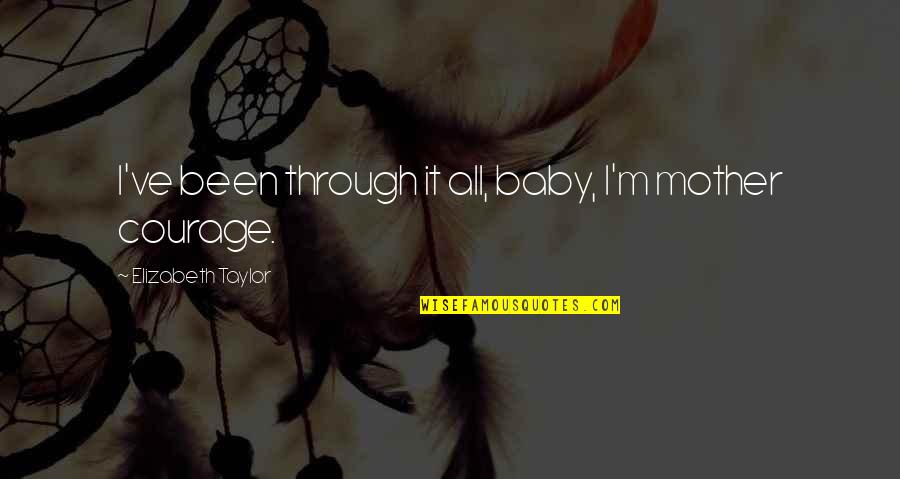 I've been through it all, baby, I'm
mother courage
. —
Elizabeth Taylor