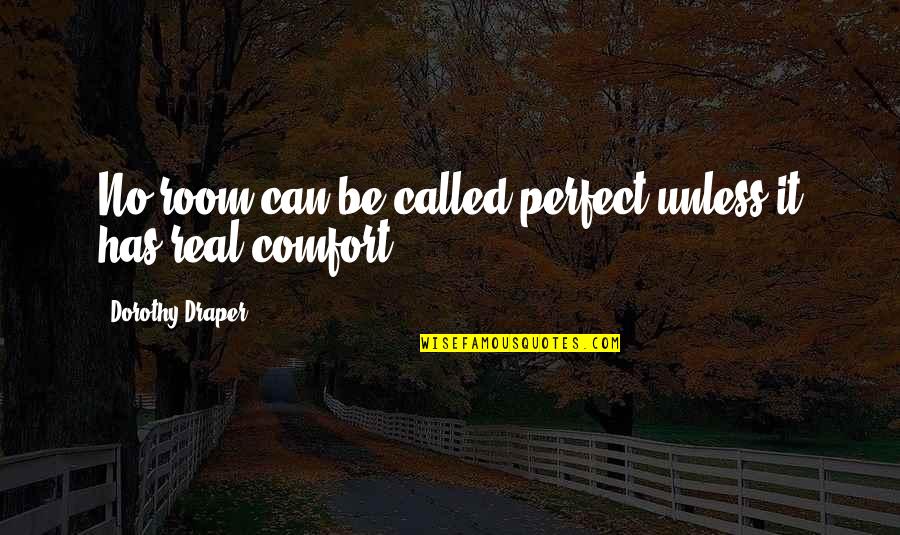 No room can be called perfect unless it has real comfort.
—
Dorothy Draper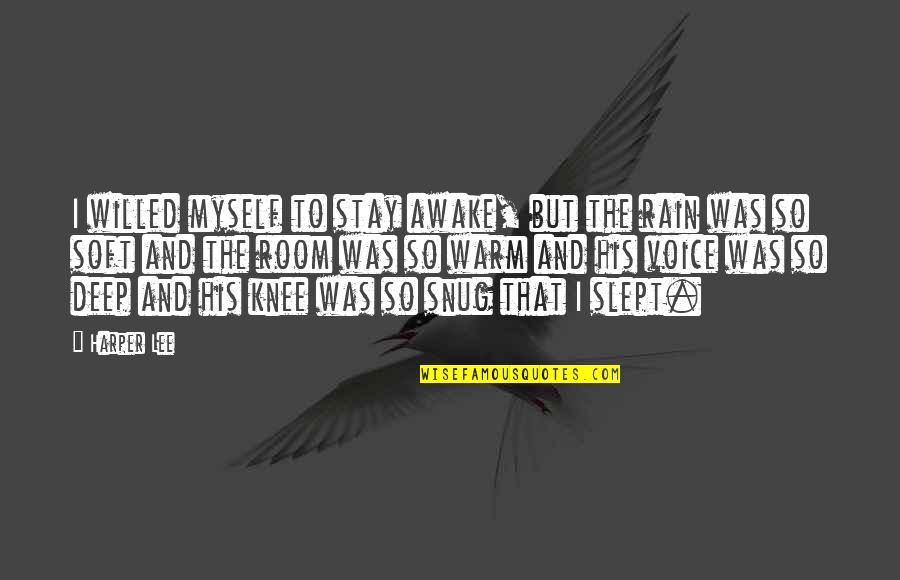 I willed myself to stay awake, but the rain was so soft and the room was so warm and his voice was so deep and his knee was so snug that I slept.
—
Harper Lee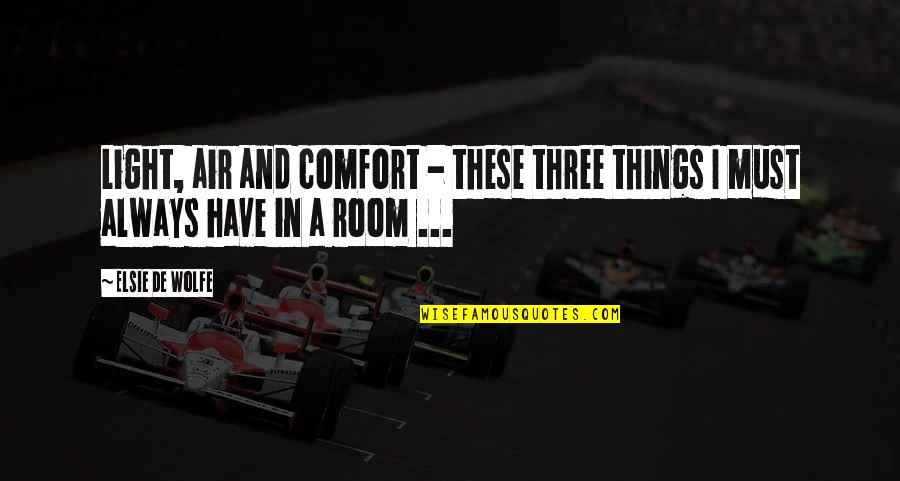 Light, air and comfort - these three things I must always have in a room ...
—
Elsie De Wolfe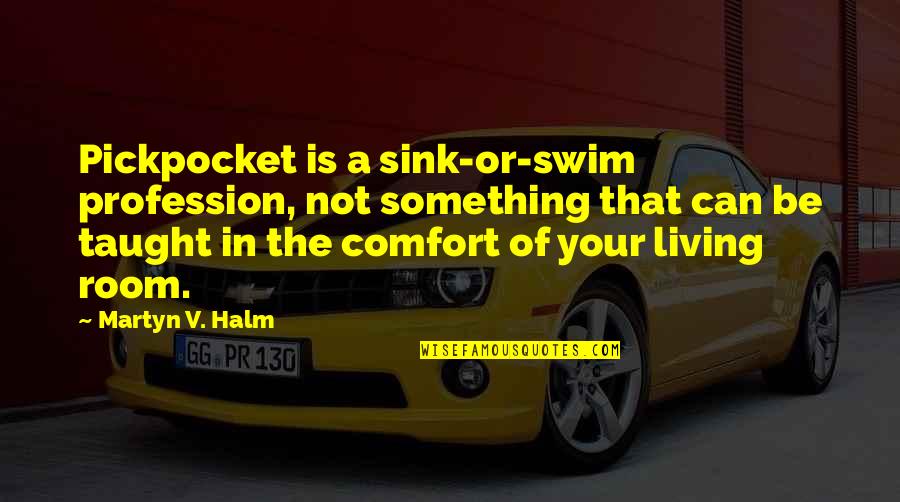 Pickpocket is a sink-or-swim profession, not something that can be taught in the comfort of your living room. —
Martyn V. Halm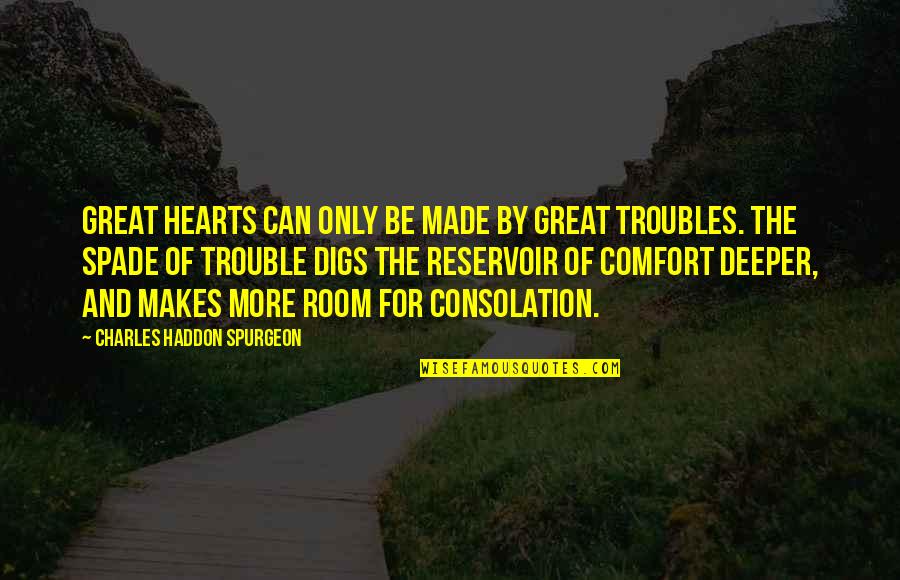 Great hearts can only be made by great troubles. The spade of trouble digs the reservoir of comfort deeper, and makes more room for consolation. —
Charles Haddon Spurgeon