Yo Gotti Quotes
Top 7 wise famous quotes and sayings by Yo Gotti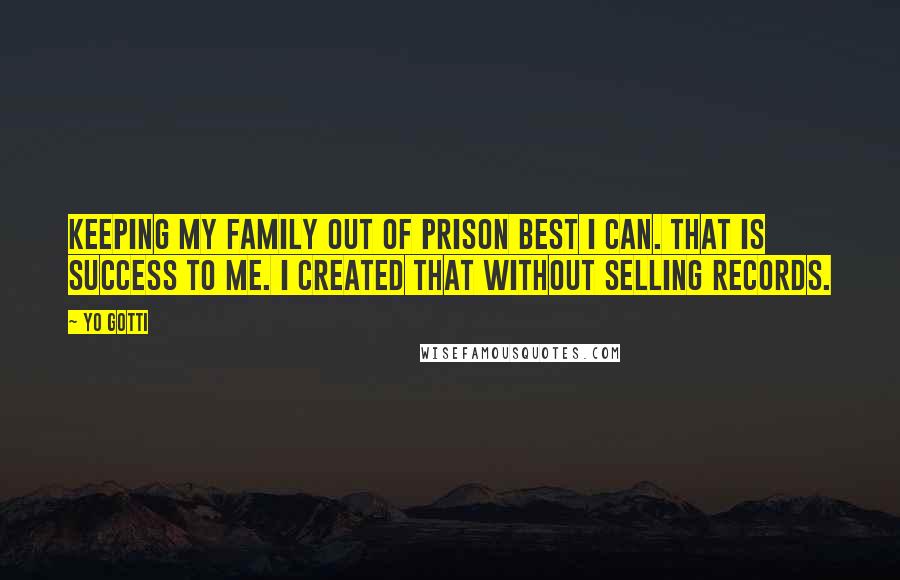 Keeping my family out of prison best I can. That is success to me. I created that without selling records.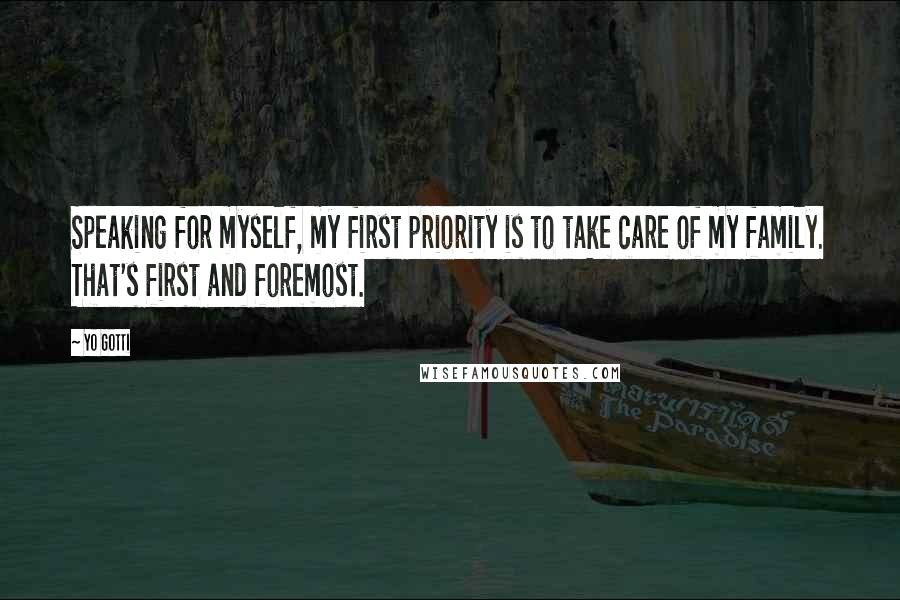 Speaking for myself, my first priority is to take care of my family. That's first and foremost.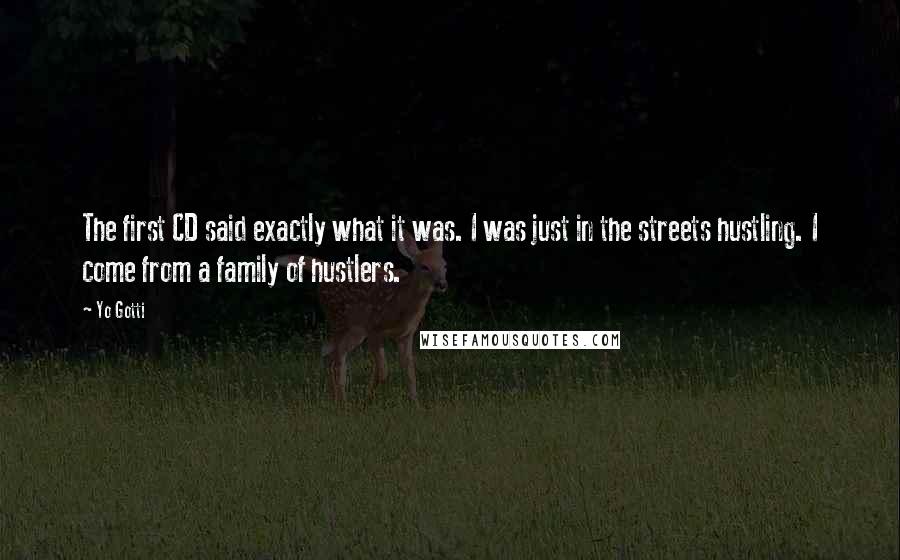 The first CD said exactly what it was. I was just in the streets hustling. I come from a family of hustlers.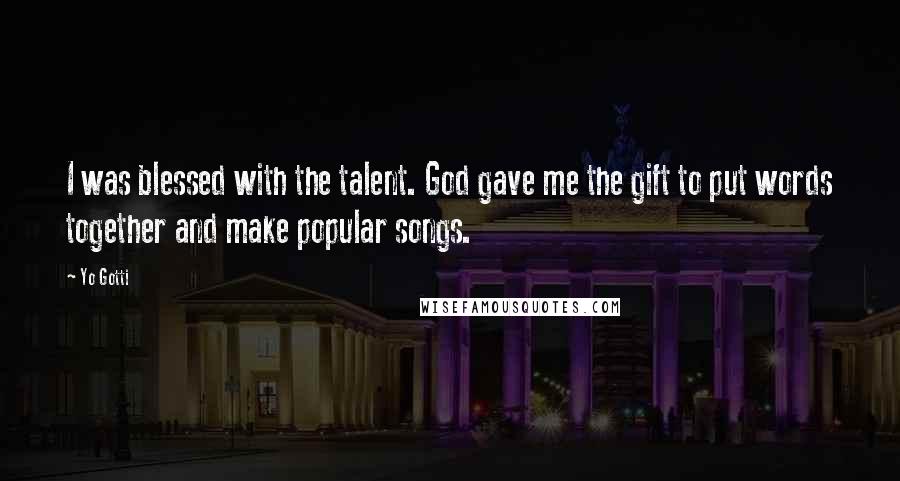 I was blessed with the talent. God gave me the gift to put words together and make popular songs.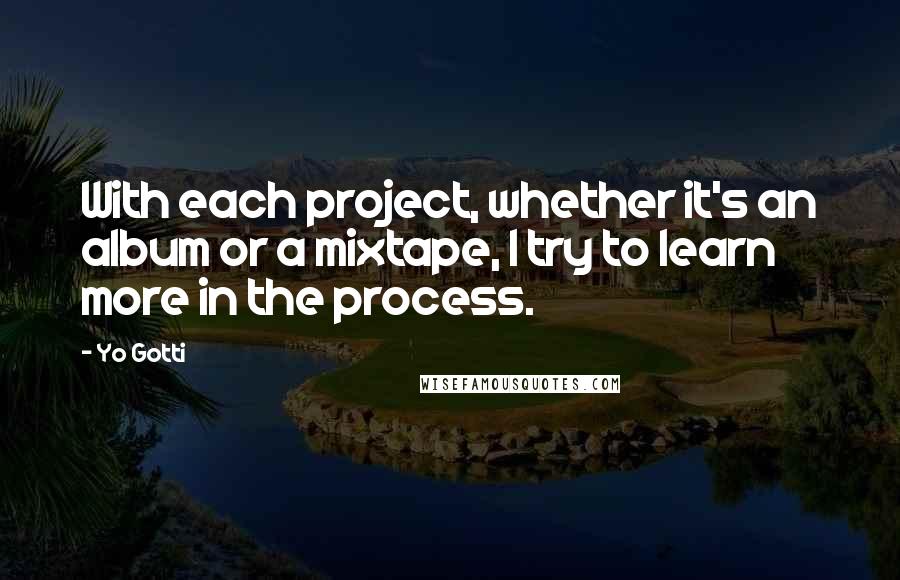 With each project, whether it's an album or a mixtape, I try to learn more in the process.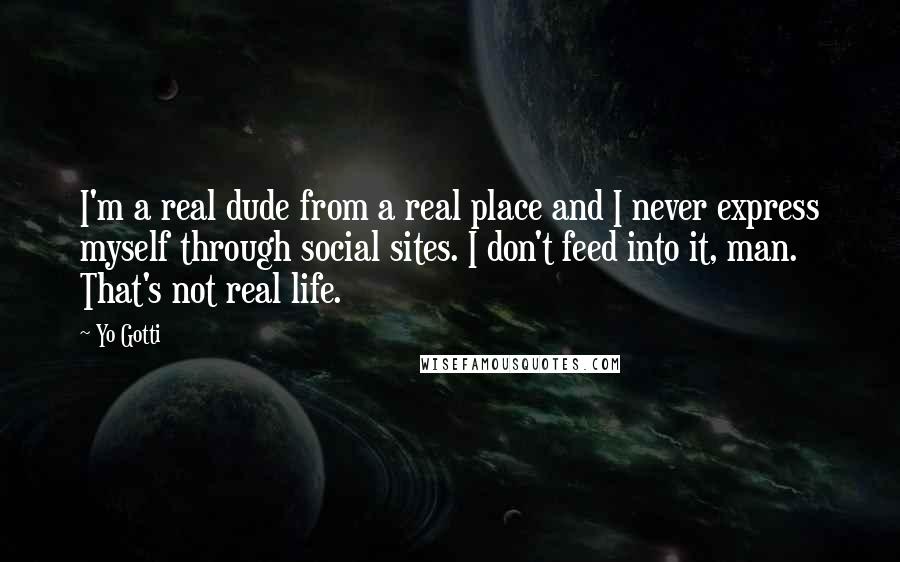 I'm a real dude from a real place and I never express myself through social sites. I don't feed into it, man. That's not real life.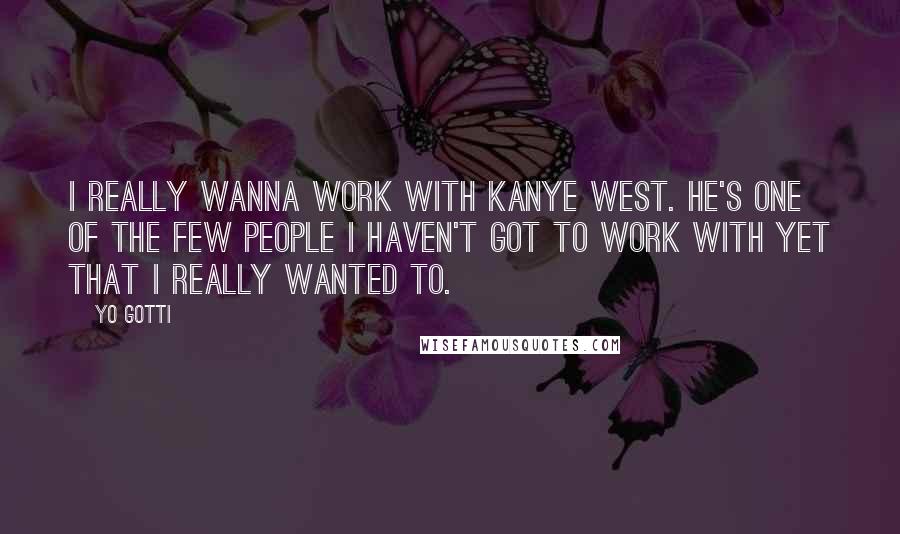 I really wanna work with Kanye West. He's one of the few people I haven't got to work with yet that I really wanted to.