Stephanie Herseth Quotes
Top 6 wise famous quotes and sayings by Stephanie Herseth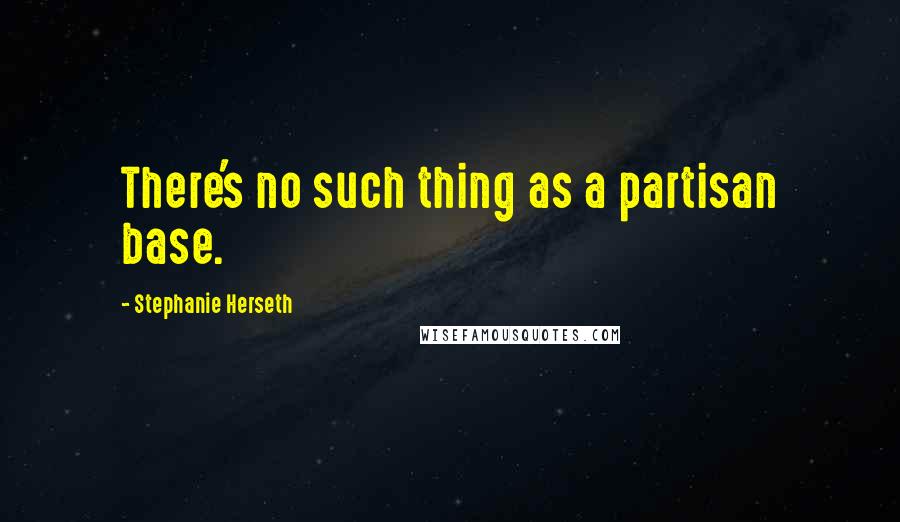 There's no such thing as a partisan base.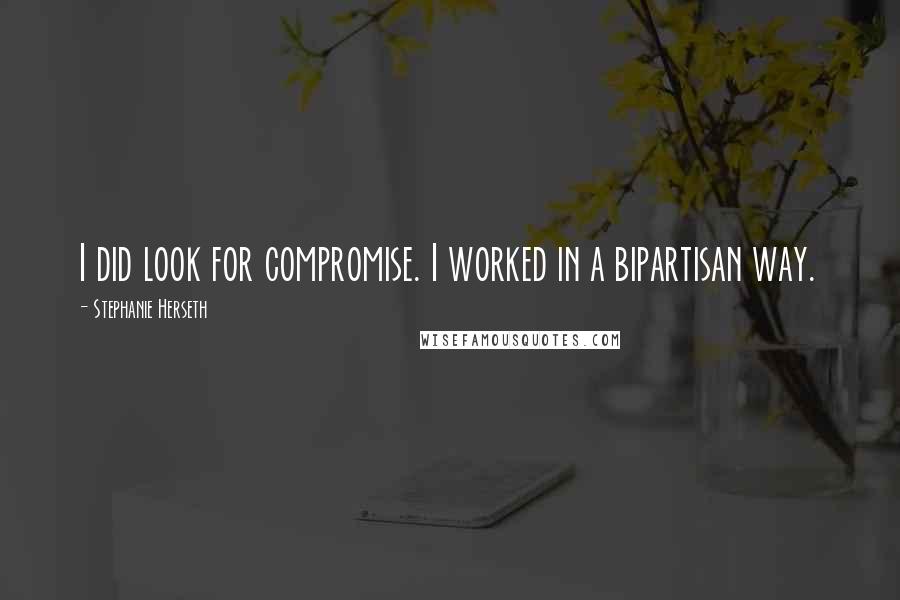 I did look for compromise. I worked in a bipartisan way.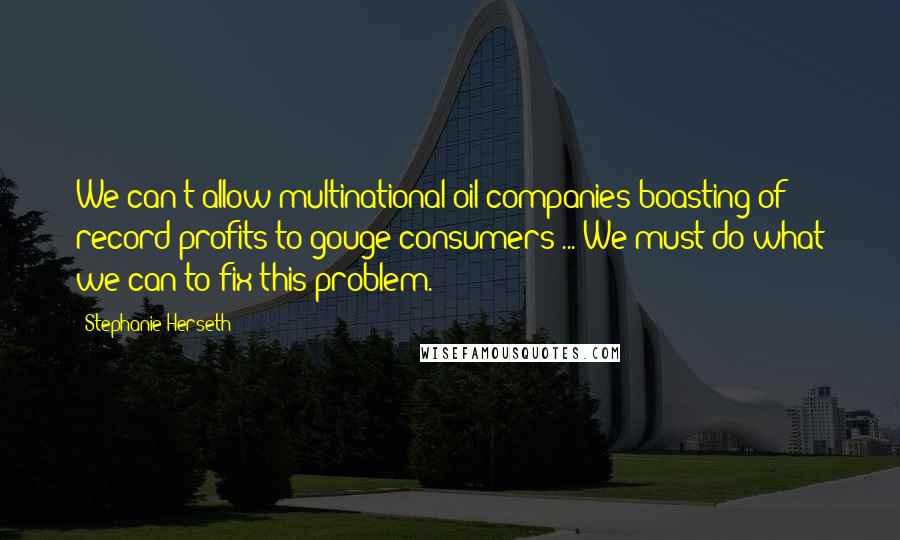 We can't allow multinational oil companies boasting of record profits to gouge consumers ... We must do what we can to fix this problem.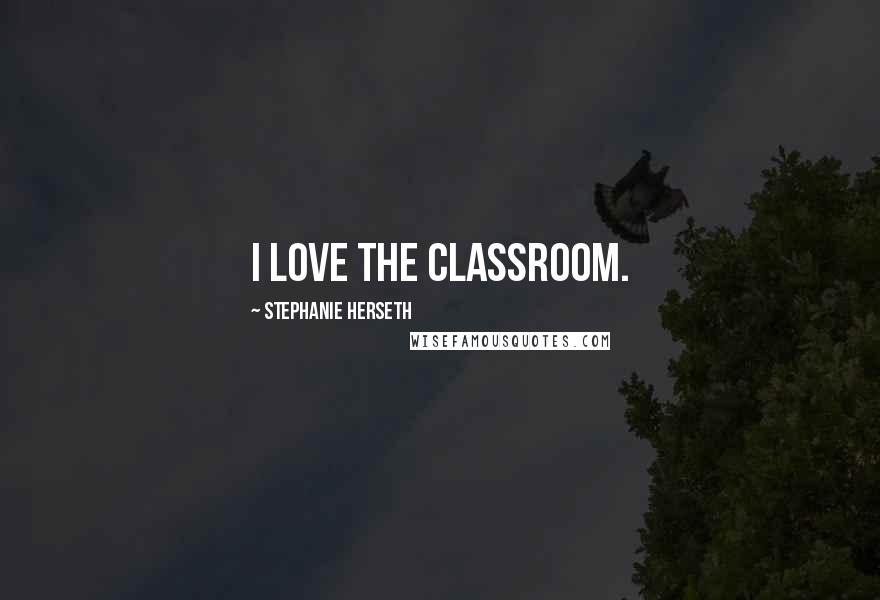 I love the classroom.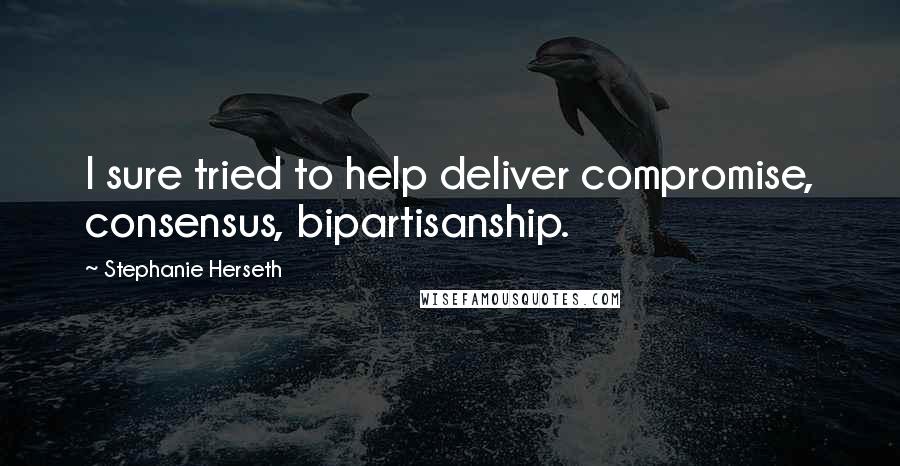 I sure tried to help deliver compromise, consensus, bipartisanship.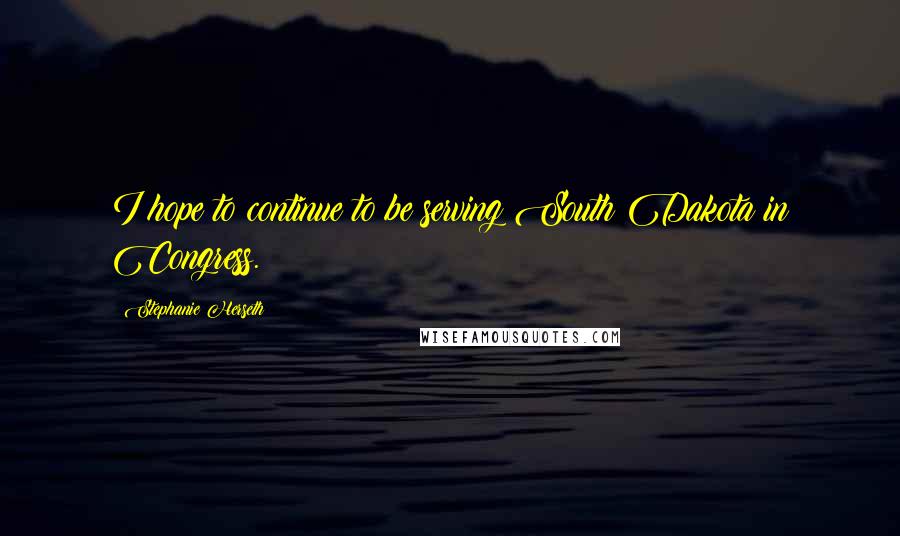 I hope to continue to be serving South Dakota in Congress.