Robert Kurson Quotes
Top 17 wise famous quotes and sayings by Robert Kurson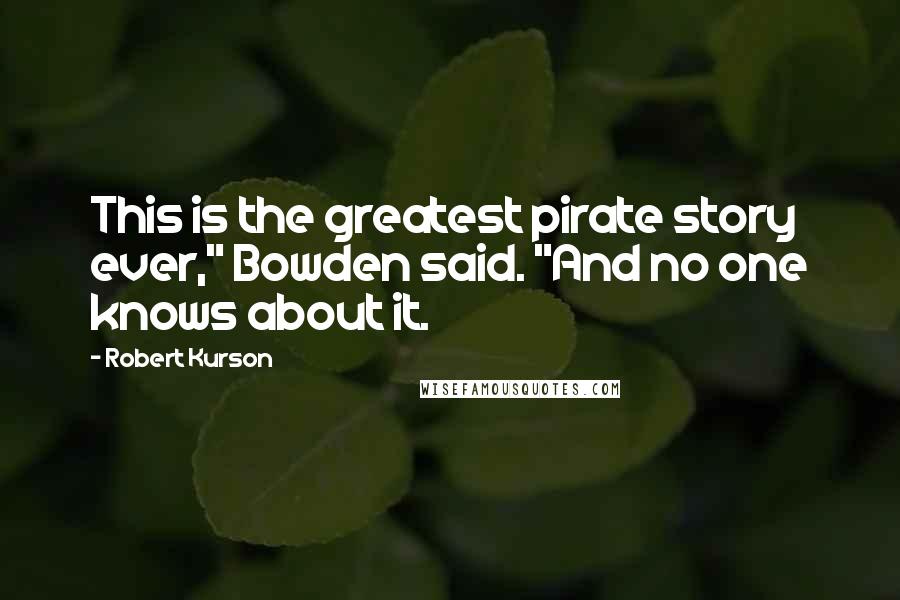 This is the greatest pirate story ever," Bowden said. "And no one knows about it.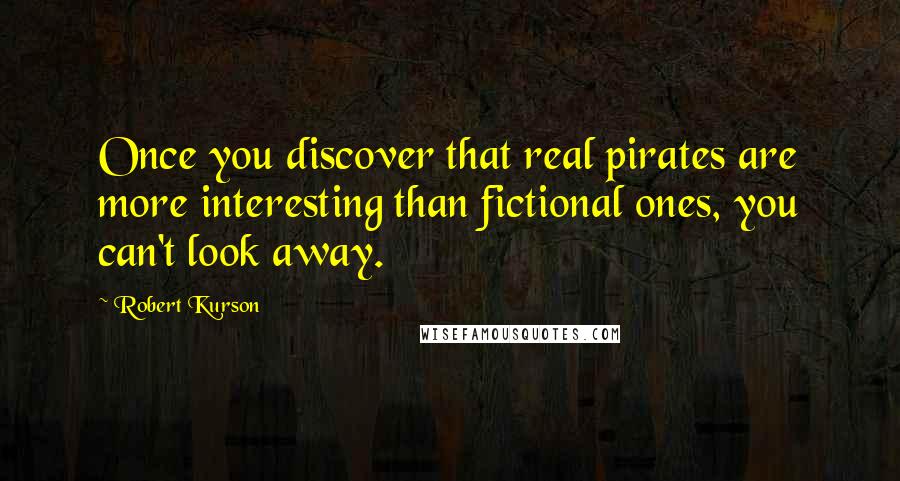 Once you discover that real pirates are more interesting than fictional ones, you can't look away.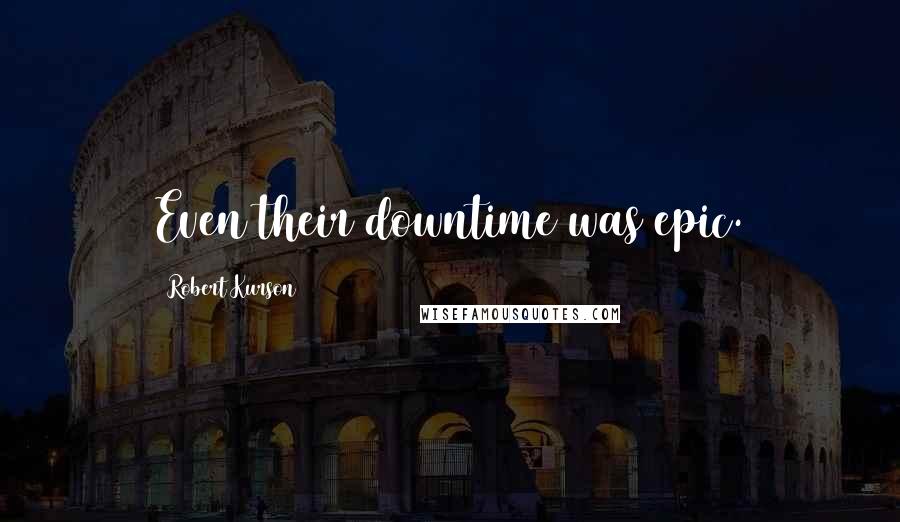 Even their downtime was epic.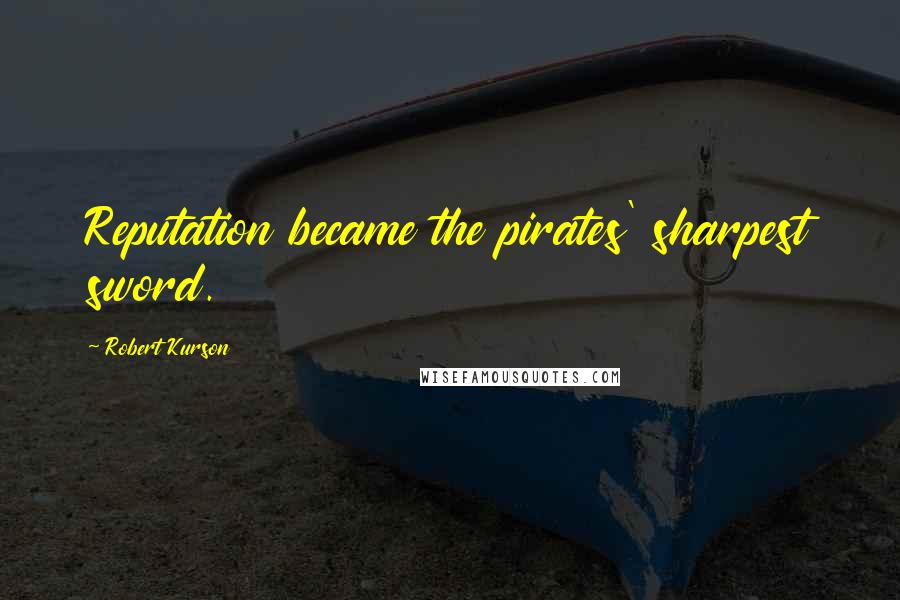 Reputation became the pirates' sharpest sword.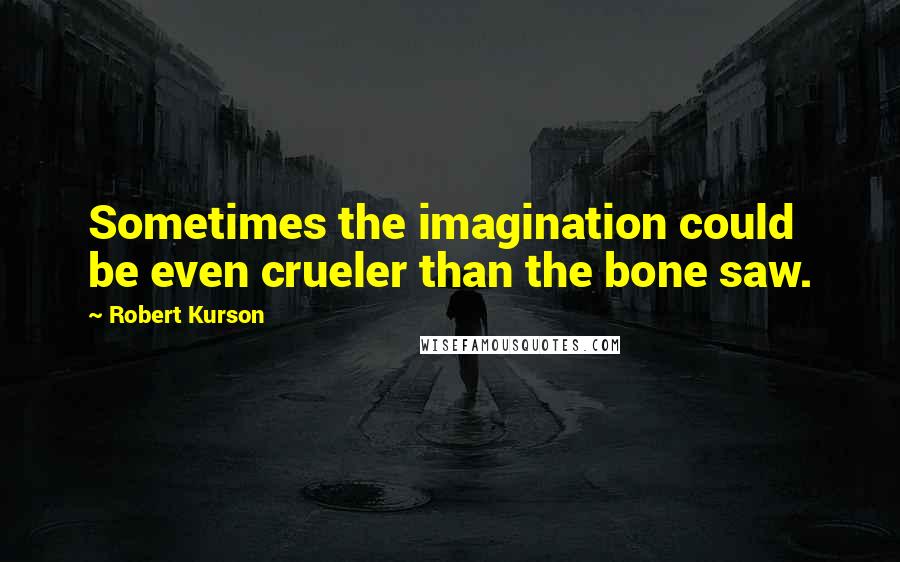 Sometimes the imagination could be even crueler than the bone saw.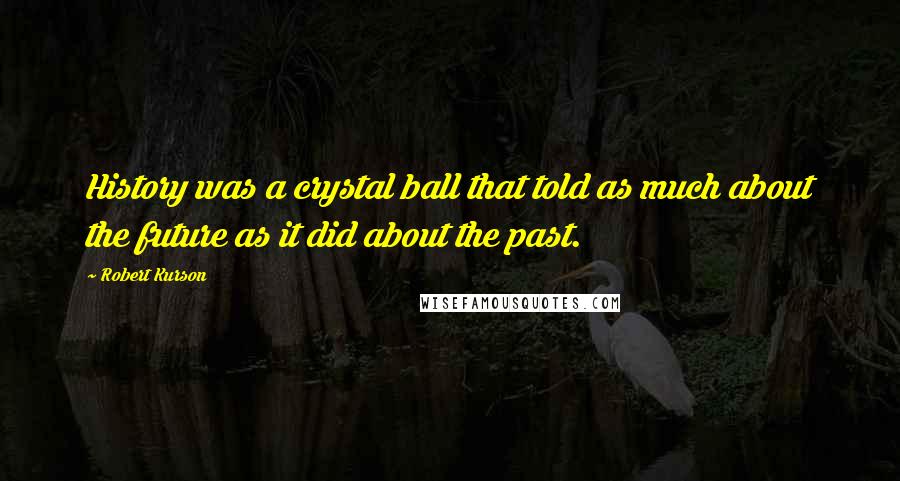 History was a crystal ball that told as much about the future as it did about the past.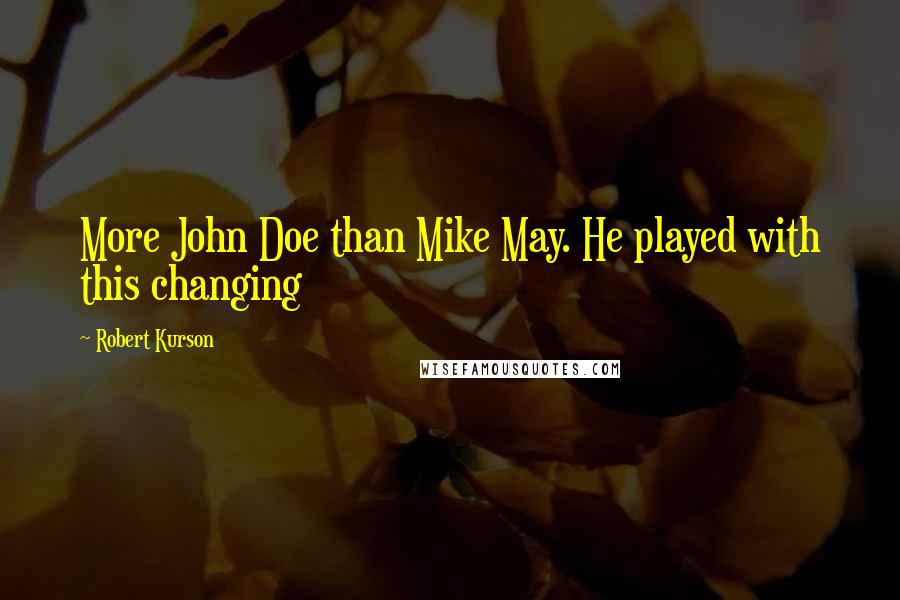 More John Doe than Mike May. He played with this changing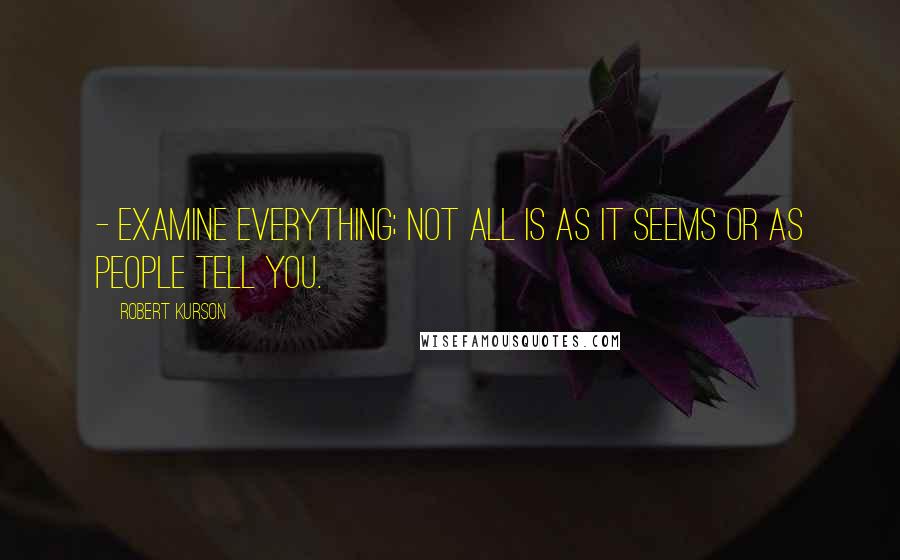 - Examine everything; not all is as it seems or as people tell you.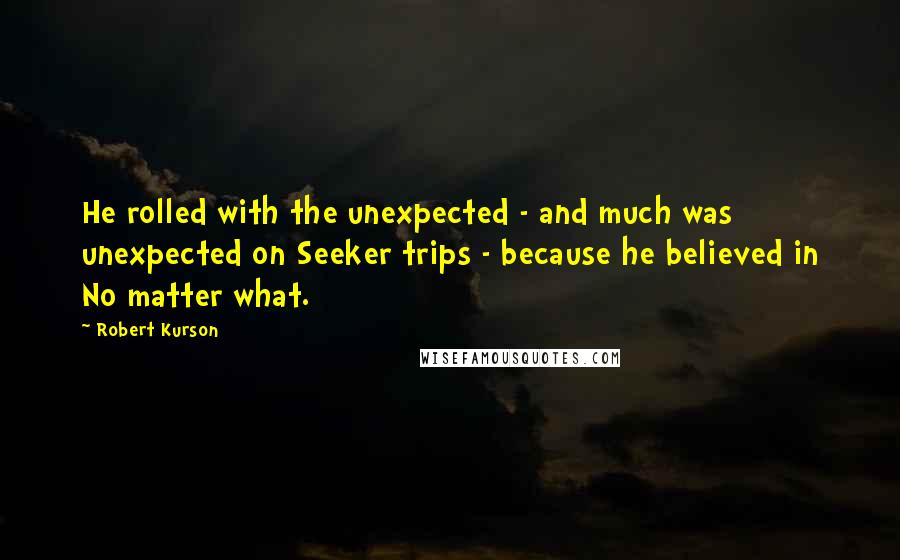 He rolled with the unexpected - and much was unexpected on Seeker trips - because he believed in No matter what.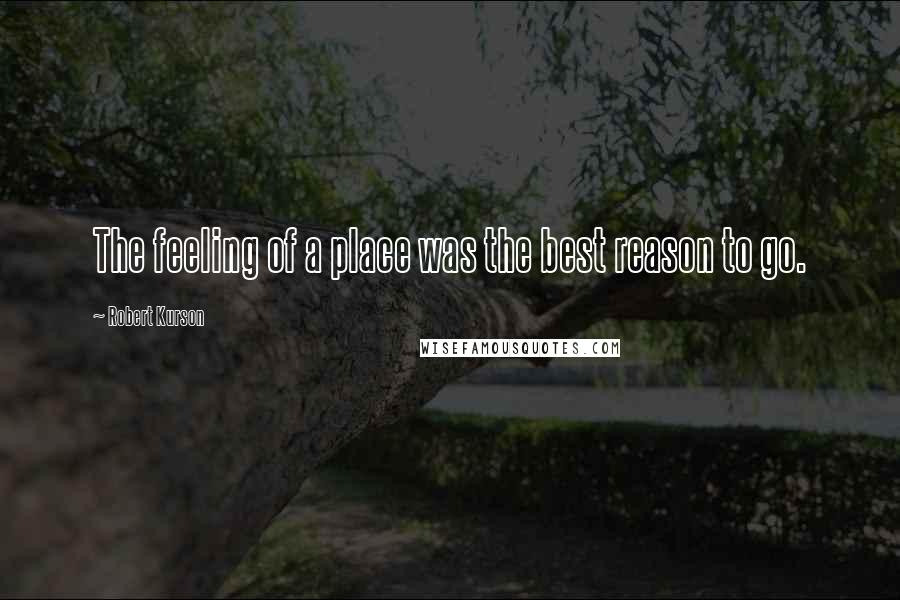 The feeling of a place was the best reason to go.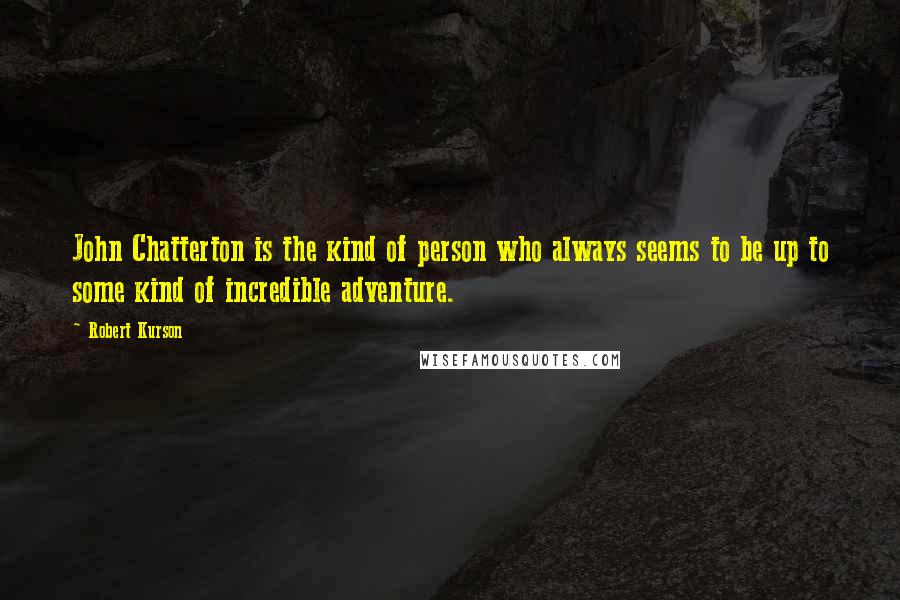 John Chatterton is the kind of person who always seems to be up to some kind of incredible adventure.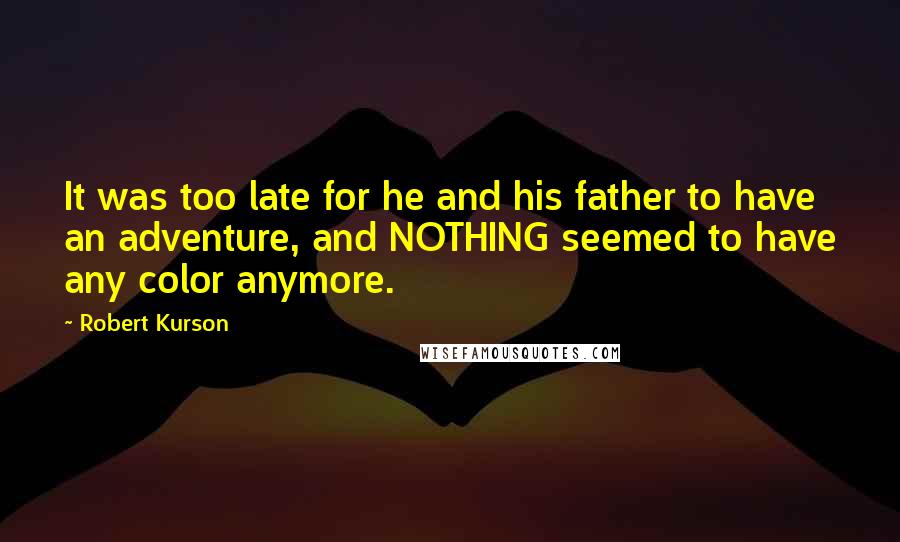 It was too late for he and his father to have an adventure, and NOTHING seemed to have any color anymore.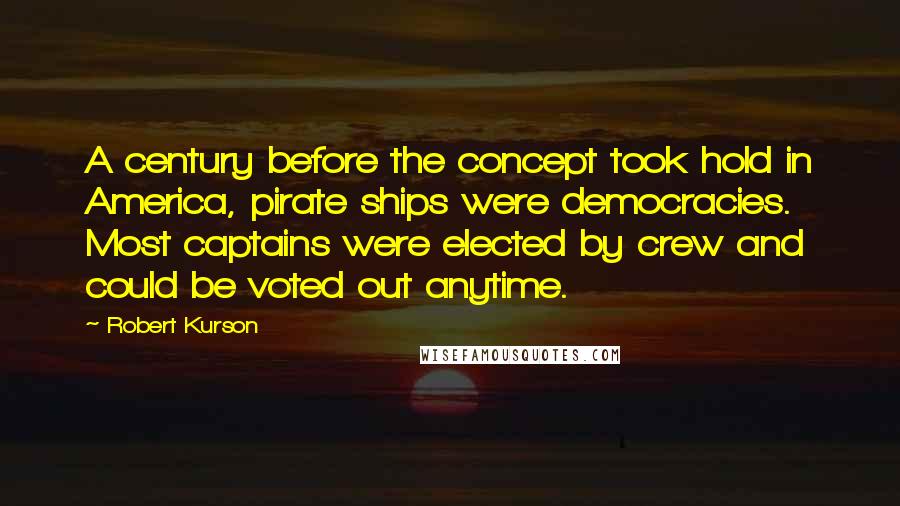 A century before the concept took hold in America, pirate ships were democracies. Most captains were elected by crew and could be voted out anytime.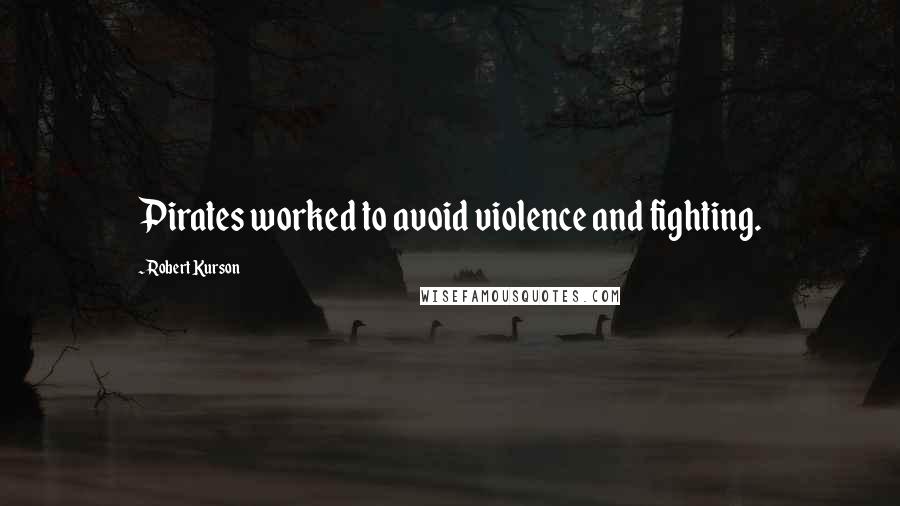 Pirates worked to avoid violence and fighting.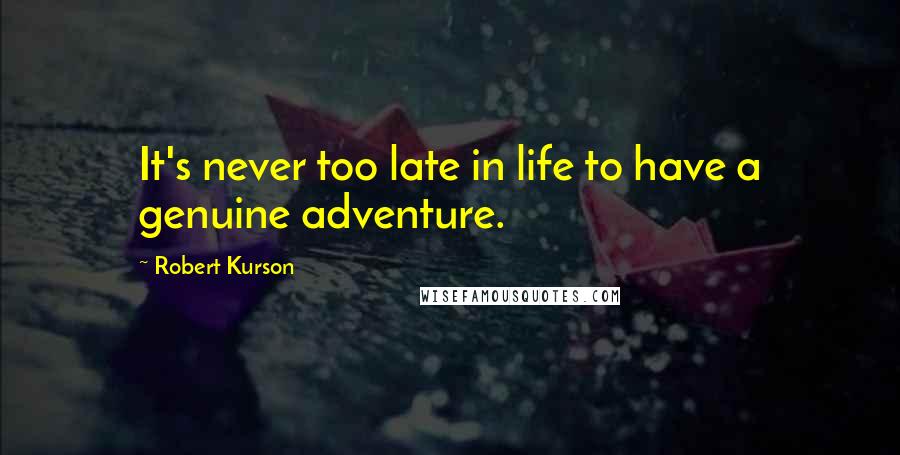 It's never too late in life to have a genuine adventure.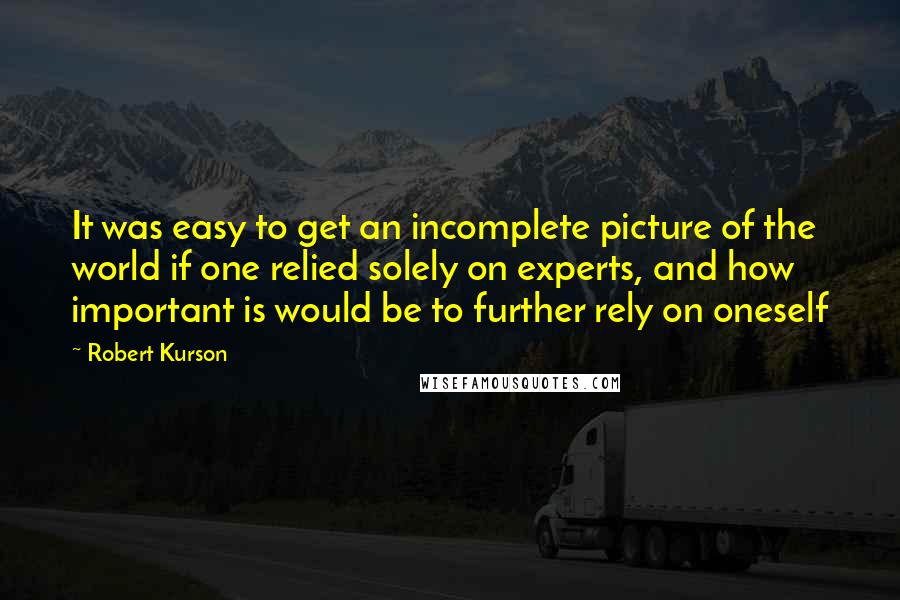 It was easy to get an incomplete picture of the world if one relied solely on experts, and how important is would be to further rely on oneself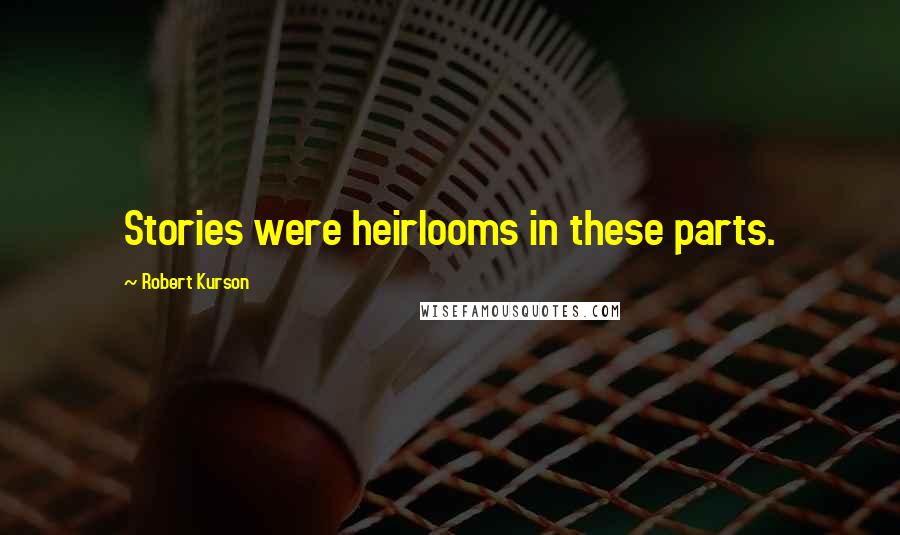 Stories were heirlooms in these parts.