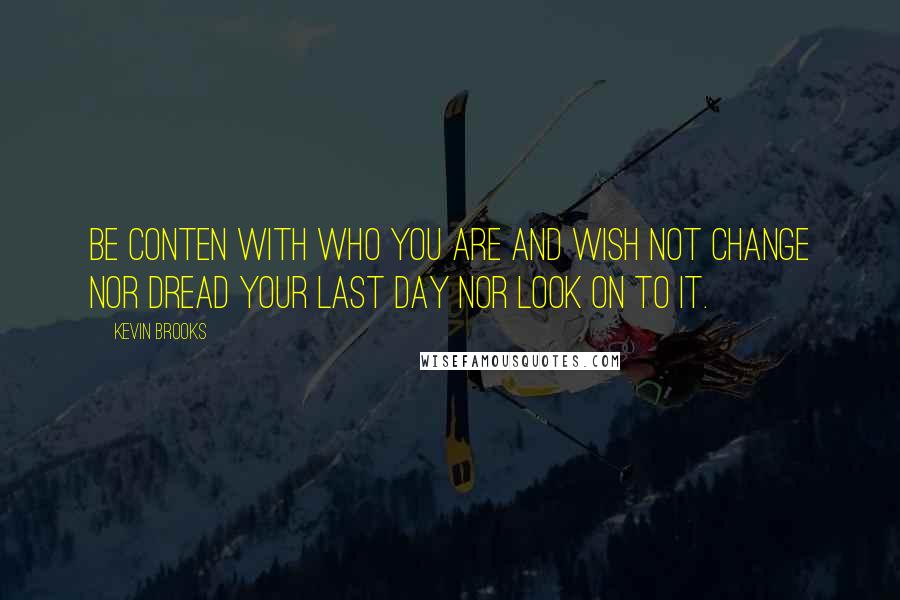 Be conten with who you are and wish not change nor dread your last day nor look on to it.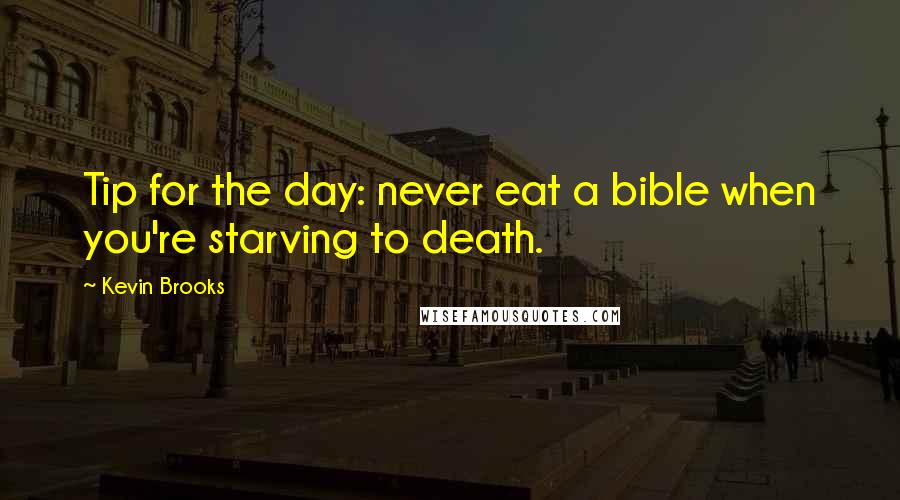 Tip for the day: never eat a bible when you're starving to death.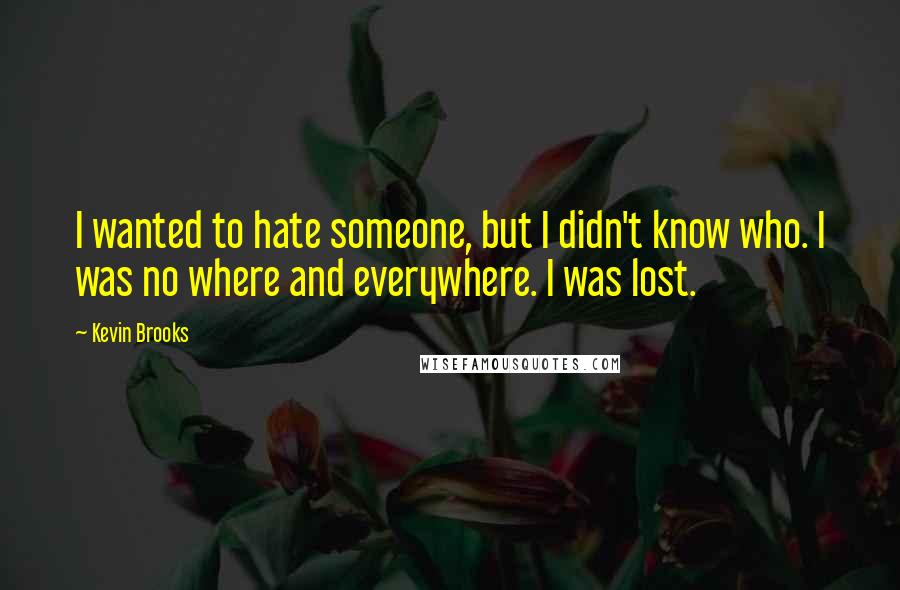 I wanted to hate someone, but I didn't know who. I was no where and everywhere. I was lost.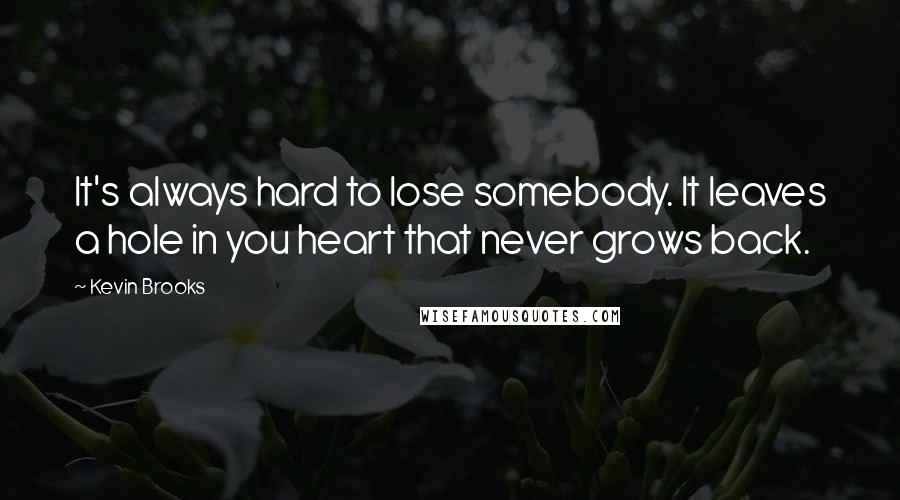 It's always hard to lose somebody. It leaves a hole in you heart that never grows back.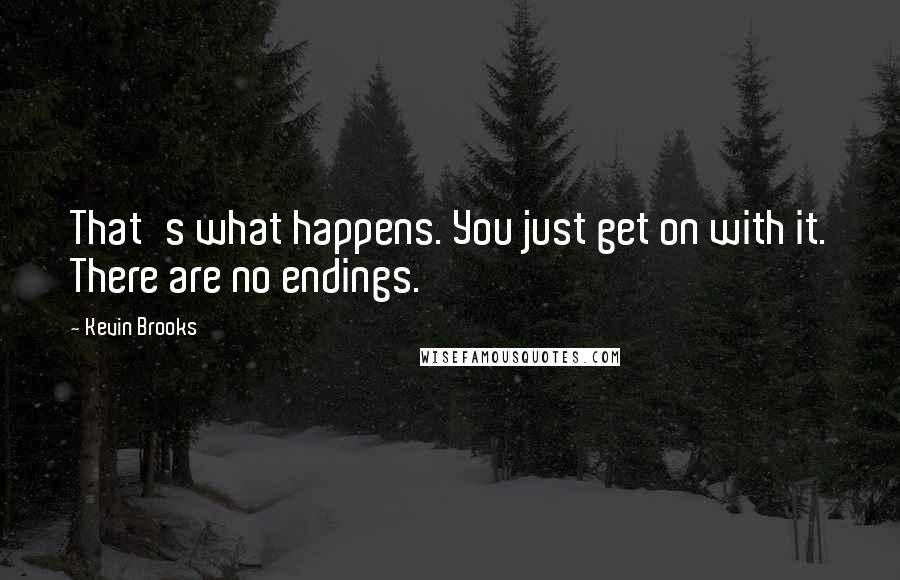 That's what happens. You just get on with it. There are no endings.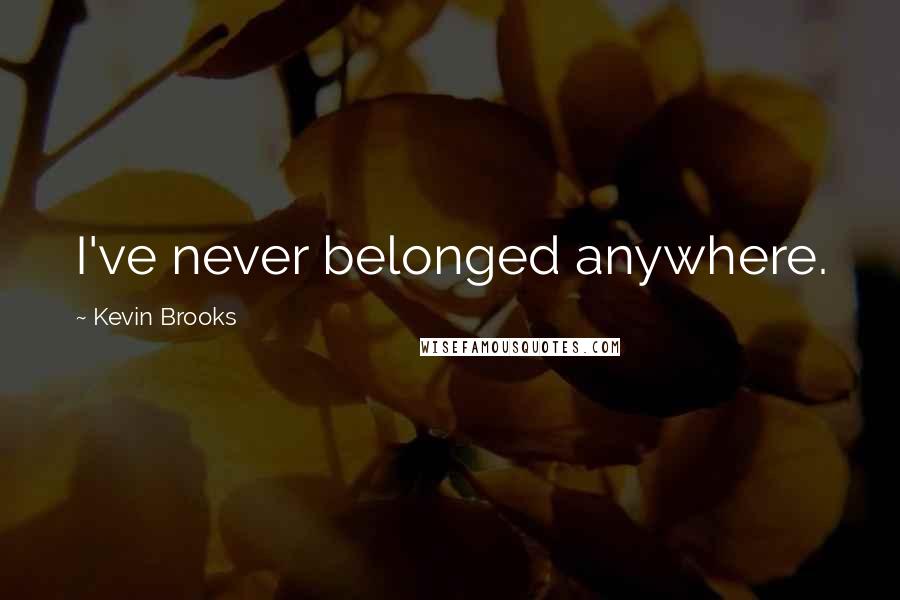 I've never belonged anywhere.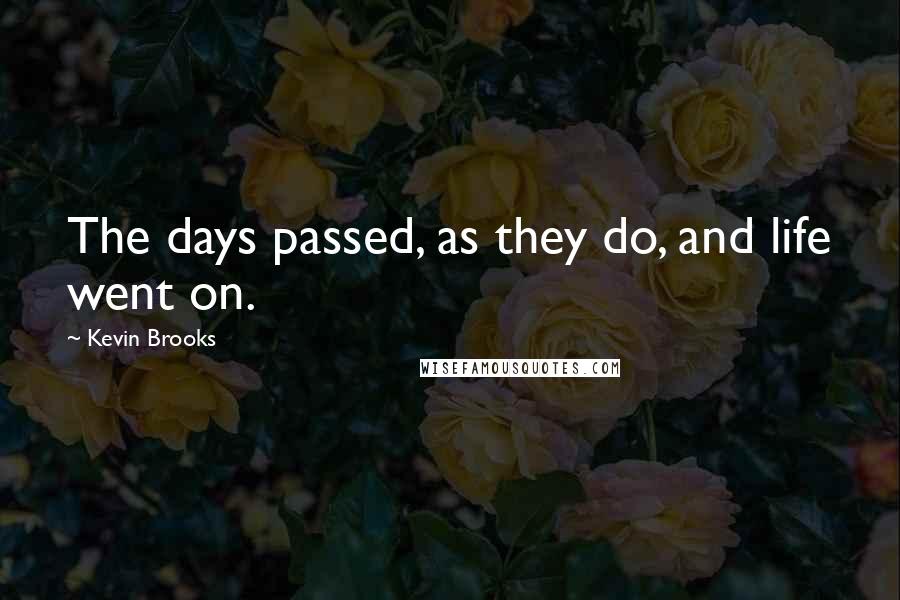 The days passed, as they do, and life went on.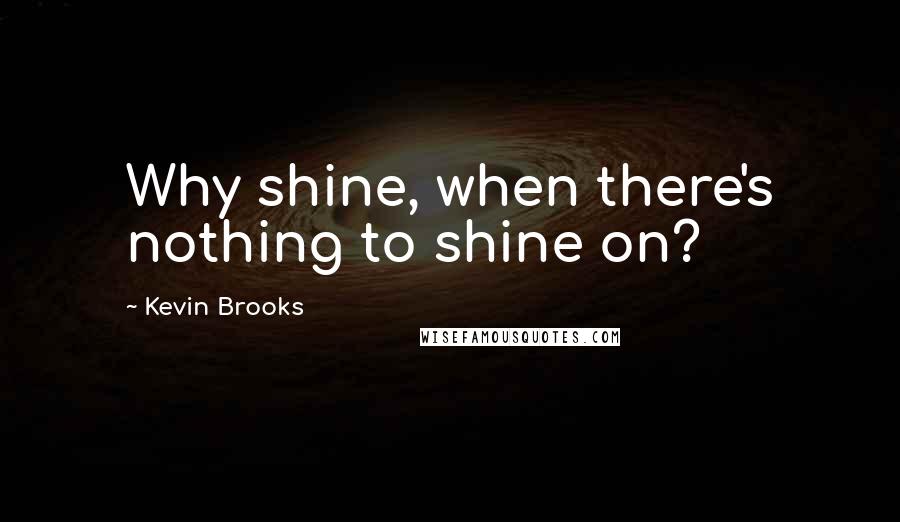 Why shine, when there's nothing to shine on?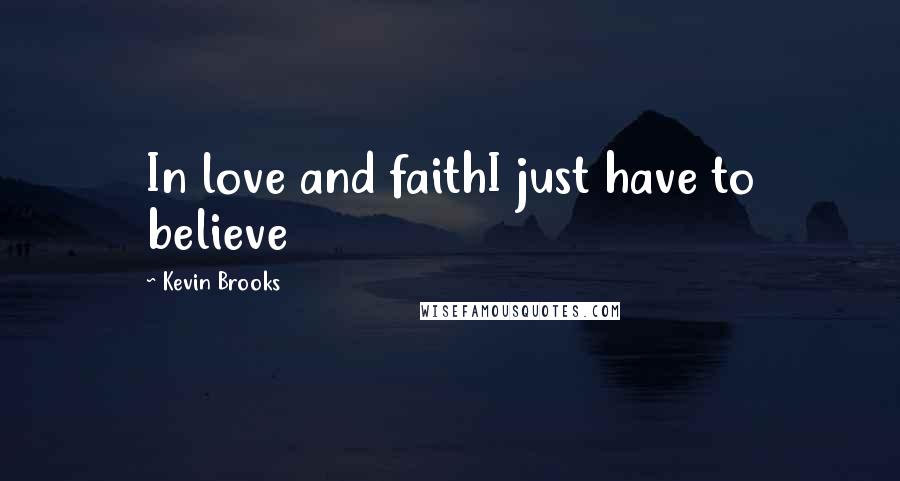 In love and faith
I just have to believe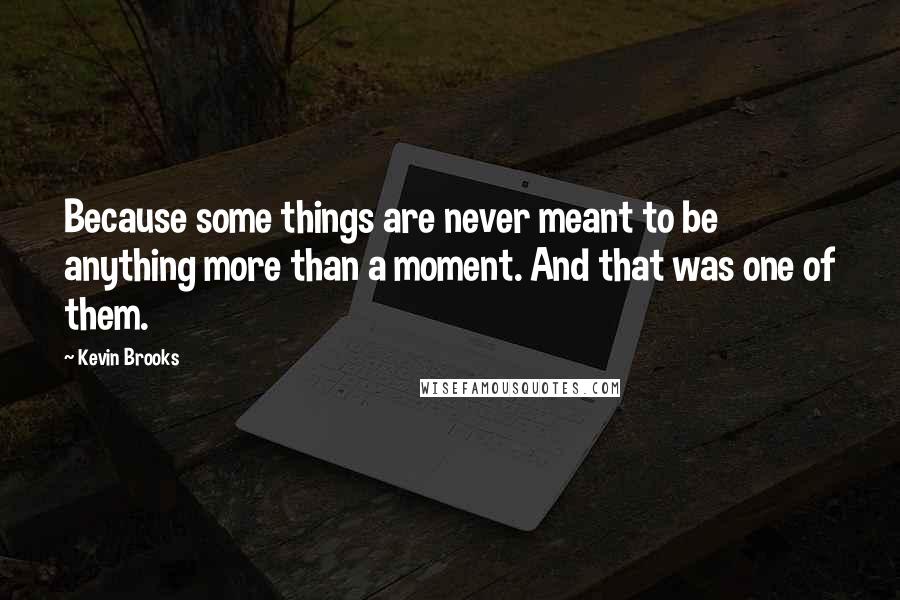 Because some things are never meant to be anything more than a moment. And that was one of them.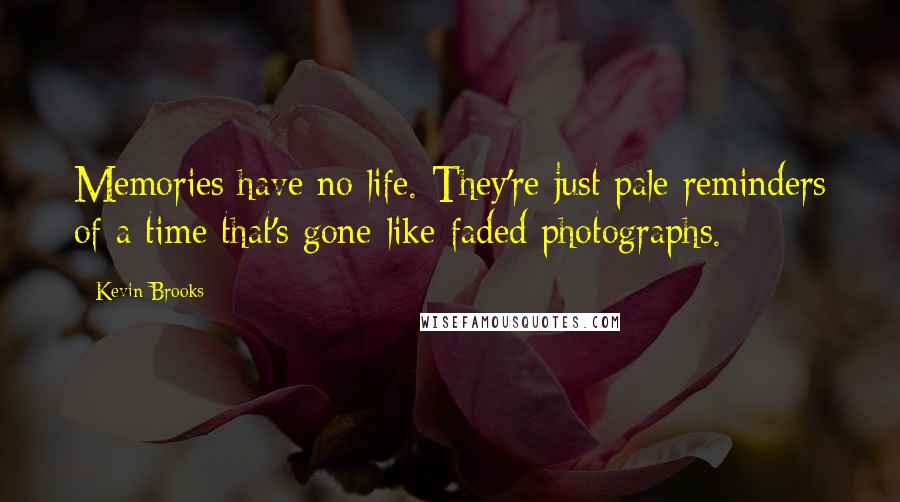 Memories have no life. They're just pale reminders of a time that's gone-like faded photographs.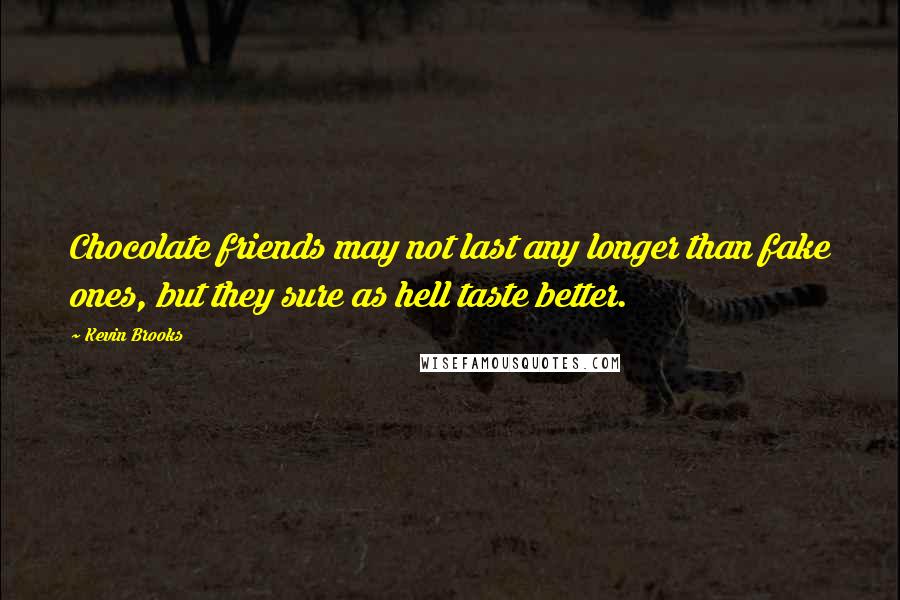 Chocolate friends may not last any longer than fake ones, but they sure as hell taste better.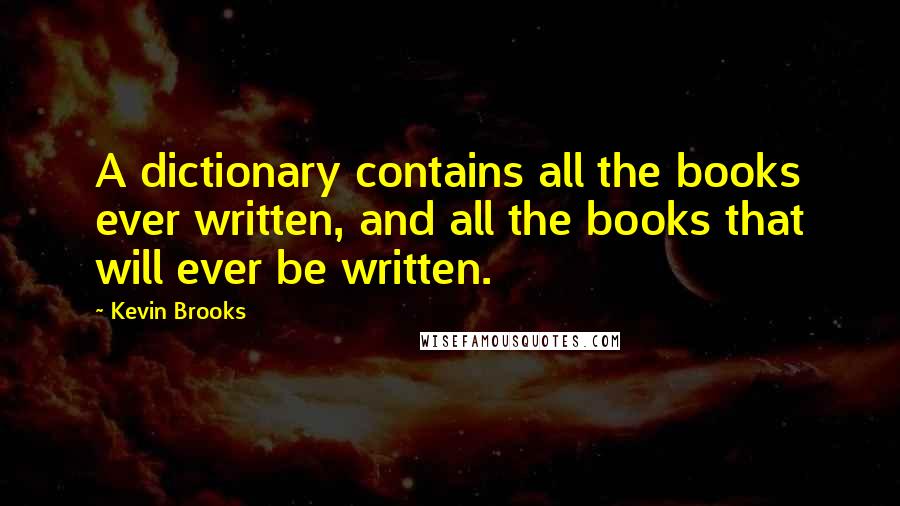 A dictionary contains all the books ever written, and all the books that will ever be written.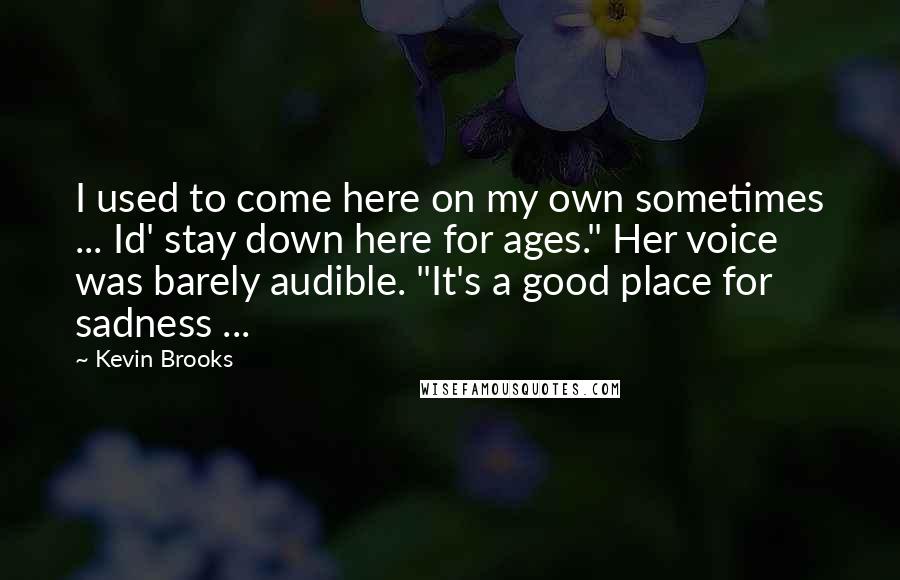 I used to come here on my own sometimes ... Id' stay down here for ages." Her voice was barely audible. "It's a good place for sadness ...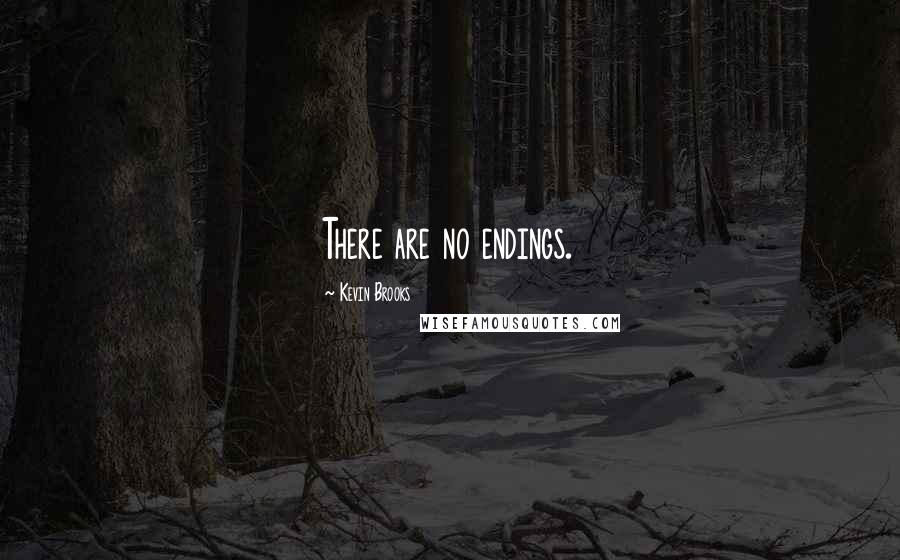 There are no endings.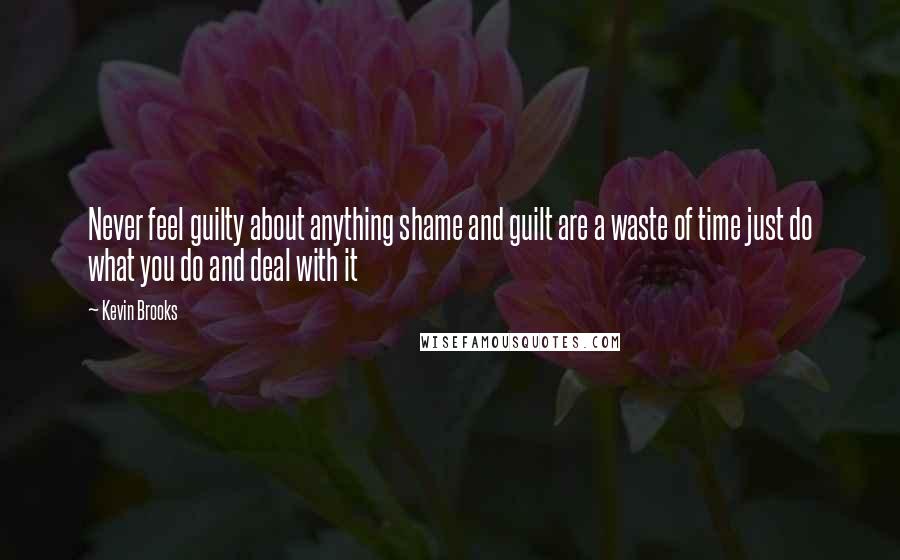 Never feel guilty about anything shame and guilt are a waste of time just do what you do
and deal with it