The Way You Smile At Me Quotes
Collection of top 23 famous quotes about The Way You Smile At Me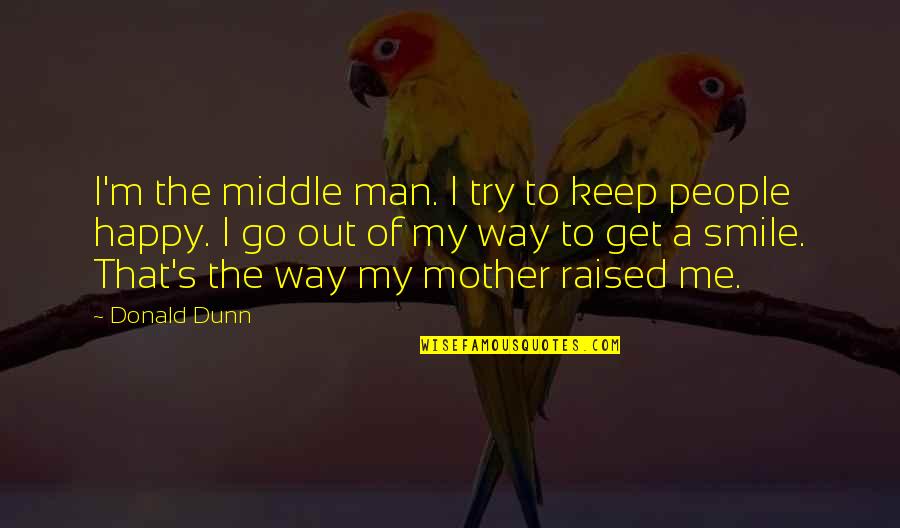 I'm the middle man. I try to keep people happy. I go out of my way to get a smile. That's the way my mother raised me.
—
Donald Dunn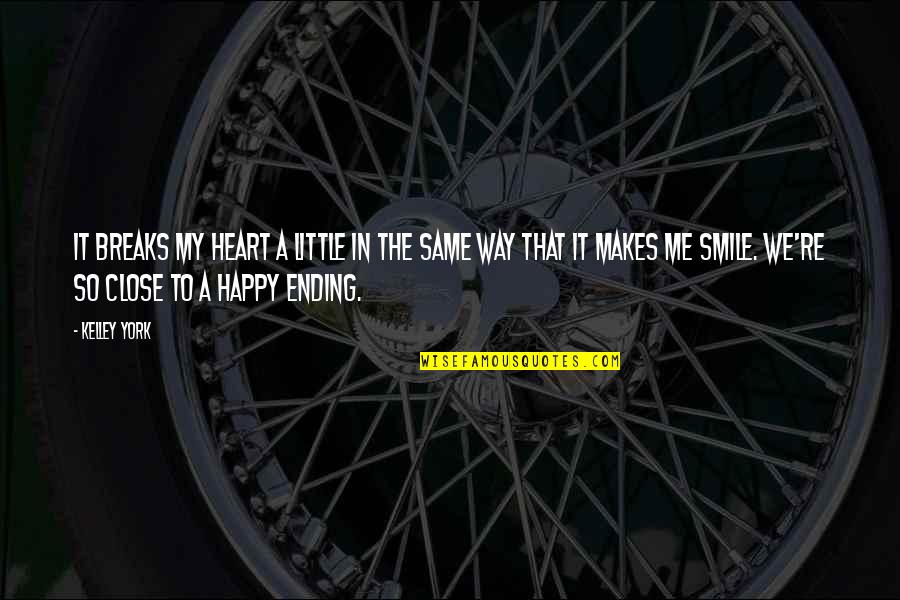 It breaks my heart a little in the same way that it makes me smile. We're so close to a happy ending.
—
Kelley York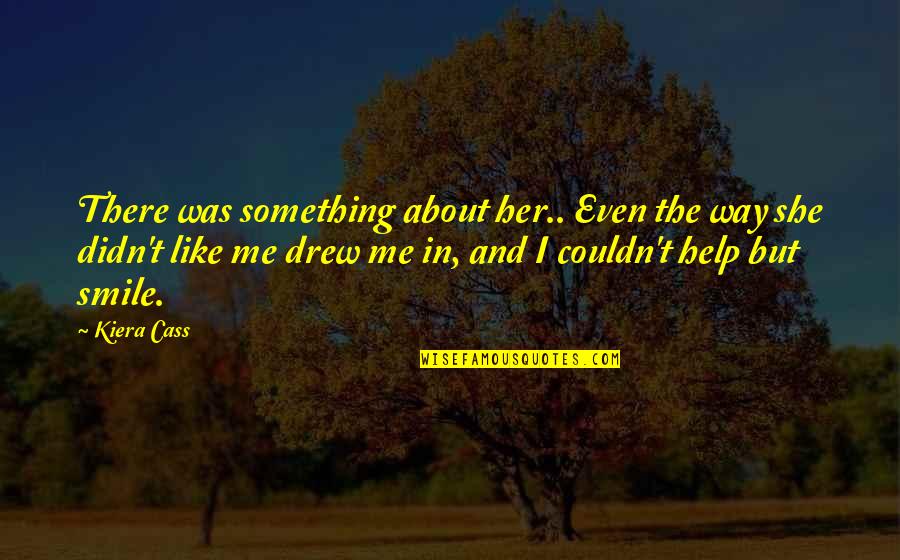 There was something about her.. Even the way she didn't like me drew me in, and I couldn't help but smile.
—
Kiera Cass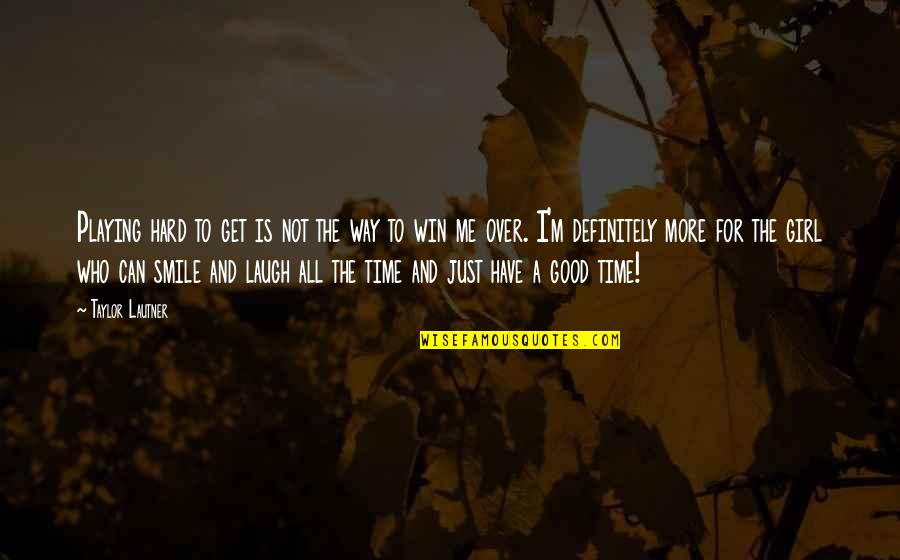 Playing hard to get is not the way to win me over. I'm definitely more for the girl who can smile and laugh all the time and just have a good time!
—
Taylor Lautner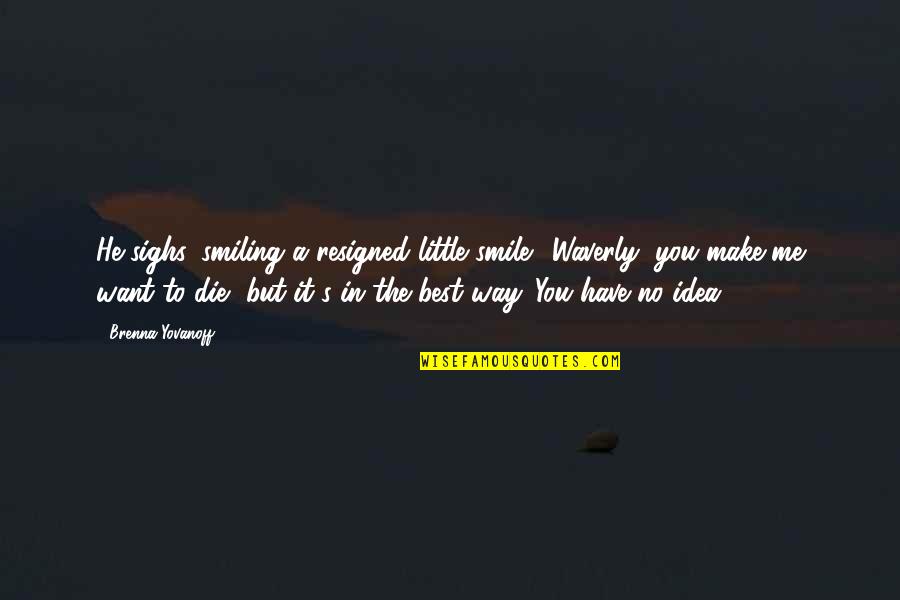 He sighs, smiling a resigned little smile. "Waverly, you make me want to die, but it's in the best way. You have no idea.
—
Brenna Yovanoff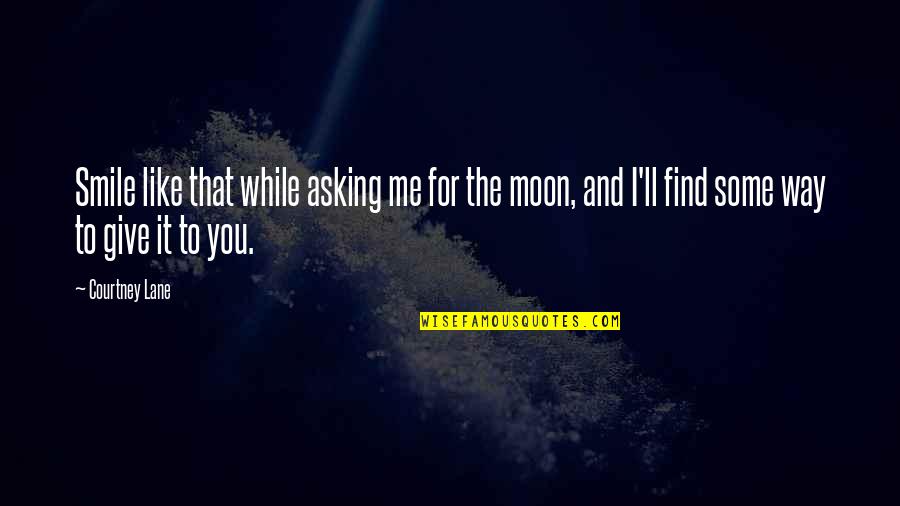 Smile like that while asking me for the moon, and I'll find some way to give it to you.
—
Courtney Lane
He has a great smile, a cat's smile. He should cough out yellow Tweety Bird feathers, the way he smiles at me.
—
Gillian Flynn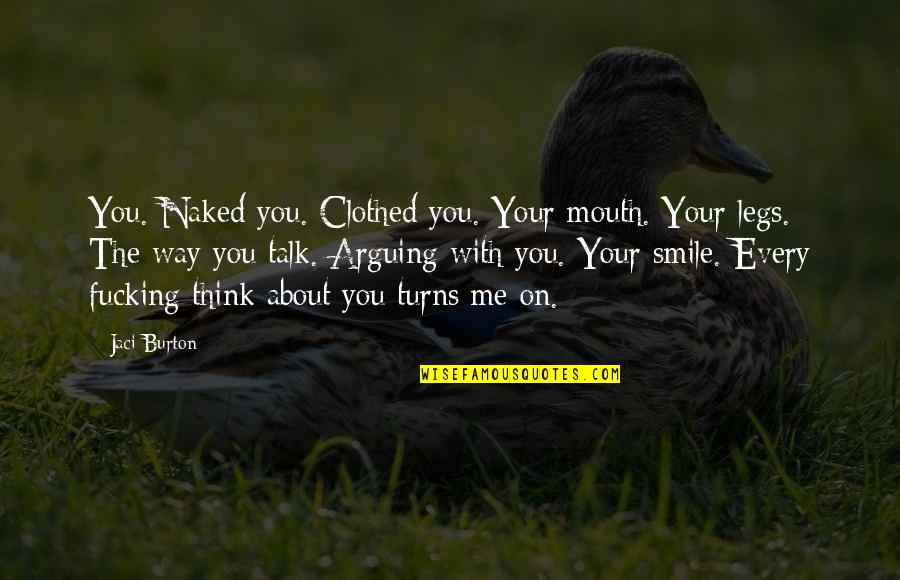 You. Naked you. Clothed you. Your mouth. Your legs. The way you talk. Arguing with you. Your smile. Every fucking think about you turns me on.
—
Jaci Burton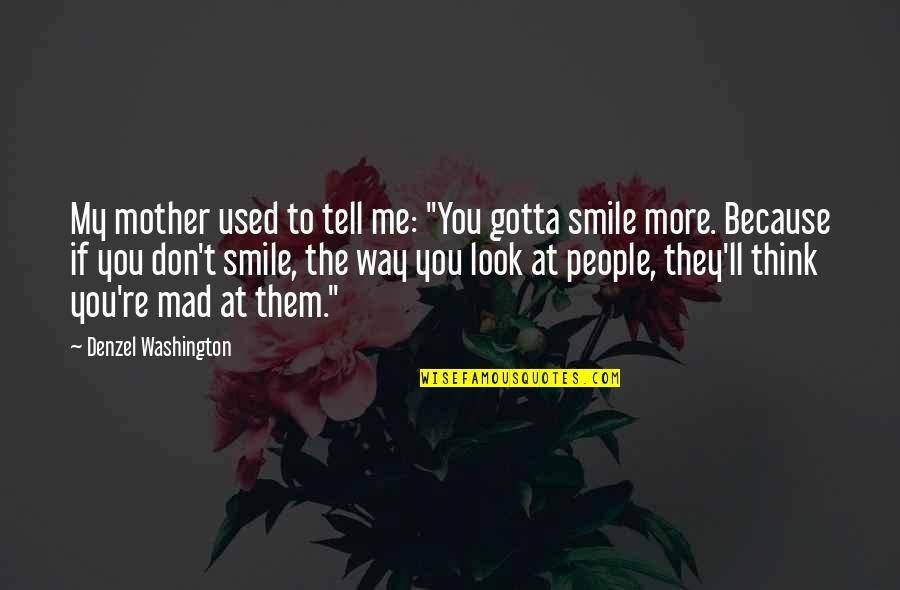 My mother used to tell me: "You gotta smile more. Because if you don't smile, the way you look at people, they'll think you're mad at them." —
Denzel Washington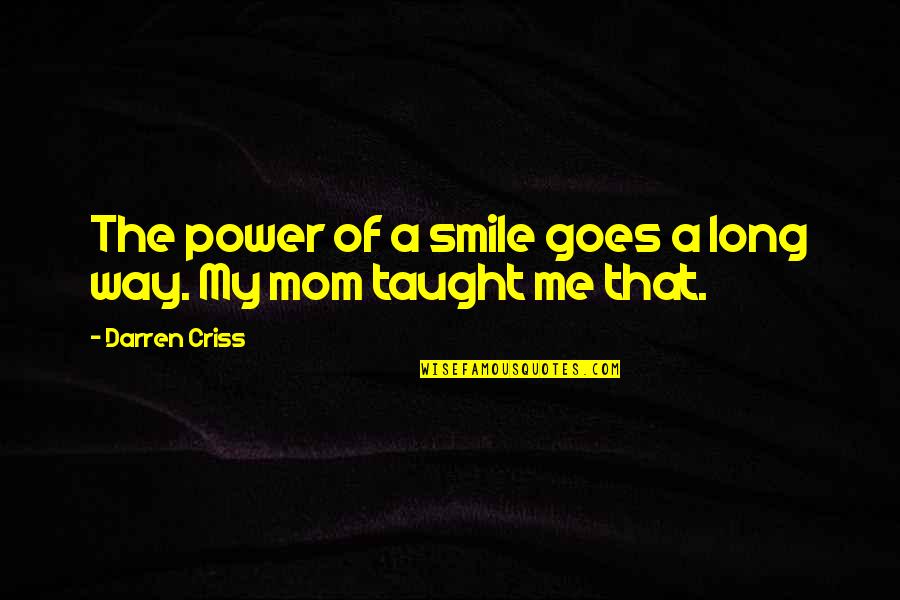 The power of a smile goes a long way. My mom taught me that. —
Darren Criss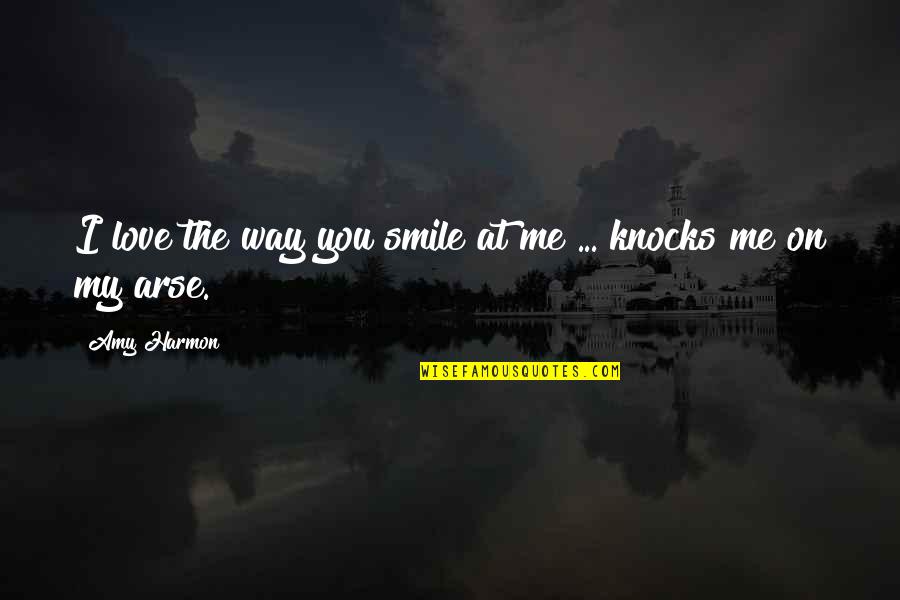 I love
the way you smile at me
... knocks me on my arse. —
Amy Harmon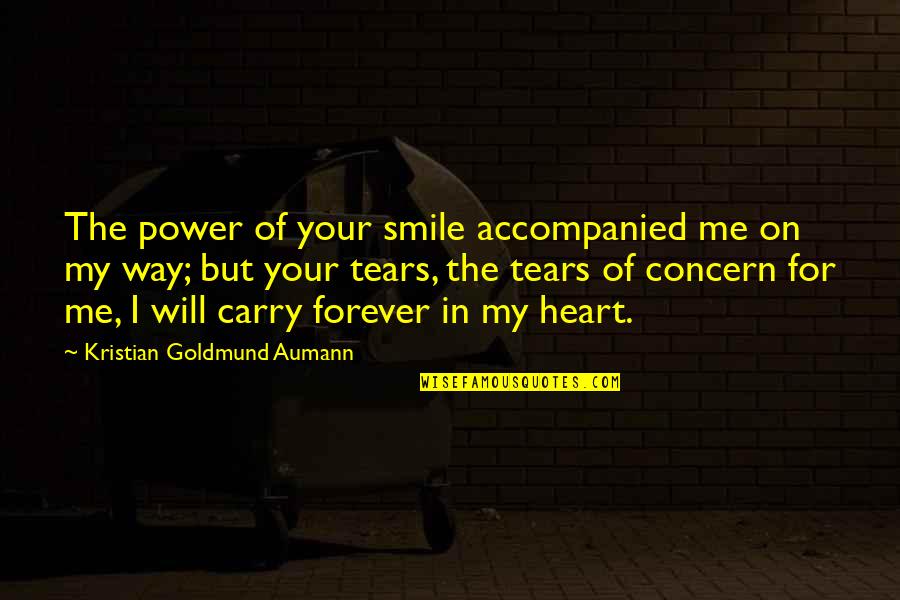 The power of your smile accompanied me on my way; but your tears, the tears of concern for me, I will carry forever in my heart. —
Kristian Goldmund Aumann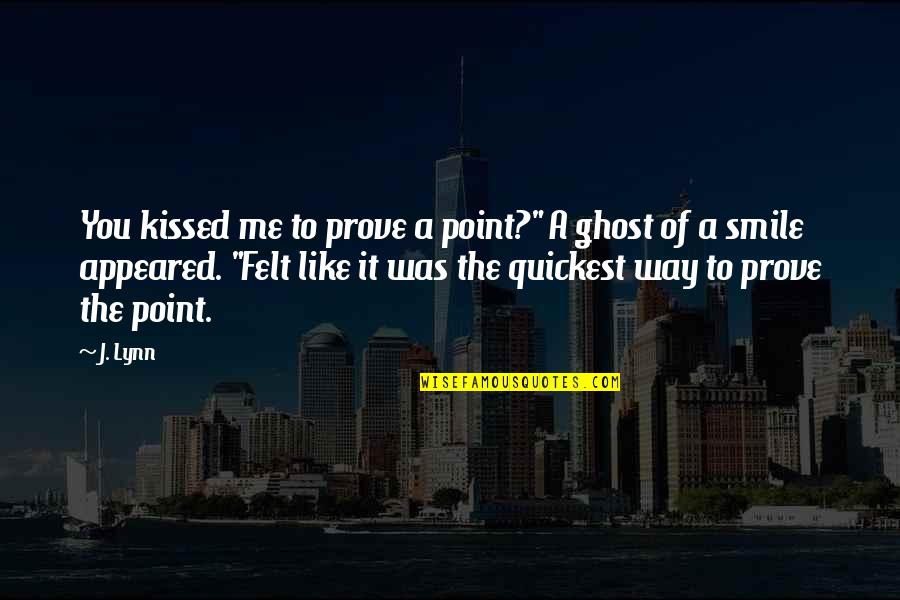 You kissed me to prove a point?" A ghost of a smile appeared. "Felt like it was the quickest way to prove the point. —
J. Lynn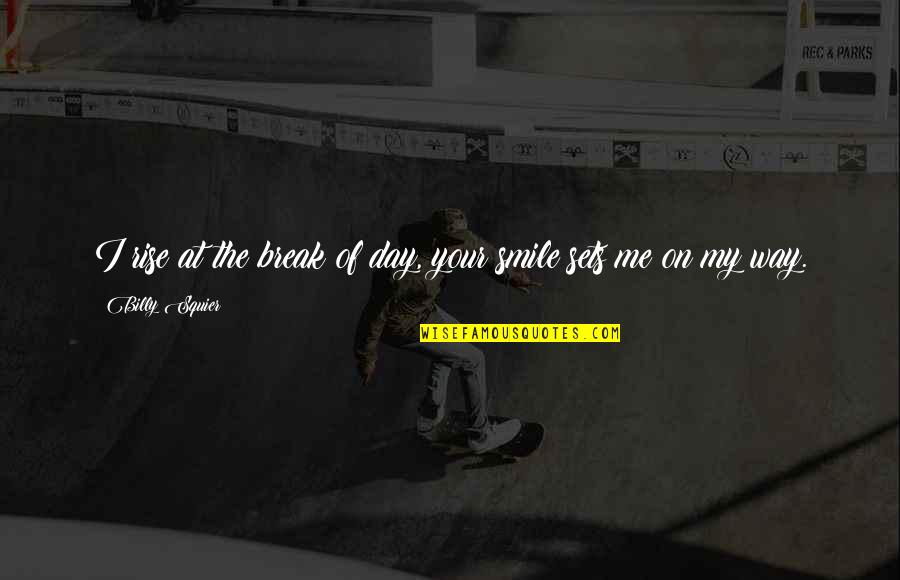 I rise at the break of day, your smile sets me on my way. —
Billy Squier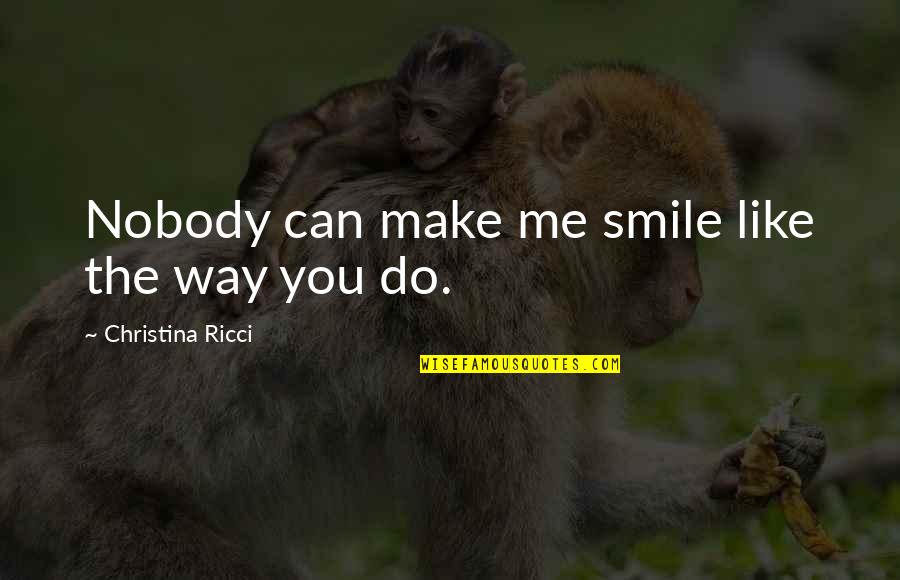 Nobody can make me smile like the way you do. —
Christina Ricci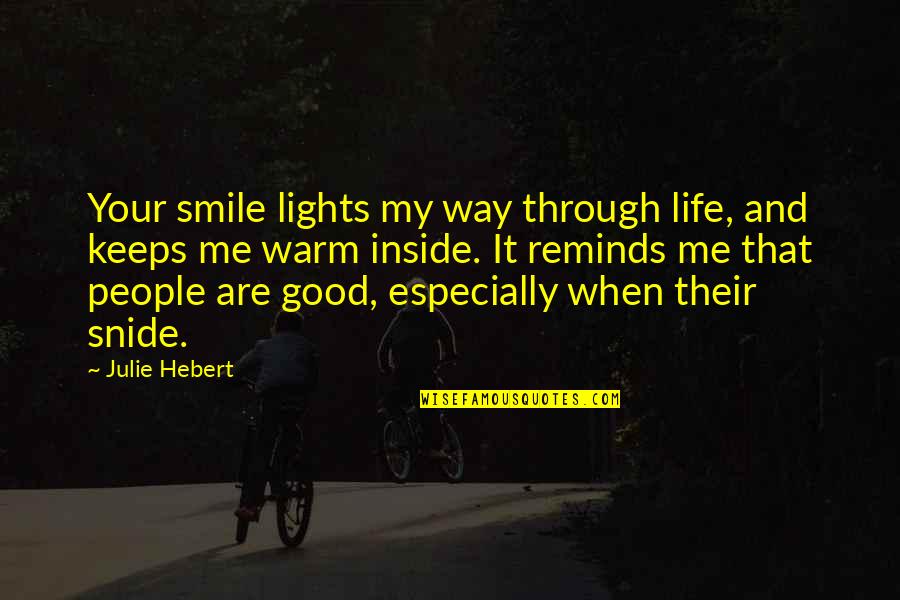 Your smile lights my way through life, and keeps me warm inside. It reminds me that people are good, especially when their snide. —
Julie Hebert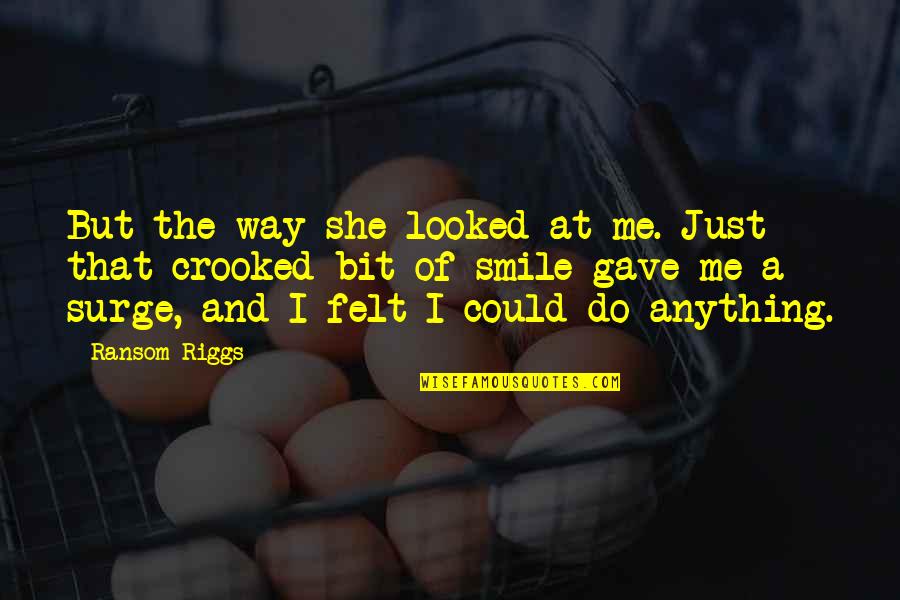 But the way she looked at me. Just that crooked bit of smile gave me a surge, and I felt I could do anything. —
Ransom Riggs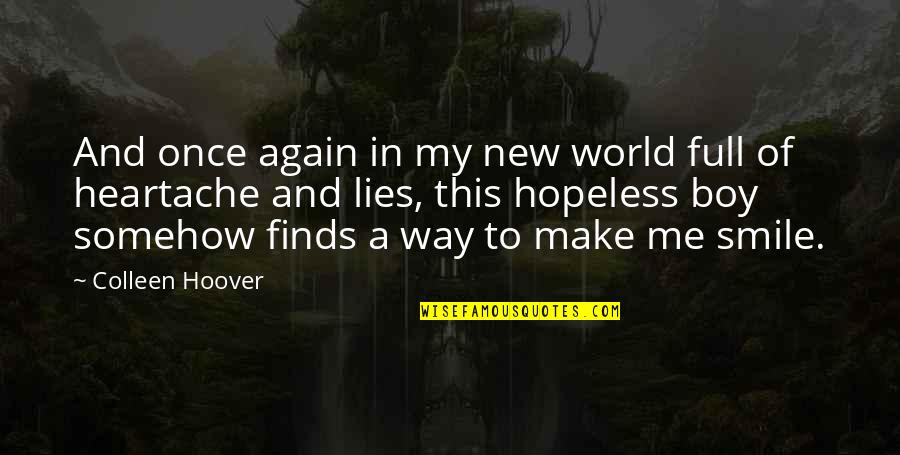 And once again in my new world full of heartache and lies, this hopeless boy somehow finds a way to make me smile. —
Colleen Hoover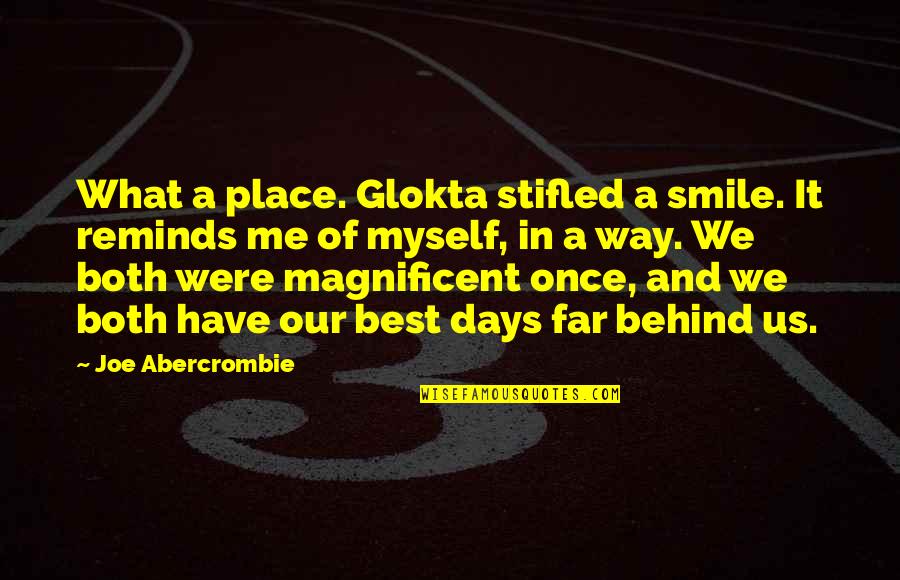 What a place. Glokta stifled a smile. It reminds me of myself, in a way. We both were magnificent once, and we both have our best days far behind us. —
Joe Abercrombie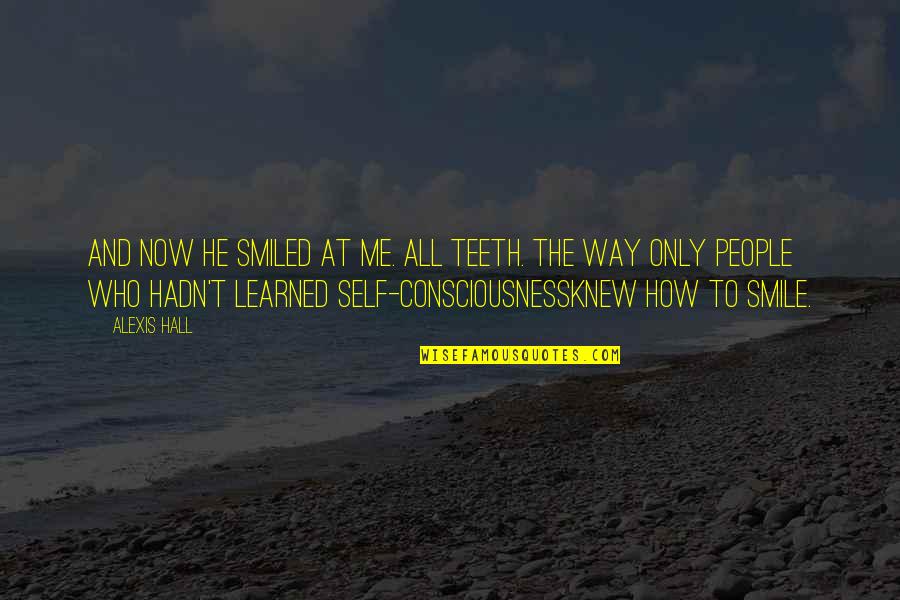 And now he smiled at me. All teeth. The way only people who hadn't learned self-consciousness
knew how to smile. —
Alexis Hall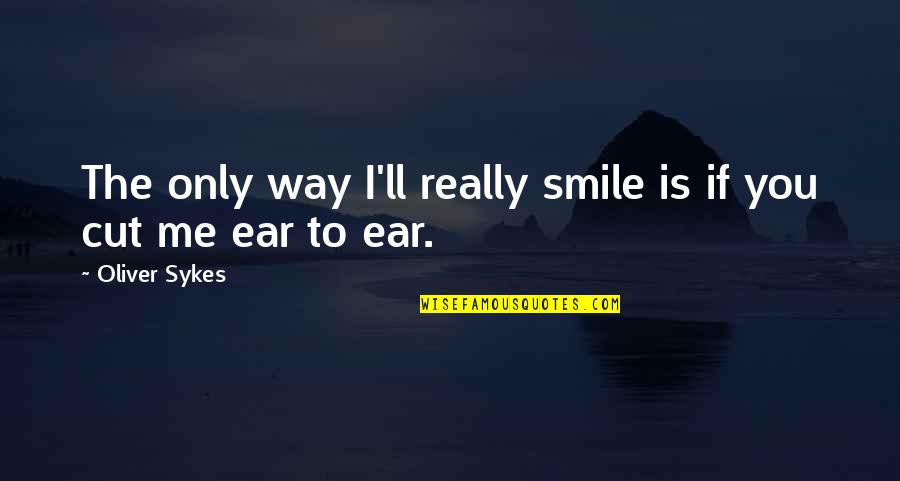 The only way I'll really smile is if you cut me ear to ear. —
Oliver Sykes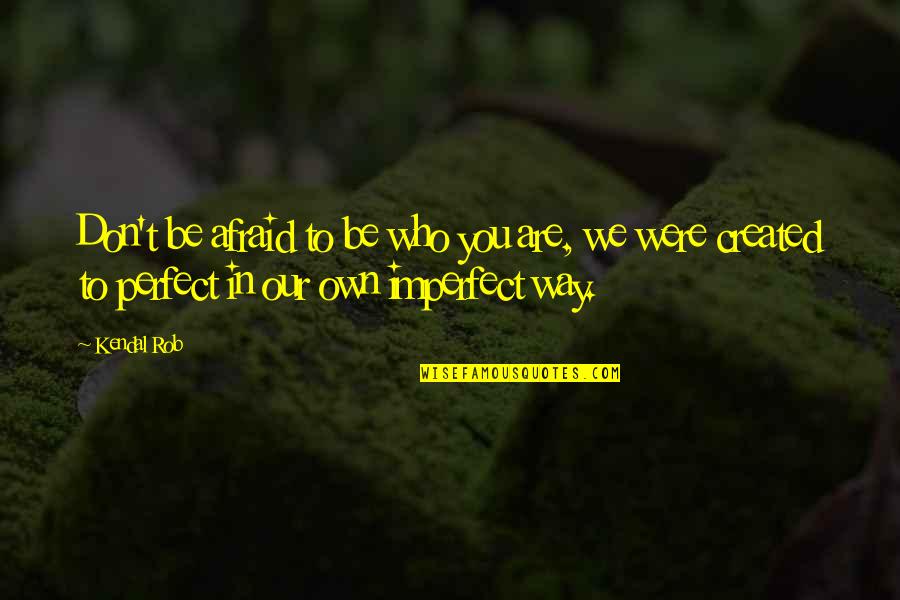 Don't be afraid to be who you are, we were created to perfect in our own imperfect way. —
Kendal Rob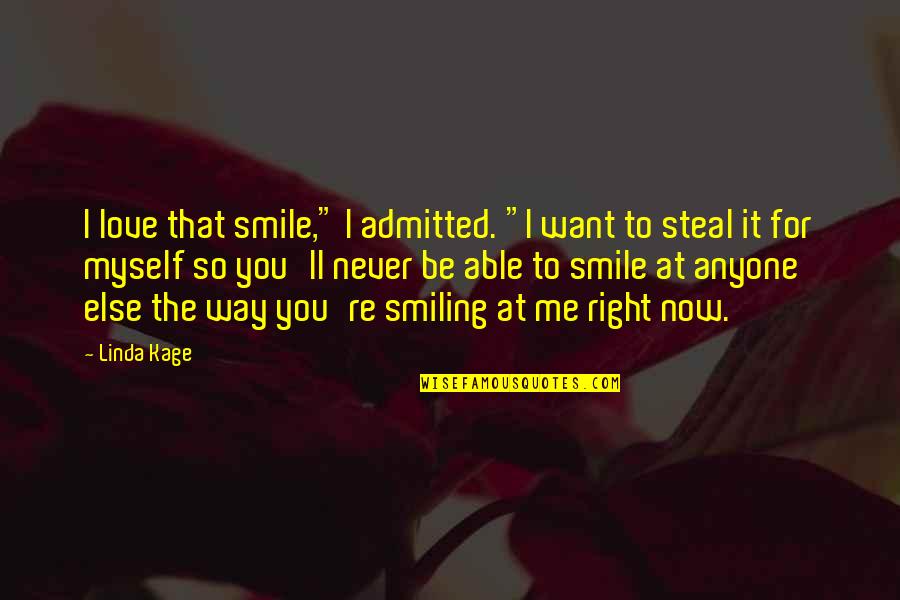 I love that smile," I admitted. "I want to steal it for myself so you'll never be able to smile at anyone else the way you're smiling at me right now. —
Linda Kage