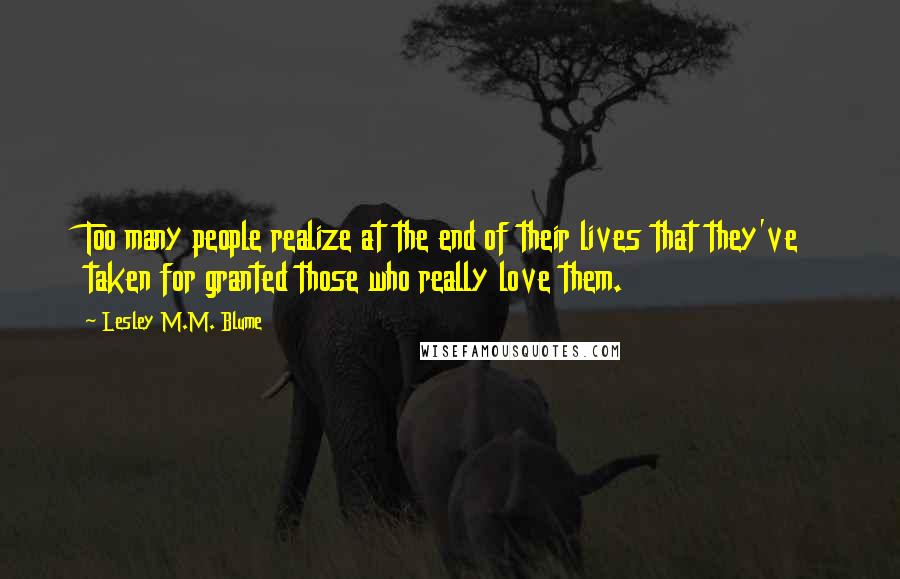 Too many people realize at the end of their lives that they've taken for granted those who really love them.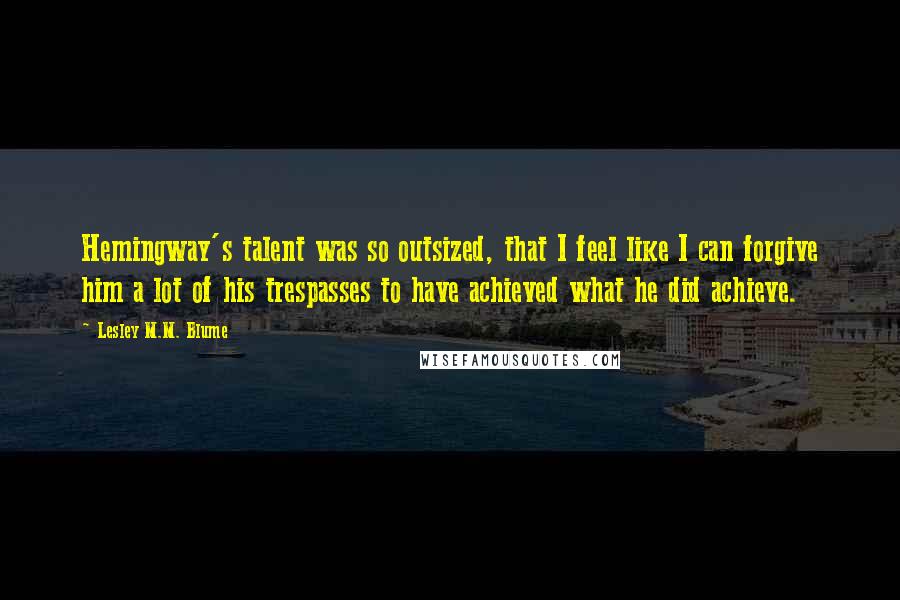 Hemingway's talent was so outsized, that I feel like I can forgive him a lot of his trespasses to have achieved what he did achieve.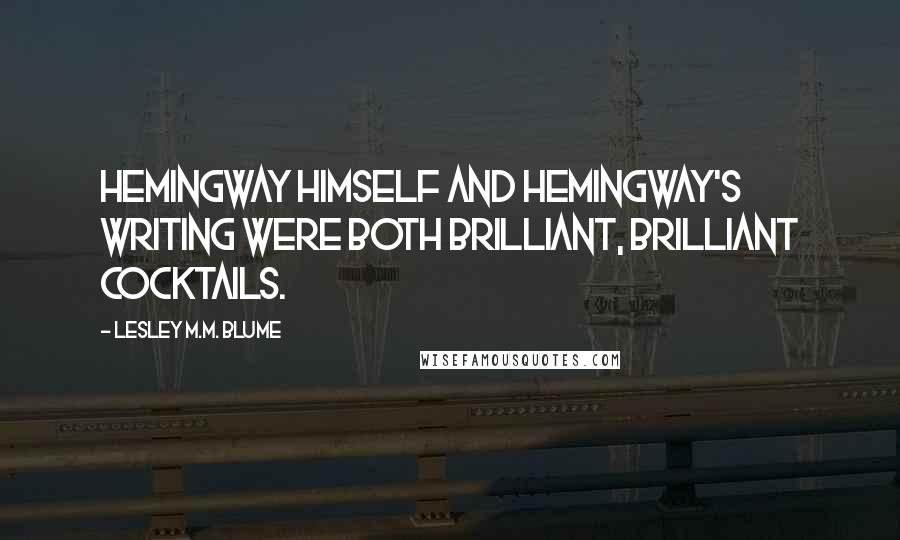 Hemingway himself and Hemingway's writing were both brilliant, brilliant cocktails.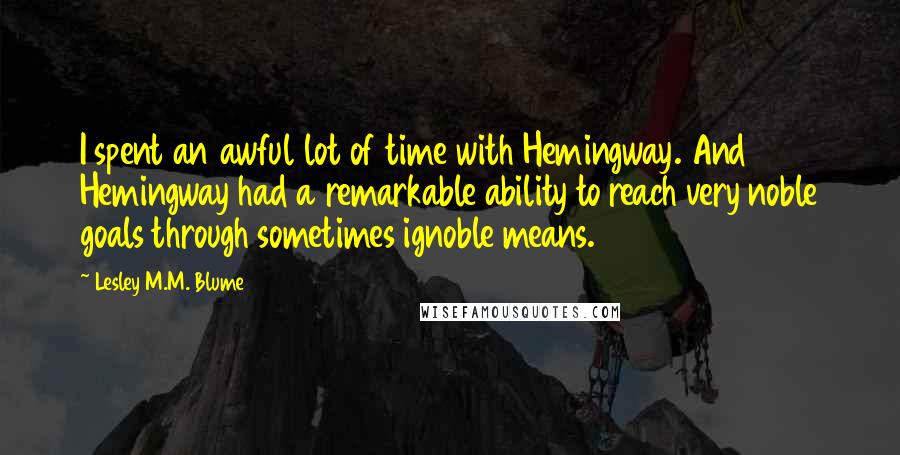 I spent an awful lot of time with Hemingway. And Hemingway had a remarkable ability to reach very noble goals through sometimes ignoble means.