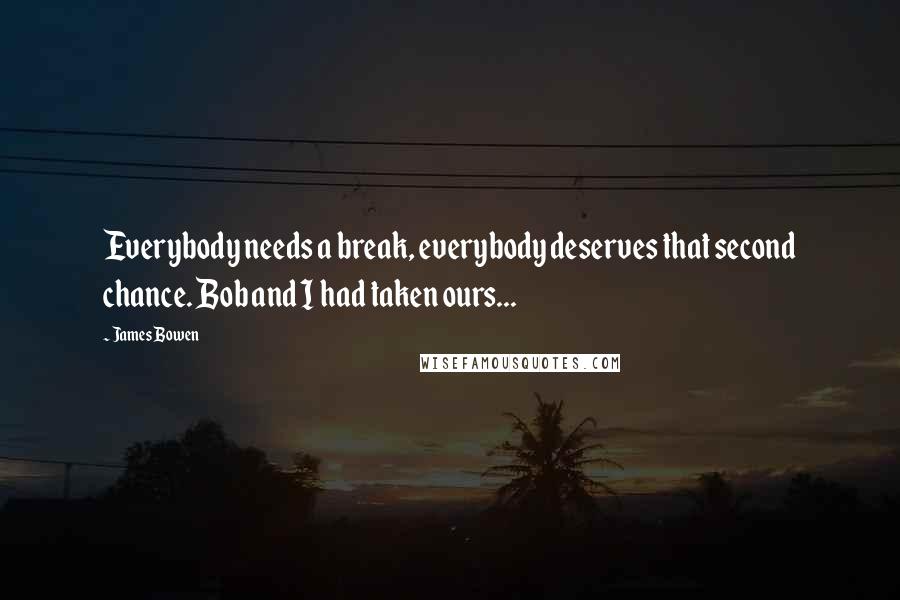 Everybody needs a break, everybody deserves that second chance. Bob and I had taken ours...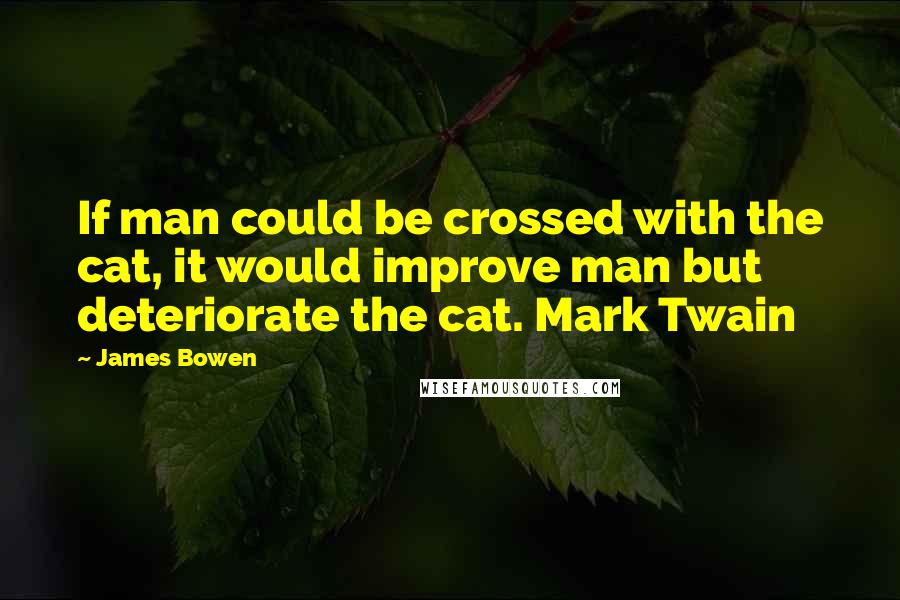 If man could be crossed with the cat, it would improve man but deteriorate the cat. Mark Twain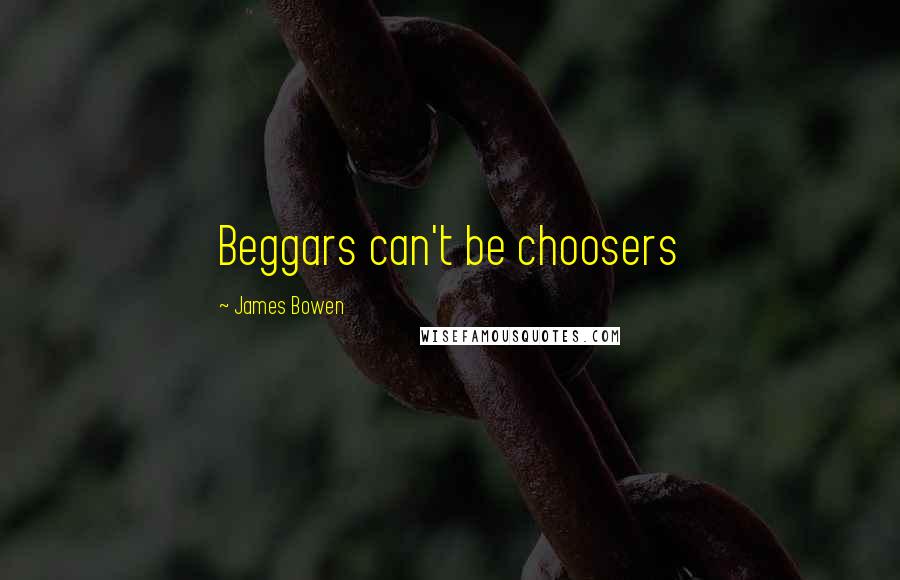 Beggars can't be choosers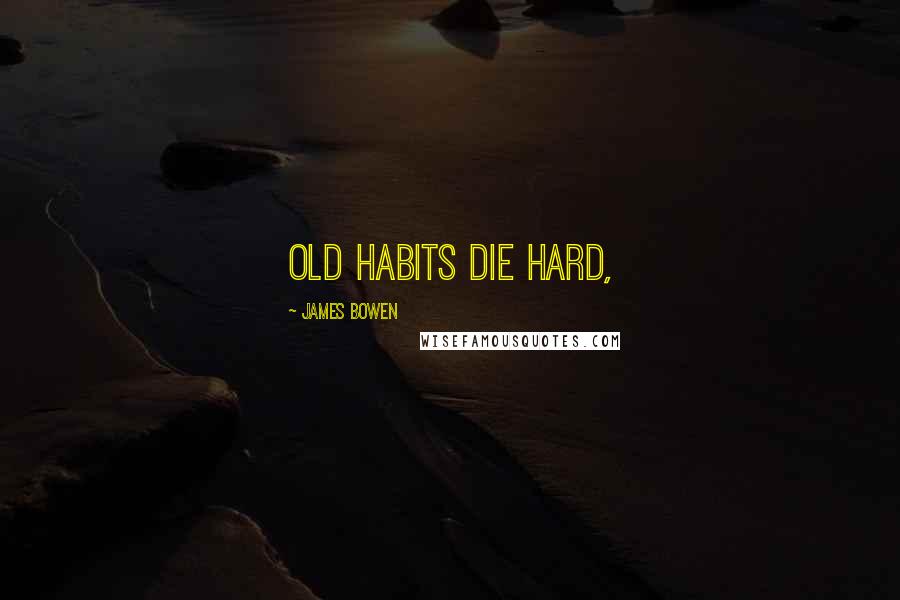 Old habits die hard,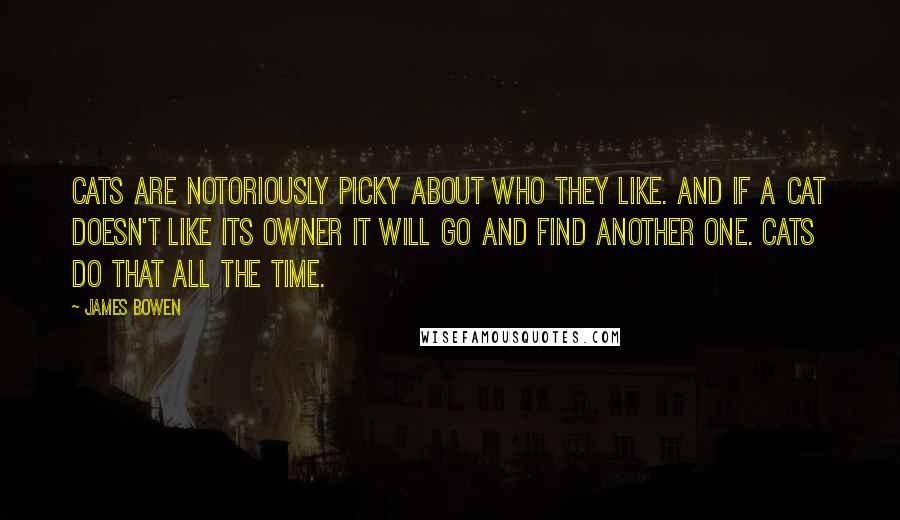 Cats are notoriously picky about who they like. And if a cat doesn't like its owner it will go and find another one. Cats do that all the time.