Too Much Power Quotes
Collection of top 50 famous quotes about Too Much Power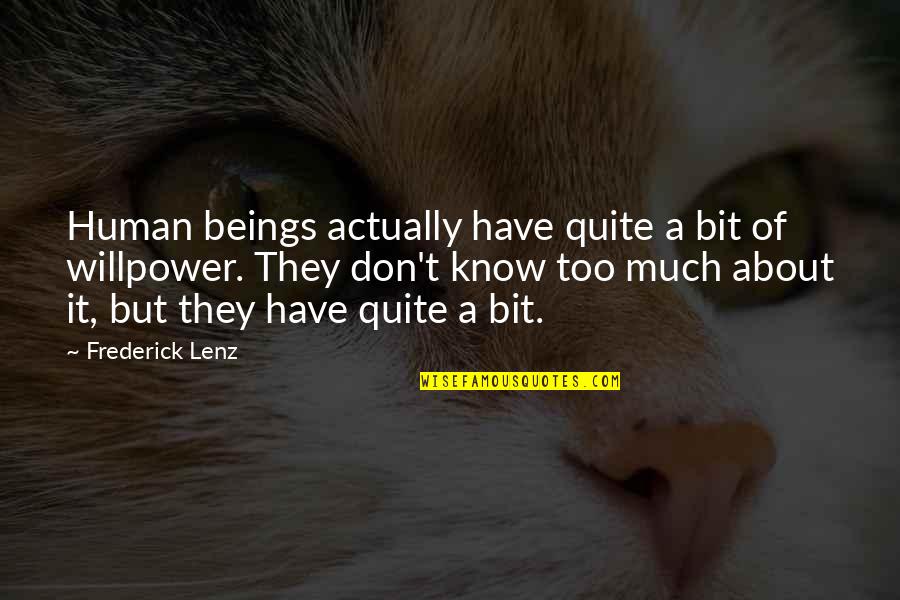 Human beings actually have quite a bit of willpower. They don't know too much about it, but they have quite a bit.
—
Frederick Lenz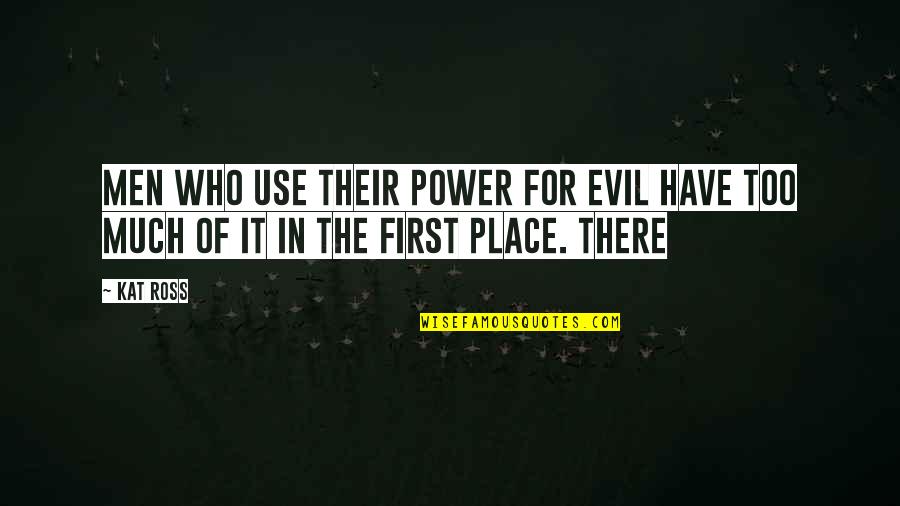 Men who use their power for evil have too much of it in the first place. There
—
Kat Ross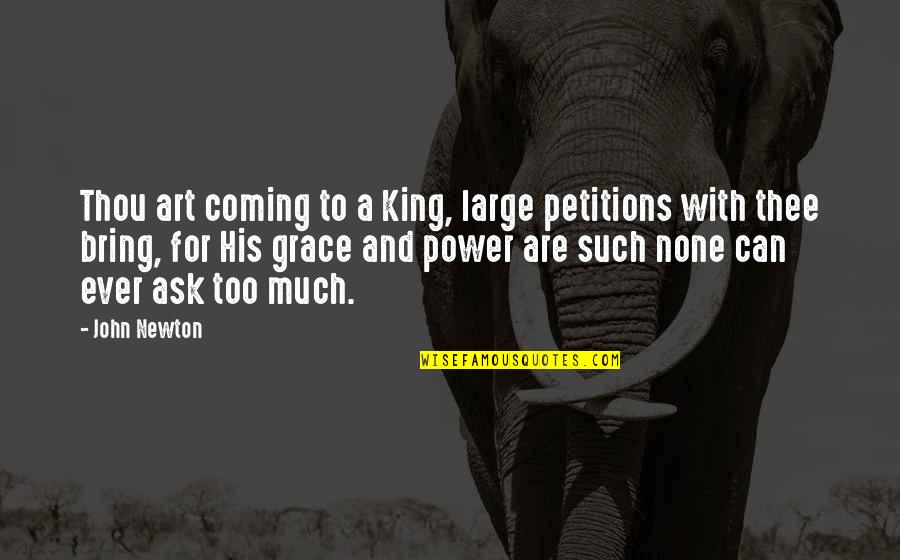 Thou art coming to a King, large petitions with thee bring, for His grace and power are such none can ever ask too much.
—
John Newton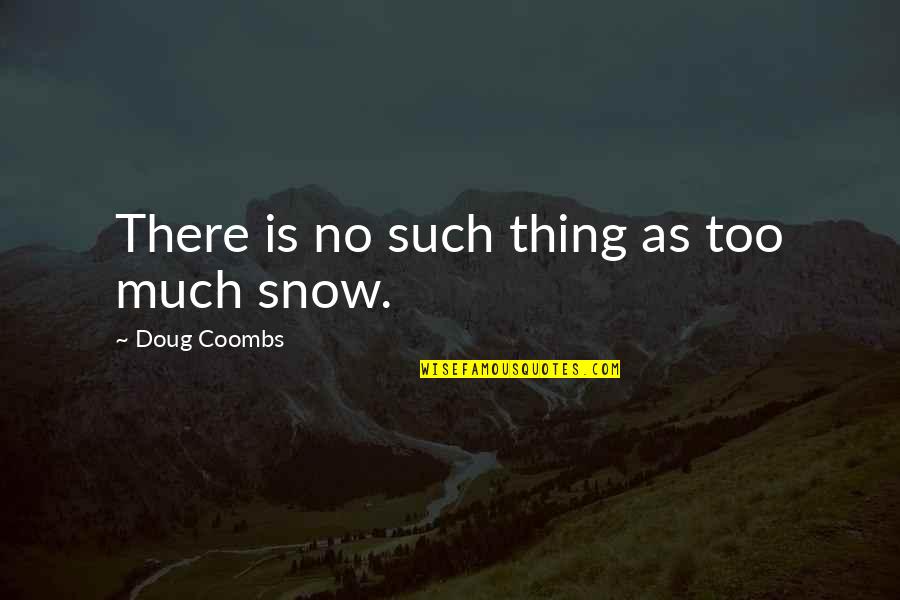 There is no such thing as too much snow.
—
Doug Coombs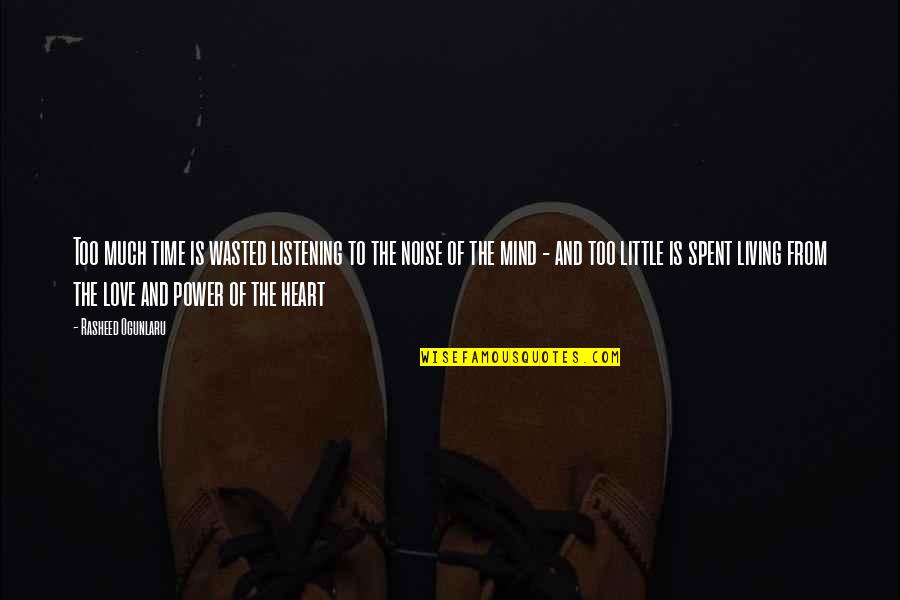 Too much time is wasted listening to the noise of the mind - and too little is spent living from the love and power of the heart
—
Rasheed Ogunlaru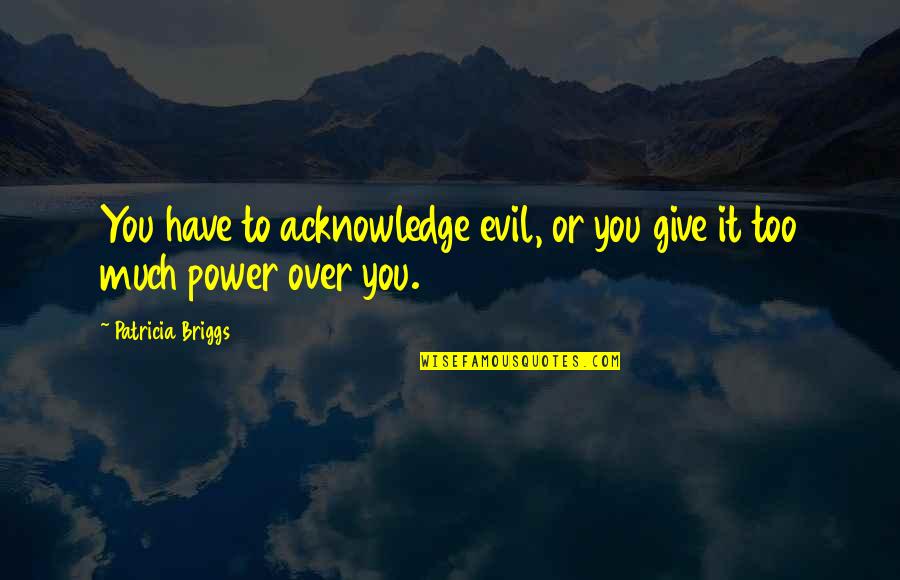 You have to acknowledge evil, or you give it too much power over you.
—
Patricia Briggs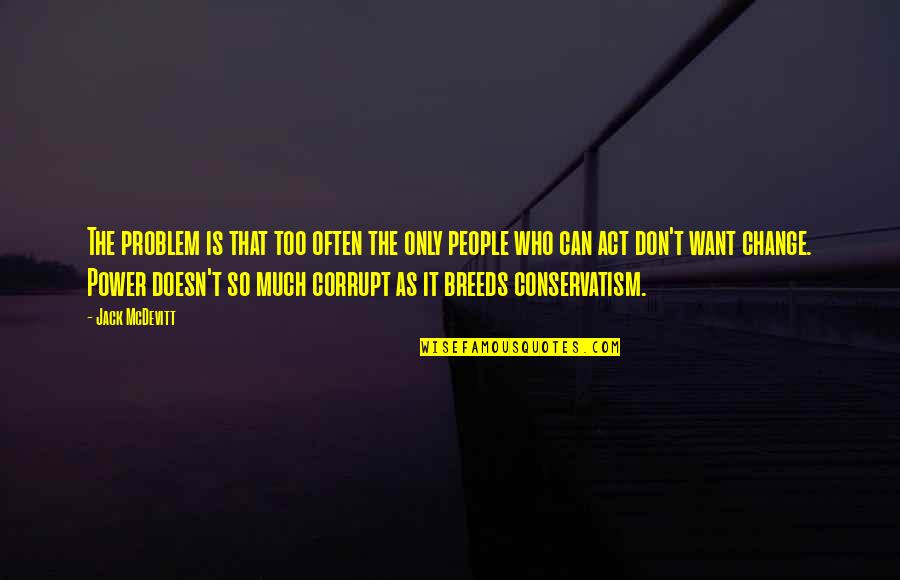 The problem is that too often the only people who can act don't want change. Power doesn't so much corrupt as it breeds conservatism.
—
Jack McDevitt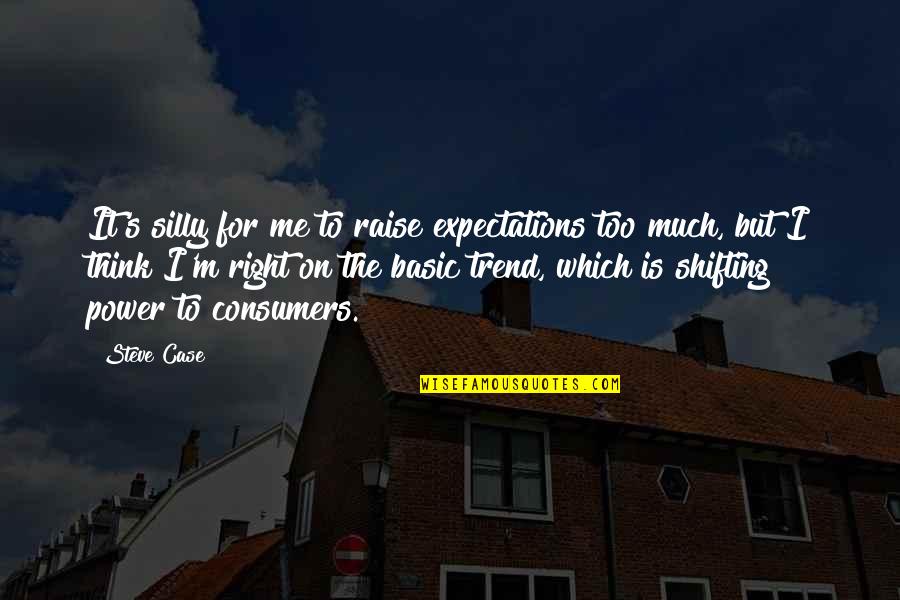 It's silly for me to raise expectations too much, but I think I'm right on the basic trend, which is shifting power to consumers.
—
Steve Case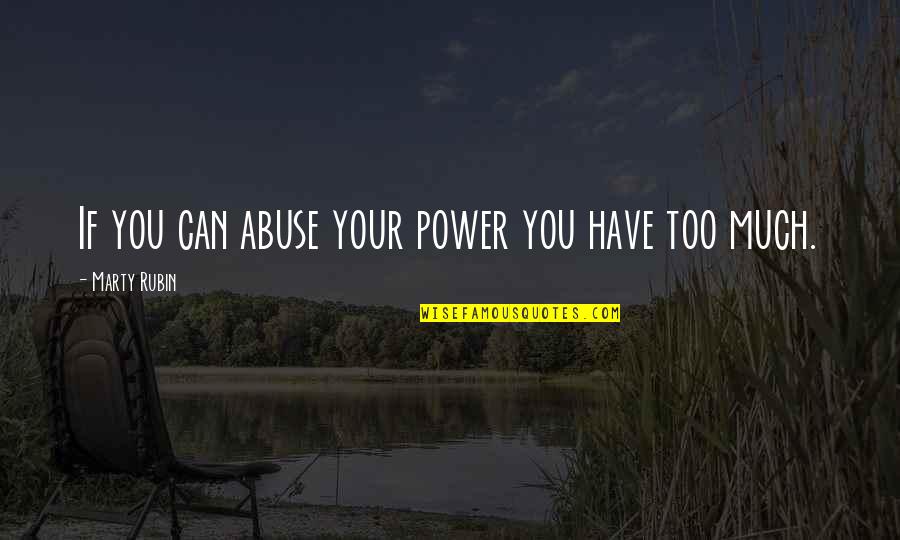 If you can abuse your power you have too much.
—
Marty Rubin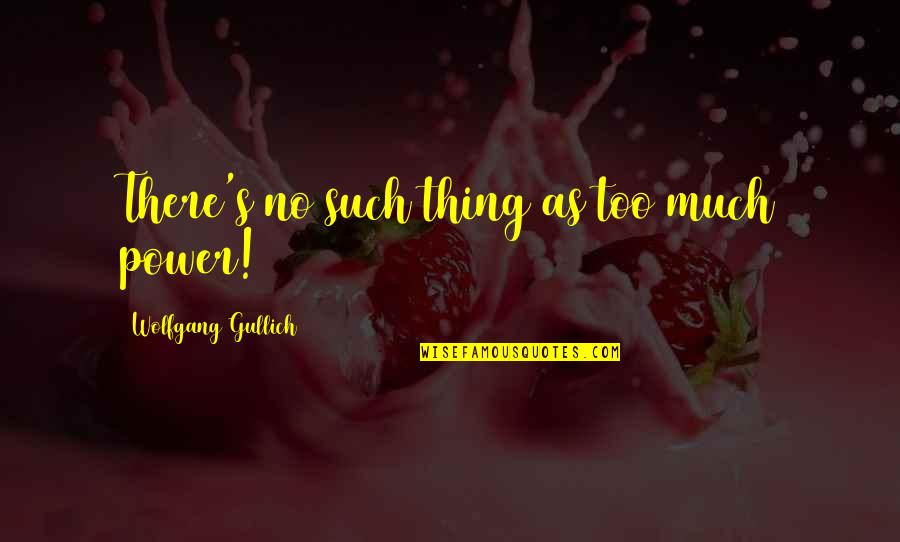 There's no such thing as
too much power
! —
Wolfgang Gullich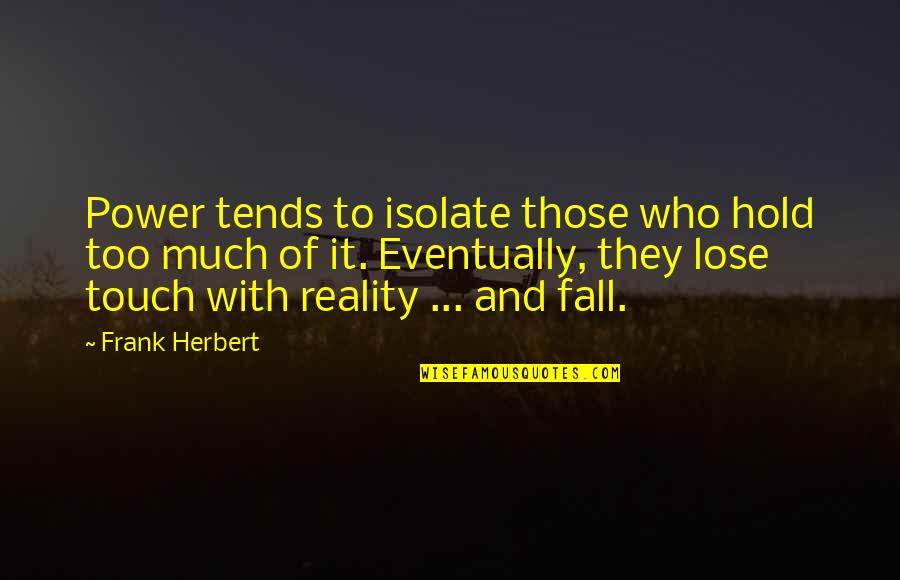 Power tends to isolate those who hold too much of it. Eventually, they lose touch with reality ... and fall. —
Frank Herbert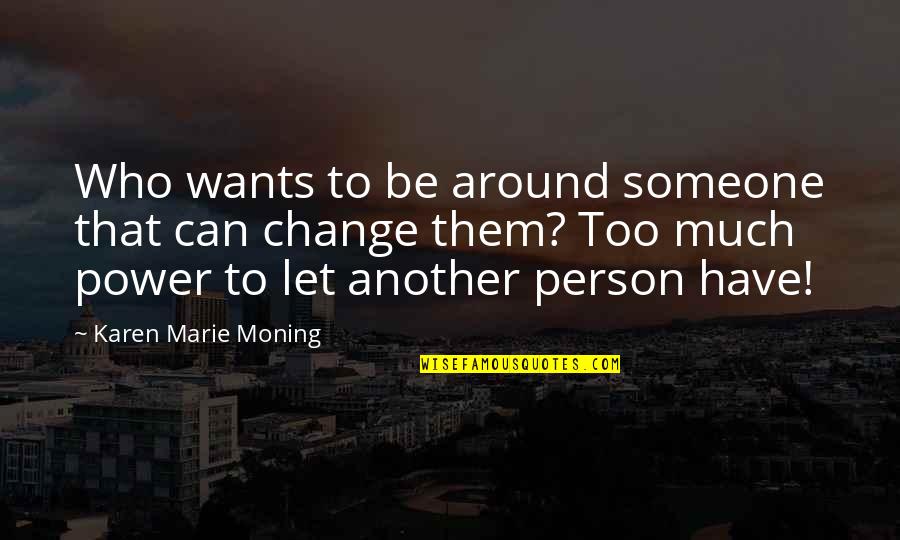 Who wants to be around someone that can change them?
Too much power
to let another person have! —
Karen Marie Moning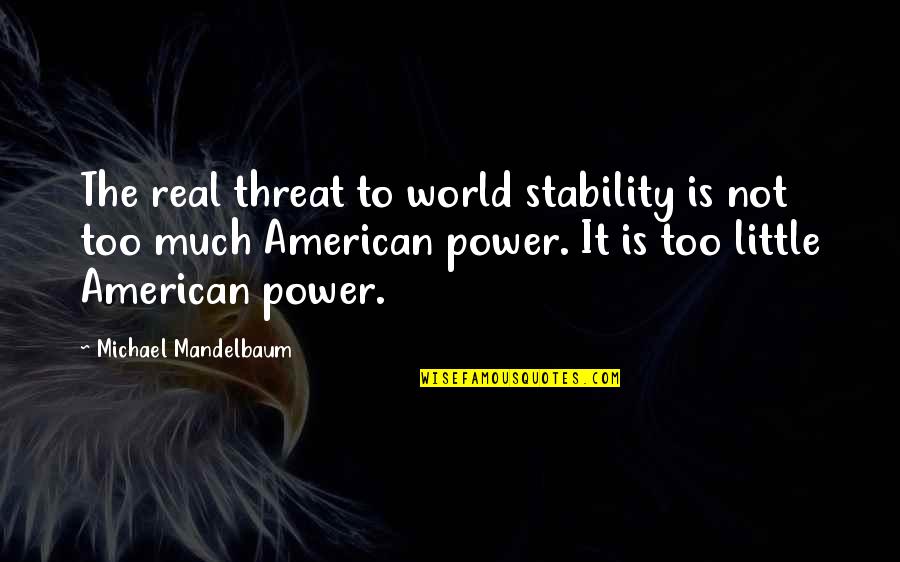 The real threat to world stability is not too much American power. It is too little American power. —
Michael Mandelbaum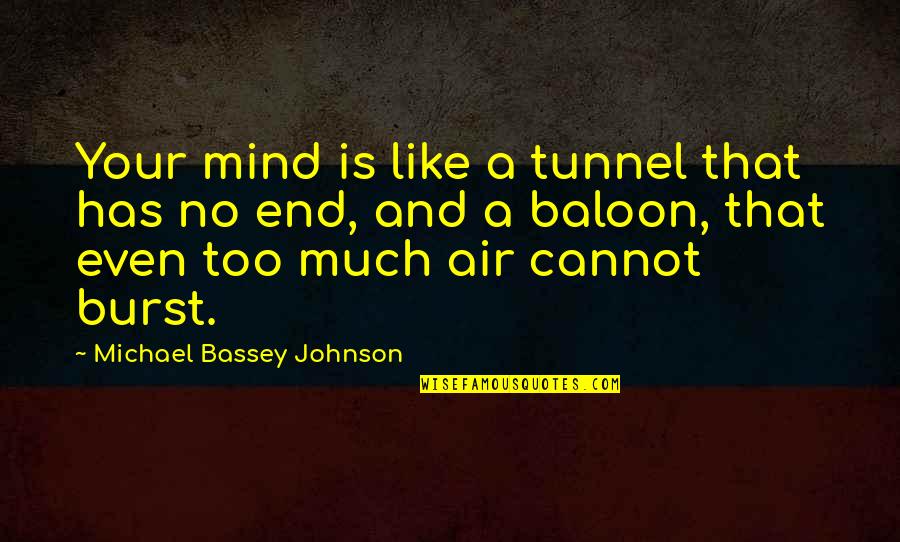 Your mind is like a tunnel that has no end, and a baloon, that even too much air cannot burst. —
Michael Bassey Johnson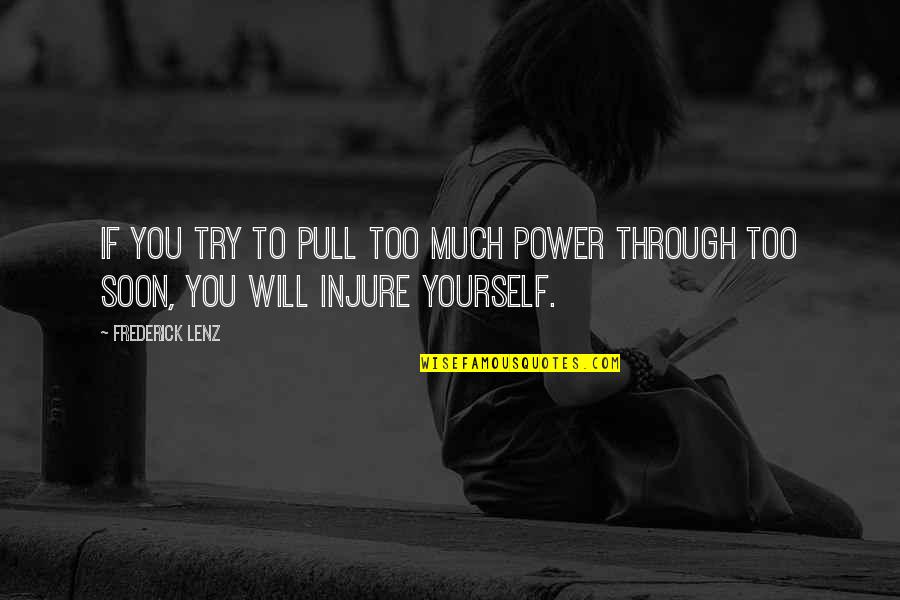 If you try to pull
too much power
through too soon, you will injure yourself. —
Frederick Lenz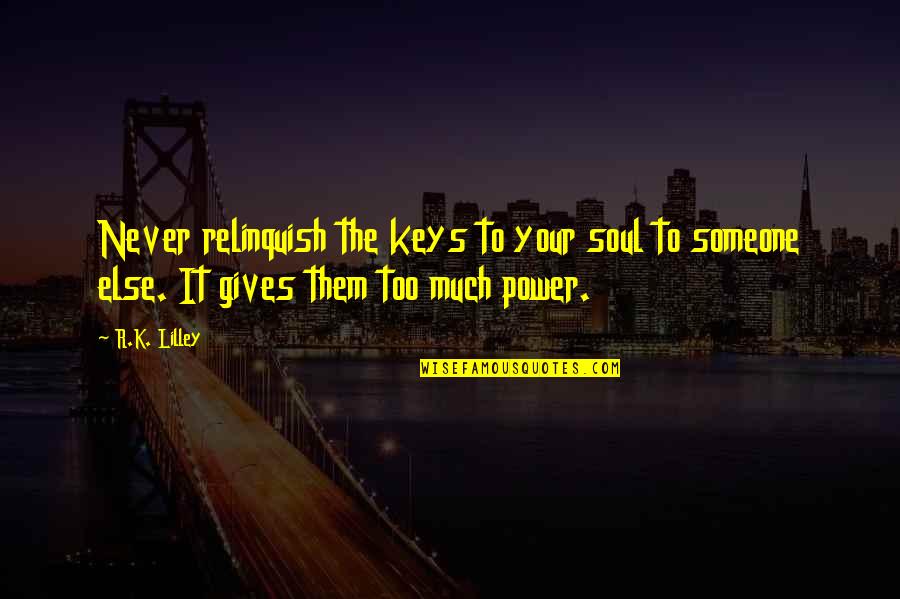 Never relinquish the keys to your soul to someone else. It gives them
too much power
. —
R.K. Lilley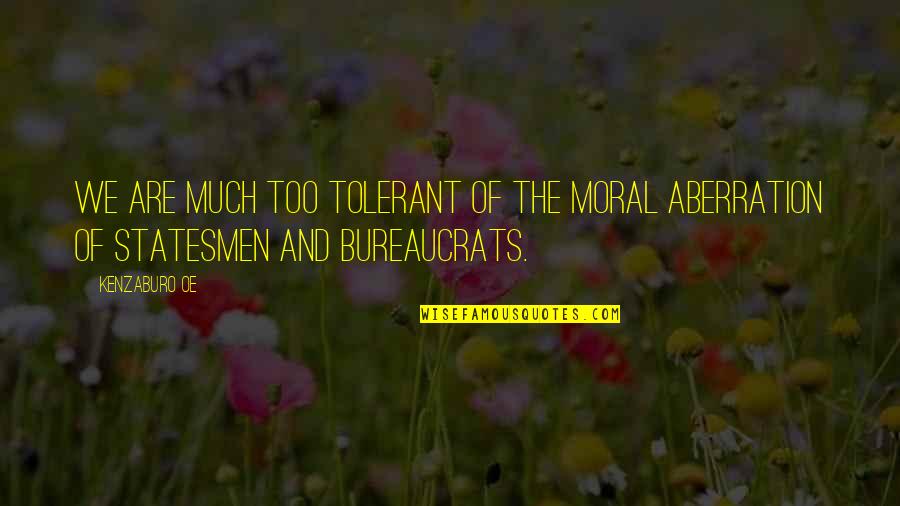 We are much too tolerant of the moral aberration of statesmen and bureaucrats. —
Kenzaburo Oe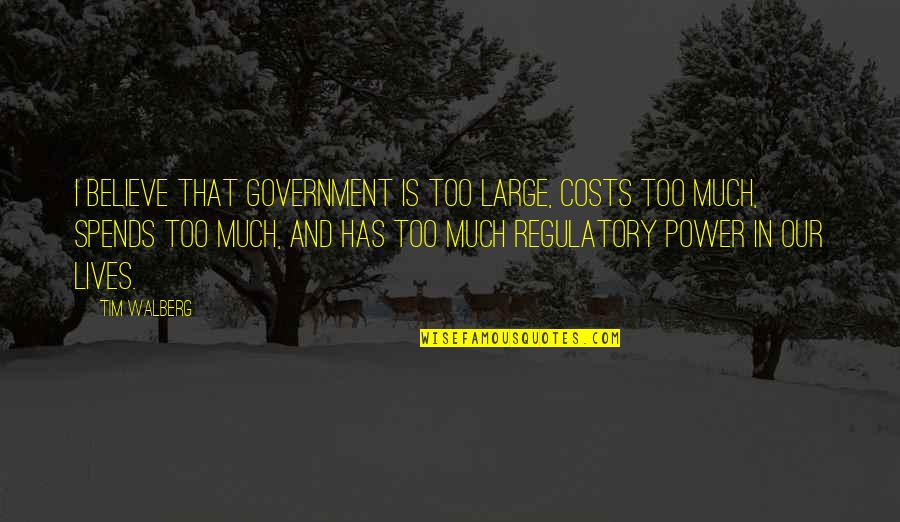 I believe that government is too large, costs too much, spends too much, and has too much regulatory power in our lives. —
Tim Walberg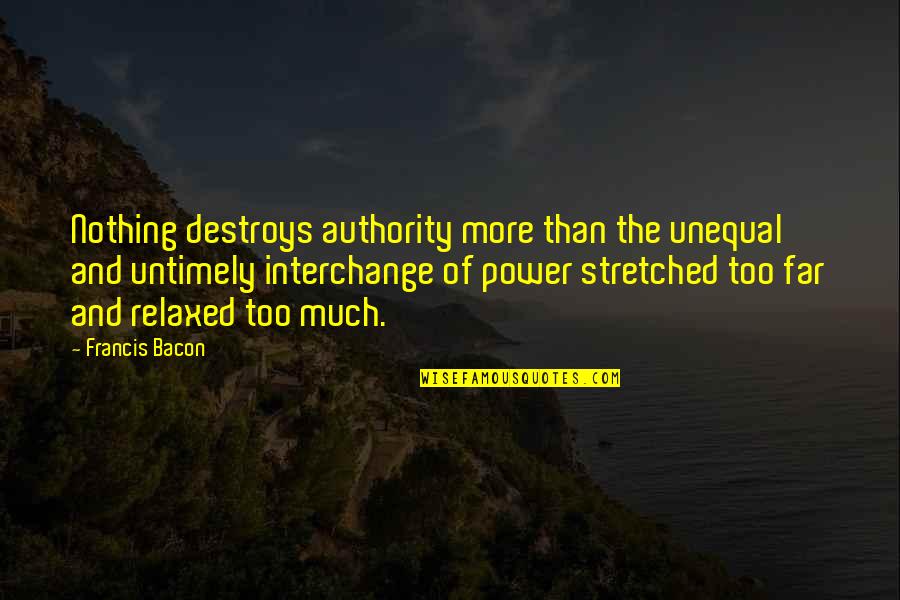 Nothing destroys authority more than the unequal and untimely interchange of power stretched too far and relaxed too much. —
Francis Bacon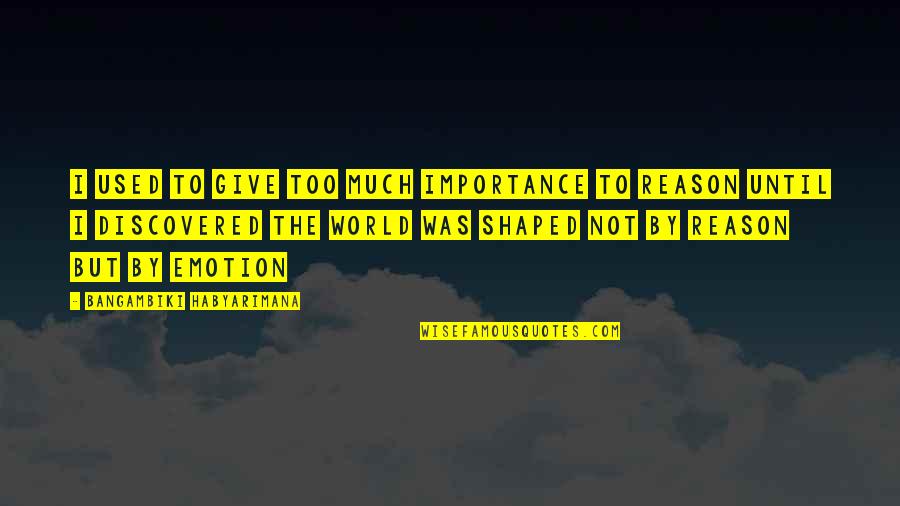 I used to give too much importance to reason until I discovered the world was shaped not by reason but by emotion —
Bangambiki Habyarimana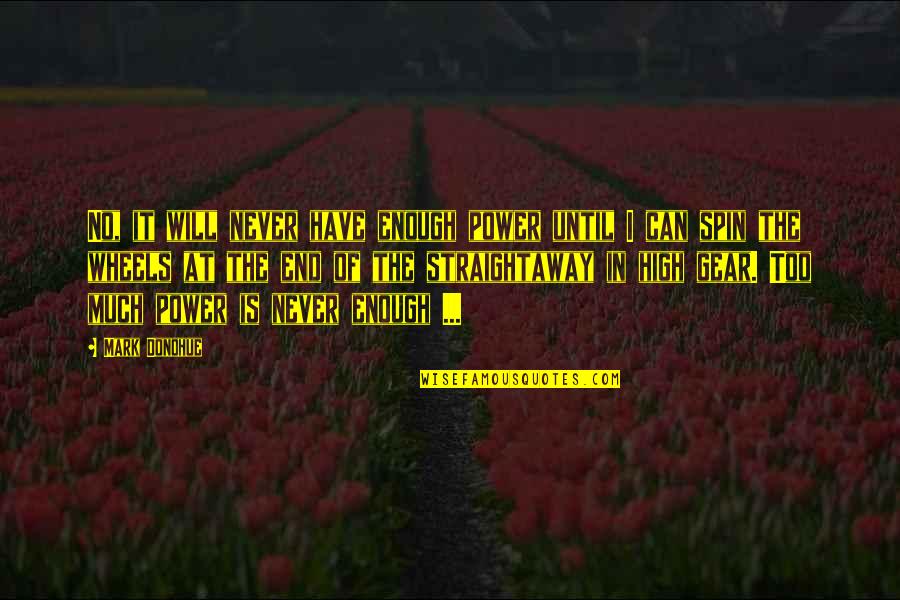 No, it will never have enough power until I can spin the wheels at the end
of the straightaway in high gear.
Too much power
is never enough ... —
Mark Donohue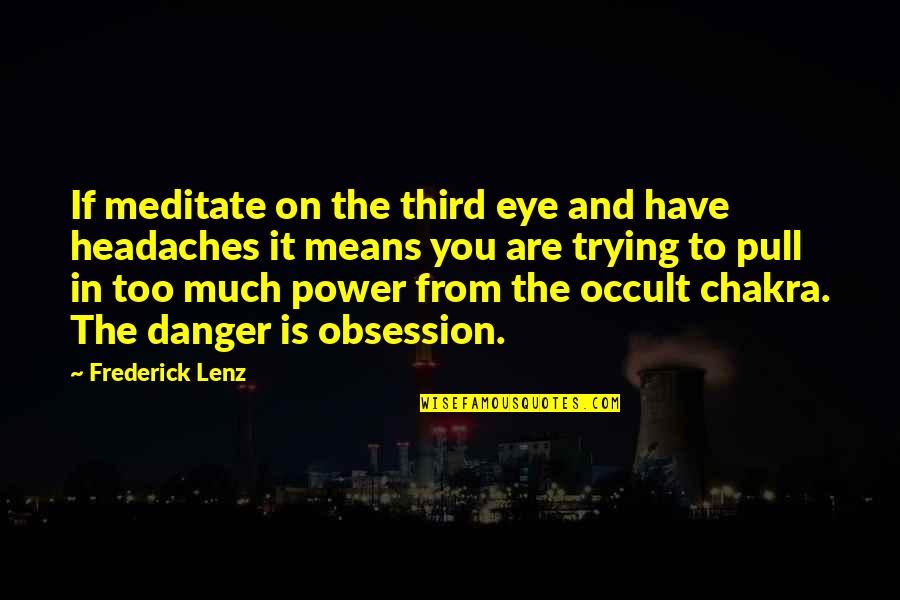 If meditate on the third eye and have headaches it means you are trying to pull in
too much power
from the occult chakra. The danger is obsession. —
Frederick Lenz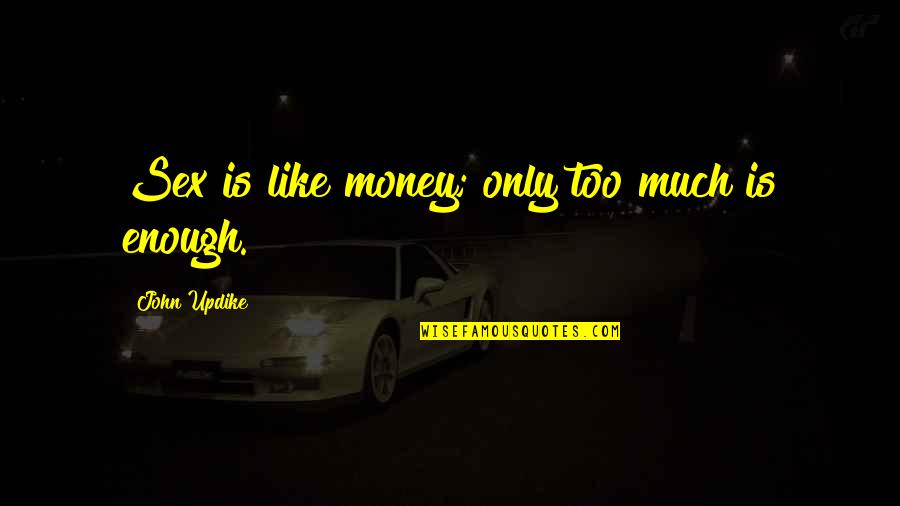 Sex is like money; only too much is enough. —
John Updike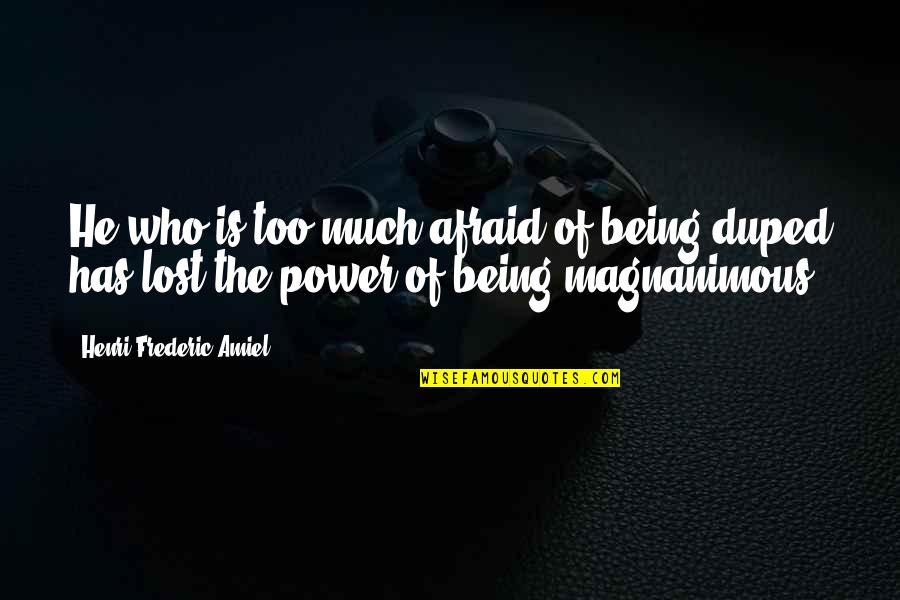 He who is too much afraid of being duped has lost the power of being magnanimous. —
Henri Frederic Amiel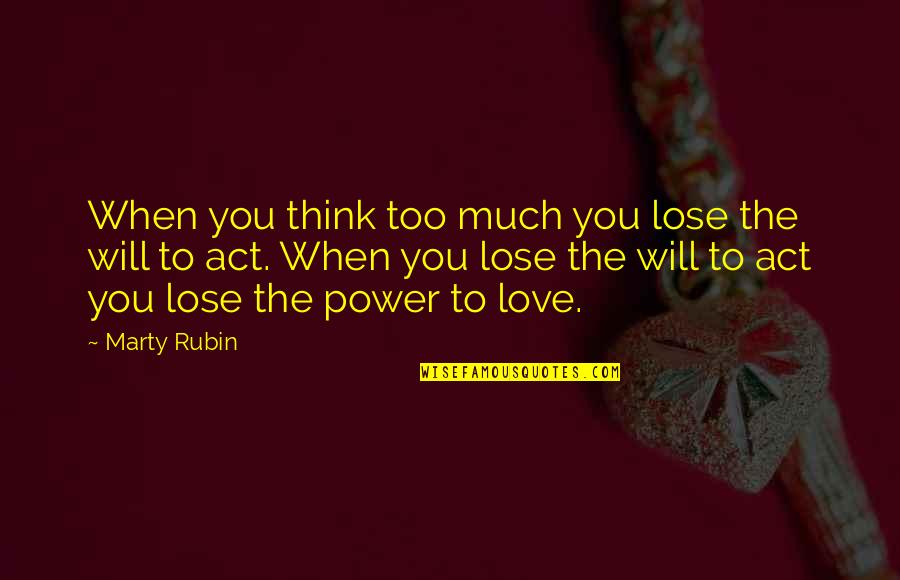 When you think too much you lose the will to act. When you lose the will to act you lose the power to love. —
Marty Rubin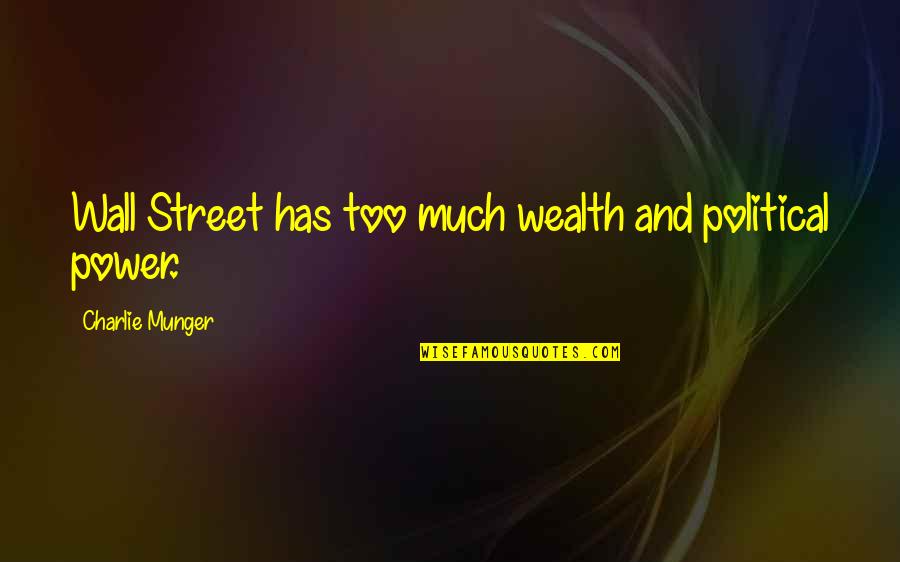 Wall Street has too much wealth and political power. —
Charlie Munger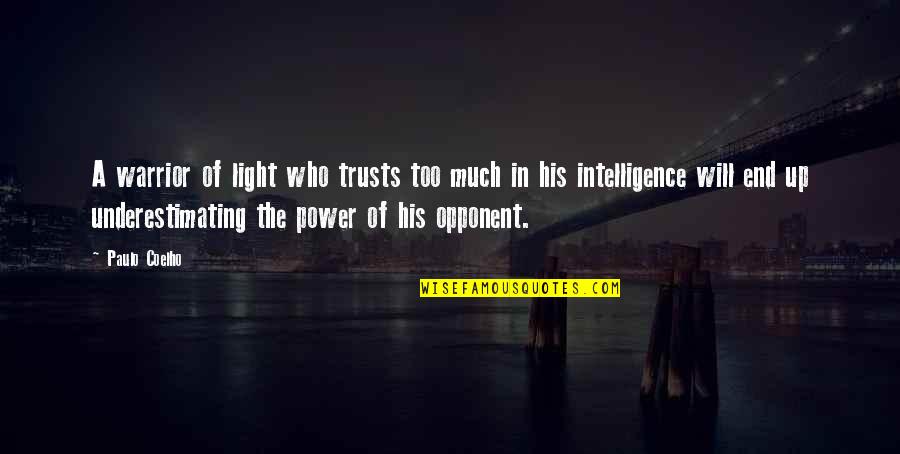 A warrior of light who trusts too much in his intelligence will end up underestimating the power of his opponent. —
Paulo Coelho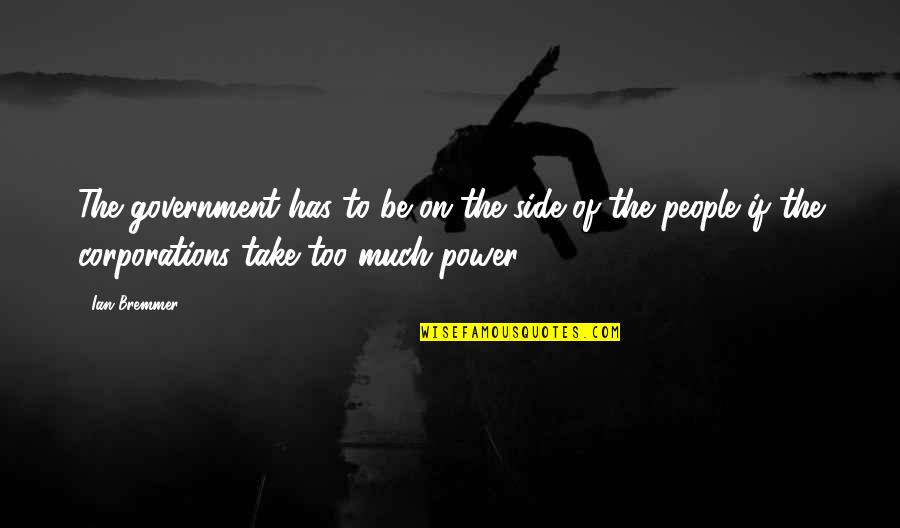 The government has to be on the side of the people if the corporations take
too much power
. —
Ian Bremmer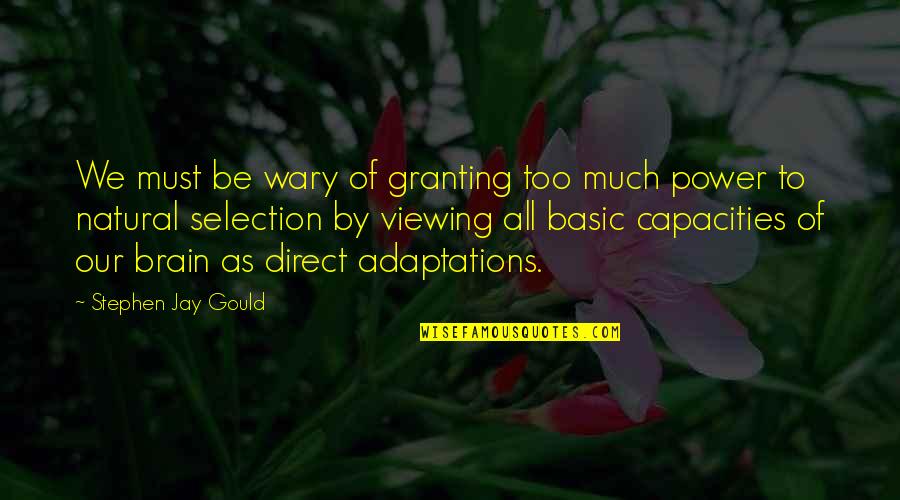 We must be wary of granting
too much power
to natural selection by viewing all basic capacities of our brain as direct adaptations. —
Stephen Jay Gould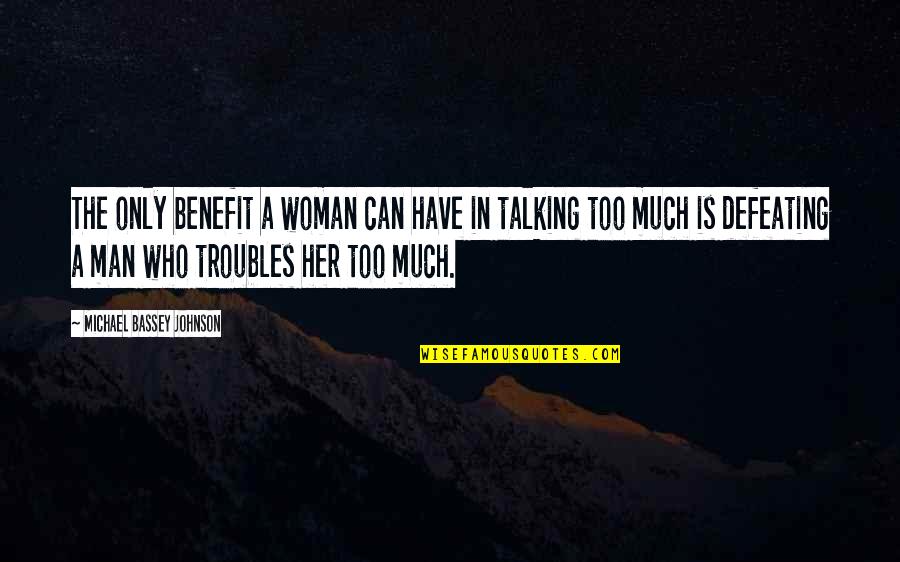 The only benefit a woman can have in talking too much is defeating a man who troubles her too much. —
Michael Bassey Johnson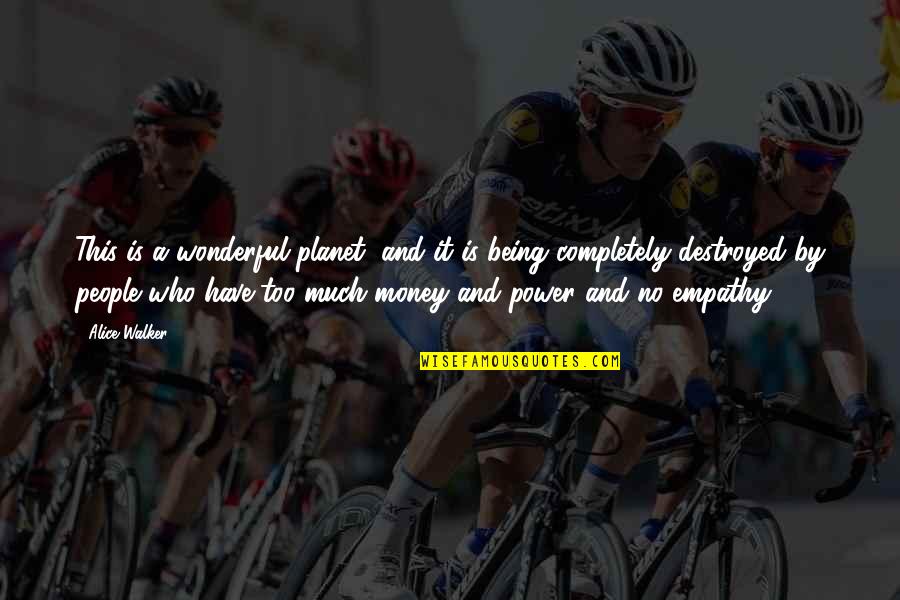 This is a wonderful planet, and it is being completely destroyed by people who have too much money and power and no empathy. —
Alice Walker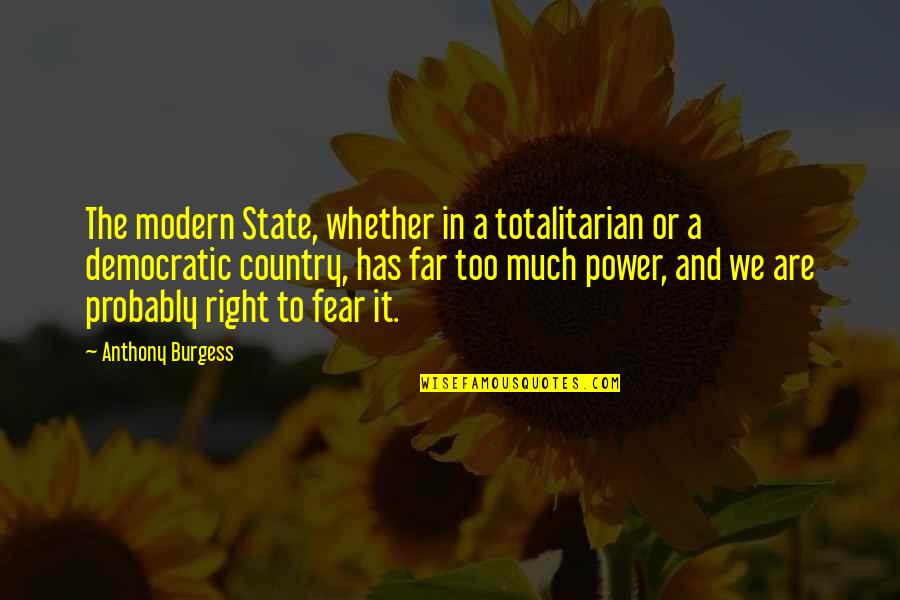 The modern State, whether in a totalitarian or a democratic country, has far
too much power
, and we are probably right to fear it. —
Anthony Burgess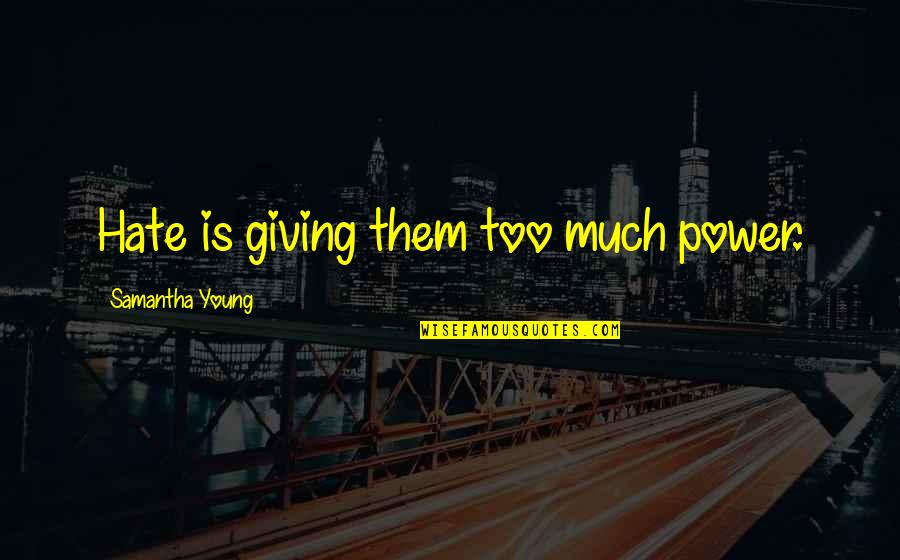 Hate is giving them
too much power
. —
Samantha Young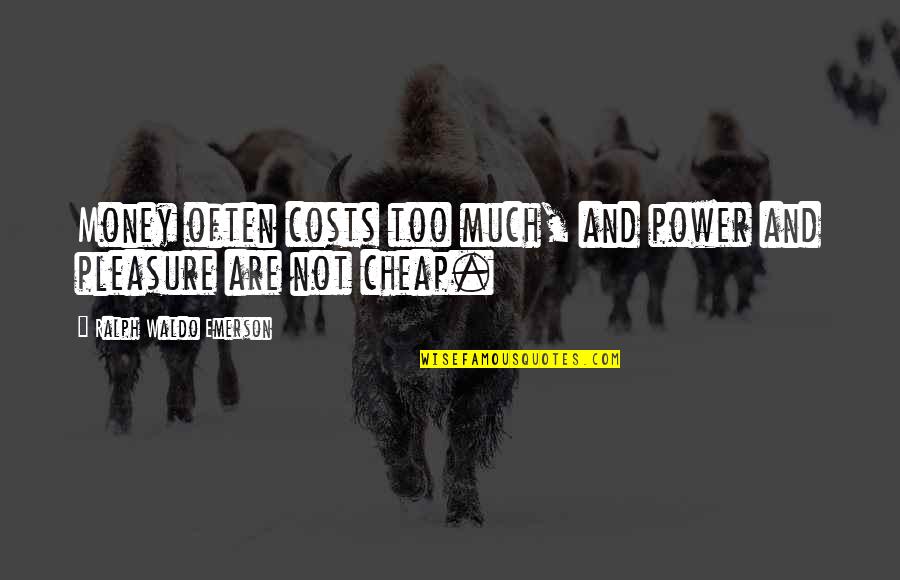 Money often costs too much, and power and pleasure are not cheap. —
Ralph Waldo Emerson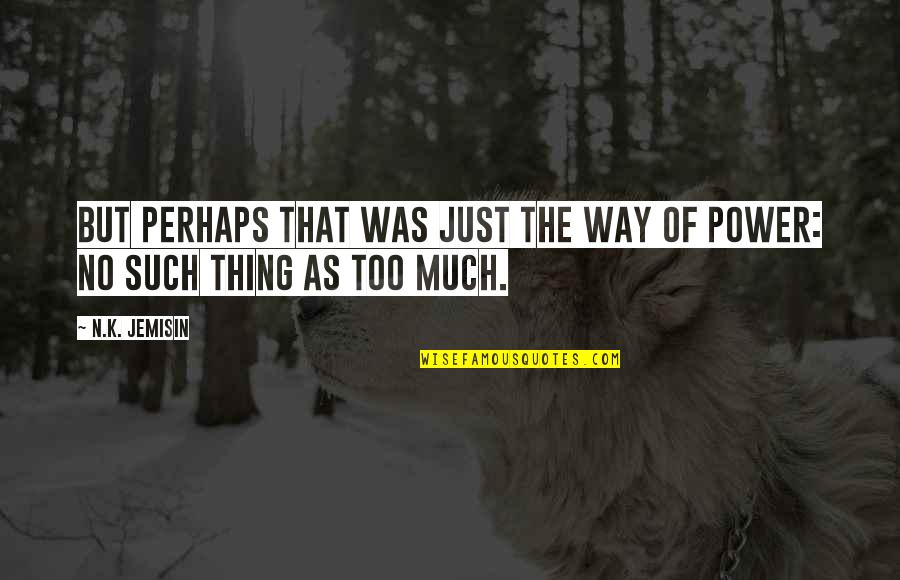 But perhaps that was just the way of power: no such thing as too much. —
N.K. Jemisin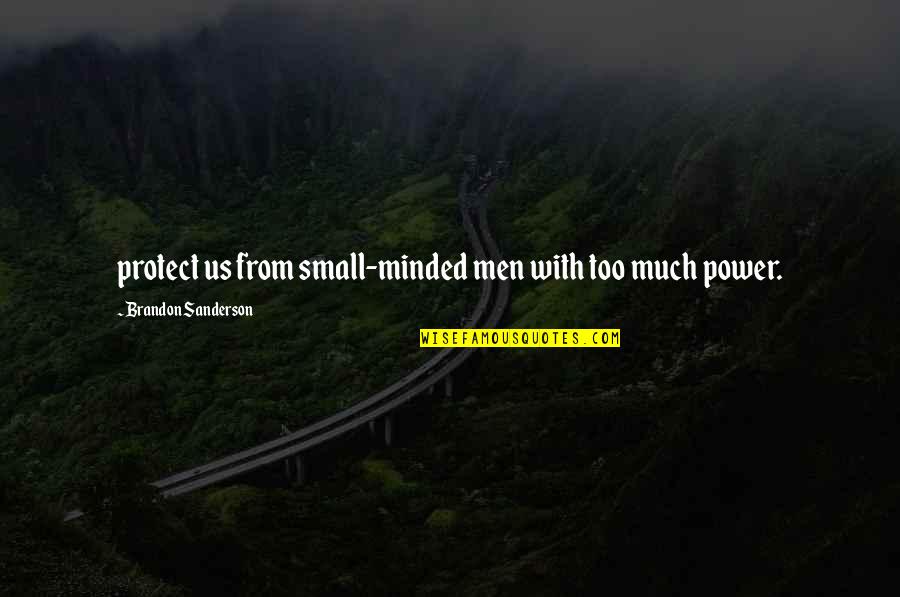 protect us from small-minded men with
too much power
. —
Brandon Sanderson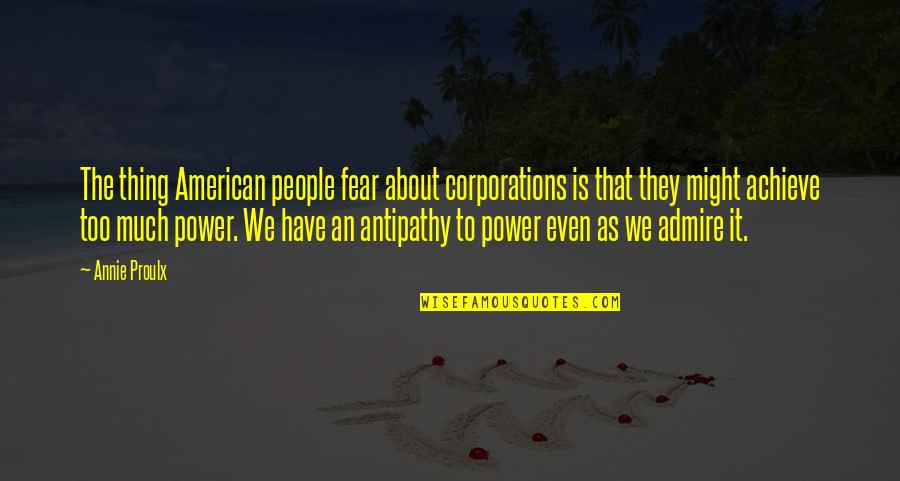 The thing American people fear about corporations is that they might achieve
too much power
. We have an antipathy to power even as we admire it. —
Annie Proulx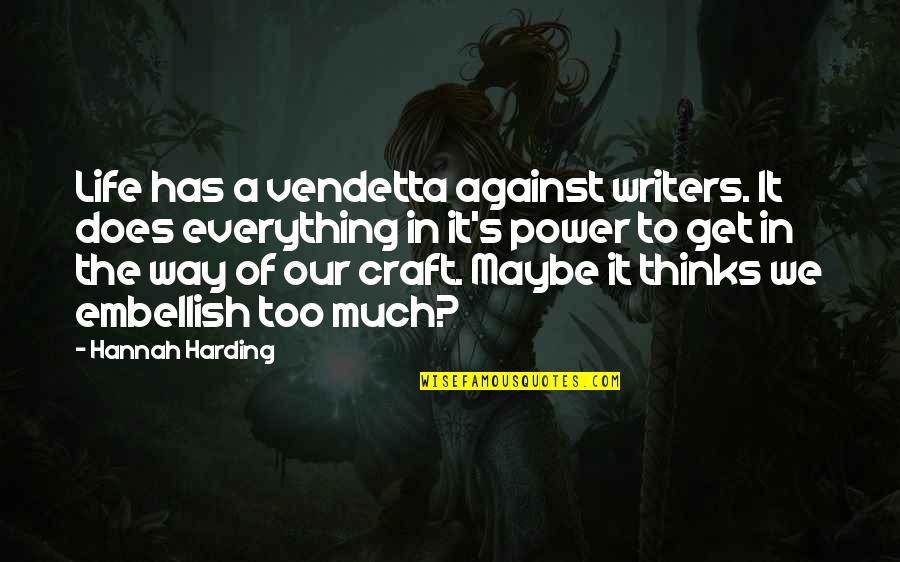 Life has a vendetta against writers. It does everything in it's power to get in the way of our craft. Maybe it thinks we embellish too much? —
Hannah Harding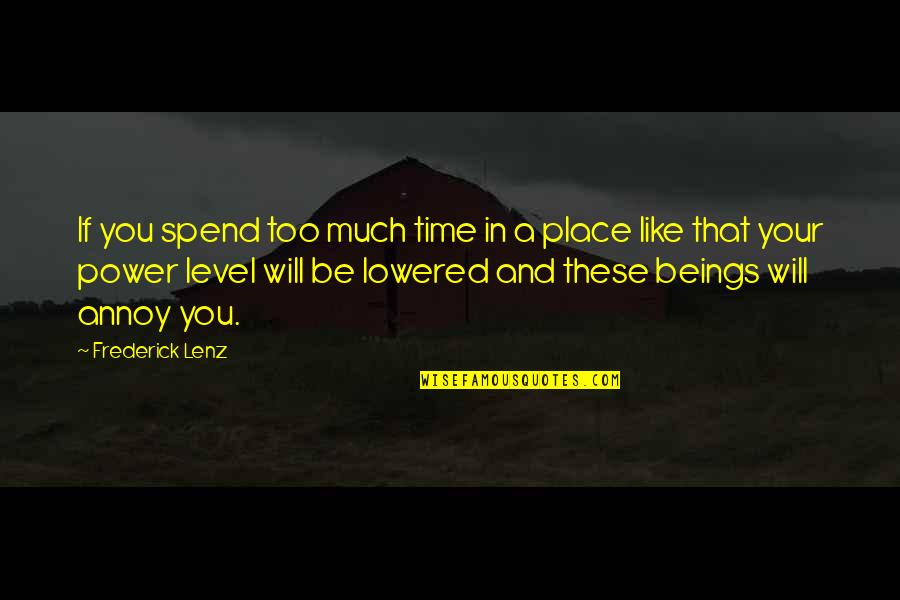 If you spend too much time in a place like that your power level will be lowered and these beings will annoy you. —
Frederick Lenz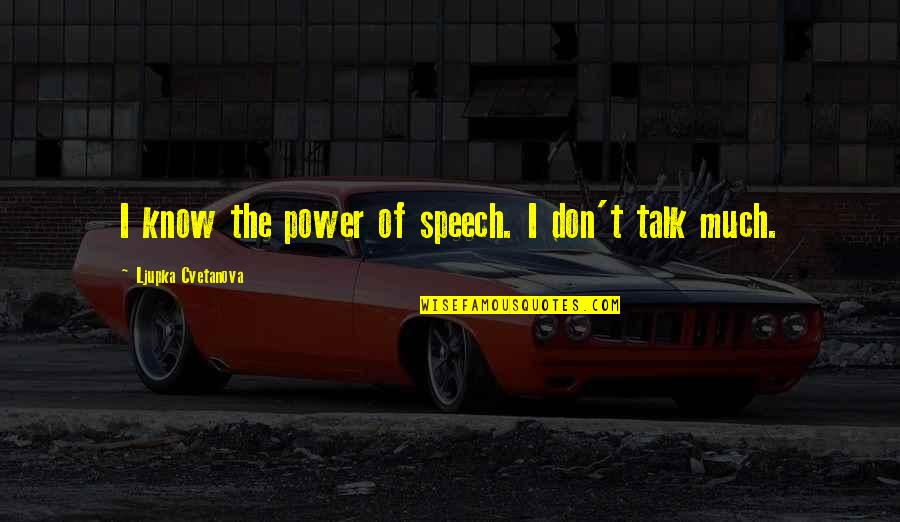 I know the power of speech. I don't talk much. —
Ljupka Cvetanova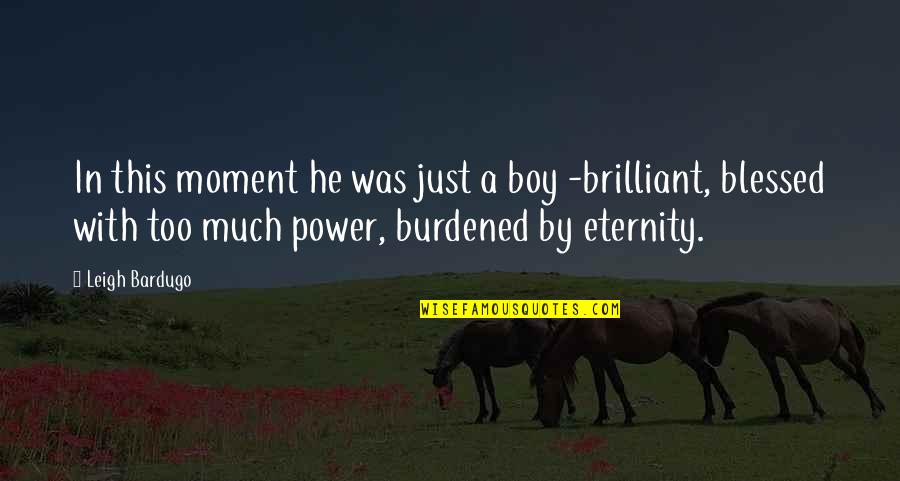 In this moment he was just a boy -brilliant, blessed with
too much power
, burdened by eternity. —
Leigh Bardugo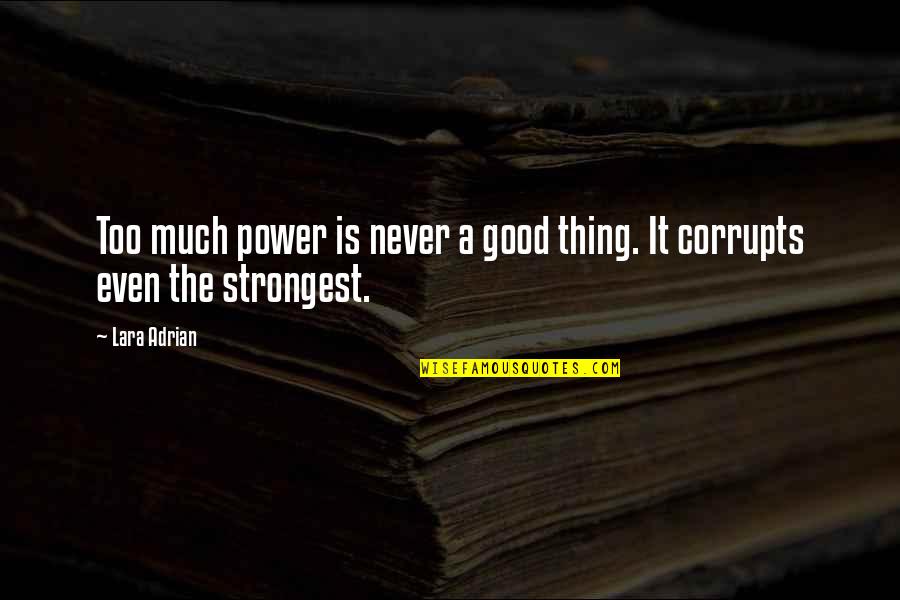 Too much power
is never a good thing. It corrupts even the strongest. —
Lara Adrian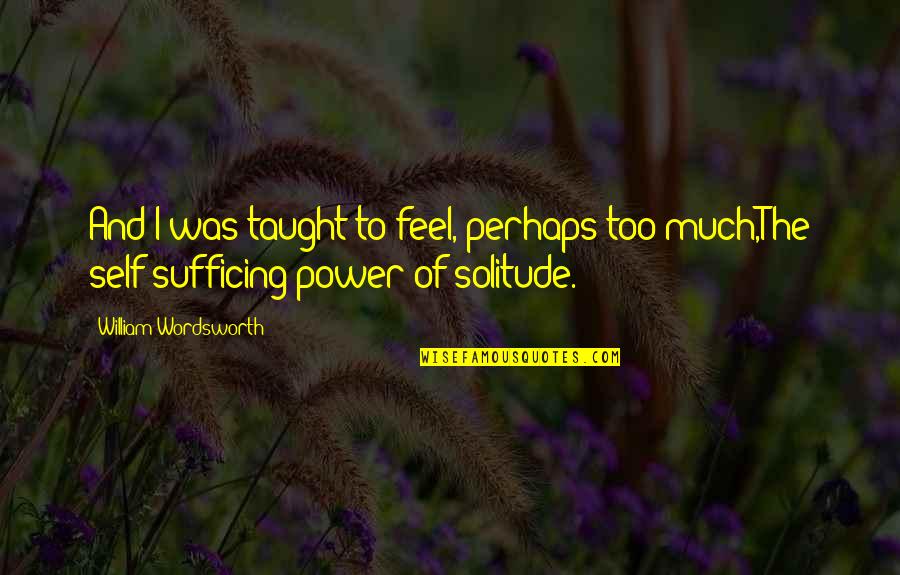 And I was taught to feel, perhaps too much,
The self-sufficing power of solitude. —
William Wordsworth
Silence can answer the question words may fail to answer. If you want to know what silence can do, keep silence! —
Ernest Agyemang Yeboah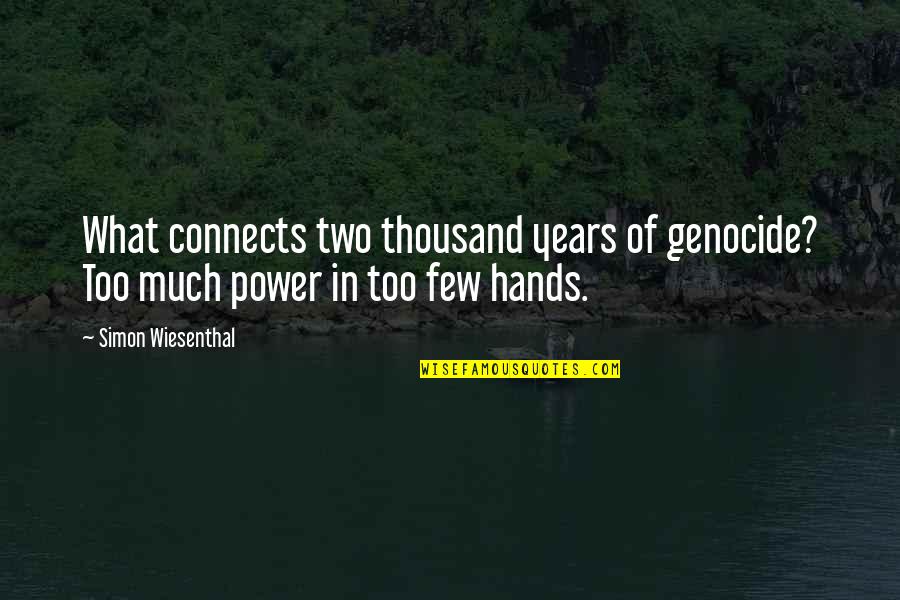 What connects two thousand years of genocide?
Too much power
in too few hands. —
Simon Wiesenthal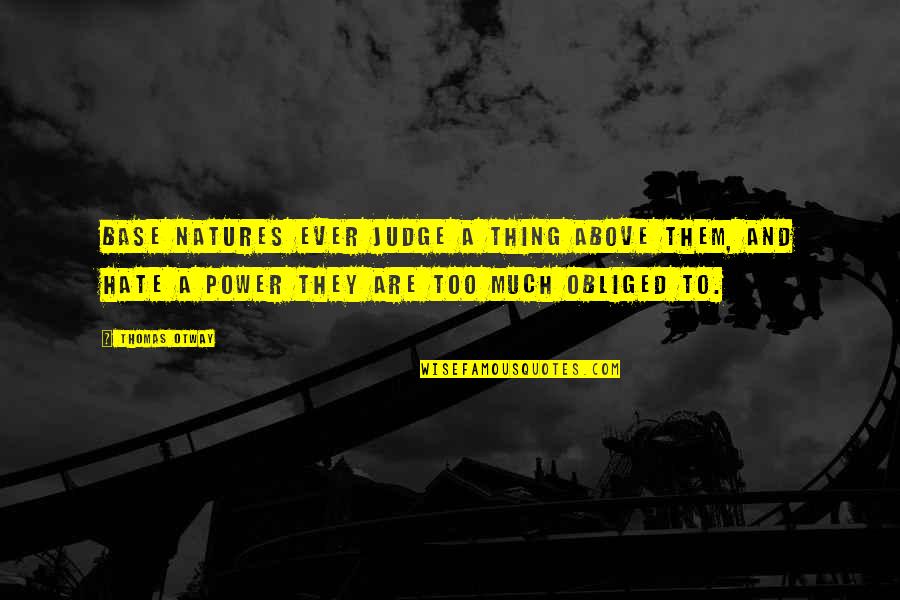 Base natures ever judge a thing above them, and hate a power they are too much obliged to. —
Thomas Otway