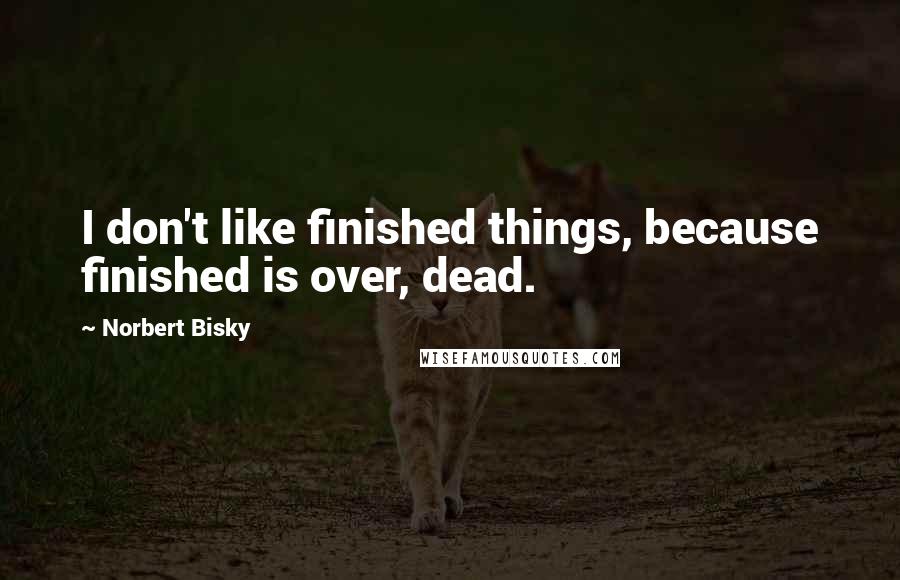 I don't like finished things, because finished is over, dead.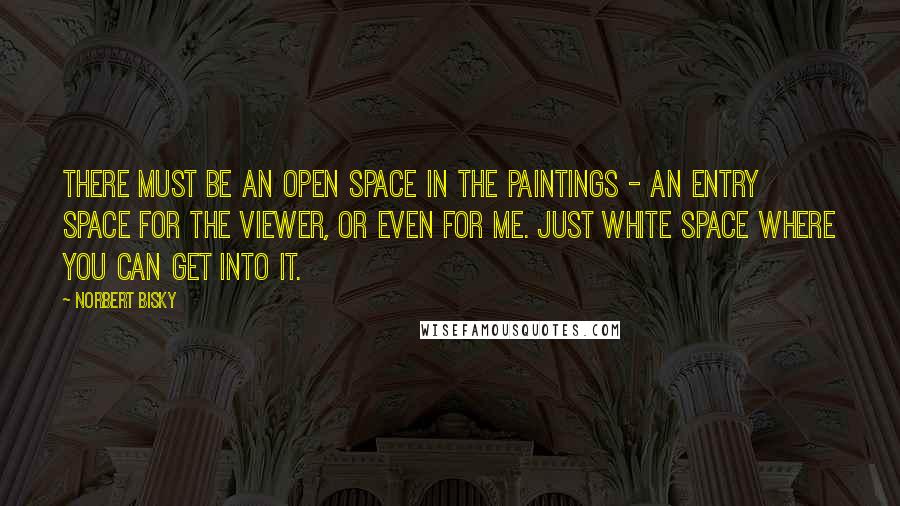 There must be an open space in the paintings - an entry space for the viewer, or even for me. Just white space where you can get into it.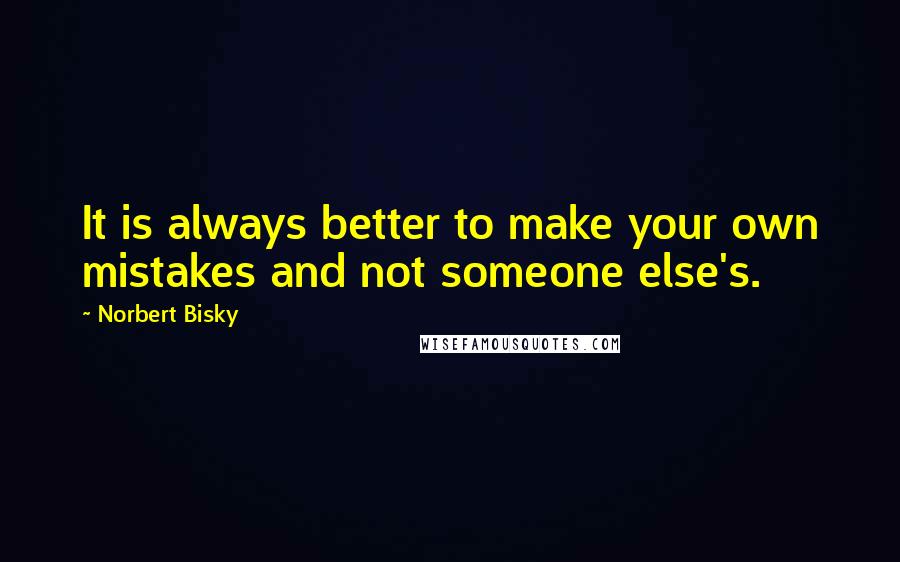 It is always better to make your own mistakes and not someone else's.