Jake T. Austin Quotes
Top 16 wise famous quotes and sayings by Jake T. Austin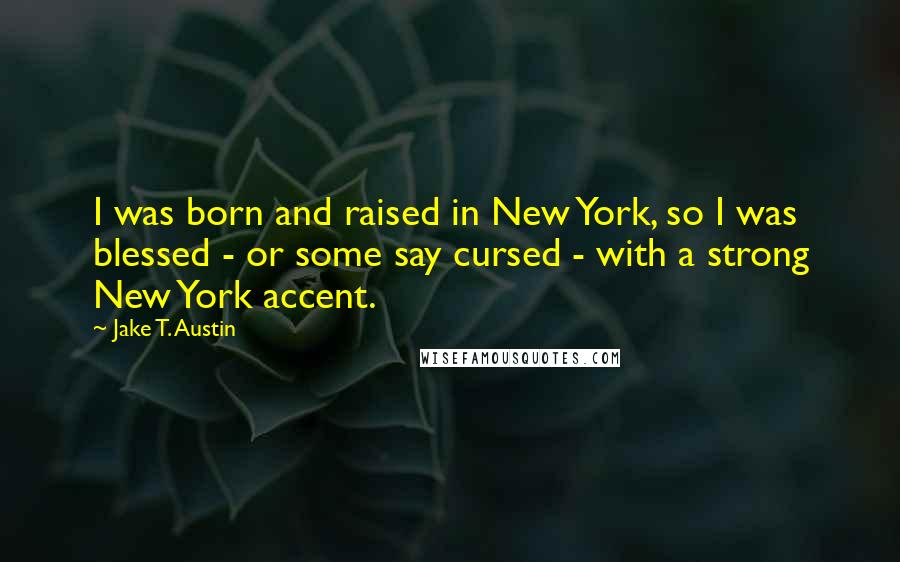 I was born and raised in New York, so I was blessed - or some say cursed - with a strong New York accent.
I stay active and choose to associate myself with like-minded people.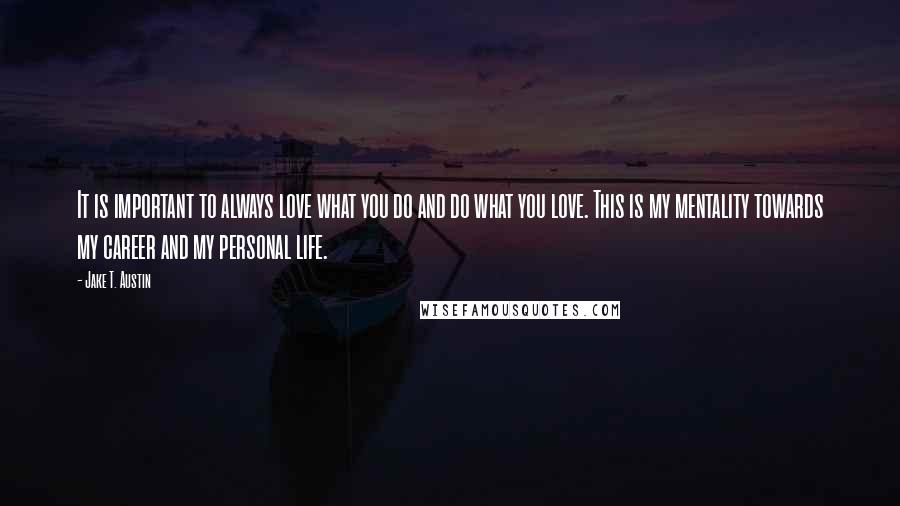 It is important to always love what you do and do what you love. This is my mentality towards my career and my personal life.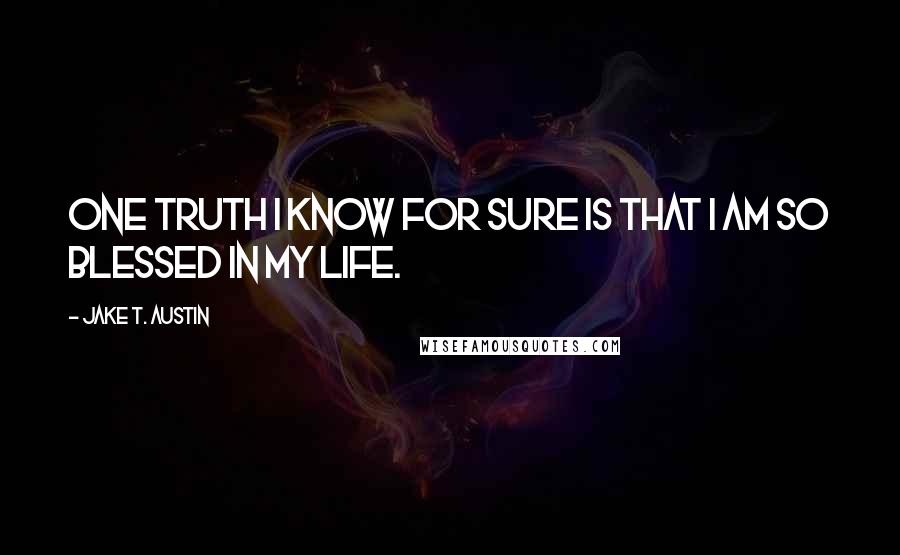 One truth I know for sure is that I am so blessed in my life.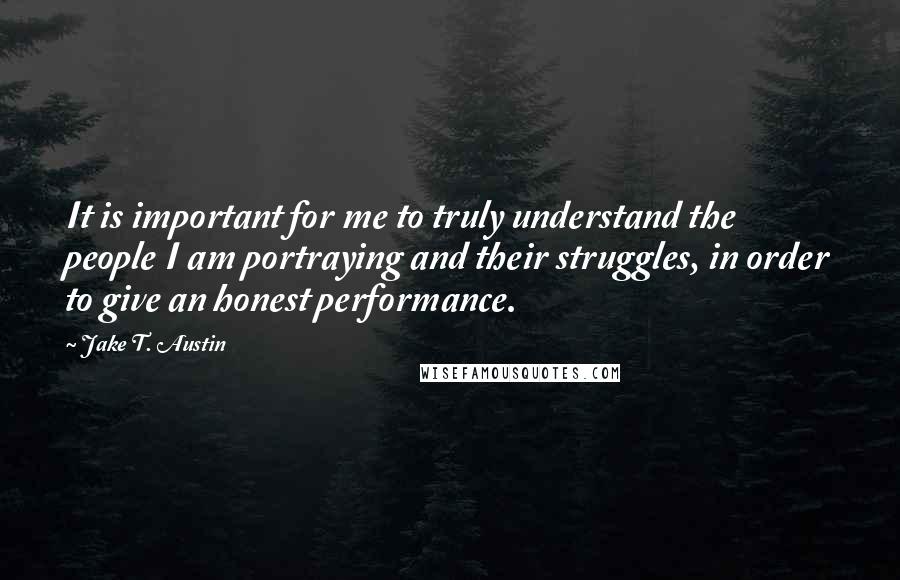 It is important for me to truly understand the people I am portraying and their struggles, in order to give an honest performance.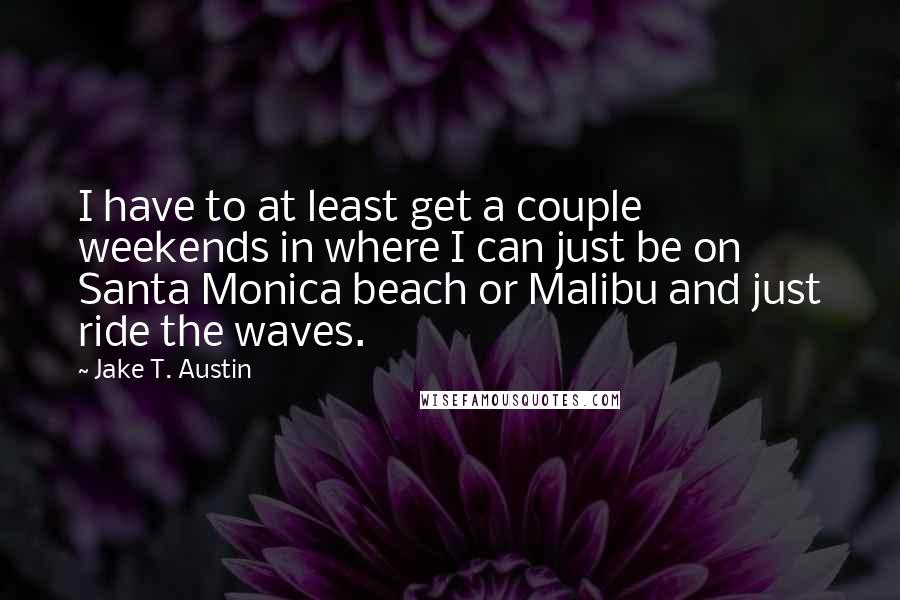 I have to at least get a couple weekends in where I can just be on Santa Monica beach or Malibu and just ride the waves.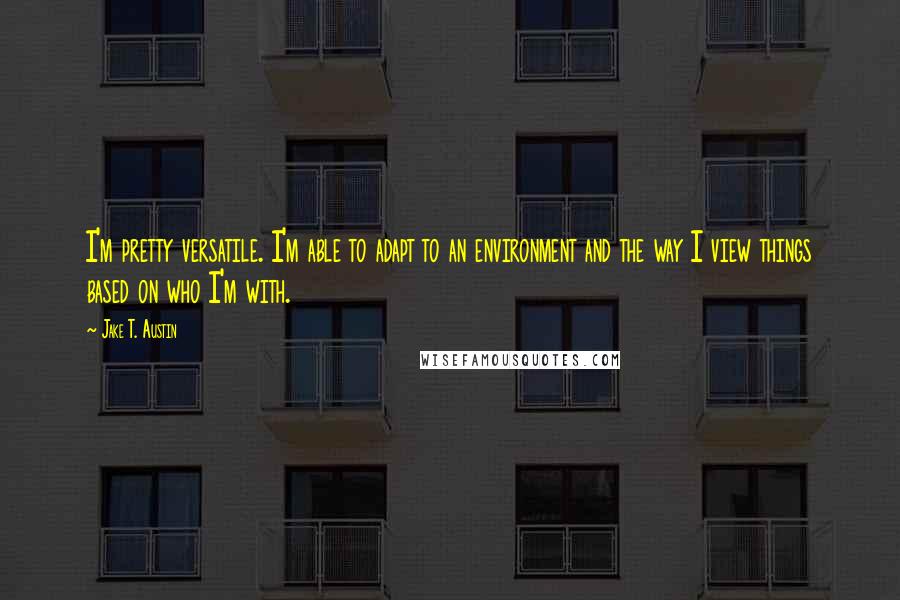 I'm pretty versatile. I'm able to adapt to an environment and the way I view things based on who I'm with.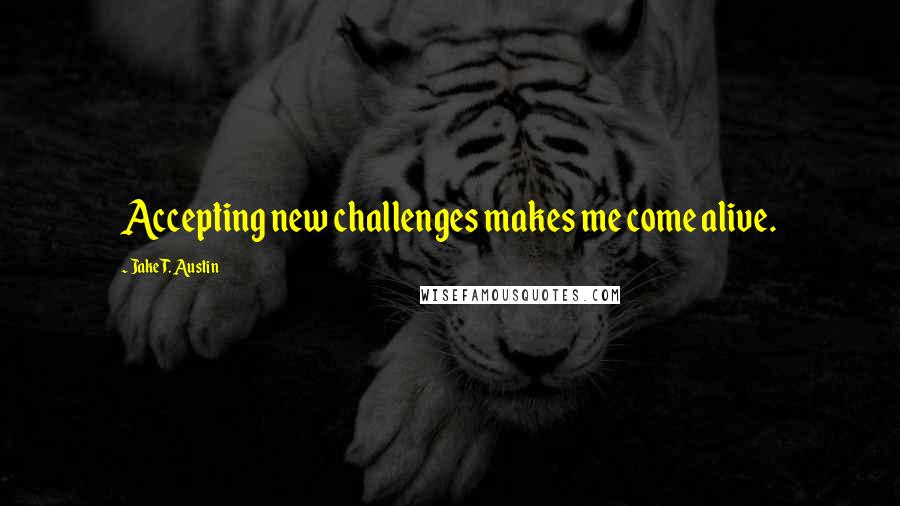 Accepting new challenges makes me come alive.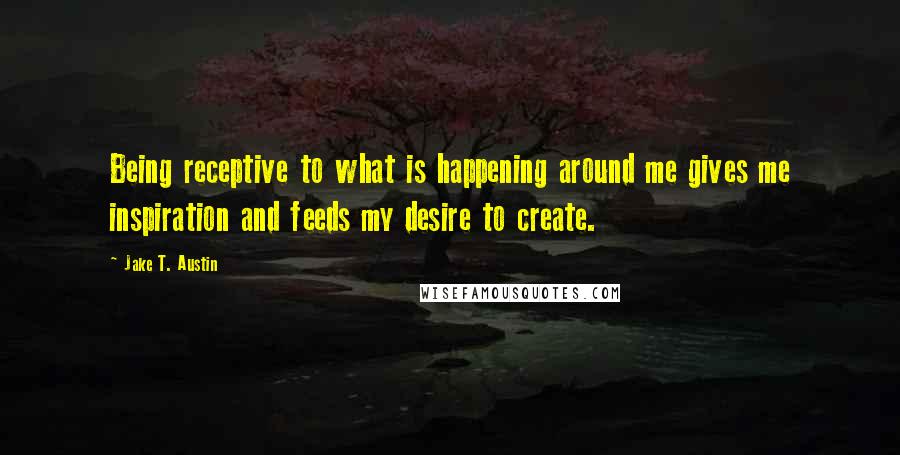 Being receptive to what is happening around me gives me inspiration and feeds my desire to create.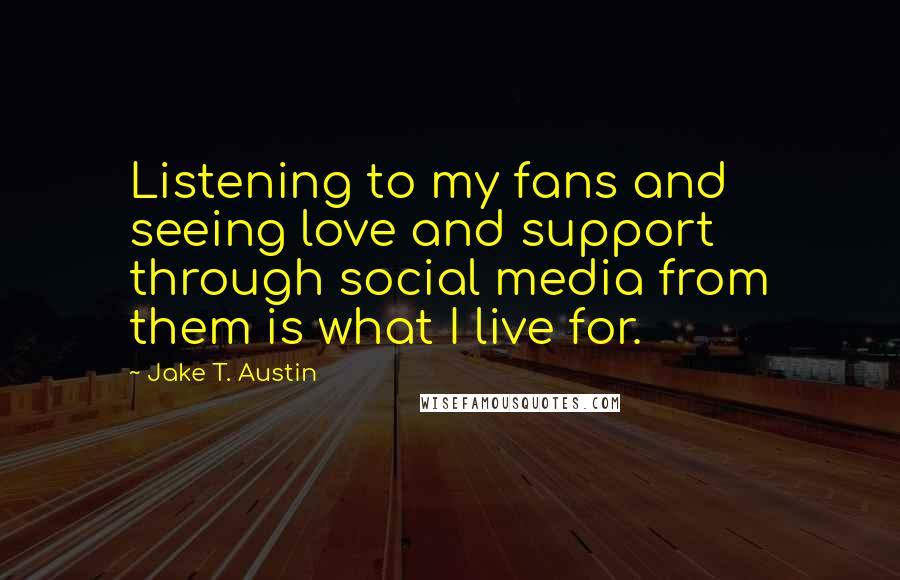 Listening to my fans and seeing love and support through social media from them is what I live for.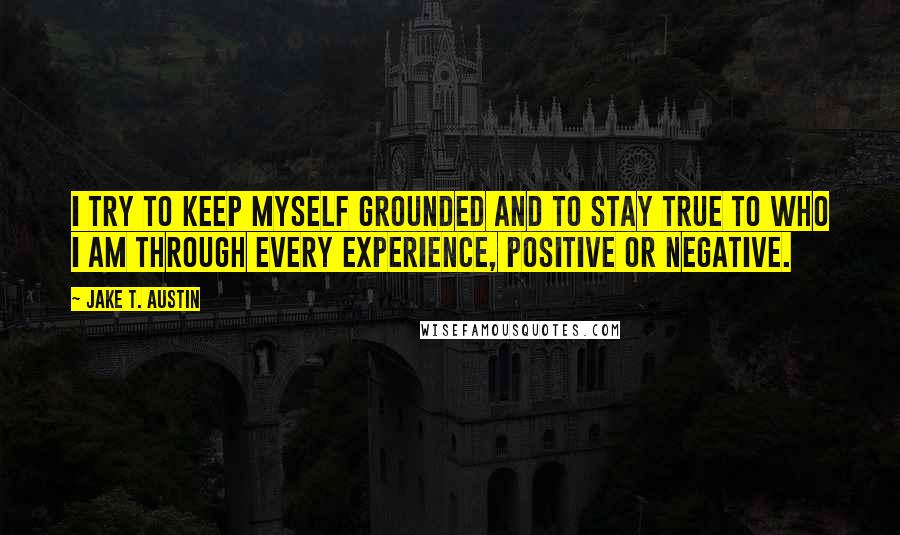 I try to keep myself grounded and to stay true to who I am through every experience, positive or negative.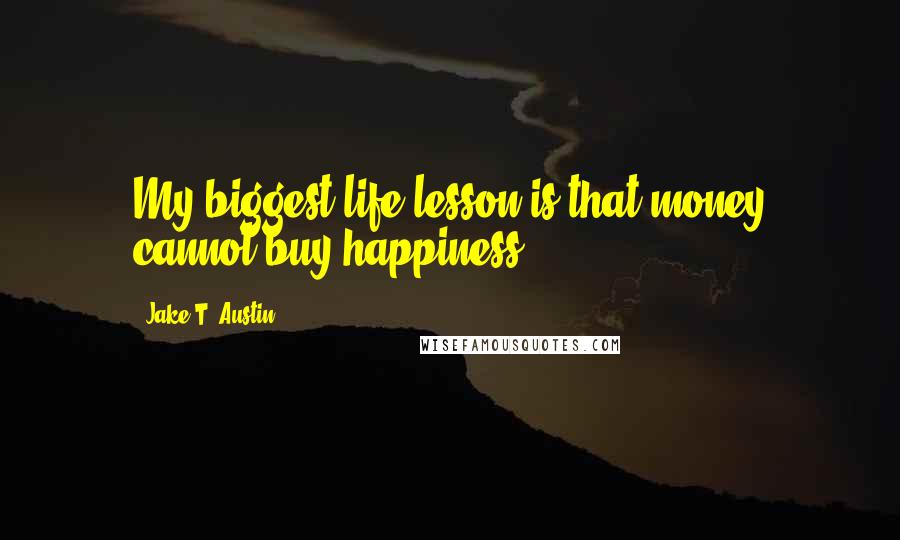 My biggest life lesson is that money cannot buy happiness.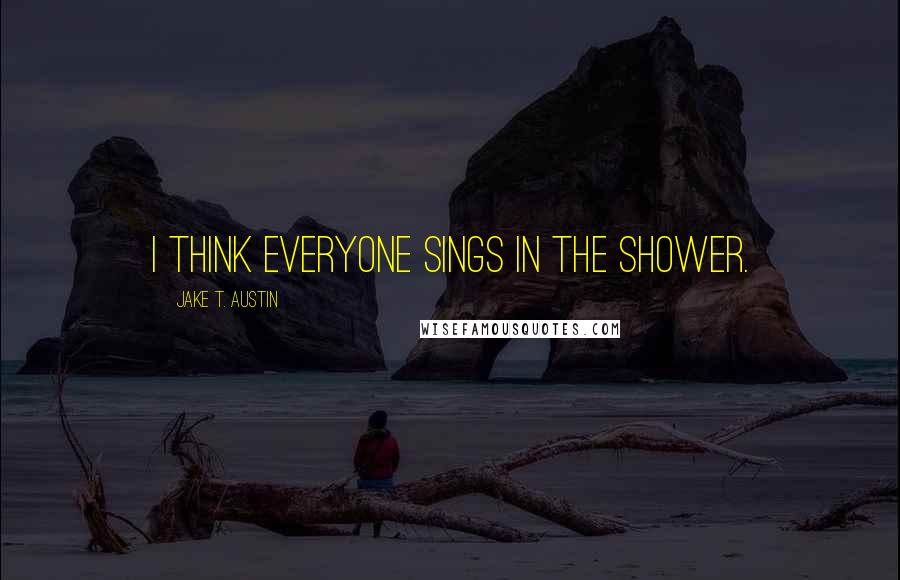 I think everyone sings in the shower.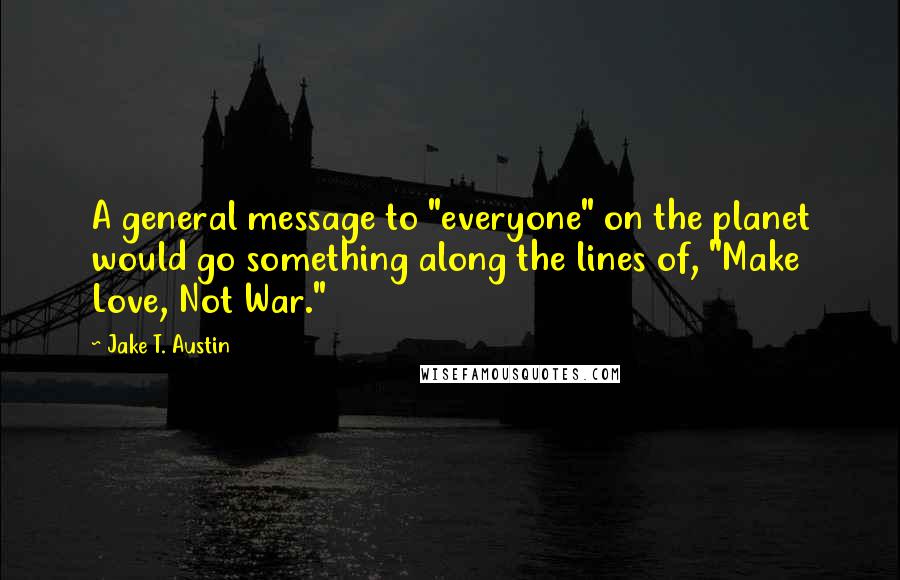 A general message to "everyone" on the planet would go something along the lines of, "Make Love, Not War."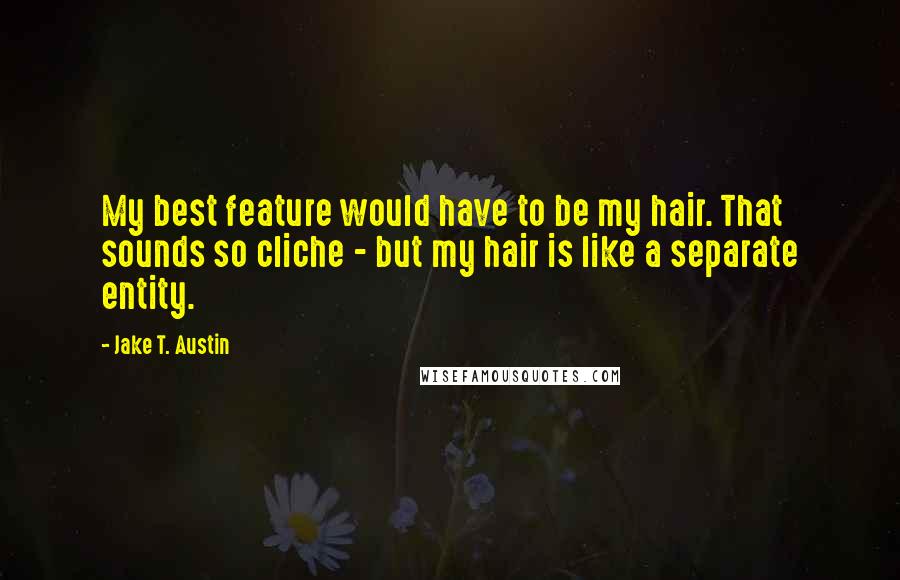 My best feature would have to be my hair. That sounds so cliche - but my hair is like a separate entity.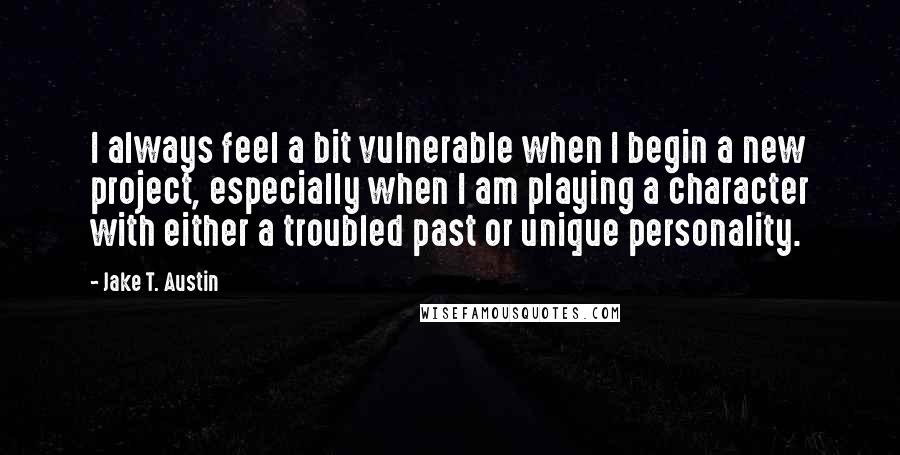 I always feel a bit vulnerable when I begin a new project, especially when I am playing a character with either a troubled past or unique personality.