Zedd Quotes
Top 21 wise famous quotes and sayings by Zedd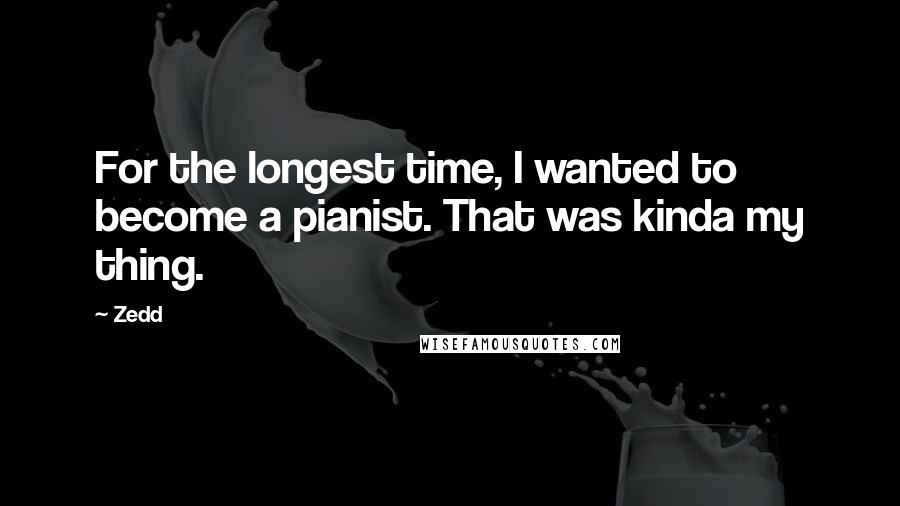 For the longest time, I wanted to become a pianist. That was kinda my thing.
Don't worry about what might be ... Worry about what is.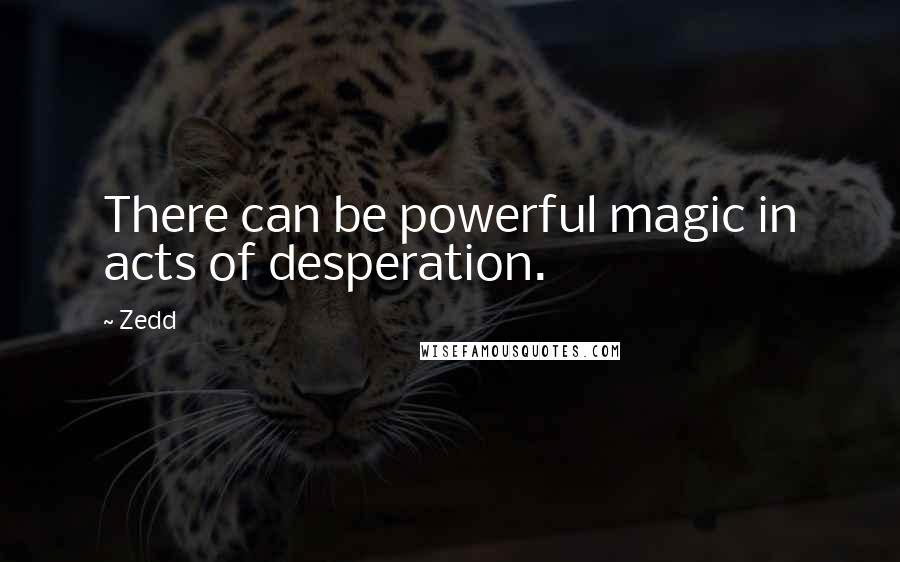 There can be powerful magic in acts of desperation.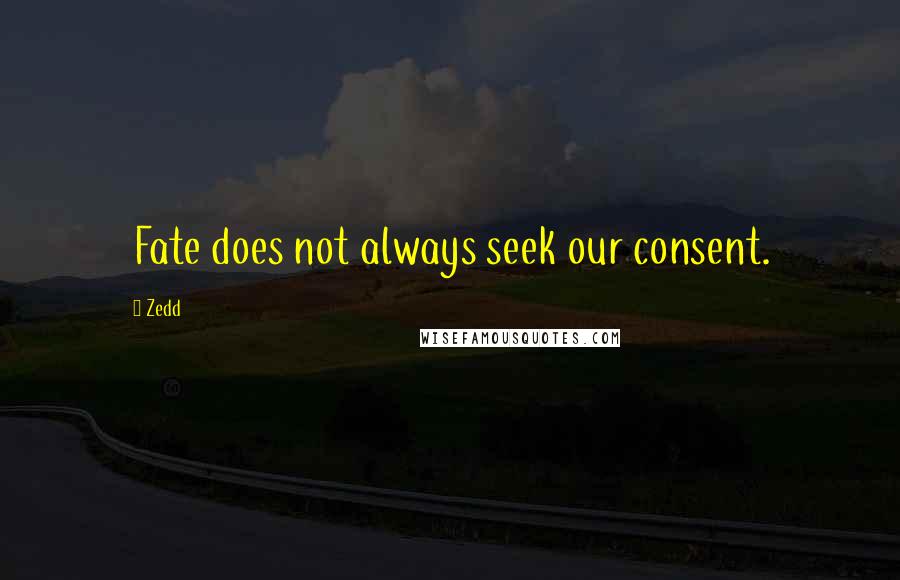 Fate does not always seek our consent.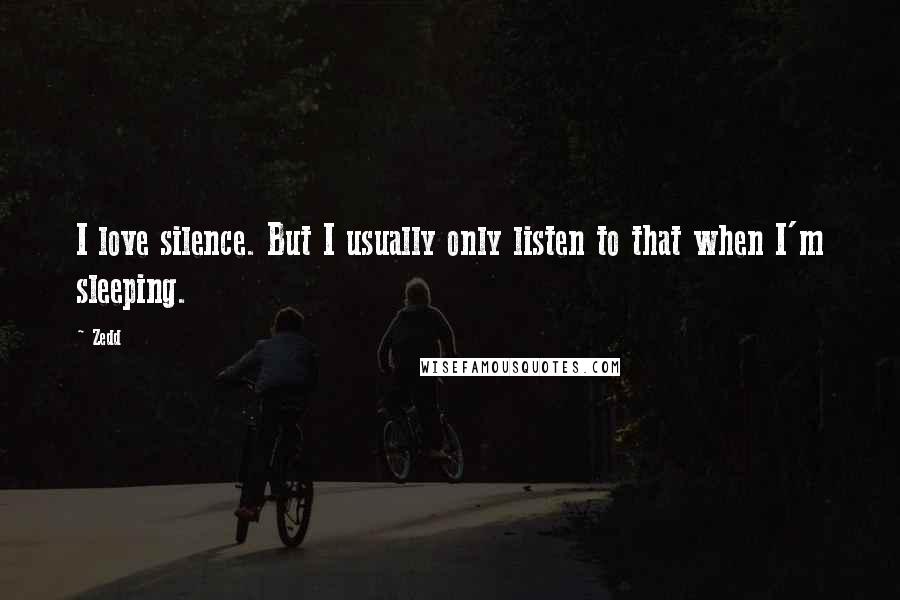 I love silence. But I usually only listen to that when I'm sleeping.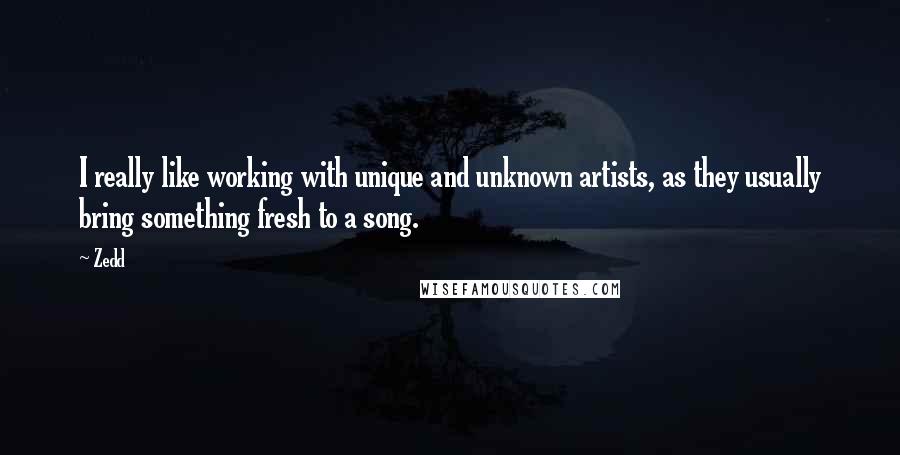 I really like working with unique and unknown artists, as they usually bring something fresh to a song.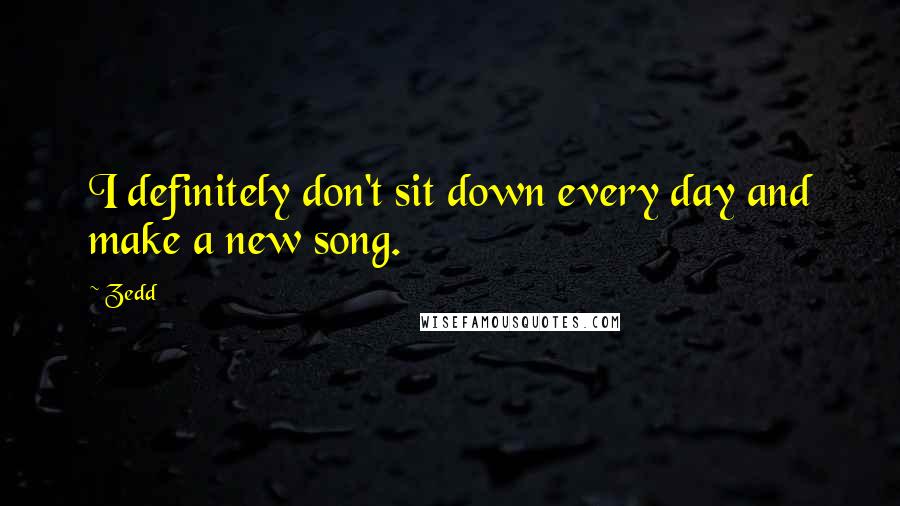 I definitely don't sit down every day and make a new song.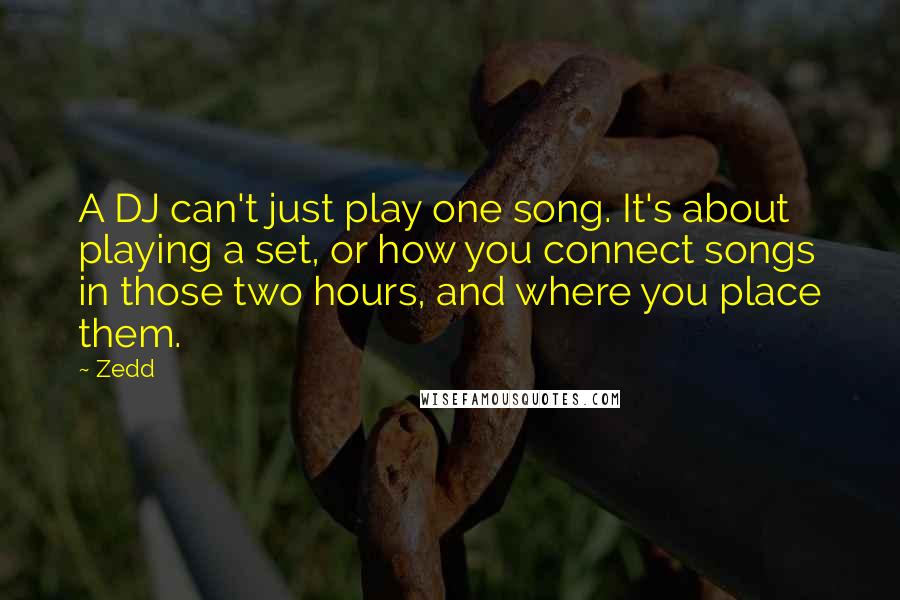 A DJ can't just play one song. It's about playing a set, or how you connect songs in those two hours, and where you place them.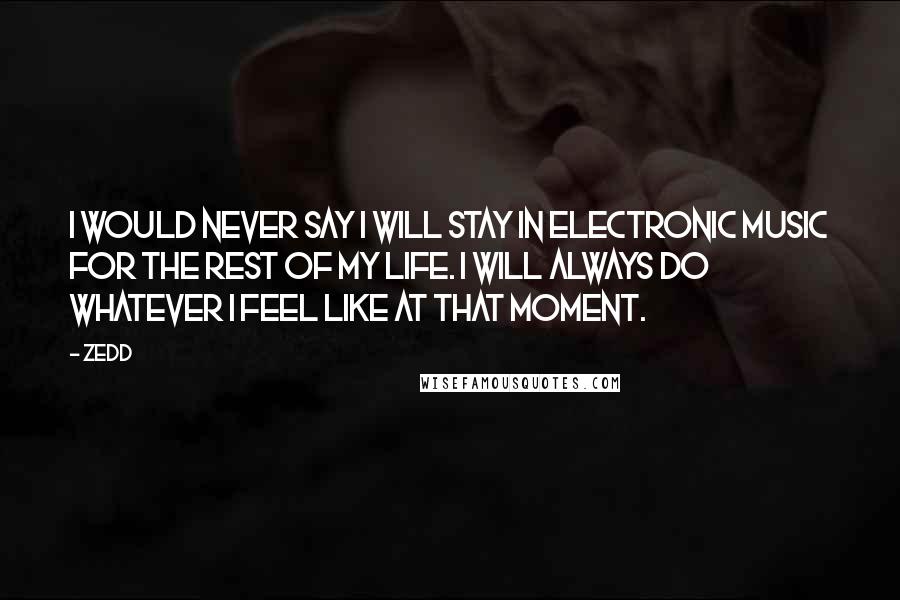 I would never say I will stay in electronic music for the rest of my life. I will always do whatever I feel like at that moment.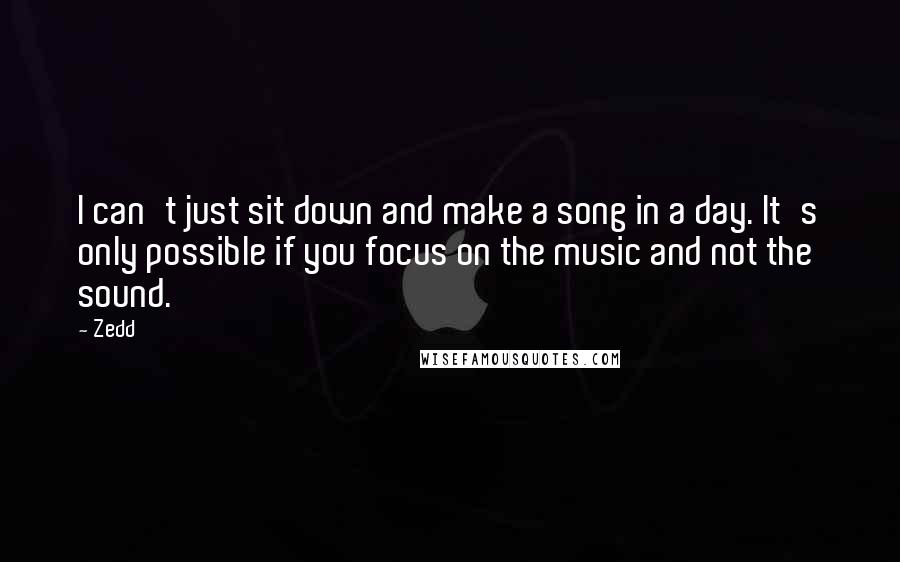 I can't just sit down and make a song in a day. It's only possible if you focus on the music and not the sound.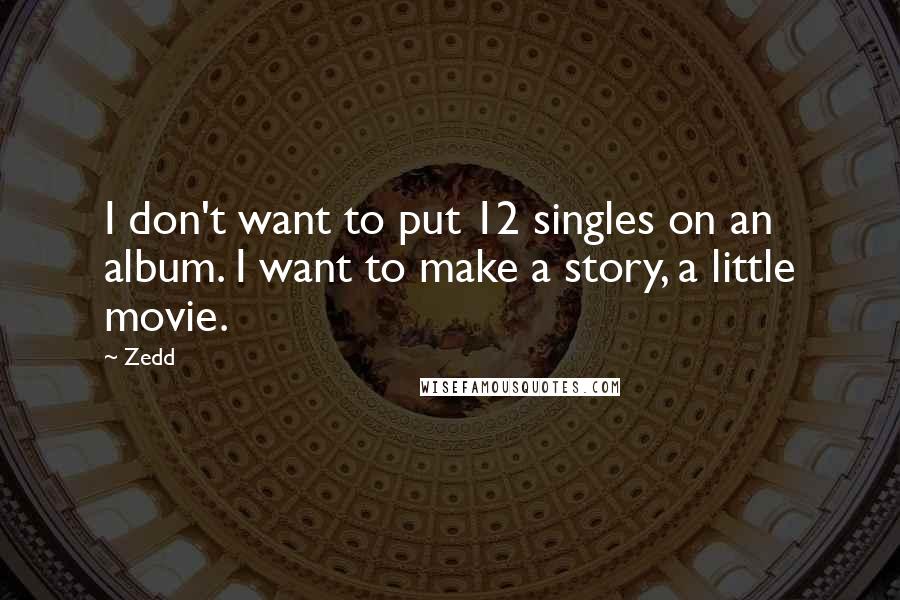 I don't want to put 12 singles on an album. I want to make a story, a little movie.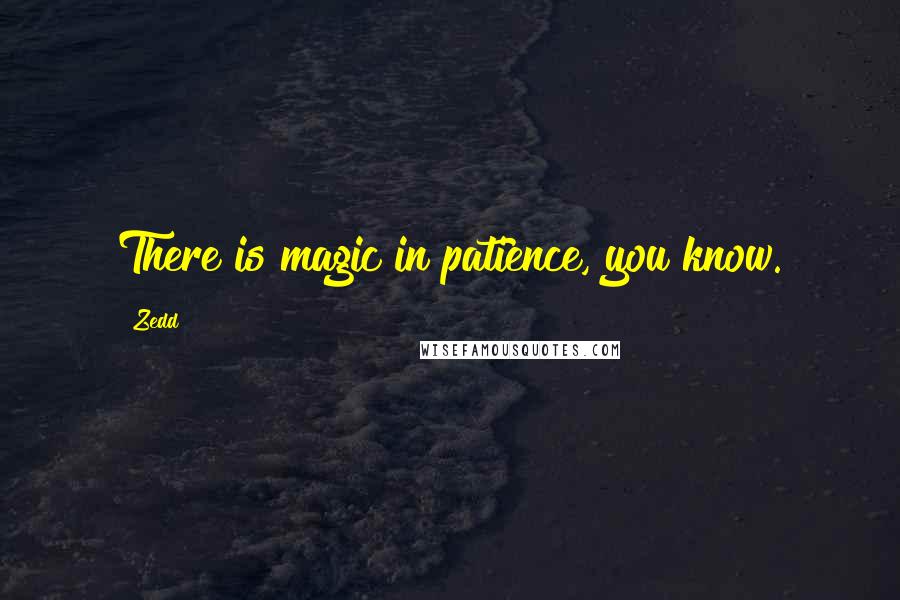 There is magic in patience, you know.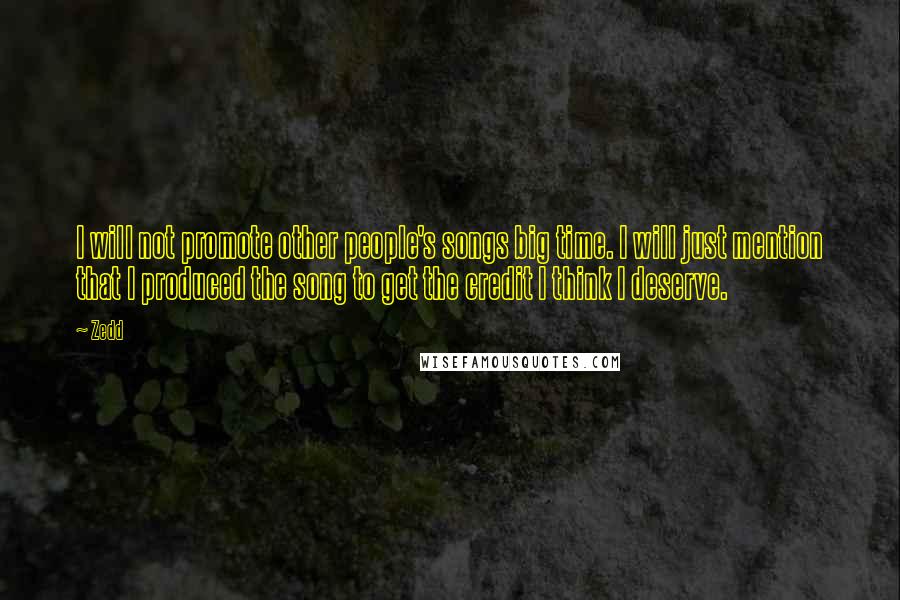 I will not promote other people's songs big time. I will just mention that I produced the song to get the credit I think I deserve.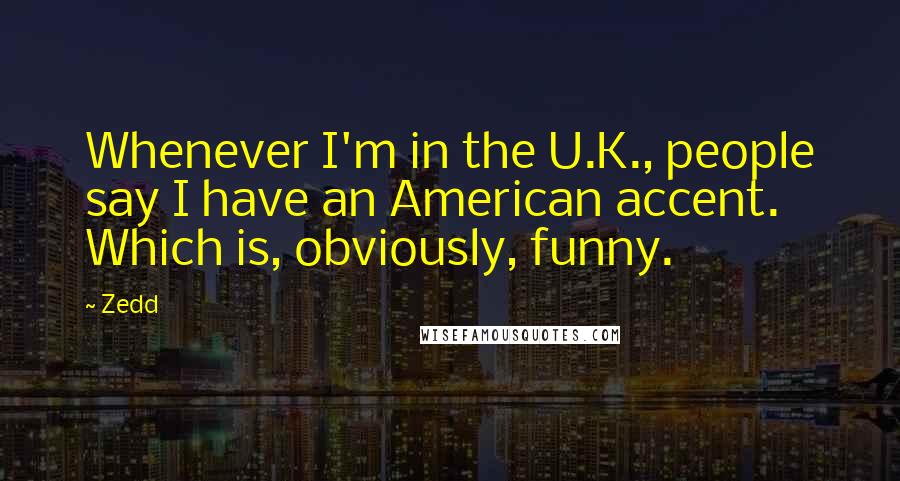 Whenever I'm in the U.K., people say I have an American accent. Which is, obviously, funny.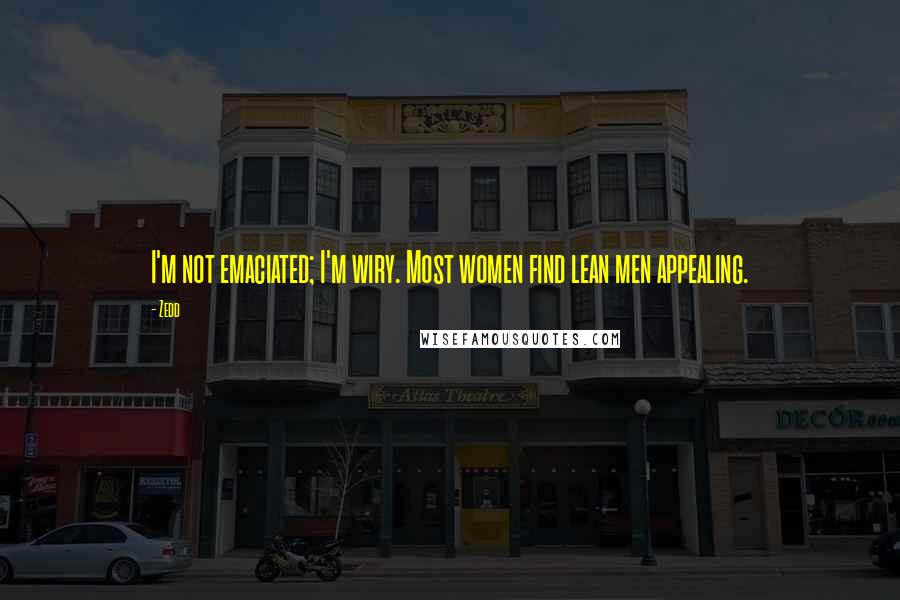 I'm not emaciated; I'm wiry. Most women find lean men appealing.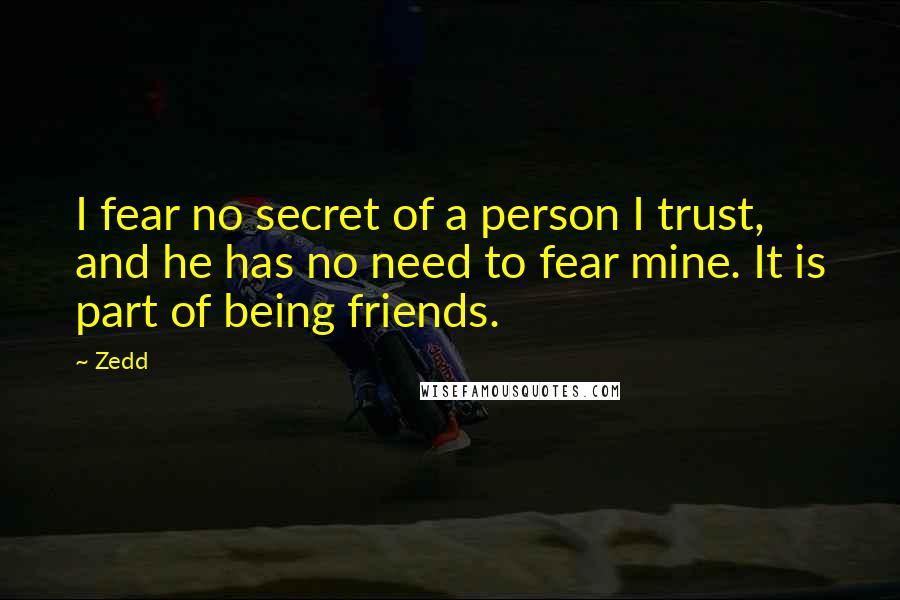 I fear no secret of a person I trust, and he has no need to fear mine. It is part of being friends.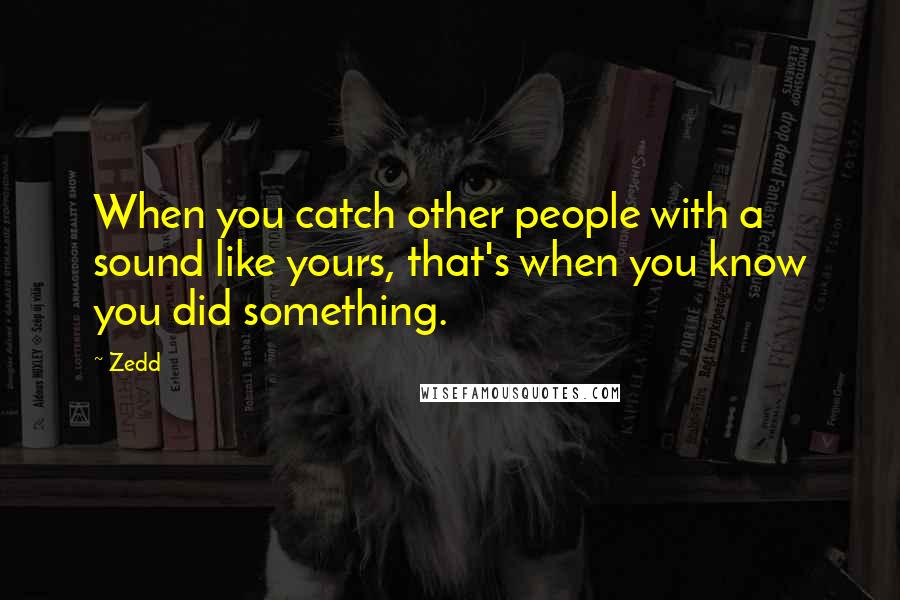 When you catch other people with a sound like yours, that's when you know you did something.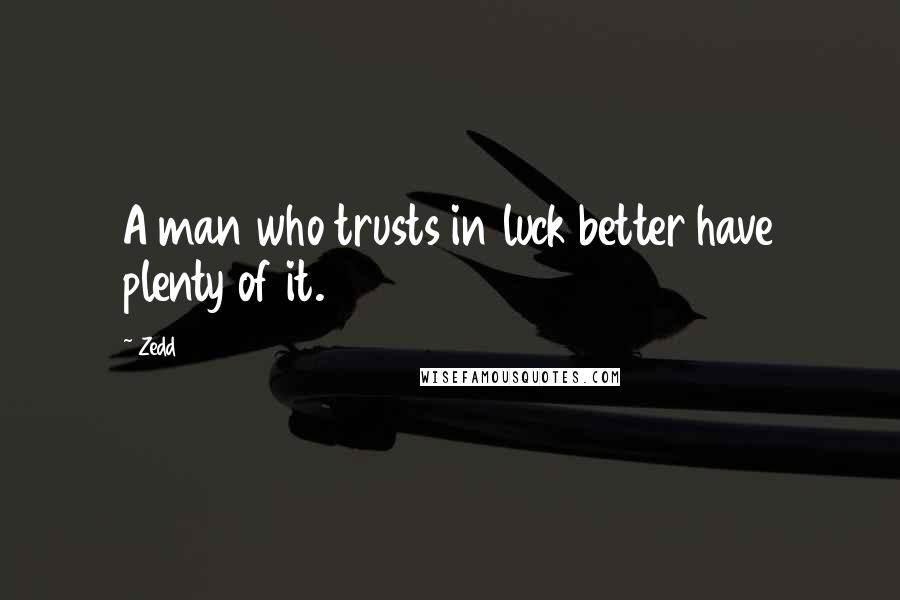 A man who trusts in luck better have plenty of it.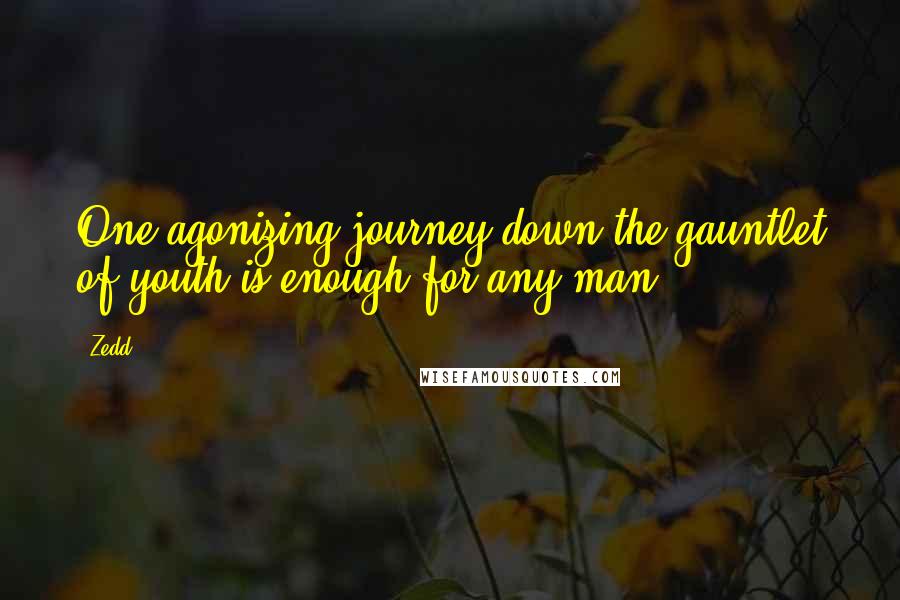 One agonizing journey down the gauntlet of youth is enough for any man.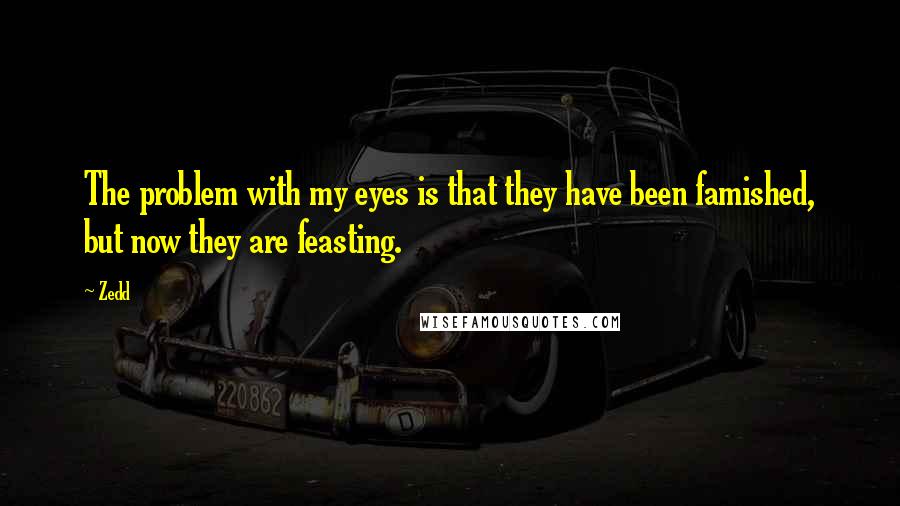 The problem with my eyes is that they have been famished, but now they are feasting.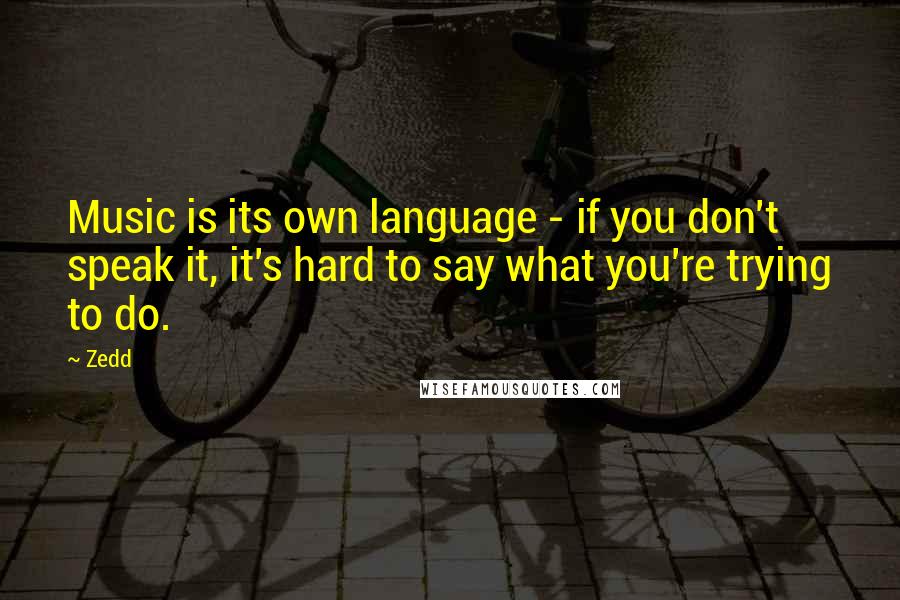 Music is its own language - if you don't speak it, it's hard to say what you're trying to do.