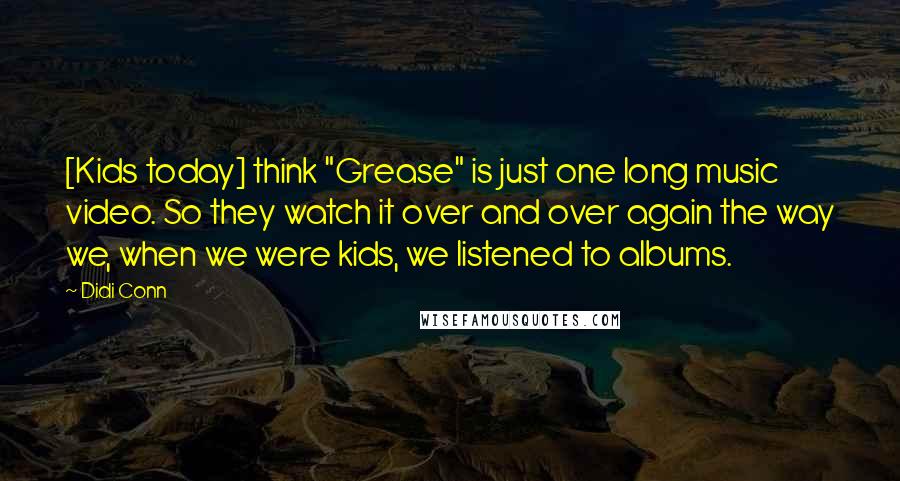 [Kids today] think "Grease" is just one long music video. So they watch it over and over again the way we, when we were kids, we listened to albums.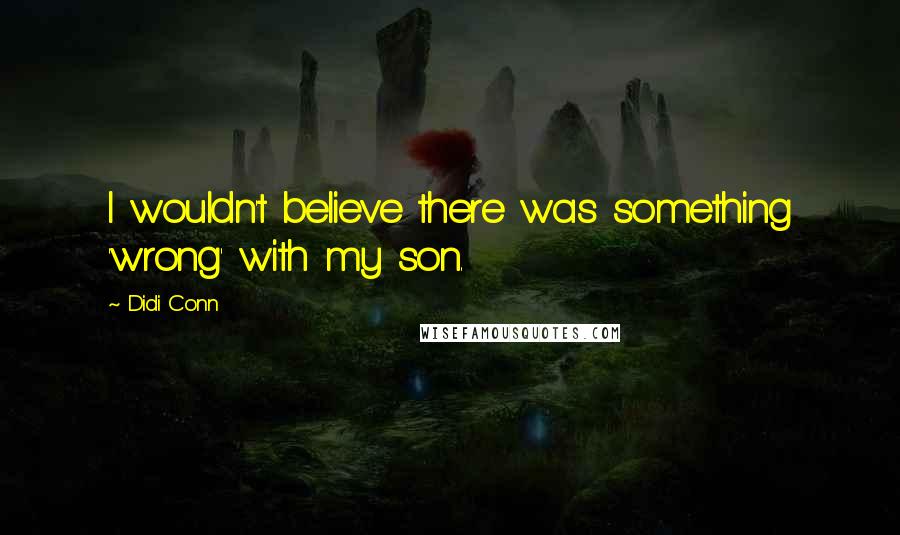 I wouldn't believe there was something 'wrong' with my son.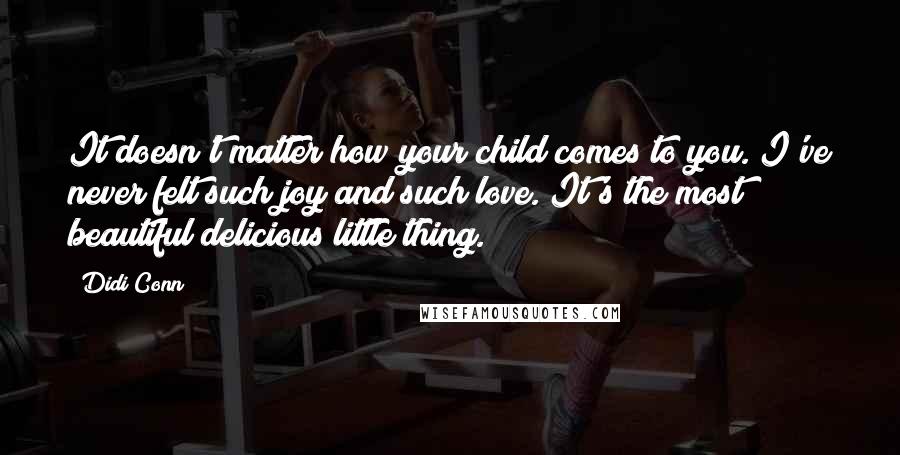 It doesn't matter how your child comes to you. I've never felt such joy and such love. It's the most beautiful delicious little thing.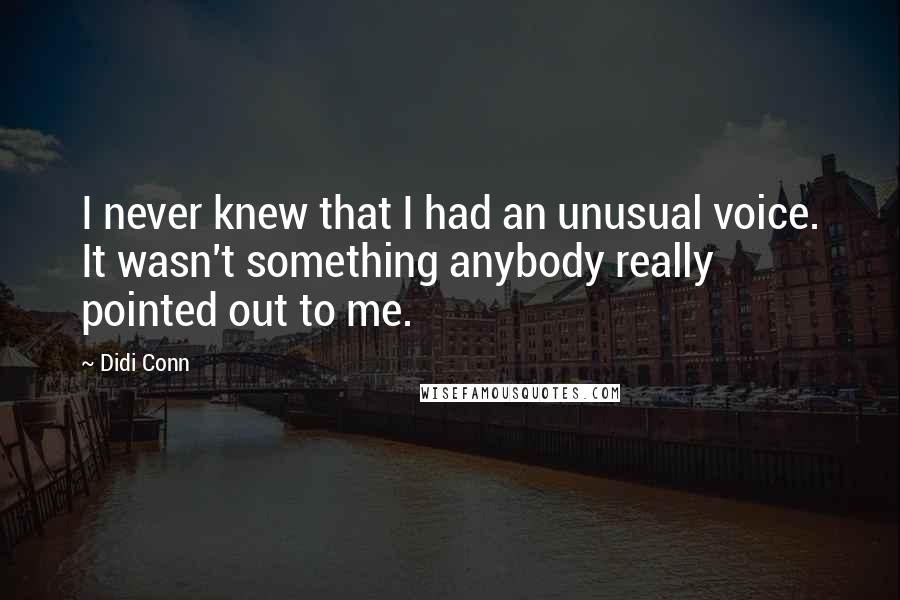 I never knew that I had an unusual voice. It wasn't something anybody really pointed out to me.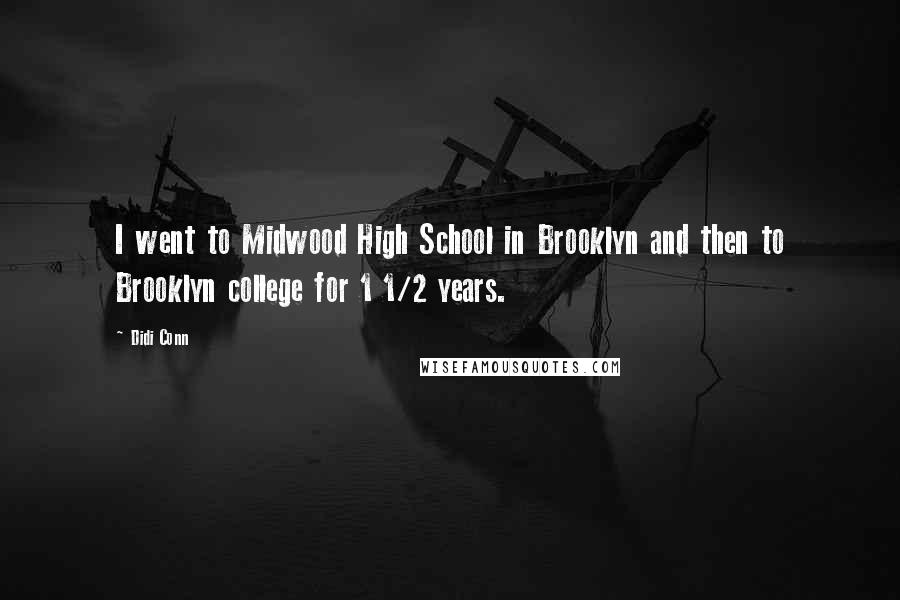 I went to Midwood High School in Brooklyn and then to Brooklyn college for 1 1/2 years.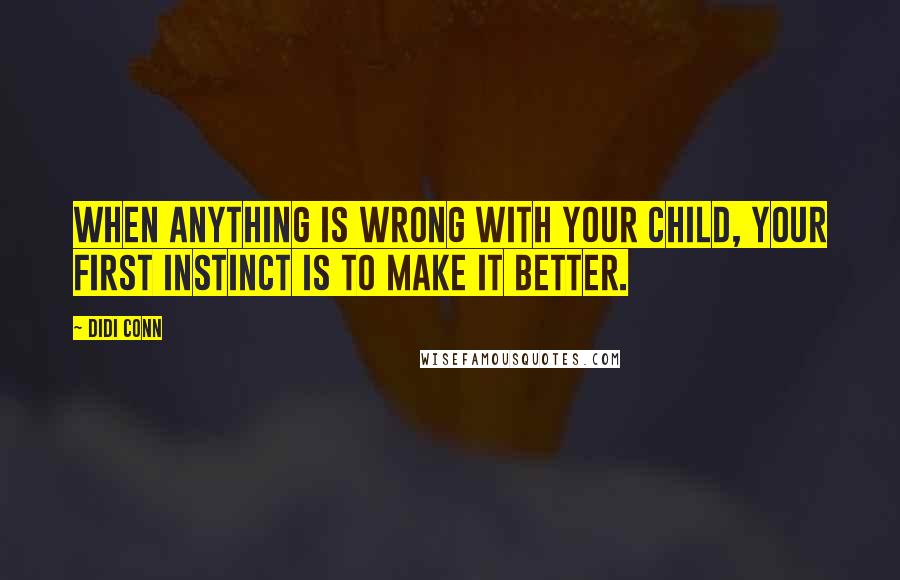 When anything is wrong with your child, your first instinct is to make it better.
I love working in the theater.