Don Williams Quotes
Top 14 wise famous quotes and sayings by Don Williams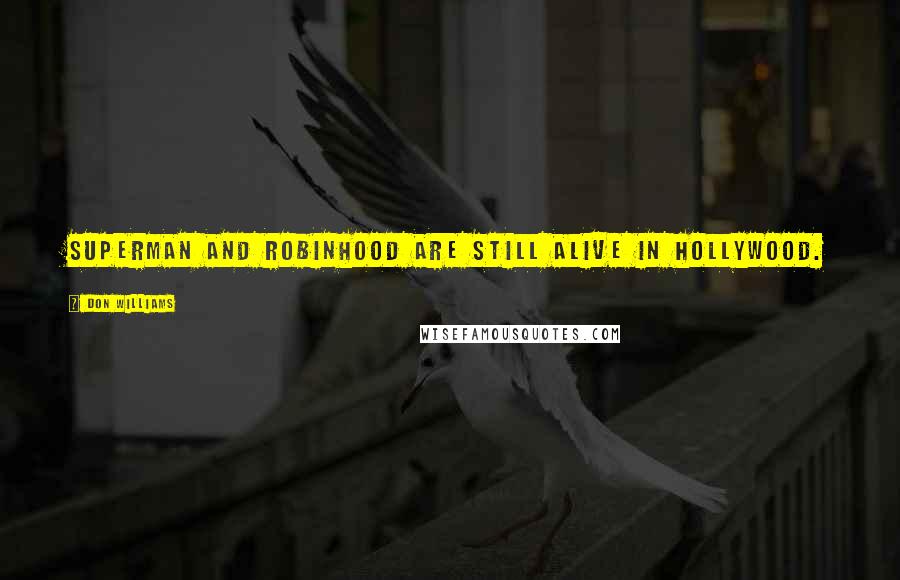 Superman and Robinhood are still alive in Hollywood.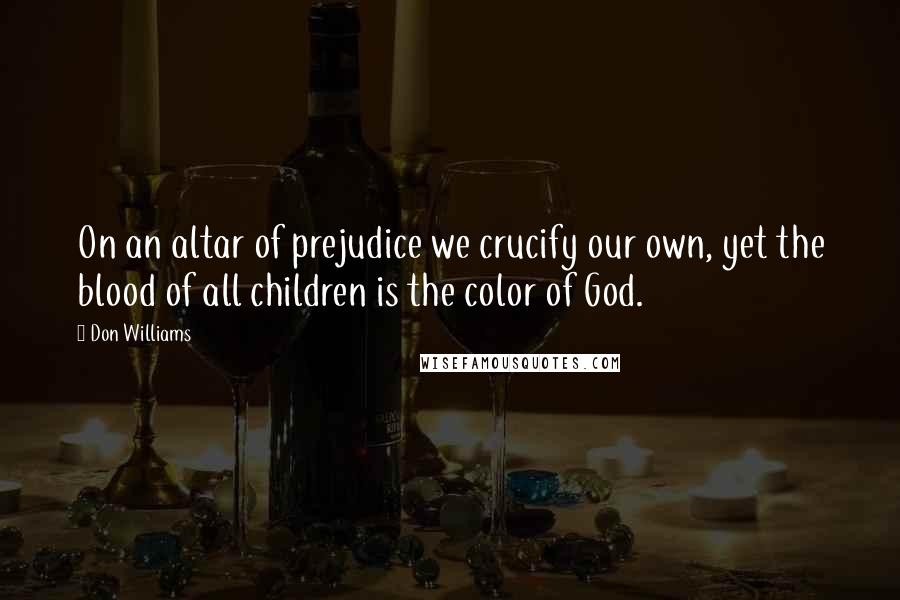 On an altar of prejudice we crucify our own, yet the blood of all children is the color of God.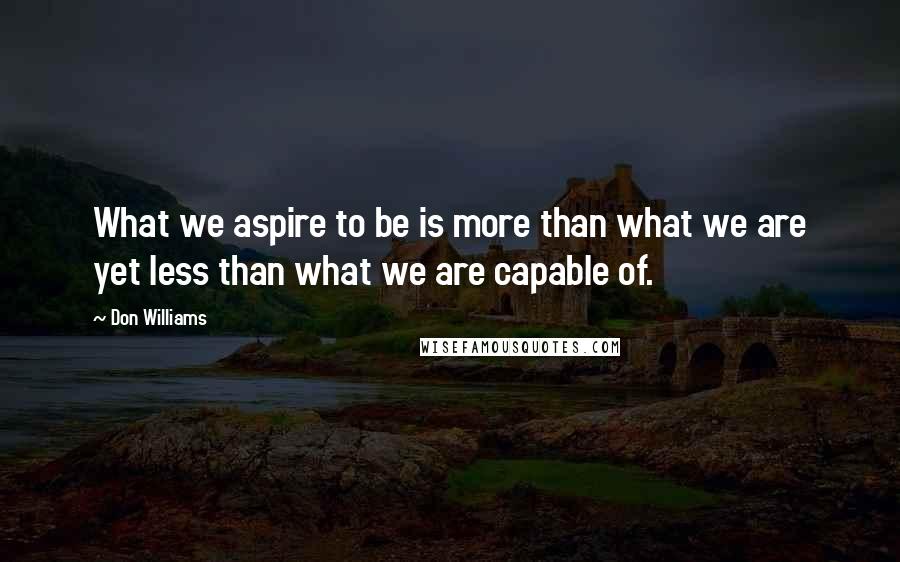 What we aspire to be is more than what we are yet less than what we are capable of.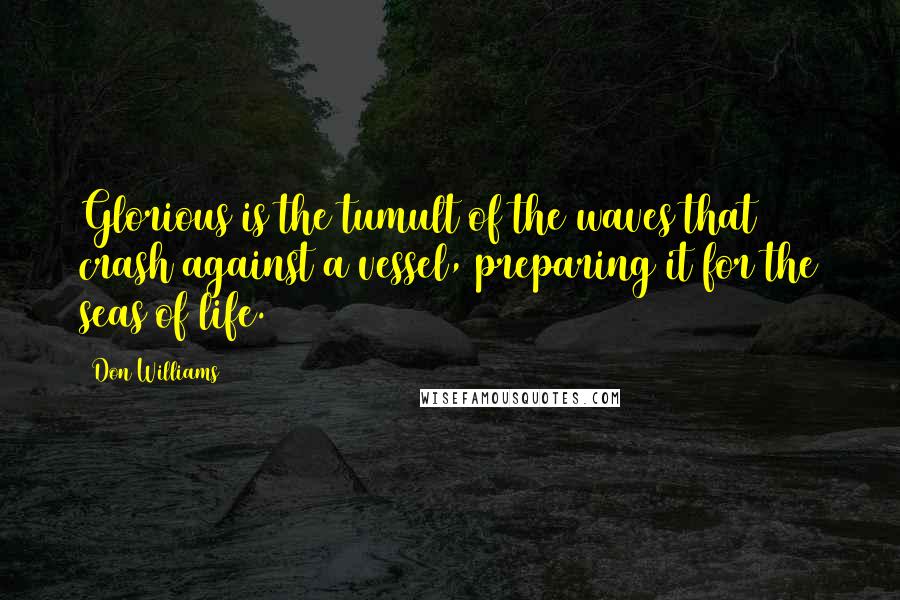 Glorious is the tumult of the waves that crash against a vessel, preparing it for the seas of life.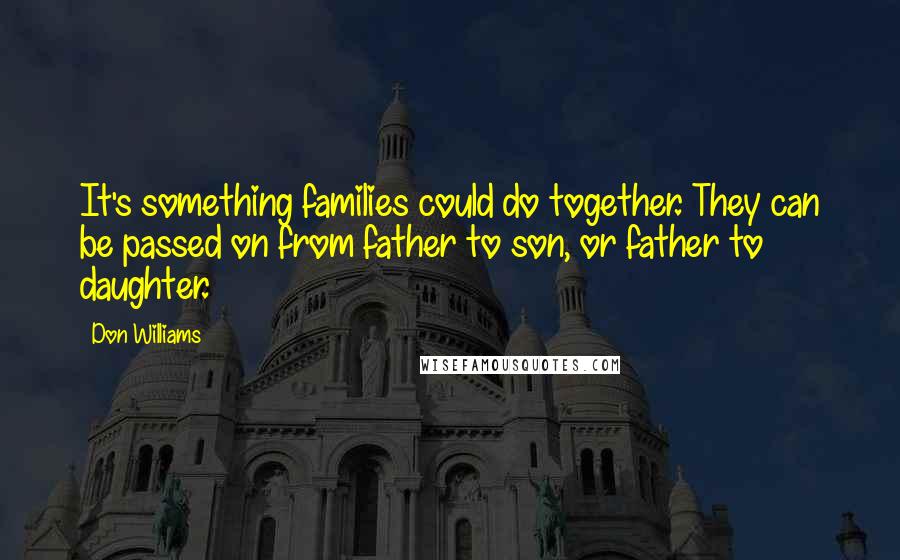 It's something families could do together. They can be passed on from father to son, or father to daughter.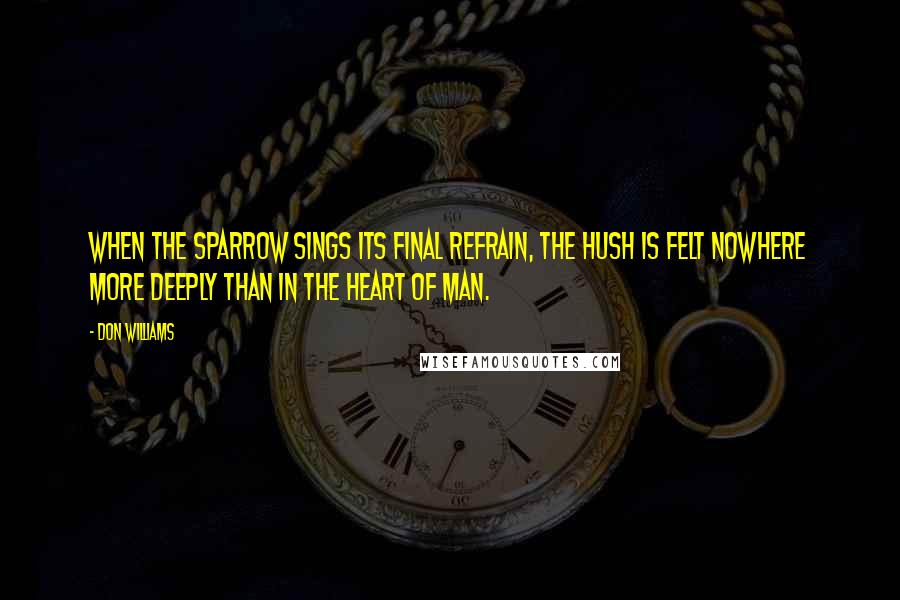 When the sparrow sings its final refrain, the hush is felt nowhere more deeply than in the heart of man.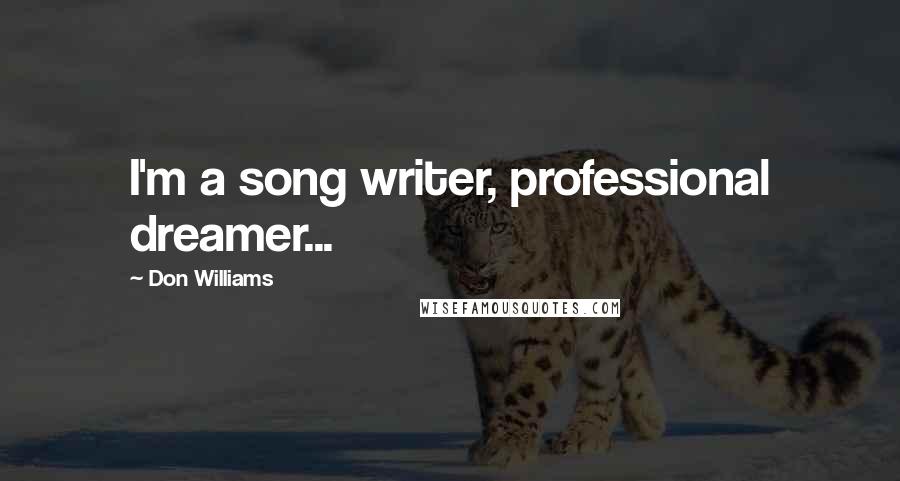 I'm a song writer, professional dreamer...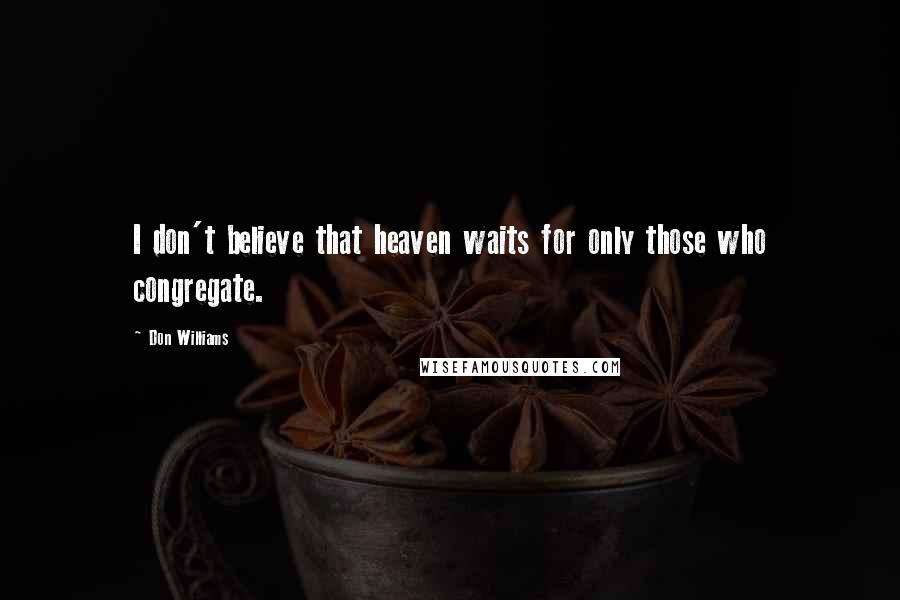 I don't believe that heaven waits for only those who congregate.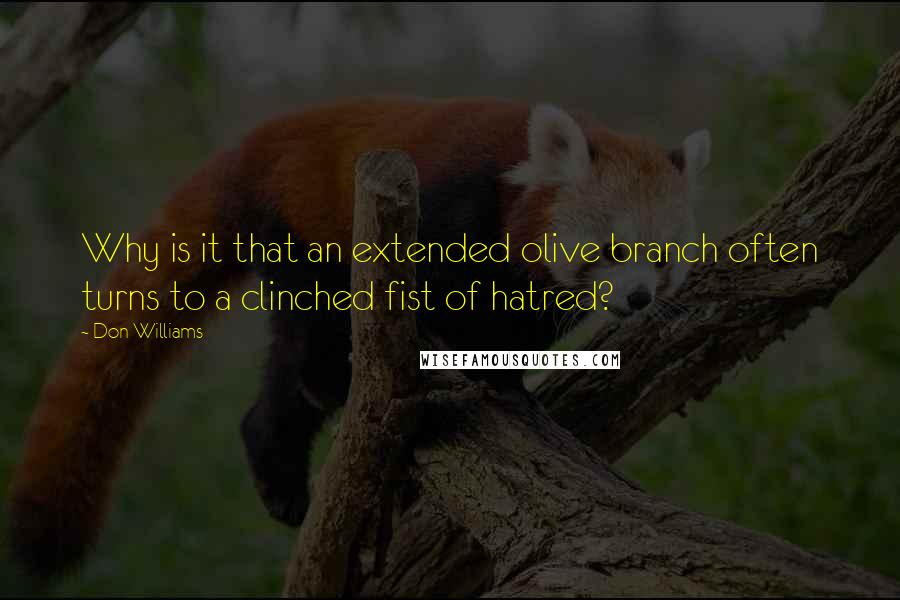 Why is it that an extended olive branch often turns to a clinched fist of hatred?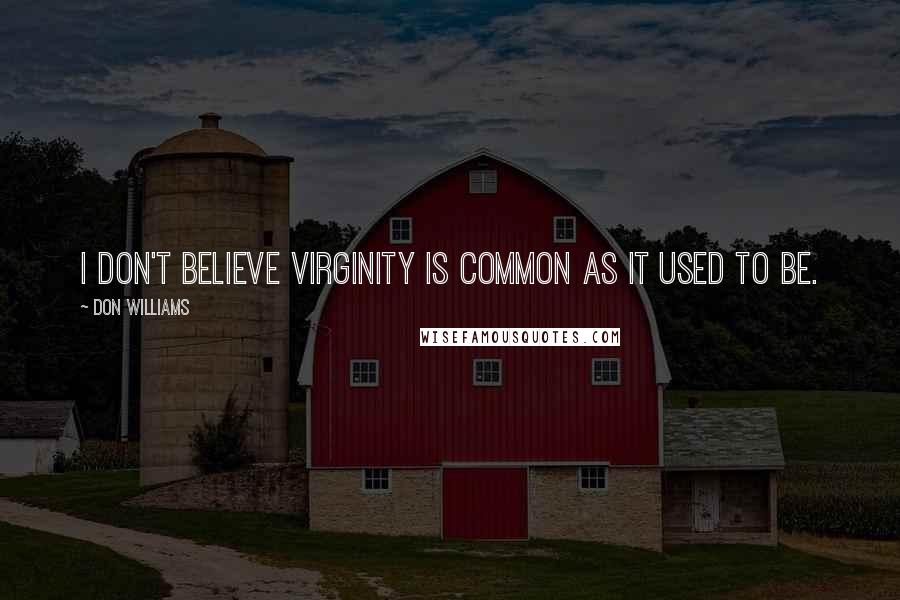 I don't believe virginity is common as it used to be.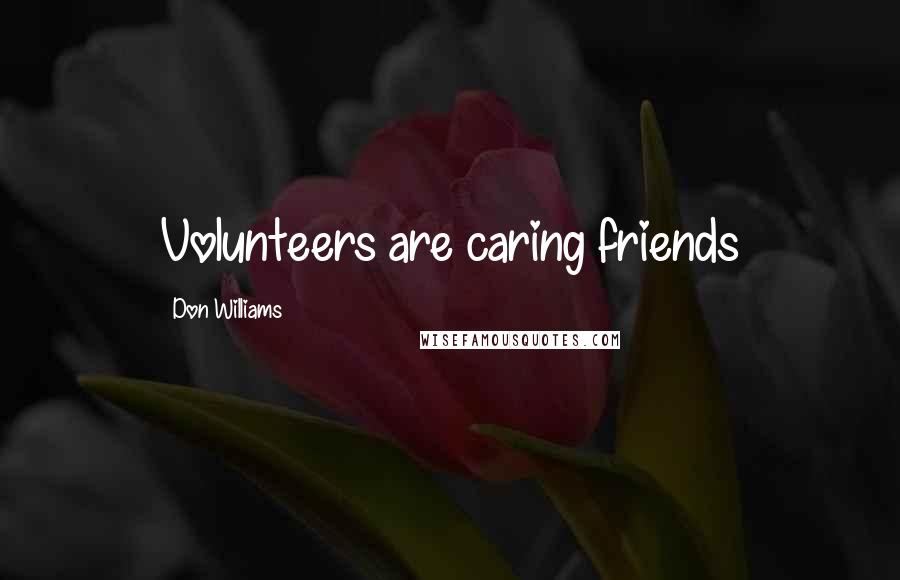 Volunteers are caring friends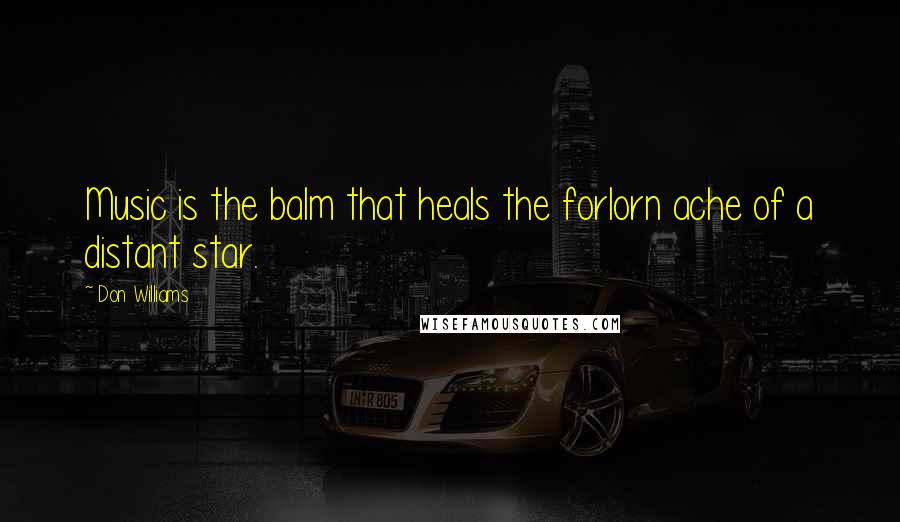 Music is the balm that heals the forlorn ache of a distant star.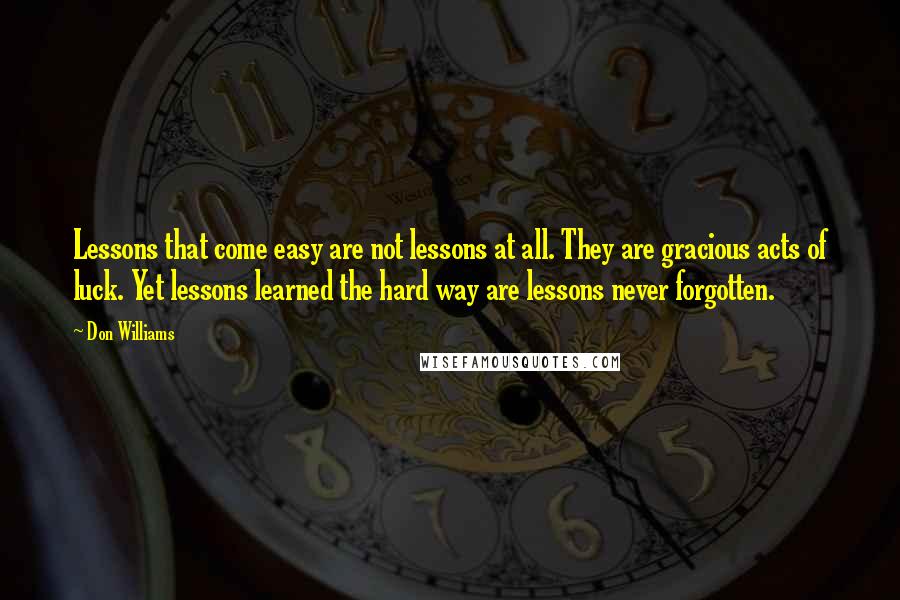 Lessons that come easy are not lessons at all. They are gracious acts of luck. Yet lessons learned the hard way are lessons never forgotten.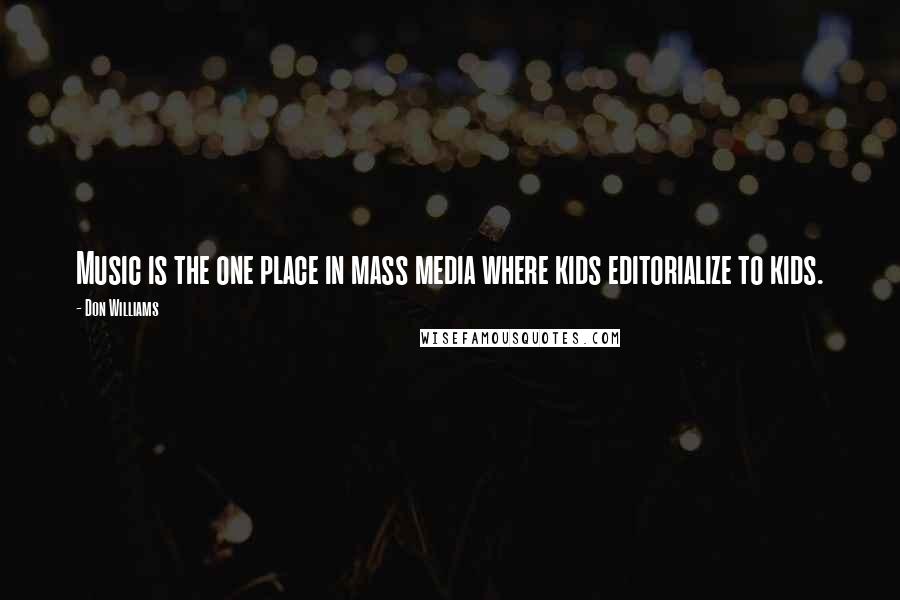 Music is the one place in mass media where kids editorialize to kids.