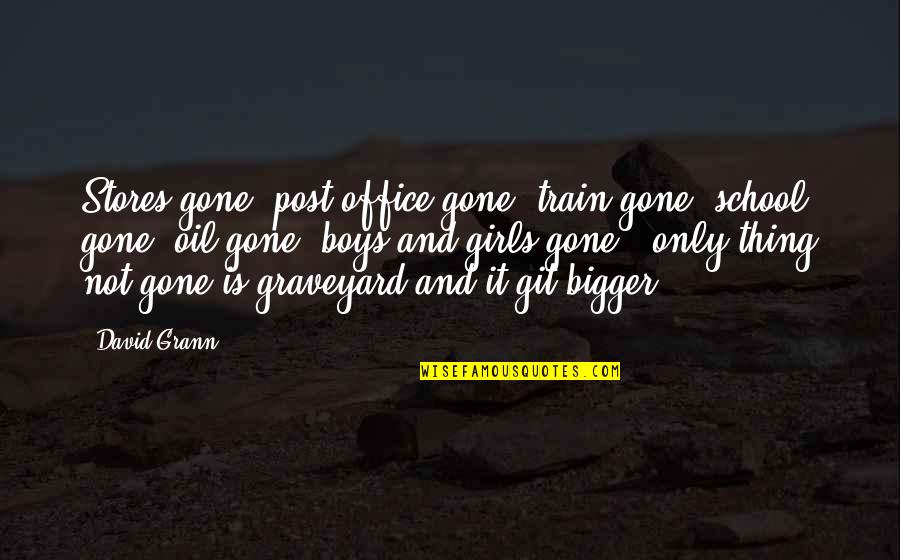 Stores gone, post office gone, train gone, school gone, oil gone, boys and girls gone - only thing not gone is graveyard and it git bigger.
—
David Grann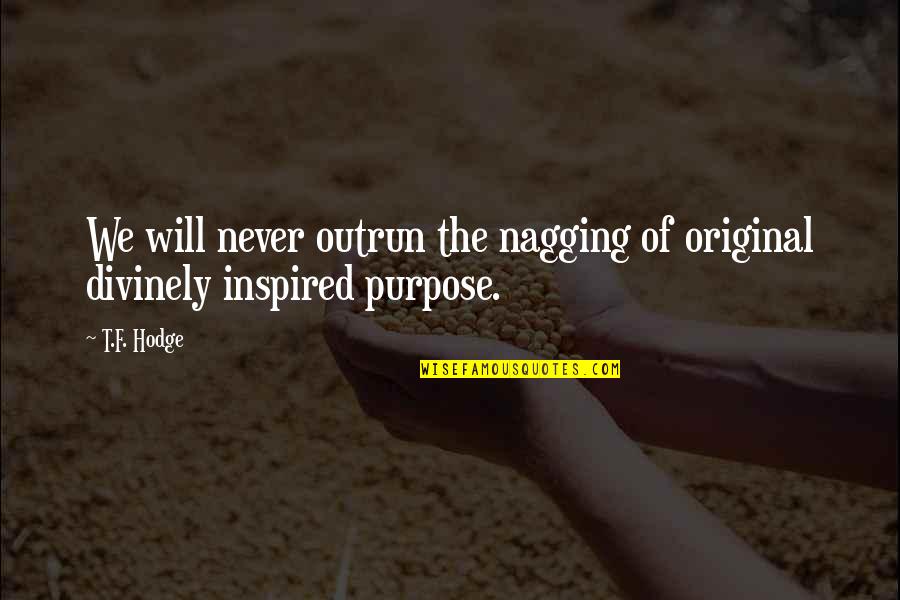 We will never outrun the nagging of original divinely inspired purpose.
—
T.F. Hodge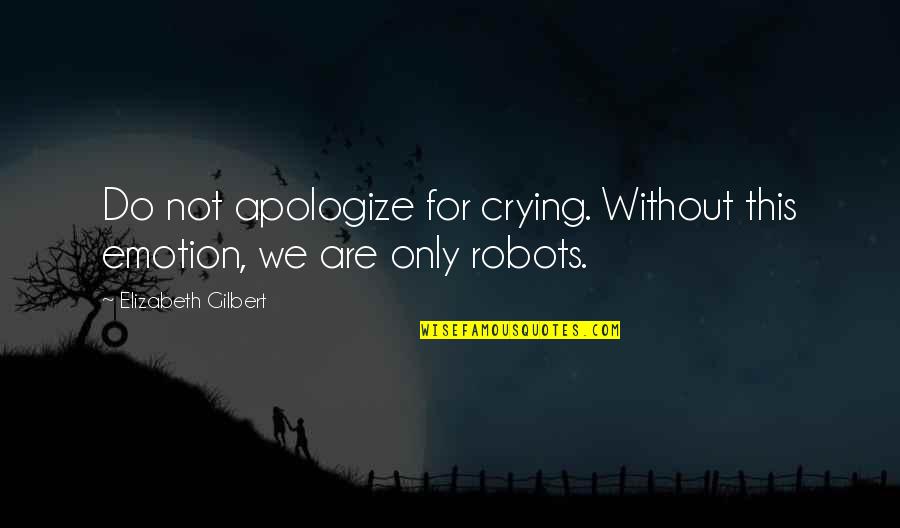 Do not apologize for crying. Without this emotion, we are only robots.
—
Elizabeth Gilbert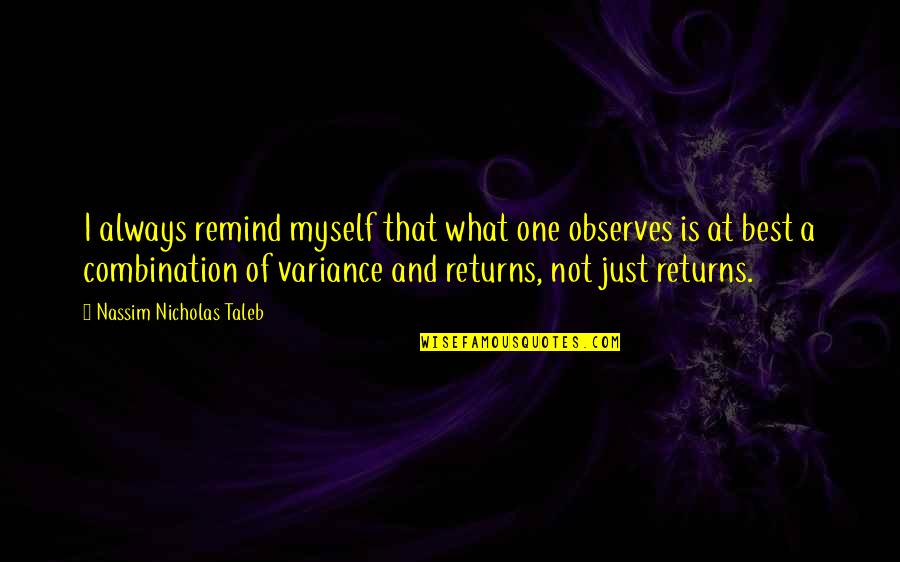 I always remind myself that what one observes is at best a combination of variance and returns, not just returns. —
Nassim Nicholas Taleb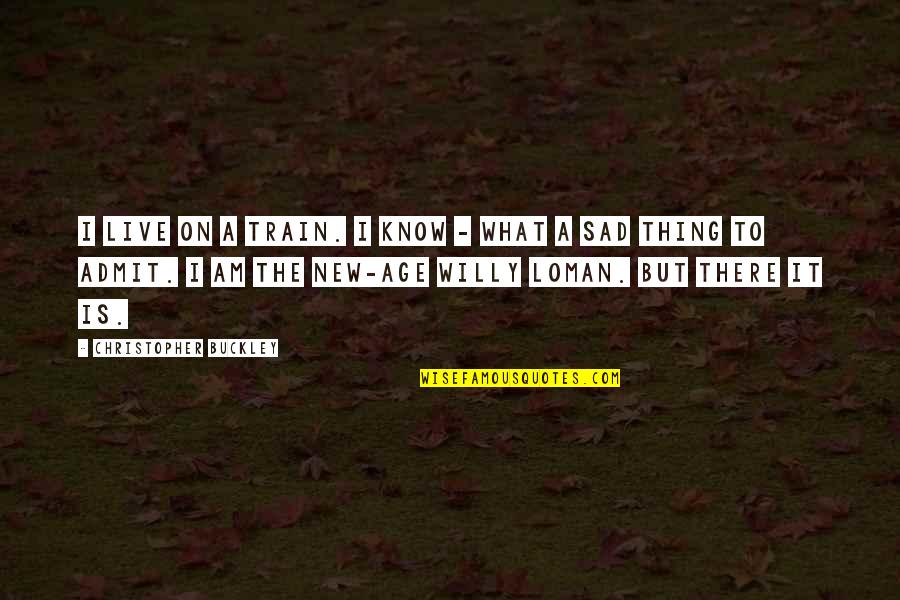 I live on a train. I know - what a sad thing to admit. I am the New-Age Willy Loman. But there it is. —
Christopher Buckley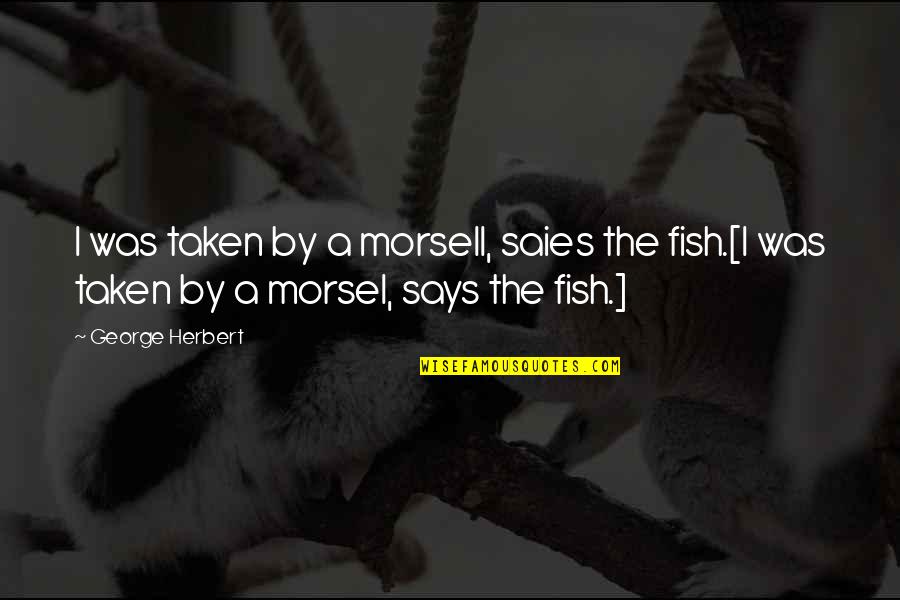 I was taken by a morsell, saies the fish.
[I was taken by a morsel, says the fish.] —
George Herbert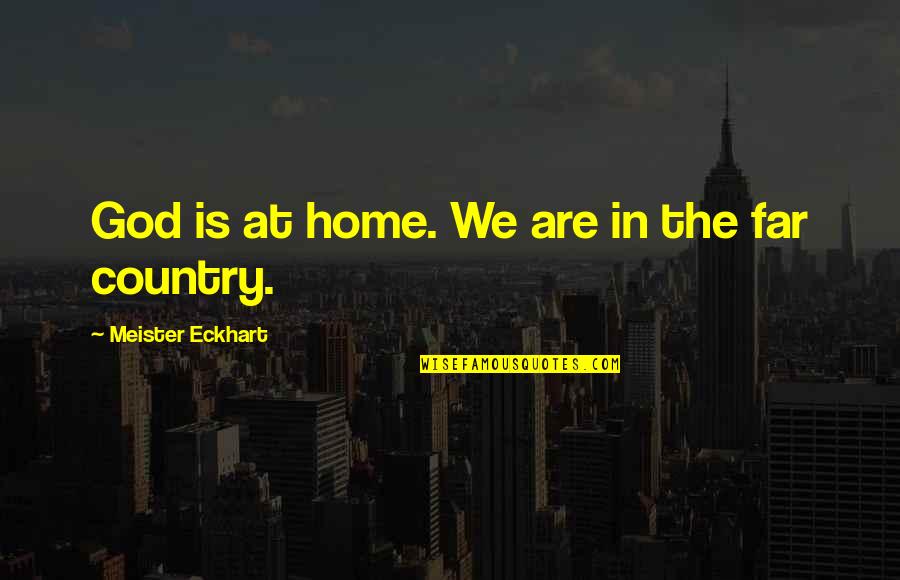 God is at home. We are in the far country. —
Meister Eckhart